Rags to riches stories of inspiring Filipino celebrities
---
Talent and good looks are some of the reasons we look up to celebrities. Seeing these personalities on screen can help us feel confident in our own skin and in the way we carry ourselves.
There are also Filipino celebrities who came from nothing who inspire us to work hard to attain our own aspirations. Here's a glimpse of some inspiring Filipino celebrities who went from rags to riches to get you going on days when you doubt if your dreams could come true.
---
1. Vice Ganda – comedy bar mainstay turned multimedia star
---
Video credit: Vice Ganda via YouTube
Before she became the unkabogable star she is today, Vice Ganda struggled as a comedian at bars in Metro Manila. In an interview on the Pasahero podcast, she shared that she used to be paid P500/night, which barely covered her expenses to go to work.
She began having small TV roles in 1999 but progress was slow for her career. It was only 10 years later when she started hosting Showtime which boosted her stardom. Today, every film she's in is a blockbuster. She even has a successful cosmetics brand, Vice Cosmetics.
From living in one of the poorest neighborhoods in Tondo before her stardom, Vice Ganda moved to a 1,300 sqm mansion in 2021. She also recently purchased BMW 735i Pure Excellence worth P8.99M after a vehicular incident that damaged her Cadillac.
---
2. Jericho Rosales – fish vendor turned TV hearthrob
---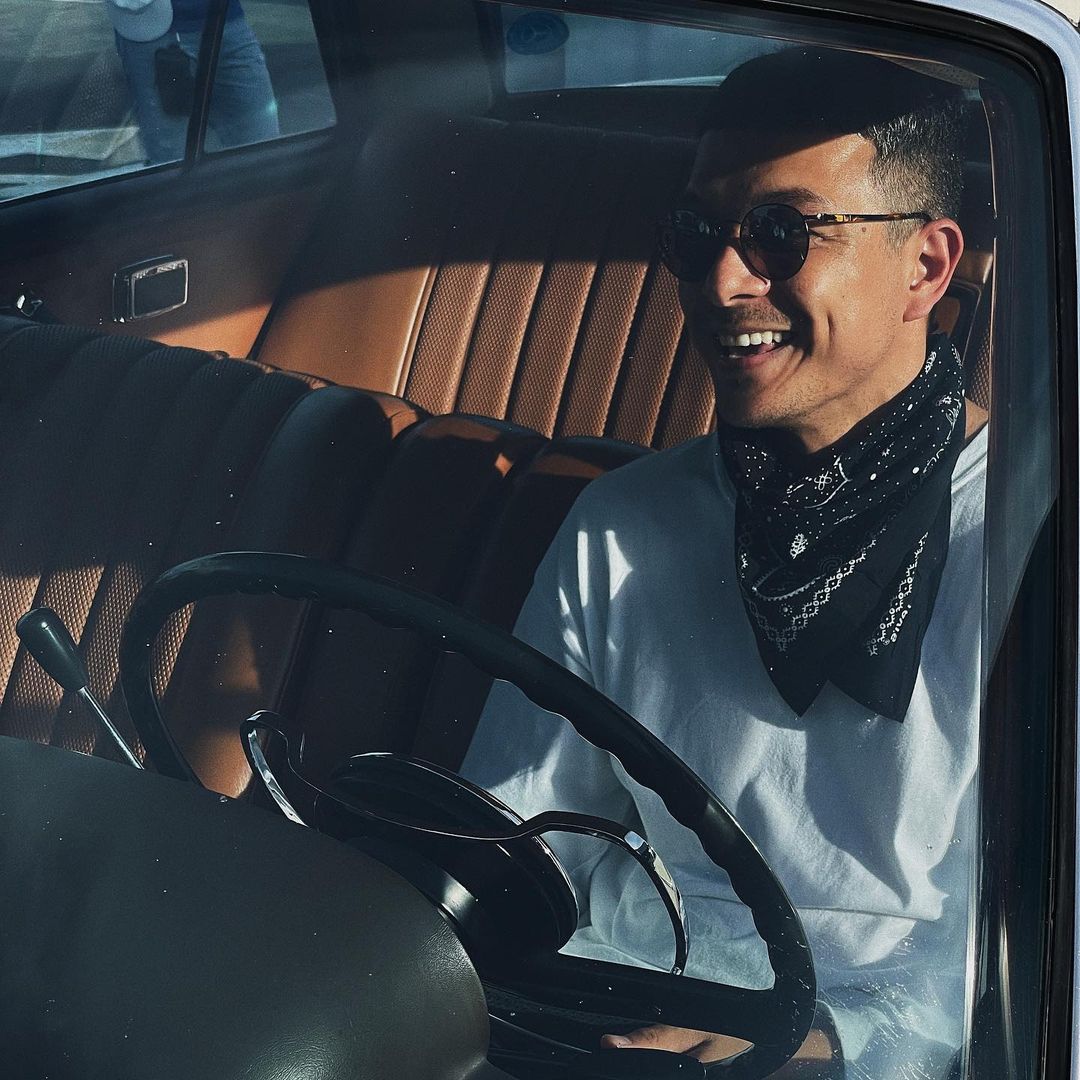 Jericho Rosales inside his Ford Mustang 1965.
Image credit: @jerichorosalesofficial via Instagram
Looking at actor Jericho Rosales' impeccable fashion sense today, you never would've guessed his humble beginnings.
From age 14, he took odd jobs including being a scrap metal dealer, fish vendor, and a jeepney barker. He didn't get to go to college due to financial constraints.
His fate changed when he joined the beauty pageant Mr. Pogi on Eat Bulaga in 1996 which paved the way for him to become an actor. Rosales soon became one of the most popular romantic drama leading men in the 2000s.
Today, he takes a wider range of roles today and isn't afraid to dip his toes into business.
Rosales owns a 3-storey home inside the high-end gated subdivision, Loyola Grand Villas as well as several motorbikes, a Wrangler Jeep, and a Ford Mustang 1965.
---
3. Jennylyn Mercado – saleslady who became an actress
---
Video credit: Jennylyn Mercardo via YouTube
Jennylyn Mercado also had a rough start in life, a real rags to riches story. Before becoming an actress, she worked as a cashier in a fast-food restaurant and a saleslady in a department store to support her family.
In 1999, she started taking small singing, modeling, and acting stints. But ultimately, it was winning the first edition of the reality TV show StarStruck in 2003 that set the stage for her to become one of the most sought-after actresses today.
Earlier this year, Mercado and her husband, actor Dennis Trillo, bought a home in Las Vegas and shared with their fans the 985 sqm mountain hideaway they had built in Tanay, Rizal.
---
4. Mimiyuuuh – comedic content creator from Baclaran
---
Video credit: mimiyuuuh via YouTube
Avid viewers of Mimiyuuuh know the iconic pink Orocan cabinet on the background of her earlier YouTube vlogs. These videos were from 2019 until mid-2020 when the content creator lived in a small, rented 1-bedroom house near Baclaran with 4 other family members.
By posting one entertaining video after the other, Mimiyuuuh went viral as a YouTube content creator and started getting partnerships, endorsements, and magazine covers. Today, she has 4.46 million subscribers on YouTube alone.
Mimiyuuh was able to move her family into a 2-storey home in 2020 and even bought a beach house the following year. She's also brought herself her dream car, a white Jeep, earlier this year.
---
5. Andrea Brillantes – Gen Z star who used to live in a squatters' area
---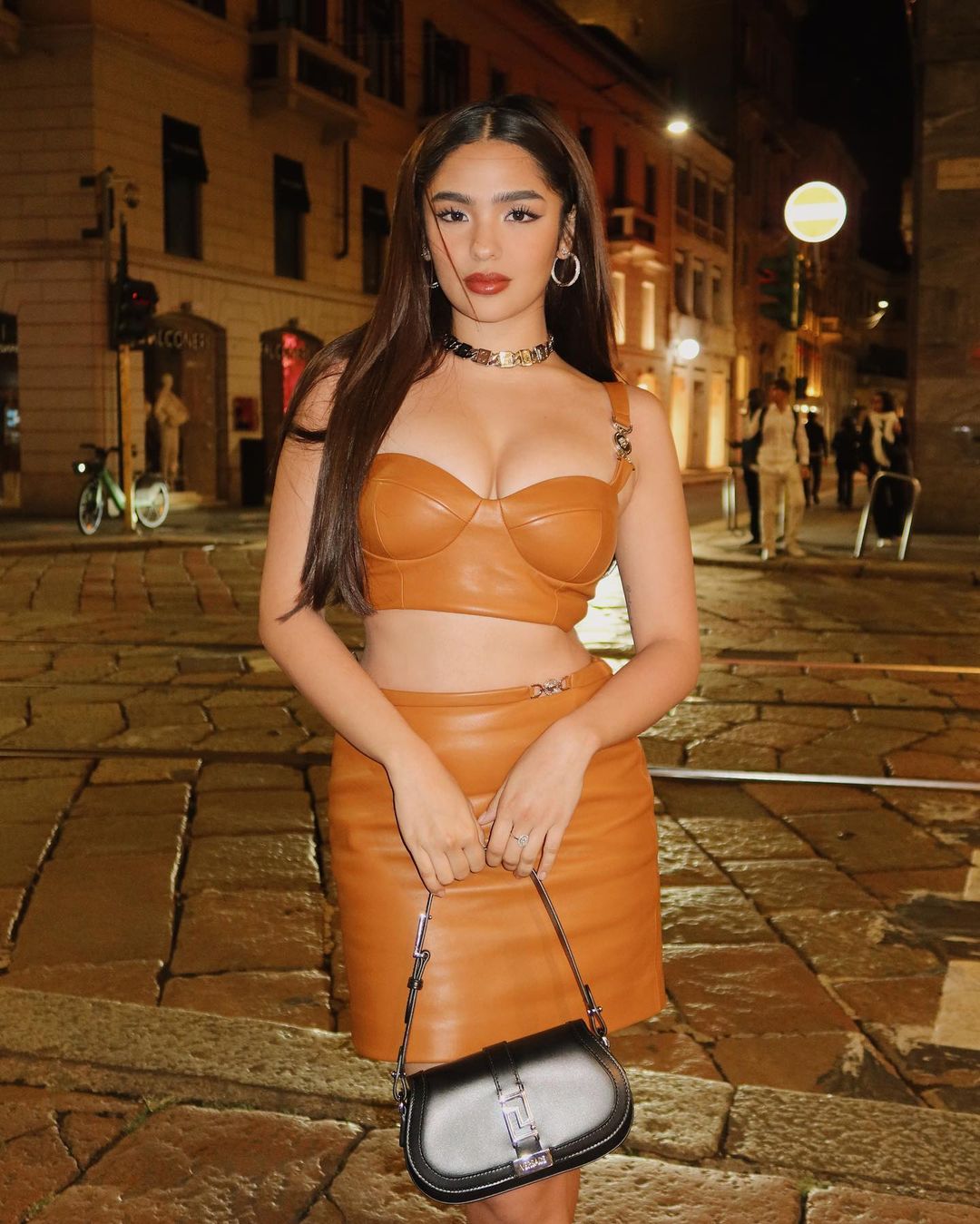 Image credit: @blythe via Instagram
Despite arguably being the most popular actress of her age, Andrea Brillantes doesn't hide that she used to live in a squatters' area.
To help her family pay the bills, she began her acting career at age 7 in the children's gag show Goin' Bulilit. At 10 years old, she became her family's breadwinner despite being the youngest child.
Due to her hard work and perseverance, Brillantes was able to have a 3-storey house built for her family in her dream subdivision at 18. She's also now the CEO of her own cosmetics brand, Lucky Beauty.
---
6. Manny Pacquiao – struggling boxer turned international boxing legend
---
Cast of the South Korean variety show Running Man touring Pacquiao's house.
Video credit: Viu Philippines via YouTube
This is definitely one of the most well-known rags to riches Filipino celebrity story there is. Manny Pacquaio struggled when he moved to Manila from General Santos City to pursue being a boxer at age 14.
On days when he had no boxing matches, he worked as a construction worker. And like many blue-collar workers, he had a running tab at a local eatery that he could only settle on payday.
But thanks to his unparalleled boxing skills, Pacquaio now owns multiple homes. These include a 12.5M USD mansion in Berverly Hills, California, and a P2.3B mansion within Forbes Park, one of the Philippines' priciest neighborhoods.
The boxing legend has a collection of luxury cars which include a Cadillac Escalade, Porsche Cayenne Turbo S, and a Ferrari 458 Italia.
---
7. Coco Martin – former janitor who's now a celebrated actor-director
---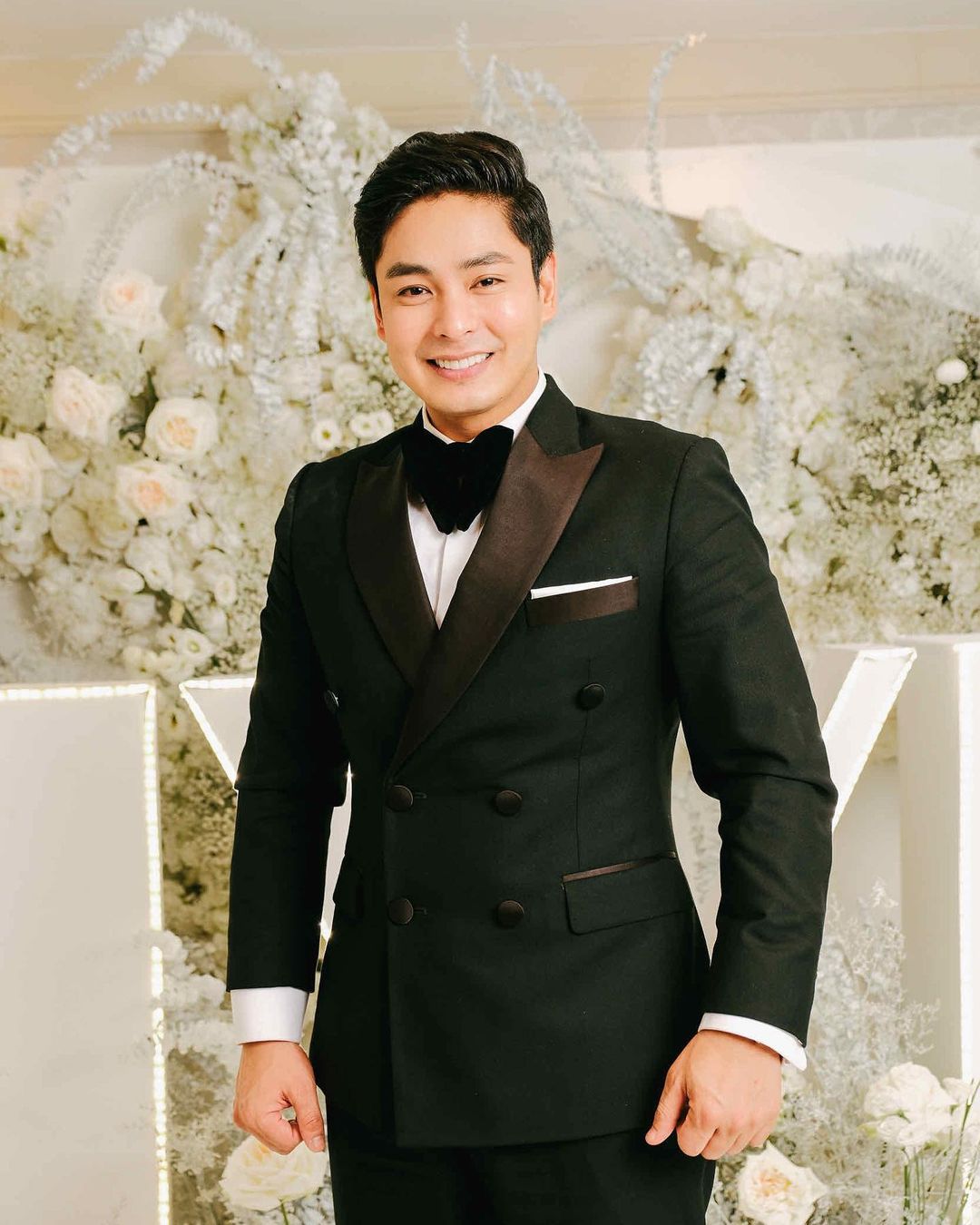 Image credit: @cocomartin_ph via Instagram
Coco Martin was a college student who worked as a waiter in a restaurant when he was scouted to be an actor but he has also held other blue-collar jobs such as being a janitor and a security guard. He even shared that as an indie actor, he used to take food from breakfast buffets to eat for the rest of the day.
Due to his sheer perseverance, Martin is one of the most prominent actors today. In fact, he's currently directing the highly raved action drama Batang Quiapo where he also plays the lead role.
Martin's success has allowed him to own a 2000 sqm mansion decked with designer pieces and artworks by renowned national artists, icluding a stunning main door sculpted by National Artist for Visual Arts, Abdulmari Asia Imao.
His car collection is equally noteworthy. It includes a P12M Brabus Mercedes G63 and a rare 1967 Shelby Mustang GT500.
---
8. Pia Wurtzbach – from the paper factory to Miss Universe
---

Image credit: @piawurtzbach via Instagram
Before becoming Miss Universe 2018, Pia Wurtzbach worked various jobs, including waiting tables and packing boxes at a paper factory. But even before that, at at age 11, she had supported her family through modeling and acting.
Wurtzbach has openly shared that their home used to get flooded up to her chest. Because they couldn't afford rent, they moved from place to place and each time they moved to a cheaper place, the flood would get worse.
From being a waitress, she now gets invited to attend fashion shows and beauty events around the world. The famous beauty queen is also currently having her dream home built in the Philippines but has moved to Dubai where her businessman husband, Jeremy Jauncey, is based.
After winning Miss Universe 2018, Wurtzbach now helps impoverished kids through fundraisers.
---
Inspiring Filipino celebrities with rags to riches stories
---
Of course, wealth, big houses, and luxury cars aren't everything, but they're sure nice to have. And these inspiring Filipino celebrities show us that even us regular folks can have the opportunity to achieve our dreams.
For inspiring LGBTQ+ representation, check out these remarkable Filipino LGBTQ+ personalities who are making their waves in different ways. If sports are your passion, discover these exceptional Filipino Olympic athletes!
---
Cover image adapted from: @blythe via Instagram, @praybeytbenjamin via Instagram, @jerichorosalesofficial via Instagram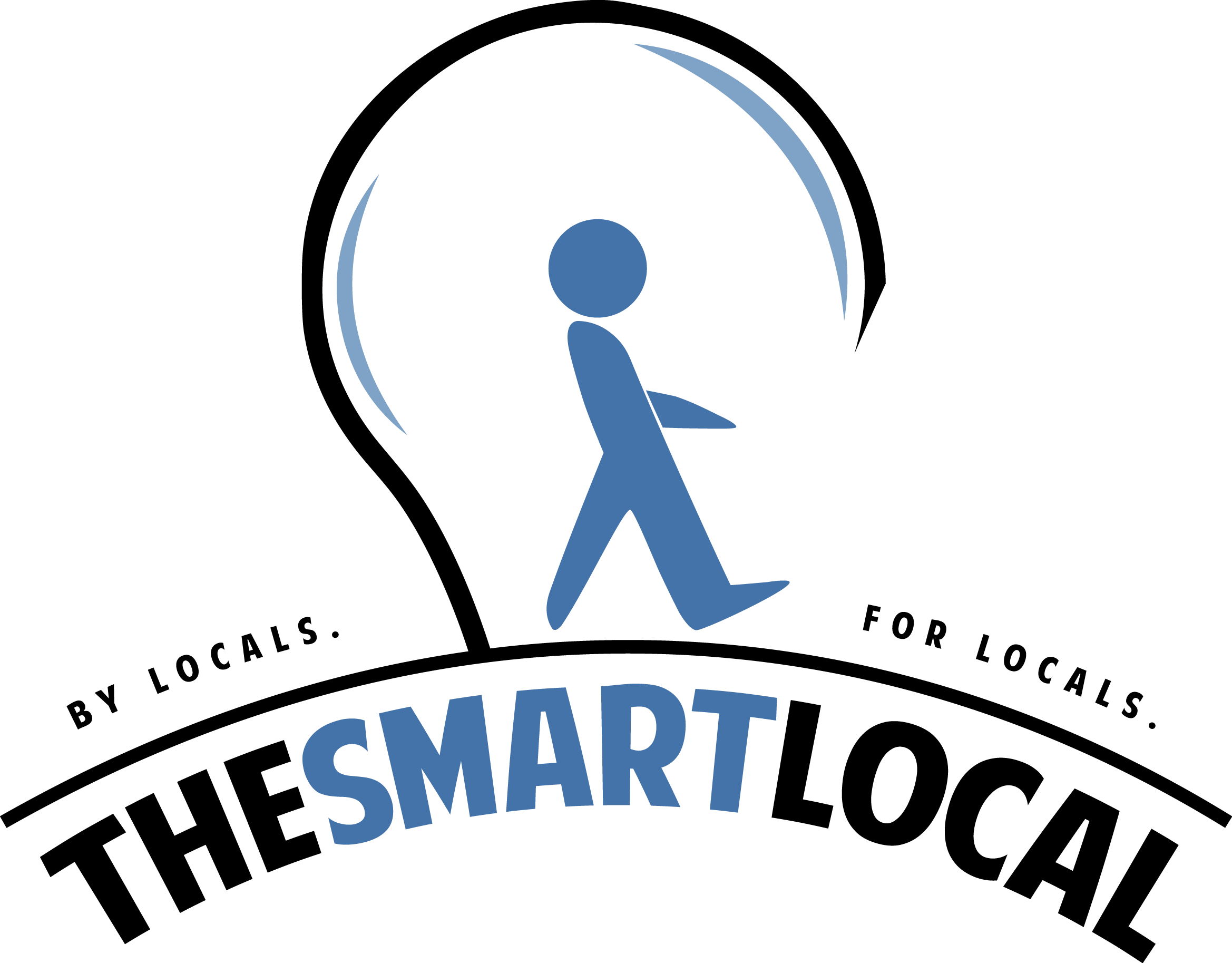 Drop us your email so you won't miss the latest news.