Filipino celebrity debut parties
---
18th birthdays, or debuts, are coming-of-age celebrations for young women in the Philippines. Because of this, their families would often give them larger-than-life parties.
For those who are turning 18, it can be a pressure to make your debut unique. So if you're looking for pegs to show your event planner, here are Filipino celebrity debut parties from recent years with the prettiest and coolest themes.
---
1. Yohan Agoncillo – inspired by the Netflix series Euphoria
---
Video credit: NicePrintChannel
Popular movies and TV shows are often our inspo for events. And sometimes, even celebrities join the craze.
Yohan Agoncillo, daughter of actors Judy Ann Santos-Agoncillo and Ryan Agoncillo, had a party inspired by the Netflix series Euphoria in November 2022.
The debutant wore sequined, ruffled, and feathered numbers – outfits the TV series is known for. The venue, Green Sun Hotel, Makati was filled with bling.
But while the celebration was all about glitz and glam, Yohan seemed to have enjoyed every bit of it. She bopped to popular K-pop songs and even danced with each of her parents and siblings.
---
2. Andrea Brillantes – casual, surprise coming-of-age celebration
---
While over-the-top celebrations are the norm for debuts, actress Andrea Brillantes had a casual 18th birthday celebration.
The new generation's It Girl received a surprise celebration at Rancho Bernardo in Bataan. This was amid the pandemic lockdowns in June 2021.
Instead of having 18 male dance partners, she slow danced with her girl friends inside a neoclassical-themed room decked with red roses.
For the event, Andrea wore a little red dress with canvas sneakers and wore her hair short. It's a total switch from her 18 haute couture outfits for her debut shoot with Metro magazine.
---
3. Francine Diaz – modern-day royalty vibes
---
Video credit: NicePrintChannel
For her debut on January 2022, Francine Diaz went for the classic Filipino coming-of-age celebration. She dressed like a princess, which isn't entirely wrong given her being one of the most popular actresses today.
She wore detailed, sequined gowns and bejeweled accessories that gave the event modern royalty vibes. Additionally, her guests also wore pastel pink, which seems to be the debutant's favorite color.
The event's theme was Dreamland. The venue at Raffles/Fairmont Makati was strewn with balloon and cotton clouds, and dainty flowers.
---
4. Cassy Legaspi – Oscars-themed party shared with her twin brother
---
Video credit: NicePrintChannel
Coming from a family of actors, Cassy Legaspi chose to have an Oscars-themed debut party.
Cassy is an actress and the daughter of actors Carmina Villaroel and Zoren Legaspi. She also has a twin brother, Mavy, with whom she shared the birthday celebration.
On January 2019, One Canvas in Makati was decorated red for the twins' 18th birthday, which we can guess is inspired by the red carpet. Embellished chandeliers and red tinsel added some sparkle to the place.
The birthday celebrants went away with the usual 18 roses and candles. Instead, they had "18 awards" to fit the theme.
The nontraditional debut celebration was followed by an after-party, true to the awards ceremony culture.
---
5. Kisses Delavin – floral-themed debut party
---
Video credit: NicePrintChannel
Actress and beauty queen Kisses Delavin had a floral-themed 18th birthday party at Shangri-La Makati in May 2017.
She wore a pink, Francis Libiran ball gown with a huge skirt that mimicked a flower. The Parisian-inspired stage was also filled with flowers. Moreover, the angelic debutant played the harp and sang for her guests.
Kisses' escort – AKA her 18 Roses last dance – was her then-loveteam partner Donny Pangilinan, which is #goals. Her dance partners also included actors Edward Barbers and Jameson Blake.
---
6. Frankie Pangilinan – glamourous, jazz-themed debut
---
Video credit: NicePrintChannel
We can expect nothing less for a debut party from singer-songwriter Frankie Pangilinan or Kakie, who's also the eldest daughter of singer-actress Sharon Cuneta and politician Francis "Kiko" Pangilinan. On December 2019, Kakie had her glamourous, jazz-themed debut party.
Shangri-La at the Fort in Bonifacio Global City, Taguig which was decked in gold decor and fairy lights. The debutant wore stunning red gowns while her family and celebrity guests followed a black-tie dress code.
There were jazz dance performances to entertain the guests. An orchestra even played at the debut. A true performer, Kakie also danced and sang several songs.
For her 18 Roses, Kakie went for groovy moves instead of slow dances for some of her dance partners.
---
7. Miel Pangilinan – colorful, 70s disco-themed party
---
Video credit: NicePrintChannel
Unlike her mother and her sister, Miel Pangilinan usually shies away from the limelight. But on September 2022 at Blue Leaf Pavilion in Taguig, she took the spotlight during her bright and colorful disco-themed debut party.
Instead of a gown, the debutant wore a pink and orange, sequined jumpsuit. Miel even committed to the bit with silvery eyeshadow that was popular in the 70s. Guests also graced the event in 70s disco-style clothes.
Miel also challenged traditional Filipino debuts more than her sister. There were no 18 Roses and slow-dancing. Instead, she did a dance performance with background dancers from G-Force.
---
8. Juliana Gomez – debut dance party
---
Video credit: NicePrintChannel
Juliana Gomez had a dance party for her 18th birthday on September 2018 at The Bench Tower, Taguig. This debutant is the only child of actor-politicians Richard Gomez and Lucy Torres-Gomez.
Instead of being on stage in front of her guests, Juliana enjoyed her time on the dance floor with them.
The debut is also disco-themed. Juliana opted for short white outfits, including a bell-sleeved dress paired with knee-high boots. What's more, her guests also wore disco fashion.
If this doesn't make you jealous yet, she had the popular Filipino rock band IV of Spades play a couple of songs at her debut.
---
Celebrity debut parties for inspo
---
Brainstorming a theme for your debut doesn't have to be difficult. These Filipino celebrity debut parties can be the inspo for your once-in-a-lifetime party.
Ultimately, you should choose a theme that showcases your personality!
Also check out:
---
Cover image adapted from: @niceprintphoto, @niceprintphoto, @niceprintphoto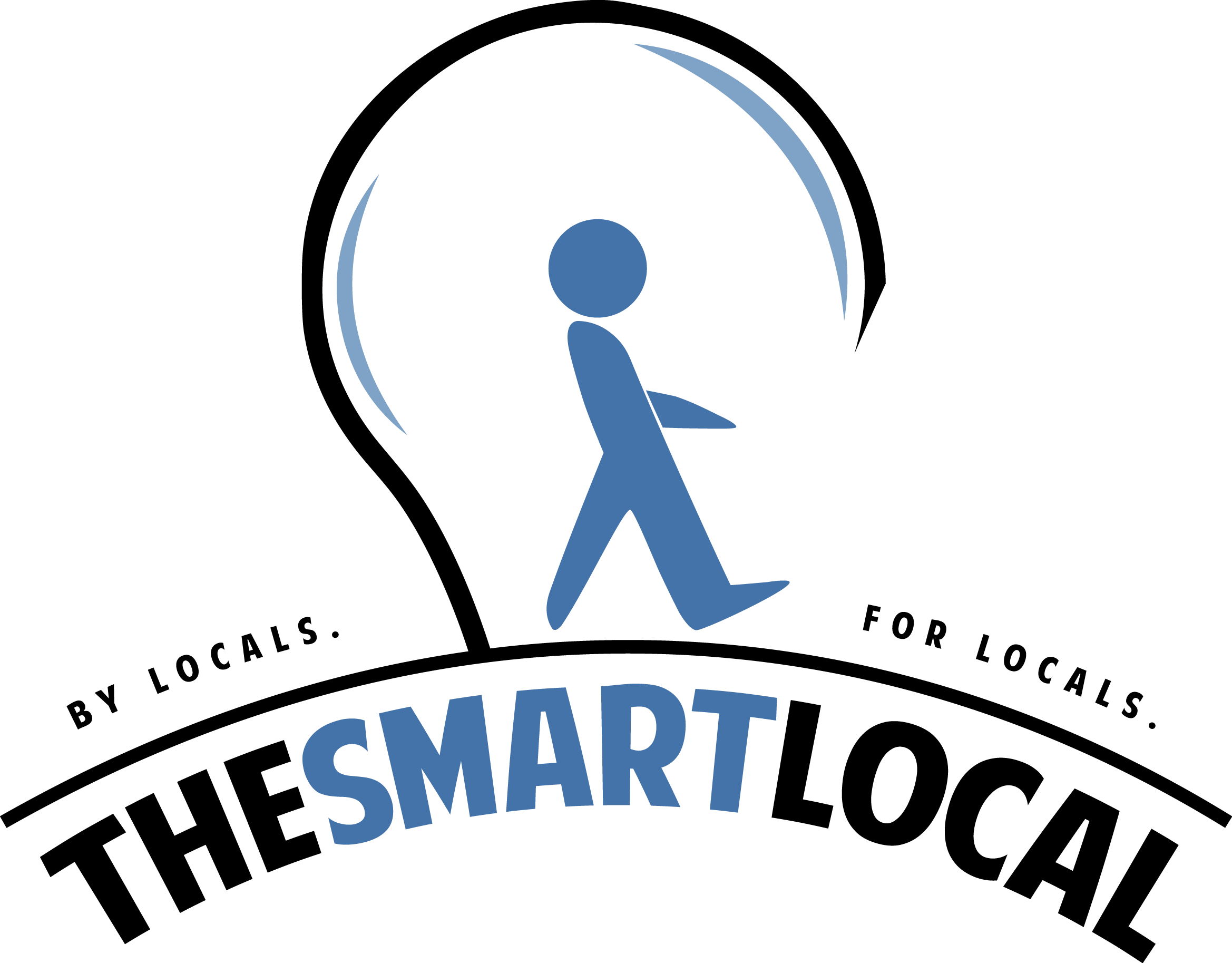 Drop us your email so you won't miss the latest news.