Facts about our Filipino Olympic athletes
---
After being held back for a year due to the pandemic, the Tokyo 2020 Olympics is finally happening from 23rd July to 8th August 2021. And if there's one team not to miss, the Philippines' athletes who've made historic wins such as Yuka Saso, Hidilyn Diaz, and Carlos Yulo are definitely a team of contenders for our elusive first-ever Olympic gold.
To get to know more about our Filipino Olympic athletes, below is a list of inspiring facts about our champs, including how boxer Carlo Paalam made his way onto the top boxing arena and how the first Filipino female golfer Yuka Saso won a major title.
---
1. Boxer Carlo Paalam was once a scavenger
---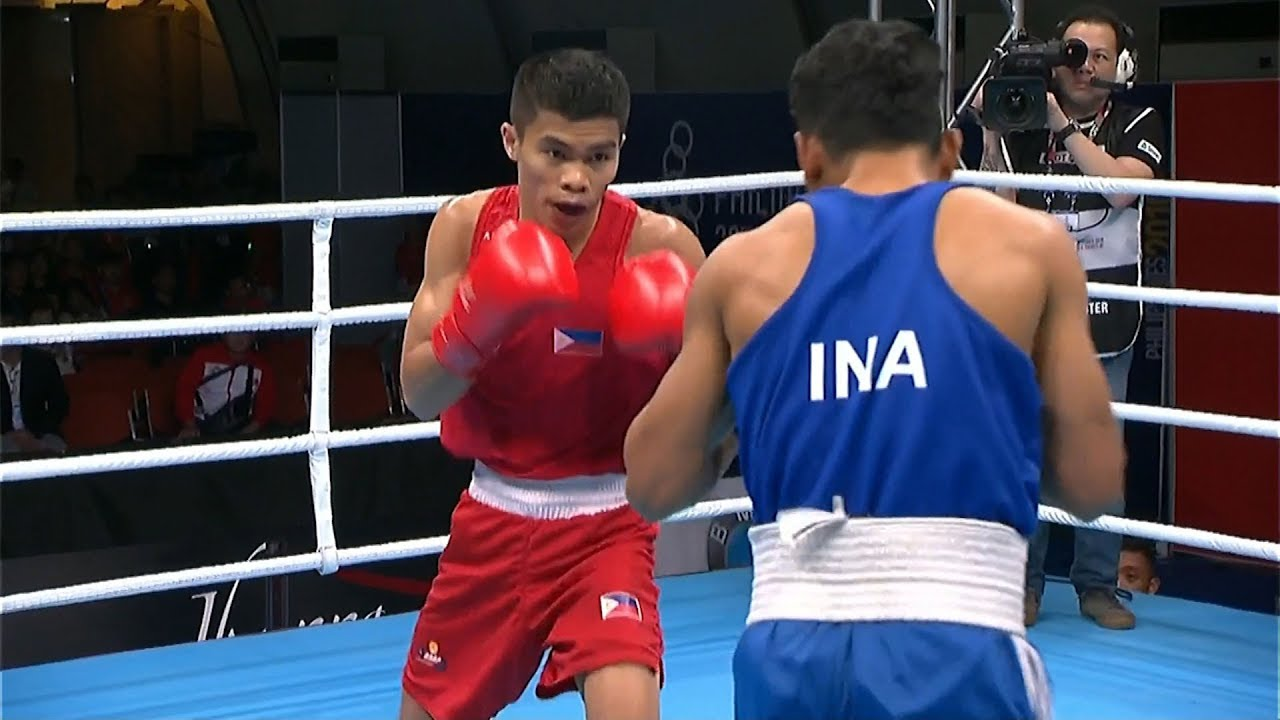 Image credit: One Sports
The life of then-nine-year-old Carlo Paalam, who was making ends meet through scavenging, would change when he came across a boxing contest in his hometown Cagayan de Oro. 
Paalam, who won gold at the light flyweight category in the 2019 SEA Games, was not born with a silver spoon in his mouth. As a child, he scavenged for bottles and plastic to help his family, but all this changed when he had his first glimpse of a boxing ring. 
"My journey started at the Boxing in the Park every Sunday and there was a P120 prize so that's a big deal for me because instead of scavenging for hours finding bottles and plastic, here I can just have a fight then I can get money," said Paalam to the Philippine Daily Inquirer. 
---
2. Margielyn Didal once had to borrow a skateboard
---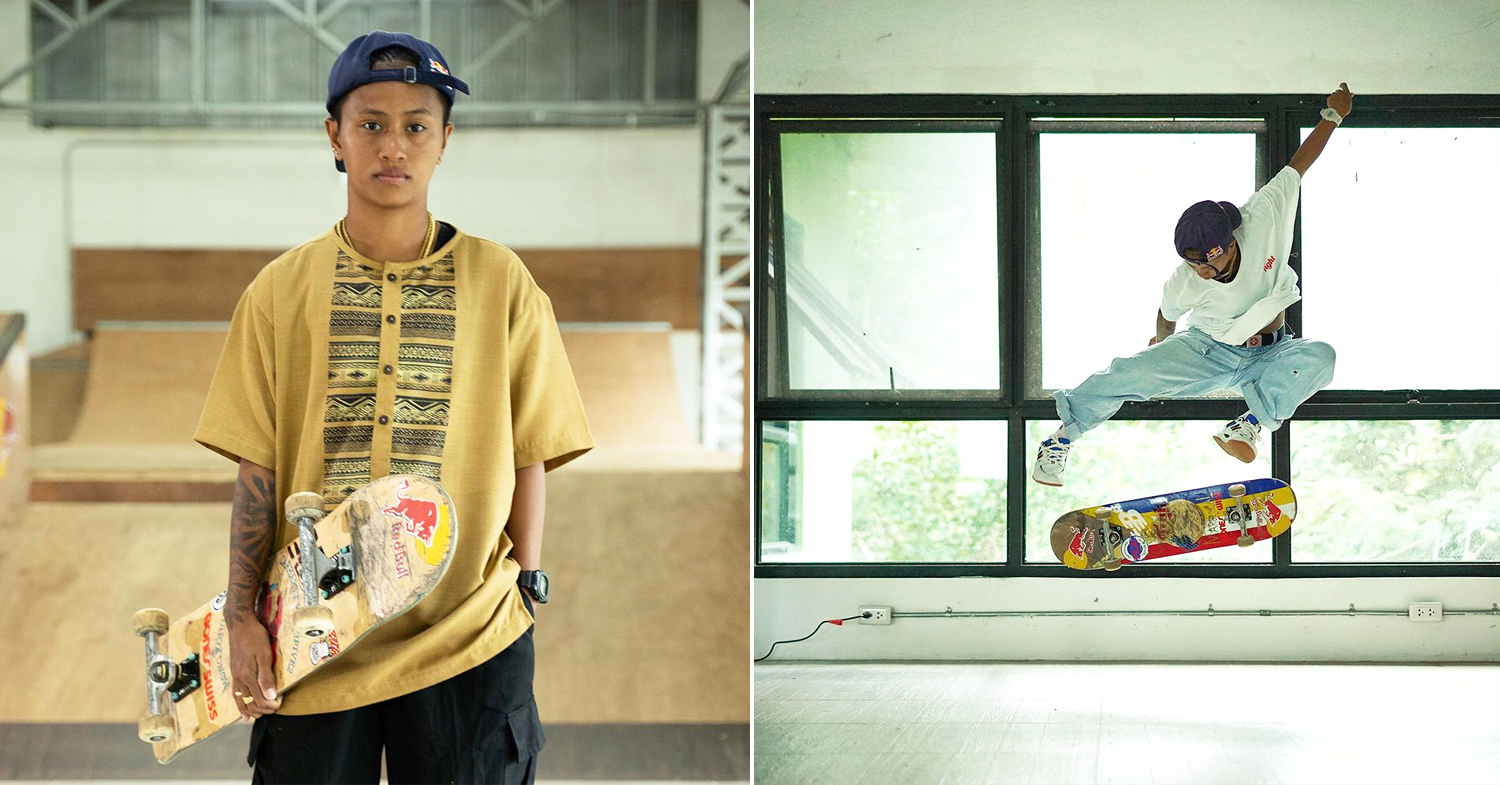 Image credit: @margielyndidal, @margielyndidal 
Having won two gold medals at the 2019 Southeast Asian (SEA) Games, skateboarder Margielyn Didal, 22, is on top of her game despite also not coming from privilege. It's no wonder then that she is hailed as a young influencer by several international publications, such as TIME and Forbes.
She once didn't have her own skateboard and had to borrow one. "One of five siblings, she started competing—and placing—in competitive events without even owning her own skateboard, to the initial dismay of her mother, a street food vendor, and her father, a carpenter," Suyin Haynes wrote about Didal, who placed among TIME's 25 Most Influential Teens of 2018.
---
3. Golfer Yuka Saso is the first Filipino to win the US Women's Open Golf Championship
---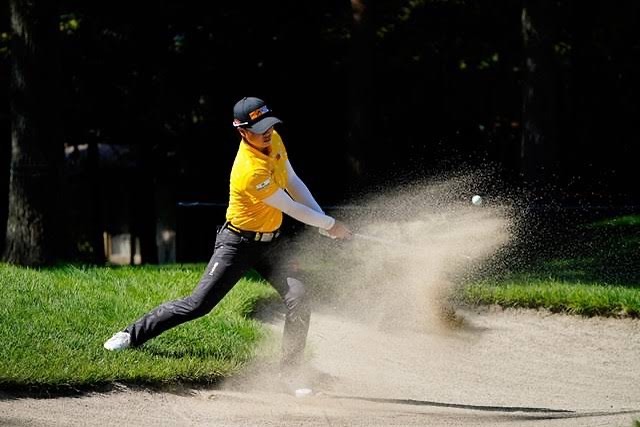 Image credit: @yukasaso_official
She's only 19, but Yuka Saso is already making history. The Filipino-Japanese golf player from San Ildefonso, Bulacan won big at the 2021 U.S. Women's Open against Japan's Nasa Hataoka, becoming the first-ever Filipino player to do so. 
And not only is she the first Filipino champion at such a major golf tournament, but she also tied with South Korean Park Inbee as the youngest winner of the tournament at 19 years, 11 months, and 17 days. 
---
4. Golfer Juvic Pagunsan took 15 years to qualify for the Olympics since he went pro in 2006
---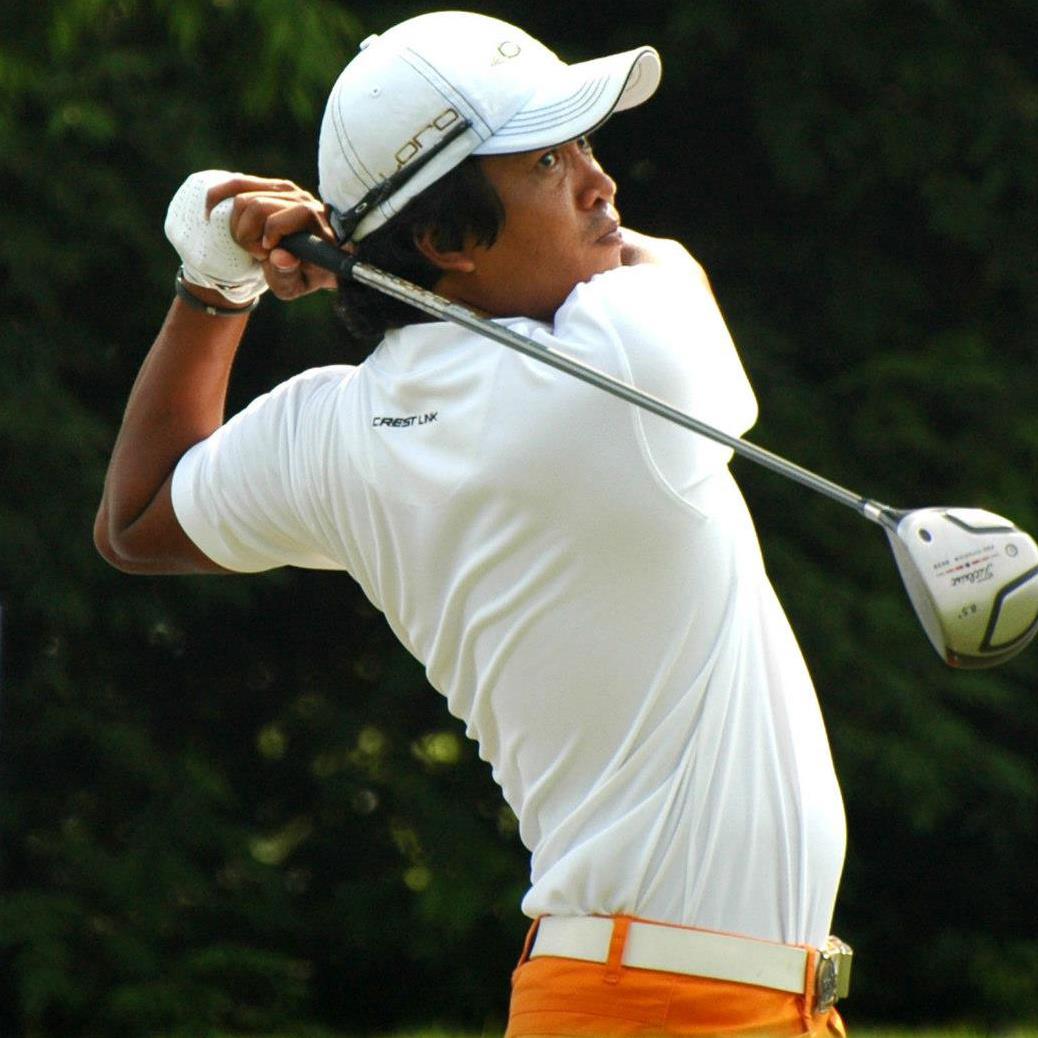 Image credit: Juvic Pagunsan 
You can never be too late or too early to pursue something you love, or this is something we can learn from Juvic Pagunsan, 43, the oldest athlete in this year's Philippine delegation at the Tokyo Olympics. 
He's been playing golf since the 2000s, winning golds and bronzes for the country at the SEA Games in 2001 and 2005, but his road to the Olympics wasn't smooth-sailing. After turning pro in 2006, it took him about 15 years to clinch a spot at the international sporting event. 
---
5. Weightlifter Hidilyn Diaz ended the country's 20-year medal drought at the 2016 Rio Olympics
---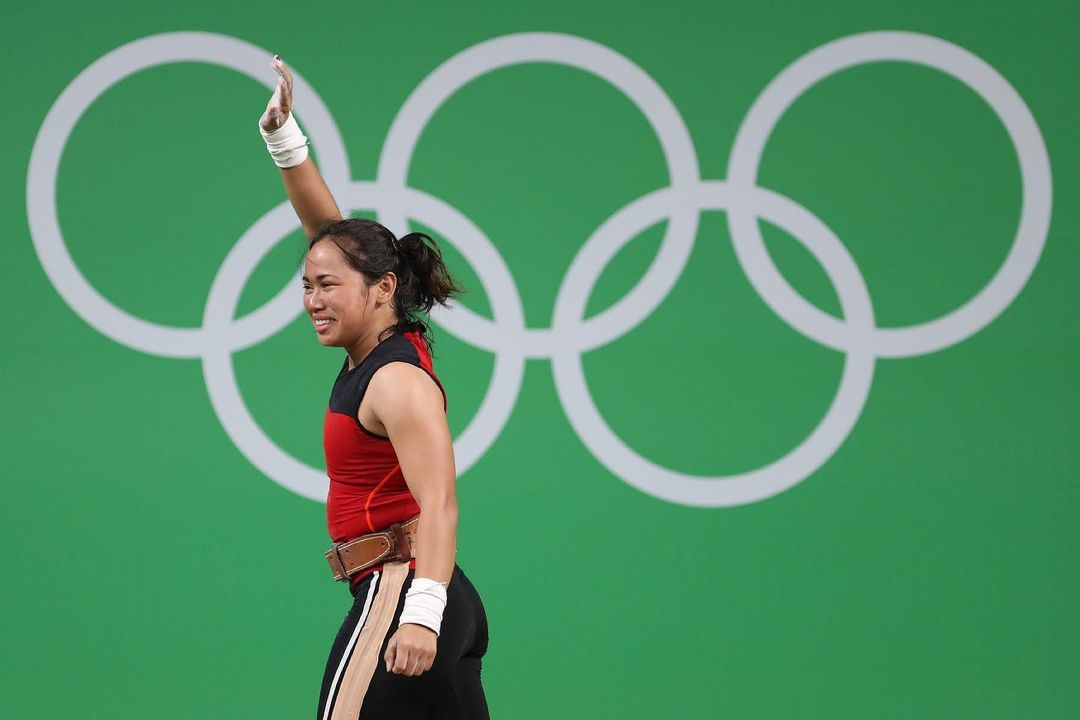 Image credit: @hidilyndiaz/@ascanojerome
Weightlifter Hidilyn Diaz brought back the limelight to our country when she won the silver medal at the women's 53-kg weight division at the 2016 Rio Olympics.
Ending the Philippines' 20-year medal drought, her achievement made her the only Filipino Olympic medalist after boxer Mansueto Velasco Jr. had won silver at the 1996 Atlanta Olympics.
---
6. Irish Magno is the first Filipino female boxer to knock her way into the Olympics
---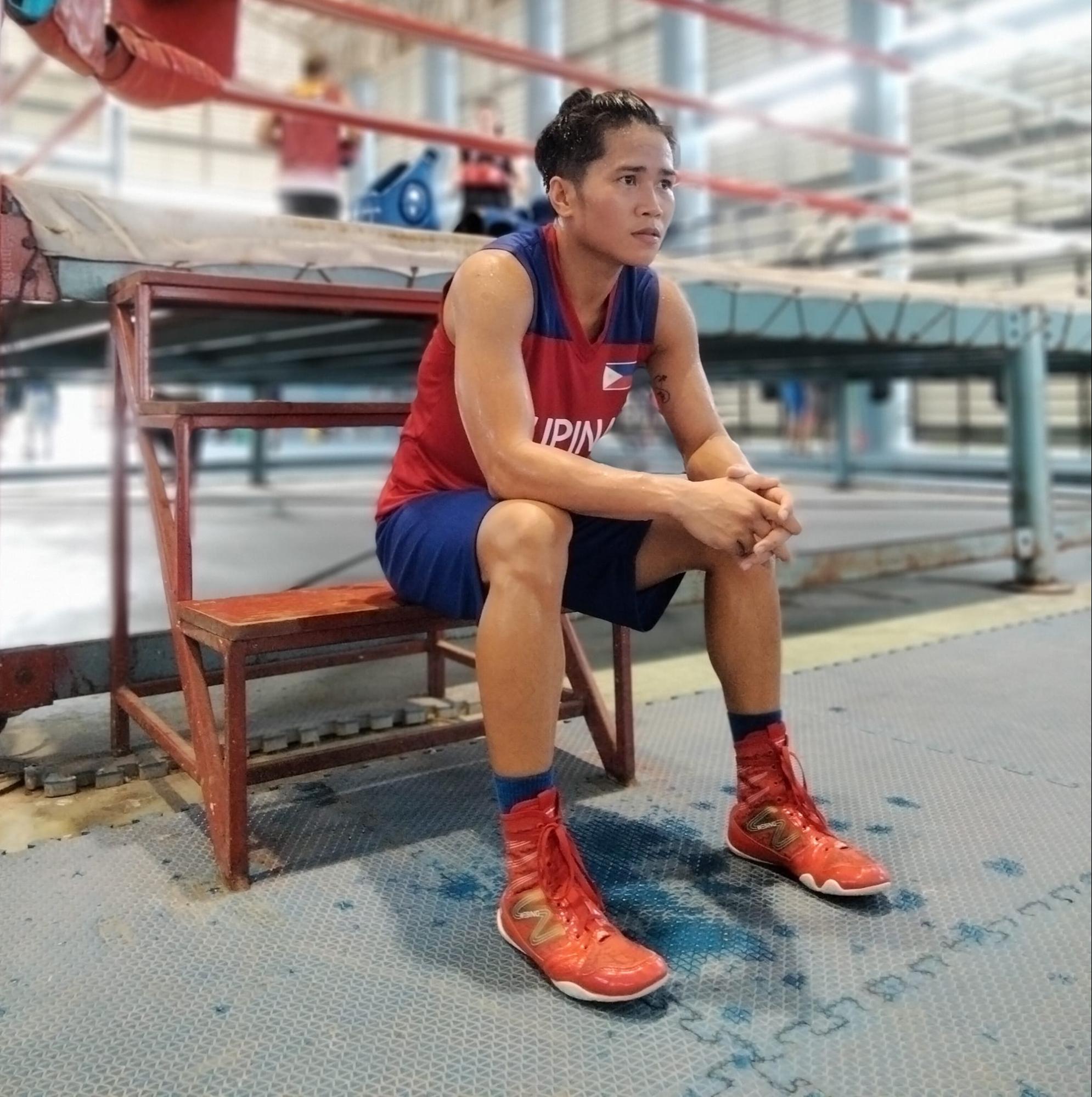 Image credit: Irish Magno
Many Filipino athletes at this year's Olympics indeed made significant firsts such as Irish Magno. The silver medalist in the women's flyweight division at the 2019 SEA Games, Magno is opening doors for more Filipinas to try their hand at boxing, as she is the first Filipino female boxer to have ever qualified for the Olympics. 
Even her backstory should be an inspiration for aspiring boxers – she did not grow up with a silver spoon in her mouth either. 
"My mother is just a housekeeper, my father does carpentry. So it was really tough to send us through school, because my older sister was also in college," she said on the Go Hard Girls podcast. "If I did not try, I might not have been able to go to school."
---
7. Carlos Yulo is the Philippines' first world gymnastics champion
---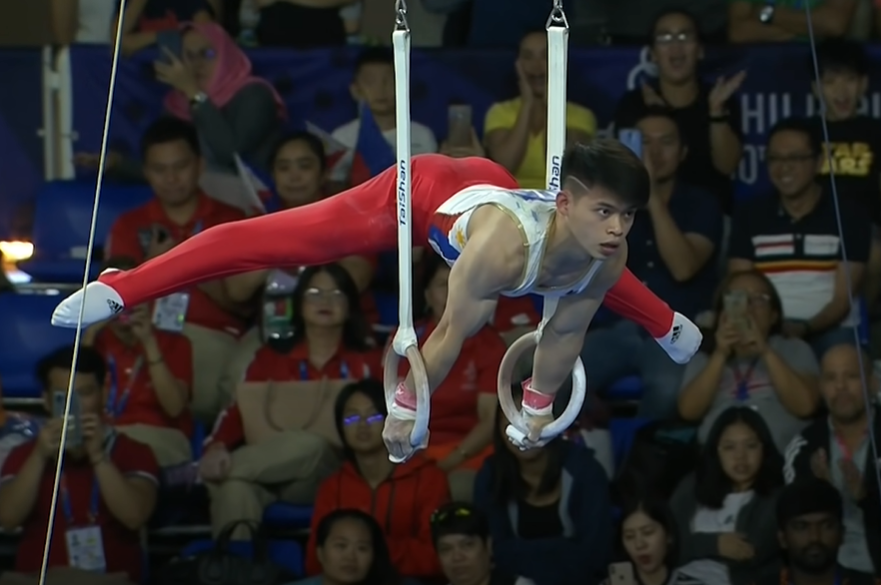 Image credit: One Sports
Stunning the world with his extraordinary coordination, Carlos Yulo shattered the glass ceiling at the World Artistic Gymnastics Championships not once, but twice. 
In 2018, he gave the Philippines its first gymnastics medal after winning bronze at the prestigious competition held in Doha, Qatar. 
It would become his stepping stone to his next historic win, which saw him bagging the country's first gold at the 2019 World Championships in Stuttgart, Germany. The 4-foot-9 Yulo is also the first Southeast Asian male gymnast world champion. 
---
8. Cris Nievarez will bring Philippine rowing back to the Olympics
---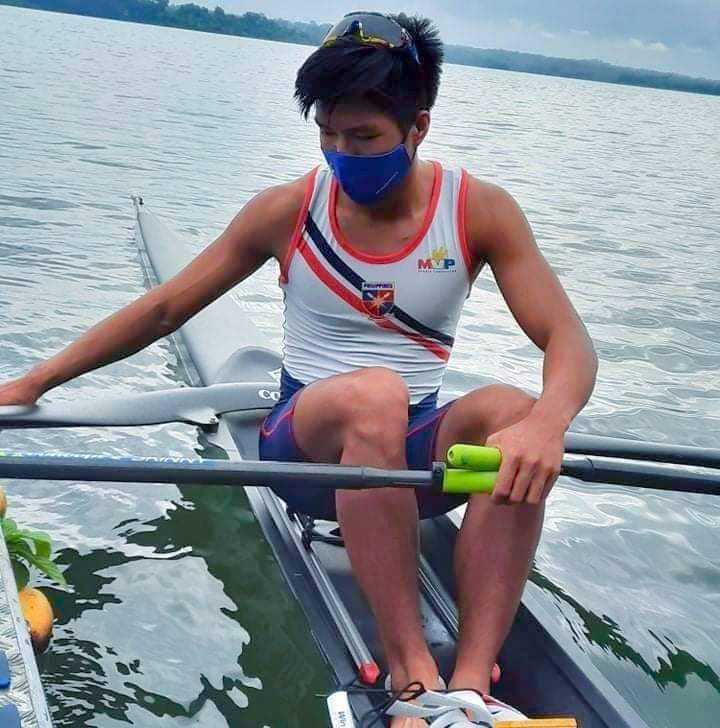 Image credit: Cris Nievarez
Philippine rowing had not been well-represented at the Olympics until Cris Nievarez secured a spot at the Tokyo Olympics 21 years after Benjie Tolentino did at the 2000 Sydney Olympics. 
At 21, Nievarez, who won the gold at the 2019 SEA Games, is our third rower at the Olympics. He follows in the footsteps of Tolentino and Ed Marina, our first rower who represented the country at the 1988 Seoul Olympics.
---
9. Shooter Jayson Valdez once dreamed of competing at the Olympics
---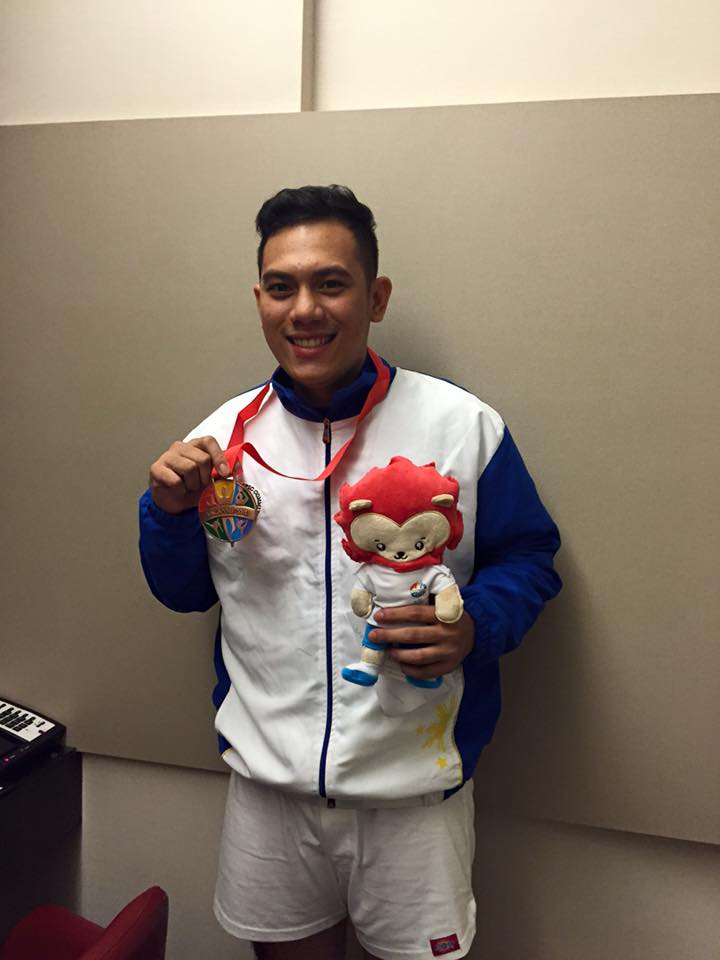 Image credit: Jayson Valdez
Jayson Valdez, who won bronze at the 2015 SEA Games, literally once had a dream of making it to the Olympics. 
"I had a dream. It was the Olympic Games, I don't know what year, but it was very clear that I held the gold medal," Valdez told reporters in Filipino at a forum for Philippine Sportswriters Association in June.
The son of Julius Valdez, who was himself a Philippine top shooter and earned the country three gold medals and silver at the 1987 SEA Games, said he is taking this dream to fuel him for his Olympics' quest. "I tried really hard to repeat that kind of dream," he added.
---
Filipino Olympic athletes at Tokyo 2020
---
The 2020 Tokyo Olympics is indeed an exciting tournament for many Filipino Olympic athletes who have made their way into the largest international sporting competition in the world despite many hurdles.
We're so excited to binge-watch the Games, and here's hoping we can finally bring home a gold!
Also check out:
---
Cover image adapted from: @margielyndidal, @philgolftour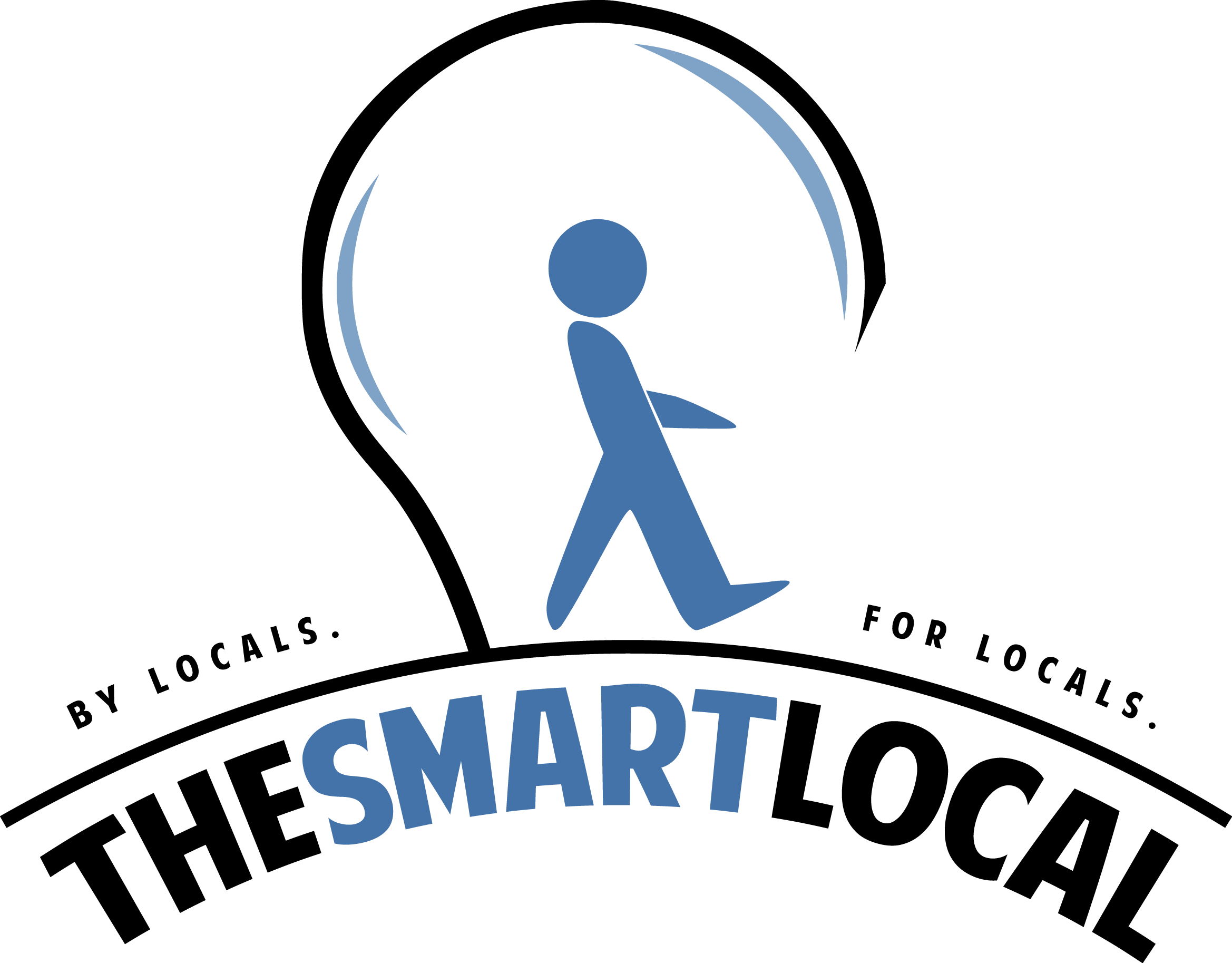 Drop us your email so you won't miss the latest news.