Filipino LGBTQ Personalities
---
Queer people are not unheard of in the Philippines. But due to prejudice, some remain discouraged to embody who they really are.
Still, there are people – including famous personalities – who are breaking social norms in the country and making a name for themselves. Here are 9 inspiring Filipino LGBTQ personalities who are proud of their identity and are thriving in their respective fields.
---
1. Mimiyuuuh – comedic content creator
---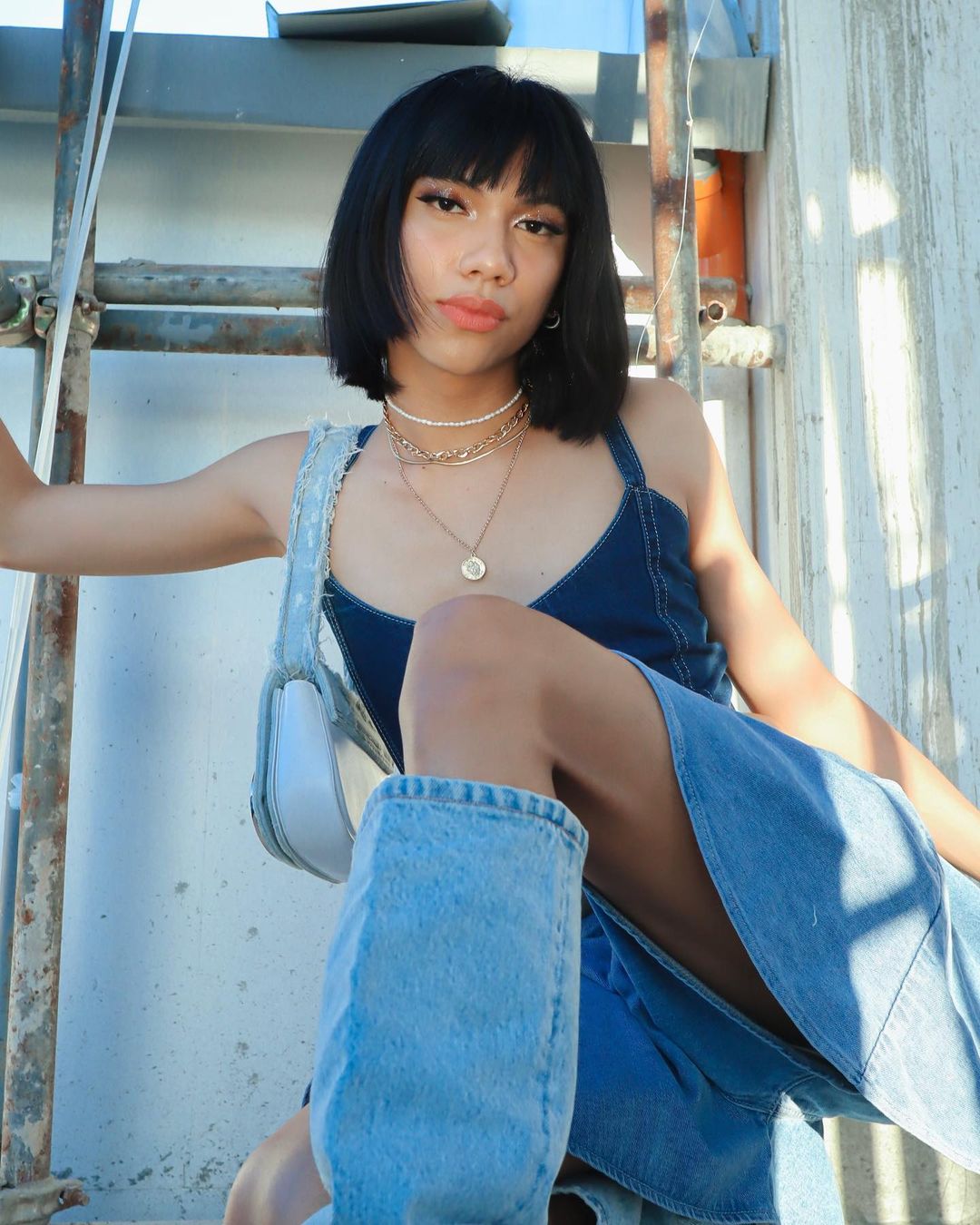 Image credit: @mimiyuuuh via Instagram
Content creator Mimiyuuuh rose to fame in 2019 for her funny dance moves to ALLMO$T's "Dalagang Pilipina". Her fame brought her product endorsements left and right.
But there's more to Mimiyuuuh than her entertaining antics on the internet. A graduate of Fashion Design and Merchandising at De Las Salle College of Saint Benilde, she's also a talented fashion designer who's dressed personalities such as Nadine Lustre.
Mimi identifies as gay and goes by any pronoun.
---
2. EJ Jallorina – former Goin' Bulilit star
---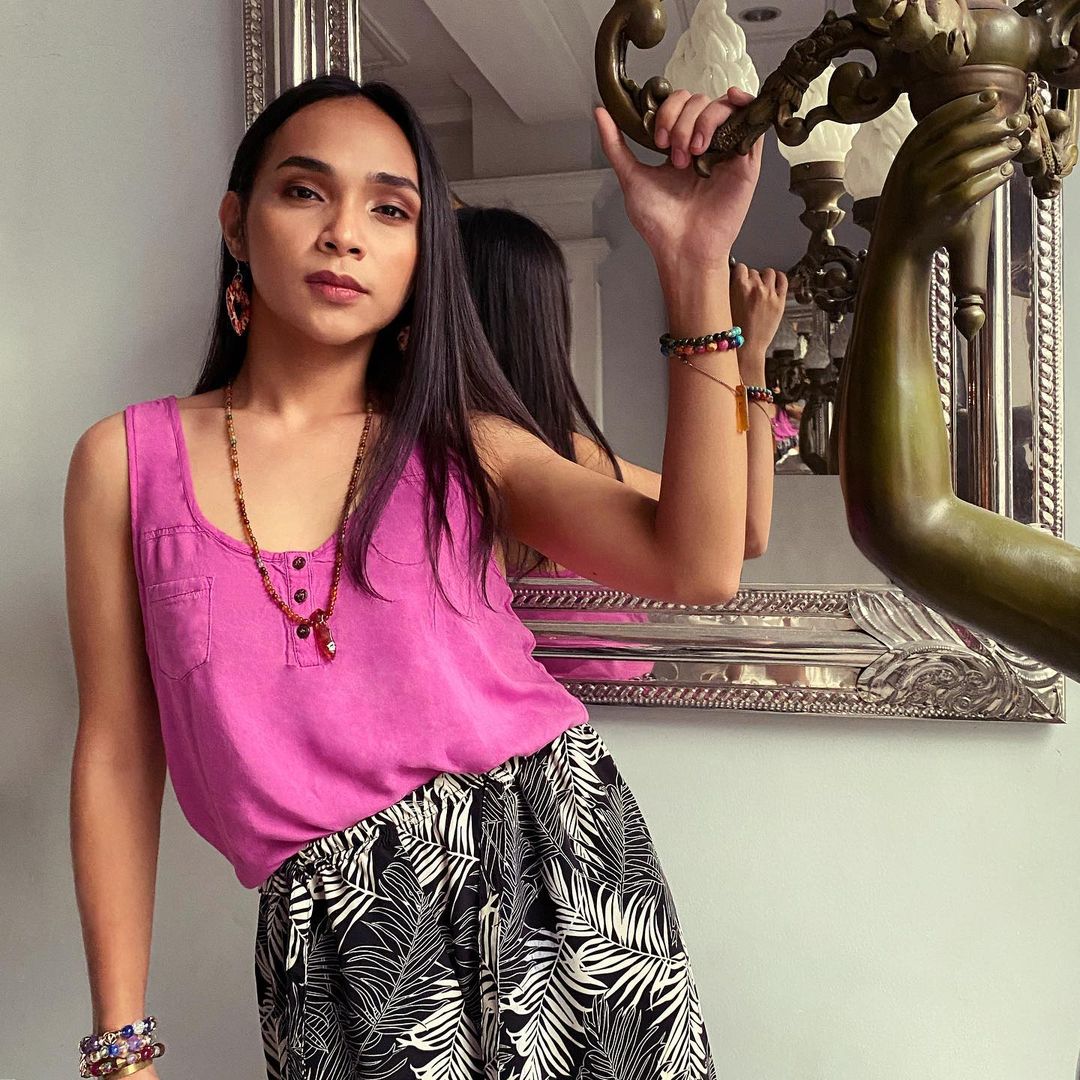 Image credit: @ejjallorina via Instagram
If you watched the first season of Goin' Bulilit in the late 2000s, chances are you've seen EJ Jallorina. The actor was in the children's gag show alongside actresses Kathryn Bernardo and Julia Montes.
In 2019, Jallorina came out as gay and now identifies as trans and non-binary, with the pronouns she/her.
Recently, the actor made a call on Twitter to let trans actors play trans characters. She also spoke about the difficulties of landing an acting job as a trans femme actor.
---
3. Margielyn Didal – Olympic skateboarder
---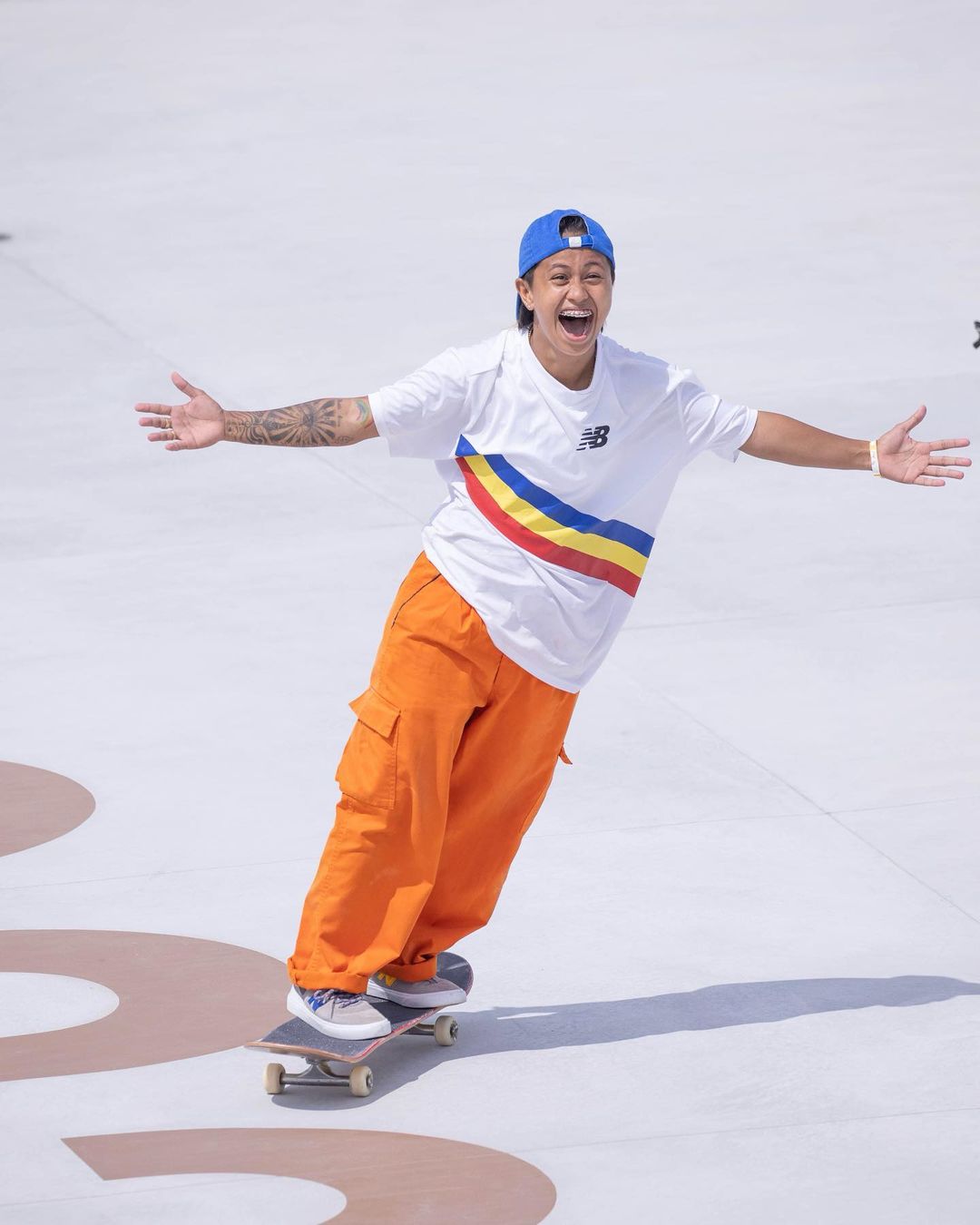 Image credit: @margielyndidal via Instagram
Filipino LGBTQ Personalities are also raising our flag abroad. Margielyn Didal won everybody's hearts when she placed 7th in the 2020 Tokyo Olympics yet maintained a positive energy. But even before her Olympic bid, the skateboarder had made waves in the sports scene.
In 2018, she became the first-ever skateboarding gold medalist at the Asian Games. In the same year, she was also included in TIME magazine's 25 Most Influential Teens in 2018.
Didal just got engaged to her long-time girlfriend this year.
---
4. Kyne – Canada-based drag queen
---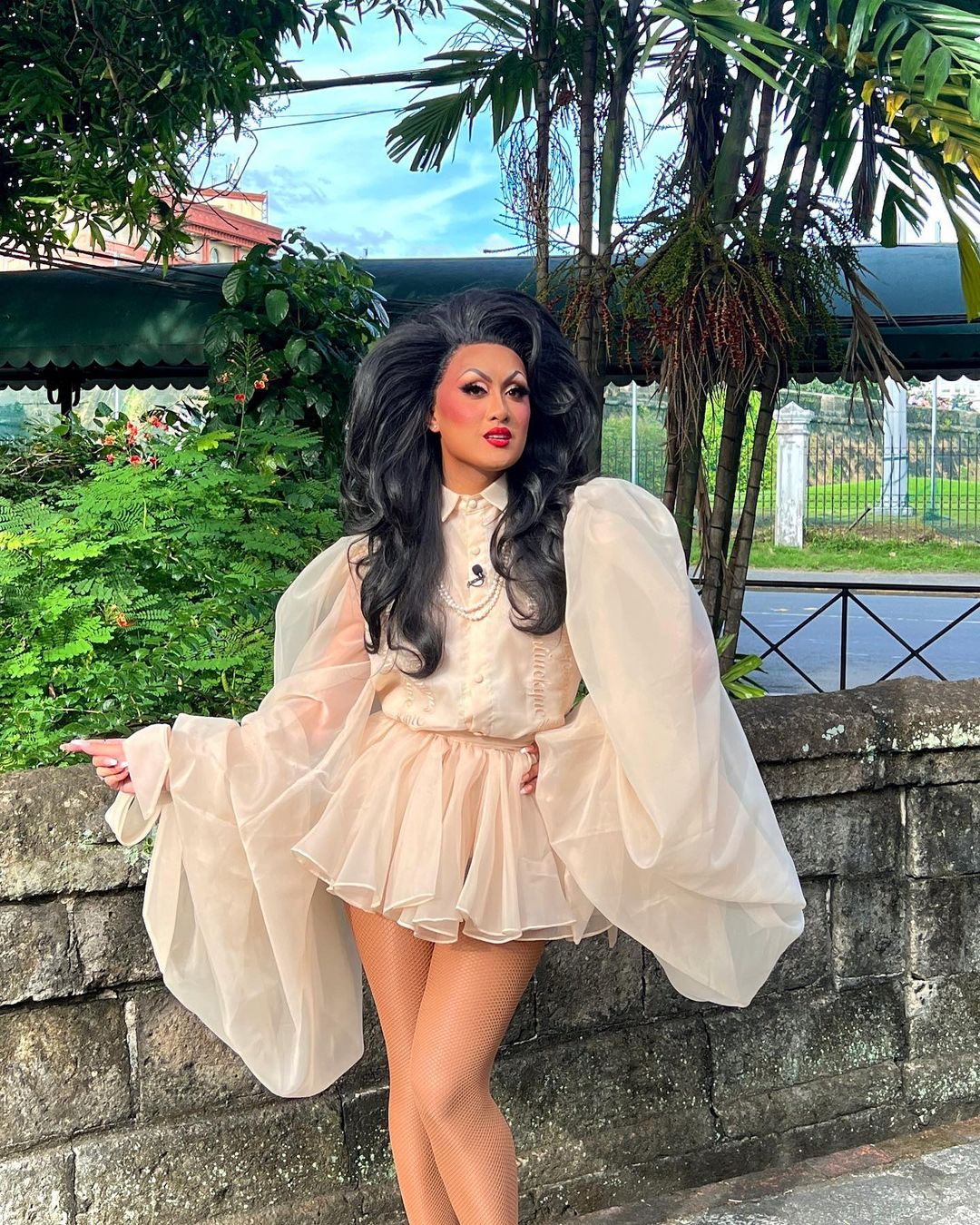 Image credit: @onlinekyne via Instagram
Drag Race fans who's watched every edition of the show should know Kyne, a Filipino Canada's Drag Race contestant in 2020.
Nowadays, the drag queen teaches math on TikTok. Besides this, she also explains facts about the Philippines and Filipino identity on her platform.
Kyne identifies as gay and uses the pronouns she/her when in drag and he/him out of drag.
---
5. Michelle Dee – Miss Universe Philippines 2023
---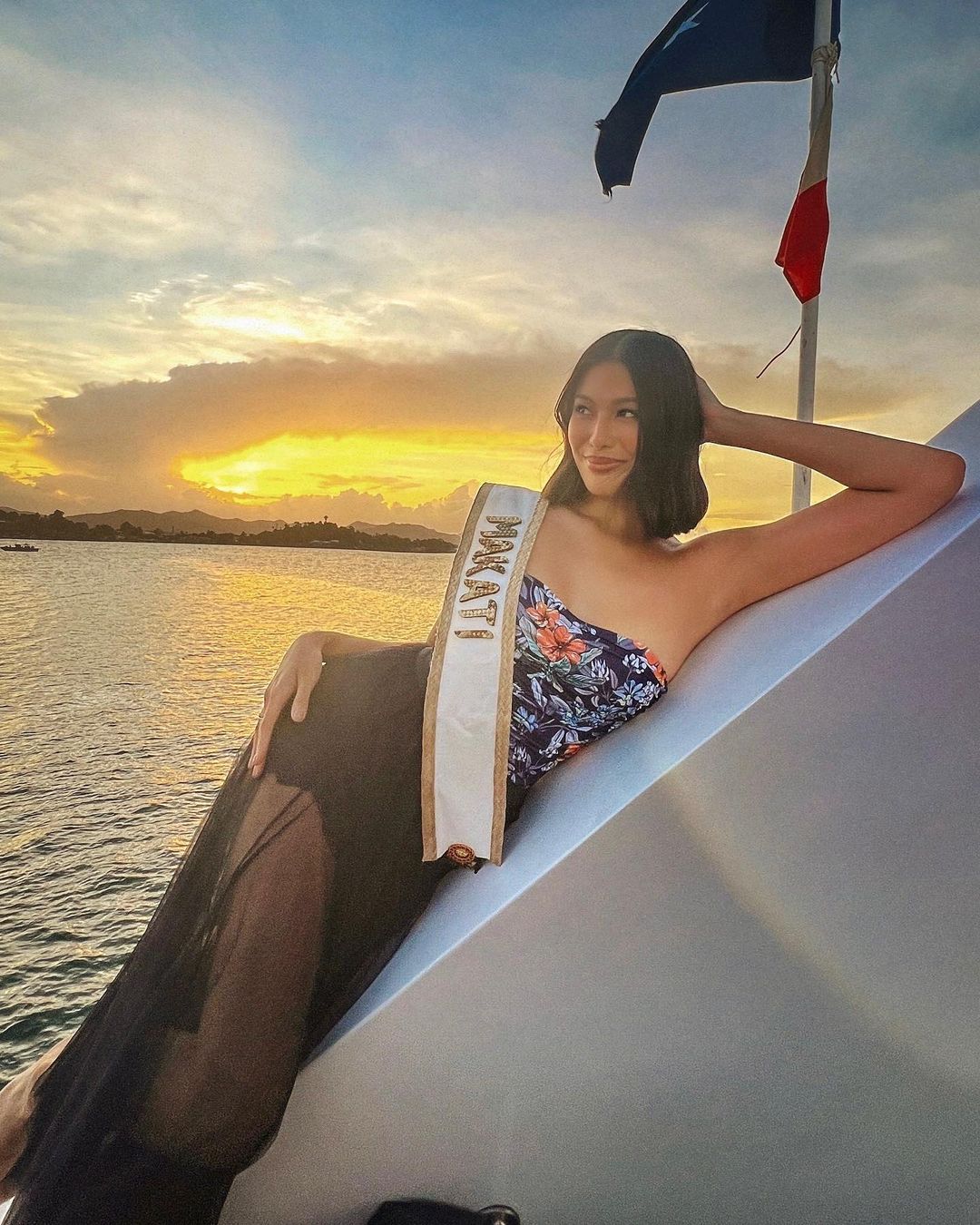 Image credit: @michelledee via Instagram
Michelle Dee is perhaps one of the most popular names right now, recently being crowned Miss Universe Philippines 2023.
After her win, the beauty queen came out as bisexual in an exclusive interview with Mega Magazine.
Dee said she didn't reveal her sexuality during the pageant to avoid clouding people's judgment and to keep the attention on her advocacy, autism awareness.
---
6. Sheryn Regis – 2000s songstress
---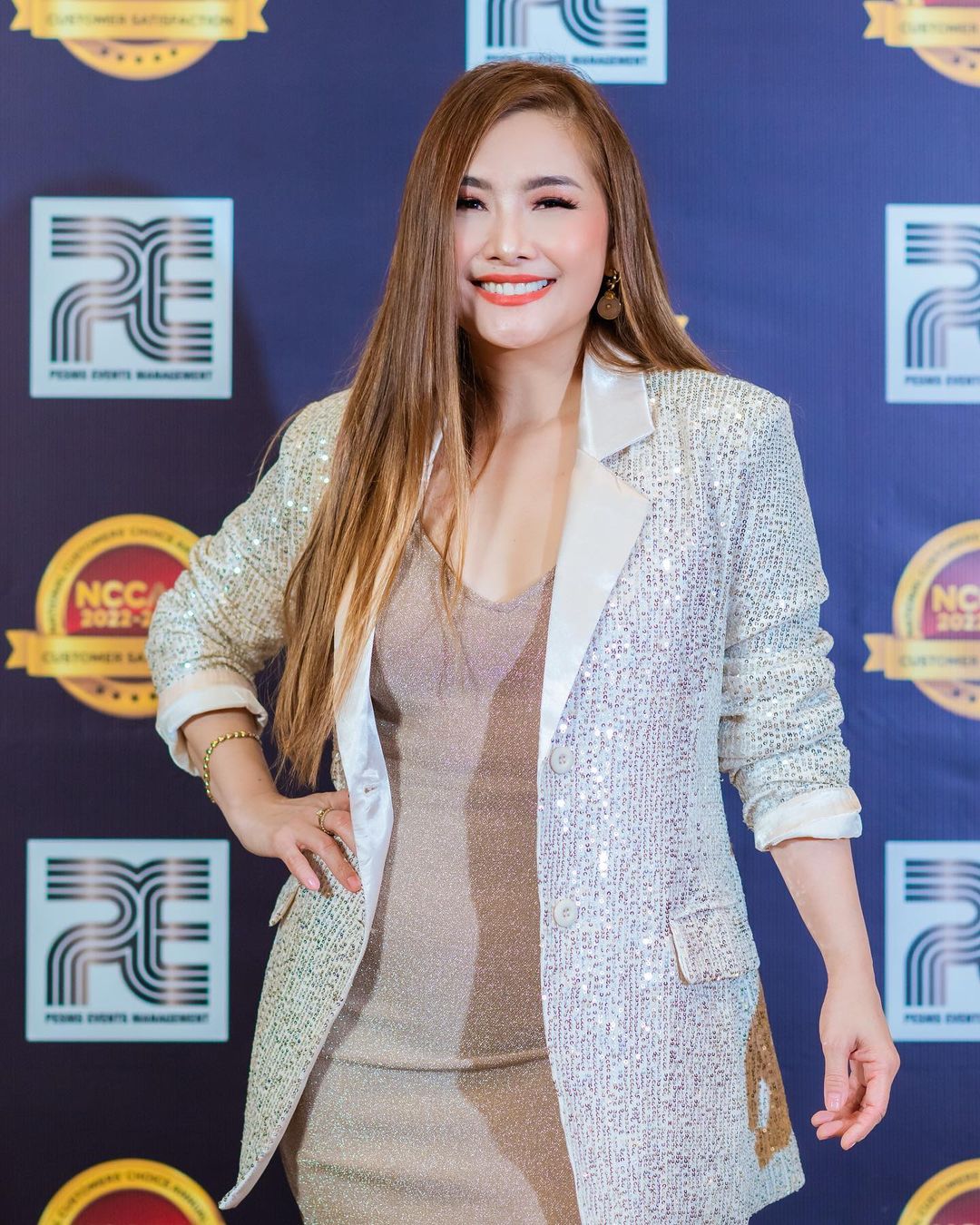 Image credit: @sherynregis via Instagram
Millennial Filipinos would know Sheryn Regis, the 1st runner-up in the 2002 televised singing contest Star in a Million.
After the competition, she released several albums and sang numerous teleserye theme songs in the 2000s. She's known for her powerful voice which is showcased in her popular song "Come In Out Of The Rain".
Regis came out as a lesbian in 2021 after a video of her casually belting "Come In Out Of The Rain" at home went viral on TikTok,
---
7. Bretman Rock – globally known internet star
---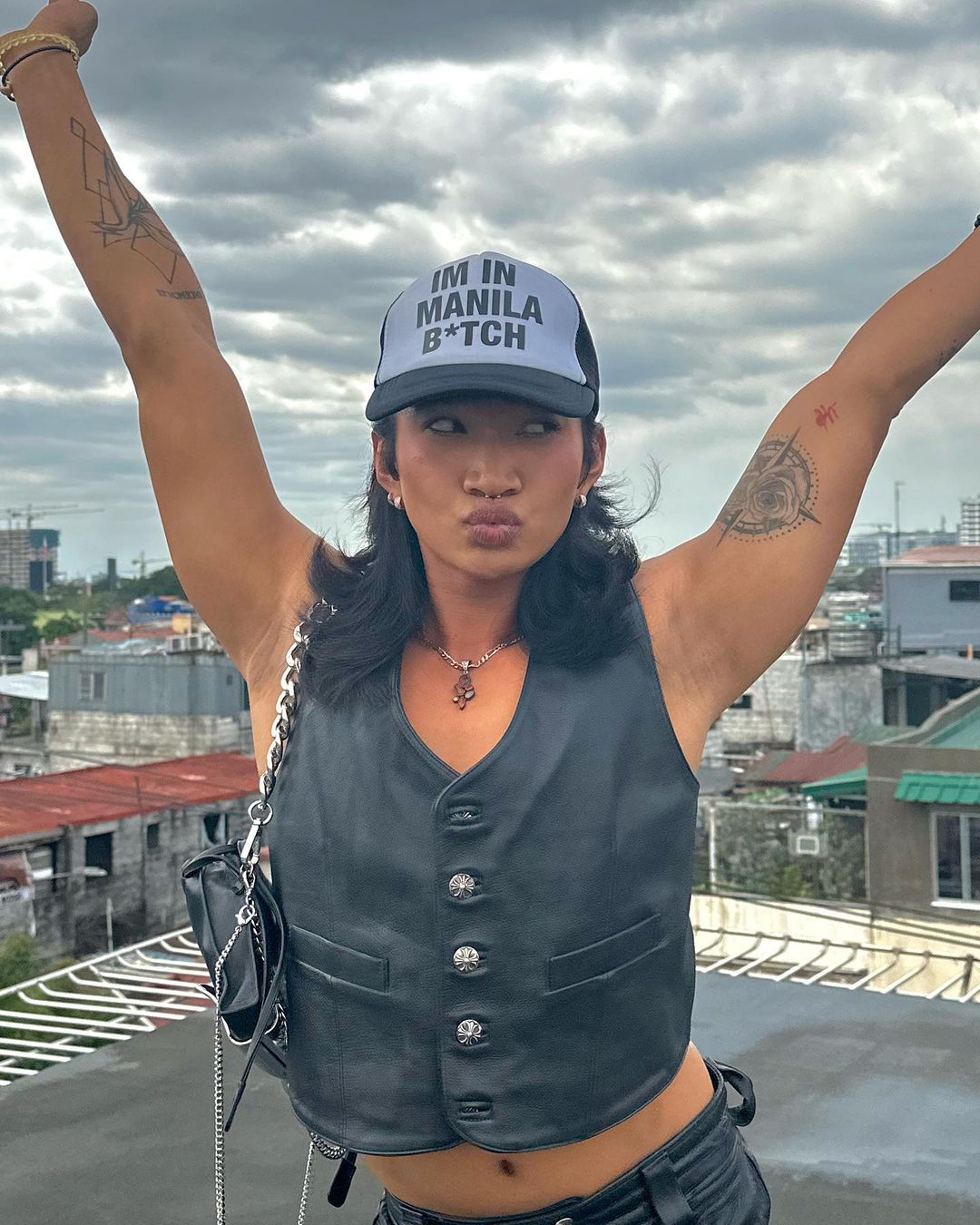 Image credit: @bretmanrock via Instagram
Bretman Rock is a Hawaii-based, Filipino internet sensation who became popular for his funny makeup tutorial videos in 2015.
But besides product collaborations will renowned brands, the social media star has also received several accolades since then. He was in TIME's 30 Most Influential Teens in 2017 and Forbes's 30 Under 30 in Asia in 2018.
Bretman was also the first openly gay man to be on the cover of Playboy Magazine.
In an interview, he revealed he identifies as non-binary and goes by any pronoun.
---
8. Angelina Mead King – professional race car driver
---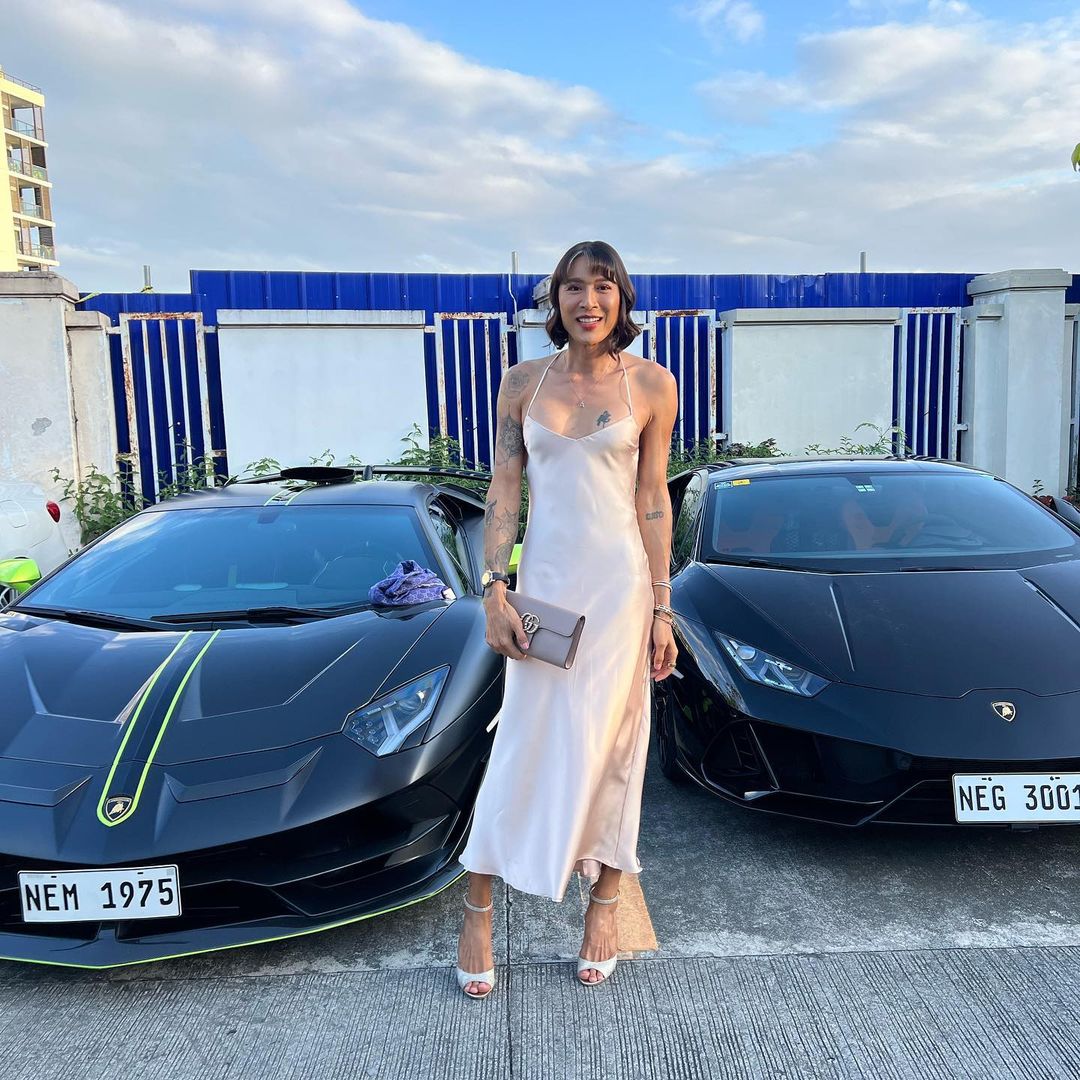 Image credit: @angiemeadking via Instagram
Angelina Mead King is a professional race car driver and business owner, just like she was prior to her transition.
She came out as a trans woman in 2016, announcing her chosen name on social media. Throughout her transition journey, she remains happily married to her wife of 11 years, TV personality Joey Mead King.
---
9. Geena Rocero – US-based Filipino model
---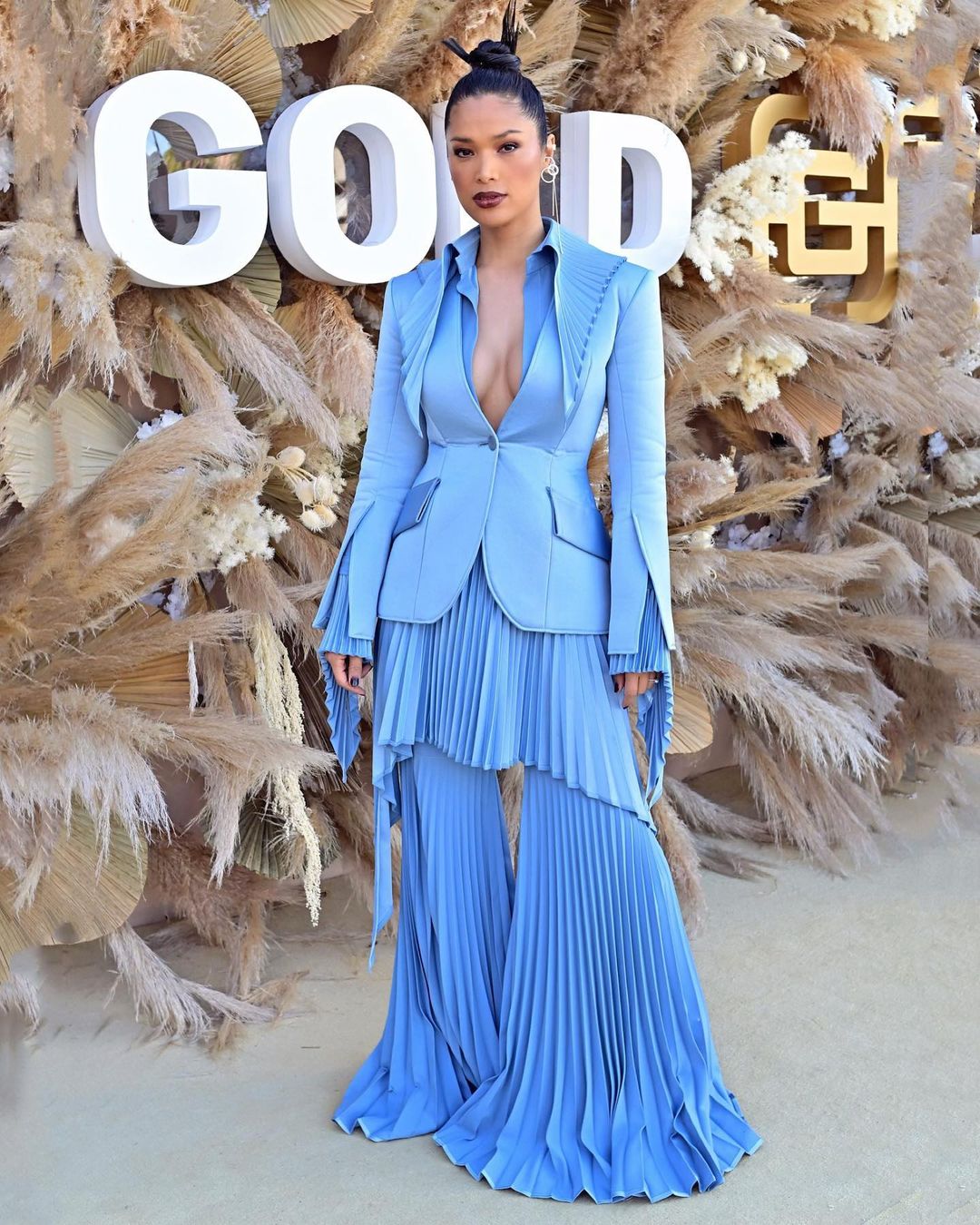 Image credit: @geenarocero via Instagram
Meanwhile, Geena Rocero is making waves as a transgender Filipino supermodel in the US.
This Filipina is the first trans woman to be part of the Playboy Playmates of the Year in 2020.
But besides her modeling career, she's also a transgender advocate. She's the founder of Gender Proud, a media production company that puts the spotlight on transgender narratives.
Rocero also recently published a book, Horse Barbie, which details her experience as a trans woman in the Philippines and in the US.
---
Filipino LGBTQ personalities to support
---
These are not the only Filipino LGBTQ personalities worth supporting. There are many more celebrities as well as everyday Filipinos who deserve the spotlight, not only this Pride Month but year-round. Let's take this month of pride to celebrate the brave and inspiring personalities who are rallying for the freedom to love in our country.
Expand your knowledge of the local drag scene by reading this list of Filipino drag queens. Or for your June entertainment, watch these Filipino LGBTQ+ films and series.
---
Cover image adapted from: @margielyndidal via Instagram, @bretmanrock via Instagram, @geenarocero via Instagram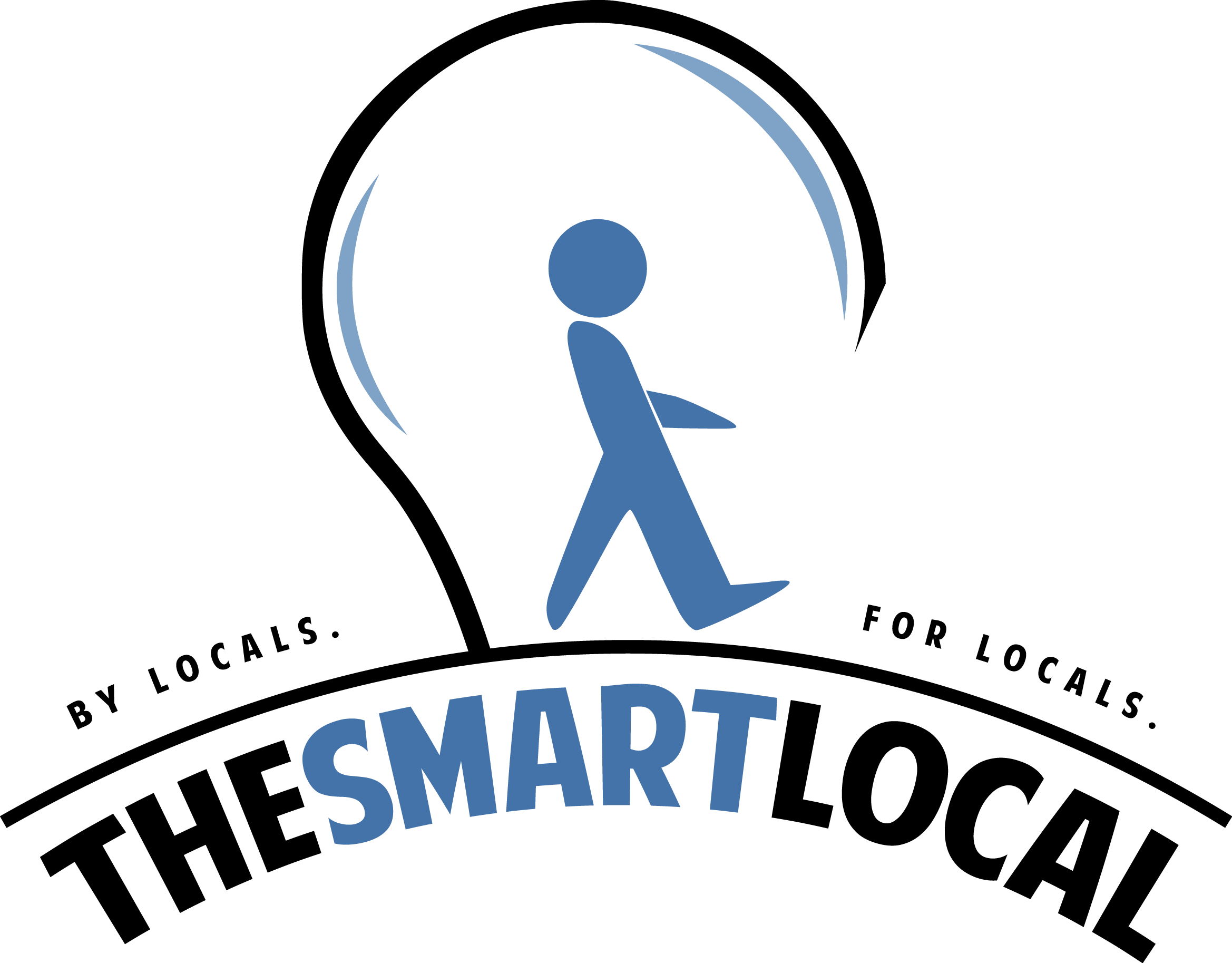 Drop us your email so you won't miss the latest news.