Filipino biographical films
---
Filipino biopics, or biographical films, are a great way to learn about our country's social struggles throughout history. This lets you have an idea of historical events before diving into clunky history books for wider research.
So you're sure that you're not missing out on important historical details your friends may know, we've made a list of Filipino biopics below that can help you brush up on your history knowledge.
---
1. Heneral Luna (2015) – follows a military general who wanted true freedom for our country
---
Video credit: Jerrold Tarog
General Antonio Luna, played by highly acclaimed actor John Arcilla in Heneral Luna (2015), had plenty of powerful enemies. Many called him cruel and arrogant, but he came across as such for a reason.
He disliked how public officials used their power for their own good instead of rallying for genuine national freedom. As a no-nonsense military commander of the first Philippine Republic, he wouldn't compromise his vision of freedom for the Philippines – one where the country would be free from the grasp of any other nation.
Heneral Luna is one of the most expensive Filipino biopics ever released with a budget of P80 million (~USD1,586,043.20) but it also became the highest-grossing historical film in the country – a title it still holds today.
This is despite the fact that during its run, the producers gave students a 50% discount on tickets to encourage them to learn more about history through the movie.
Watch Heneral Luna here.
---
2. Goyo: Ang Batang Heneral (2018) – a sequel to Heneral Luna
---
Video credit: TBA Studios
General Gregorio "Goyo" del Pilar was only 23 when he was tasked to become general at the height of the Philippine-American War. This was largely because he was favored by then-President Emilio Aguinaldo.
The film Goyo: Ang Batang Heneral (2018) wouldn't happen if he had just followed President Aguinaldo's orders to extinguish his enemies unquestioningly. However, the film shows Del Pilar starting to question his loyalty when a comrade tells him that the person in the seat of power changes but the land remains the same.
The film came from the same director and production company as Heneral Luna after the success of their first Filipino biopic. It's said to have cost thrice Heneral Luna's P80 million budget.
Paulo Avelino, who led the film as Del Pilar, also played Del Pilar in the previous film.

Watch Goyo: Ang Batang Heneral here.
---
3. Supremo (2012) – shows hero Andres Bonifacio's social awakening
---
Video credit: STRAWDOGS STUDIO
Supremo (2012) starts with Andres Bonifacio living his life just fine despite the Spanish occupation. However, when the Spaniards became more suspicious of Filipinos after a huge uprising in Cavite, he began to see more of his countrymen executed.
After seeing his wife die at the hands of the Spaniards, Bonifacio decided to go into battle for the freedom of our country. The film shows how the humble mason from Tondo relentlessly led an inexperienced, untrained armed force towards Intramuros where the Spanish seat of government was.
This Filipino biopic, about the hero many say was more worthy of the title National Hero than Jose Rizal, stars Alfred Vargas as Bonifacio. He is joined by a cast of celebrated actors, including Mon Confiado, Alex Medina, and Nicco Manalo.
---
4. Quezon's Game (2018) – shows the Philippines' involvement in the Holocaust story
---
Video credit: ABS-CBN Star Cinema
In 1934, President Manuel L. Quezon allowed some 1,300 European Jews to find shelter in the Philippines. However, only a few knew about this real yet lesser-known part of the Holocaust until the director of Quezon's Game (2018) decided to make it into a movie.
Upon learning that his Filipino wife knew the lyrics to a Jewish song, the British-Jewish director Matthew Rosen migrated to the Philippines. It eventually led him to know about this little-documented part of history.
The writers of this screenplay pulled through despite the lack of Filipino records regarding this event, turning to US research and interviews with the Jewish refugees' descendants for data.
This biographical film uses the English, Filipino, and Spanish languages and was shot at Las Casas Filipinas de Acuzar in Bataan. It swept awards from three film festivals for its excellent acting, cinematography, and production design.
---
5. Rosario (2010) – a film about a woman who is ahead of her time
---
Video credit: mylaajero
Rosario Pereira was a liberated young woman in the 1920s who followed her heart's desires during a time when women were expected to be meek and conservative. Her brazenness led her to be disinherited and exiled to Hong Kong before finally settling down and living a simple, quiet life in Metro Manila.
The film Rosario (2010) shows that Filipino biopics aren't all about political figures, being the story of TV5 CEO Manuel V. Pangilinan's grandmother.

If you're up for a Filipino biopic with dramatic twists and turns, you should add this to your must-see movies. With a lot of time and effort spent for this film to be period-correct, it certainly deserved the many awards it won at film festivals locally.
Watch Rosario here.
---
6. Markova: Comfort Gay (2000) – comedy-drama biopic about a gay man during World War II
---
Video credit: TFC FOD
Markova: Comfort Gay (2000) is loosely based on the life of Walter Dempster Jr. or Walterina Markova, a comfort gay (gay sex slave) of the Japanese army during the Japanese occupation of the Philippines.
In the film, Markova narrates his experiences to a reporter – from growing up as a gay man during World War II to being captured and abused by Japanese soldiers to his struggles after the war.
The late "King of Comedy", Dolphy, stars as Markova in this biographical comedy-drama. Dolphy's sons Eric and Epi also played the younger versions of Markova.

This Filipino biopic brought home various accolades from local and international film awards. Dolphy, Eric, and Epi's performances even won them both the Best Actor and Best Actress Awards at the 2001 Brussels International Film Festival.

Watch Markova: Comfort Gay here.
---
7. Manila Kingpin: The Asiong Salonga Story (2011) – follows a 50s Manila gang leader
---
Video credit: Jeorge E.R. Estregan
In Manila Kingpin: The Asiong Salonga Story (2011) 1940s gang leader Nicasio "Asiong" Salonga is painted as a family man. He's also portrayed as a Robin Hood type of character who protected his neighbors in the low-income neighborhood of Tondo, Manila from worse gangs.
The film proves that heroes aren't the only people whose lives are turned into biopics. It gives us an insight into how this particular villain navigated his harsh life.
Manila Kingpin's effective use of costume and set design, partnered with its black and white presentation will also make you feel as if you're transported back to Manila in the 50s.
In the film, Jeorge Estregan – politician E.R. Ejercito's stage name – plays Salonga, a role his brother actor and ex-president Joseph Estrada also played in the 1961 movie Asiong Salonga.
Watch Manila Kingpin: The Asiong Salonga Story here.
---
8. The Flor Contemplacion Story (1995) – about a Filipina maid sentenced to death in Singapore
---
Video credit: QCinema International Film Festival
The Flor Contemplacion Story (1995) is a docudrama about a Filipina domestic helper who received the death penalty in Singapore for allegedly murdering a fellow domestic helper and a Singaporean boy in 1991.
The film claimed that Contemplacion, played by highly acclaimed actress Nora Aunor, was innocent, and that her confession was only obtained through torture. With family drama and social injustice as its main themes, it painted Contemplacion as a selfless mother and a victim of corruption. 
This Filipino biopic, which won the Golden Pyramid and Best Actress awards at the 1995 Cairo International Film Festival, is a must-watch if you want to see more of Aunor's high-caliber acting skills beyond her mainstream projects.
Watch The Flor Contemplacion Story here.
---
Where to watch Filipino biopics
---
Filipino biopics, especially those made before 2015, are hard to find. Pre-pandemic, small movie houses would hold film showings of these movies during events such as Independence Day.
If you want to watch a film from this list that's not on any digital streaming platform, you can follow the production company that made it on social media to be notified of future online streaming events.
Brush up on your Filipino history:
---
Cover image adapted from: STRAWDOGS STUDIO and TBA Studios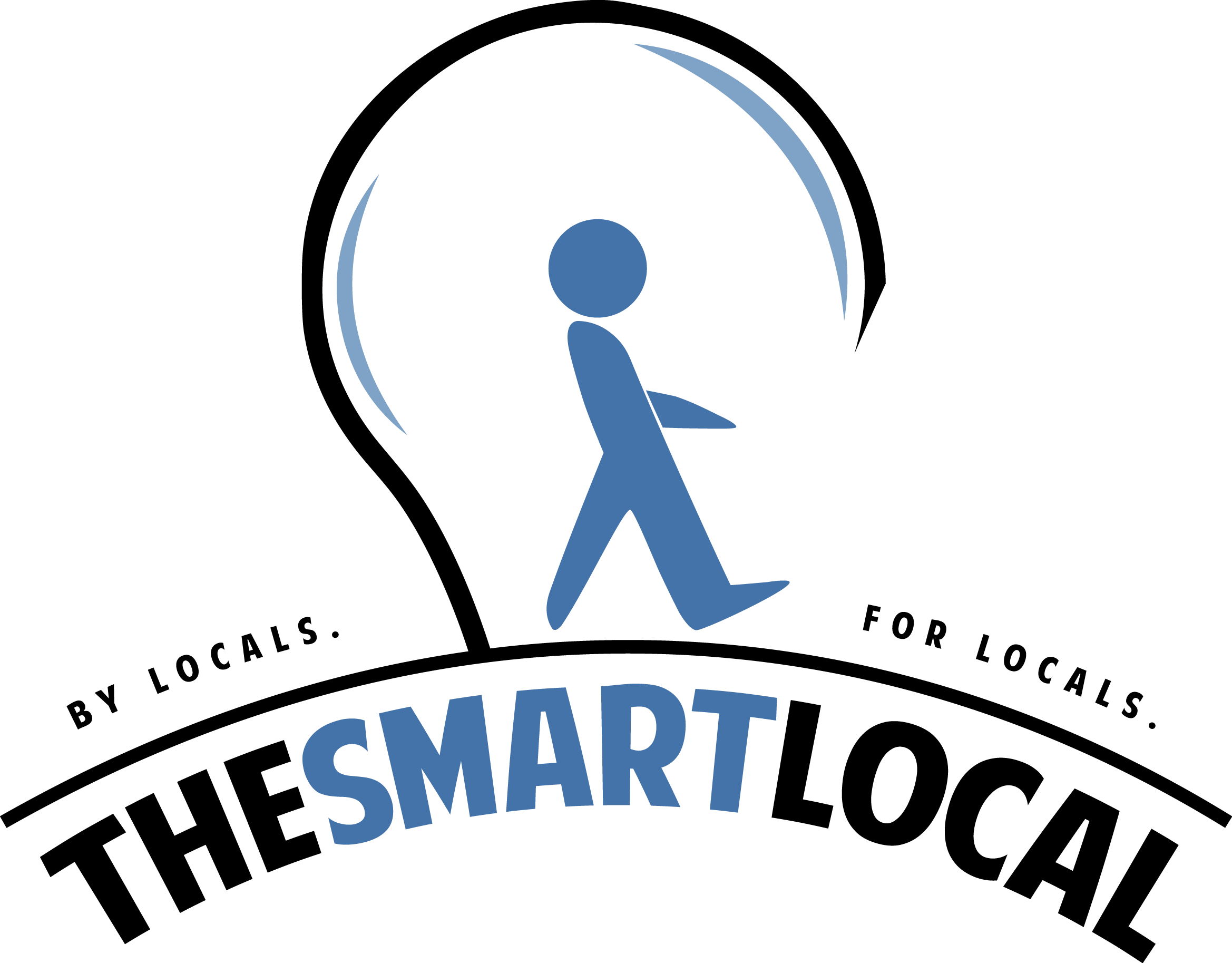 Drop us your email so you won't miss the latest news.