Things to know about John Arcilla
---
The historic win of John Arcilla as Best Actor at the 78th Venice Film Festival is indeed proof that Filipino talents can be on par with international cinema standards.
After his outstanding performance as journalist Sisoy Salas in Erik Matti's 2021 movie On the Job: The Missing 8, he's now among the circle of elite global superstars, from Brad Pitt to Ben Affleck, who've won the prestigious Coppi Volpi (Volpi Cup) for Best Actor at the Italian film festival award ceremony that's been held since 1932.
To get to know more about the iconic actor, here are 9 facts about John Arcilla that new fans should read, from his early days as an actor to his recent films that prove his versatility.
---
1. He considers his Best Actor award at the 78th Venice Film Festival a milestone
---
Video credit: @johnarcilla 
Having been an actor for decades already since the '90s, John Arcilla considers his Best Actor Win as a symbolic milestone. He wasn't able to attend the awarding ceremony in person in Venice, but he had recorded his reaction to the win via a video he posted on Instagram.
"I thank the [78th] Venice International Film Festival. I can't find the right word about how I feel today! This VOLPI CUP is such a symbol of a milestone in my work as an actor," Arcilla wrote on the post's caption. Indeed, his win is a feat, as he also bested actors Benedict Cumberbatch and Oscar Isaac. Actors who have previously won the same award include actors such as Brad Pitt, Sean Penn, and Ben Affleck.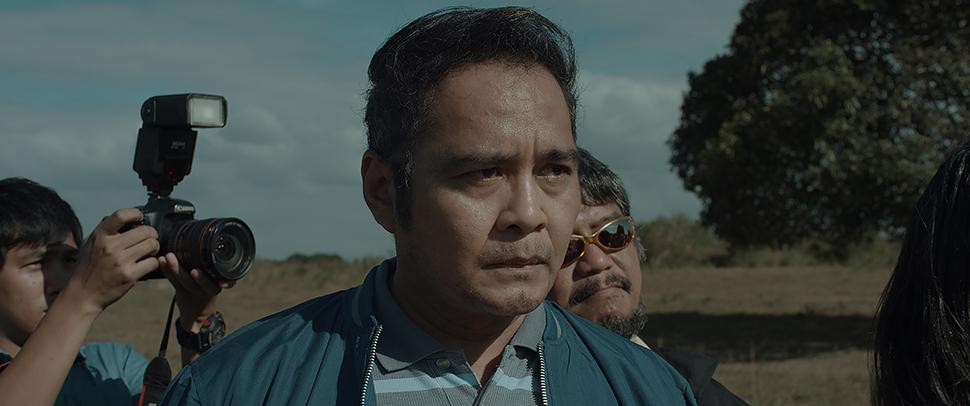 Arcilla in On the Job 2: The Missing 8
Image credit: La Biennale Di Venezia 
John Arcilla bagged the award for his performance in On the Job: The Missing 8, the sequel to the 2013 film On the Job. It explores the challenges faced by the Philippine media today through his lead role of Sisoy Salas, a small-town, corrupt journalist who seeks to investigate the disappearance of his colleagues, and that of convict Roman Rubio (Dennis Trillo), a hitman who wants to be free from his life as a hired killer.
---
2. He's been recognized internationally & locally
---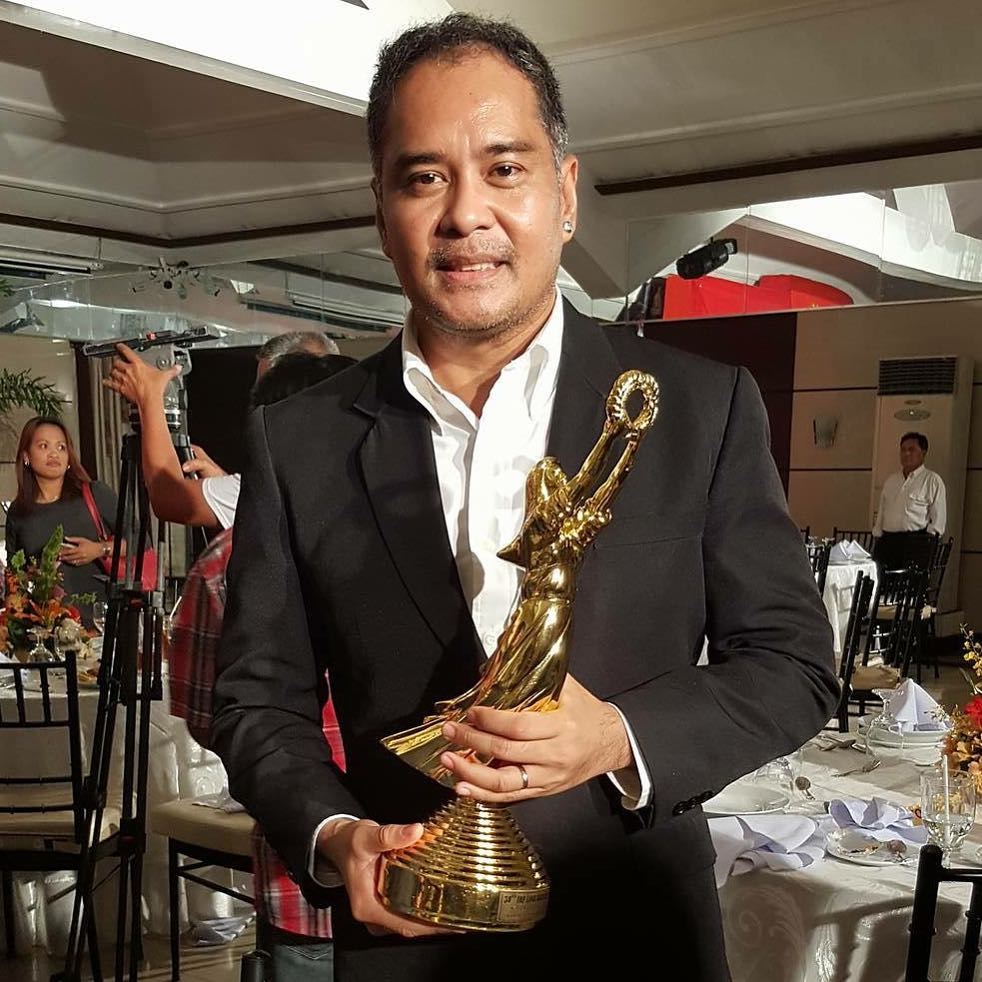 Arcilla winning Best Actor at the 34th Luna Awards 
Image credit: @johnarcilla 
Arcilla is not new to getting admiration from international award-winning bodies. For instance, he was a nominee at the 2016 Asian Film Awards and the 2013 British Independent Film Awards.
In the Philippines, organizations such as the Gawad Urian, Film Academy of the Philippines, and Cinemalaya have also taken notice of his acting prowess.
---
3. He's best known for playing the role of Antonio Luna in the historical film Heneral Luna
---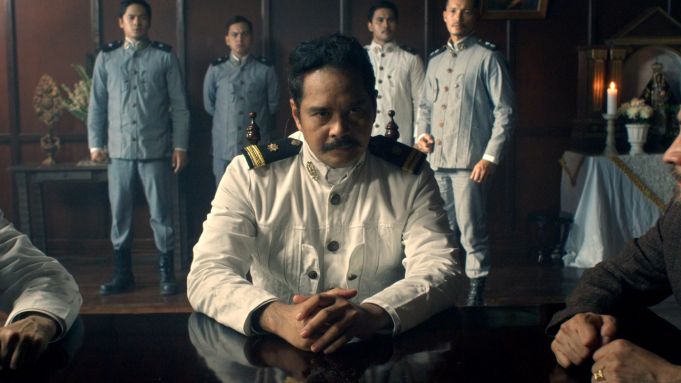 Image credit: TBA Studios
His major career breakthrough came when he played the lead role of General Antonio Luna in the 2015 historical biopic film Heneral Luna. In the film, he depicted Luna's 1898 struggle in leading the Philippine Revolutionary army against the country's new foreign colonizer, the United States of America.
Arcilla garnered many awards from playing the titular role, and the film is currently the highest-grossing Filipino historical film of all time. It was also submitted to the 88th Academy Awards, better known as the Oscars, for the Best Foreign Language Film category – but missed the official shortlist.
---
4. He honed his acting skills in the Cultural Center of the Philippines (CCP) during his early days
---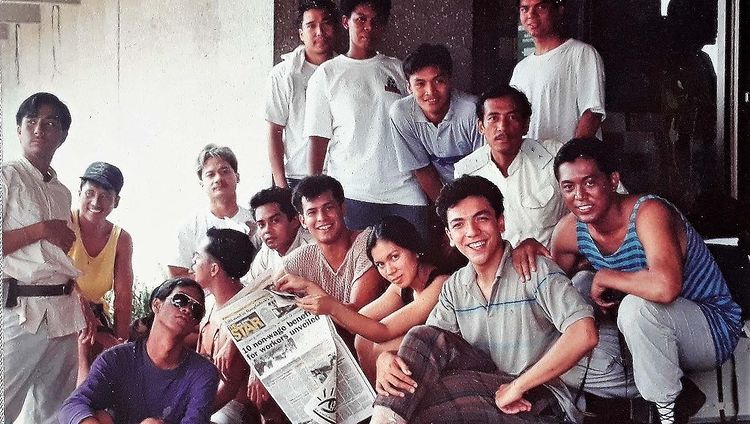 Arcilla (6th from left) as a Company Actor of the Cultural Center of the Philippines
Image credit: @johnarcilla
His first acting days can be traced back to when he joined Tanghalang Pilipino, the resident theater company of the Cultural Center of the Philippines (CCP),  in the '90s. By being a part of the organization, he's played roles in theatrical adaptations of Noli Me Tangere, El Filibusterismo, and Julius Caesar.
He's credited his training at the CCP as a huge part of his development as an actor, according to a 2013 Philippine Daily Inquirer article.
---
5. He's been a favorite daddy in many teleseryes
---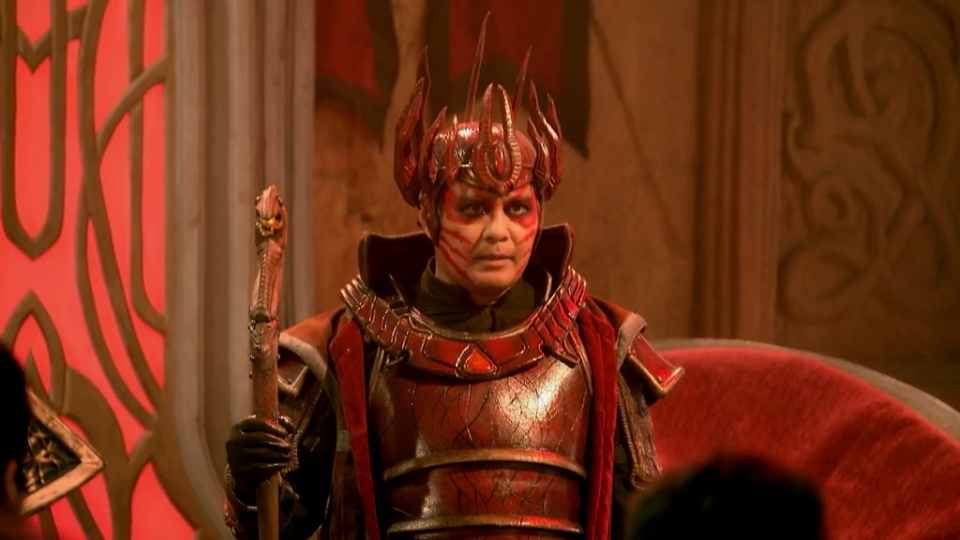 Arcilla as Hagorn in the requel of Encantandia
Image credit: JohnnyThePorg
Arcilla has been a classic favorite when it comes to daddy roles in teleseryes, from playing father to Judy Ann Santos in Basta't Kasama Kita (2003), to Claudine Barretto in Buttercup (2004), to Marian Rivera in My Beloved (2012), and to John Lloyd Cruz in A Beautiful Affair (2012).
In the requel of Encantandia, he is also the cruel father of Pirena, played by Glaiza de Castro.
---
6. He's gained the approval of actress Rachel Weisz and screenwriter and director Tony Gilroy
---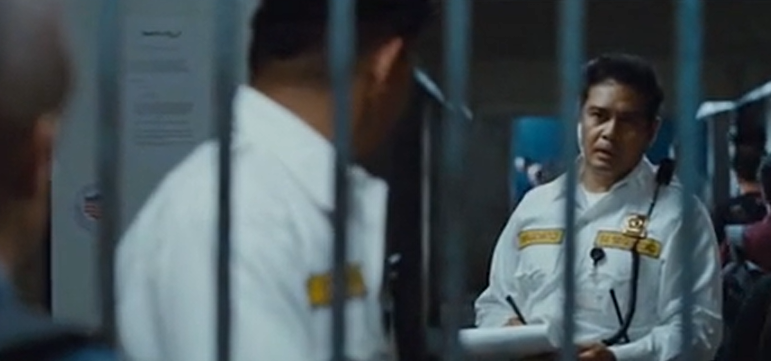 Arcilla (right) as a security guard in The Bourne Legacy
Image credit: Romeo John Arcilla
While he's now recognized as an actor internationally, he's actually also worked with Hollywood actors such as Rachel Weisz and Jeremy Renner. In the 2012 film The Bourne Legacy, where some scenes were shot in Metro Manila and Palawan, he played a minor role as a security guard of a laboratory. But even though his part was only small, Arcilla gained the approval of both his Hollywood co-stars and the film's director and screenwriter, Tony Gilroy.
"Nakarinig naman ako ng magandang feedback sa director ko. Sa interview, sabi niya na brilliant actor daw ako. Saka sabi naman ni Rachel Weisz, ako daw ay wonderful actor," Arcilla was quoted in a 2012 article on PEP. (I heard good feedback from my director. In an interview, he said I'm a brilliant actor. Then Rachel Weisz said I'm a wonderful actor.)
---
7. He's proven his versatility in his recent films
---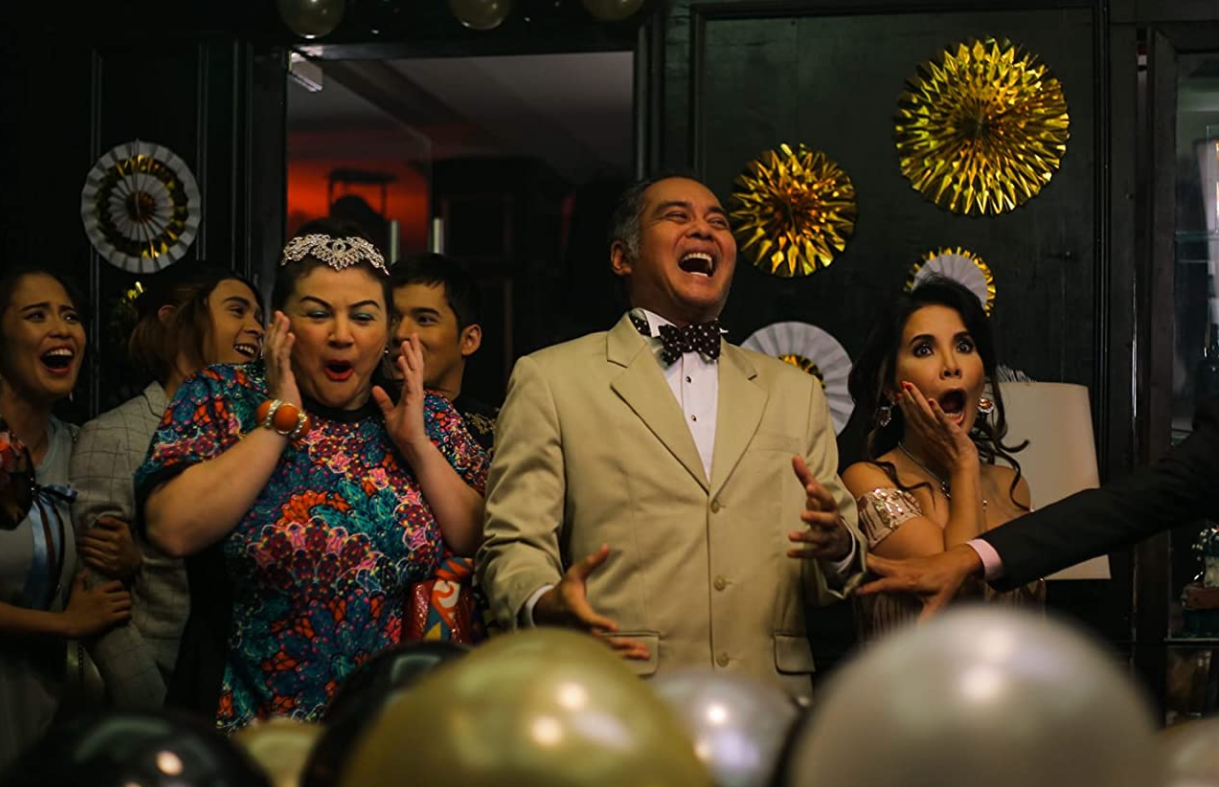 Arcilla (middle) as Don Emilio in The Panti Sisters
Image credit: IMDb
From comedy to biographical films, he can indeed play various types of characters with finesse. In the 2019 comedy film The Panti Sisters, for example, he played the role of Don Emilio Panti, the estranged father of three gay sons whom he called back for an offer of a P300 million inheritance in exchange for each of them giving him a grandchild.

Arcilla (middle) as Father Suarez in Suarez: The Healing Priest
Image credit: VIVA Films
Based on the life of Father Fernando Suarez, the 2020 biographical film Suarez: Healing Priest saw Arcilla depicting controversial figure Father Suarez, known for his healing masses but who'd also faced criticism among several bishops and dioceses.
Suarez also received allegations of sexual abuse, but the Vatican in January 2020 said he wasn't guilty of the accusations. Suarez died in February 2020 due to a heart attack.
---
8. He loves dogs
---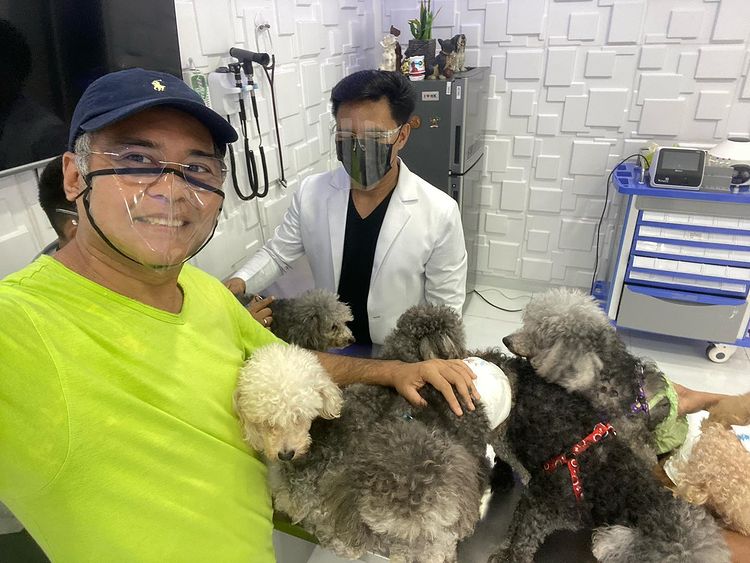 Image credit: @johnarcilla
The actor has been known for his love of dogs. He has 8 dogs named Dindin, Yuri, Munta, Budah, Yani, Yapyap, Mun-mun, and Nyo-nyo that he makes sure to bring to a veterinary clinic regularly.
And aside from owning dogs, he also calls for help for dogs in crisis due to calamities. In January 2020, he called for volunteers to provide aid to over 400 dogs displaced by the eruption of the Taal Volcano.
---
9. He's on TikTok
---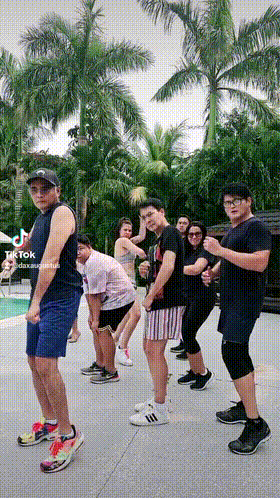 Arcilla (left) with his Ang Probinsyano co-stars
Video credit: @johnarcilla4fpun
Beneath his stature, fans can see many sides of Arcilla on his TikTok, where he shares snippets of his everyday life.
He also shares his dancing videos on the platform, as well as clips of his dogs.
---
Facts about John Arcilla
---
From his early days at the Tanghalang Pilipino, Arcilla has indeed gone a long way to set an example, not just locally but also internationally, of what it takes to be a great Filipino actor.
For those who want to watch his performance in On the Job: The Missing 8, some parts of the film have already begun showing on HBO Go on 12th September as part of the HBO Asia Original series On the Job – which includes the extended 2013 movie and the 2021 movie for those who'd like to catch up on the series from the beginning.
Also check out:
---
Cover image adapted from: @johnarcilla, TBA Studios, @johnarcilla4fpun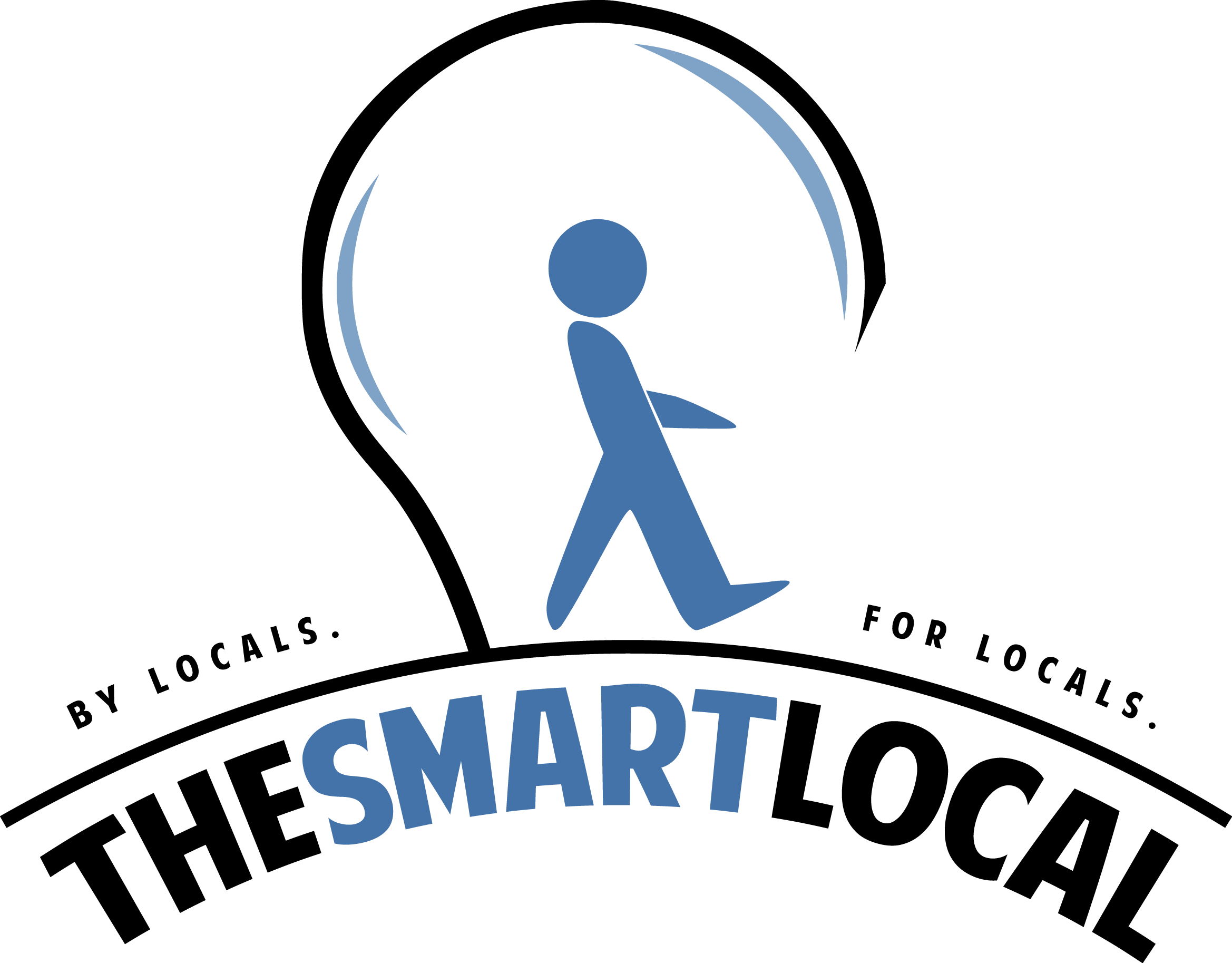 Drop us your email so you won't miss the latest news.