Michelle Dee facts
---
On 13th May 2023, we crowned our new Miss Universe Philippines, Michelle Dee. And it came as no surprise – the beauty who represented Makati has been one of the competition's frontrunners since the preliminaries.
While Dee's beauty queen mother is a well-known fact to avid pageant fans, there's so much more to know about our new pageant bet. Here are 8 things to know about Michelle Dee, including her influential ancestors.
---
1. She grew up on a ranch in Utah
---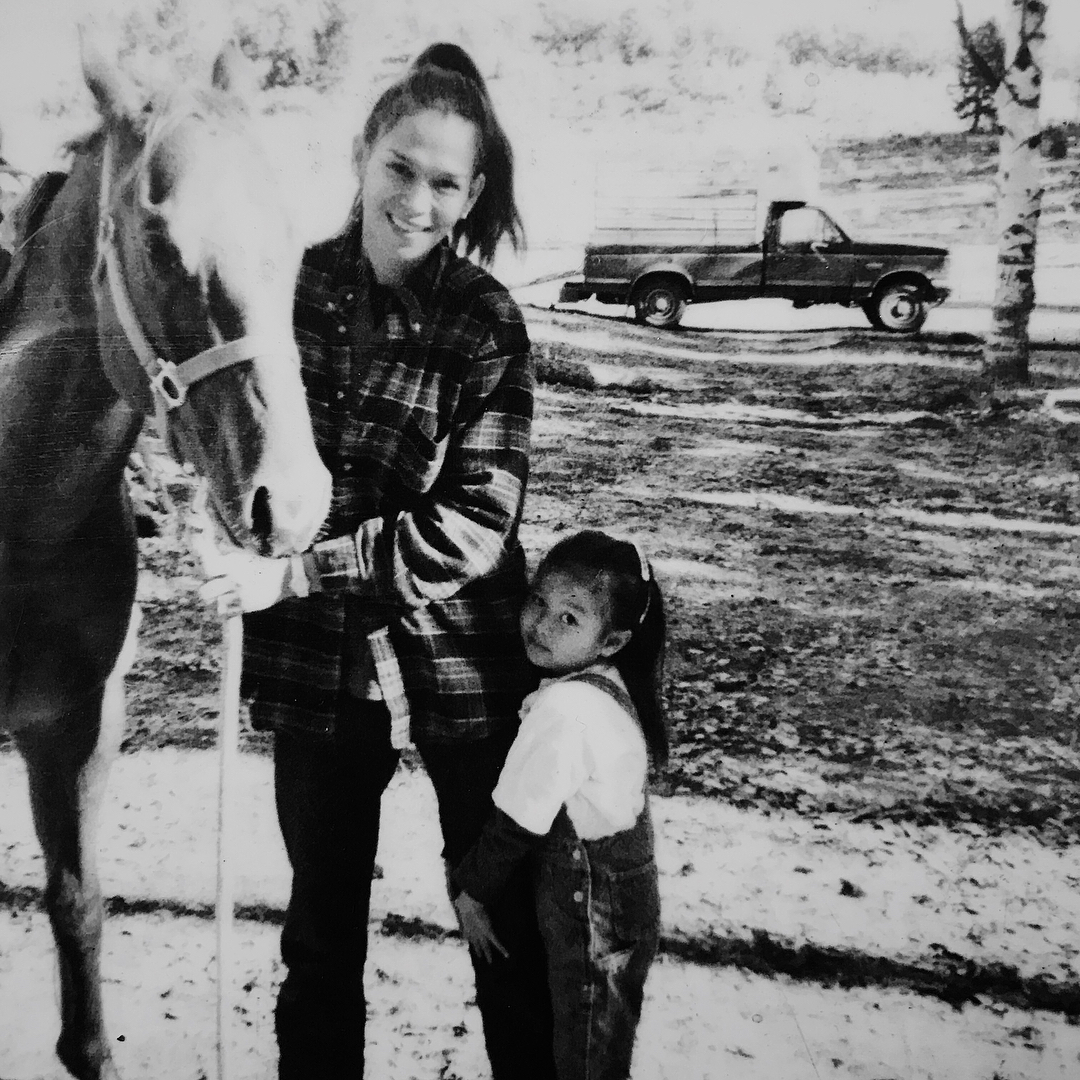 Young Michelle Dee and her mom on a ranch in Utah.
Image credit: @michelledee via Instagram
Michelle Dee was born Michelle Daniela Marquez Dee on 24th April 1995 in Makati City, Metro Manila.
Her family left the Philippines for the US when she was 3. There, she grew up at her stepfather's ranch in Utah where she learned how to ride horses and ATVs, as well as herd and groom farm animals.
At 15, Dee returned to the Philippines to attend university.
---
2. Her mom is Miss International 1979 Melanie Marquez
---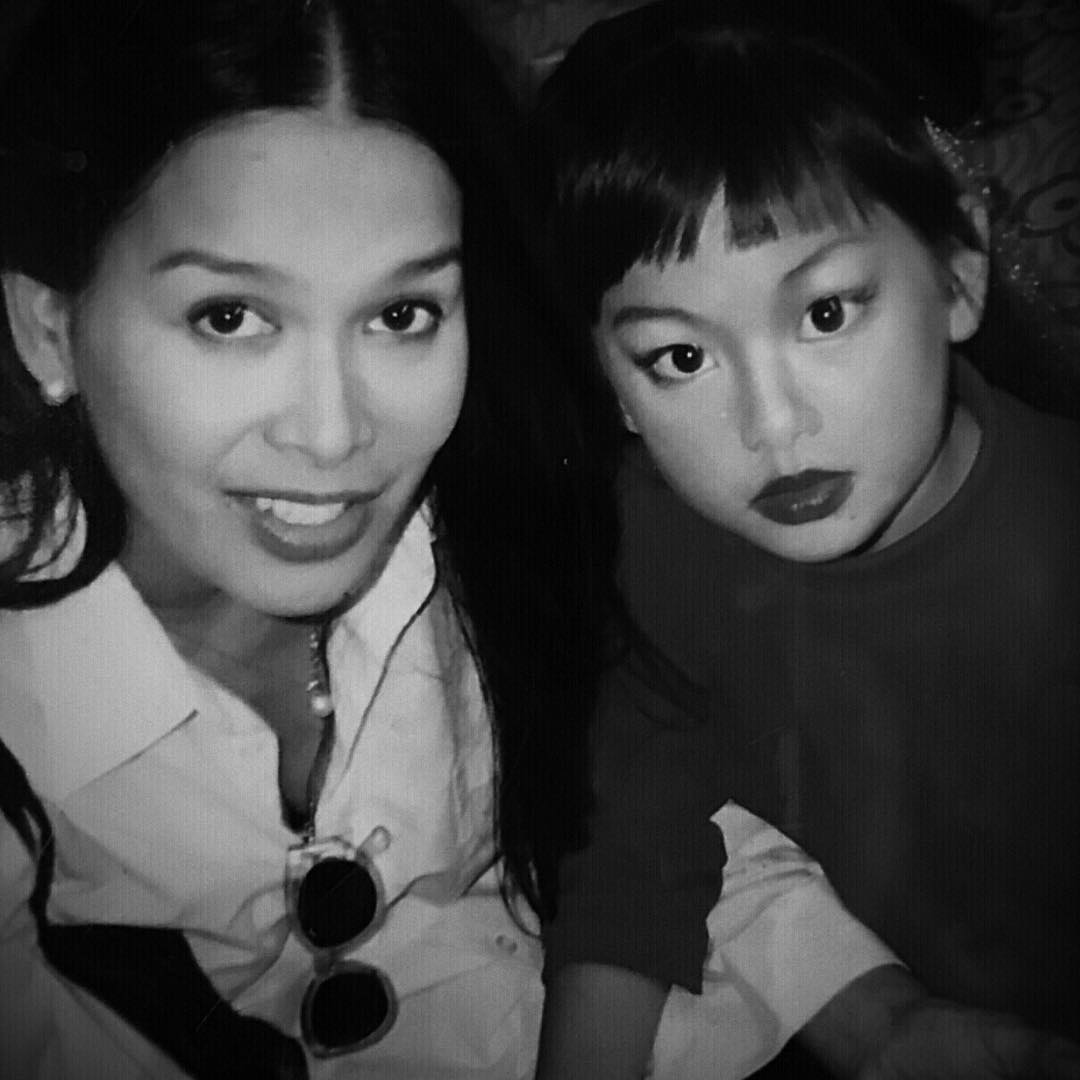 Young Michelle Dee and her mom, Melanie Marquez.
Image credit: @michelledee via Instagram
Dee's mother is beauty queen Melanie Marquez who won Miss International in 1979. She then became an international supermodel and a local actress.
Being a beauty queen seems to run in the family as Dee's cousin is also an international pageant winner. Teresita Ssen Marquez, more popularly known as Wynwyn Marquez, was the first-ever Reina Hispanoamericana crowned in 2017.
Meanwhile, Dee's father, Derek Dee, was an action star and movie producer in the 80s.
---
3. She's an actress and model
---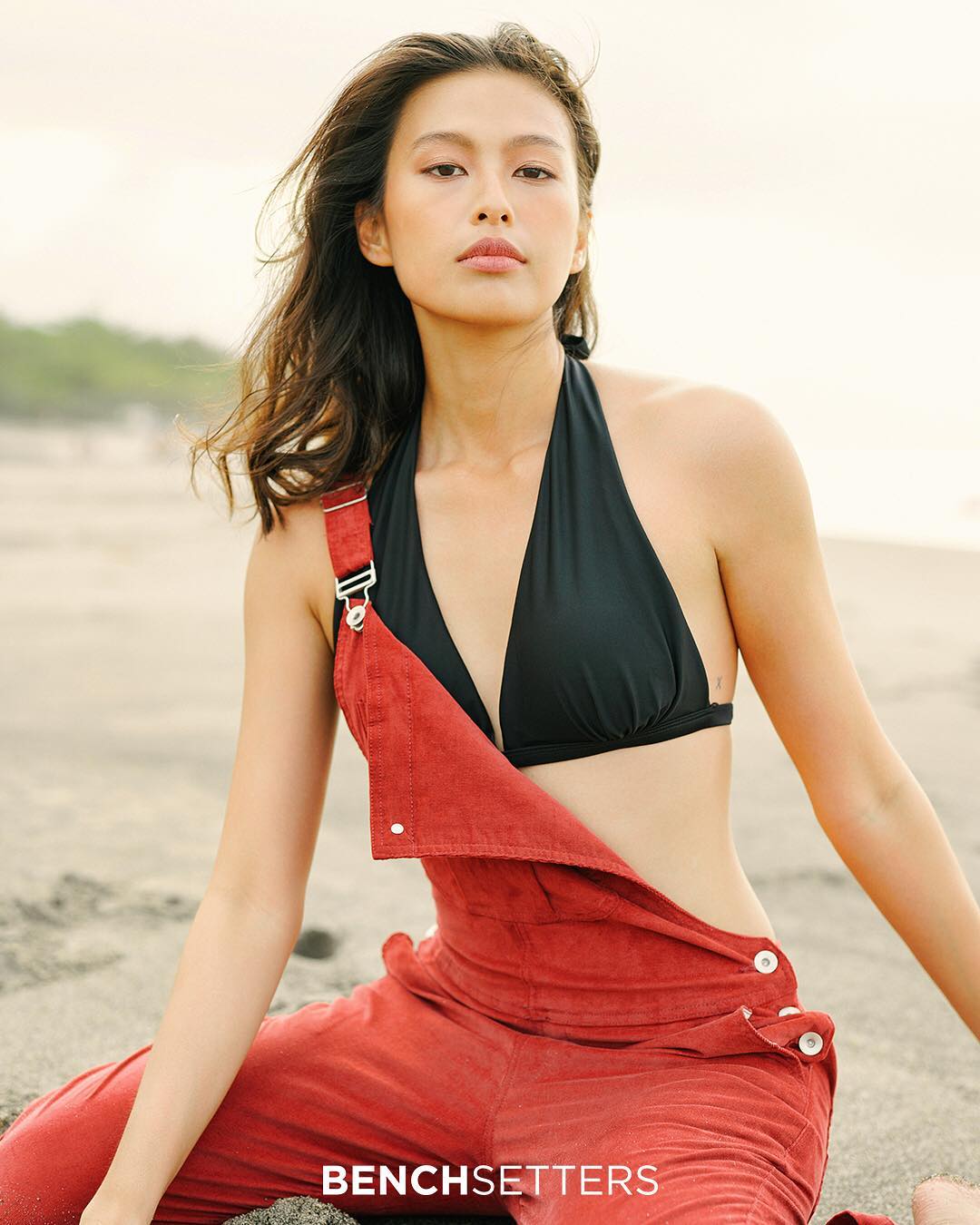 Image credit: @michelledee via Instagram
Dee started modeling in 2016 for the local brand, Bench. After being scouted during a photoshoot in New York, she signed under the New York-based Click Model Management.
Her showbiz career began in 2019 when she became a host in the lifestyle show, Glow Up. After that, she started acting in TV shows and films.
Some of her latest projects are the TV shows I Left My Heart in Sorsogon (2021) and Mga Lihim Ni Urduja (2023).
---
4. She is Miss World Philippines 2019
---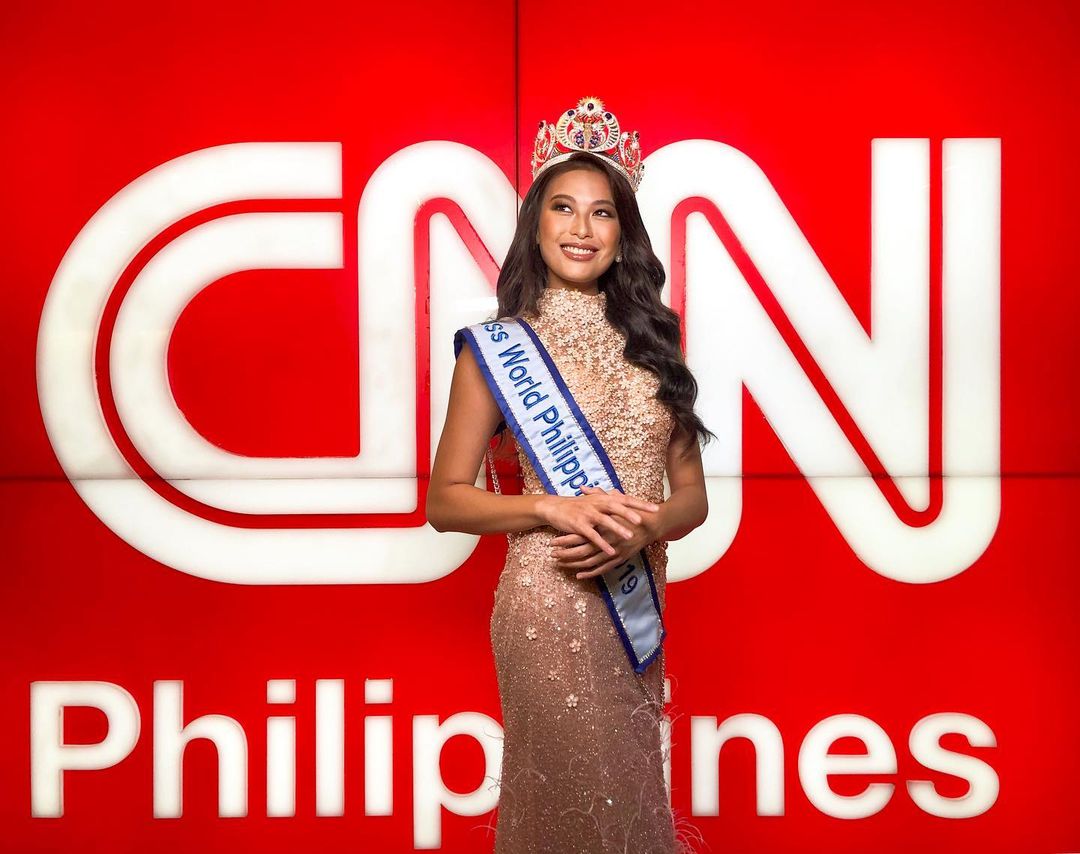 Miss World Philippines 2019.
Image credit: @michelledee via Instagram
Miss Universe 2023 isn't Dee's first pageant rodeo. In fact, she has quite a bit of pageant experience.
At 24, she won Miss World Philippines 2019 and finished in the Top 12 at the international pageant in London.
Though she already held a popular pageant title, she then joined Miss Universe Philippines 2022. She was crowned Miss Universe Philippines Tourism, second only to the title-holder, Celeste Cortesi.
But as her hashtag goes, she's #DEEpatapos (She's not done yet). On her second try on the pageant, Dee was finally crowned Miss Universe Philippines on 13th May 2023.
---
5. One of her paternal ancestors was a political figure in China
---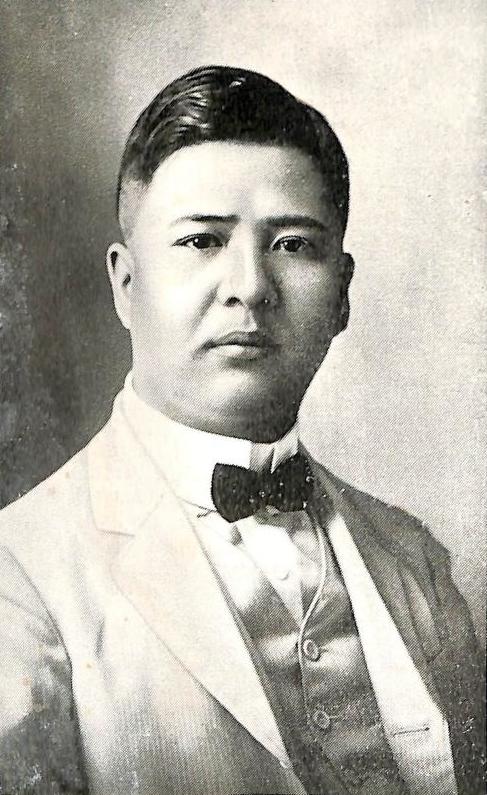 Dee's paternal ancestor, Dee Ching Chuan.
Image credit: Wikimedia Commons
Dee's paternal ancestors are prominent figures in politics and finance here and abroad.
Her grandfather's brother was Dee Ching Chuan, the founder of Chinabank. And until today, some of Michelle's relatives are part of the company's board.
Yu Hung-Chun, the principal advisor of the president of China in the 1950s, is also Dee's paternal great-grandfather.
---
6. Her maternal relatives are in showbiz
---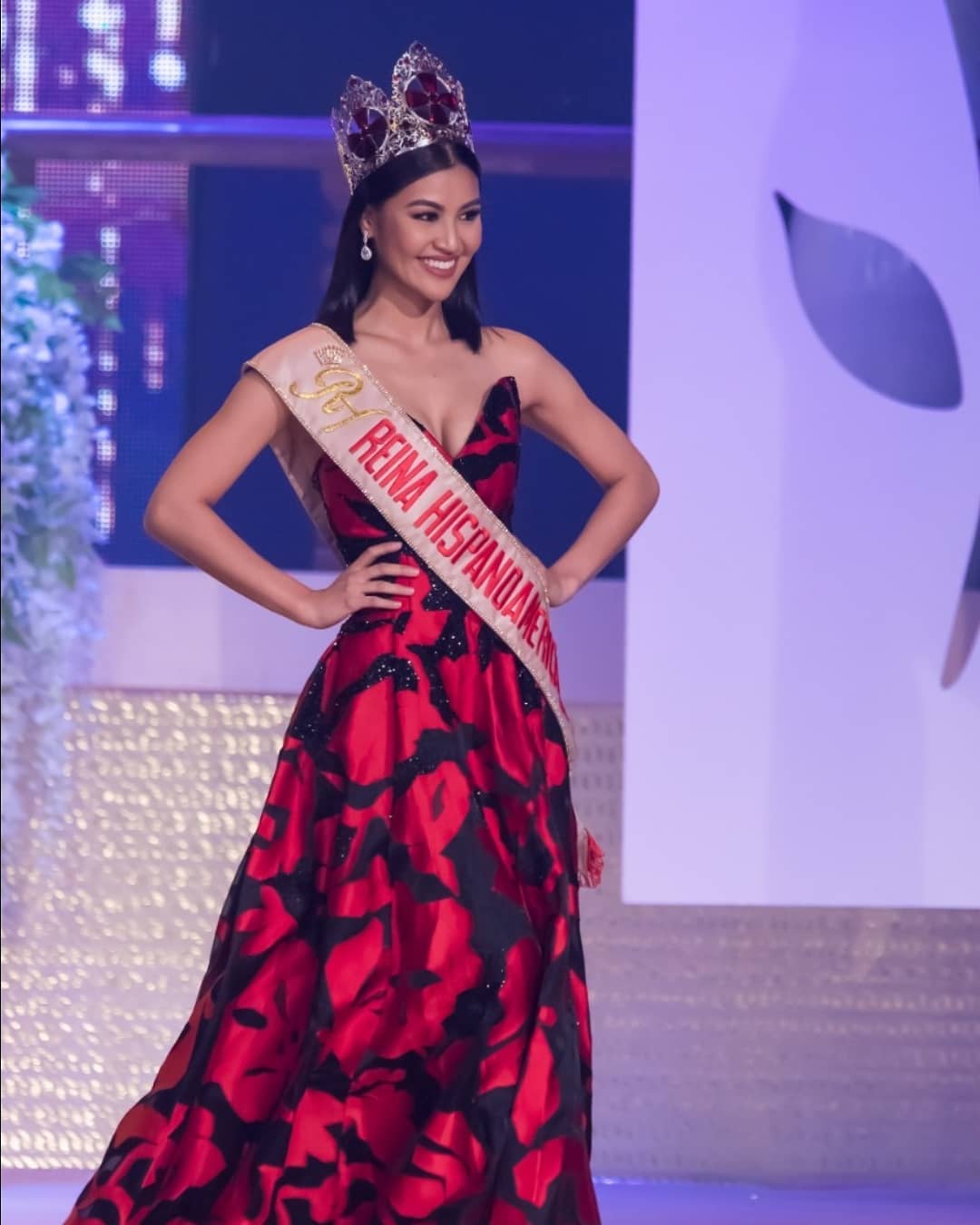 Dee's cousin, beauty queen and actress Wynwyn Marquez.
Image credit: @teresitassen via Instagram
On the other hand, Dee's maternal relatives are popular in a completely opposite field – show business.
Her uncle, Joey Marquez, entered showbiz at the same time as her mom.
Joey's kids, Wynwyn and Vitto, are also in the industry and are considered showbiz royalty – with relatives from both sides being well-known. These include their mom, Alma Moreno, and half-siblings Vandolph Quizon and Mark Anthony Fernandez.
Dee's youngest brother on her mother's side, Abraham Lawyer, also used to do modeling in the Philippines.
---
7. She is an advocate for autism awareness
---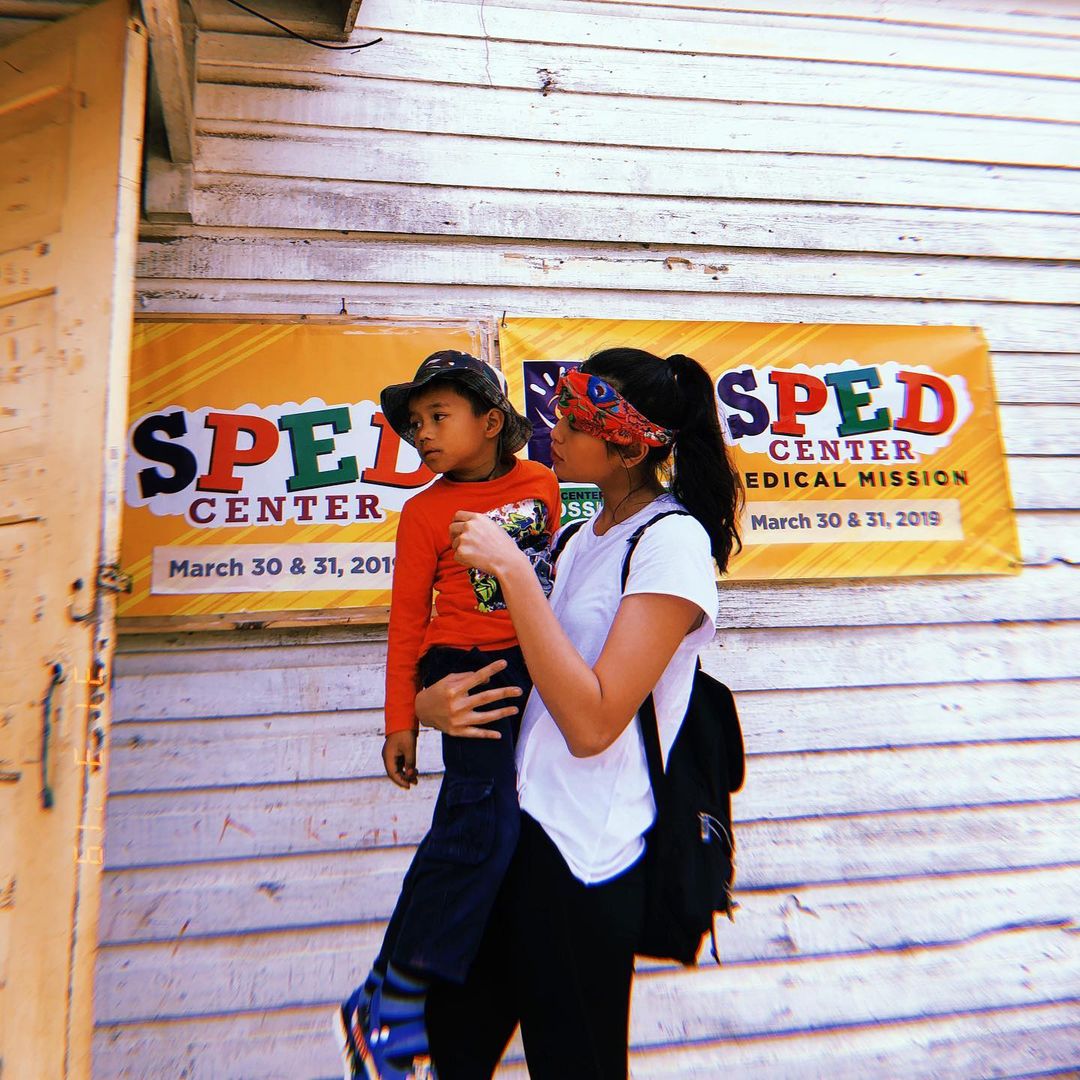 Dee worked with Center for Possibilities in 2019.
Image credit: @michelledee via Instagram
Dee graduated in Psychology from De La Salle University in 2017. But this isn't why she's an avid advocate for autism awareness.
She has 2 siblings on the autism spectrum, Mazen and Adam. This led her to be an advocate for autism awareness and mental health education at the age of 16.
Since then, she has worked with organizations such as Center for Possibilities. In 2020, Dee was even named the Goodwill Ambassador of the Autism Society Philippines.
---
8. She's quite the adrenaline junkie
---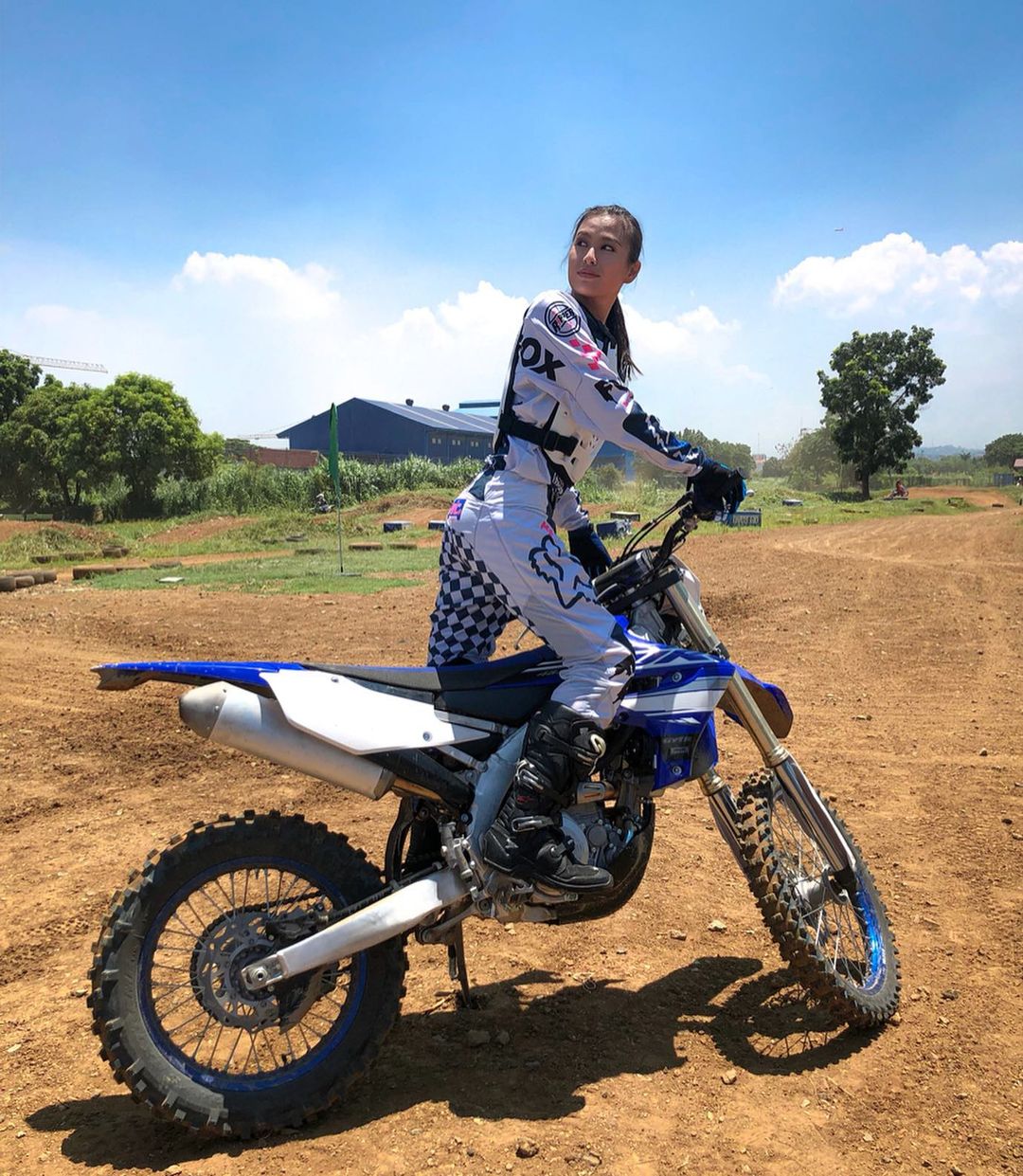 Dee on a motocross.
Image credit: @michelledee via Instagram
While being a graceful beauty queen, our new Miss Universe Philippines also has an adventurous streak.
If you scroll down her Instagram, you'll see her driving big bikes and doing motocross racing.
On top of these, she also knows how to scuba dive in open water.
---
8. She's bisexual
---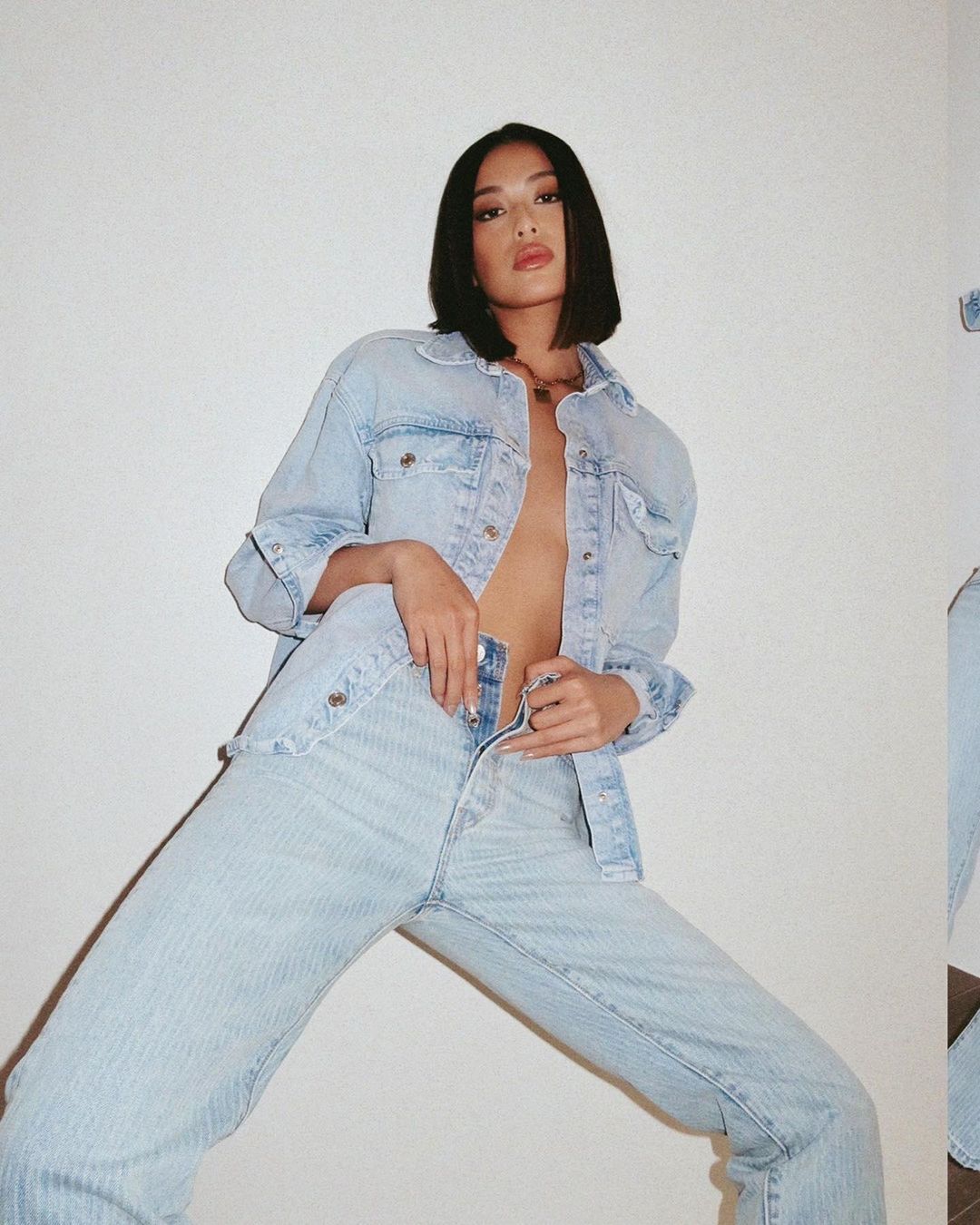 Image credit: @michelledee via Instagram
On 29th May 2023, Dee announced her sexuality in a special issue of Mega Magazine, saying she identifies as bisexual.
Dee shared, "I definitely identify myself as bisexual. I've identified with that for as long as I can remember. I'm attracted to all forms of beauty, all shapes and sizes."
The beauty queen said she didn't reveal her sexuality during the competition to avoid clouding people's judgment. She also wanted to put the focus on her advocacy, autism awareness.
After the news came out, Dee posted a TikTok video lipsynching the lyrics to "I'm Coming Out".
---
Things to know about Michelle Dee
---
Now you know Michelle Dee's rich family history, talents, hobbies, and the reason behind her advocacy. All there's left to do is support her as she prepares for the Miss Universe competition in El Salvador later this year.
As you wait, brush up on your pageantry knowledge with these little-known Miss Universe facts. Or check out this list of past Miss Universe winners and where they are now.
---
Cover image adapted from: @ and @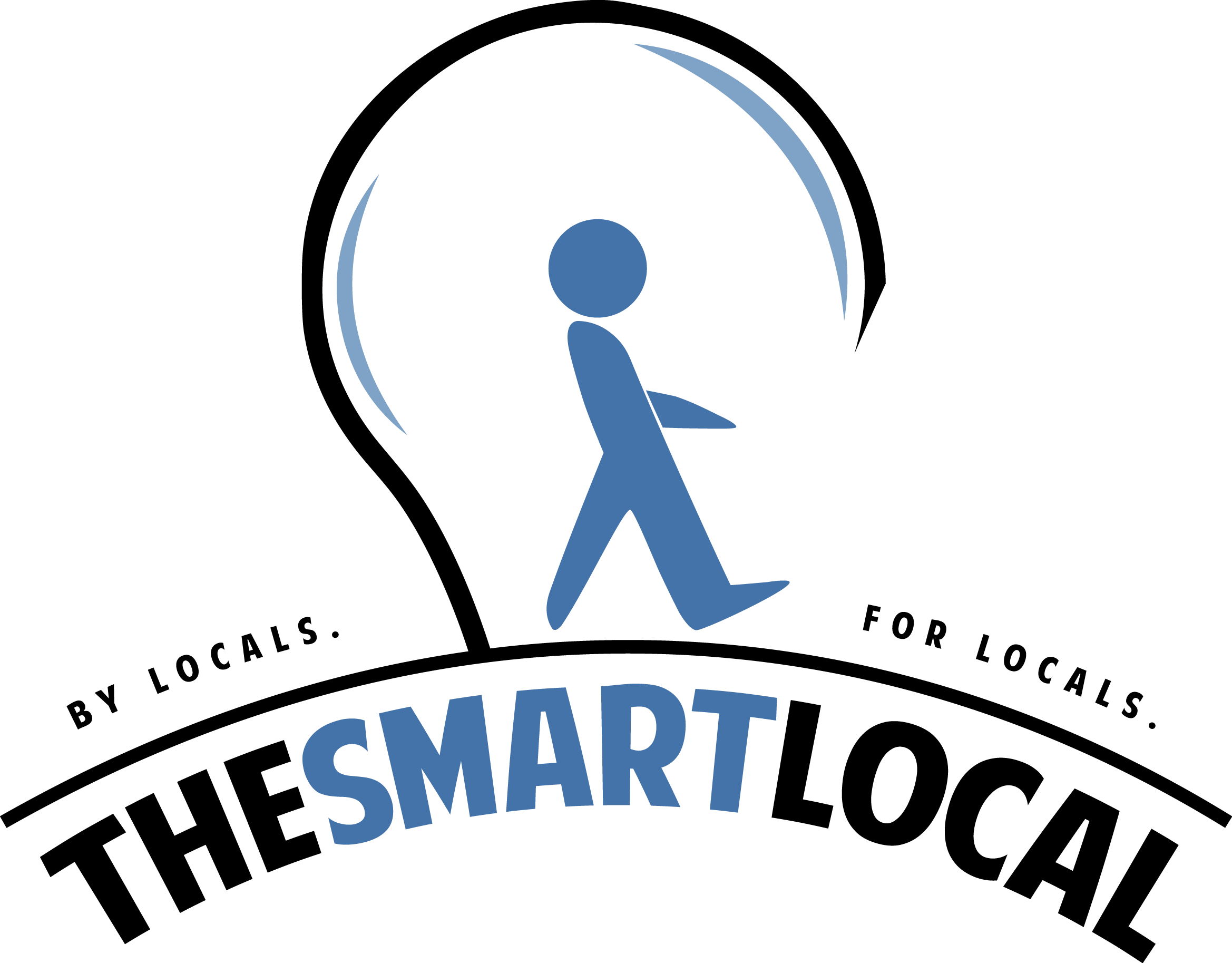 Drop us your email so you won't miss the latest news.