Drag Race Philippines
---
The global franchise and brainchild of US drag superstar RuPaul is finally here in the form of Drag Race PH. Actor and known impersonator Paolo Ballesteros hosts it, while the regular judging panel comprises comedian KaladKaren, Ru-girl Jiggly Caliente, and fashion designer Rajo Laurel.
The competition showcases the talent of Filipino drag queens, and has the 12 contestants facing challenges involving fashion, singing, dancing, comedy, and lipsyncing. Here are the first-ever contestants of Drag Race Philippines:
---
1. Minty Fresh – high-fashion feminine persona
---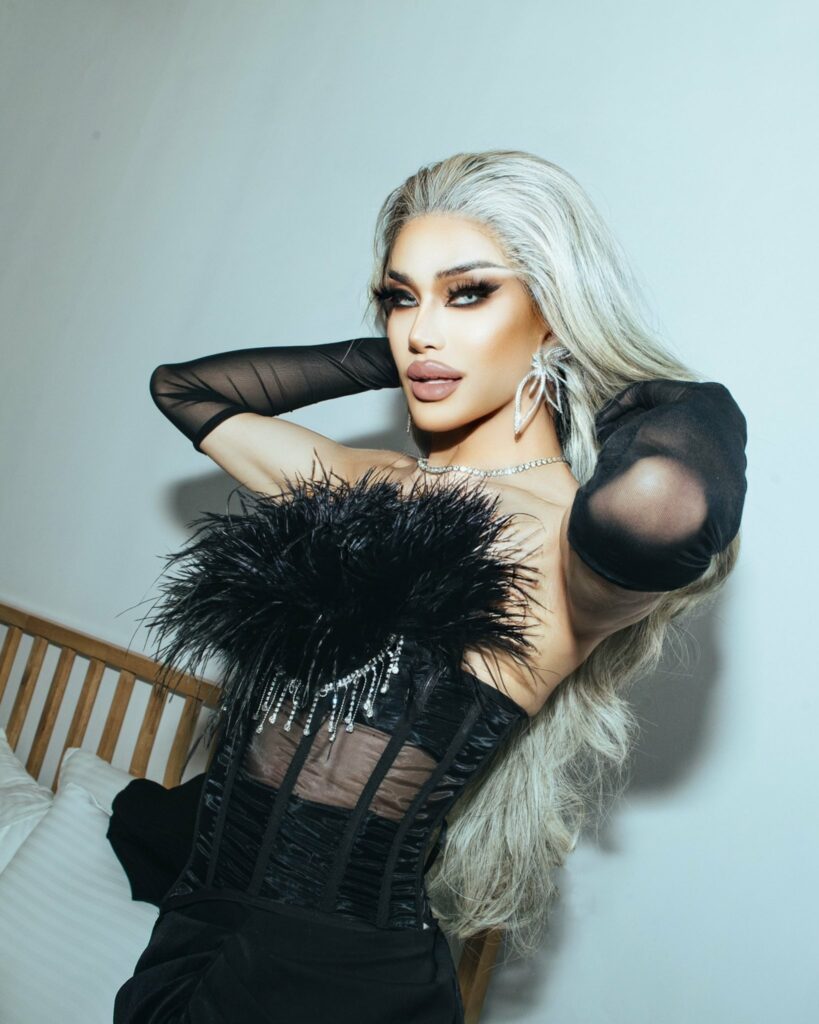 Drag Race PH contestant – Minty Fresh 
Image credit: @minortiz
Minty Fresh's drag persona is always on the forefront of high-fashion and unapologetic feminine expression. She represents the always-in-style drag performer that captivates the audience with her gorgeous makeup and outfits.
One recent highlight of her career was leading thousands of Filipinos during a political rally. She was performing 'Break Free' dressed as Ariana Grande. The real Ariana then noticed the viral video and posted it on her Instagram, which millions of global fans saw.
Find Minty Fresh on Instagram & Twitter.
---
2. Turing – theater kid turned plus-sized bombshell
---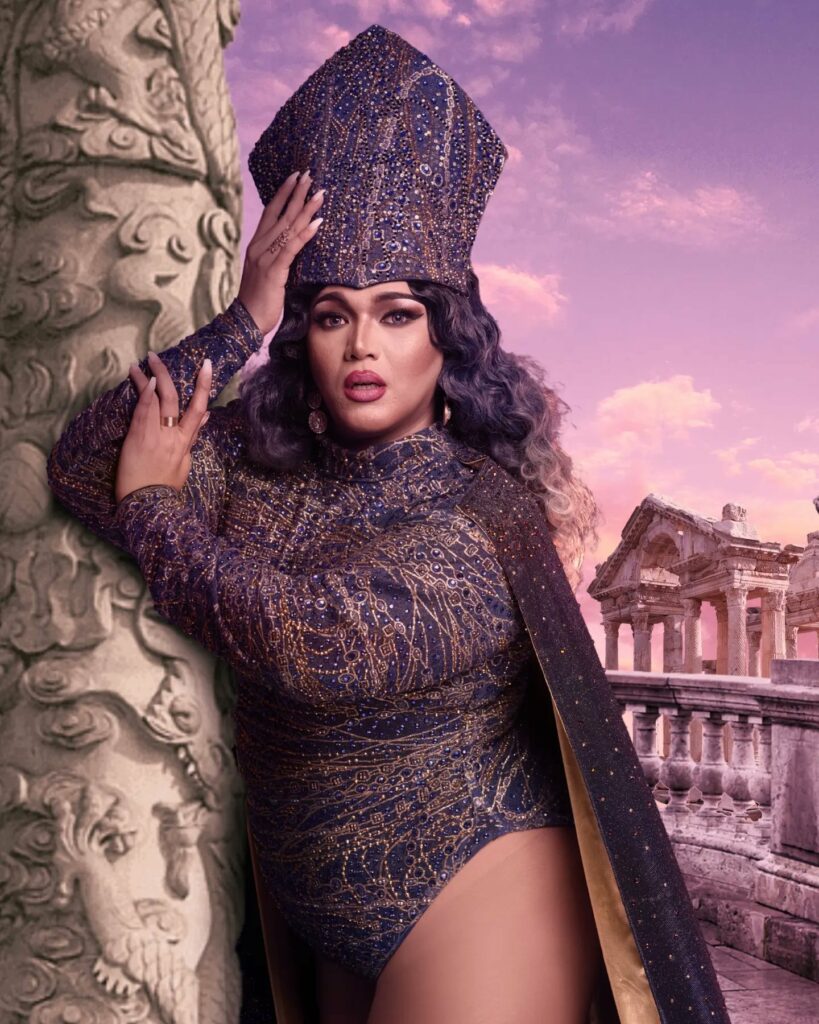 Drag Race PH contestant – Turing Quinto
Image credit: @Turingofficial
The Drag Race franchise has consistently advocated for acceptance and body positivity. Now, with Turing, we have a local drag queen who's confidently beautiful and bodacious—who can inspire the younger generation of LGBTQIA+ to love themselves.
A beloved performer at the renowned LGBTQ+ haven, O Bar, Turing is not a stranger to the spotlight. She's well-known for her dancing and lipsync antics, serving as a beacon of inspiration for plus-sized artists.
Find Turing on Instagram & Twitter.
---
3. Viñas Deluxe – comedy queen with a megawatt smile
---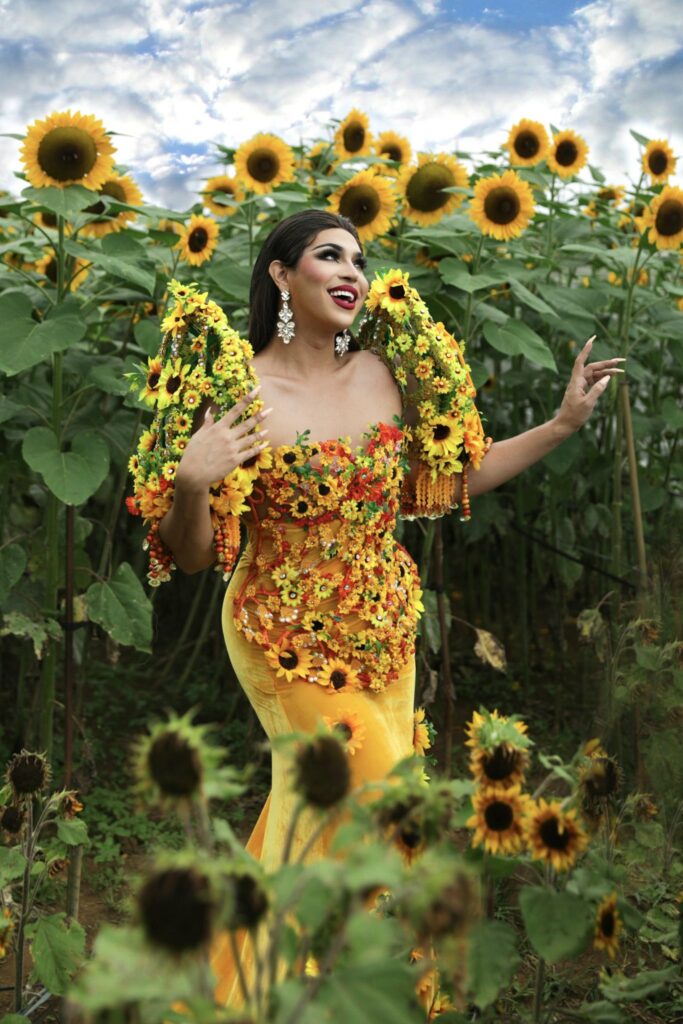 Drag Race PH contestant – Viñas Deluxe
Image credit: @Vinasdeluxe
Anyone who sees Viñas Deluxe for the first time will notice how her fun and campy personality shines through. She's one of the contestants who mixes comedy and glamour seamlessly.
Outside of drag performances, Viñas is an up-and-coming content creator on YouTube and Tiktok. She's also a business owner, selling luxury wigs online—proving that being a go-getter knows no gender.
Find Viñas Deluxe on Instagram & Twitter.
---
4. Marina Summers – dancing morena queen
---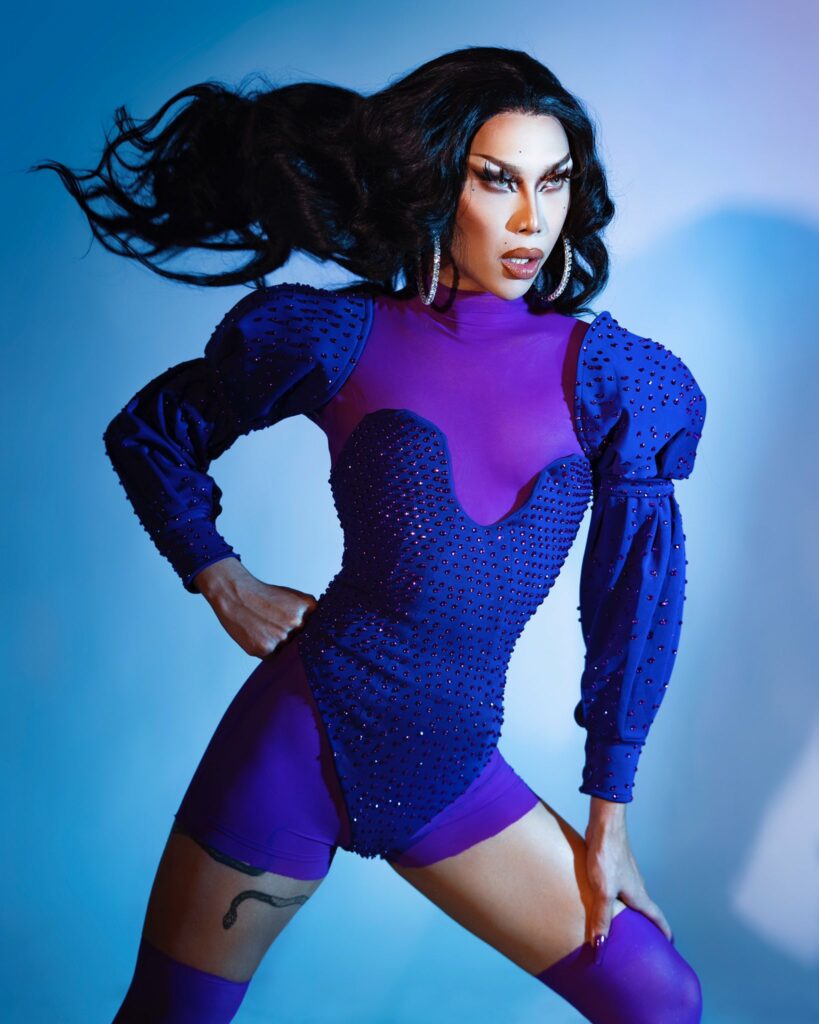 Drag Race PH contestant – Marina Summers
Image credit: @Marinaxsummers
As her name implies, Marina Summers embodies sun-kissed, island girl vibes. Her drag outfits involve body-hugging garments that show off her proud morena (brown) skin.
And although she's only been doing drag for three years, Marina continues to flourish as a powerhouse performer. She even established Drag Playhouse PH alongside other queens, a startup talent agency for queer artists.
Find Marina Summers on Instagram & Twitter.

---
5. Xilhoute – drag mom and gay history advocate
---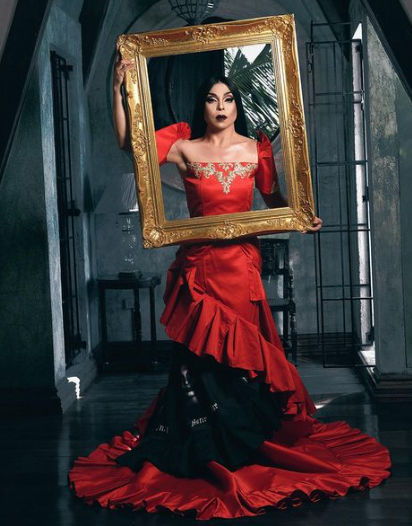 Drag Race PH contestant – Xilhoute
Image credit: @xilhoute
Xilhouete is well-known in the industry. She's a drag mother to many and the co-owner of Nectar Nightclub, a famous LGBTQ+ bar where most drag performers first try out their luck.
Her dark gothic-inspired makeup and wardrobe can be intimidating, but she strives to advocate for young drag queens who often have complicated family lives. She also champions the preservation of LGBTQ+ history—by remembering the older generation of drag queens who have paved the way for today's performers.
Find Xilhouete on Instagram & Twitter.
---
6. Lady Morgana – unapologetic countryside diva
---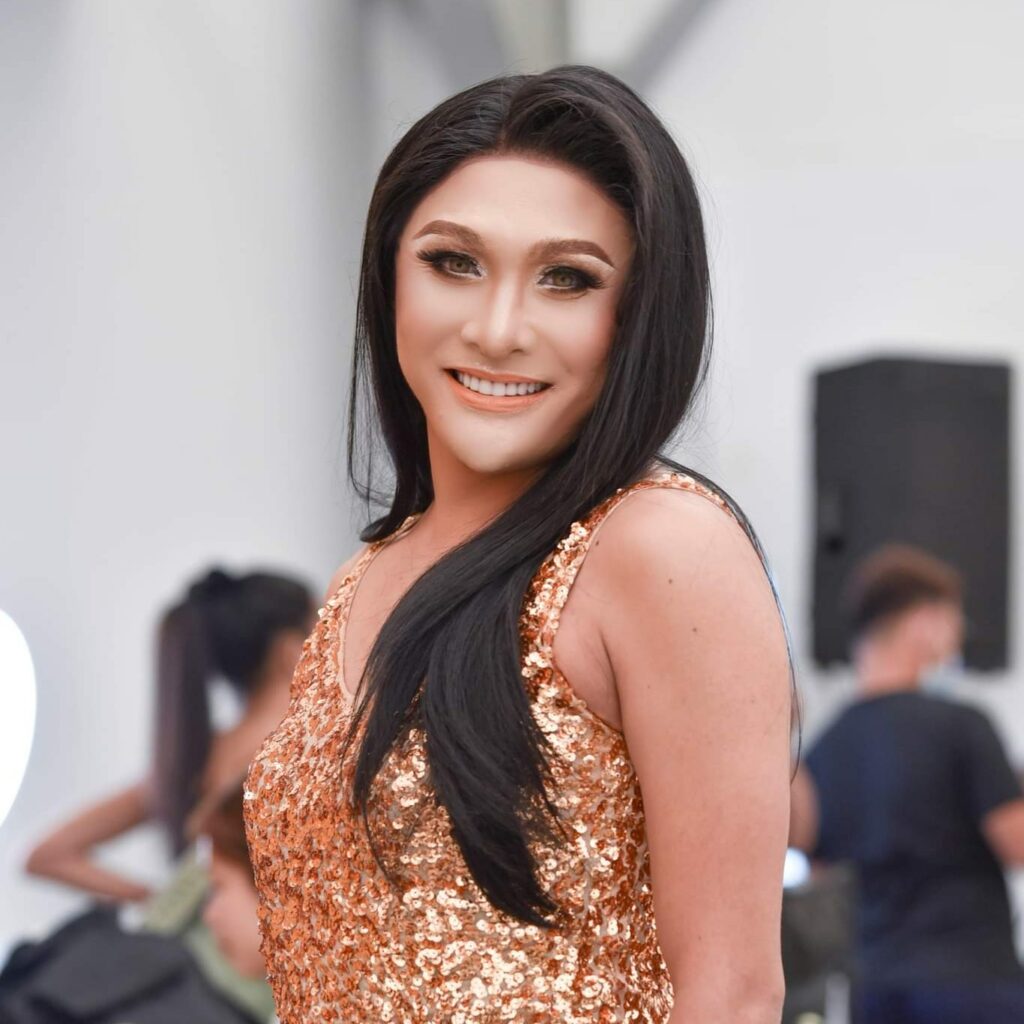 Drag Race PH contestant – Lady Morgana
Image credit: @itsladymorgana
A proud probinsyana, Lady Morgana is not someone to be overlooked. She's been captivating audiences for more than 15 years with her humor and quirky costumes.
She's showing that Bisaya LGBTQ+ talents are at par with their big city peers. Recently, she introduced the word "dalaygon" to Drag Race PH fans during one of their performances. Many fans now fondly say dalaygon online, which means 'bless you' in Davaeño.
Find Lady Morgana on Instagram & Twitter.
---
7. Precious Paula Nicole – impersonator extraordinaire
---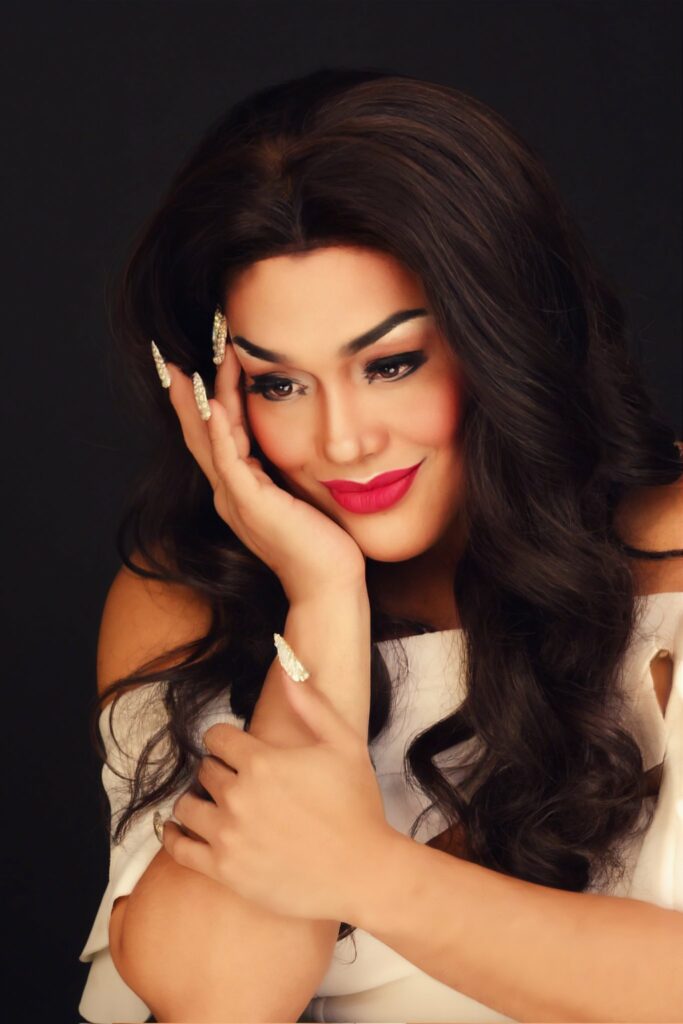 Precious Paula Nicole as Regine Velasquez
Image credit: @Preciouspaulan
Precious Paula Nicole has been a professional dancer and established drag impersonator for more than a decade. They make flawless impressions of Beyonce and Asia's songbird, Regine Velasquez.
And although Princess Paula embraces their femininity on stage, they didn't hesitate to say they're bisexual. It shows that regardless of gender expression, anyone can be successful in their chosen careers.
Find Precious Paula Nicole on Instagram & Twitter.
---
8. Eva La Queen – serving opulent and graceful looks
---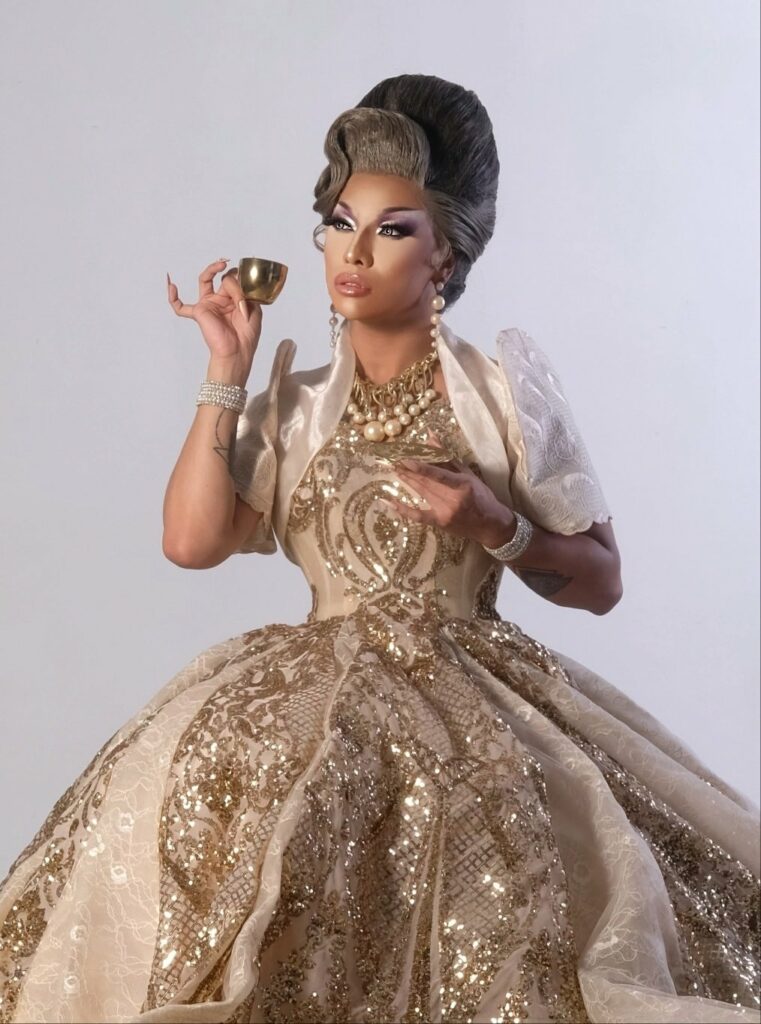 Eva Le Queen in a Filipiñana dress.
Image credit: @Eva_lequeen
Dragrace PH is not Eva La Queen's first contest. In fact, she's already won 1st runner-up in Singapore's Drag It Out All-Stars competition. She's a fashion queen, showcasing looks that exude classic rich-villain archetypes.
Eva beautifully summarized her character's message during the girl group challenge in the show. "You know the things you can't do are not the things that define you, find your purpose in your heart and nothing can stop you," she wrote.
Find Eva La Queen on Instagram & Twitter.
---
9. Brigiding – international drag star
---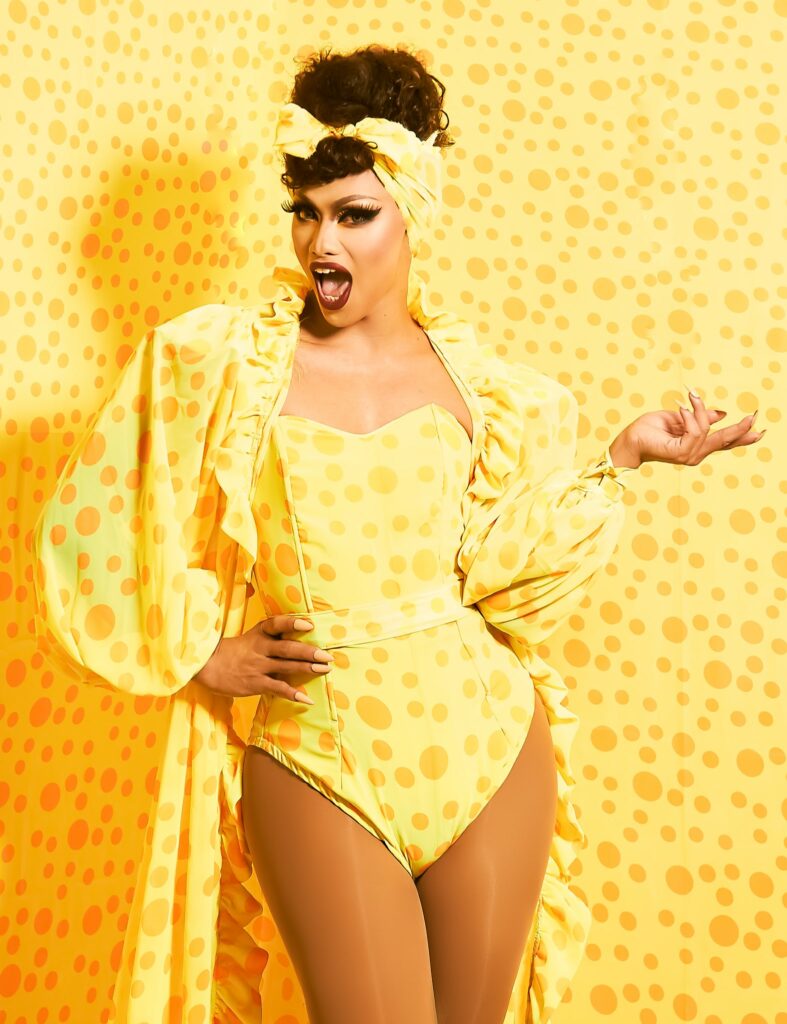 Drag Race PH contestant – Brigiding
Image credit: @Brigiding
Filipinos are known worldwide for being outstanding performers, and Brigiding is one of them. She has shared the stage with numerous famous drag artists in countries including Thailand, Australia, the UK, and the USA.
She's a great dancer and knows how to command an audience. Brigiding's vision is to push the local industry to effectively represent Filipino talent internationally.
Find Brigiding on Instagram & Twitter.
---
10. Prince – sci-fi-inspired young performer
---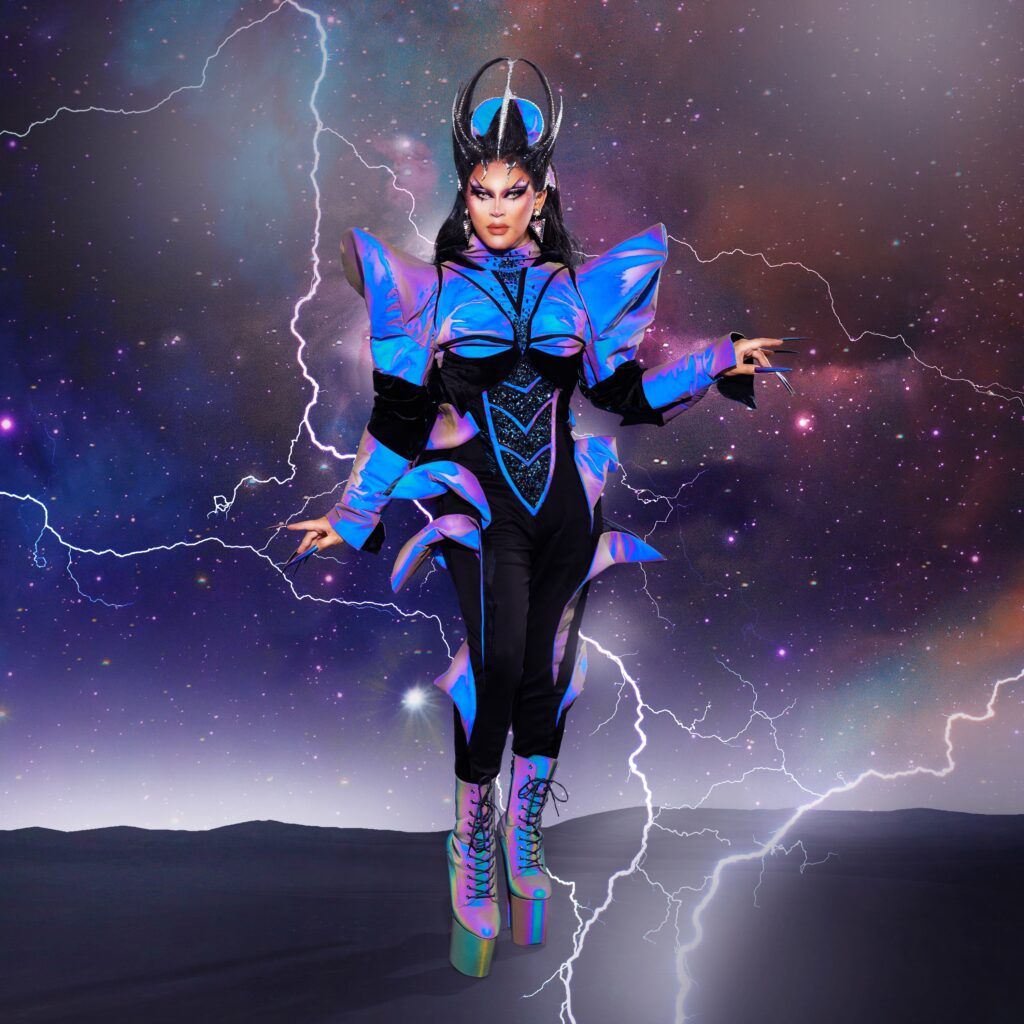 Drag Race PH contestant – Prince
Image credit: @Princemarell
Prince is what they call a make-up queen in the industry – meaning that she tells a story based primarily on her looks. And she draws inspiration from anime, sci-fi movies, and pop culture to capture the audience's attention.
While she may be one of the newer queens in the industry and the youngest in Drag Race Philippines, that doesn't make her any less fierce. Being new in the industry proves that you're not too young or old to live your dreams.
Find Prince on Instagram & Twitter.
---
11. Corazon – experienced beauty pageant winner
---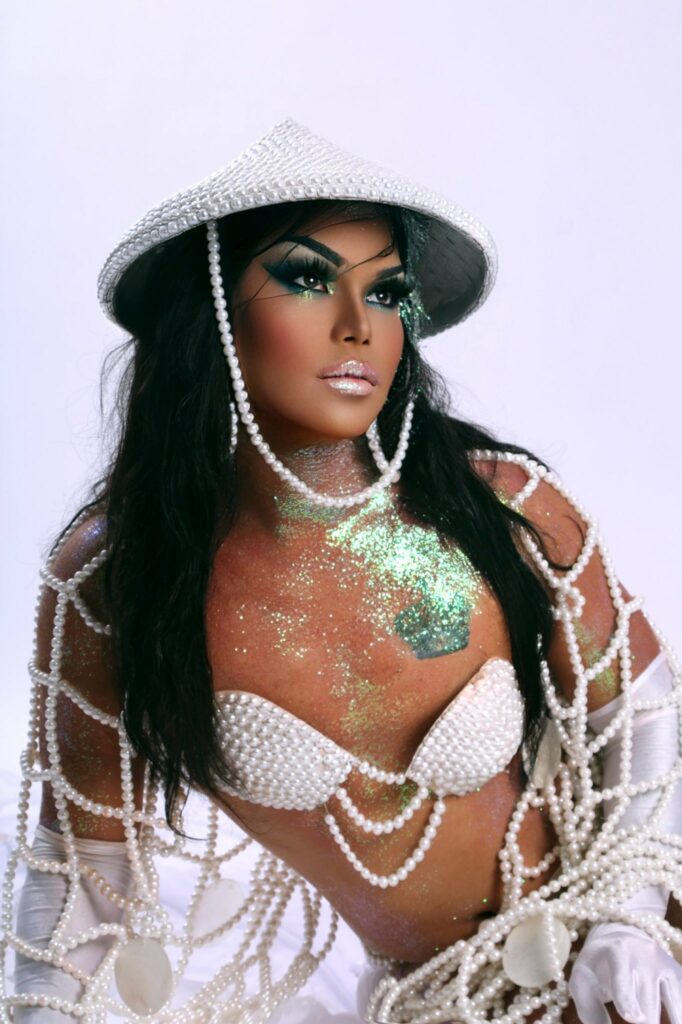 Drag Race PH contestant – Corazon
Image credit: @Corazonfilipina
Corazon is a seasoned contest queen. She's won numerous sashes and crowns from talent shows, Miss Gay pageants, and male bikini competitions.
The general population in the Philippines knows crossdressing based on beau cons (beauty contests), and Corazon proudly represents all the gay artists whose bread and butter is this. Aside from being performing in drag, she's also a talented makeup artist and designer who creates unique looks for fellow drag performers and beauty queens.
Find Corazon on Instagram & Twitter.
---
12. Gigi Era – OFW dancing diva
---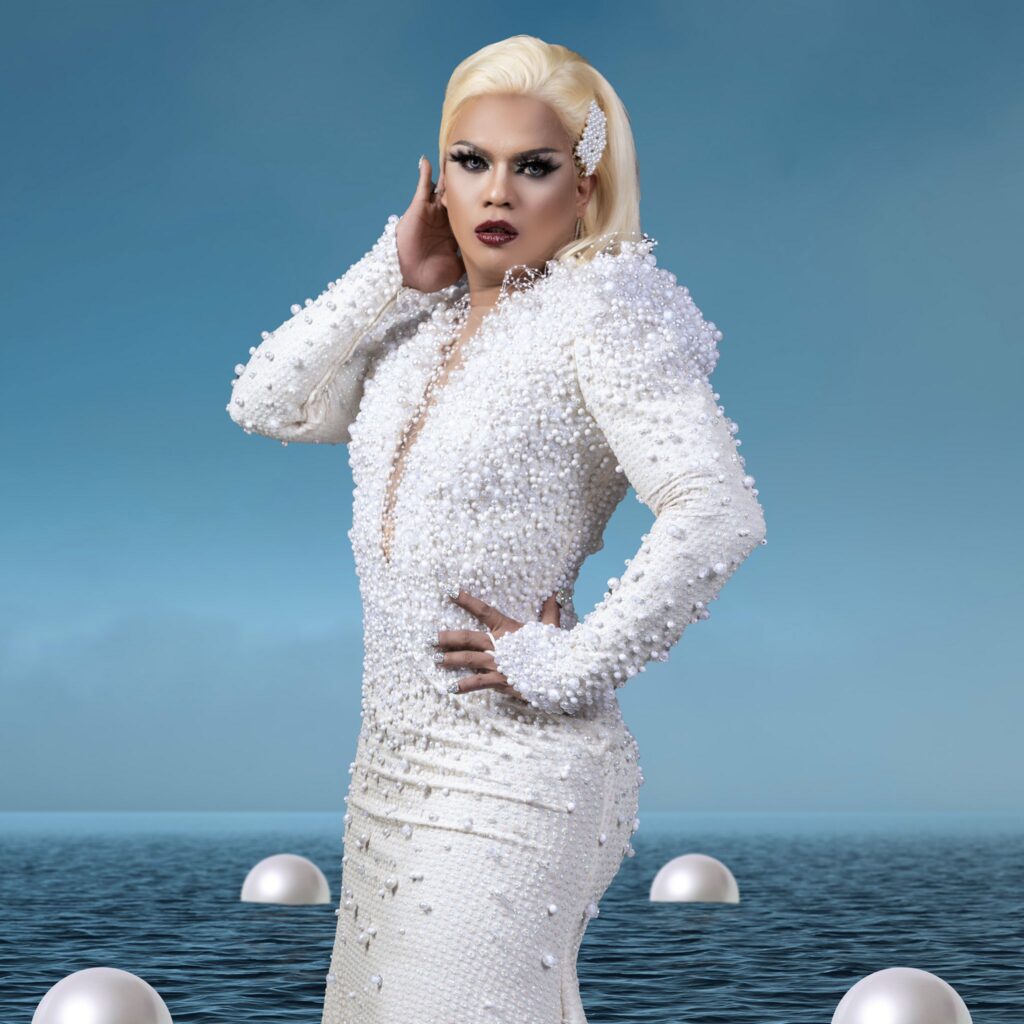 Drag Race PH contestant – Gigi Era
Image credit: @the_gigi_era
Based in Melbourne, Australia, Gigi Era is known in the drag scene down under for her daring stunts and striking looks. She's been a professional dancer for years and is now back in the Philippines to represent her talent honed from performing abroad.
Since Gigi has been working overseas for decades, she understands that being away from your family is a great sacrifice. And knowing the pain of her fellow Filipinos abroad drives her passion for entertaining.

Find Gigi Era on Instagram & Twitter.
---
Drag queens in the Philippines
---
Filipinos are known worldwide as talented performers, and Drag Race Ph is one the best platforms for our artists to showcase their skills.
The program is also a gateway for more queer representation in the local show business industry and serves as an inspiration to the LGBTQ+ population.
The first season of Drag Race Ph is available on Discovery+, WOW Presents Plus, and HBO Go.
More show business stories:
---
Cover image adapted from: @dragraceph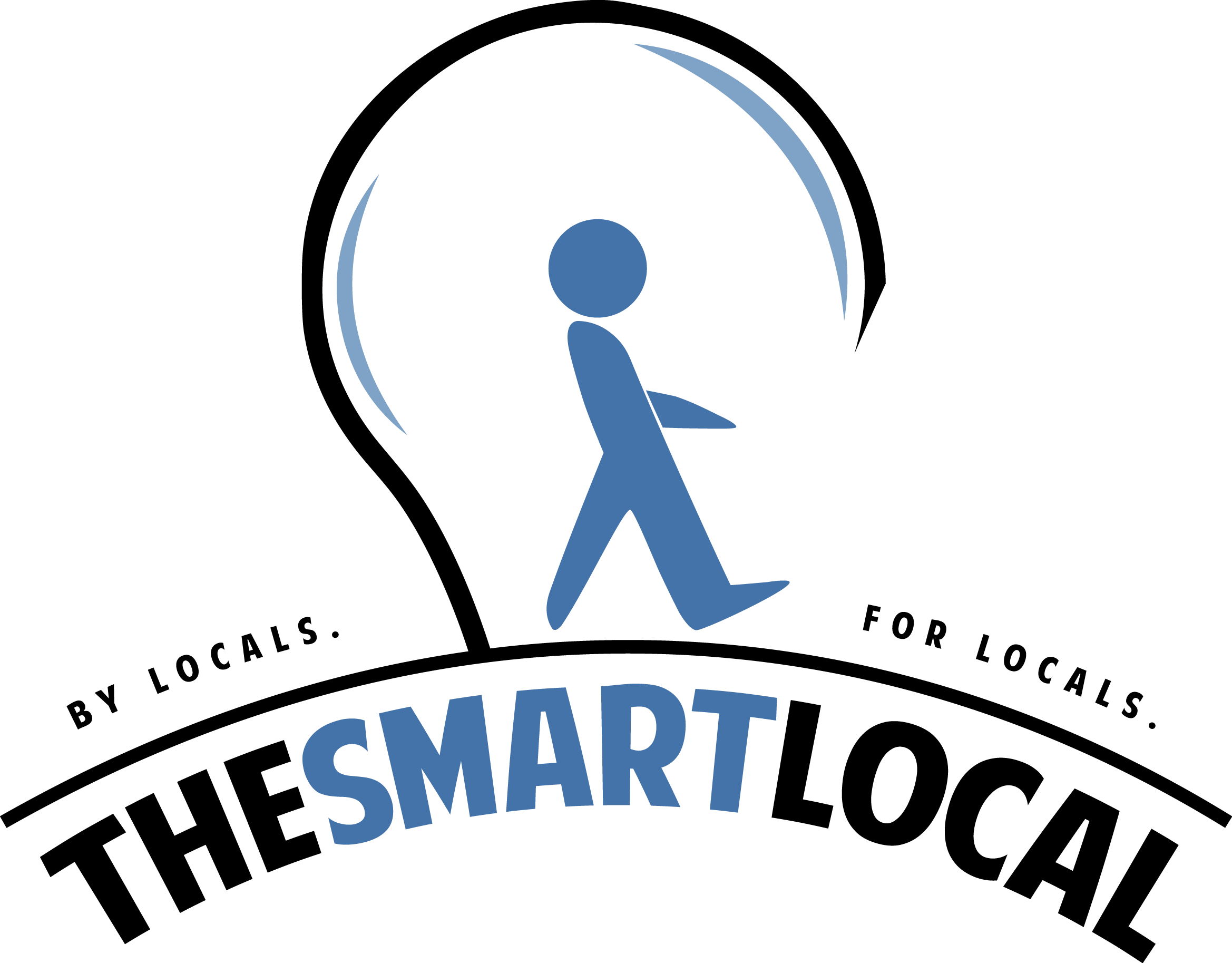 Drop us your email so you won't miss the latest news.