Michelle Dee comes out as bisexual
---
Good news for the girls and the gays. Our new Miss Universe Philippines 2023 Michelle Dee came out as bisexual yesterday, 29th May, in a special issue of Mega Magazine.
"I definitely identify myself as bisexual. I've identified with that for as long as I can remember," Dee said. " I'm attracted to all forms of beauty, all shapes and sizes."
The beauty queen confirmed her sexuality for the first time after her teenage photos circulated on social media, leading to speculations on her identity.
---
Coming out at her own timeline
---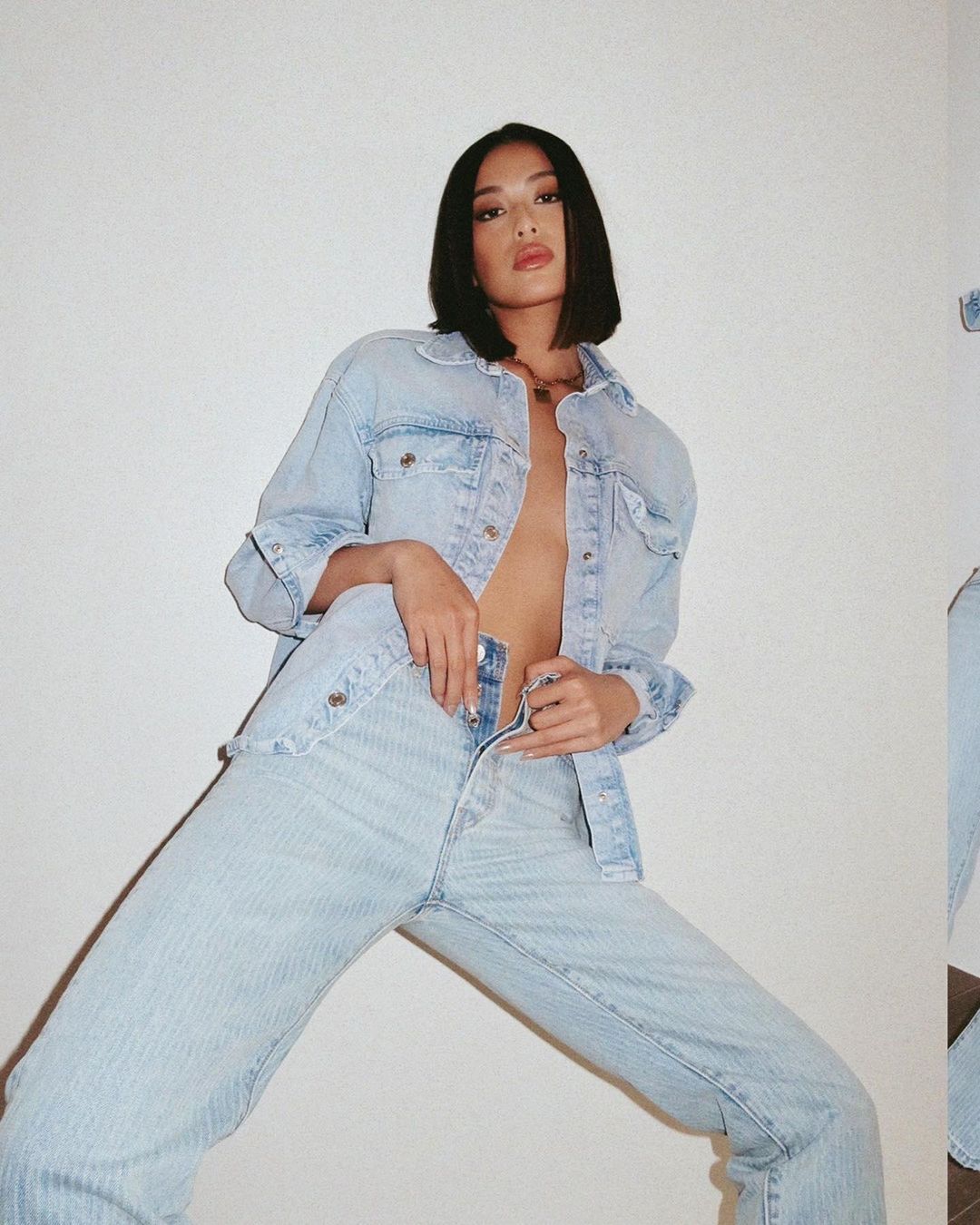 Image credit: @michelledee via Instagram
Dee said she didn't reveal her sexuality during the Miss Universe Philippines competition to avoid clouding people's judgment.
"I felt like coming out during the competition would shock everyone and cloud everyone's judgment," the beauty queen said. She even emphasized that she has "so much more to offer to the world and the universe than how I identify myself." This includes her advocacy, autism awareness.
Although Dee has only recently made a public confirmation about her sexuality, her unwavering support for the LGBTQ+ community has been evident throughout her life.
"For as long as I can remember. Even before coming out, I've been attending pride marches. I have too many friends and best friends in the community. I've been a loud and proud ally. It's just that I never gave a confirmation," Dee shared.
---
Loud and proud
---
Video credit: @mmd via TikTok
After news of her bisexuality came out, Dee posted a TikTok video dancing and lipsynching the lyrics to "I'm coming out". The video was captioned "Say what?" with the hashtag #MMDLoudAndProud.
By the end of the video, Dee was joined by her friend and roommate, Rhian Ramos.
"I am Michelle Marquez Dee. An entrepreneur. A Lifelong Advocate. An Actress. Miss Universe Philippines 2023 and PROUDLY BISEXUAL," Dee also wrote on her Instagram post.
---
Miss Universe Philippines 2023 Michelle Dee is proudly bisexual
---
Dee acknowledged that her teenage photos were spread after her Miss Universe Philippines win with malicious intent. But she also thanked her fans for celebrating her sexuality and sending supportive messages, even before she officially came out.
To other LGBTQ+ individuals who are going through the same experience, Dee says, "When somebody takes away your story, then you should take control of that narrative. Turn it around and make it an empowering story."
To get to know our bi queen better, read these Michelle Dee facts. For more LGBTQ+ representation in Philippine pageantry, check out this article about our first openly gay Miss Universe Philippines, Beatrice Luigi Gomez.
---
Cover image adapted from: @michelledee via Instagram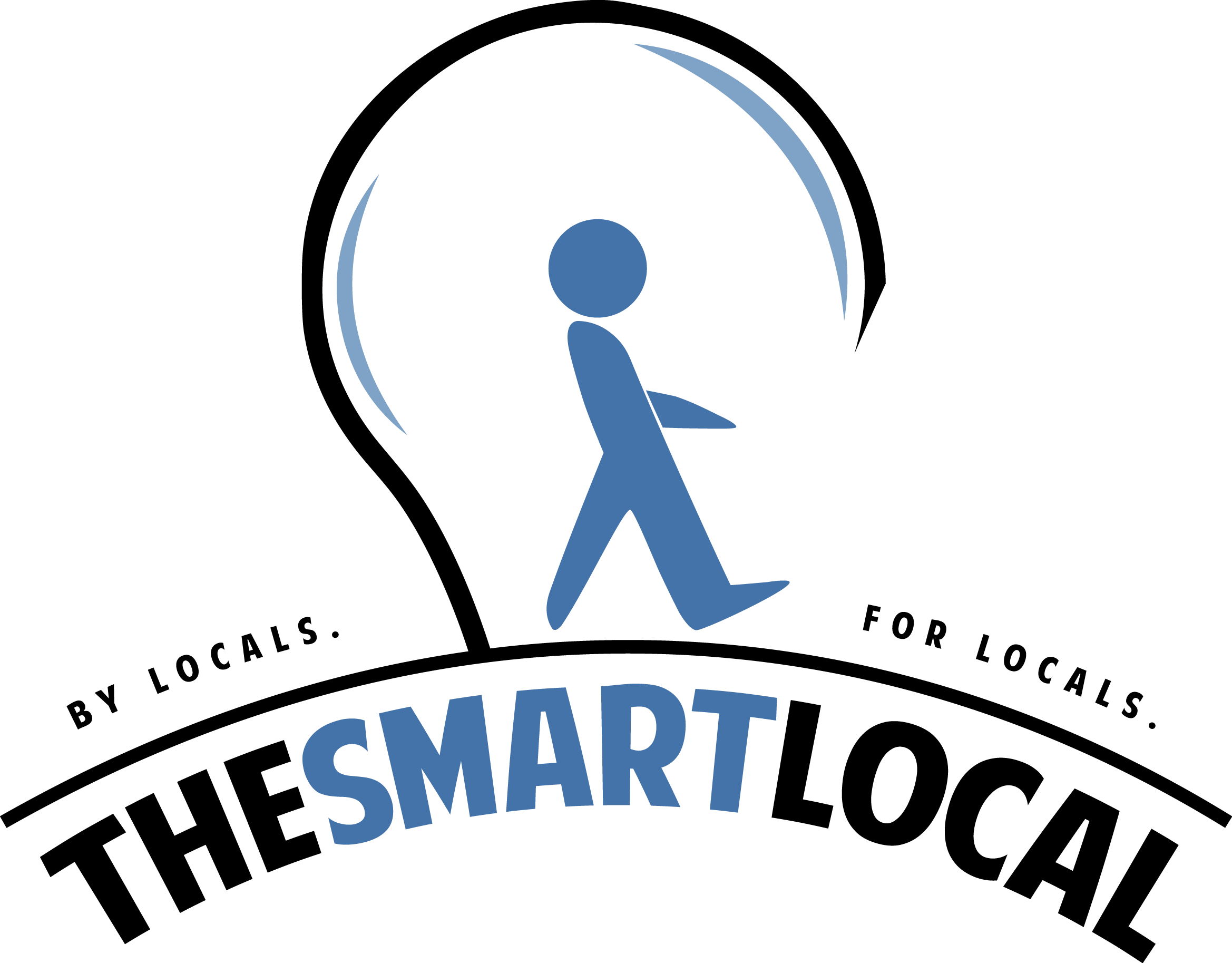 Drop us your email so you won't miss the latest news.