Local swimsuit brands for every Filipino
---
The beginning of the new year is the perfect time to upgrade your wardrobe, including beachwear. For your beach trips and pool dips in 2022, you no longer have to search far and wide with our very own local swimsuit brands.
Whether you're looking for something stylish, functional, or both, this list of Philippine swimsuit brands will help you find your ideal beach 'fit.
---
1. Every Body – has swimsuits in 10 sizes
---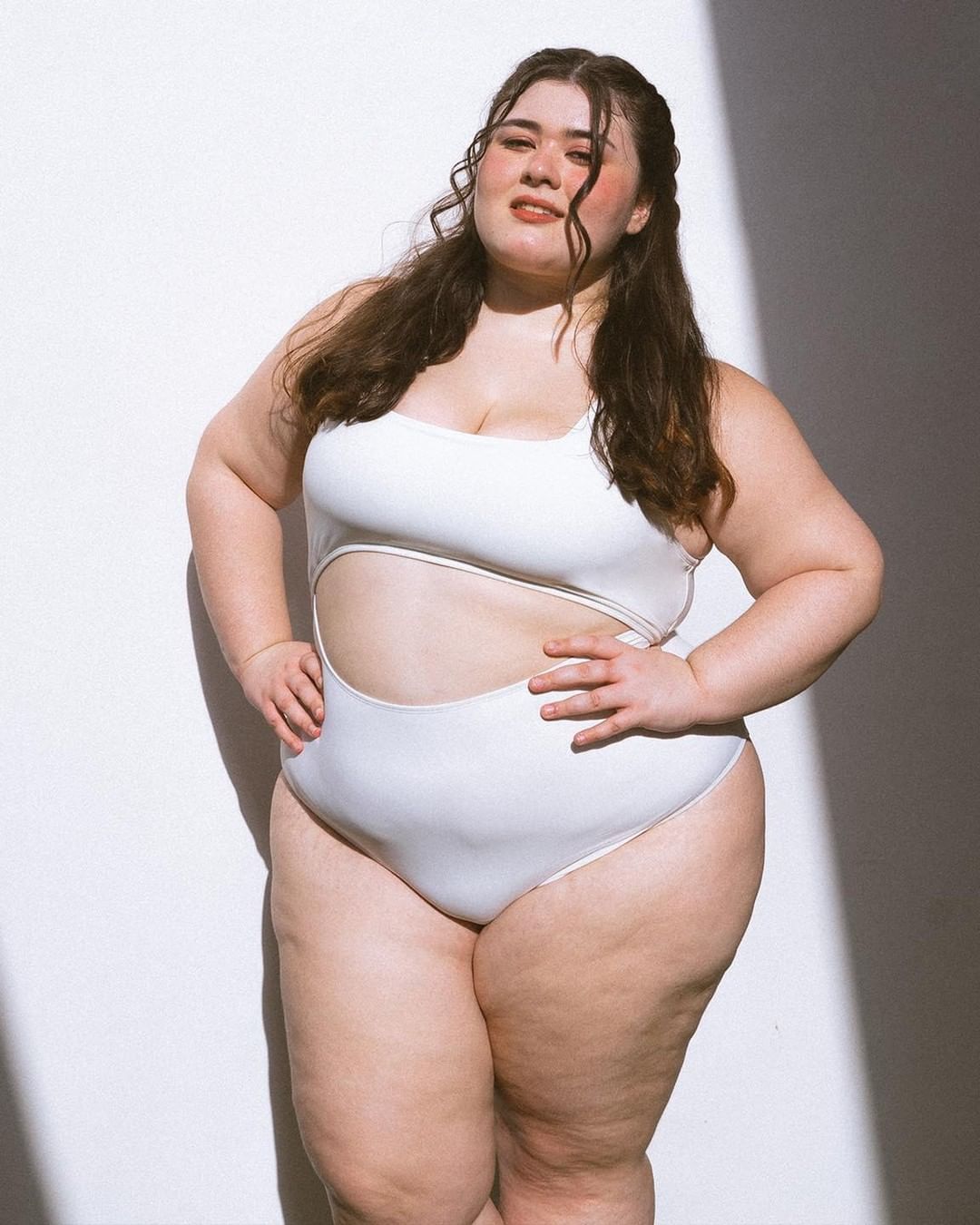 The Feeling Perky bodysuit
Image credit: @everybody.ph
Every Body is Colourette Cosmetics CEO Nina Dizon-Cabrera's recently soft-launched swimwear brand that offers their swimsuits in 10 sizes, from 2XS to 5XL.
This new Philippine swimsuit brand doesn't put a price on its inclusivity. They don't charge extra for their swimwear in bigger sizes.
So far, the brand offers one design, Feeling Perky, which is a high-waisted bodysuit with removable pads. However, we can certainly expect more universally flattering designs from Every Body in the future.
Every Body's Facebook | Instagram| Website
---
2. SKINNI Swim – swimwear that supports bodies of any age
---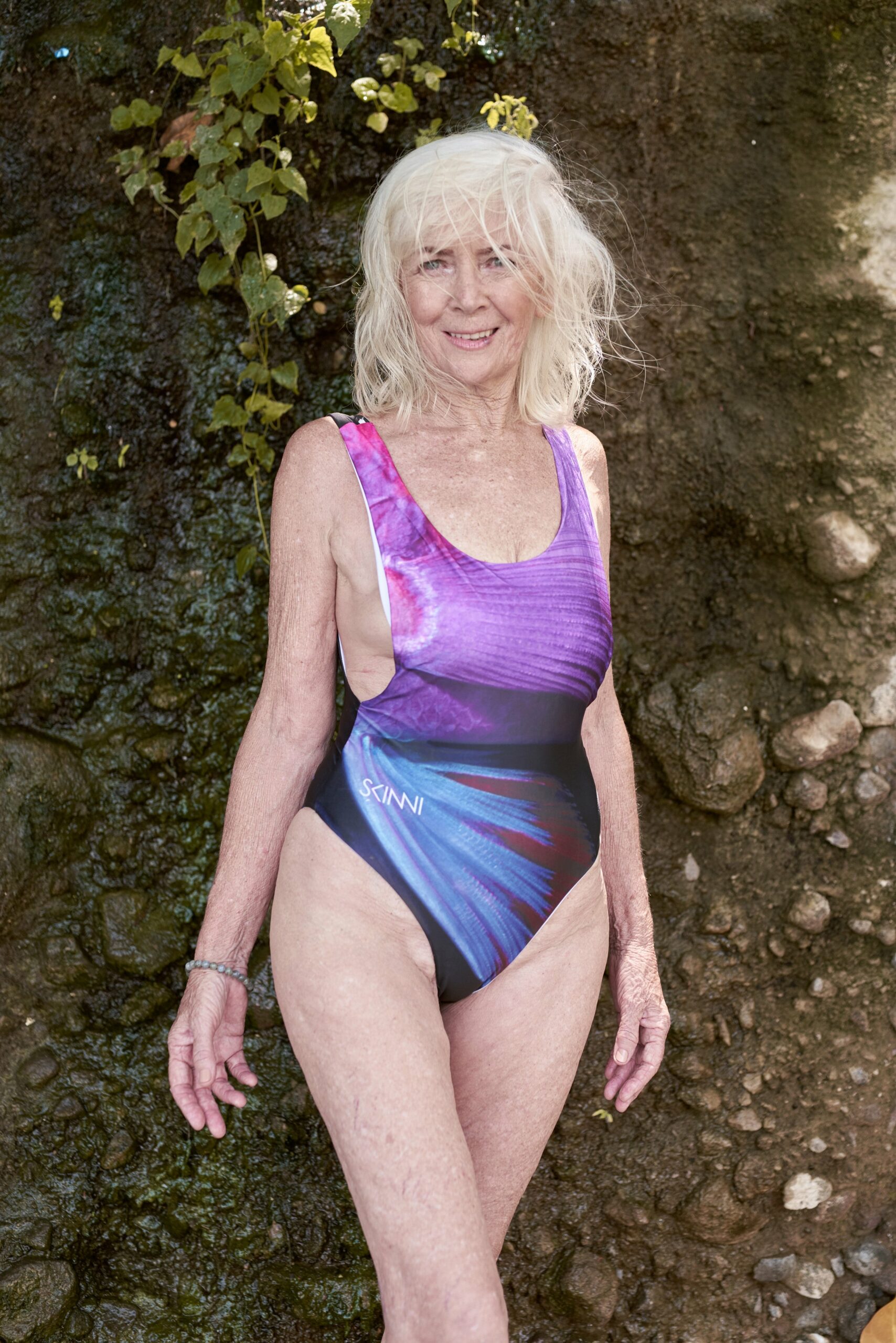 The Rissa swimsuit
Image credit: SKINNI Swim
If you're looking for something that's age-inclusive, SKINNI Swim makes size S to 3XL swimwear that's also flattering for people of any age. They have pieces that hold up loose skin so you can confidently conquer the beach or pool.
Besides its age-inclusivity, the brand also puts an emphasis on functionality with reversible swimsuits that are also seamless so they can be used comfortably with everyday clothes.
Plus, SKINNI Swim's swimsuits are made with fabric that has UV protection to help prevent sunburn.
Skinni Swim's Facebook | Instagram | Website
---
3. Nekid Swimwear – provides same-day pickup for spontaneous beach trips
---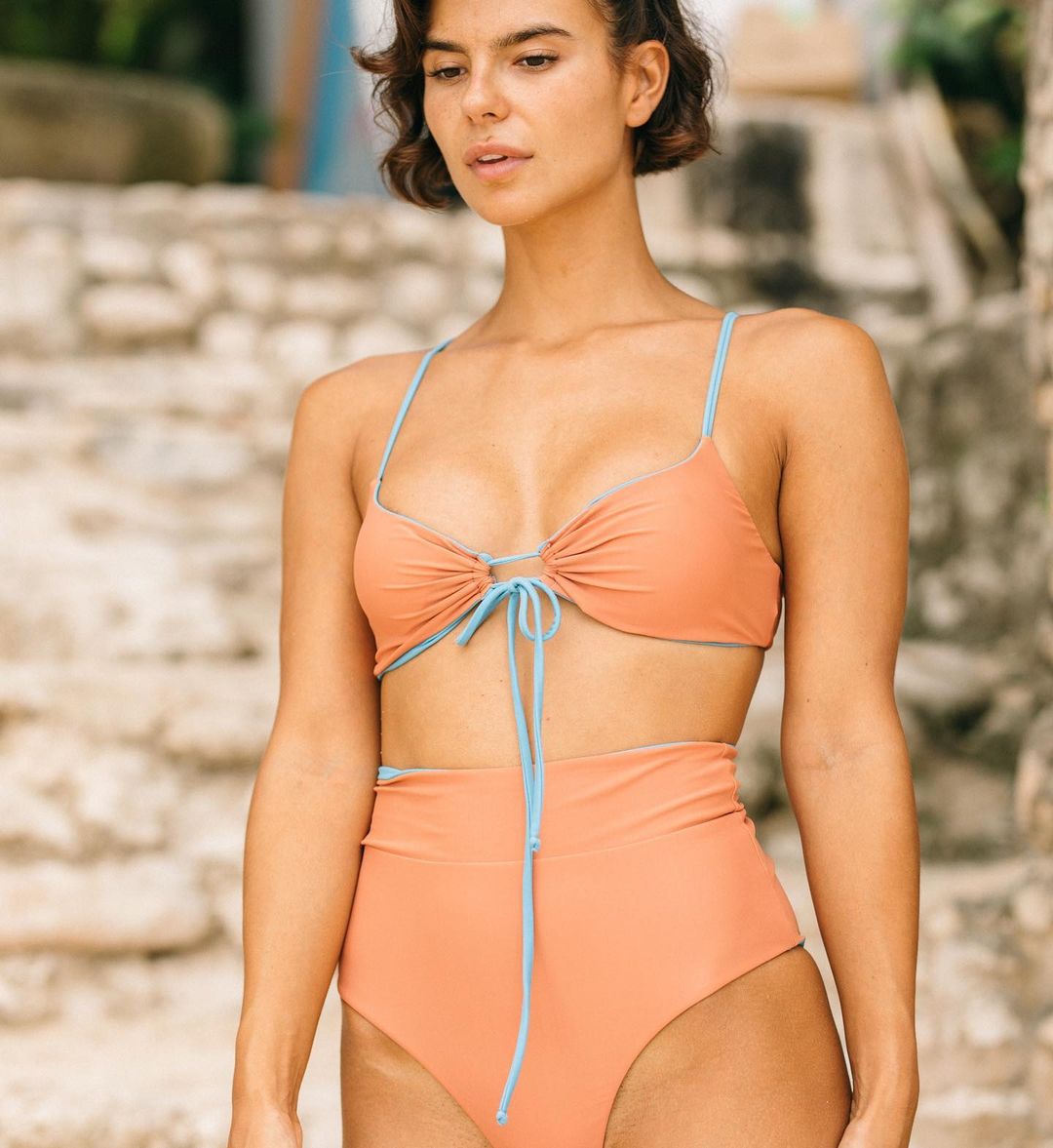 The Palma Reversible top and bottoms
Image credit: @nekidswimwear
Swimsuit -Nekid Swimwear offers same-day delivery in Metro Manila to save you in case of spontaneous beach trips. They can deliver your order on the same day via couriers GrabExpress, Lalamove, or Mr. Speedy as long as you pay before 2PM.
To ensure that your banking details are secure, payments are made through PayPal Express and Stripe as well as Apple Pay and Google Pay via Stripe.
Nekid Swimwear sells XS to XXL swimsuits in sets as well as separately, which is ideal for people with different top and bottom sizes.
Besides padded bikini tops and one-piece swimsuits, the brand also sells coverups, dresses, loungewear, and sleepwear for hassle-free, online vacation outfit shopping.
Nekid Swimwear's Facebook | Instagram | Website
---
4. Guppy – color-changing swimsuits for men and women
---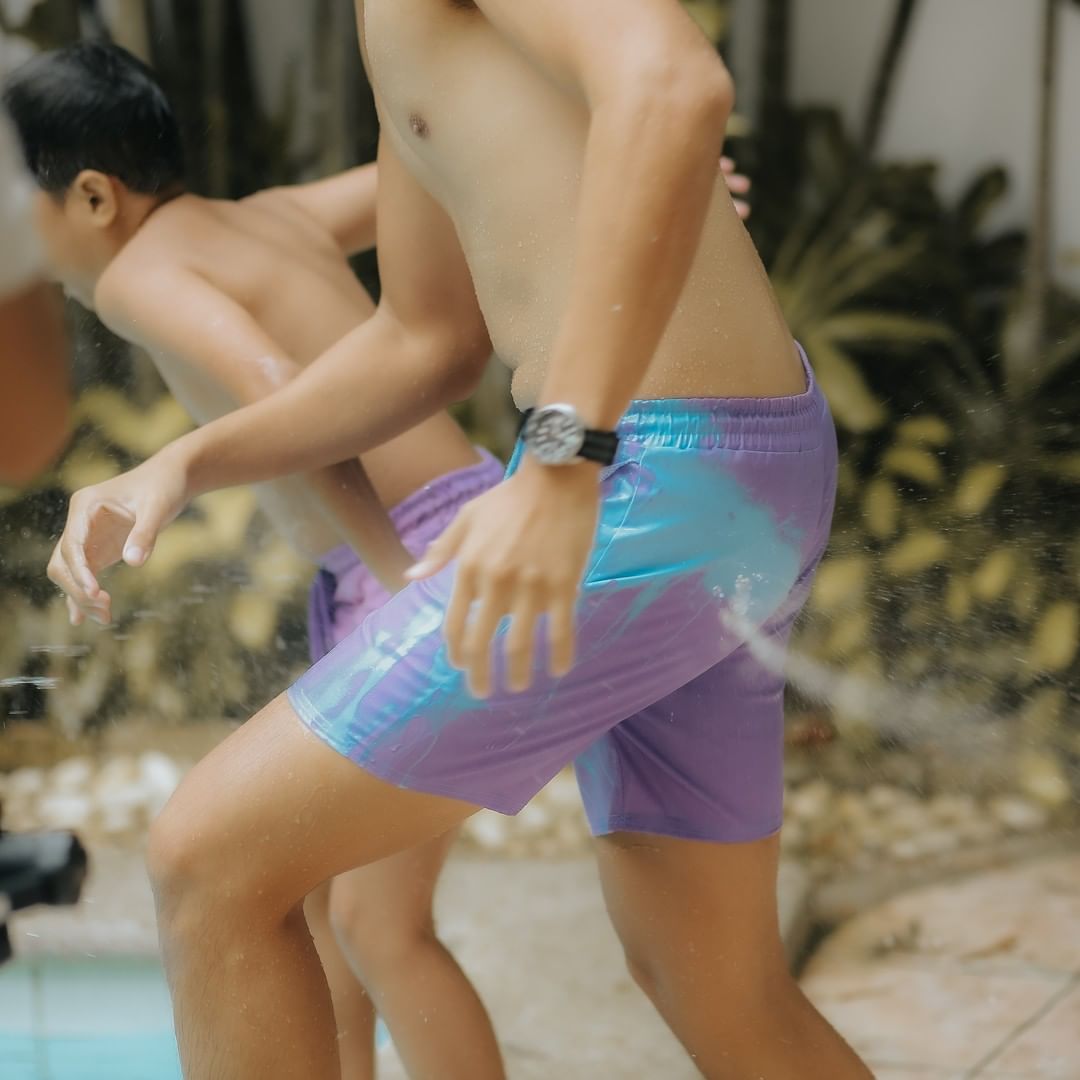 Men's blue green magic swim shorts
Image credit: @guppyph
Philippine swimwear brand Guppy's swimsuits make a fun party trick. They have swimwear for men and women that change colors from orange to yellow, purple to pink, green to light green, and vice versa.
Their one-piece and two-piece swimsuits come in XS to XL while the swim trunks come in sizes S to L so more people can join in the color-changing fun.
For those who like to make the beach their runway, the brand also has unisex kimonos and sarong shorts.
At the same time, Guppy also carries regular beach trunks and tropical-themed polos for beachgoers who like to keep it simple.
Guppy's Facebook | Instagram | Website
---
5. The Attitude Clothing – swimwear with unique cuts a la the Kardashian sisters
---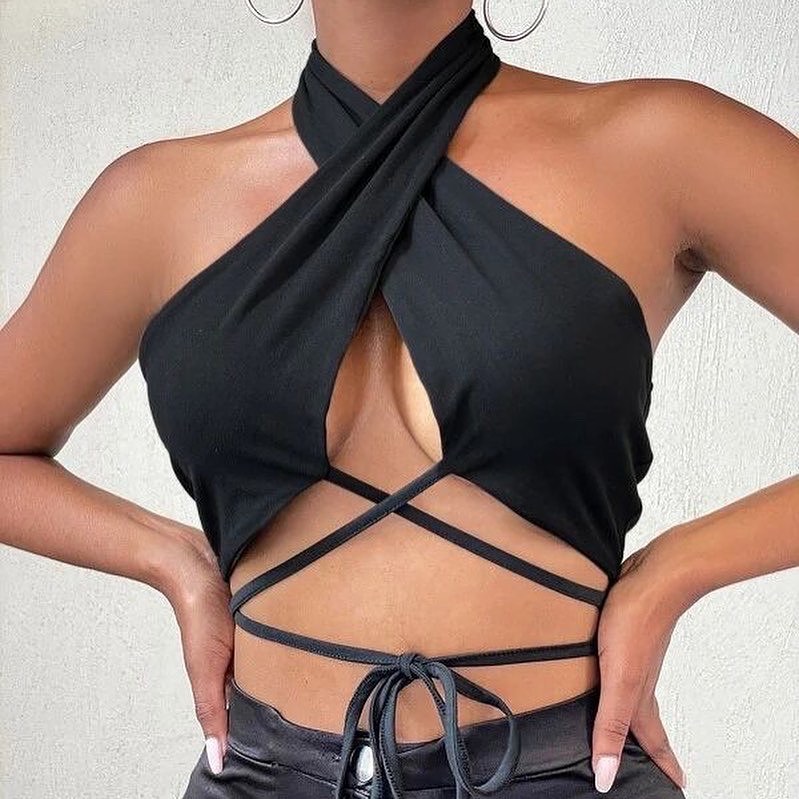 The Samal top
Image credit: @the.attitude.clothing
If you're into swimsuits with sexy cuts like those that the Kardashian sisters wear, The Attitude Clothing is the perfect Philippine swimwear brand for you.
They carry Instagram-famous one-shoulder and peekaboo swimsuits that you can also wear these as tops or bodysuits for beach parties.
Their swimwear can come in sizes S to 4XL, depending on the design.
Besides swimsuits, the brand also sells sunnies and press-on nails to complete your beach look.
Simply send The Attitude Clothing a message on Facebook to order swimwear or beach accessories. They ship worldwide and offer cash-on-delivery for customers in the Philippines.
The Attitude Clothing's Facebook | Instagram
---
6. Float Swimwear – one-piece swimsuits for active individuals
---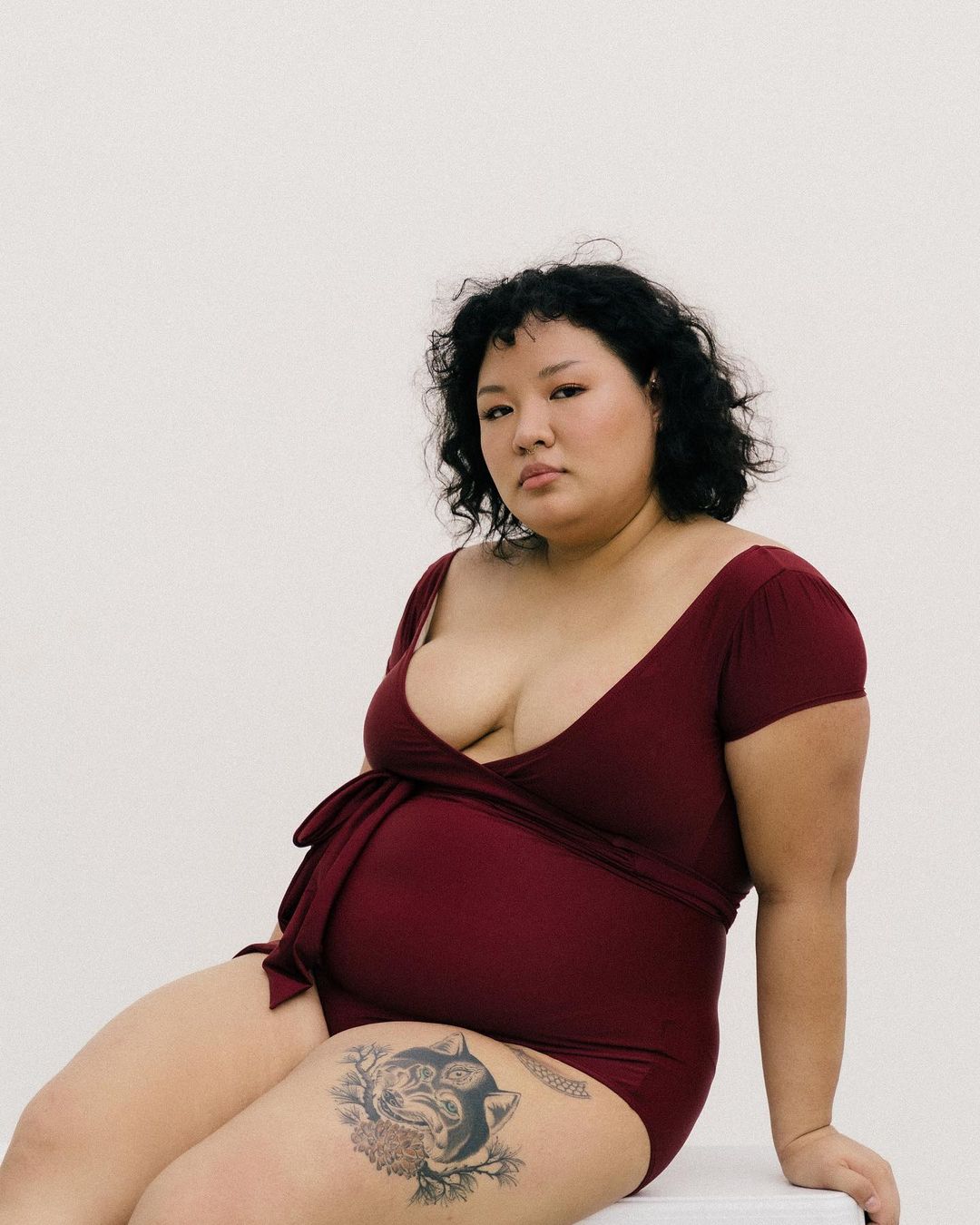 The Paloma maillot
Image credit: @float_swim
For timeless designs that will never go out of style, go for pieces from the Philippine swimsuit brand Float Swimwear.
They carry bikinis and maillots, or one-piece swimsuits, in simple but dependable styles so you can have fun in the sea or pool without worrying about wardrobe malfunctions. Swimsuits come in sizes XS to 3XL so smaller or bigger-sized individuals can also have a worry-free beach vacation.
Other than swimsuits, the brand also sells surf suits you'd look good in as you surf.
Plus, their products have UV protection so you can truly enjoy your holiday without stressing much about sunburn.
Float Swimwear's Facebook | Instagram | Website
---
7. Sew Local PH – customized, handmade bikinis
---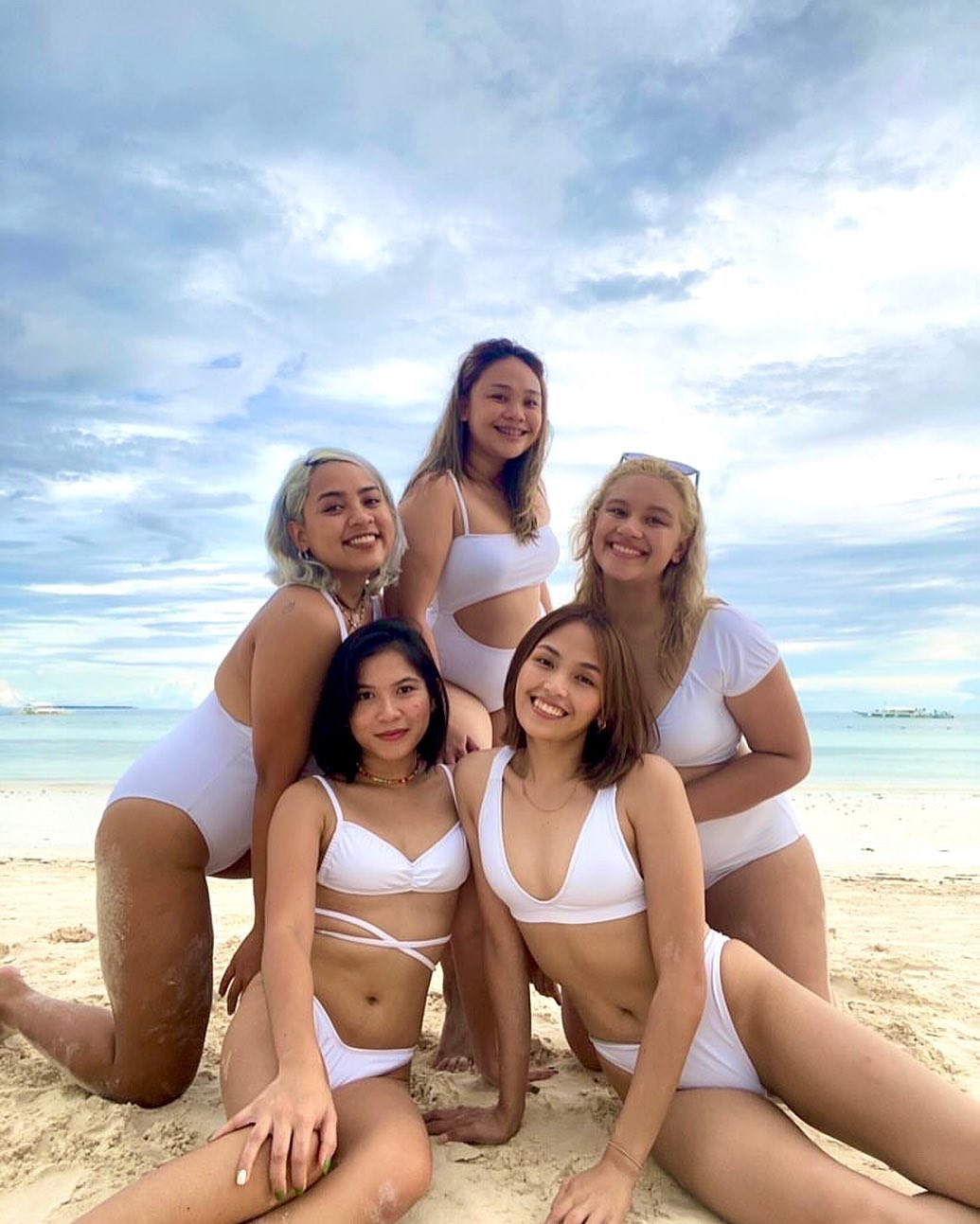 Customized swimwear
Image credit: @sewlocalph
Sew Local PH is a small, local business that offers customized, handmade swimwear that'll fit you perfectly and let you flaunt your body.
Because their swimsuits are customized, there are no fixed sizes. Instead, you need to measure yourself for the perfect fit.
To create your ideal swimsuit, the brand even lets you choose your one-piece, top, and bottom styles as well as the cut and butt coverage for the bottom. They have guides for the best styles for your body shape but you can also send your design peg.
While the brand lets you customize your bikini, their custom sets start at P750 (~USD14.71). To order, simply slide into their Instagram DMs.
---
8. Eighth Mermaid – swimsuits made of textured fabric
---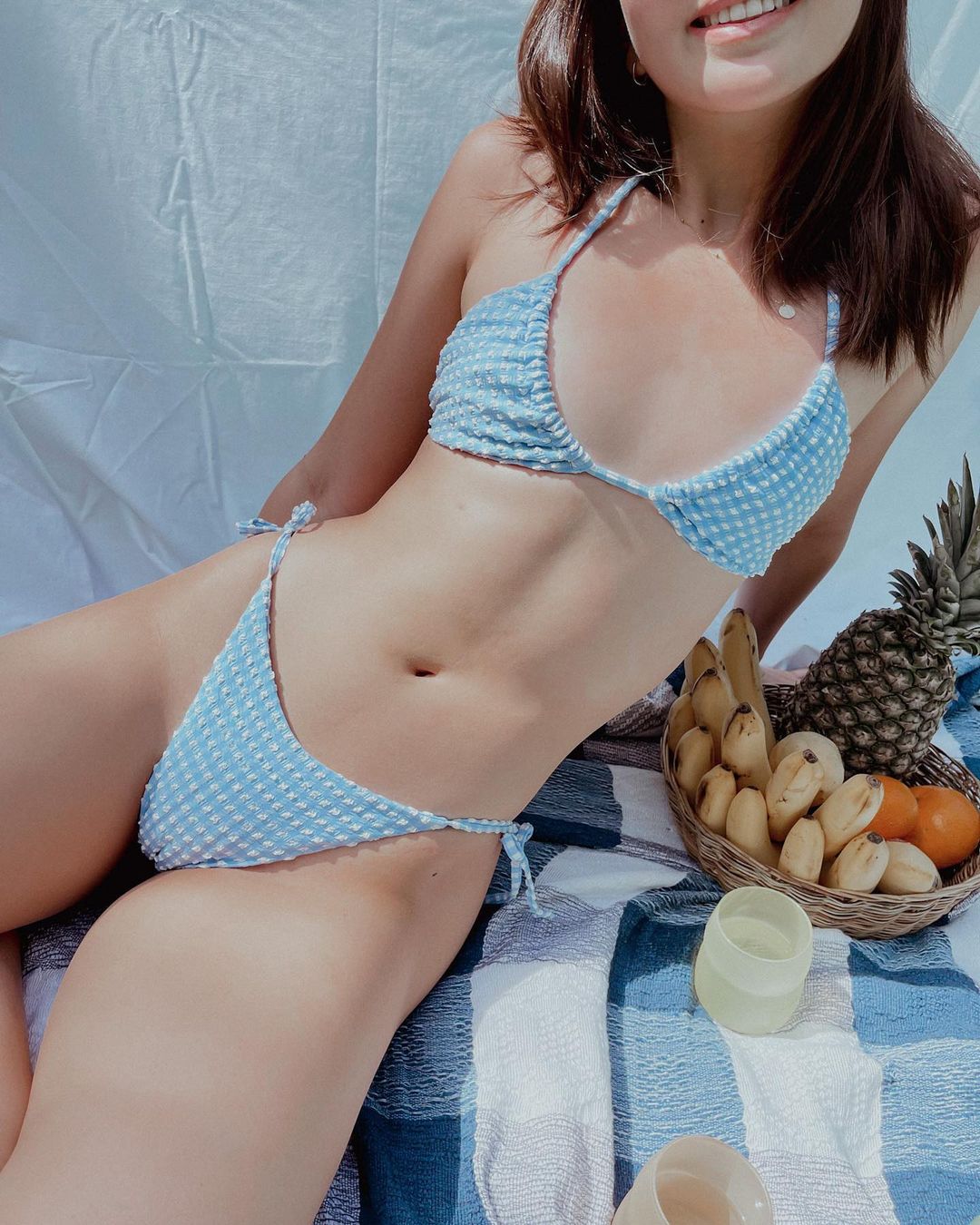 The Greta bikini set
Image credit: @eighthmermaid/@maxsebastian
The brand Eight Mermaid keeps their swimsuits' designs simple, with pieces in universally liked colors such as pastels and nudes.
The detail goes into the texture of the fabric, some of which come ribbed, smocked, or with dainty pleats. This makes their swimwear pieces ideal for low-key fashionistas who love subtle details.
To cater to a wider range of body types, their swimsuits range from sizes XS to XL.
Eighth Mermaid also offers same-day delivery on weekdays to Metro Manila, Rizal, Cavite, and Laguna via Mr. Speedy as long as you order before 2PM.
Eighth Mermaid's Facebook | Instagram | Website
---
Swimwear that fits your size and style
---
Since more brands that carry a variety of styles and a wide range of sizes have emerged in the last few years, beach-loving Filipinos now have so many wallet-friendly options for swimwear.
With brands offering timeless pieces and swimsuits with UV protection, you'll even be able to find swimwear that suits your lifestyle.
Wear your new swimwear to:
---
Cover image adapted from: @sewlocalph and @everybody.ph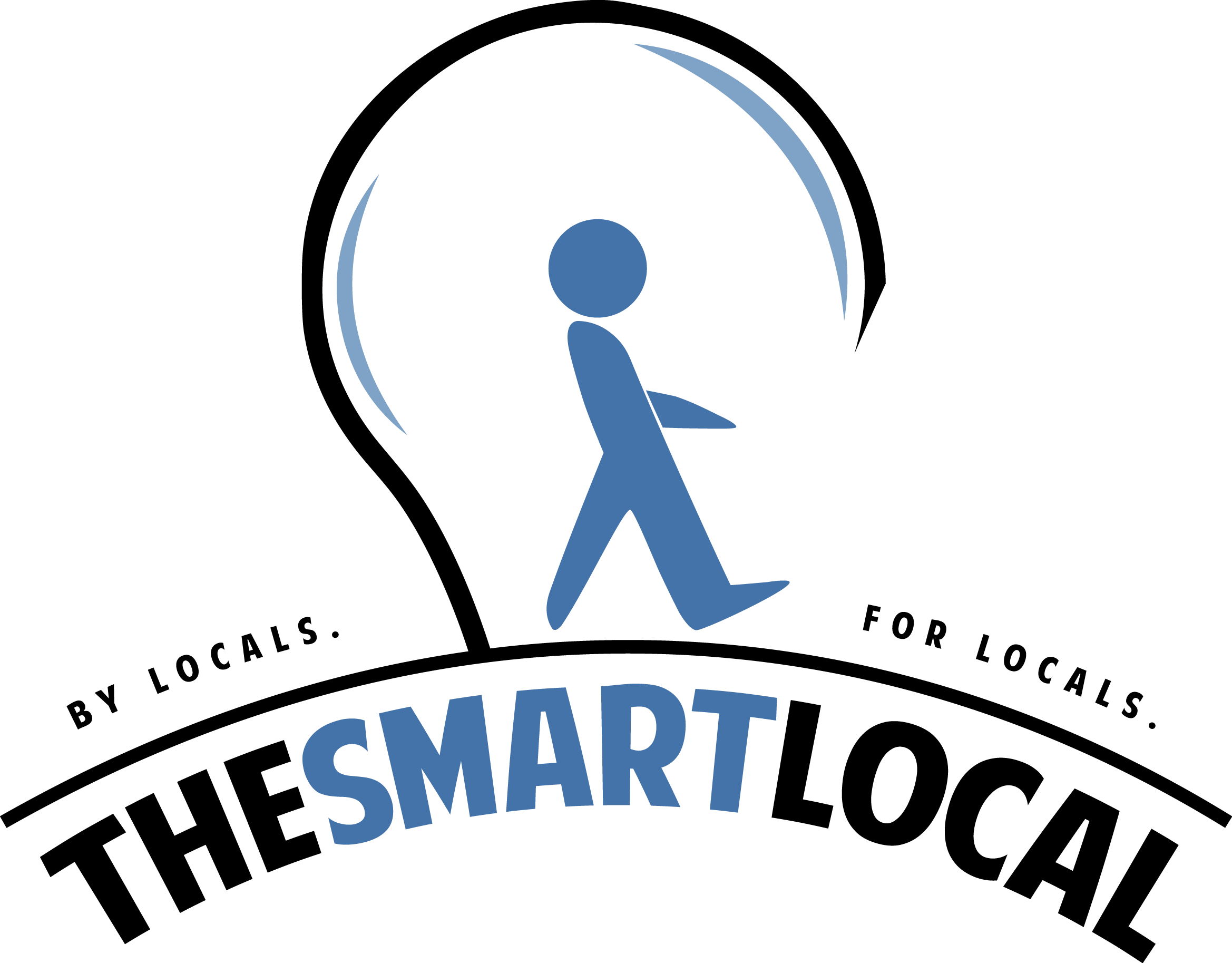 Drop us your email so you won't miss the latest news.