Courier services in the Philippines
---
Since the pandemic began, many of us have been turning to selling goods online as a side hustle. It's a small business that we can sustain at home, while customers can just as conveniently wait for their orders to be delivered straight to their doorsteps, thanks to our courier services.
These courier services indeed make transactions easier, and to help small online business owners save on operation expenses, here are 8 affordable courier services in the Philippines.
---
1. Fastrack – delivers parcels up to 3kg at only P50 in the metro
---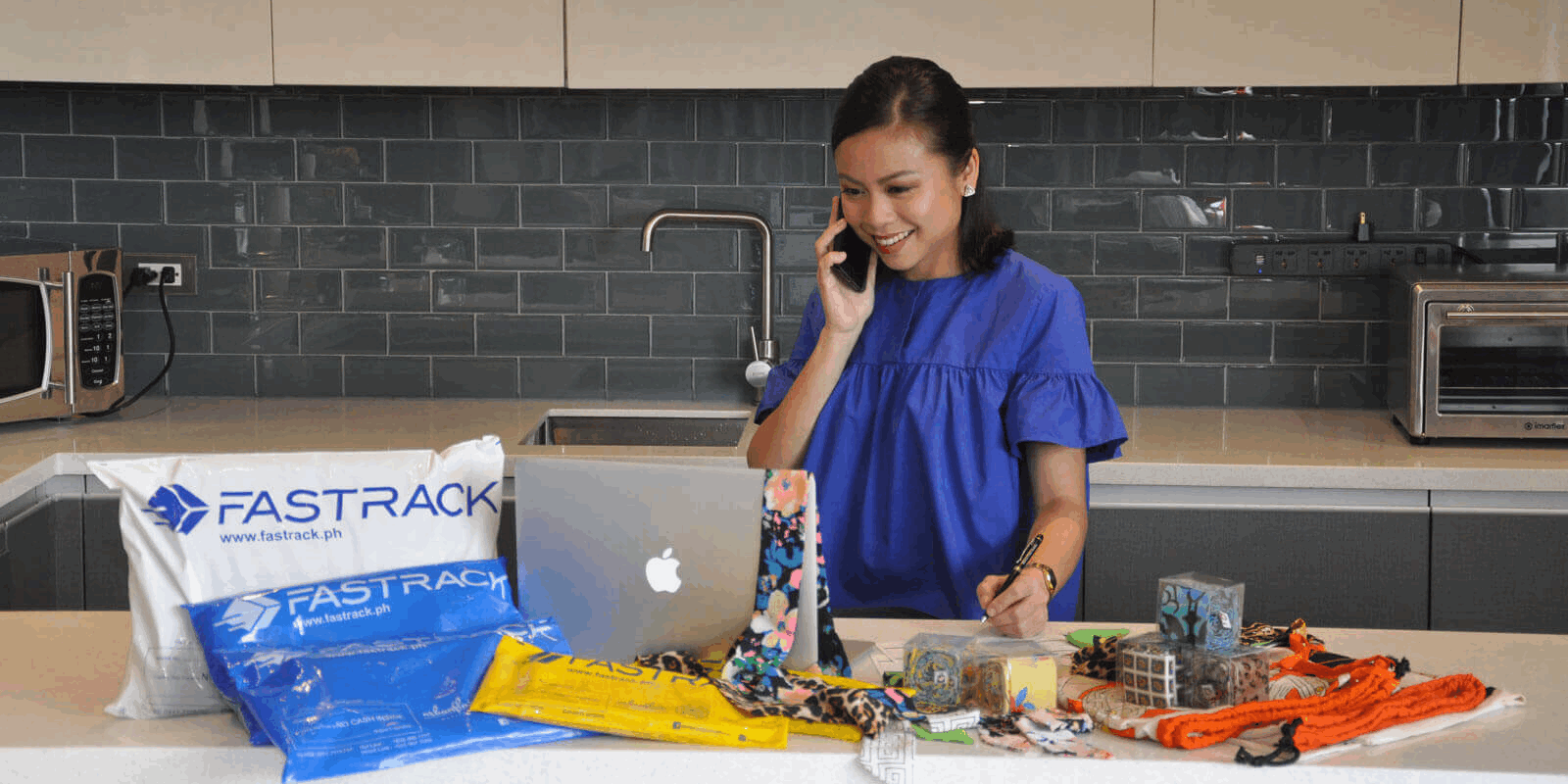 Image credit: Fasttrack.
Whether you want to ship a lightweight document or a heavier package up to 3kg, Fastrack has got you covered. While they are one of the new names in the courier scene, their affordable delivery rates which range from P50 to P350 (~USD0.91-6.39), and fast delivery time from 1 to 5 working days make them a favorite of many sellers. 
They deliver around Metro Manila, Rizal, CAMANAVA, Cavite, provincial Luzon, Visayas, and Mindanao.
To get started, you just need to register an account on their official website, schedule a pick-up time, and fill in the necessary information required. 
---
2. MCFA Express – offers "unliweight" prices for small packages
---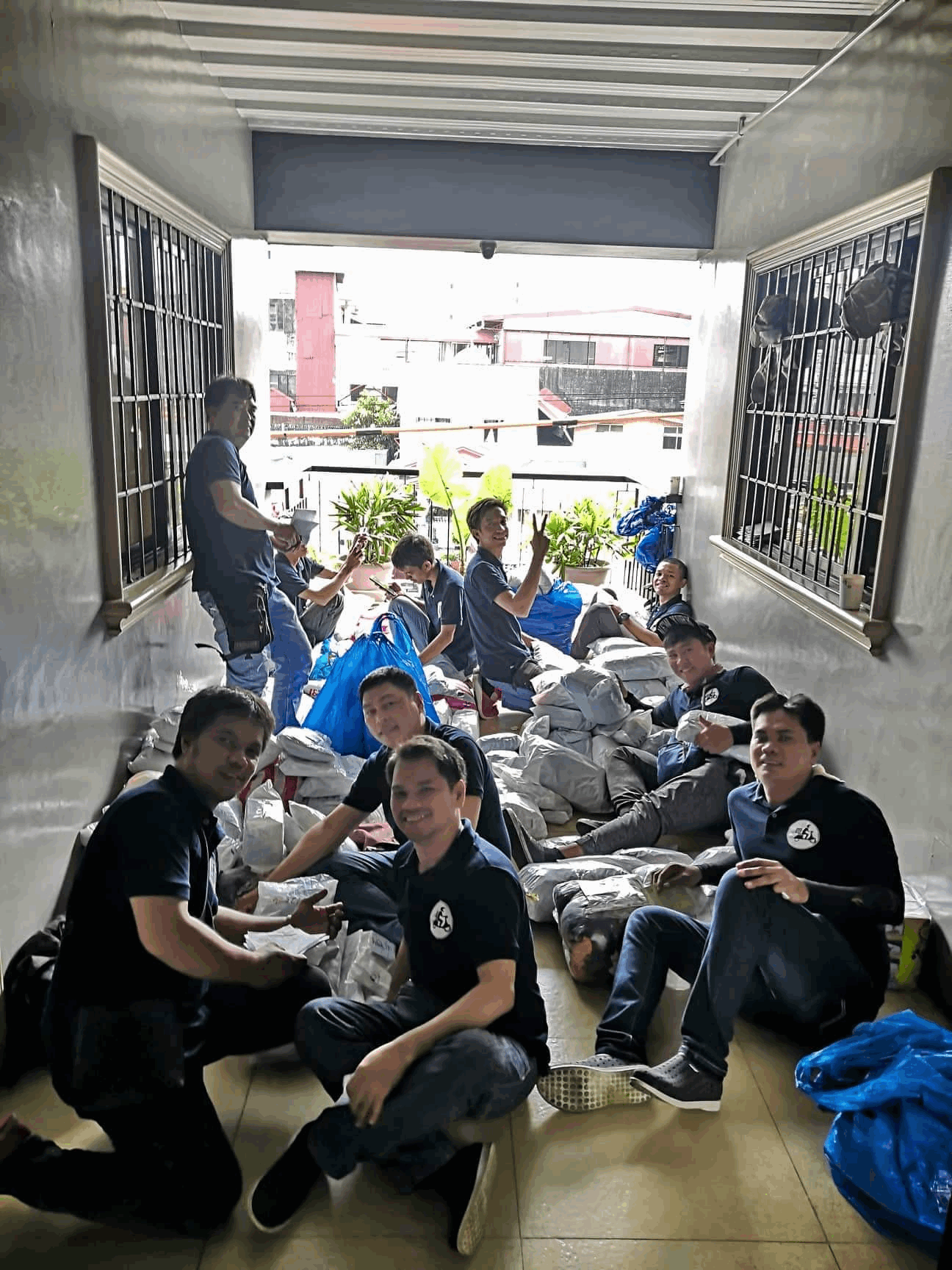 Image credit: MCFA Express.
Like Fastrack, MCFA Express is a courier of choice for many small sellers. Fast and affordable, their shipping rate starts from P55 to P265 (~USD1-USD4.84) for Metro Manila and provincial deliveries. 
If you tend to ship out packages weighing less than 1kg, their "unliweight" offers are very affordable, costing only P55-P165 (~USD1-USD3.01). Delivery time can range from 1-3 business days. 
---
3. Borzo – same-day delivery in Metro Manila and Cebu
---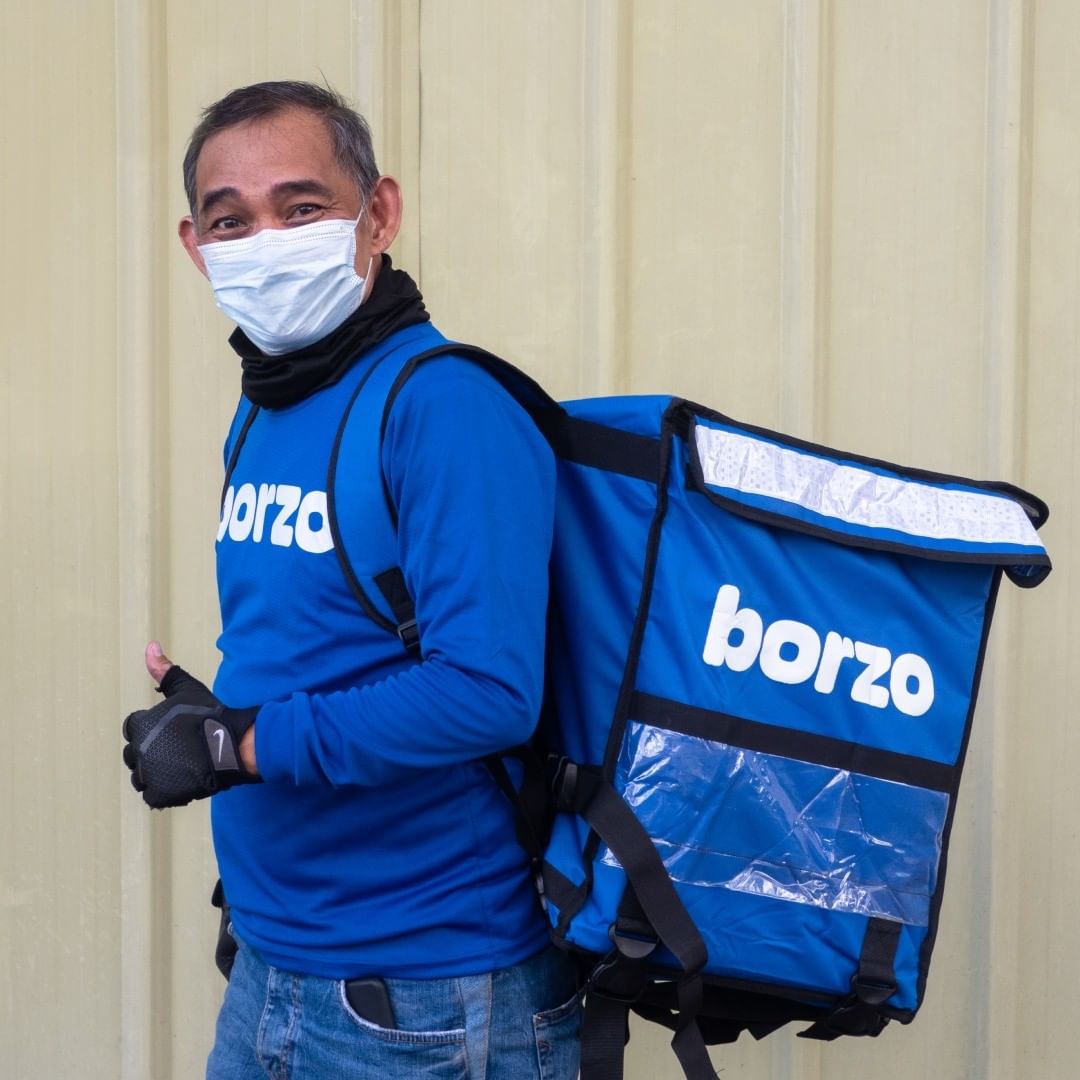 Image credit: @borzo.ph via Instagram.
Borzo, formerly Mr. Speedy, promises to keep what it's known for: getting parcels delivered as fast as possible within Metro Manila, Cebu, Davao City, and Naga City. They are known for their same-day delivery at an affordable cost starting at P49 (~USD0.89), and depending on the weight of your parcel, you can have your goods delivered via motorbike, car, or light truck. 
Navigating their website should also be fast. Go to Borzo's website, indicate your pick-up and drop-off addresses on the first page, click on the booking button, and place all the necessary details needed. If you tend to be on your phone more often, they also have an app where you can input the same information.
---
4. Delivery Parcel Express – cheapest minimum delivery rates from P45 to P85
---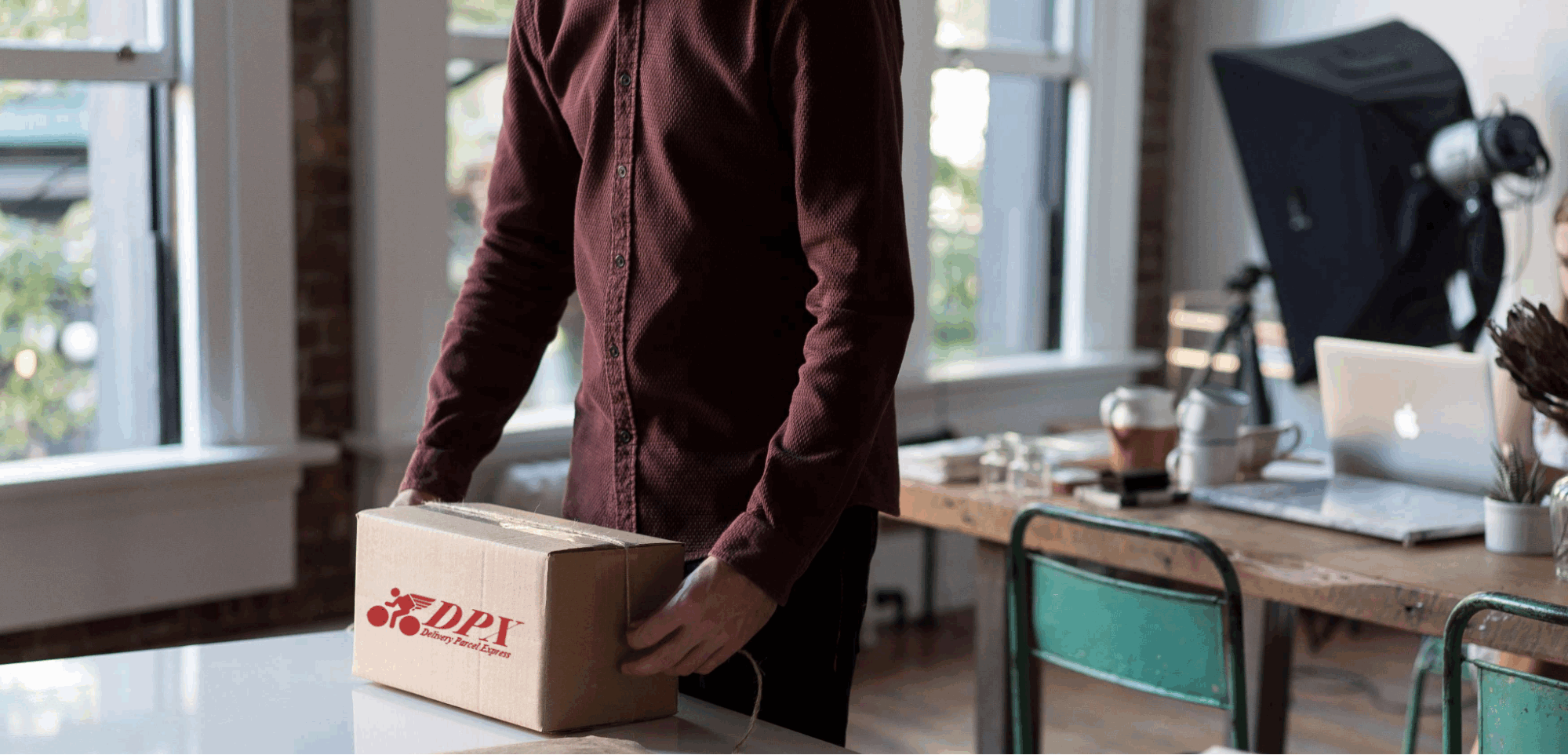 Image credit: DPX Philippines.
If you often ship small packages of less than 0.5kg, you might want to check out Delivery Parcel Express. Their delivery rate within Metro Manila starts at only P40 (~USD0.73) for small packages, and the highest rate, which applies to parcels up to 3kg, is only at P80 (~USD1.46). Expect delivery time from 1 to 5 working days.
Aside from Metro Manila, they also deliver in Bulacan, Cavite, and Rizal. Outside these provinces, they ship to the rest of the Philippines starting at P165 (~USD3.01).  Register an account on their website to get started, and fill in all the required details. 
---
5. My Shopping Box – affordable courier for international online store shoppers
---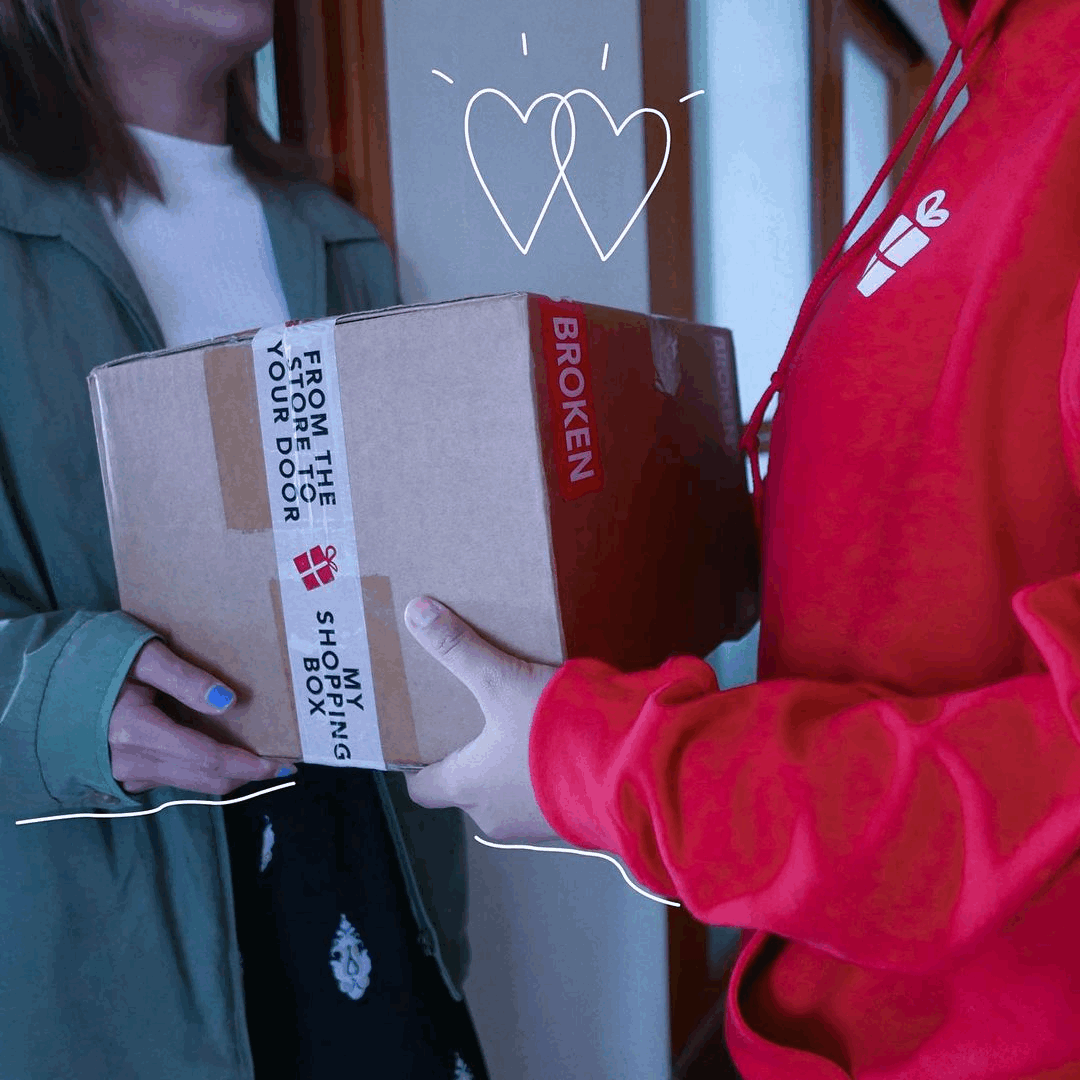 Image credit: @myshoppingbox via Instagram. 
Shopaholics or importers who love to scan through items on international online stores such as Amazon or eBay can check with My Shopping Box when handling their shipments. They ship items bought from US and European stores straight to your address in the Philippines at a budget rate starting at USD2.99 (US) and USD3.50 (EU) via sea shipping. Air shipping starts at USD5.99 (US) and at USD5.99 (EU). 
It takes around 10 to 12 business days for packages from air shipping to arrive straight to your doorstep, and 45 to 60 calendar days for sea shipping. 
The My Shopping Box US or EU address that will be given to you upon registering your account will serve as your shipping address when shopping on either US or EU online stores. Your package will then be delivered to your billing address, or your indicated local address in the Philippines. 
---
6. 2GO Express – various services from express to bulk cargo delivery
---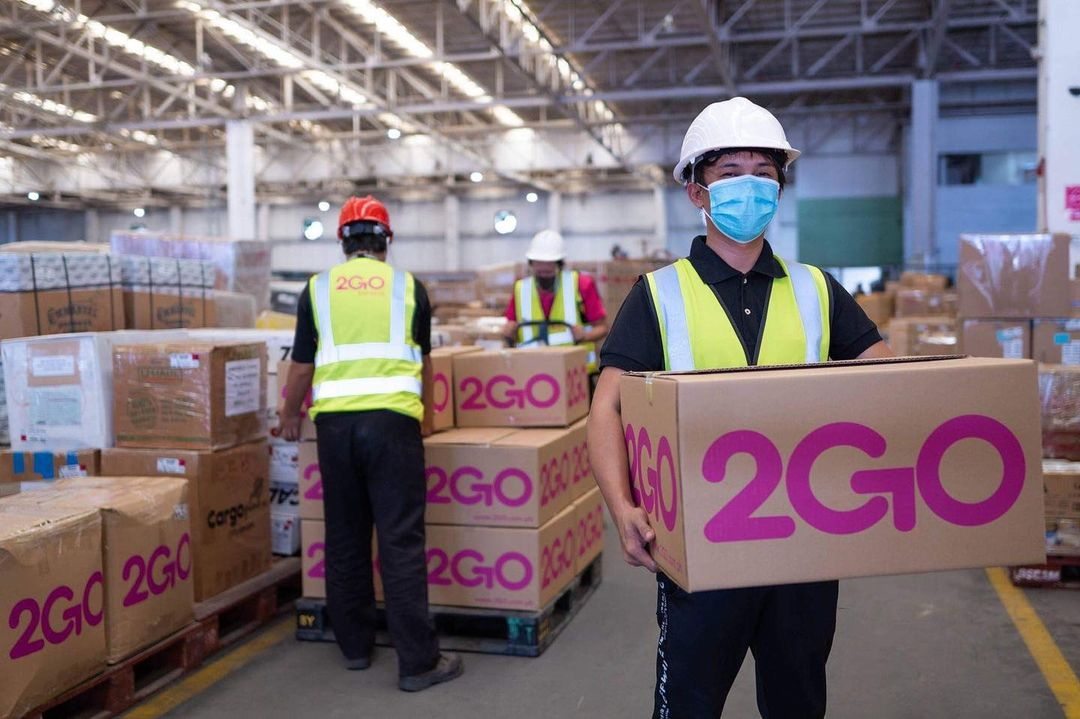 Image credit: @2go_express via Instagram
Whether you're a small online seller or someone handling bulk cargo deliveries for big businesses, 2GO Express has many options for you. They're known for their wide variety of logistic services, starting from small parcel deliveries or 2G0 Quikpac small packages weighing 500 grams to 3kg, all available nationwide from P125-P330 (~USD2.28-USD6.03). They also offer same-day delivery, but it can be slightly expensive at a P250 (~USD4.57) base rate. 
For folks who have to ship big items such as vehicles or have to move to a different residence, their Rolling Cargo Assist and RoRo Cargo ship these types of packages to major ports in the Philippines. 
---
7. Gogo Xpress – provides rebates for late deliveries
---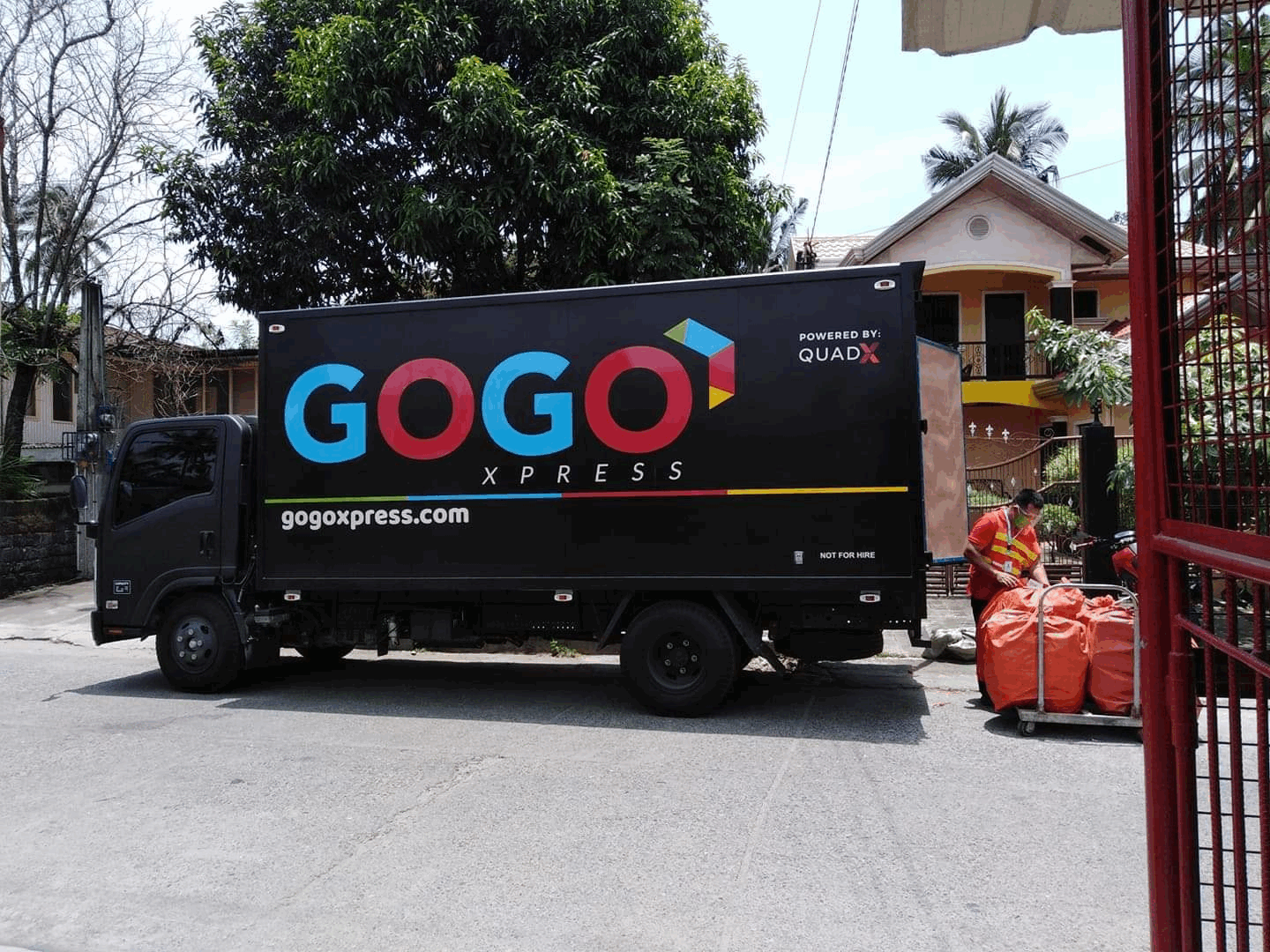 Image credit: ZSS Express Services 
Businesses that sell products that can weigh up to 10kg should check out what's on offer at GoGo Xpress. They ship nationwide with an affordable price range of P80-P600 (~USD1.46-USD10.97). You can expect your parcel to be delivered within 3 days to Metro Manila and 5 to 7 days to provincial areas. 
In case of late delivery at the first attempt, you can get a refund in the form of rebates, but take note that this doesn't cover delays that they inform you of prior to delivery via their system-wide advisories through their social media channels, email, and SMS. 
Doing your transactions with GoGo is easy. Aside from their website, they also have an app that can be downloaded on Google Play or the Apple App Store. 
---
8. Fifth Express – eco-friendly delivery alternative within Metro Manila
---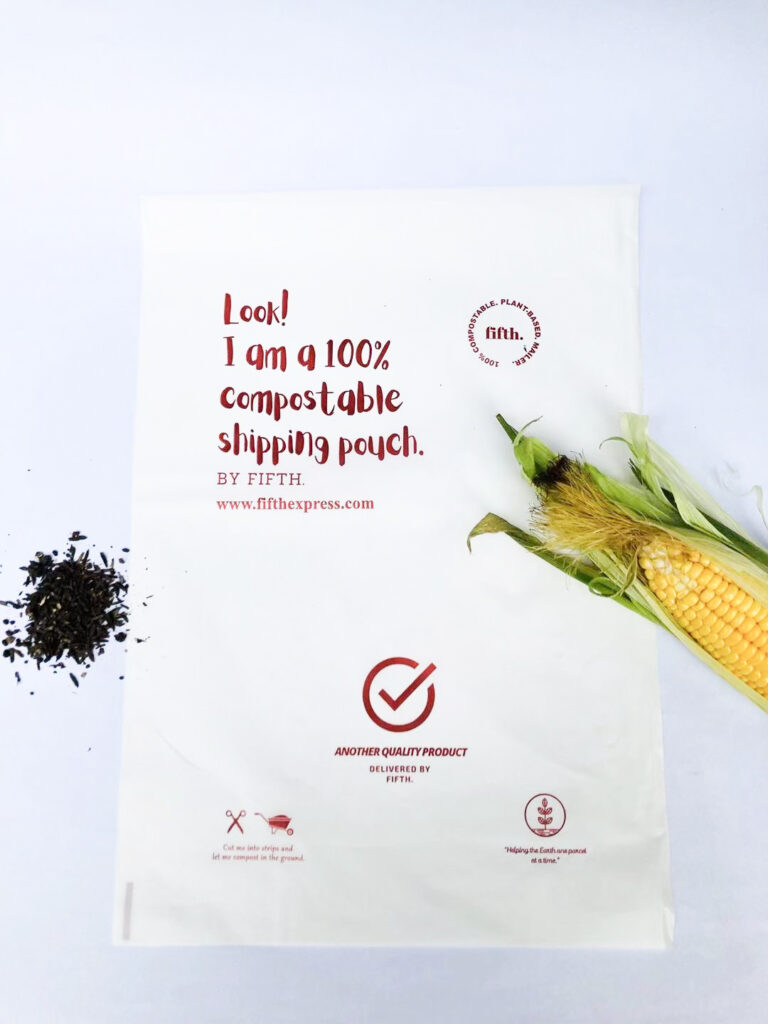 Image credit: Fifth Express.
Sustainability awareness has been growing over recent years, and more and more people are choosing eco-friendly options to help our environment. This is where Fifth Express comes in – a plastic-free delivery service catering to Metro Manila.
Fifth Express exclusively uses compostable mailers available in three sizes – from 10.2"x15" to 14.5"x19" – that will biodegrade in 6 months. Shipping prices start at P89-P119 (~USD1.62-USD2.17), while pick-up is free anywhere in Metro Manila. Book your delivery on their website, where you can also track your parcel's status. 
---
Affordable courier services in the Philippines
---
Doing our online business hustle at home is possible during the pandemic thanks to our brave riders and delivery drivers who move outdoors to bring orders straight to our customer's homes. Even though restrictions have now been lifted and we're going back to our day-to-day lives, delivery services still make our lives easier.
And fortunately, there are many courier services that deliver parcels up to 3kg or do same-day delivery around the metro, at very reasonable prices. 
If you're looking for flower deliveries around Metro Manila, or want to know which ride service to book or ride-hailing apps to use in Manila, we've got you covered.
---
Cover image adapted from: @2go_express via Instagram and @borzo.ph via Instagram.
Article originally published on 25 June 2021 by Addie Pobre. Last updated by Gly Parañal on 24 July 2023.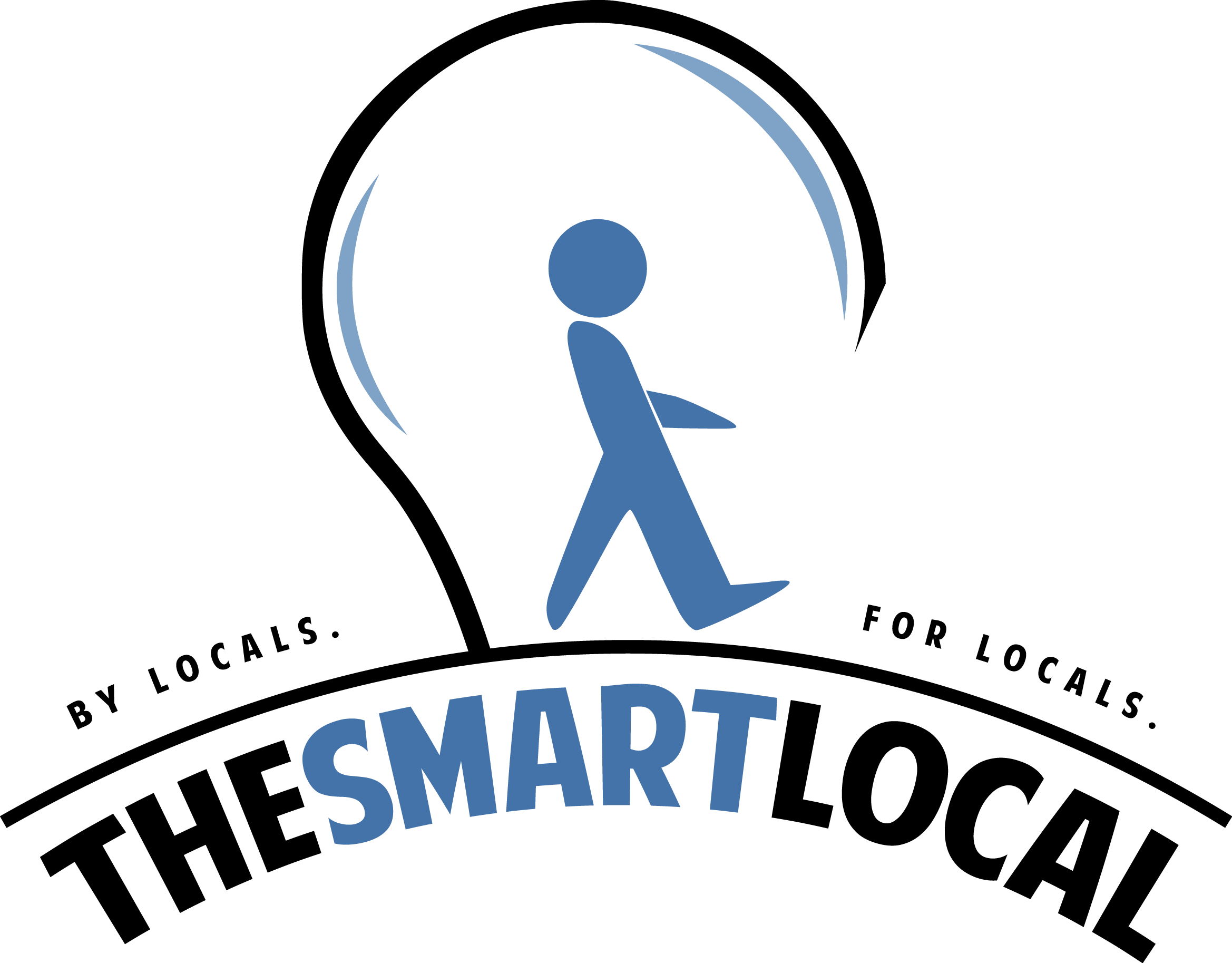 Drop us your email so you won't miss the latest news.