EJ Obiena to continue representing the Philippines
---
On 3rd January, the Philippine Athletics Track and Field Association (PATAFA) recommended the removal of Olympic pole vaulter EJ Obiena from the national team. As a response, Obiena released a statement on Facebook on 4th January explaining his side of the issue.
In the same post, Obiena also revealed his plans. According to the athlete, he will continue to carry the Philippine flag and represent the country in international pole vault competitions with the support of the Philippine Olympic Committee (POC).
---
Willing to face charges
---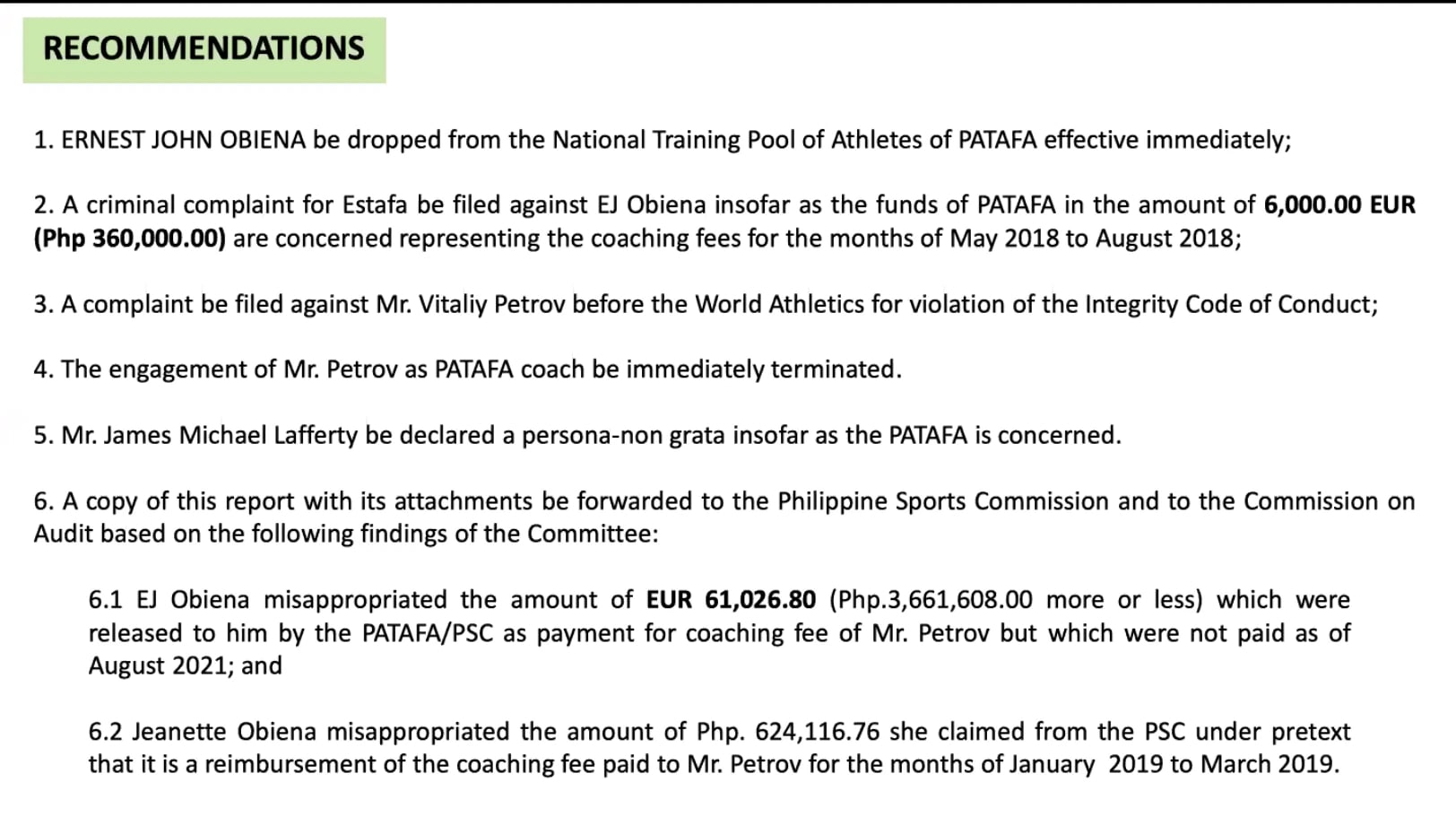 PATAFA's recommendations which were released on 3rd January
Image credit: ABS-CBN News
Although Obiena described his situation with PATAFA as a "witch hunt", he expressed his relief that he is now certain of what the association is accusing him of.
PATAFA is set to file estafa against Obiena for allegedly misappropriating funds worth P3,661,608 (~USD71,339.51) which was supposed to be payment for Obiena's coach Vitaly Petrov. Estafa is a criminal case filed against people who commit financial fraud, including misappropriation of money.
According to Obiena, his team will now be preparing to clear his name as well as his family's name in court. His mother, former PATAFA auditor Jeanette Obiena, is also accused of embezzling P624,116.76 (~USD12,159.74) from the Philippine Sports Committee (PSC).
Obiena said that he is ready to face all charges against him and expressed hope to get a "fair day in court".
---
Explaining his side
---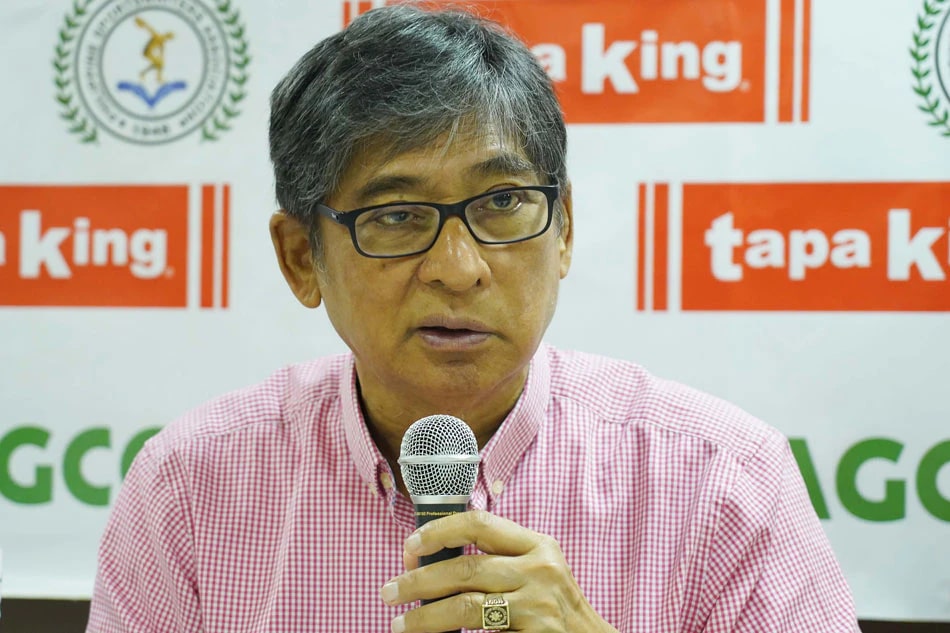 PATAFA President Philip Juico
Image credit: ABS-CBN News
The Olympic pole vaulter claimed in his Facebook post that he was wrongfully accused of refusing mediation.
Obiena said that he was open to it when PSC chairman William Ramirez reached out to him in November 2021. However, PATAFA's and president Philip Juico's actions led him to believe that he will not be treated fairly. Obiena claims that he communicated this to Ramirez before the PSC chairman retracted his offer for mediation.
The dispute between Obiena and PATAFA began in November 2021 when a PATAFA letter to Obiena containing accusations of the athlete falsifying his liquidation forms and not paying his coach was publicized. However, both Obiena and his coach denied these allegations.
PATAFA's "malicious public accusations" against Obiena led the POC to declare Juico persona non grata, which means that Juico is no longer allowed to represent the track and field association during committee gatherings. Juico then released a statement saying PATAFA will fight POC's decision to declare him persona non grata.
---
Obiena on coach Petrov and manager Lafferty's charges
---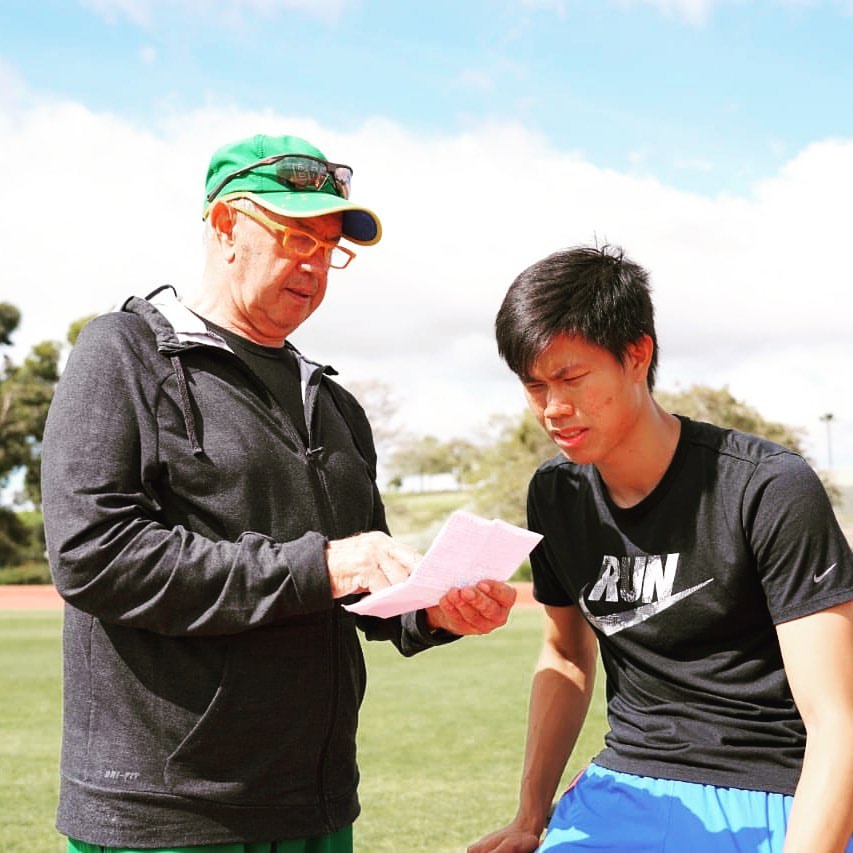 EJ Obiena with coach Vitaly Petrov
Image credit: @ernestobienapv
In his Facebook post, Obiena also commented on PATAFA's recommended sanctions towards his coach Vitaly Petrov and manager James Lafferty.
Obiena said that Petrov has been informed of the charges that PATAFA plans to charge against him in the World Athletics Federation. While the Ukrainian coach is "unperturbed" by this, Obiena said he feels sorry for Petrov being dragged into the dispute.
According to Obiena, Petrov said that Juico tricked him into issuing statements against the pole vaulter. The athlete even claimed that PATAFA went against Petrov when the coach presented proof of payment to refute their claim of Obiena's non-payment of his coach's fees.
Regarding the charges against his manager, Obiena says that Lafferty has been helping Filipino athletes and PATAFA for over 15 years, even spending millions of his money without asking for anything in return. The pole vaulter said he finds it "so senseless" that PATAFA would pay Lafferty's efforts back by declaring him persona non grata.
---
Obiena set to clear his name
---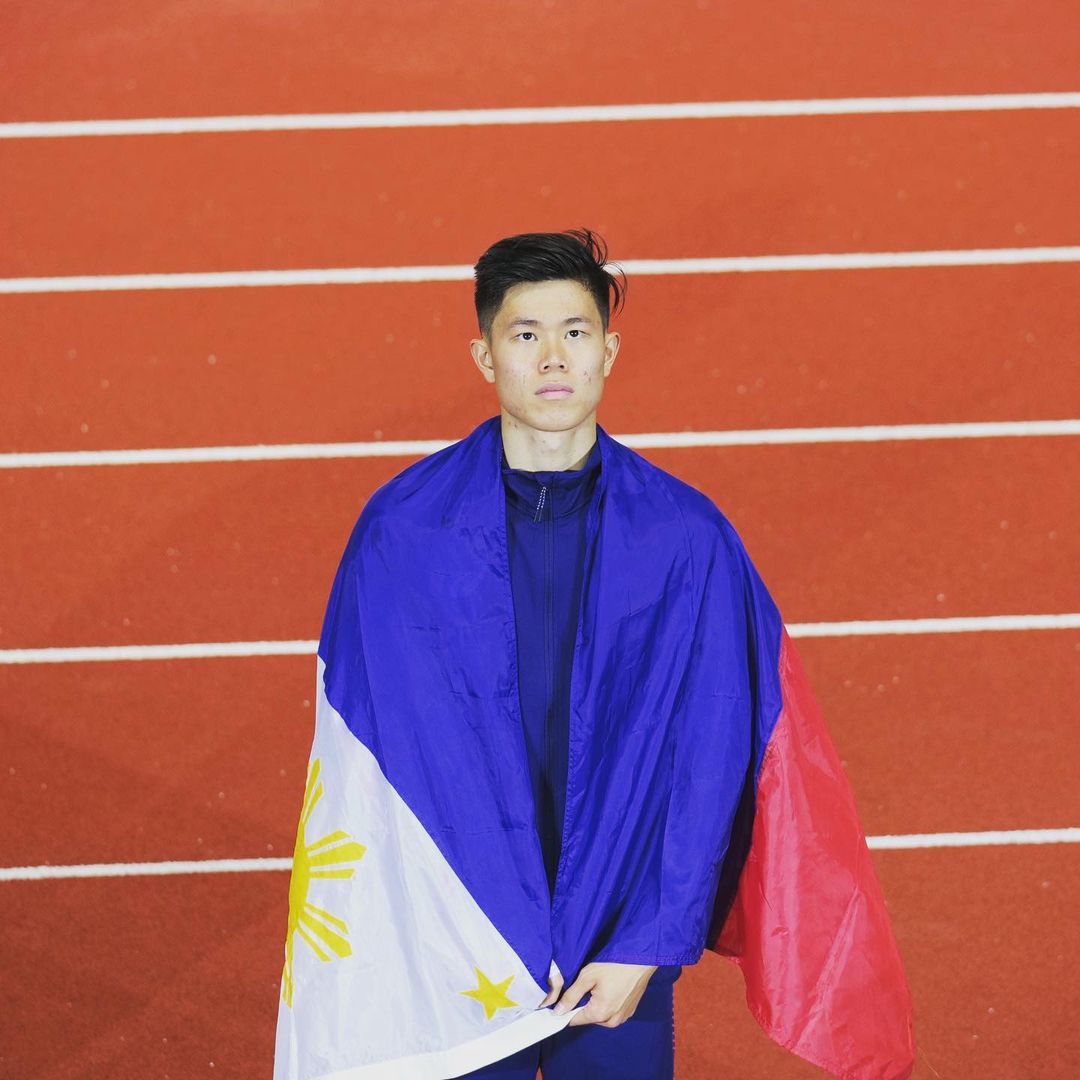 Obiena will still be representing the Philippines in international pole vault competitions
Image credit: @ernestobienapv
Now that PATAFA has publicized its decisions, Obiena said that his legal team will now begin to clear his name. On the other hand, he will focus on training for his upcoming pole vault competitions this year, which will start in less than a month.
"I will clear my name in court and I will clear my name in competition. My pole will be my platform. My every jump is my defiance to everything that is wrong in the sport," the athlete wrote on social media. "I do not jump for Mr. Philip Ella Juico or the PATAFA."
The record-breaking pole vaulter is set to join 5 international competitions this year.
---
EJ Obiena thanks supporters
---
At the end of his Facebook post, EJ Obiena reiterated that he jumps for his country and countrymen. He wrote, "Ako ay atletang Pilipino. Tumatalon ako para sa Pilipinas at sa lahat ng aking kababayan." ("I am a Filipino athlete. I jump for the Philippines and my countrymen.")
The star pole vaulter also thanked the people who remained supportive of him including his team, family, friends, and fans, saying, "Pipilitin ko pong suklian lahat ito ng aking paghihirap para maging pinakamagaling na atleta sa pole vault." ("I will strive to repay [your support] through working hard to become the best athlete in pole vault.")
Also check out:
---
Cover image adapted from: @ernestobienapv and @ernestobienapv
Get more stories like this!
Drop us your email so you won't miss the latest news.