Philippine October deals and sales for 2020
---
We Filipinos love to joke around about walang forever, but the COVID-19 pandemic sure feels like an eternity. Many of us are coping by expanding our wardrobe with locally made clothing, turning into plantitos and plantitas, or changing things up around the house with custom tables and furniture. 
Such retail therapy can easily burn a hole through our wallets, but thankfully, these October deals and sales are here to make sure you save up on this month's shopping, whether it's on food, clothes, furniture, or appliances.
---
1. Old Navy – 20-30% discounts storewide
---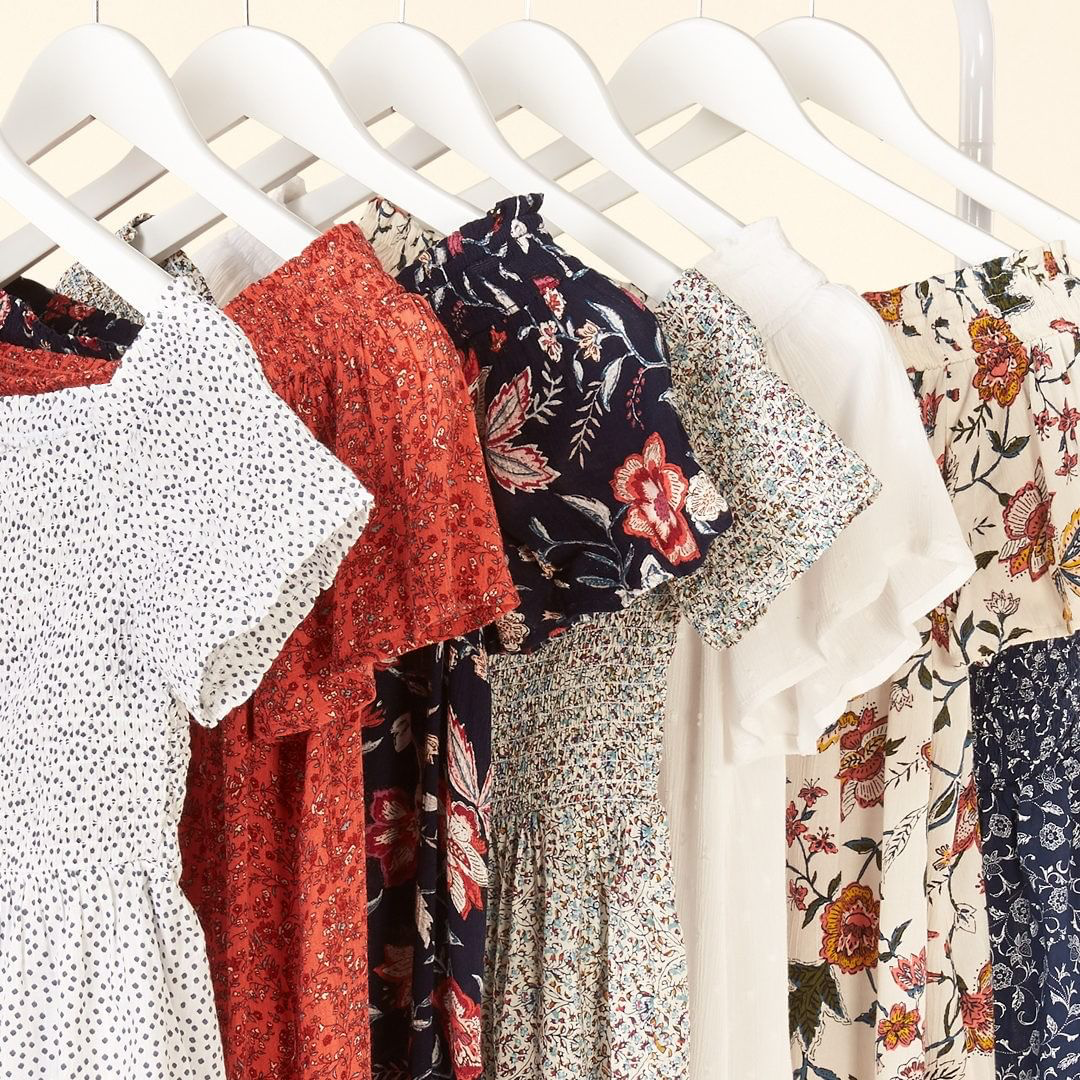 Image credit: @oldnavy
There are days when you want to get out of your pambahay and put on a cute outfit for a change, even if you're just running errands or traveling all the way to your kitchen. If you need to add new cute and casual pieces to your closet, check out Old Navy's online storewide sale.
You can get anything at 20% off, while discounts on specific items such as woven bottoms and dresses go as much as 30% off. The sale is ongoing until 1st October, so make sure to do your shopping before then.
---
2. Macao Imperial Milk Tea Madness – signature milk teas for P99 each
---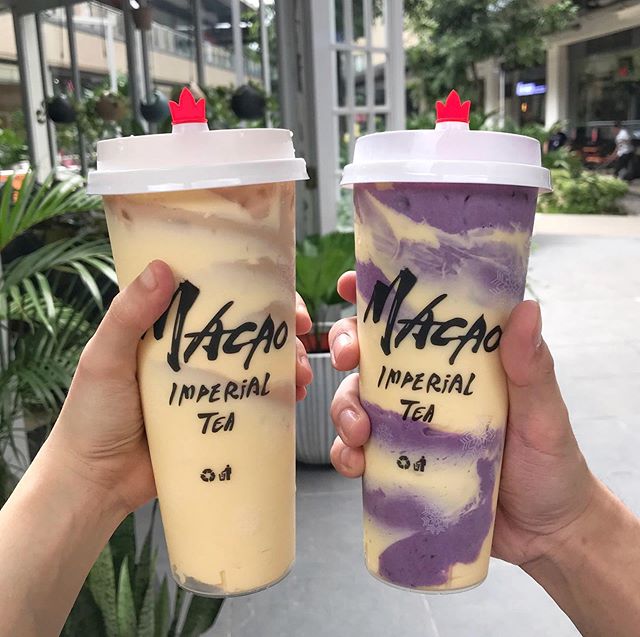 Image credit: @mostrish
Many trendy drinks such as dalgona and layered coffee have come and gone, but the milk tea trend is going strong. Macao Imperial is one of the many go-to milk tea stores, and this October you can get their signature drinks for only P99 (~USD2.04) at Ayala Fairview Terraces and Food District Signature's PSE BGC branches.
The Milk Tea Madness promo covers Macao Imperial's most popular drinks, the cheesecake and pearl milk teas and the cream cheese milk teas that usually go for over P120 (~USD2.48). You can get the discount until 4th October, whether for dine-in, take-out, or delivery via Lalafood.
---
3. Gong Cha mango drink promo – buy 1 mango drink, get 1 for free
---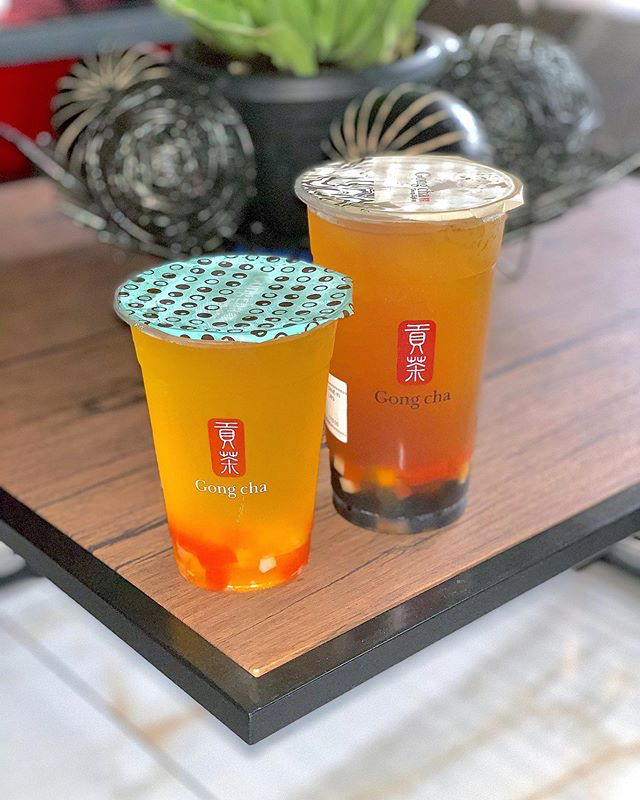 Image credit: @iam.ady
The milk tea trend might be going strong, but not everyone is a fan of the dairy-heavy drinks. For those with sensitive tummies who just want an afternoon refresher that won't send them to the toilet every 5 minutes, Gong Cha's mango drinks are on a buy-1-get-1 promo.
With every purchase of their Mango Alisan Tea, HS Milk Mango Alisan Tea, or Mango Smoothie, you get another of the same kind for free. The promo is available for in-store pickups and deliveries via Grab and Lalafood until 8th October. 
---
4. Foodpanda nationwide promos – restaurant discounts nationwide
---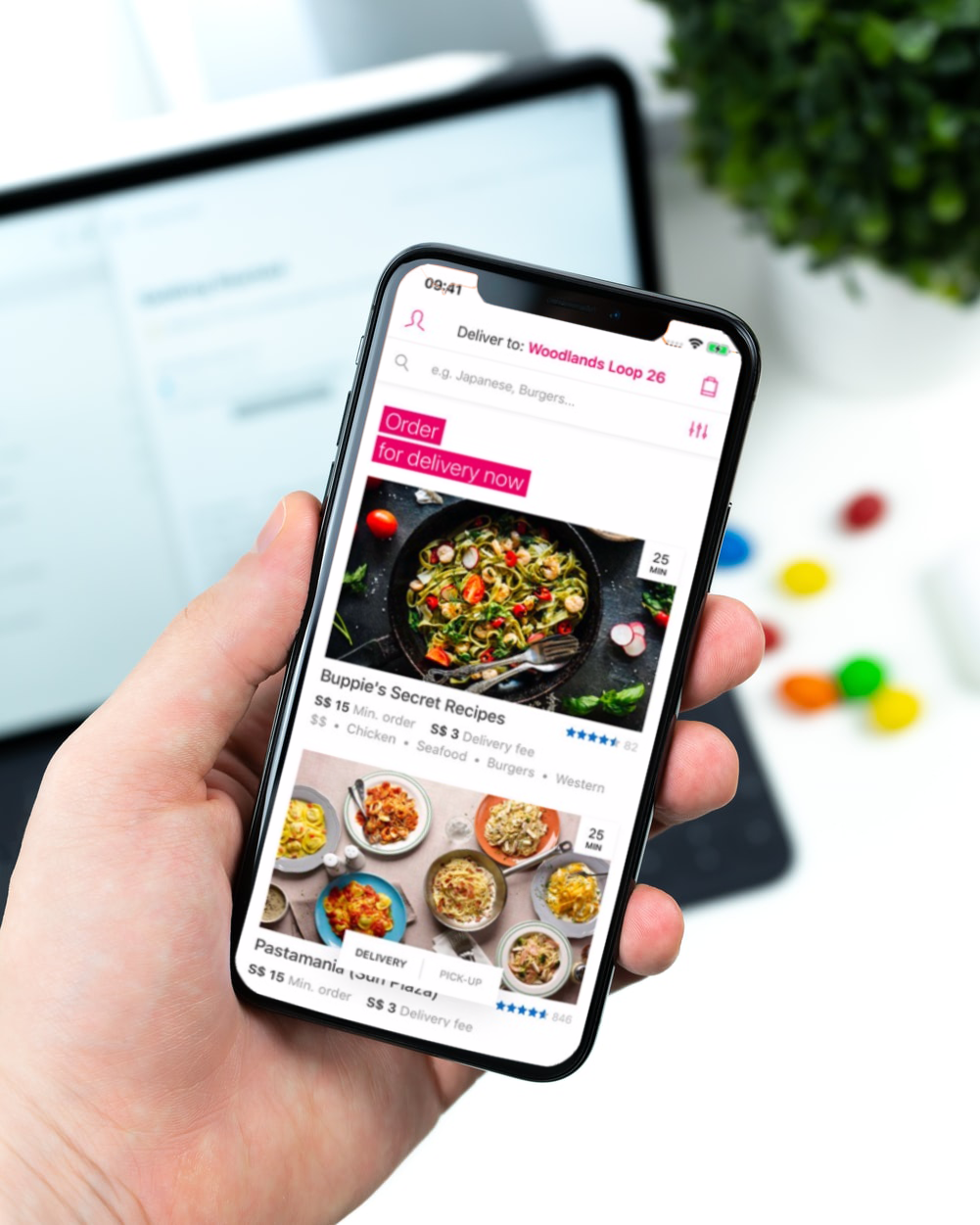 Image adapted from: App Store 
Most of us have taken to food deliveries to satisfy our cravings while staying safe at home. Foodpanda is one of the most popular food delivery services, and lets us get meals from our favorite restaurants during this quarantine period.
They're not restricted to Metro Manila either – there're plenty of nationwide promos in store for everyone. Until 11th October, you can enjoy up to P150 (~USD3.09) or 40% discounts on your food deliveries. The deals differ per region, but you can check out which ones are available for your area on their deals page. 
---
5. Manila Hotel's Café Ilang Ilang – 44% off buffets
---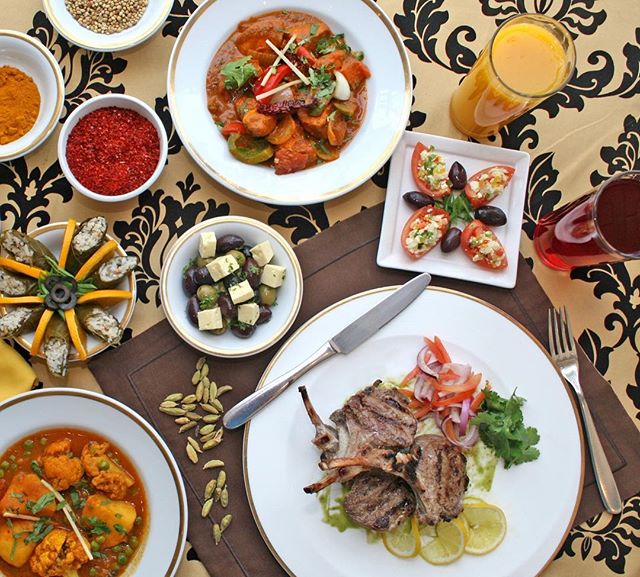 Image credit: @themanilahotel
It's been a while since anyone enjoyed a good buffet because of COVID-19 protocols, but we can finally indulge ourselves again as buffet restaurants slowly open back up. One of them is Manila Hotel's Café Ilang Ilang which has opened back up just in time for their 108th anniversary.
Not only have they opened back up, but they're also celebrating with discounts. Until 19th October, you can enjoy cheaper rates on their buffet of Asian, Mediterranean, European, and Western cuisine. Usually P3,370 (~USD69.53) a head, buffet rates are now down by 44% to P1,888 (~USD38.96) per person with the the Dine-in Deal. 
You can come early to avoid the crowds and save on dining with their limited-time anniversary promo too – it lowers the price even more to P1,250 (~USD25.79) for the first 108 guests every day. Scroll through their Instagram highlights for more details.
---
6. Serenitea – buy-1-take-1 promo for fans of large milk teas
---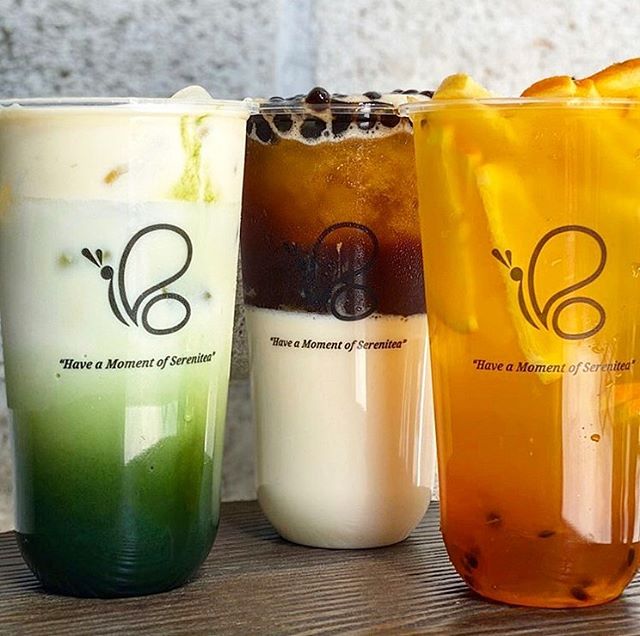 Image credit: @forbestown_
For true milk tea enthusiasts, medium-sized cups just aren't enough. However, larger cups are usually more expensive, so a discount wouldn't hurt. For those looking to save up without having to give up their large-sized drinks, get your milk teas from Serenitea until 20th October. 
With their buy-1-take-1 promo on large-sized milk teas such as Hong Kong Milk Tea, Twin Taro Supreme, Purple Potato Latte, and Lychee Fruitea, you can split the cost with your roommate or sibling. Or, pro tip: you can ask for no ice in one of the milk teas and keep both for yourself – one for instant drinking and the other for later.
---
7. Peri-Peri Home Bonding Offer – chicken, rice, and pasta bundle for P999
---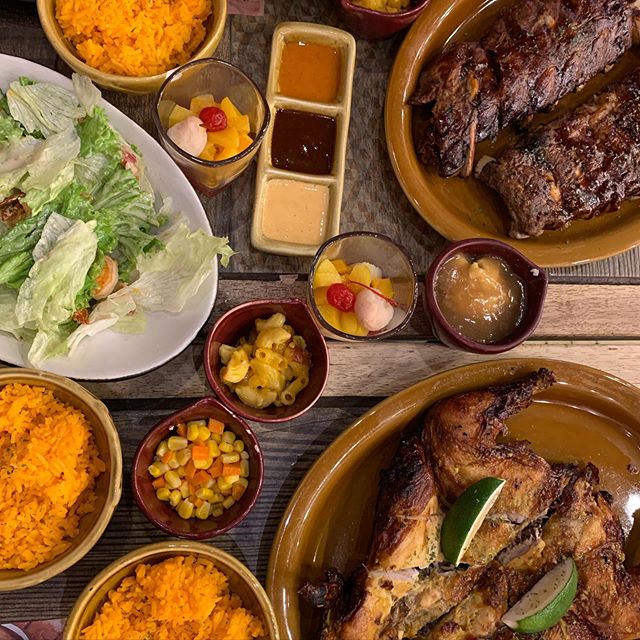 Image credit: @chick.en.boy
Peri-Peri's signature charcoal chicken is as good as grilled chicken gets. Paired with three flavorful sauces in its Home Bonding Offer, it'll satisfy a family looking to feast on this iconic chicken safely from home. 
The offer includes a whole chicken, pasta to share, 6 servings of java rice, and a 1.5-liter bottle of Coke for only P999 (~USD20.61). With this bundle, you'd save around P1,030 (~USD21.25) compared to if you ordered each item individually. 
Apart from that, if you order through their landline (734-734) or website, you get free salted egg chicken skin. This feast is available till 31st October.
---
8. The SM Store So Many Sale Sale Sale – up to 50% off selected items
---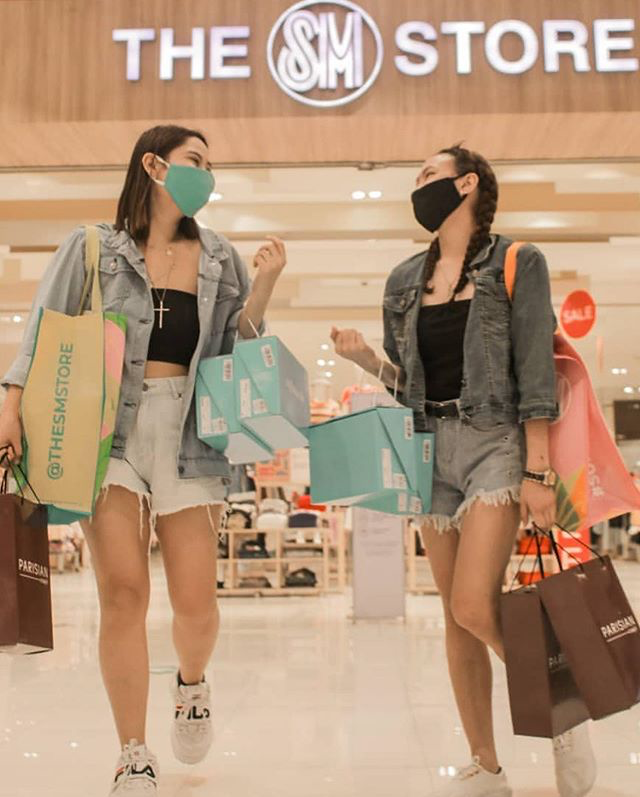 Image credit: @thesmstore
Pulling up different store websites when shopping for different items is a bit of a hassle, not to mention how confusing it can get to receive different tracking numbers for your packages. A one-stop shop fixes these problems, which is what makes shopping at The SM Store so convenient. 
This, along with their ongoing So Many Sale Sale Sale, makes it a no-brainer to shop on their website or in stores. You can get a variety of items, from essentials such as toiletries and home appliances to apparel such as clothes and bags, for up to 50% off until 31st October.
---
9. O Shopping promo – 15% off purchases with Citibank credit card
---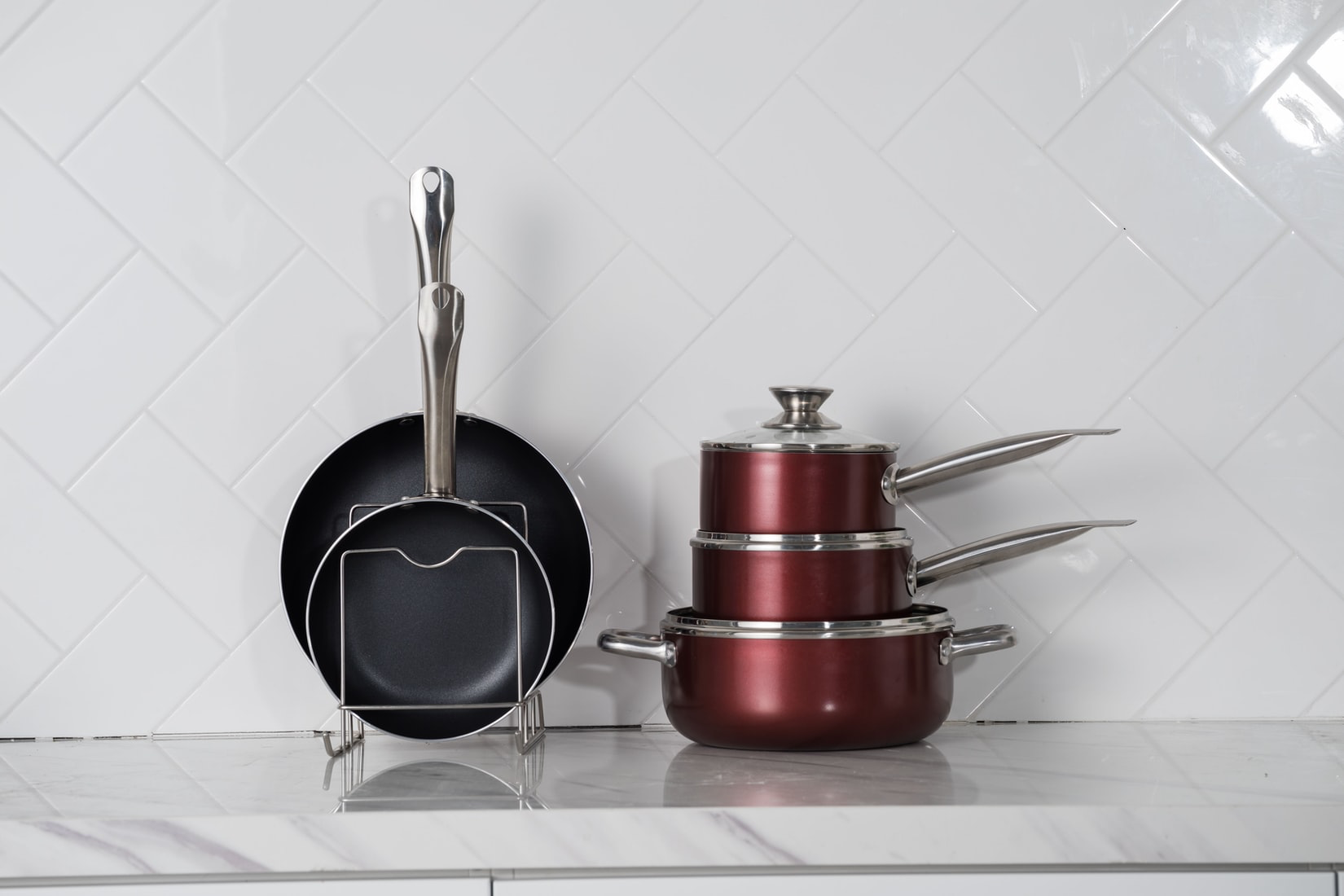 Image credit: Cooker King
Every Filipino has been mesmerized by at least one O Shopping commercial on their TVs or on social media. The website is a one-stop shop for anything you might need for yourself or your home – hair care equipment, kitchen appliances, organizers, you name it.
And if you're a Citibank credit cardholder, you're in luck. Until 31st October, you can enjoy 15% off your O Shopping bill using the promo code L2C15 followed by the 1st 6 digits of your Citi credit card. The promo code can be used up to 10 times on the O Shopping online store, so no need to worry about forgetting to add something to your cart.
---
10. Citibank food discounts – up to 30% off selected restaurants
---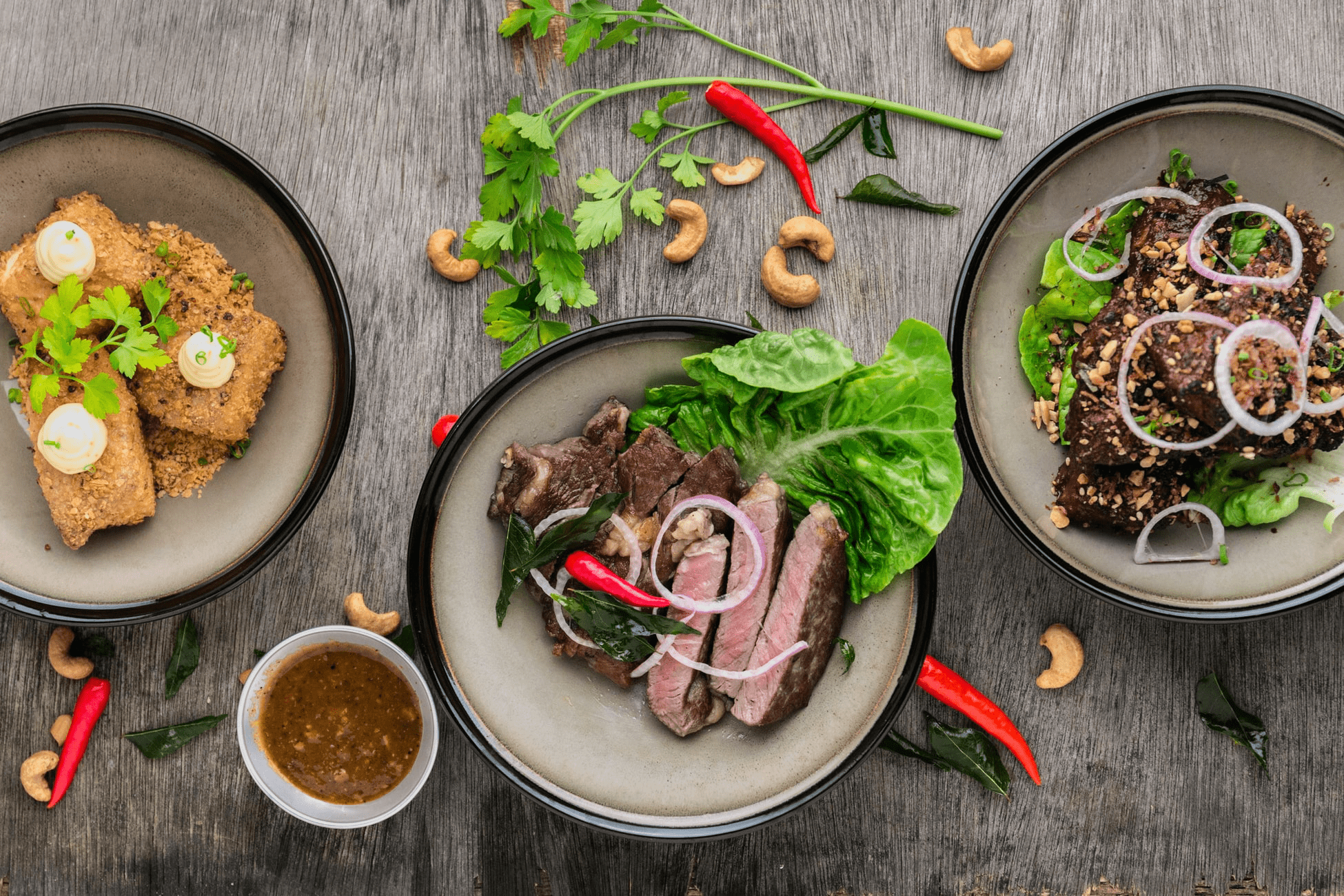 Image credit: Lily Banse
Being a Citibank cardholder has a lot of perks, including plenty of discounts on online stores, restaurants, and delivery services. And until 31st October, these include exclusive October deals and sales of up to 30% at more than 15 selected restaurants. 
You can check the promotions page on the Citibank website for the specific promos per restaurant, but to give you an idea on the variety of these deals, they include high-end restaurants such as EDSA Shangri-La and Grand Hyatt Manila, and more affordable options such as Kenny Rogers and Burgoo.
---
October deals and sales to look out for
---
Retail therapy is a great way to treat yourselves during these tough times. And if you're savvy enough, you can shop 'til you drop while still keeping up with your planned monthly budget. Maximize these October deals and sales and you'll be sure to save up a hefty amount on your shopping sprees for the month.
Also check out:
---
Cover image adapted from: @tina_balls, @oldnavy, Cooker King, @chick.en.boy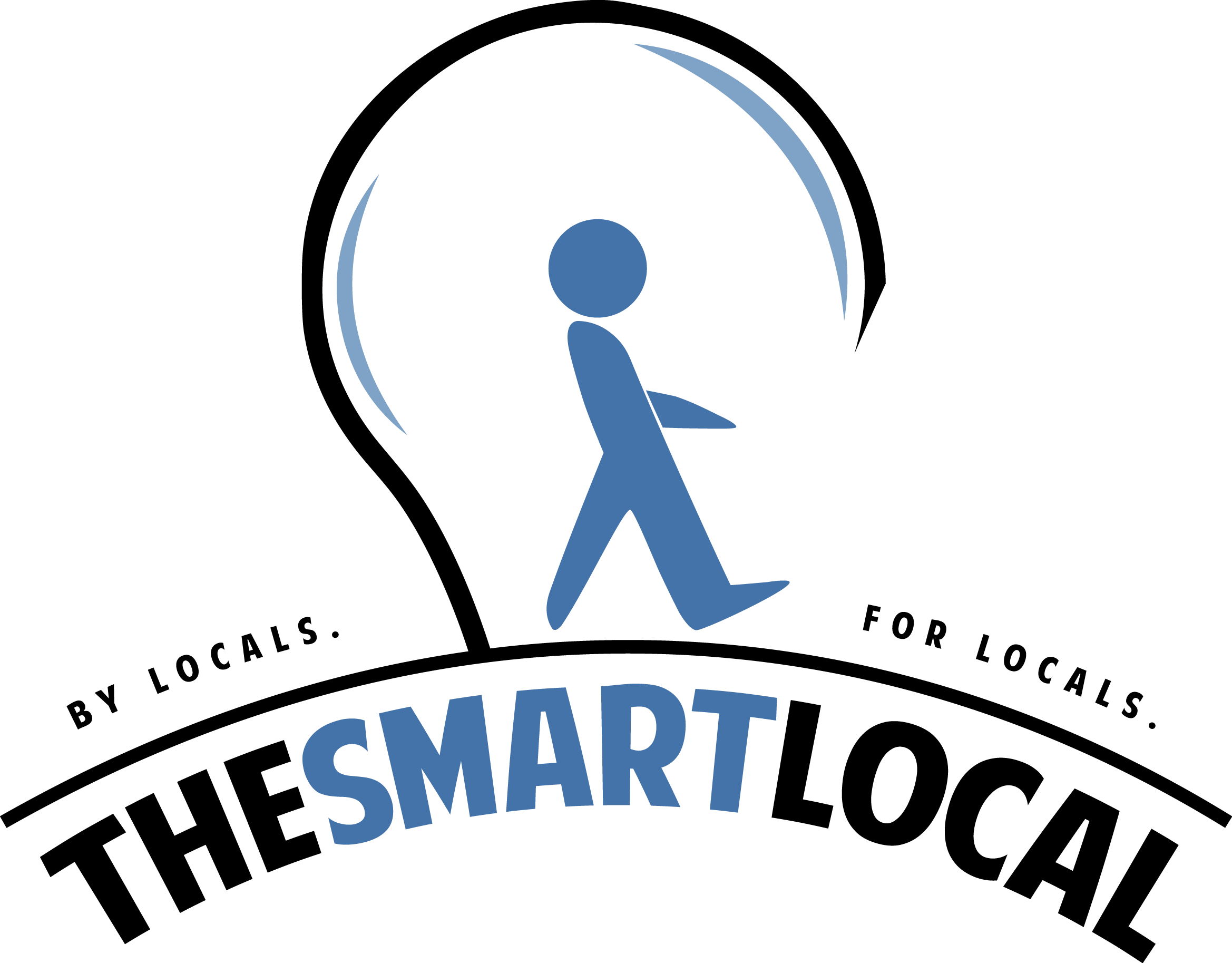 Drop us your email so you won't miss the latest news.