Macao Imperial Tea Philippines launches yogurt series
---
From bringing us jasmine tea infused with chunks of cheese to antioxidant-packed matcha, the milk tea house Macao Imperial Tea knows how to keep Filipino tea fans asking for more.
And now, for those craving a cool drink while having to stay indoors, they've introduced a new bottled yogurt series available for take-out and delivery.
---
Available at P195 each across Luzon
---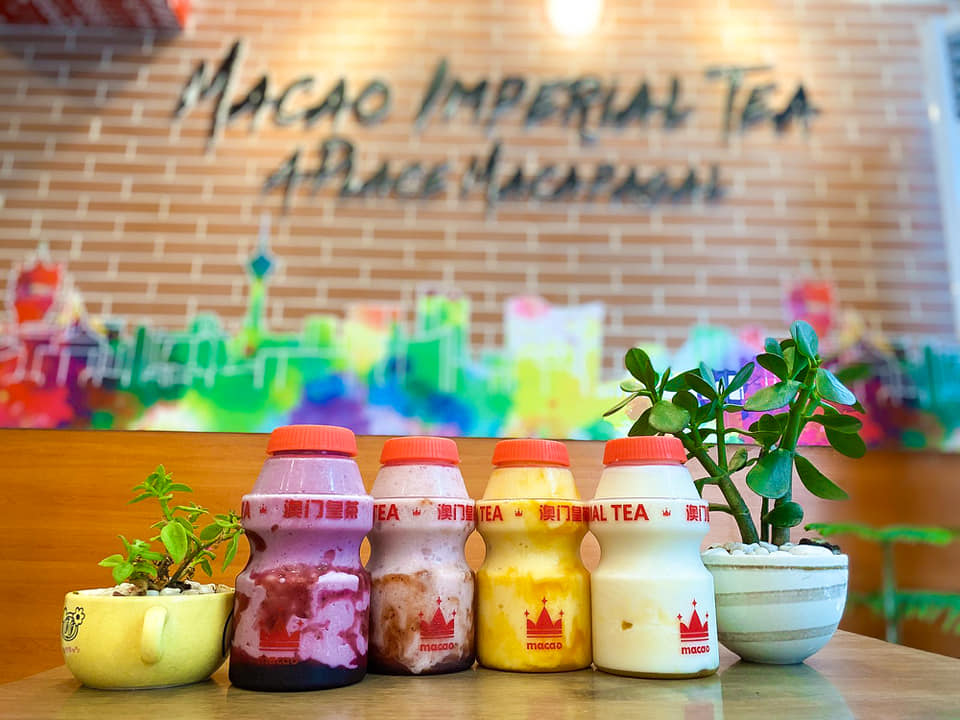 Image credit: Ralph Gerald Nacua
There are four fruity flavors to choose from – Pineapple, Blueberry, Strawberry, and Mango – that are now available for takeout at P195 (~USD4.03) each. You can grab one of these adorable bottles that netizens on the group What's your ulam pare? are snapping up at select branches across Luzon.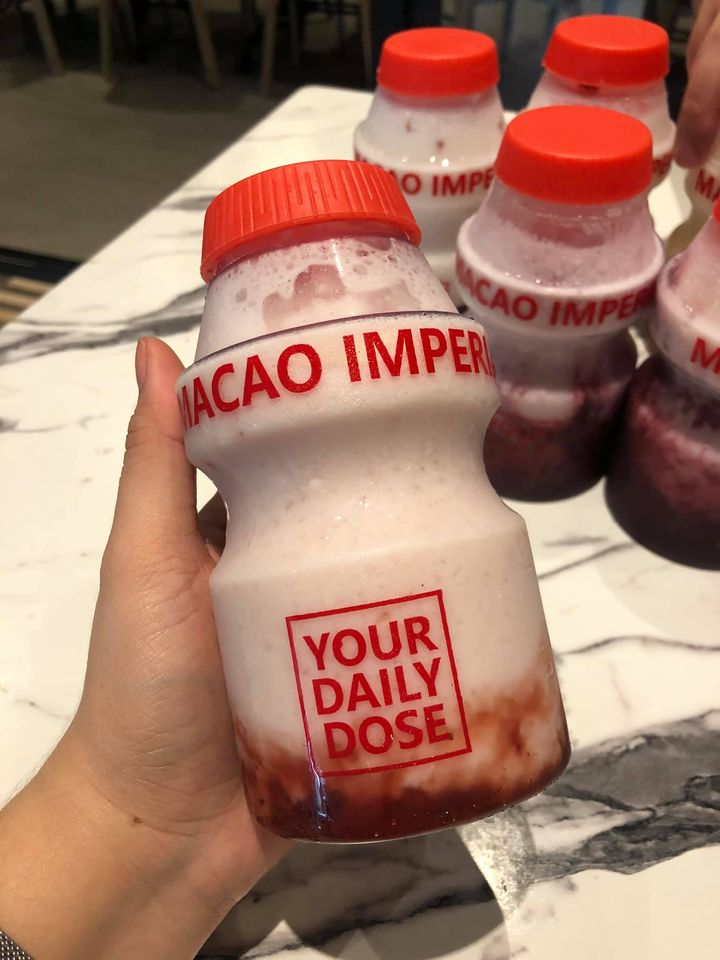 Image credit: Coleen Sanggalang
Aside from freshening your palate with a dose of fruity yogurt, the drinks are also a delight to look at, inspired by the cute packaging of the beloved Japanese Yakult drinks.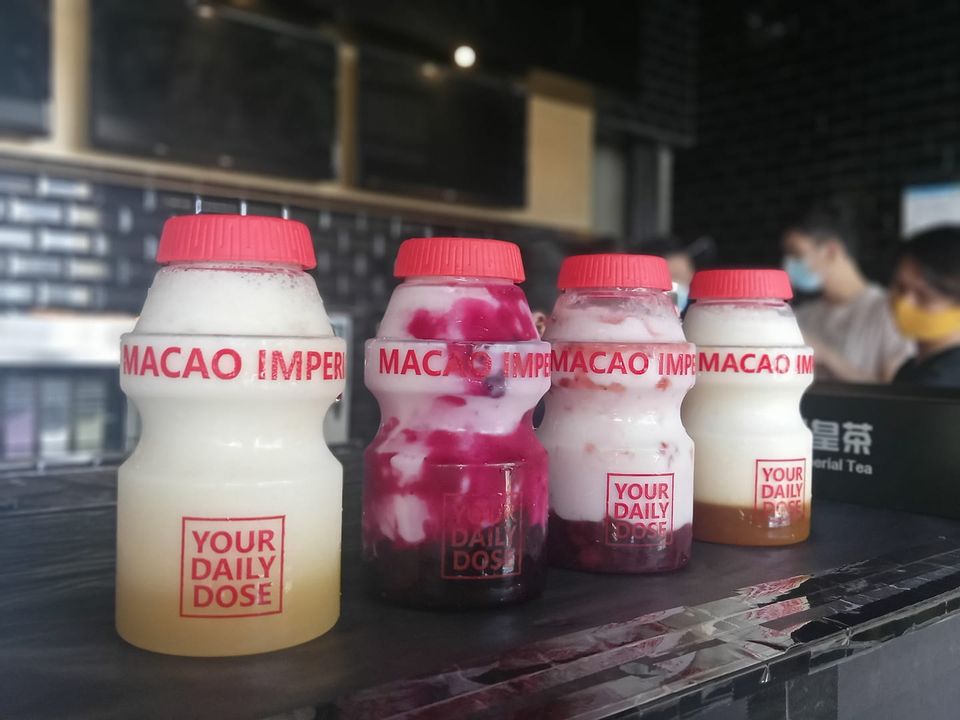 Image credit: Inah Repuela
---
Early Christmas deals you may also try
---
If you live with family or friends, you may also want to try their early Christmas deals that the tea shop has started offering from September 7.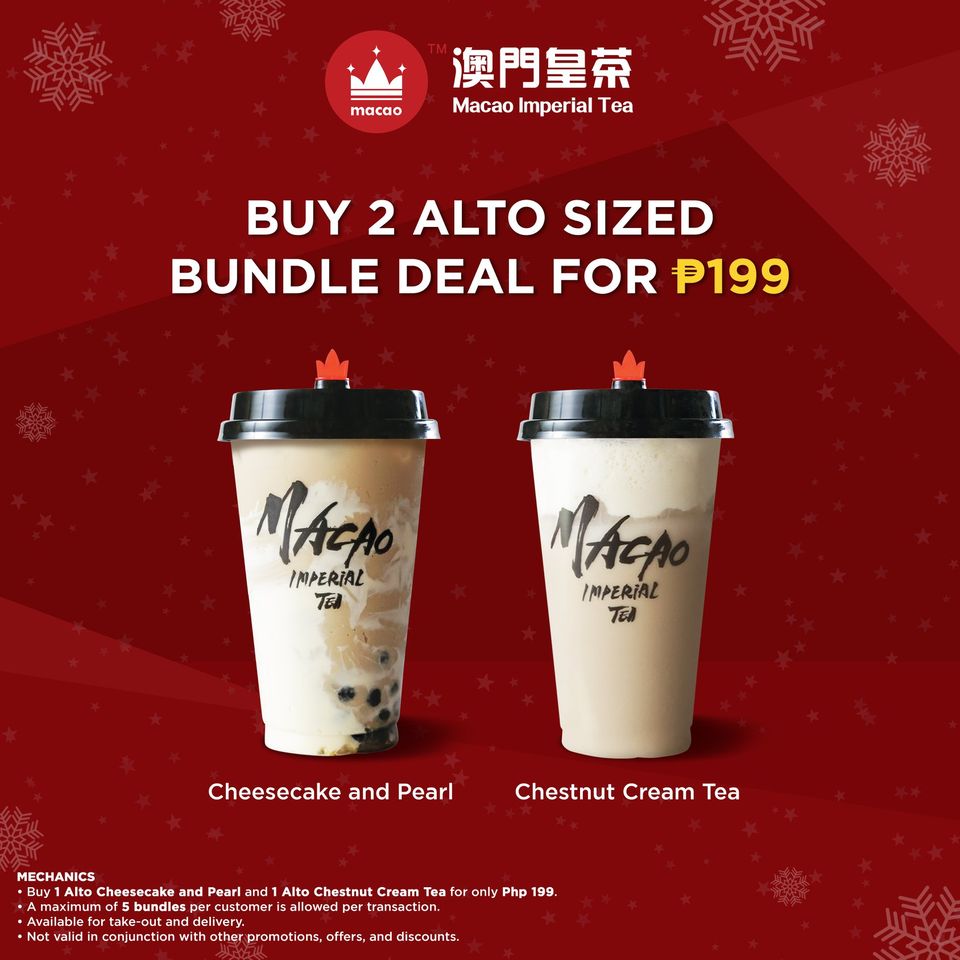 Image credit: Macao Imperial Tea Philippines
For example, you can buy 1 alto-sized Cheesecake and Pearl and 1 Chestnut Cream Tea for only P199 (~USD4.10).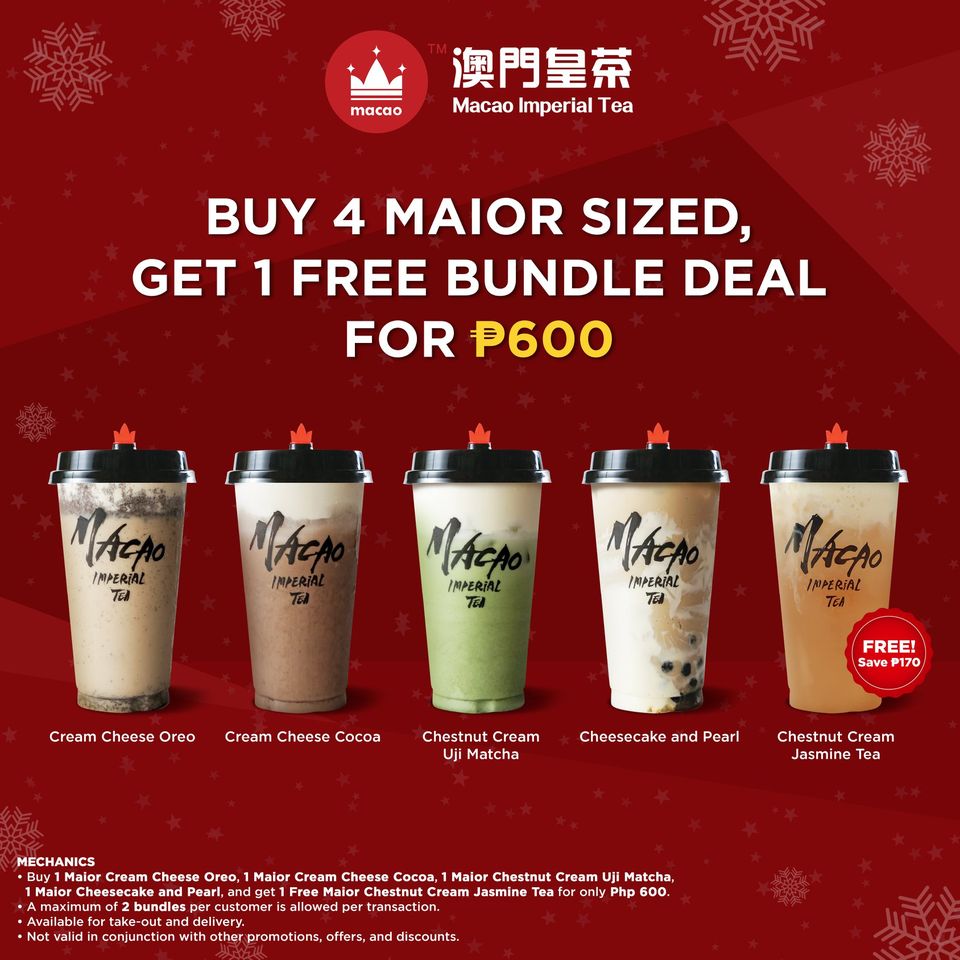 Image credit: Macao Imperial Tea Philippines
Or if you and your mates fancy a milk tea party, you can get a set of four drinks – maior-sized Cream Cheese Oreo, Cream Cheese Cocoa, Chestnut Cream Uji Matcha, and Cheesecake and Pearl – for only P600 (~12.36). You'll get a Chestnut Cream Jasmine Tea for free – saving you the usual drink cost of P170.
You can get these and other deals at all Macao branches nationwide until December 31.
---
Macao-style yogurt drinks
---
A cup of boba milk tea is always a good idea, but a dose of yogurt in a cute sealable and portable container is a handy alternative. The new line of fruity yogurt drinks from Macao is indeed a welcome, creative twist in our drinking habits.
Also check out:
---
Cover image credit: Inah Repuela, Coleen Sanggalang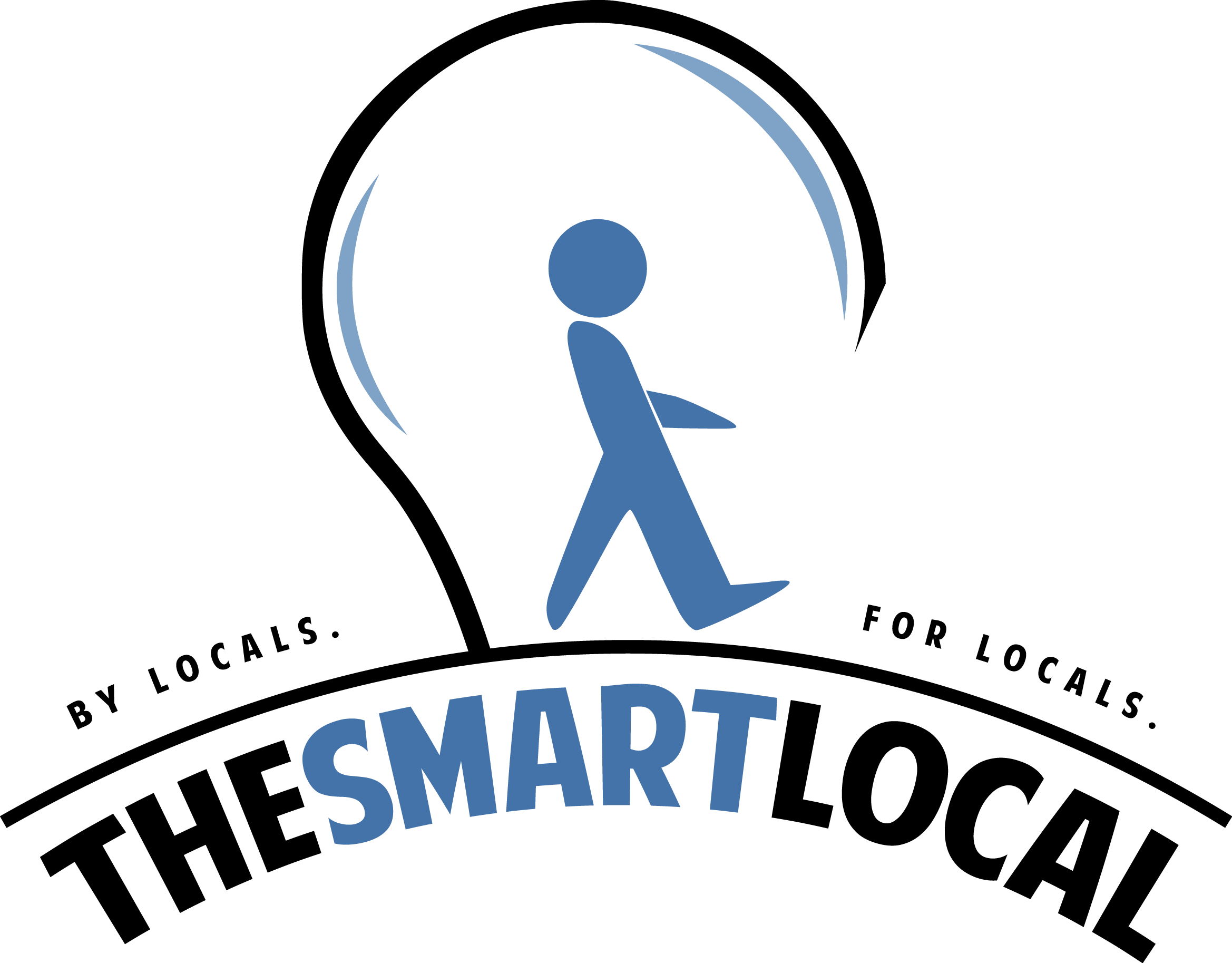 Drop us your email so you won't miss the latest news.