Obscure Miss Universe facts
---
Miss Universe is a big deal for many Filipinos, considering that we've consistently been finishing strong at the prestigious pageant. But while the pageant has been popular, there are some interesting facts about our former beauty queens that have gotten buried through the years but fans have to know about, such as Margie Moran's ties to former President Manuel Roxas. 
Here are 10 hidden Miss Universe facts to wrap your head around as you wait for the crowning moment in this year's pageant.
---
1. Armi Helena Kuusela, the first Miss Universe ever, married Virgilio Hilario, a Filipino businessman
---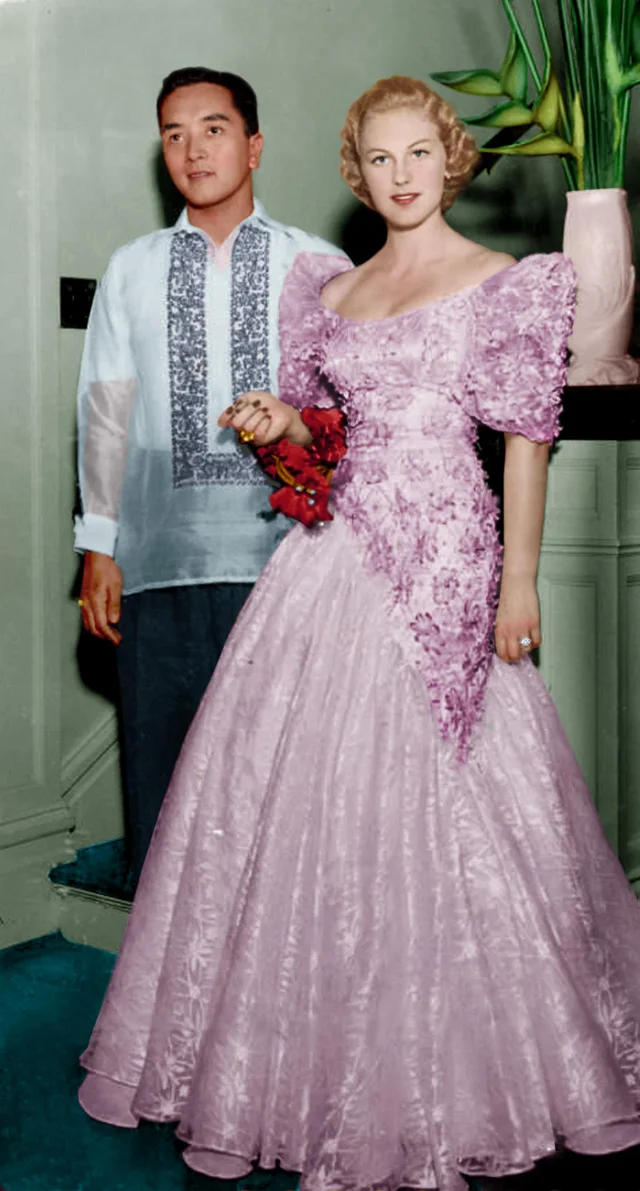 Image credit: u/alexylim
We didn't win the crown back in 1952, when the first Miss Universe pageant was held in Long Beach, California. But a Filipino businessman captured the heart of the first crowned Miss Universe titleholder, Finland's Armi Helena Kuusela. 
The Finnish beauty first met Filipino businessman Virgilio Hilario in 1953, when Kuusela was invited by the Philippine International Fair Committee to crown that year's Miss Philippines, through a blind date in Baguio City. The two immediately fell in love and Kuusela, less than a year after her coronation, gave up her crown in order to marry him as Miss Universe titleholders were required even back then to be single while they held the title. 
They have 5 children together, and after Hilario died of a heart attack in 1975, Kuusela got remarried to American diplomat Albert Williams.
---
2. Gossip surrounded Teresita Sanchez, the first Miss Universe Philippines
---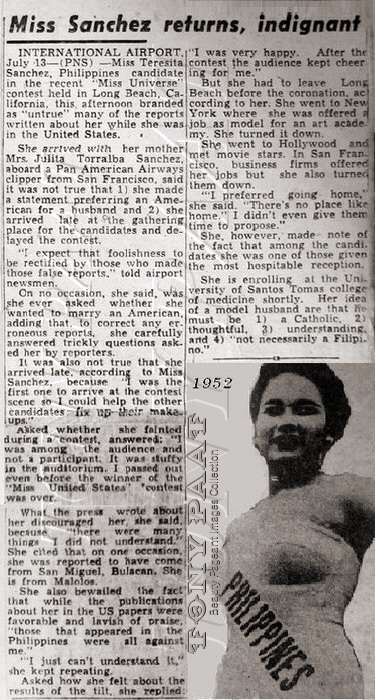 Image credit: Edgar Ebro 
Photos of Teresita Sanchez during the 1952 Miss Universe trended among pageant fans in November 2020 because of her side-eye looks. And while she's now remembered by fans for that iconic expression, there are little-known facts about her that will delight any local pageant aficionado. 
During Sanchez's time in the 1952 Miss Universe, for example, it was reported that Sanchez said that she wanted an American husband and even arrived late to the venue of the competition, resulting in it being delayed.
But the beauty queen dismissed these reports as mere gossip. According to her, nobody had asked her about the nationality of the person she wanted to marry. She also denied that she had arrived late, saying that she was actually the "first one to arrive" at the competition's venue.
---
3. Gloria Diaz did not expect to win the 1969 crown
---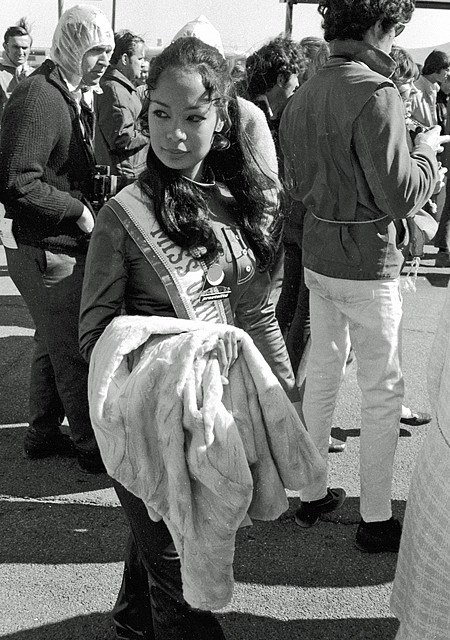 Image credit: Missosology 
Gloria Diaz's victory at the 1969 Miss Universe, held on 19th July of that year, was huge. Not only was it the first win for the Philippines, but it also coincided with the moon landing on 20th July 1969. Former US President Richard Nixon, during his visit to the Philippines, even acknowledged her win in his speech along with the historical landing event. 
But the beauty queen did not actually expect to win the crown. According to Ana Maria Cumba's book The World of Miss Universe, the 18-year-old Diaz never thought that she would win the Miss Universe title, nor the Binibining Pilipinas title.
"I joined the pageant for the fun and experience – I never thought I would win – not even my primary pageant in Manila," Gloria was quoted as saying. 
It was also reported that the press didn't take much notice of her. "The funny thing is, for the entire pageant week, the press never bothered with me. They didn't even see me, or perhaps they thought that I did not speak English," Cumba quoted Gloria.
---
4. Blesilda Ocampo, the first Filipina semi-finalist, was once escorted by former Senator Ninoy Aquino
---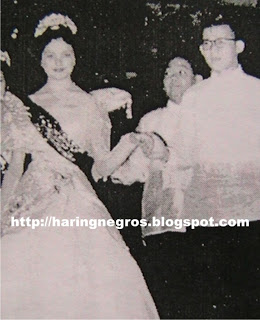 Image credit: Haring Negros 
While we remember former Senator Ninoy Aquino as a prominent politician, he also took part in events that we would least expect him to, such as pageants. He once escorted Blesilda Ocampo, the first Filipina Miss Universe semi-finalist, at her Miss Philippines coronation night. 
Our representative at the 1954 pageant, Ocampo was also a licensed architect and was appointed as Commissioner of the EDSA People Power Commission in 2006.
---
5. Catriona Gray is often considered as Lalaine Bennett's look-alike
---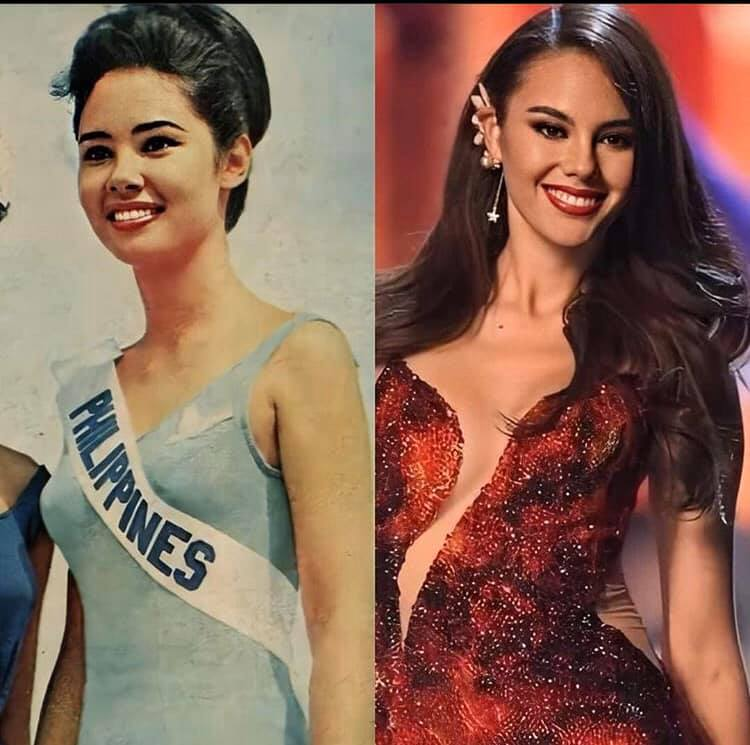 Lalaine Bennett (left), Catriona Gray (right)
Image credit: Pageant Trend
If history indeed repeats itself, then Lalaine Bennett, our 1963 representative, signified future local beauty queens to come. Due to Miss Universe 2018 Catriona Gray's resemblance to her, Bennett's become a favorite topic among fans recently. 
Bennett is best remembered for giving the Philippines its first taste of being a part of the Miss Universe finals when she placed 3rd runner-up at the 1963 Miss Universe held in Miami Beach, Florida.
---
6. Margie Moran is the granddaughter of former President Manuel Roxas
---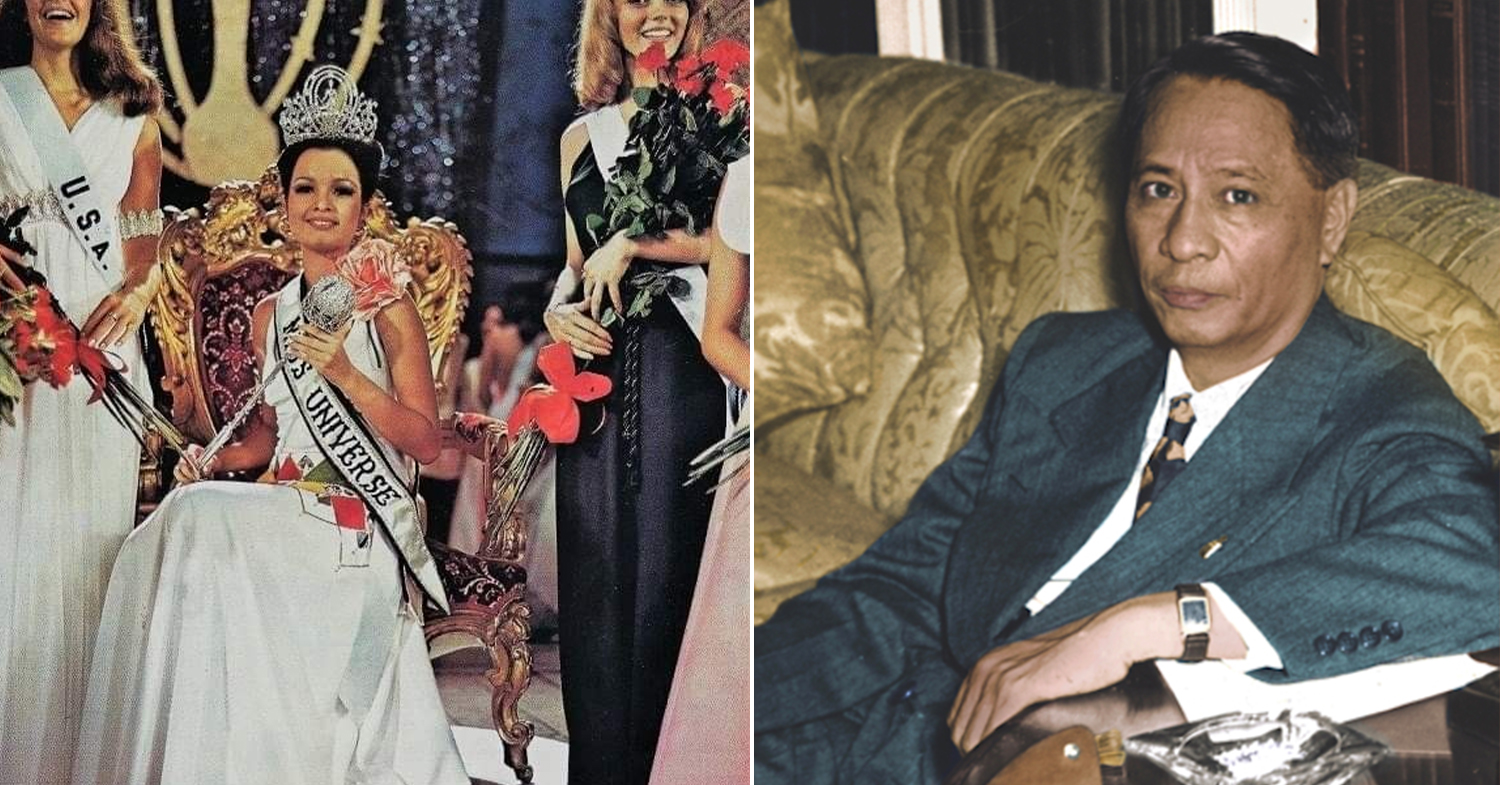 Image credit: Pageanthology 101 and The Presidential Museum and Library
Margarita "Margie" Moran-Floirendo, the country's 2nd Miss Universe, is the granddaughter of the Philippines' 5th President, Manuel Roxas. Her mom is Rosario Roxas, the first child of the former president with Spanish-American Juanita Muriedas McIlvain.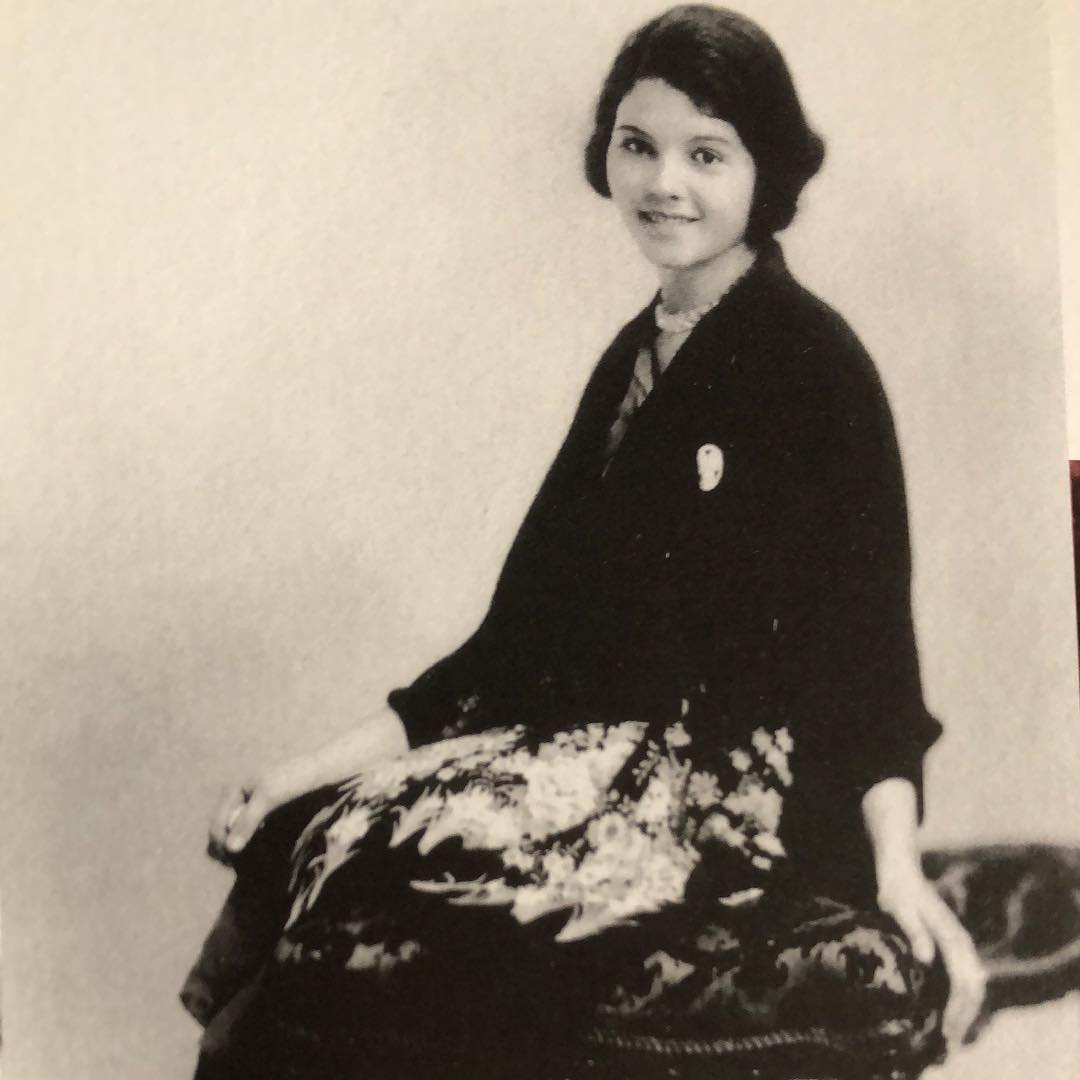 Juanita Muriedas McIlvain
Image credit: @margie_moran
---
7. Folk Arts Theater was the venue of the first Miss Universe held in the Philippines
---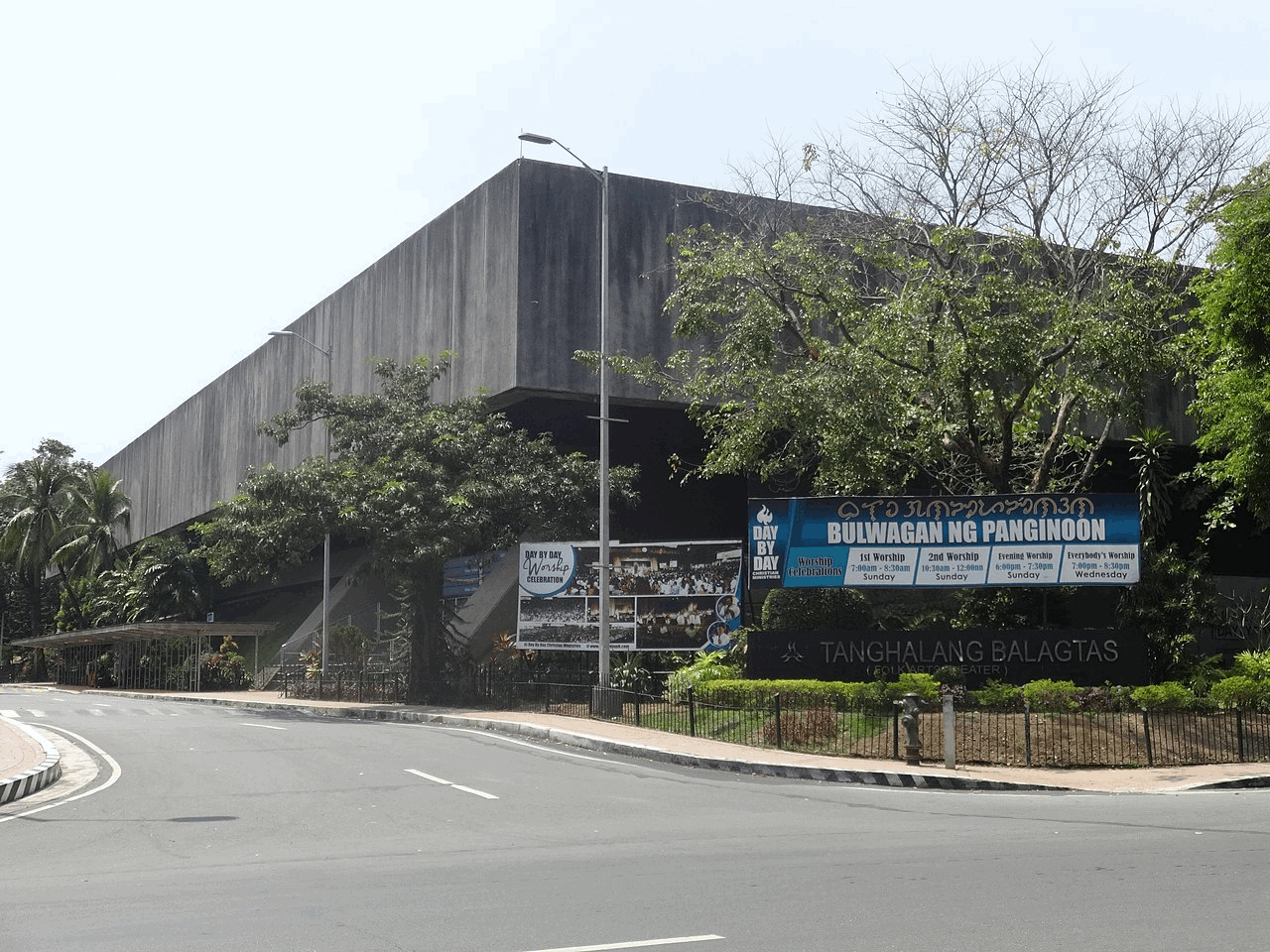 Image credit: patrickroque01 
While many of us can fondly recall the 1994 Miss Universe held at the Philippine International Convention Center (PICC), it wasn't the first time that our country hosted the Miss Universe pageant.
Tanghalang Balagtas, also known as the Folk Arts Theater, was the venue of the 1974 Miss Universe, the first Miss Universe pageant held in the Philippines. Guadalupe Sanchez, a 17-year-old student from International School Manila, was our representative back then. 
---
8. Chiqui Brosas caught the attention of legendary boxer Muhammad Ali
---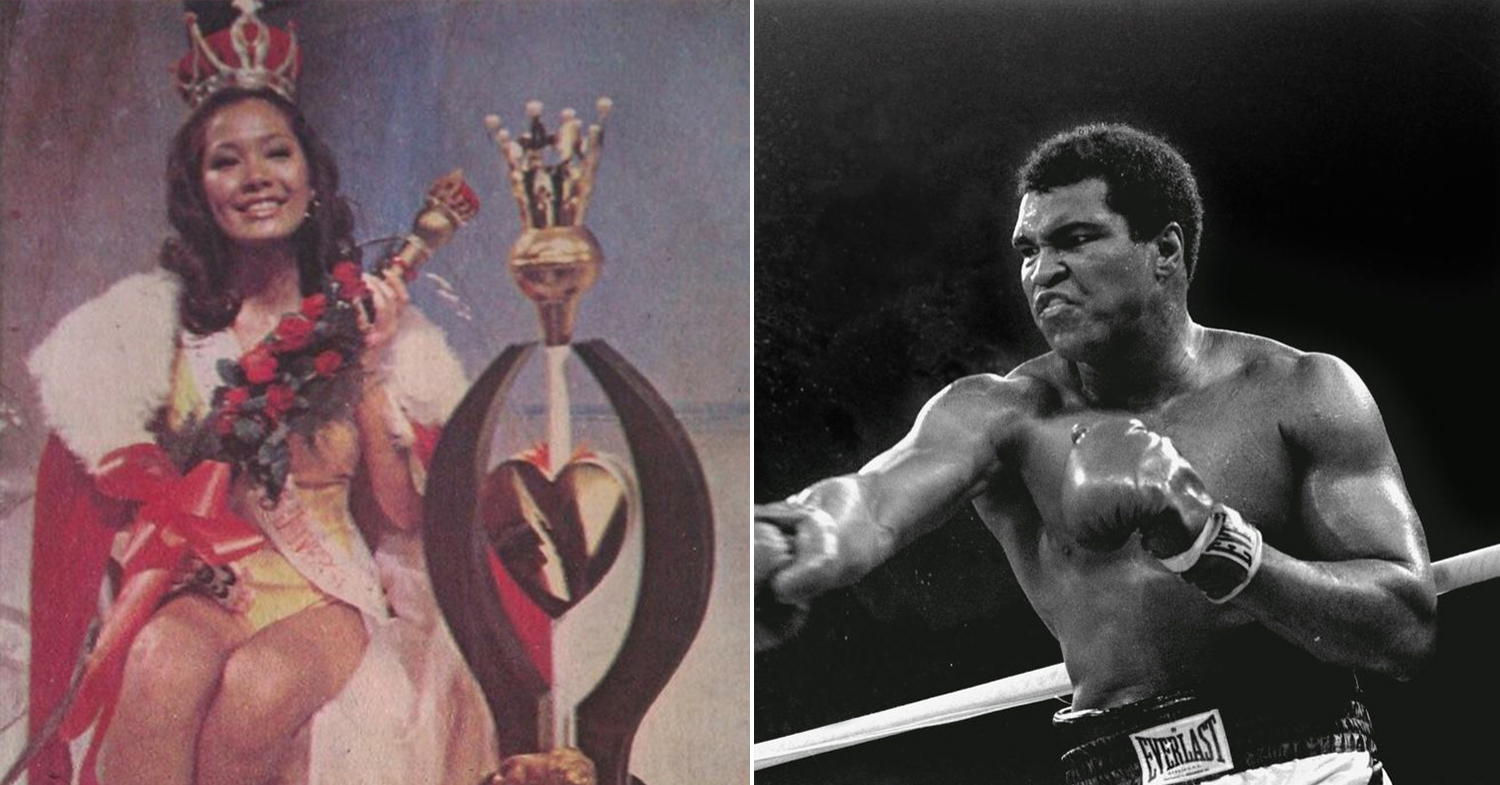 Image adapted from: Pageant Mania and Araneta Coliseum
During Muhammad Ali's Thrilla in Manila fight at Araneta Coliseum with Joe Frazier in October 1975, our 1975 Miss Universe representative Rosemarie "Chiqui" Brosas actually caught the eye of legendary American boxer Ali. 
It was reported on the Philippine Star by Ricky Lo that Ali was "smitten" with 1975 Miss Universe 4th runner-up Brosas, who served as one of the round girls of his historic fight. She was also named in a New York Times article as one of the girls who bid Ali goodbye before his flight back to the US. 
---
9. Miss Universe 1993 Dayanara Torres was a mainstay at ASAP
---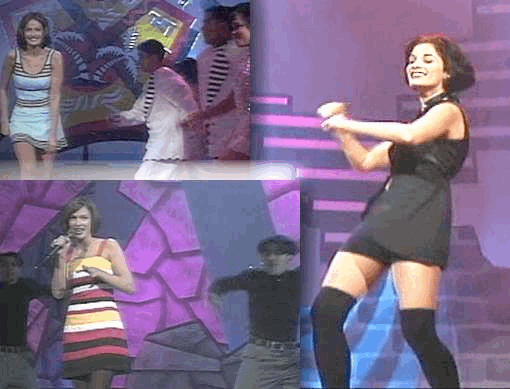 Image credit: ABS-CBN 
Puerto Rican Miss Universe 1993 Dayana Torres had a career in the Philippines after she crowned her successor, India's Sushmita Sen, in 1994 in Manila. She is best remembered for her real-life and on-screen romance with actor Aga Muhlach, having appeared opposite him in the 1995 film Basta't Kasama Kita. 
But forgotten by many, she was also one of the first hosts of ABS-CBN's variety show, ASAP. She frontlined the show as its "Dancing Queen" along with singers Gary Valenciano, Martin Nievera, Pops Fernandez, and Ariel Rivera.
---
10. Before Rabiya Mateo, Louise Aurelio Vail was the first Ilongga at Miss Universe
---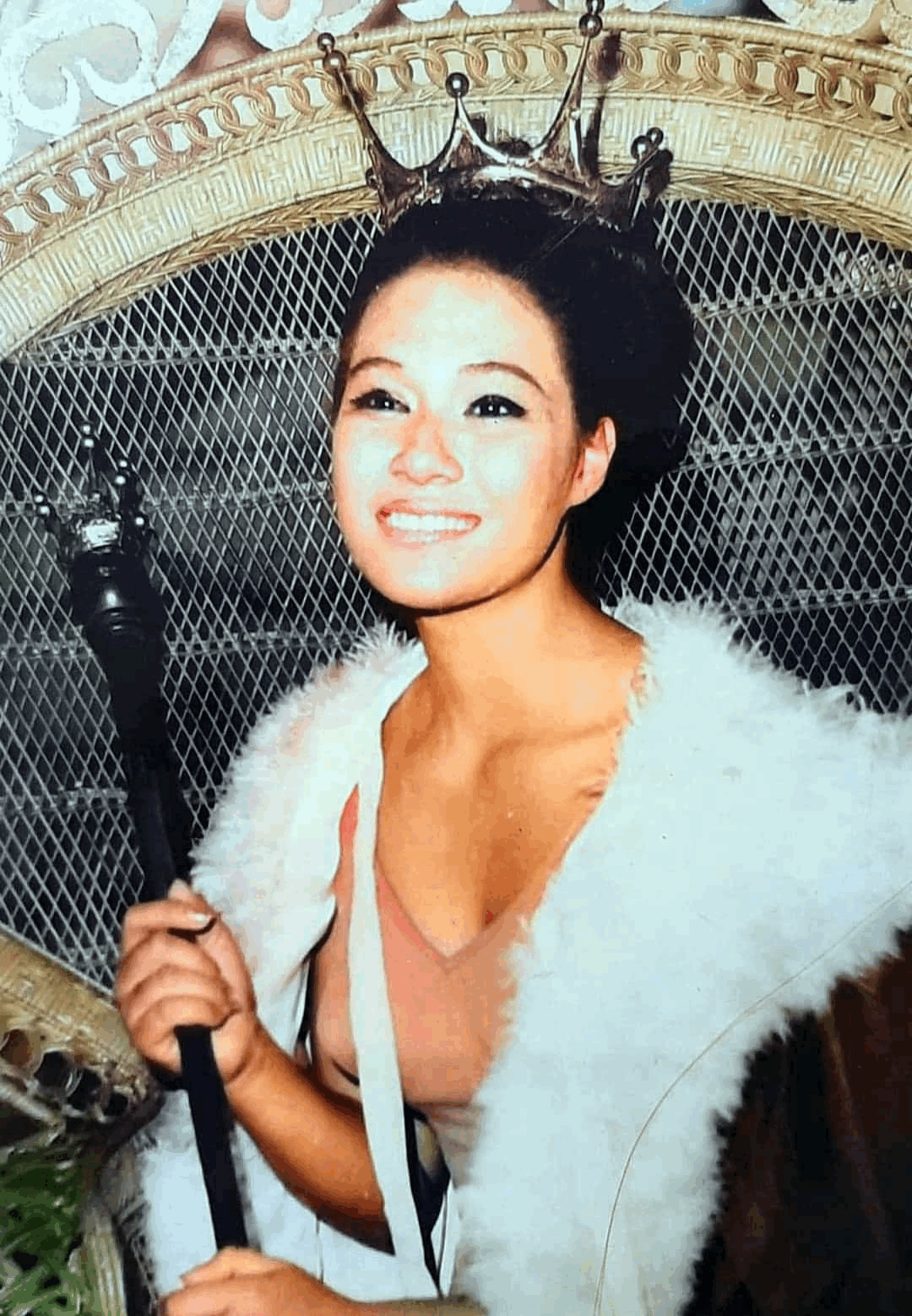 Image credit: Central Philippine University 
The Visayas region is indeed home to many beauty queens, with our recent Miss Universe Philippines winners such as Cebu's Gazini Ganados and Iloilo's Rabiya Mateo hailing from there. Before Rabiya Mateo though, Louise Aurelio Vail, our representative at the 1965 Miss Universe, was the first Ilongga to represent the country at the pageant. She was placed in the Top 15 in that pageant.
---
Little-known Miss Universe facts only dedicated Pinoy fans know
---
We often remember our beauty queens through their crowning moments, but the facts above indeed show many equally interesting things about them behind the scenes.
From 1952 to the present, it's amazing to know that the Philippines has been a part of it all since the beginning.
Also check out:
---
Cover image adapted from: Pageanthology 101, u/alexylim, and Central Philippine University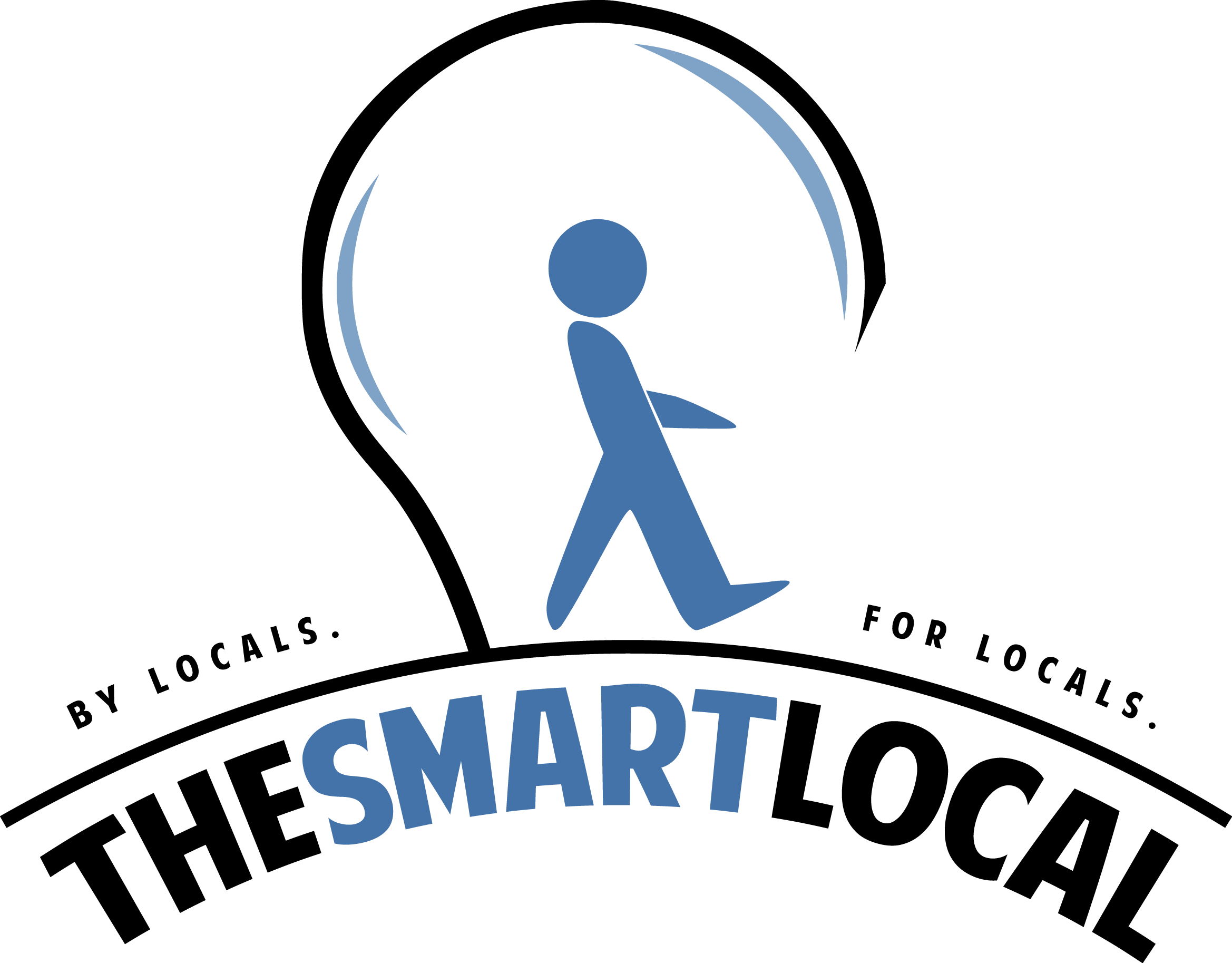 Drop us your email so you won't miss the latest news.