Things you didn't know about Gazini Ganados
---
If there's one event that brings Filipinos together, it's the annual Miss Universe contest. There's nothing quite like the excitement of rooting for our pageant queens, since our previous Miss Philippines have, more often than not, been frontrunners in the competitions. 
This year, our rep is Miss Gazini Ganados, a professional model who proves yet again that being a queen is more than just looking pretty in flashy gowns. Here are 14 things about Ganados that will make you googly-eyed: 
---
1. Miss Universe Philippines is her first crown
---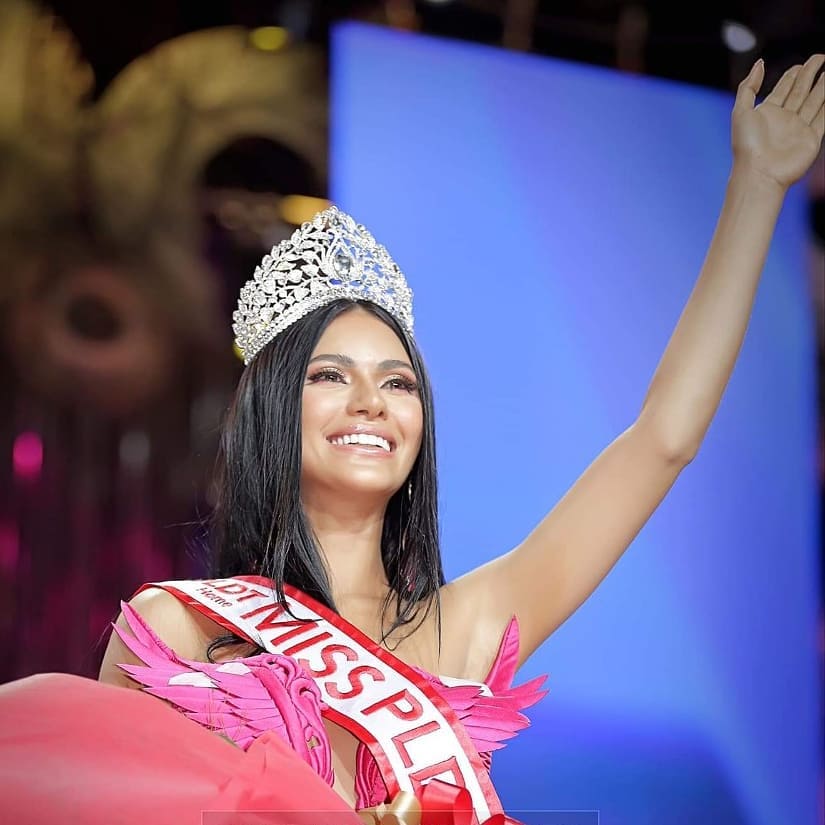 Image credit: @gazinii
Although Ganados is a pageant veteran, it wasn't until Binibining Pilipinas that she finally snagged the crown. Before that, the highest honors she won were runner-up places in the local pageants, or other awards like Miss Photogenic and Best Long Gown. She was also in the Top 13 for Miss World 2014.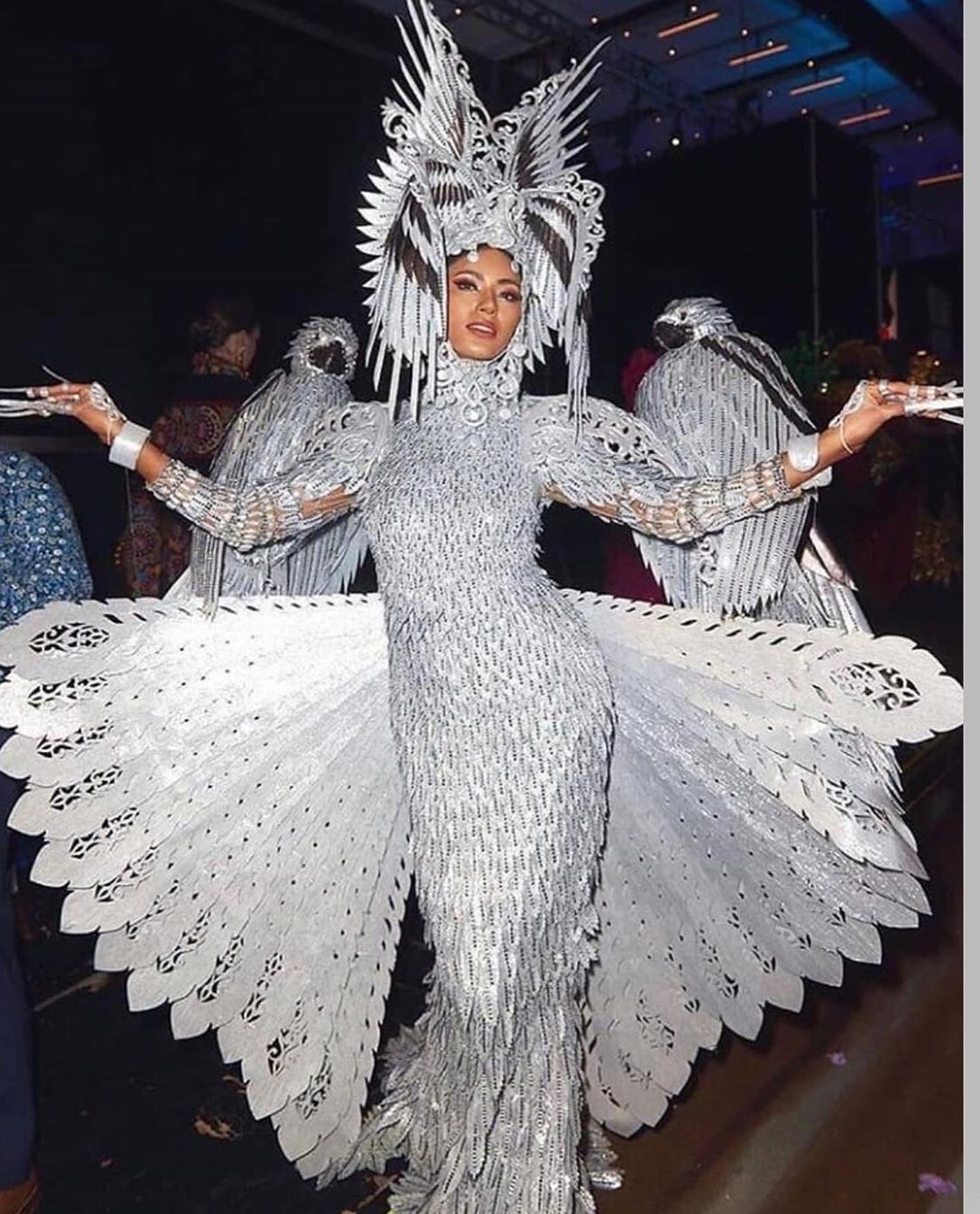 Image credit: @gazinii
While she didn't bring home the coveted Miss Universe title, she did take home the Best National Costume title, with her extravagant Philippine eagle-inspired ensemble.
---
2. She has 5 dogs
---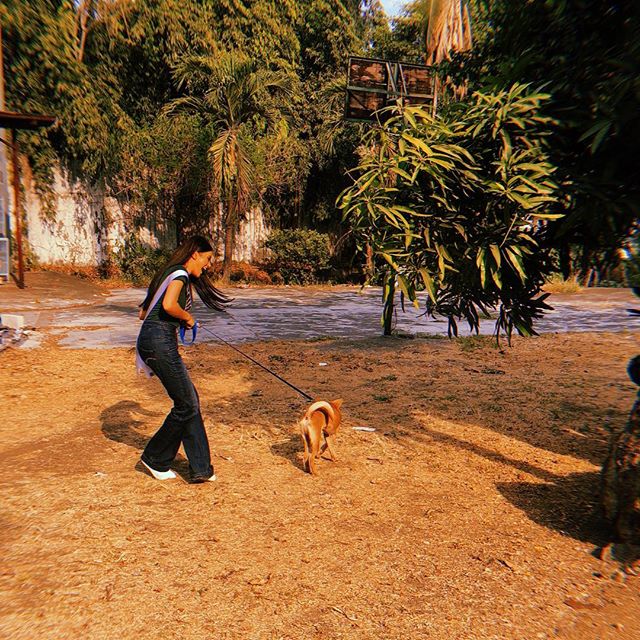 Image credit: @gazinii
Most Filipino households have 1 or 2 pets – Ganados has 5 dogs, cementing her status as a dog and animal lover. She even has a highlight reel on her Instagram account detailing her pups' exploits.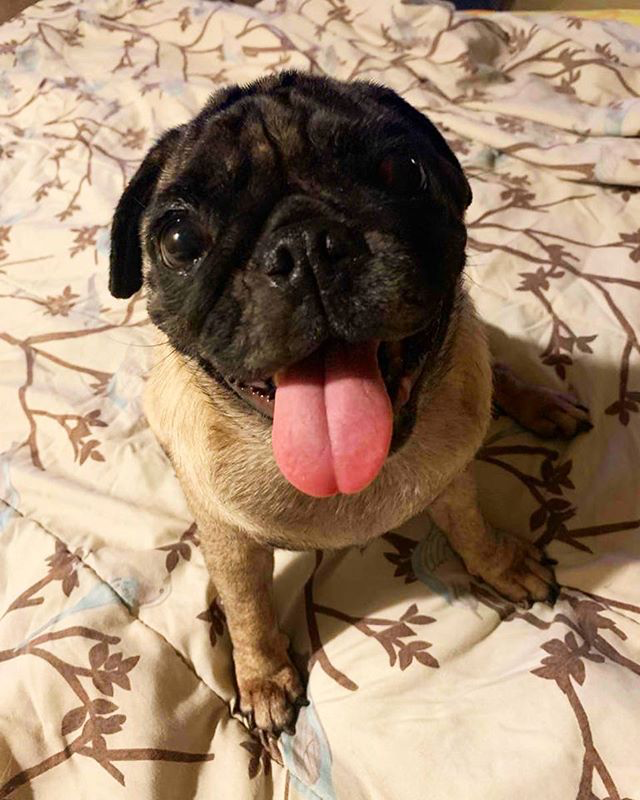 Image credit: @gazinii
She volunteers at local animal organizations like PAWS to raise awareness on animal cruelty, and is hands-on at taking care of the animals in these shelters.
---
3. She's proud to be Bisaya
---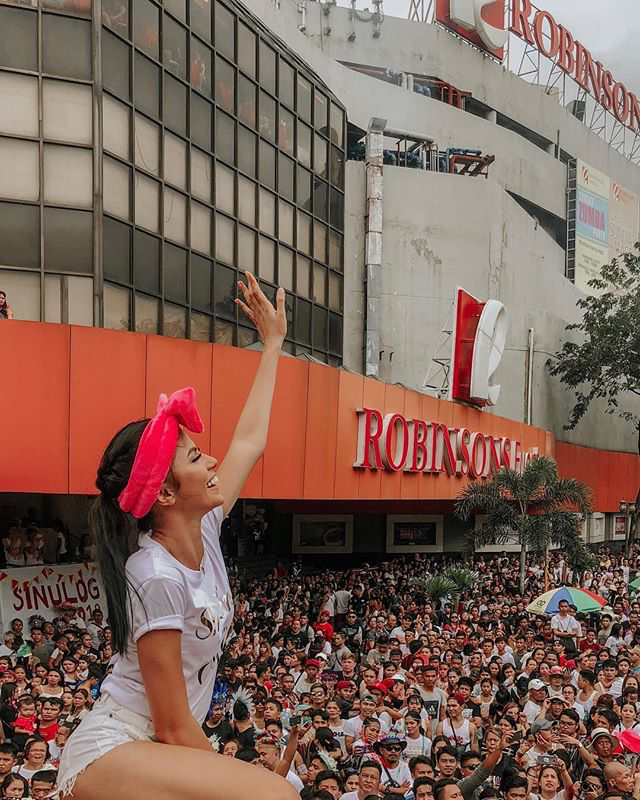 Image credit: @gazinii
Metro Manila's our country's capital, so naturally there's plenty of things going on here. Still, the provinces deserve just as much recognition and Gazini Ganados is proof of that. Born in Dapitan, Zamboanga and having moved to Talisay, Cebu at a young age, she's a certified Bisaya.
Cebuanos will love her Instagram feed, as she often posts about Cebu and how much she misses home. She also makes it a point to attend Cebu's fiestas and celebrations. Plus, her occasional Bisaya captions are a refreshing break and makes her seem even more relatable and down-to-earth.
---
4. She has an insatiable sweet tooth
---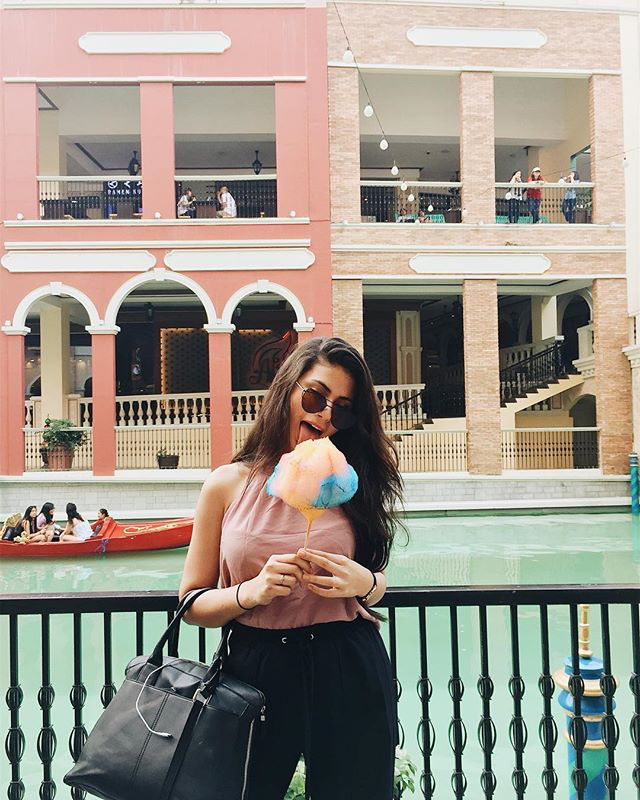 Image credit: @gazinii
The myth of pageant queens surviving on little food has been officially debunked by Ganados. Her sweet tooth is her weakness and it shows on her Instagram feed, peppered with mouth-watering plates of desserts and sweet snacks.
Although she had to switch up her diet for her run in Miss Universe, she still managed to find healthier alternatives such as organic granola bars and fruit bowls for her post-workout snacks.
---
5. She sacrificed her love for seafood to transition from pescatarian to vegetarian
---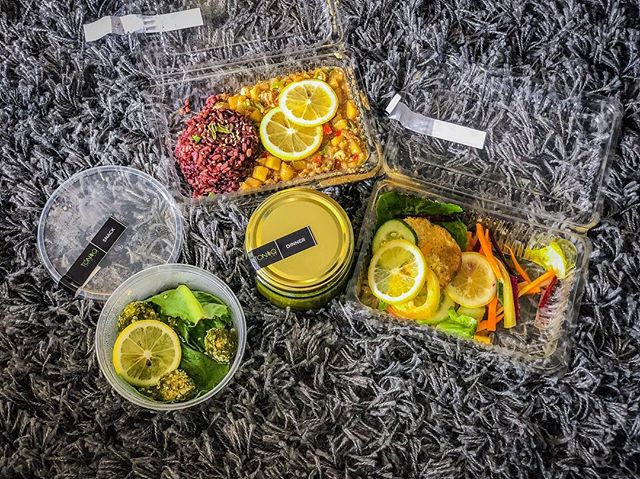 Image credit: @gazinii
Inspired by Netflix's What The Health and Cowspiracy, films that uncover the truth about consuming meat, Ganados is now working towards a vegetarian diet. 
She has often expressed her love for seafood on Instagram, which prevented her from adopting this lifestyle sooner – was on a pescatarian diet previously – but for 10 months and counting now, she has taken on the challenge of cutting out meat from her everyday diet.
---
6. She's a fitspiration and a licensed scuba diver
---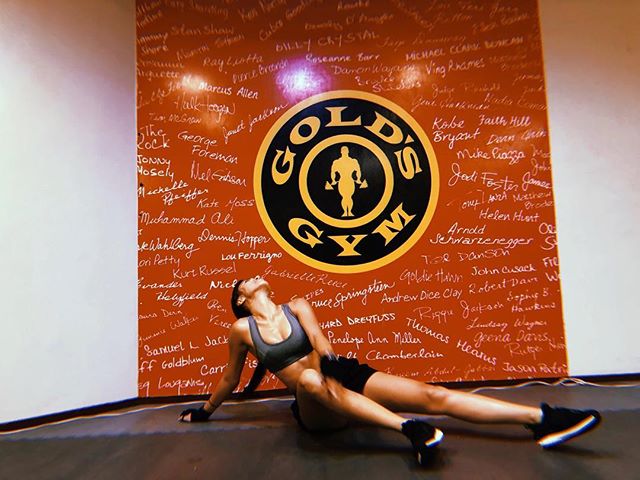 Image credit: @gazinii

Ganados' fit physique drives us green with envy, but she didn't achieve it easily. Instead of just hitting the gym to stay fit, she engages in different physical activities, from swimming to hiking.
It's also evident how much she loves the sea, from the numerous beach photos that take over her feed. As a licensed scuba diver, she mentioned in an Instagram post that she considers diving as the experience closest to going to a different planet.
---
7. She's a lover of the arts
---

Image credit: @gazinii
From the different paintings and artwork that are sprinkled throughout her Instagram feed, you can tell that Ganados has a soft spot for the arts. She even dedicated a highlight reel to the fan art she's received, showing her appreciation for their work.
Aside from paintings, our Miss Philippines also loves literature. She likes to read in her downtime and, in her Instagram posts, often recommends self-improvement books such as The 7 Habits of Highly Effective People and How to Enjoy Your Life and Job – which we think are super motivating.
---
8. She's an island girl
---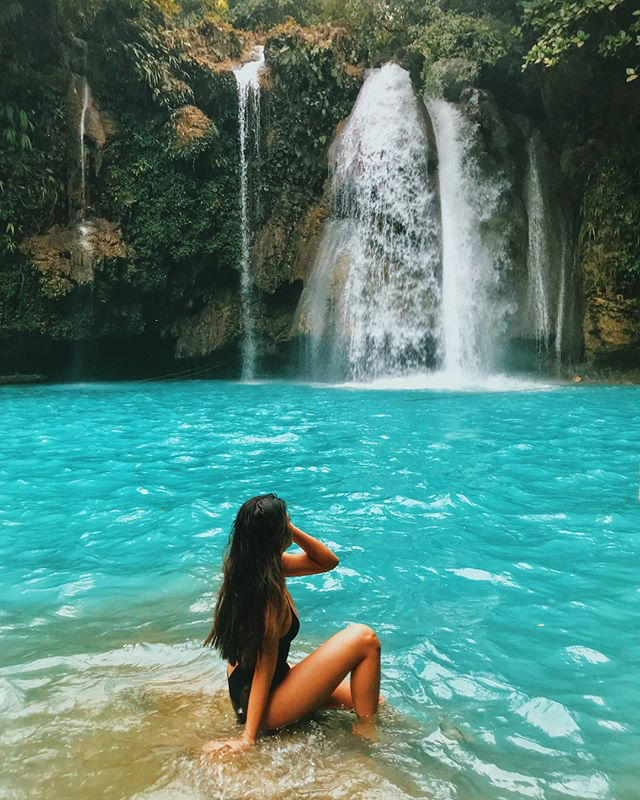 Image credit: @gazinii
As if her beauty, brains, and kind heart were not enough to make us slack-jawed, Ganados is also well-traveled, and she has loads of pictures to show for it. 
She is big on island-hopping – sometimes overseas, but most of the time within our own country, reminding us that the Philippines is also chock-full of vacation-worthy spots. 
---
9. She's of Filipino and Palestinian descent
---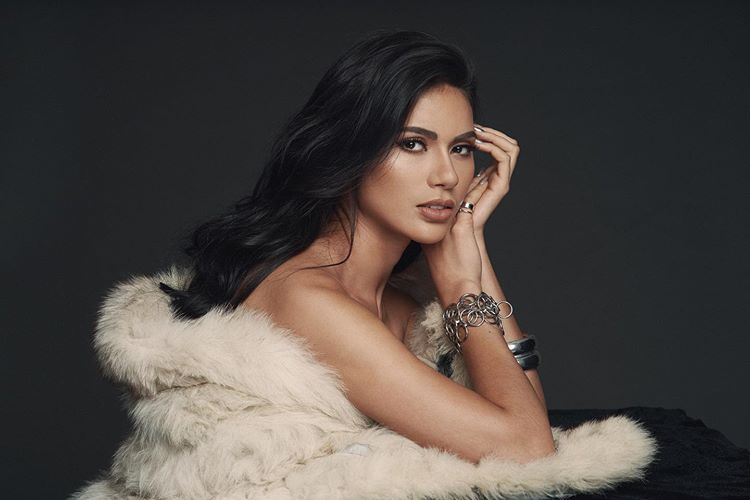 Image credit: @gazinii
Even though Ganados is of mixed descent – her mom is a Filipino, while her dad is Palestinian – she identifies as a Filipino and is proud to be one too.
---
10. She was raised by her single mother and maternal grandparents
---

Image credit: @gazinii
Raised by her single mother and maternal grandparents, Ganados has never met her dad. Still, she doesn't feel resentment towards her father despite the abandonment and even said that she wants to meet him and "thank him for the genes". 
And it's her loving relationship with her grandparents that has made her a strong advocate for caring about our elderly.
---
11. She advocates for elderly care
---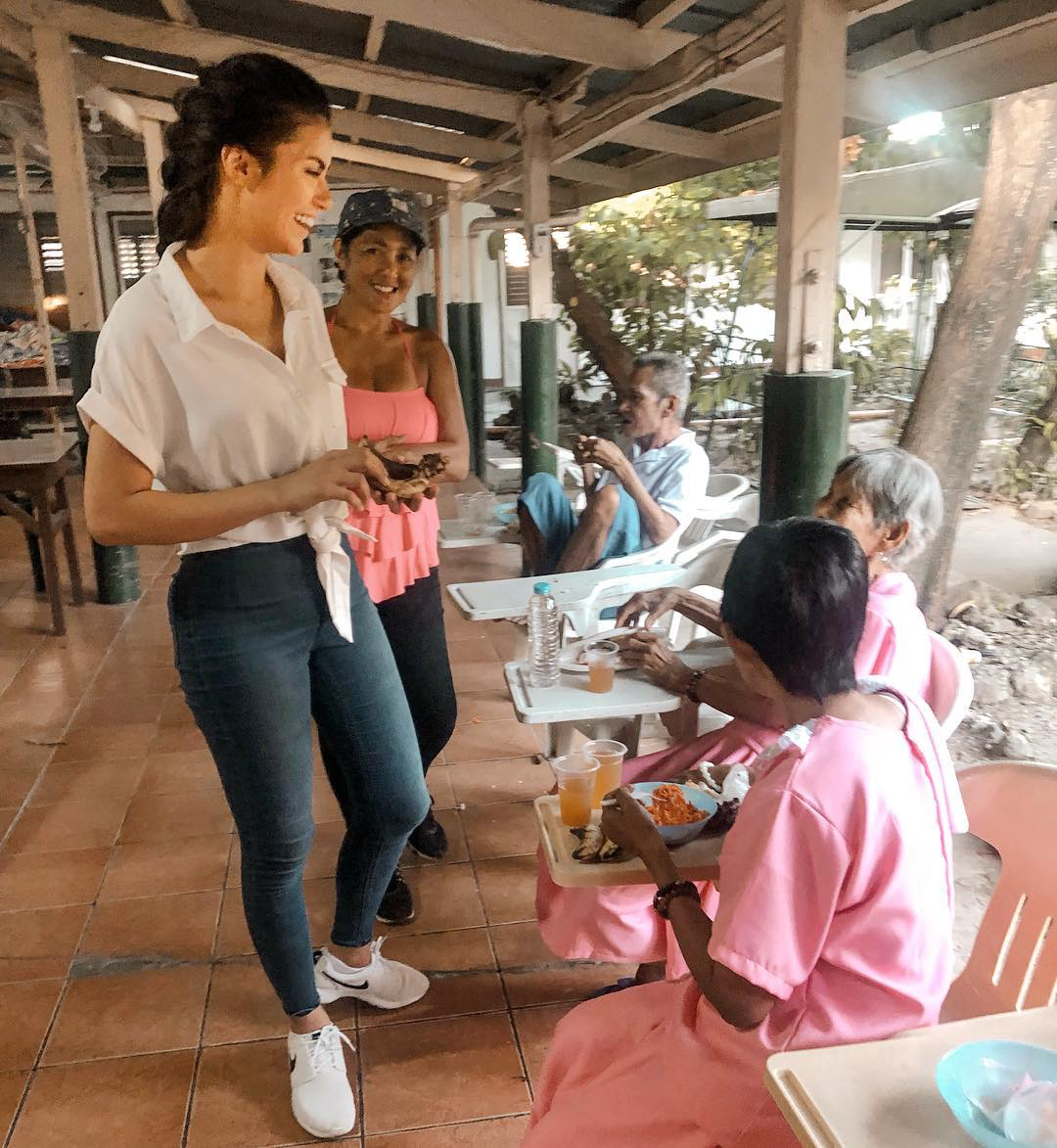 Image credit: @gazinii
Ganados hopes to eventually build a senior citizens' center with opportunities for the elderly to bond among themselves and to remain productive and earning citizens.   
---
12. She's a double-degree holder
---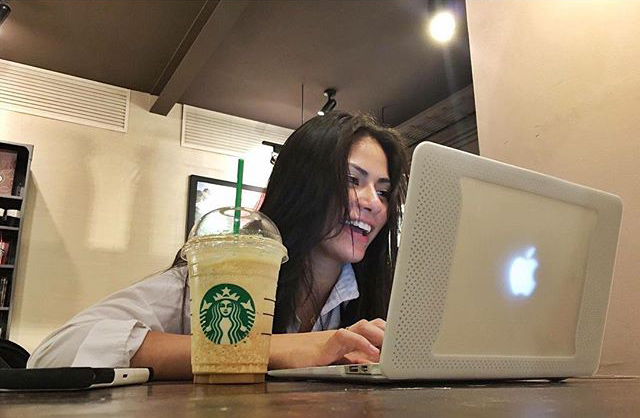 Image credit: @gazinii
Ah, those challenging college days. Some of us have thankfully put them behind us, while others are still struggling to get through them. Ganados, on the other hand, excelled, earning a double degree in Health Care Services NCII and Tourism Management from the University of San Jose Recoletos.
Fun fact: although her mom fully supported her pageant dreams, she did have one condition – that Ganados get a degree. Well, we're sure Mommy Ganados is happy that her daughter exceeded expectations by getting two of the coveted certificates.
---
13. She's an LGBTQ+ ally
---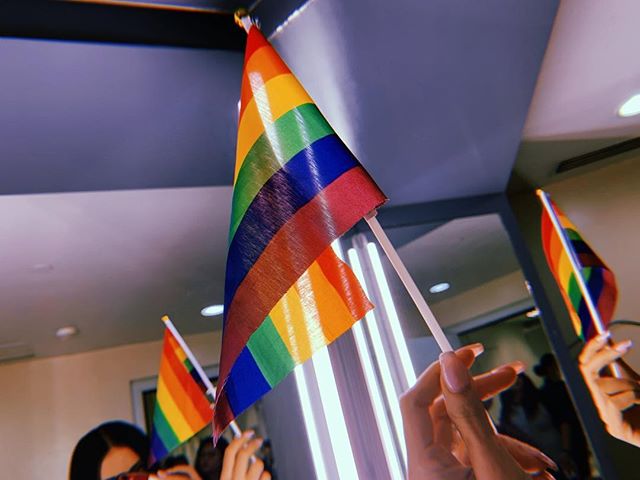 Image credit: @gazinii
The LGBTQ+ community can take comfort in knowing that we have an ally in our Miss Philippines, a title we think highly of.
---
14. She supports her Miss Universe sisters
---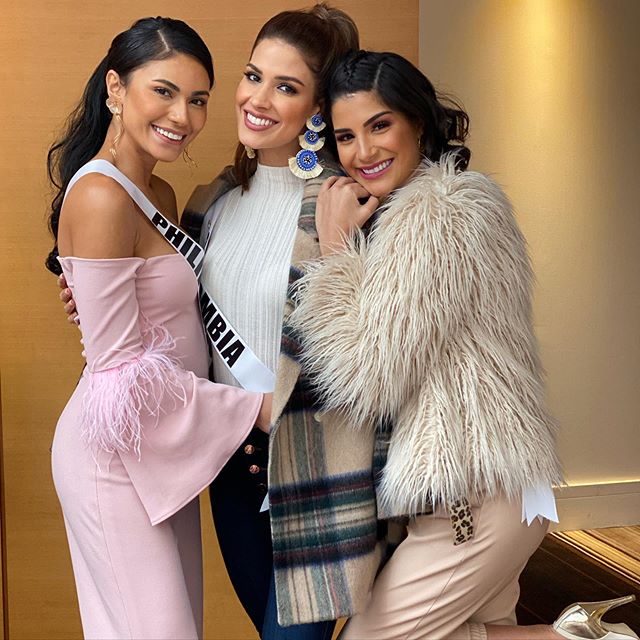 Image credit: @gazinii
Miss Universe may be a competition, but it is also known to bring women together. Ganados has bonded with her fellow candidates, and their camaraderie is apparent in their Instagram interactions. 
In a picture with Miss Colombia and Miss Brazil, she even mentioned that she'd be traveling to South America soon to pay them a visit.
During the Miss Universe competition, she even predicted who would land in the Top 5, and interviewed them on her Instagram account. Miss South Africa, Zozibini Tunzi, who eventually took the crown home was one of them, so we'd say Ganados is pretty good at predicting winners.
---
Our Miss Universe, Gazini Ganados
---
As they say, beauty fades but a good heart lasts. Fortunately, Gazini Ganados has both. Although the Miss Universe crown evaded her this year, there's no doubt that her passion and drive for her advocacies will find her dreams coming true. And we can't wait to see her succeed when the time comes.
Also check out:
---
Cover image adapted from: @gazinii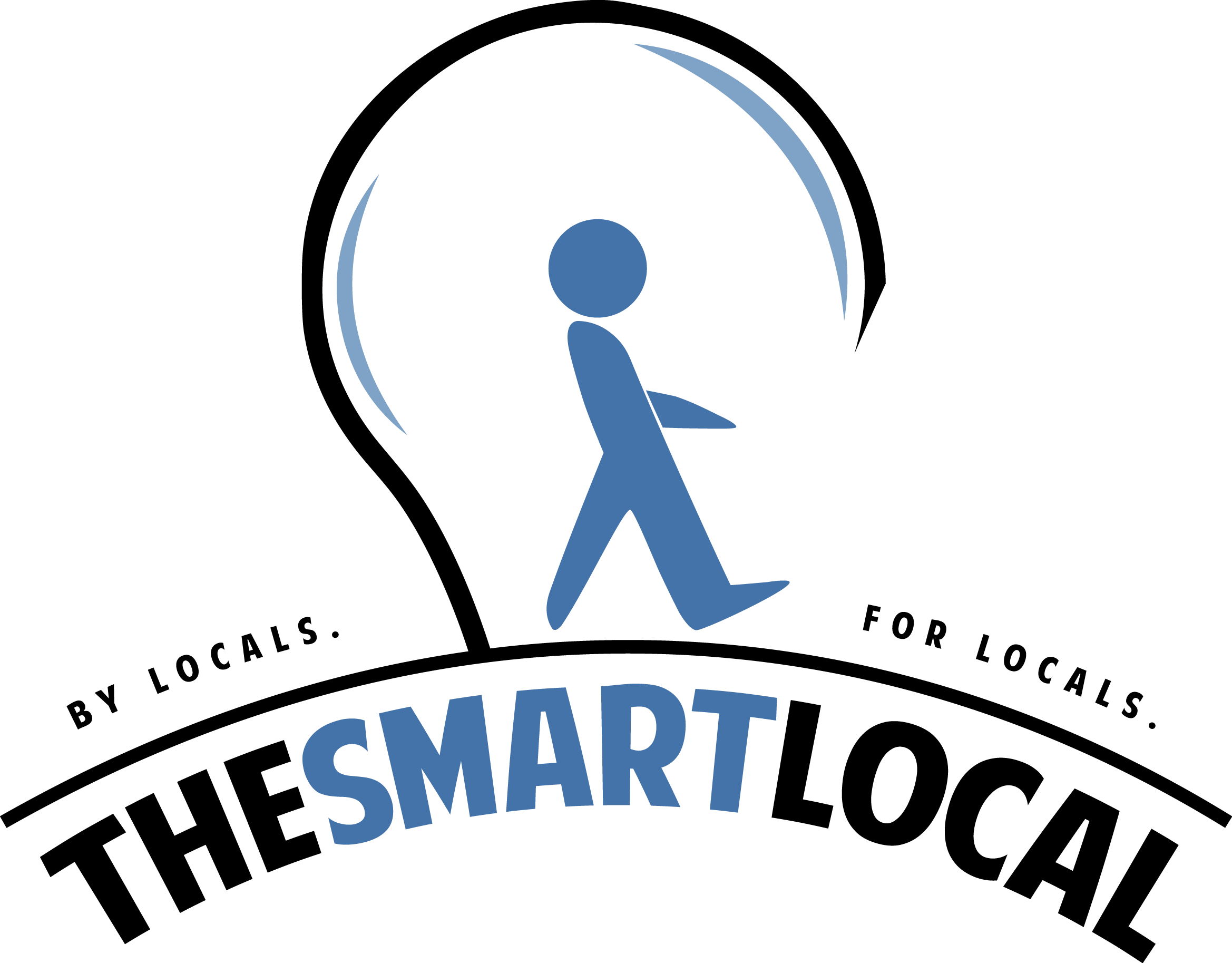 Drop us your email so you won't miss the latest news.