Facts about Rabiya Mateo
---
Aside from her regal beauty, Rabiya Mateo is a woman to be reckoned with. Her journey to become Miss Universe Philippines wasn't an easy one, but despite everything, she still managed to make her dream come true. 
That's why we believe that at the coming month's Miss Universe pageant in the US, contestants can expect our queen to be a major contender. If you aren't yet convinced, here are 9 things about Rabiya Mateo, from her childhood days to her post-pageant plans, that prove how unstoppable she is.
---
1. Rabiya means princess and queen
---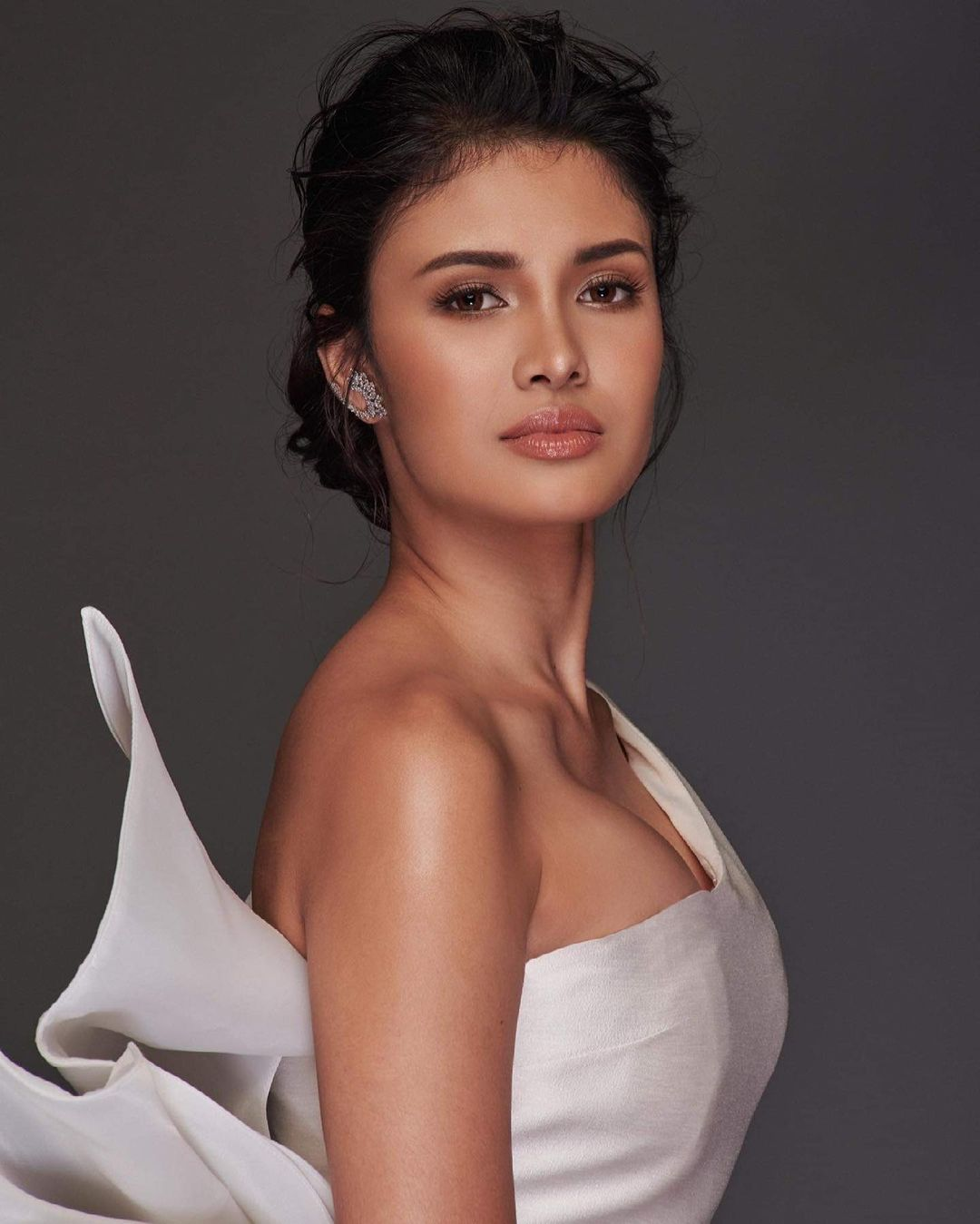 Image credit: @rabiyamateo 
True to her beauty, the name of our Miss Universe Philippine 2020 Rabiya Occeña Sundall Mateo actually means princess. Rabiya is a Muslim name that means "princess" and "queen."
This is a fact that Rabiya herself also acknowledged in her first post on Instagram. In a post in February 2020, she captioned a close-up photo of herself, stating that "Rabiya means 'princess' but every day, she wakes up trying to become the queen of herself."
---
2. She grew up without her father by her side
---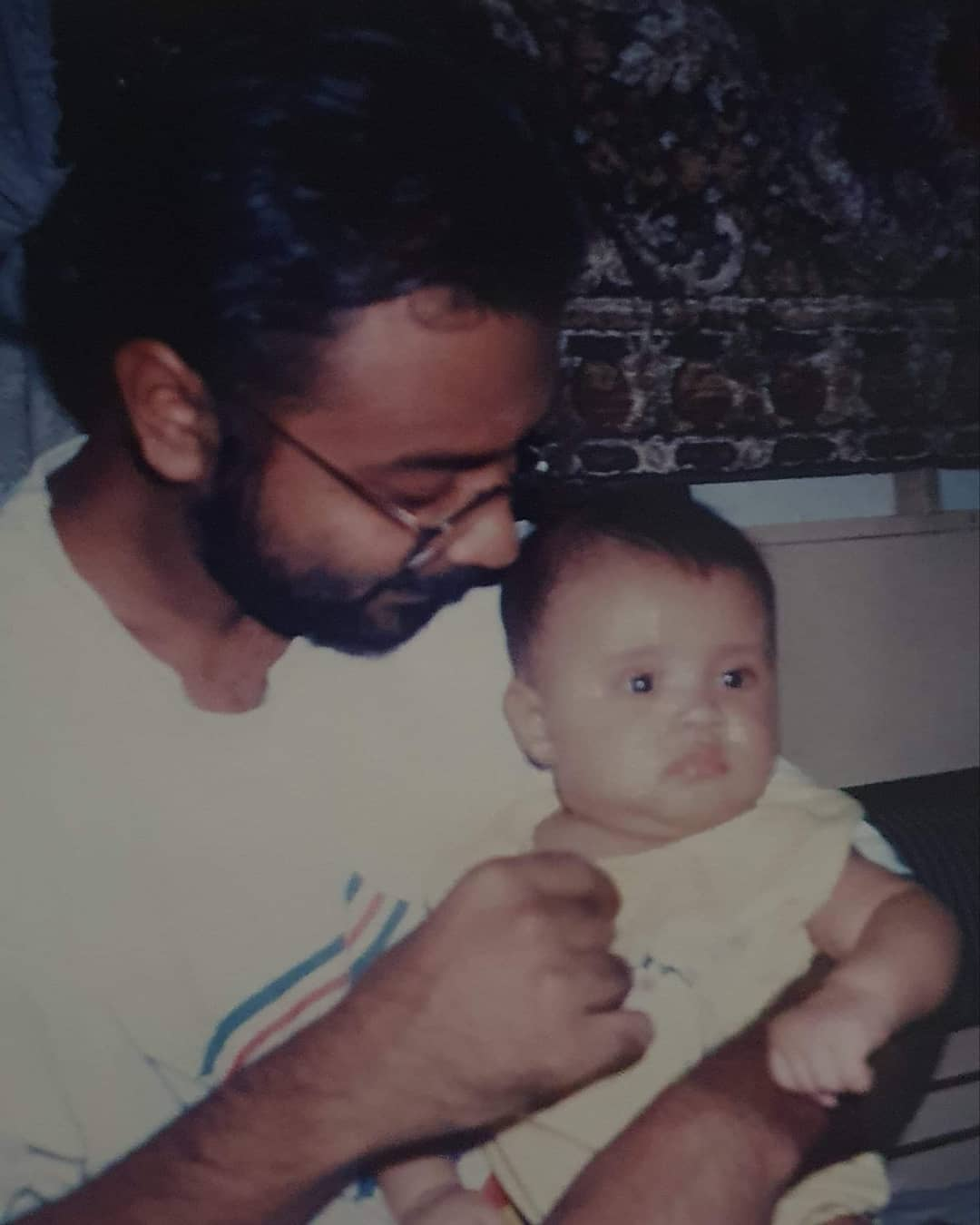 Image credit: @rabiyamateo
Rabiya was born to Syed Mohammed Abdullah Moqueet Hashmi, an Indian, and Christine Mateo, a Filipina. She grew up without her father at her side, however. In an Instagram post where she shared some baby photos that she had taken with her dad, the beauty queen revealed that she hasn't seen her father in a long time. "We were not together for a very long time and I almost forgot how you look like," she wrote. 
It was reported on Manila Bulletin that Hashmi was said to have left Rabiya and her family after her mom Christine gave birth to her and her brother, Alamgir "Mokmok" Mateo. But Rabiya is open to reconciliation and is actually looking forward to reuniting with her father in the US while she prepares for Miss Universe. Hashmi is said to have been practicing as a doctor in Chicago, Illinois, according to the same article on Manila Bulletin.
---
3. She persevered despite her less-than-fortunate background
---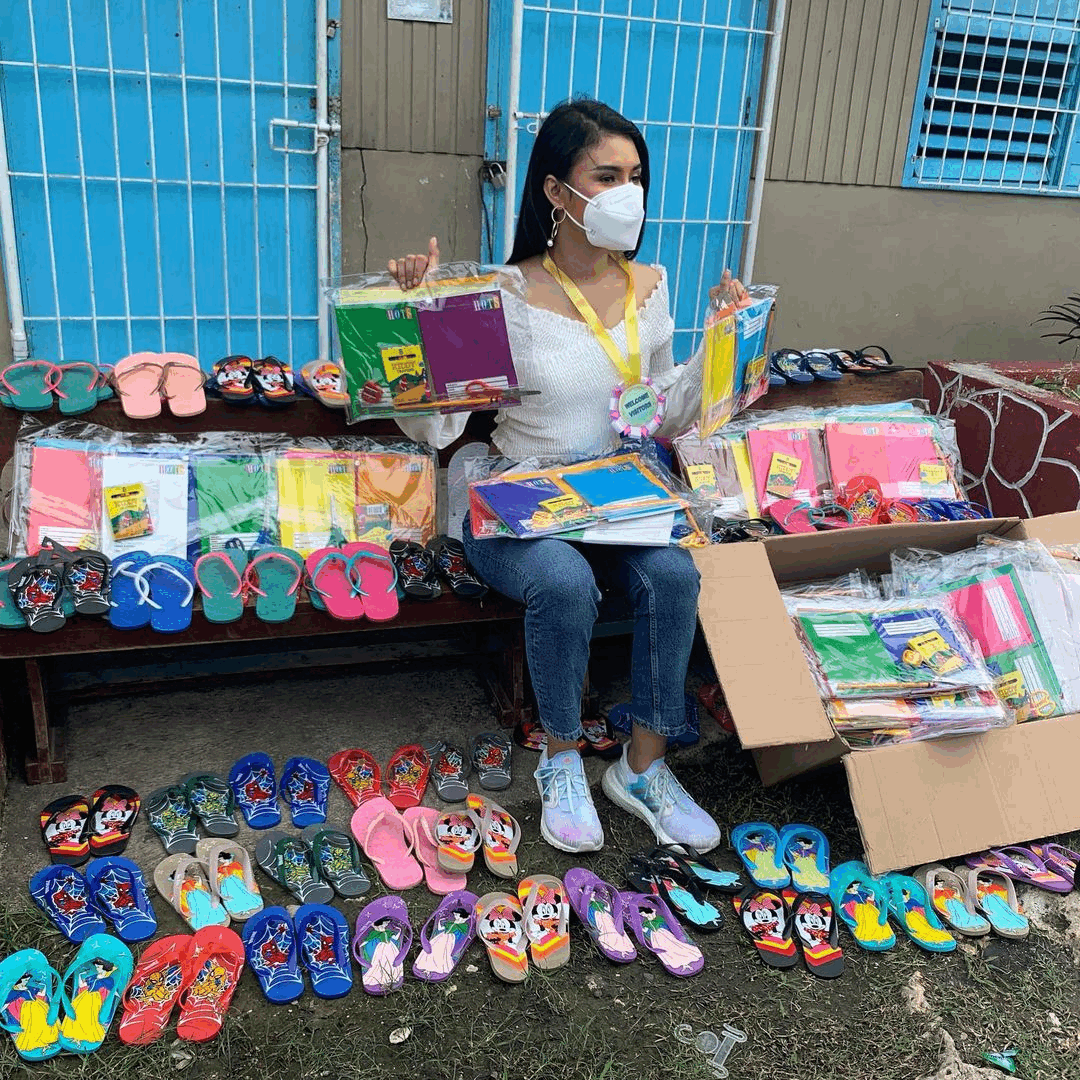 Image credit: @rabiyamateo
Rabiya didn't grow up with a silver spoon in her mouth. When she was in elementary school, she only had a meager P5 as baon and she was never the student who had a complete set of school supplies to brag about. She recalled that there were times when she had to go to a classmate's house to borrow materials.
In her college years, she also struggled to pay the rent of her boarding house, as her landlord's son Ramon Munes recounted. Her roommates would give her a banig where she could sleep. "My mom asked her if she would be okay, and she said she would be fine," he said.
---
4. She has both beauty and brains
---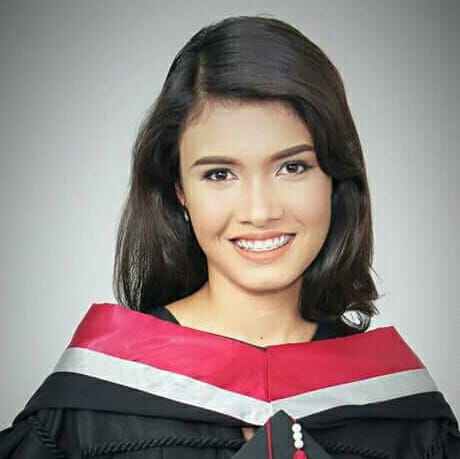 Image credit: Rad Raven
Aside from her looks and articulate demeanor, Rabiya was also a bright student. She not only graduated from a medical course in college, but she also finished with flying colors.
Now a licensed physical therapist, Rabiya graduated cum laude from Iloilo Doctors College with a Bachelor of Science degree in Physical Therapy.
---
5. She has been very active in charitable causes
---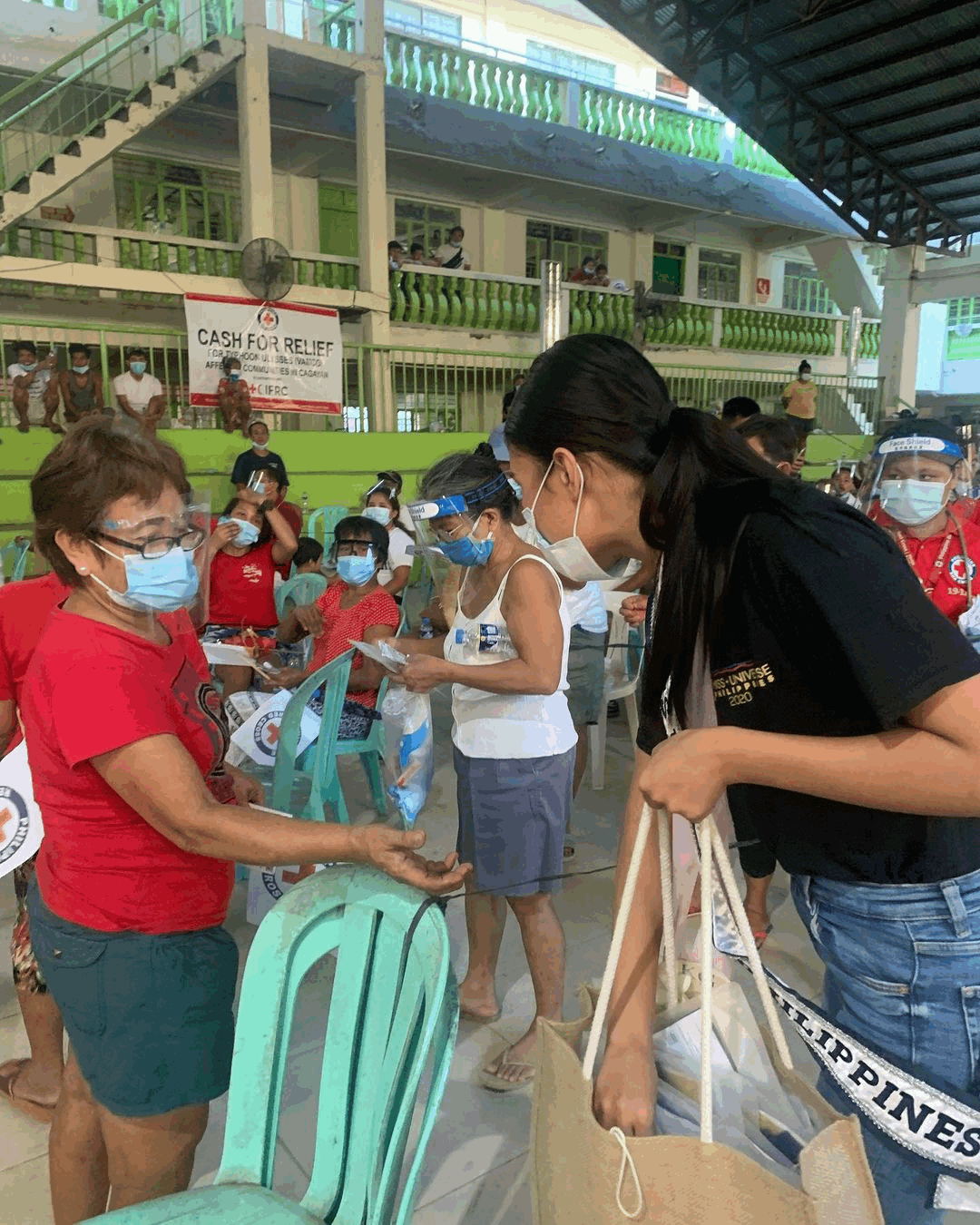 Image credit: @rabiyamateo 
Because her schooling years weren't as smooth-sailing, she is now helping other struggling students in their studies. Currently, she is an ambassador for the Department of Education and has led projects such as National Reading Month and AHA Learning Center. 
"Feed Me and I Read You" was also a project she started to help underprivileged children living in dumpsites in Iloilo through feeding programs that provide nutritious food and reading sessions that help the children's learning capacity. Aside from her passion for education, Rabiya also volunteers for the Philippine Red Cross so she can help Filipinos affected by natural disasters.
---
---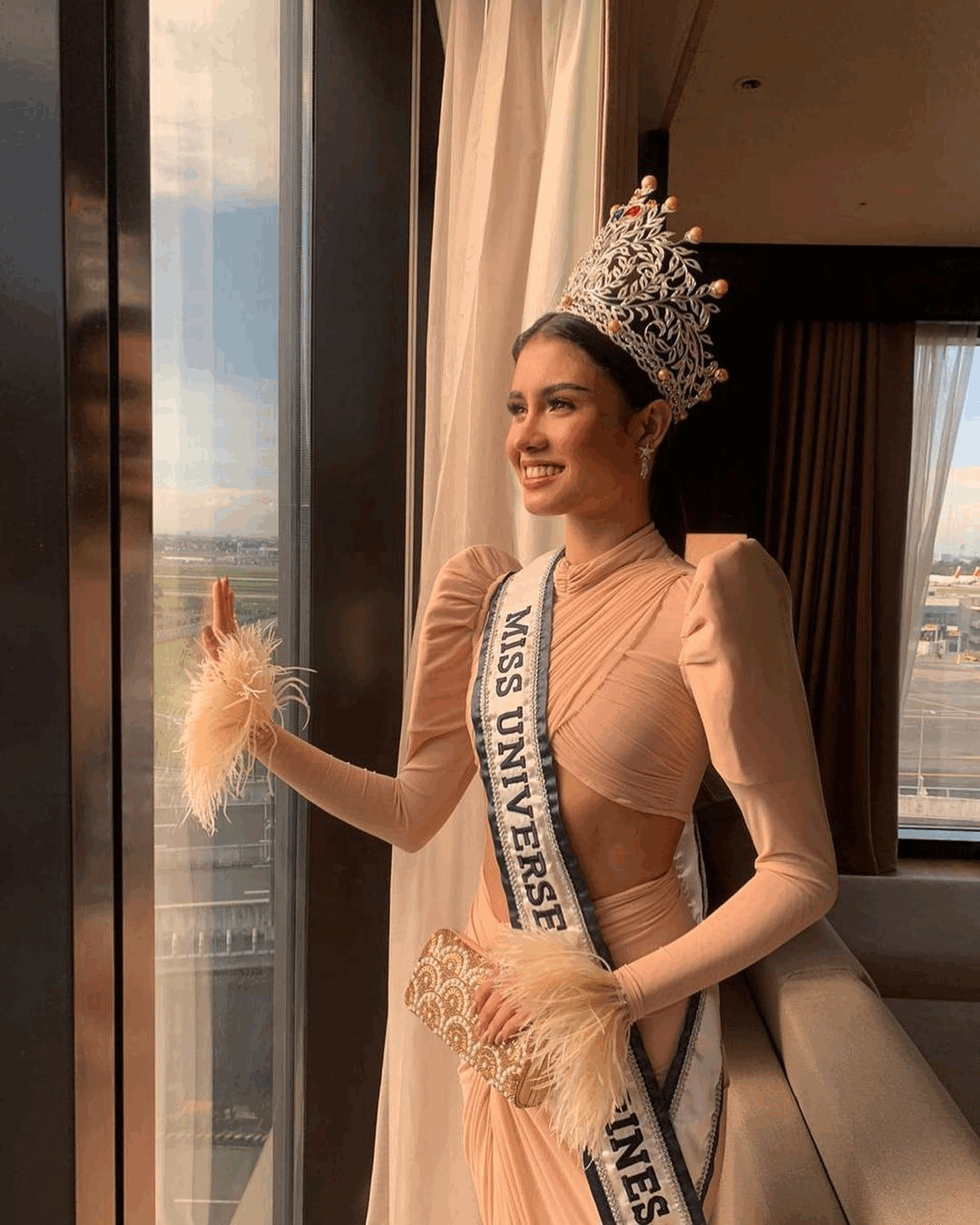 Image credit: @rabiyamateo 
According to her bio on Miss Universe's website, rapping is one of Rabiya's hidden talents. She was inspired to rap as she had grown up listening to Eminem's songs.
A video posted on the Facebook page Bekis of Pageantry, showcased this skill, as she rapped the following lines from Repablikan's "First Love": "Ikaw ang guest ko sa tuwing birthday, pati sa room ko ikaw ang display," loosely translated into, "You're my guest in every birthday, even in my room you are the display." 
---
7. She's an advocate for self-love
---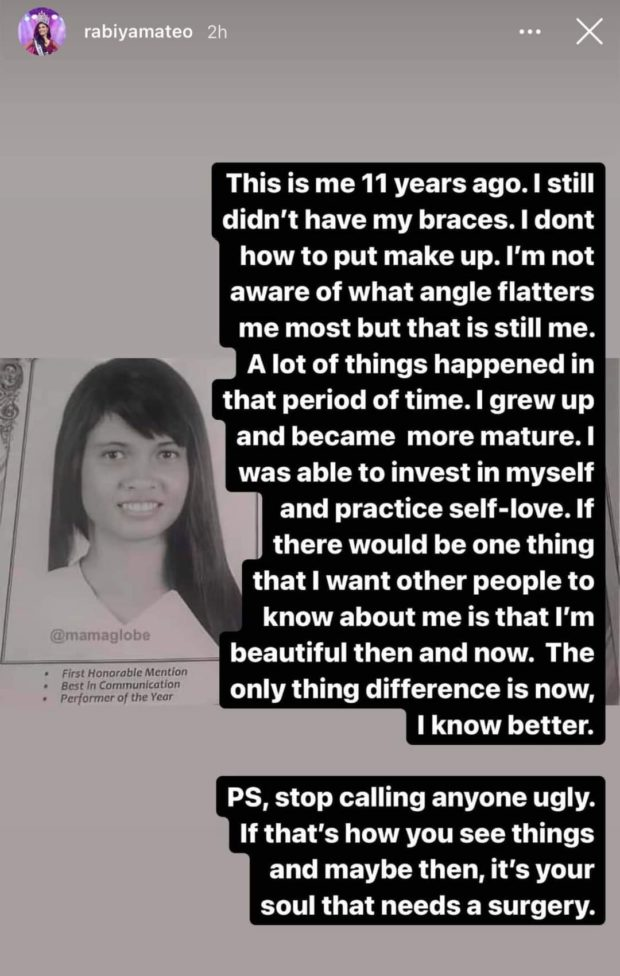 Image credit: @rabiyamateo
Her yearbook photo got circulated on the Internet in October 2020, after she won the Miss Universe Philippines crown. However, some netizens criticized her appearance and speculated that she had undergone plastic surgery. 
Rabiya responded to all the criticisms in an Instagram story, saying that the photo was taken more than a decade ago, when she hadn't got her braces and didn't know how to put on makeup. She also highlighted that knowing your angles makes all the difference in a photo, and that she is "beautiful then and now." Capping off her positive message, she urged everyone to "stop calling anyone ugly."
As for her stand on plastic surgery, she answered in a March 2021 practice Q&A conducted by Missosology that "we need to be more open" about plastic surgery because it's about women "choosing what's best for their bodies."
---
8. Halabira is the name of her signature walk
---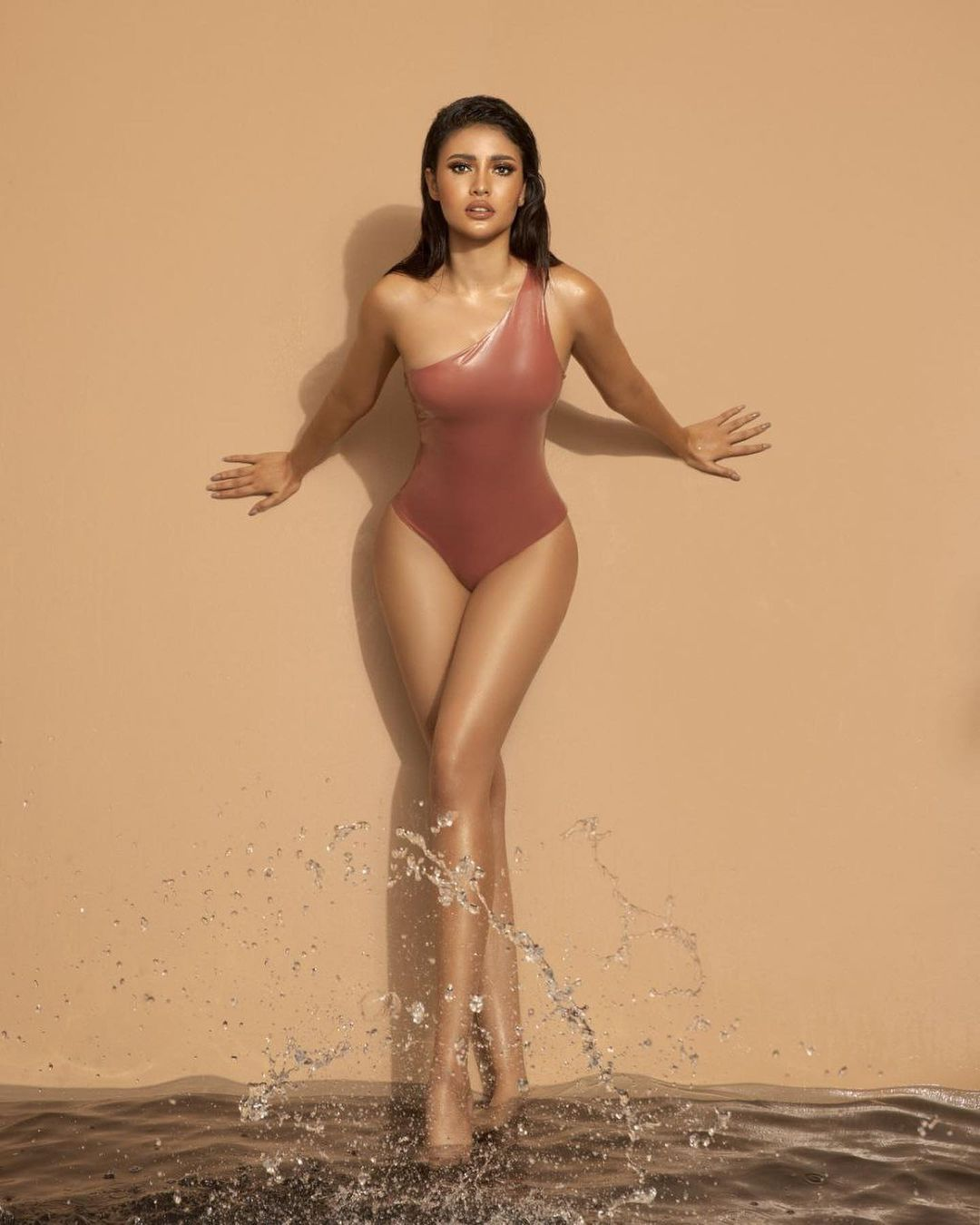 Image credit: @rabiyamateo
If Shamcey Supsup is known for her "Tsunami Walk" and Pia Wurtzbach, for her "Tanim Bala Walk," Rabiya is naming her walk "Halabira," inspired by the Aklanon term shouted during the Dinagyang Festival in Iloilo. The term means to "dispense of all things, in order to share what you have".
The walk emphasizes her hips and curves, but she described in an interview with ABS-CBN's Dyan Castillejo that her walk should have more power, that's why she is practicing more exercises for her hips and the position of her feet. According to Miss Universe Philippines' Creative Director Jonas Gaffud in the same interview, her walk also doesn't need to follow a supermodel's walk, as long as it's classy.
---
9. She plans to pursue medicine after her pageant stint
---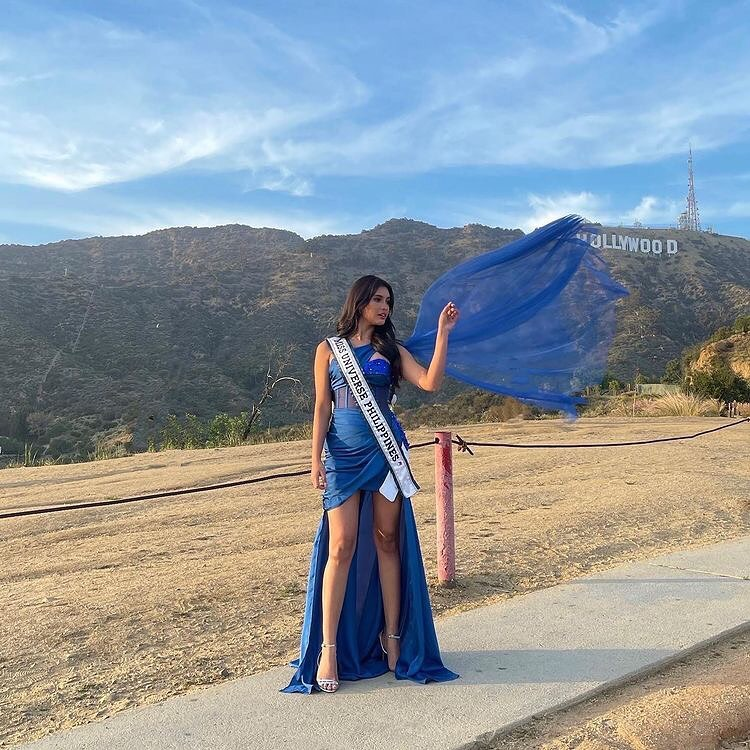 Image credit: @aces_and_queens
While Rabiya has her eyes on the Miss Universe crown, she's still an aspiring medical practitioner at heart. As a licensed physical therapist, she's setting her sights on pursuing medicine after her pageant stint, so people can also know her as Doctor Rabiya Mateo. 
Rabiya was quoted in an article published on Philippine Star that "right after my reign, I want to proceed in studying medicine and become a doctor." After all, the beauty queen comes from a family of medical practitioners as well, as her dad is said to have been practising as a doctor in the US. 
---
Things to know about Rabiya Mateo
---
There's nothing Rabiya can't do, as she is born with beauty and a persistent spirit. We're so excited to witness how she'll bring home the crown at the Miss Universe pageant this May!
Also check out:
---
Cover image adapted from: @rabiyamateo, @rabiyamateo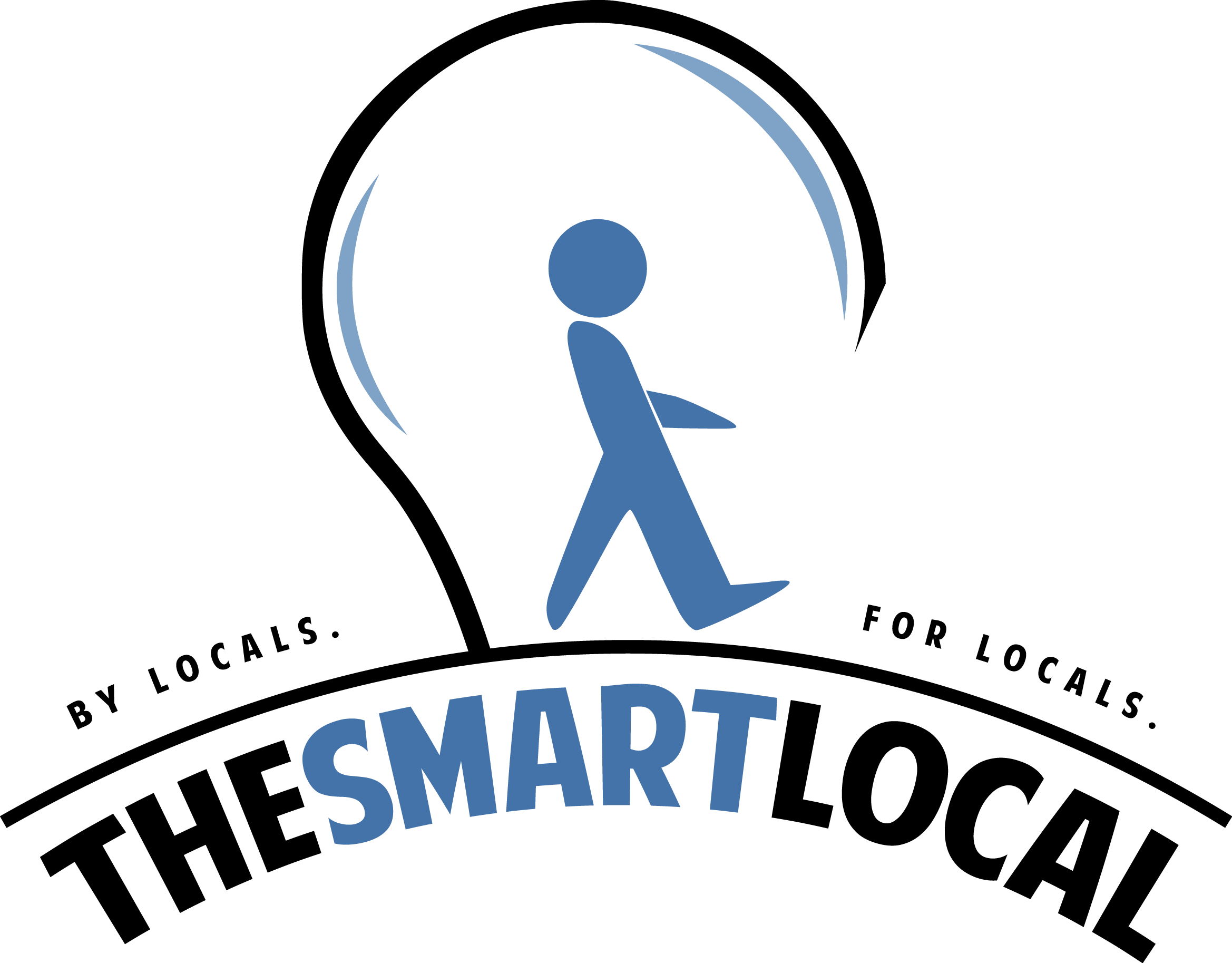 Drop us your email so you won't miss the latest news.