Palpitate Coffee – coffee shop within an indoor go-kart track
---
Most coffee shops are situated in malls, hidden places such as furniture stores or underground, or simply on their own. So it would be quite a surprise for coffee lovers to know that there's a coffee shop located inside an indoor go-kart track.
Check out Palpitate Coffee in Taytay, Rizal to enjoy house-blend coffee and feel the rush of go-kart racing –  ideal for coffee lovers and adrenaline junkies.
---
Minimalist coffee shop
---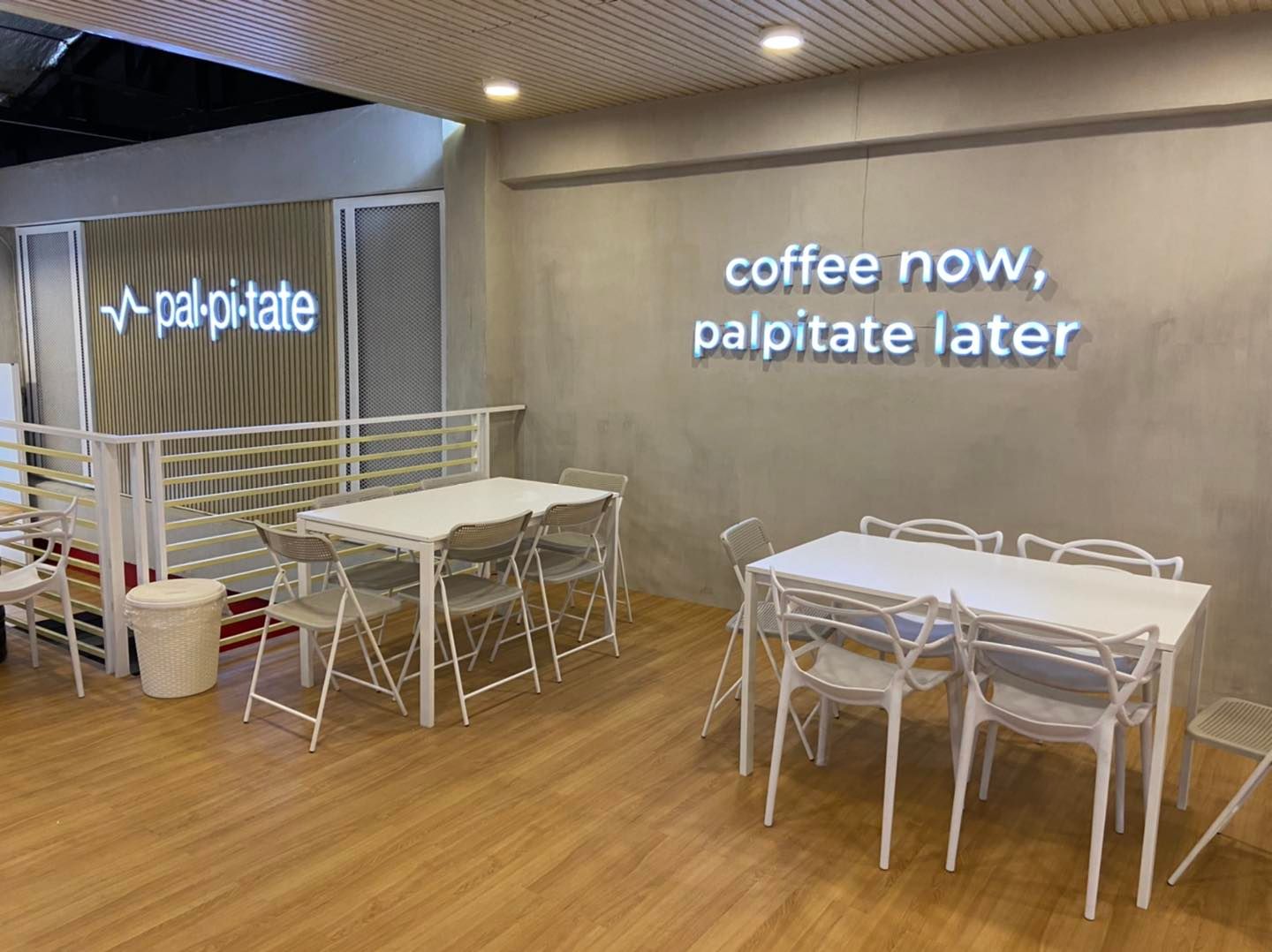 Palpitate Coffee is located on the upper floor inside Drift Motor Speedway.
Image credit: DRIFT MOTOR Speedway
Drift Motor Speedway is the go-kart theme park that'll get you excited from the sight of drivers speeding along the track. From here, a set of stairs leads to the cafe where you can relax, enjoy hot or iced coffee, and watch from above while seated at the tables overlooking the races.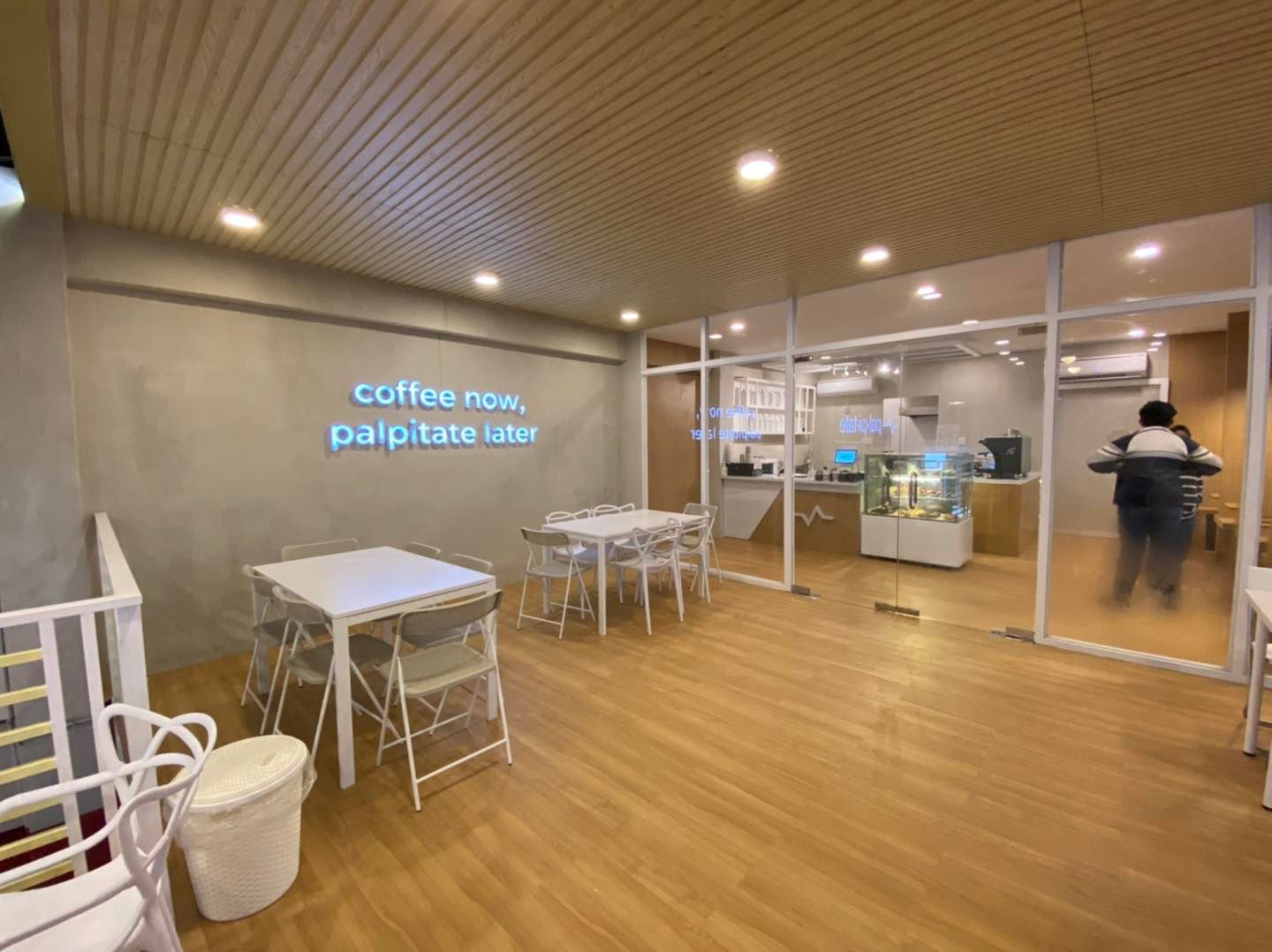 Image credit: DRIFT MOTOR Speedway
You'll see the coffee shop's minimalist setup with white furniture and a light wooden floor that creates a calming and comfortable ambiance.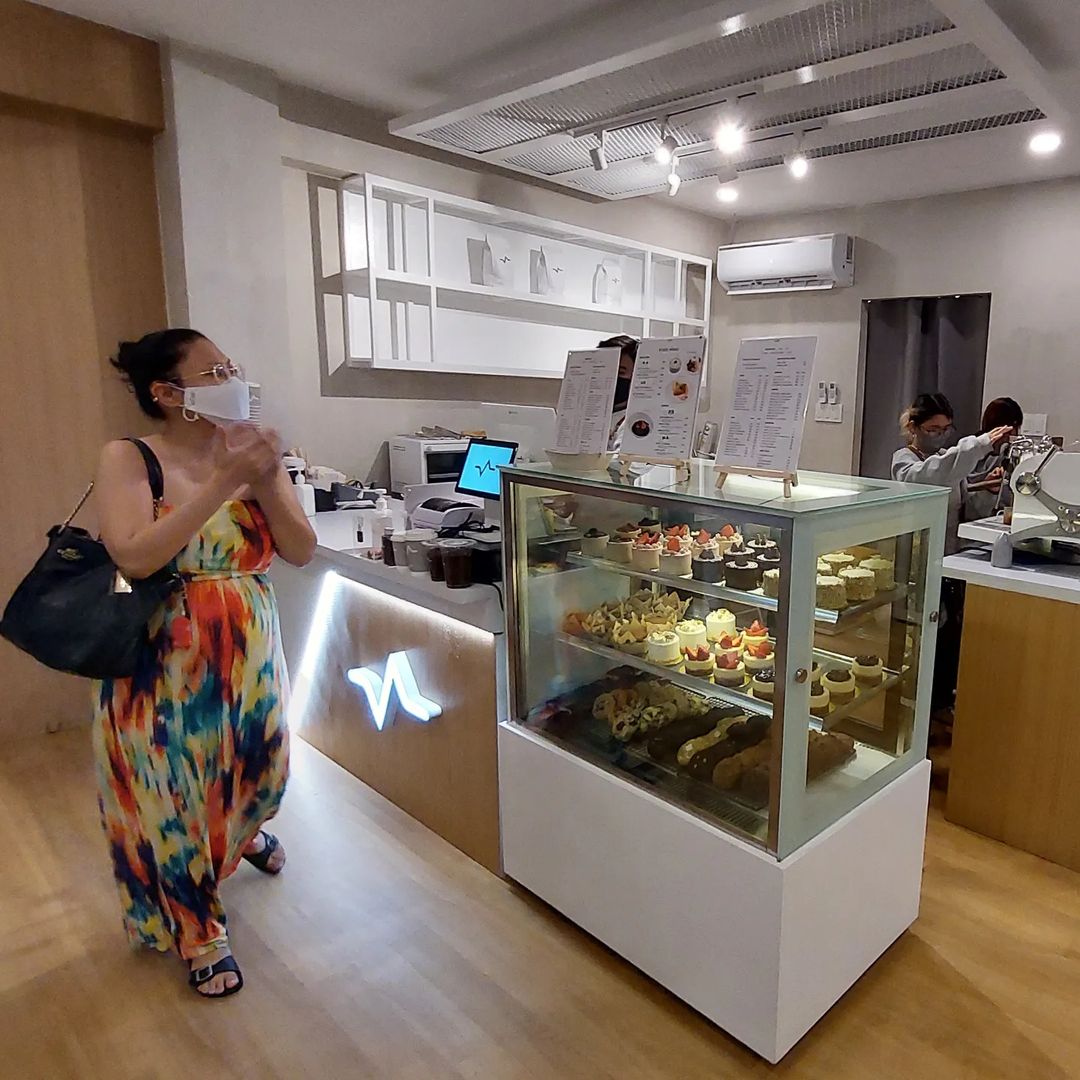 Image credit: @raynandolarte
You can go straight to the counter and place your order. Also, feel free to try more than one of the cakes and other sweets displayed by the counter.
---
Coffee and sweets
---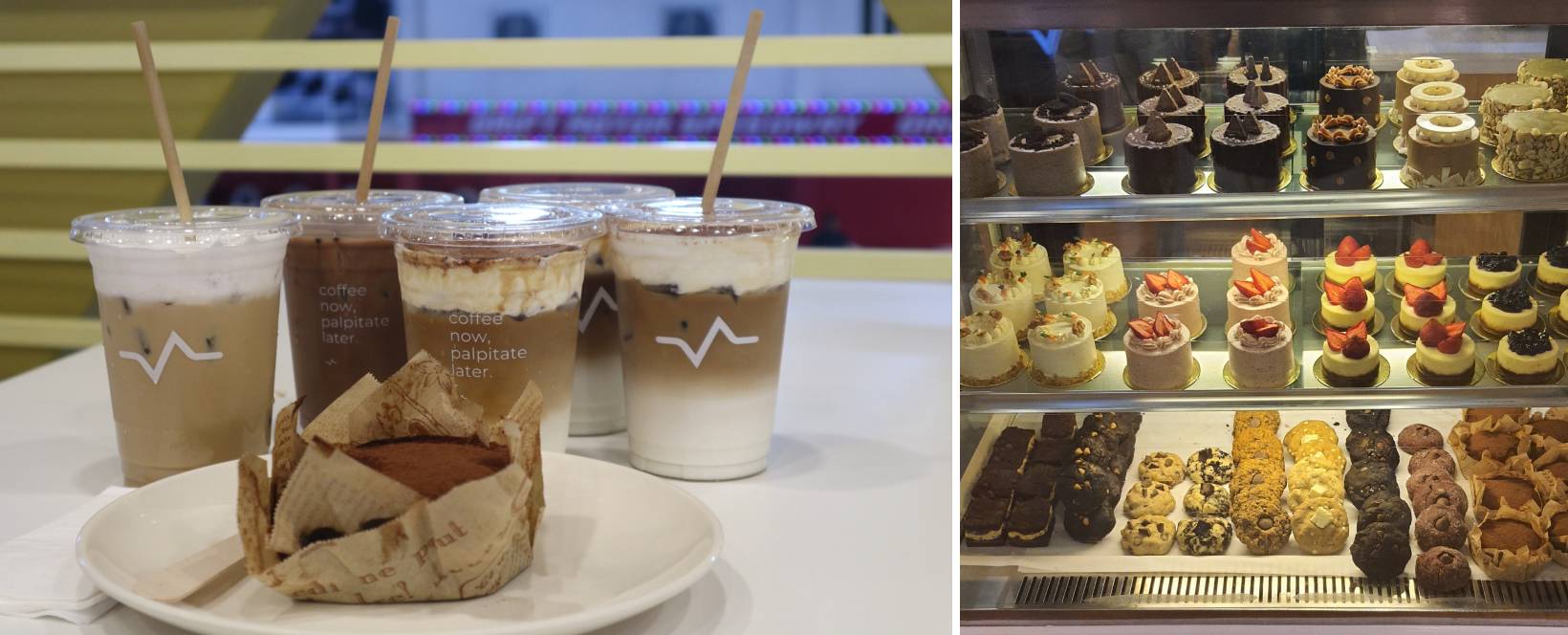 Image adapted from: Alejandro San Lorenzo and Raphael Rayos del Sol
Palpitate Coffee has an array of coffee, from hot to iced, that you can choose from. They also offer their own Palpitate Blend that has a strong cedar and sweet taste, a good choice for coffee connoisseurs as well. You can go for the Palpitate Latte (P160-P180, ~USD2.80-USD3.15) to get a taste.
If you have a sweet tooth, pair your coffee with a Chocolate Moist Cake (P180, ~USD3.15) or a White Chocolate Macadamia Cookie (P85, ~USD1.49) to balance out the flavors from your drink.
---
Indoor go-kart theme park
---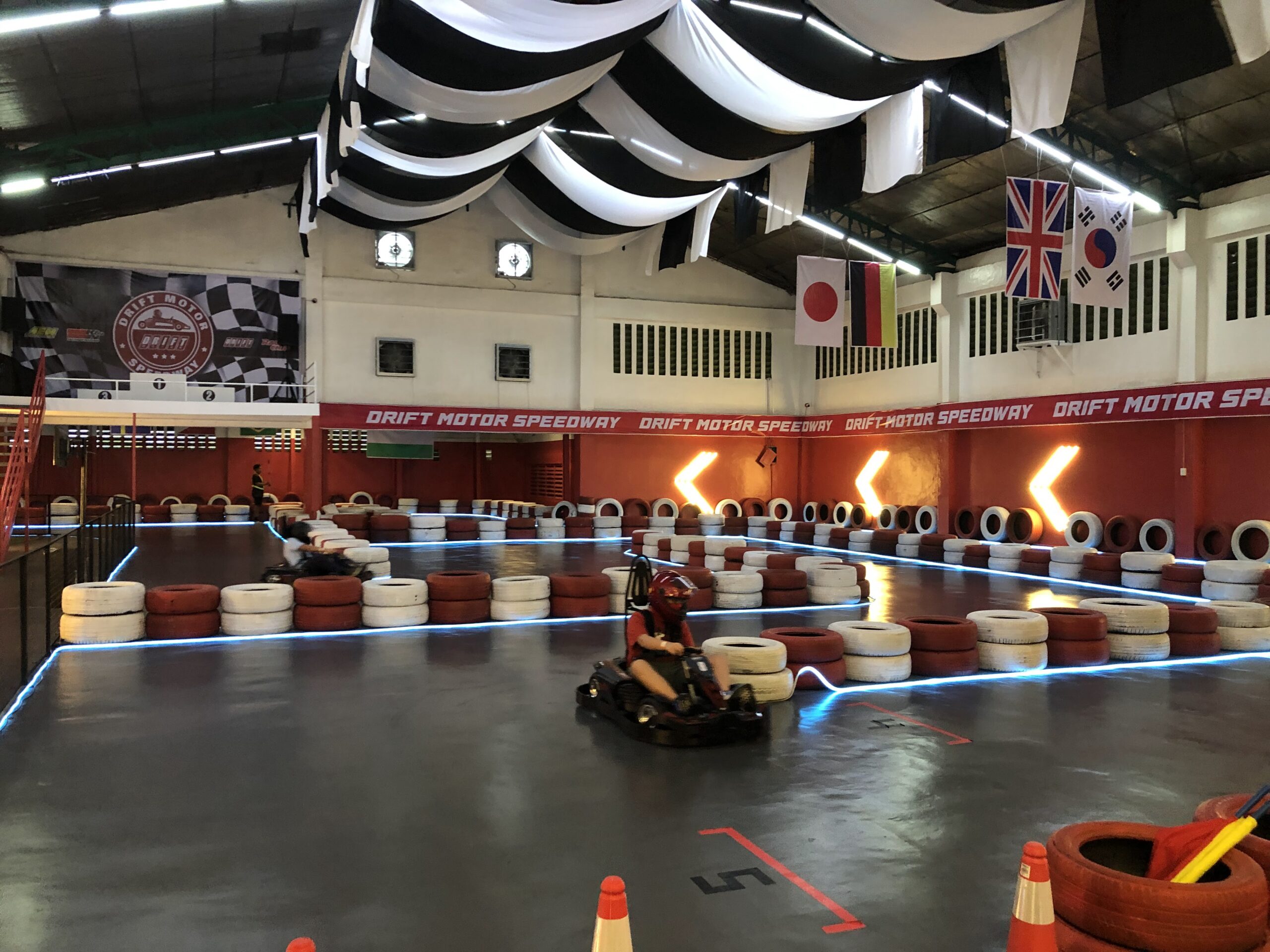 Drift Motor Speedway – indoor go-kart theme park.
Image credit: Archie Noel Chua
The Drift Motor Speedway theme park has an enormous track accompanied with classic red, black, and white racing colors, and flags of different countries such as Japan and South Korea.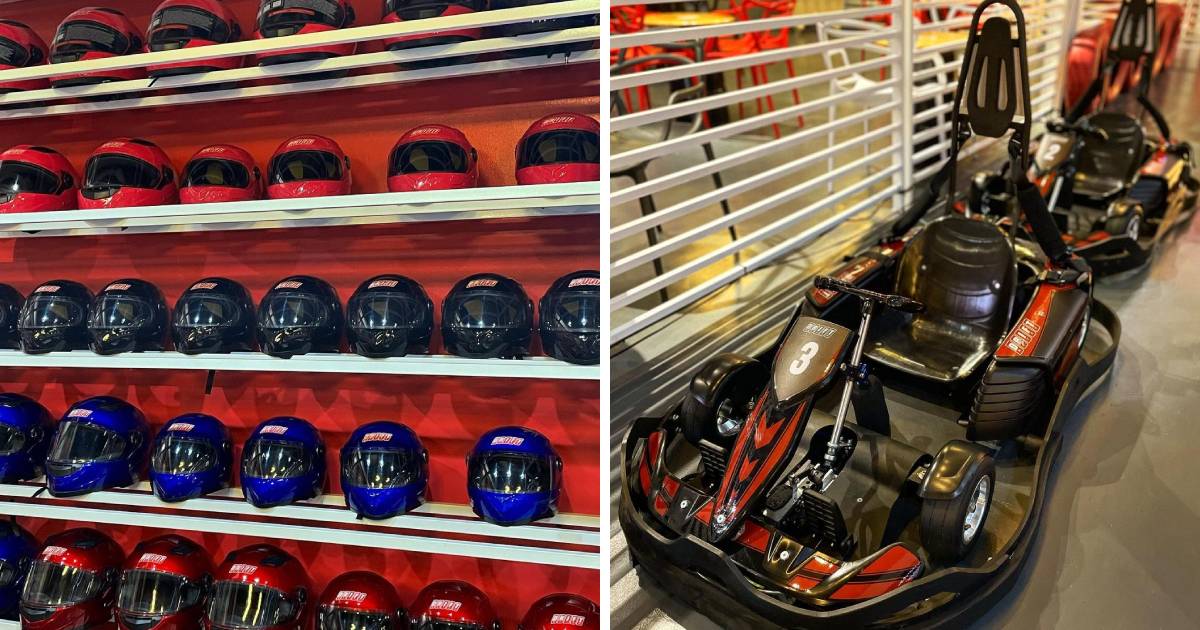 Image adapted from: @aj__lopez and @aj__lopez
Go-karts are neatly formed in a line by the track, ready for the next user. Protective gear such as helmets and balaclava masks are provided, so it's perfectly safe for kids as well.
Each go-kart ride ranges from P250-P3,412 (~USD4.37-USD59.66) depending on the ride duration and type of kart used. They also offer an annual membership that costs P6,000 (~USD104.91) for kids and P7,000 (~USD122.40) for adults. You can even get a discount on weekdays with friends or family.
If you want to learn more about go-kart driving, they have an academy for beginner (P3,000-P3,500, ~USD52.45-USD61.19), intermediate (P4,000-P4,500, ~USD69.93-USD78.67), and advanced (P5,000-P5,500, ~USD87.41-USD96.15) drivers that covers lectures, hands-on driving, and a certificate of completion by the end of the course.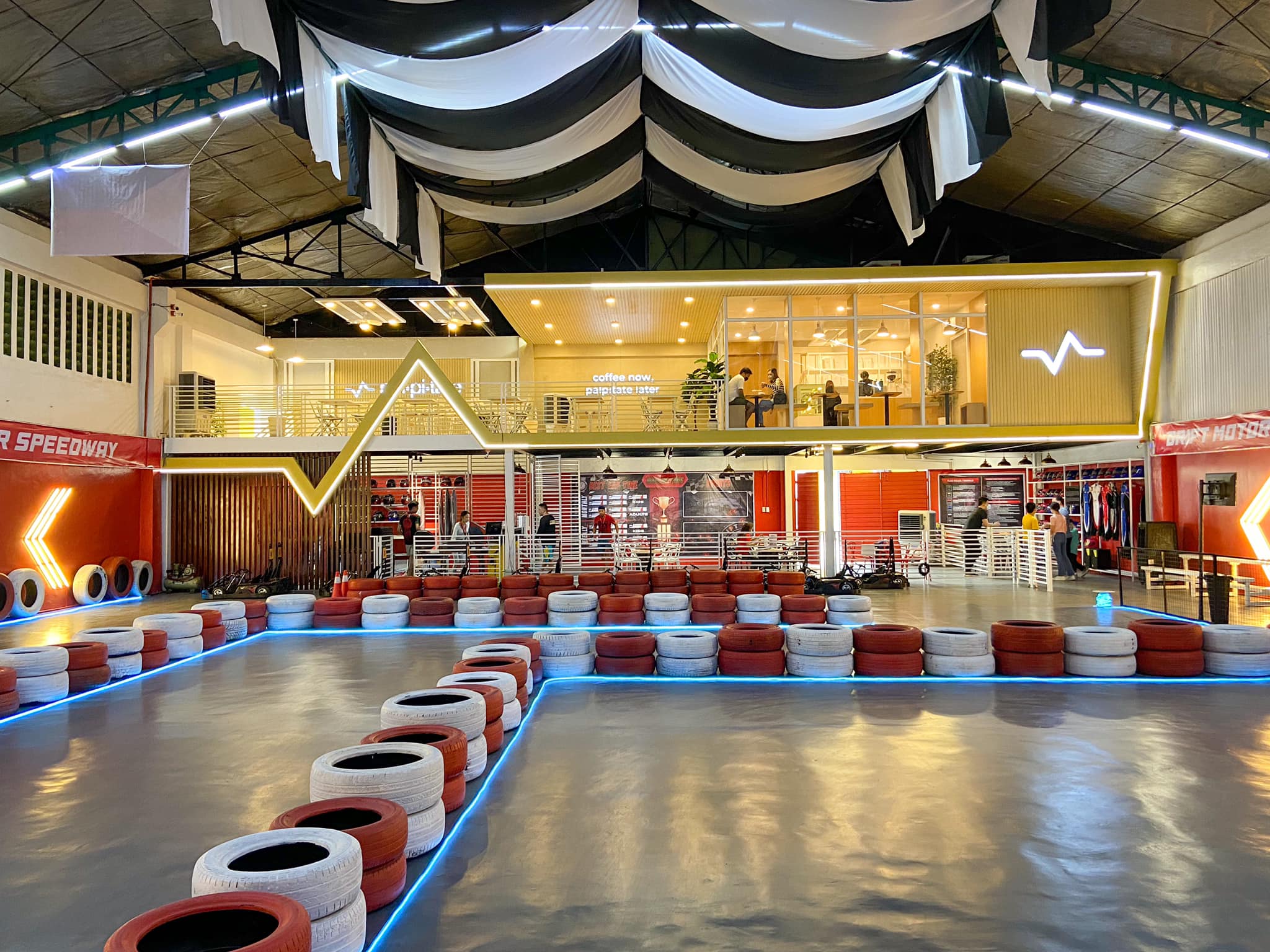 You can have refreshments and race in one place.
Image credit: DRIFT MOTOR Speedway
What's more, if you want to take a break, you no longer have to go elsewhere. You can just head up to the cafe and enjoy some refreshments. Or if you're chaperoning young ones, you can simply watch them from the coffee shop while you relax at one of the tables.
---
Palpitate Coffee in Rizal
---
Go to Palpitate Coffee in Taytay, Rizal for an exhilarating boost not just from the coffee, but from go-kart racing as well. You get the best of both worlds and twice the adrenaline than when you came in.
Palpitate Coffee – Taytay
Address: Valley Fair Town Center, Taytay, Rizal
Opening hours: 10am–10pm, Daily
Contact: 0908 799 8786
Palpitate Coffee's Facebook | Instagram
Drift Motor Speedway
Opening hours: 12pm-9pm, Daily
Contact: 0969 620 5837
Email: [email protected]
Drift Motor Speedway's Facebook | Instagram
Also check out:
---
Cover image adapted from: @raynandolarte and Archie Noel Chua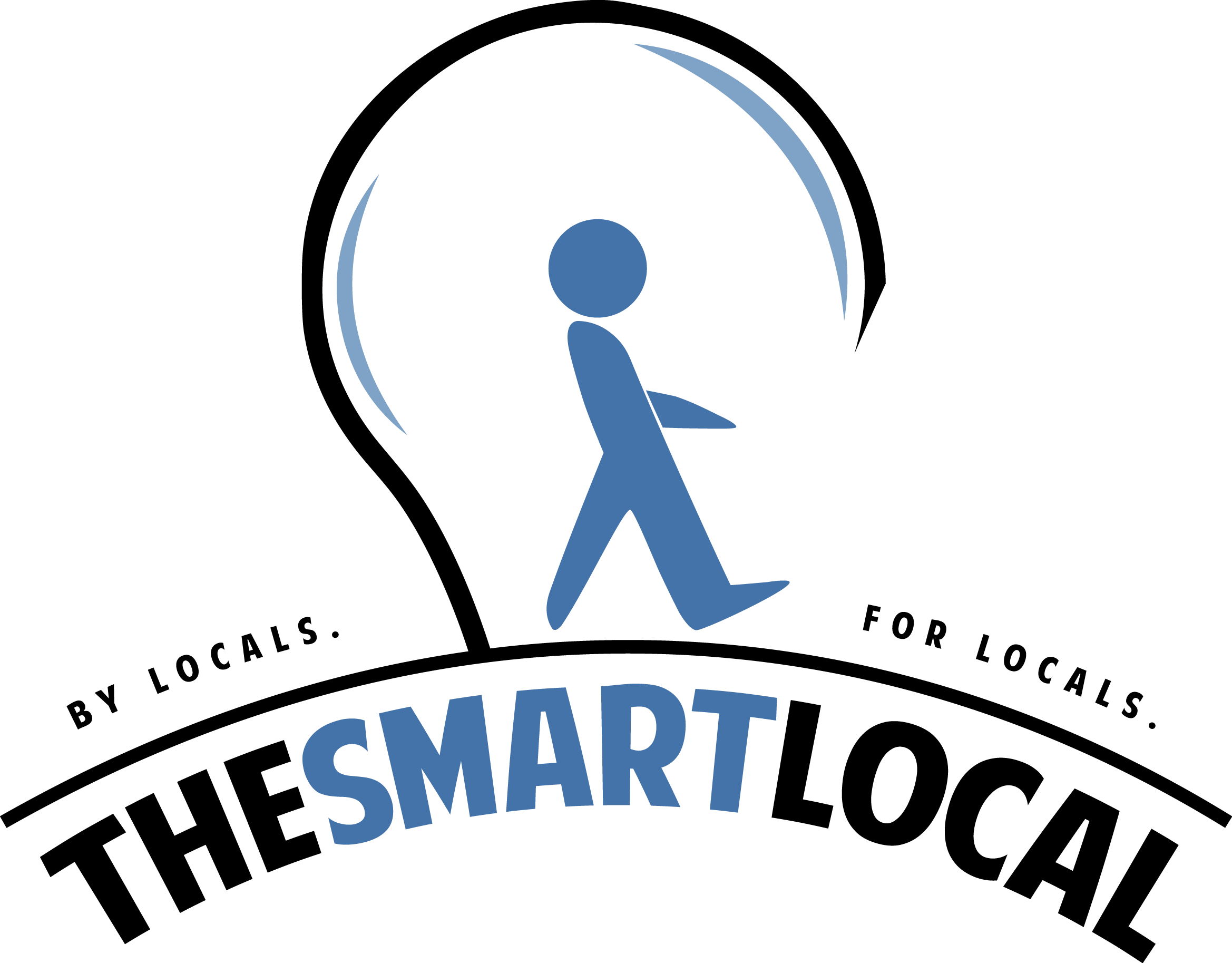 Drop us your email so you won't miss the latest news.