No-frills campsites around Luzon, Philippines
---
We've covered camping grounds around the Philippines before, but now we're focusing on campsites that would genuinely allow you to disconnect. You may call it raw or backcountry camping, where one can spend time without modern distractions.
These spaces bring you back to the basics, with no modern amenities such as Wi-Fi, foam beds, or heated showers. So, visit these campgrounds hours from Manila for those who want an unfiltered nature adventure.
---
1. WK Forest Reserve & Campgrounds – secluded astrophotography site
---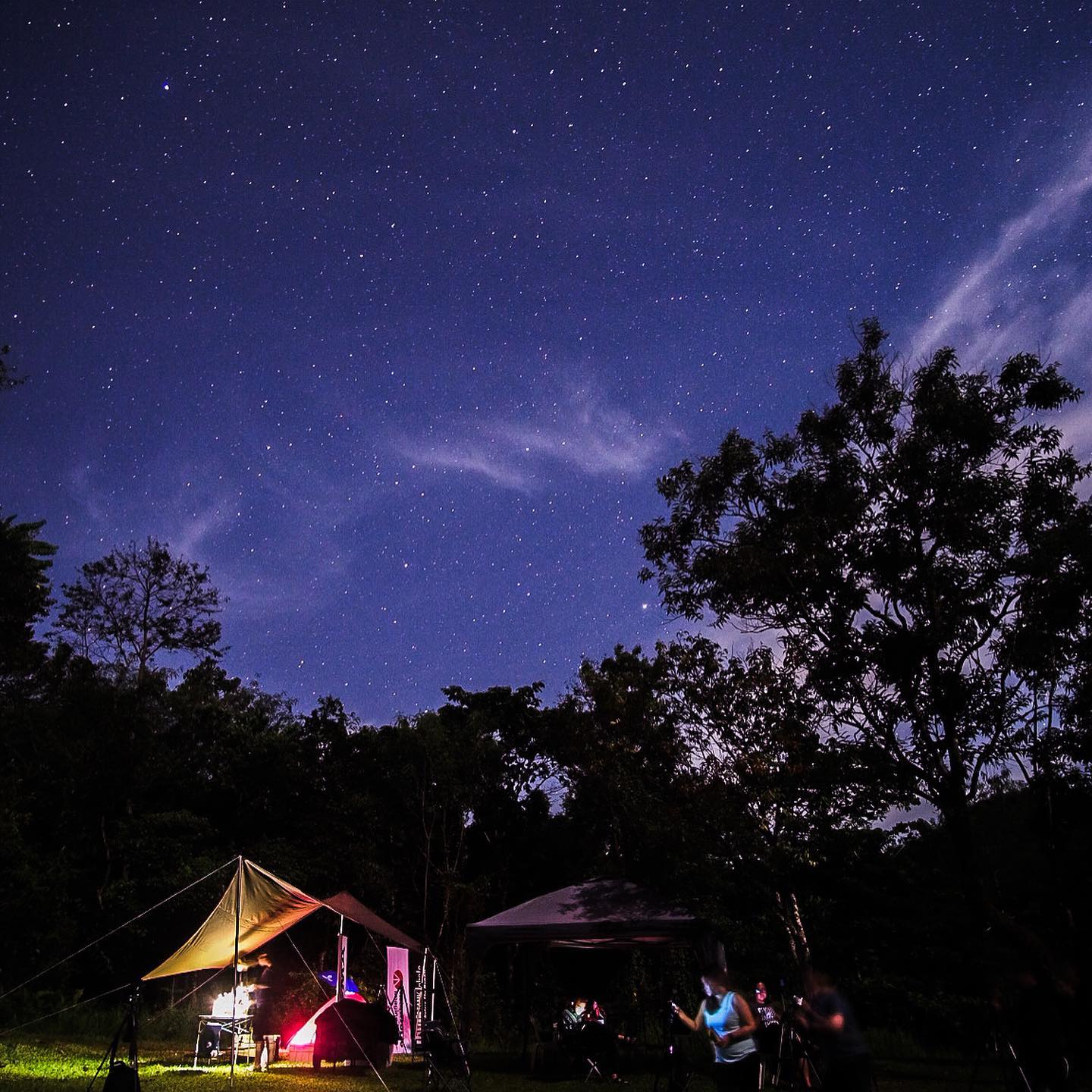 Camping under the stars
Image credit: WK Forest Reserve & Campgrounds
WK Forest Reserve & Campgrounds is a spot for astrophotography and off-roading. It's one of the more hidden campsites in Tanay, Rizal, since you only have three ways of reaching the place. You'll either use a 4×4 (all-wheel drive) vehicle, ride a dirtbike, or hike, which are already exciting activities if you think about it.
Incidentally, they also have three main campgrounds; open, forest, and overlooking sites. They don't have any other concrete structures aside from a toilet and bath for the campers. This location suits those into off-roading and photographing the night skies.
Address: Sta. Ines Road, Antipolo, Rizal
WK Forest Reserve & Campgrounds' Facebook
---
2. Lake Mapanuepe – dubbed as New Zealand in the Philippines
---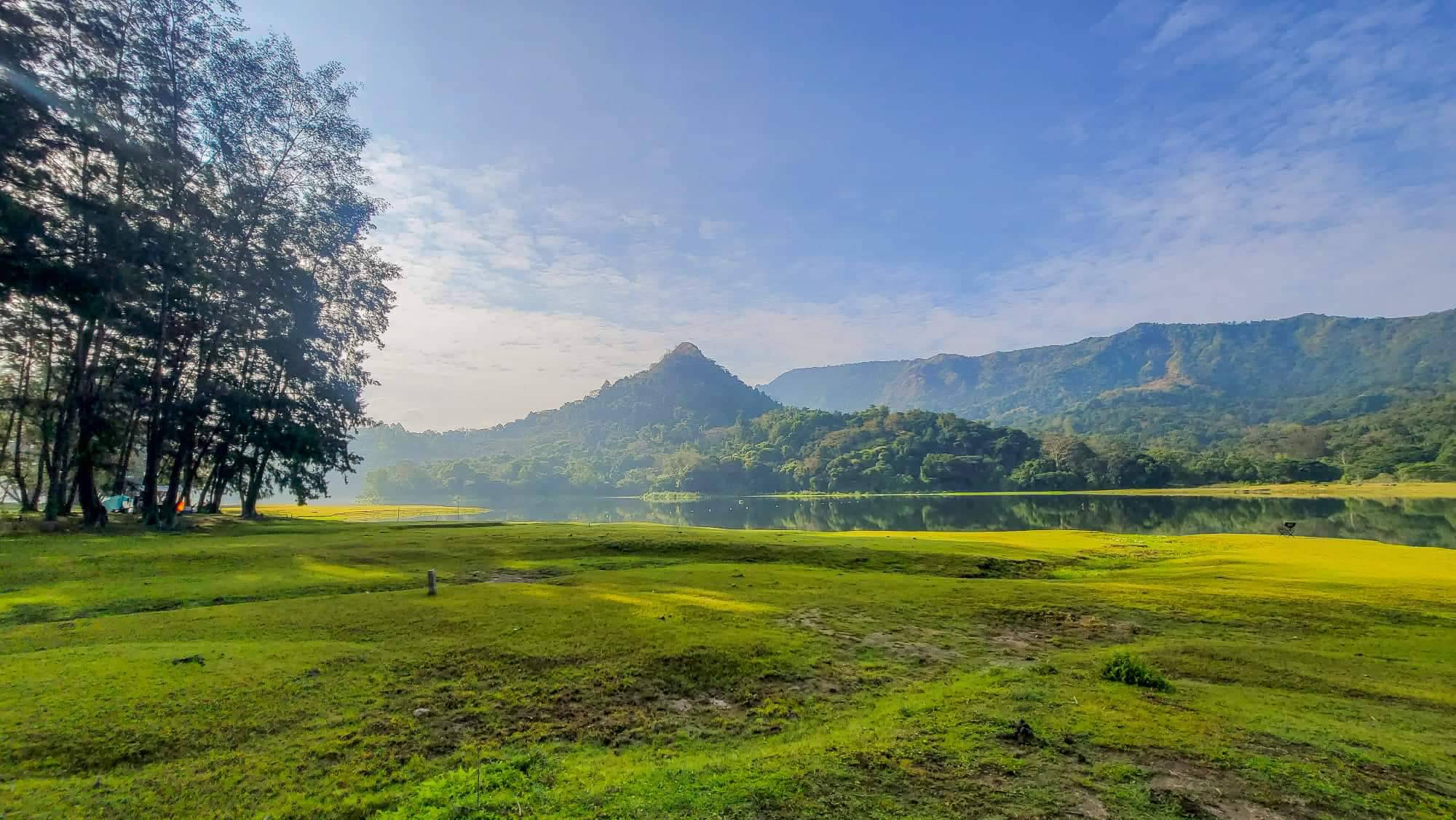 Phase 2 view of Lake Mapanuepe
Image credit: Mapanuepe Lake Aglao San Marcelino Zambales
An expansive landscape that extends as far as the eye can see surrounds Lake Mapanuepe. This visual is the reason locals compare it to the green pastures of New Zealand. So, for sure, the greenery and open skies here are better than hours of computer or phone time.
You can drive a 4×4 (all-wheel drive) vehicle through the lahar (lava sand) trail or ride a boat across the lake to reach camp. The place has an overall laid-back feel even though you're a hundred percent outdoors. Unlike when you're in forests, you don't have to worry much about insects and wildlife in this clearing. Visit Lake Mapanuepe when you want easygoing backcountry camping with spectacular views.
Address: San Marcelino, Zambales
---
3. The Secret Haven- riverside and cliffside camping
---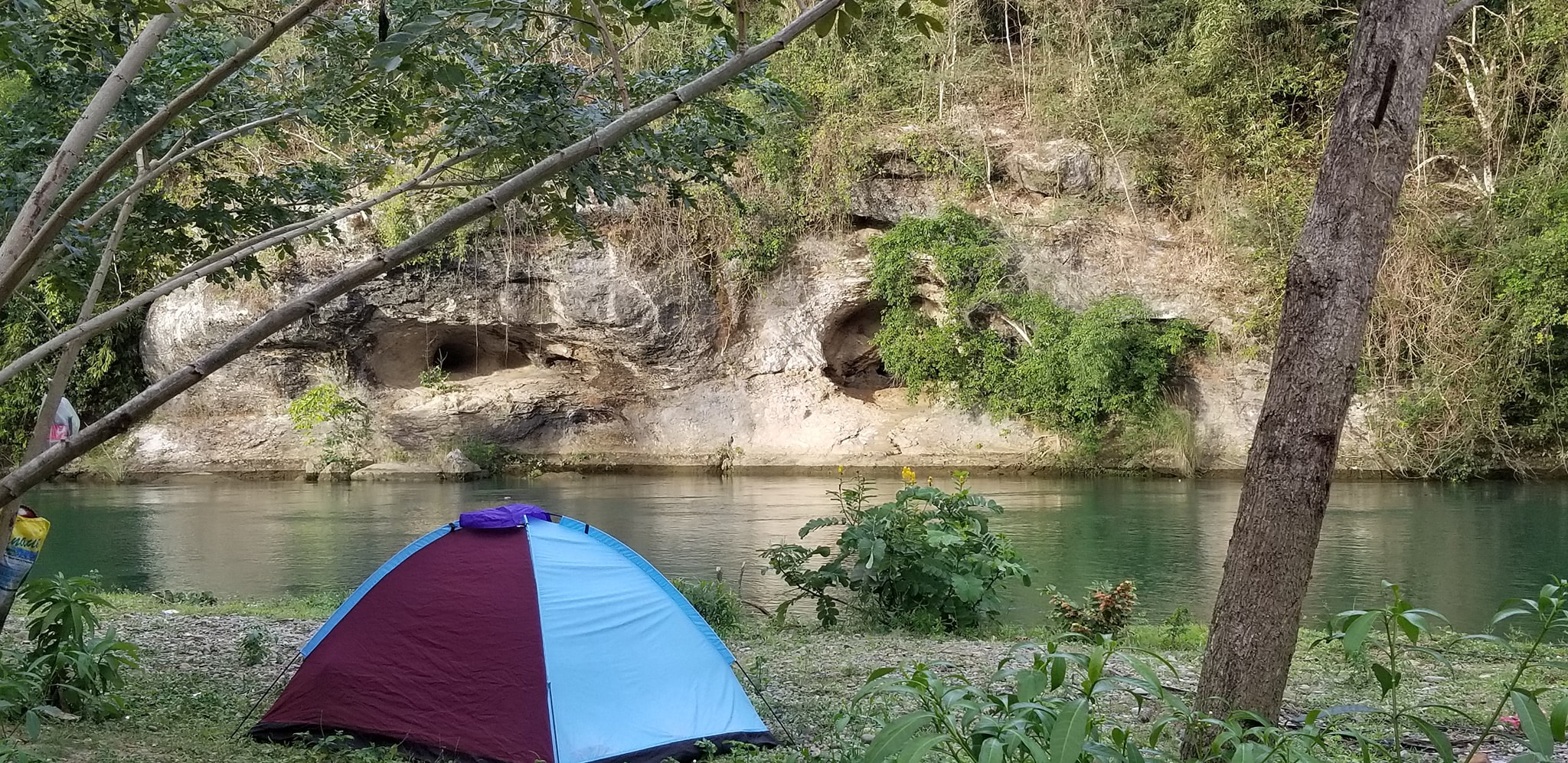 Tent by the river
Image credit: The Secret Haven
You've seen plenty of campsites near the beach, but only a few have clean rivers and springs like The Secret Haven in Norzagaray, Bulacan does. Here, you can set up camp riverside for easier access to the water or cliffside for a breath-taking view.
Aside from camping, you can explore around by swimming in the Banahaw River and spelunking at a nearby cave. Every corner of this hidden paradise lets you reconnect with nature and relieve you of modern distractions. If you have a large group or would love camping with kids, this site is an excellent place to start since staff here are attentive to the needs of their guests.
Address: Ilog Banahaw, Norzagaray, Philippines
The Secret Haven's Facebook, website
---
4. Camp Ragsak – picnic and camping grounds near Baguio
---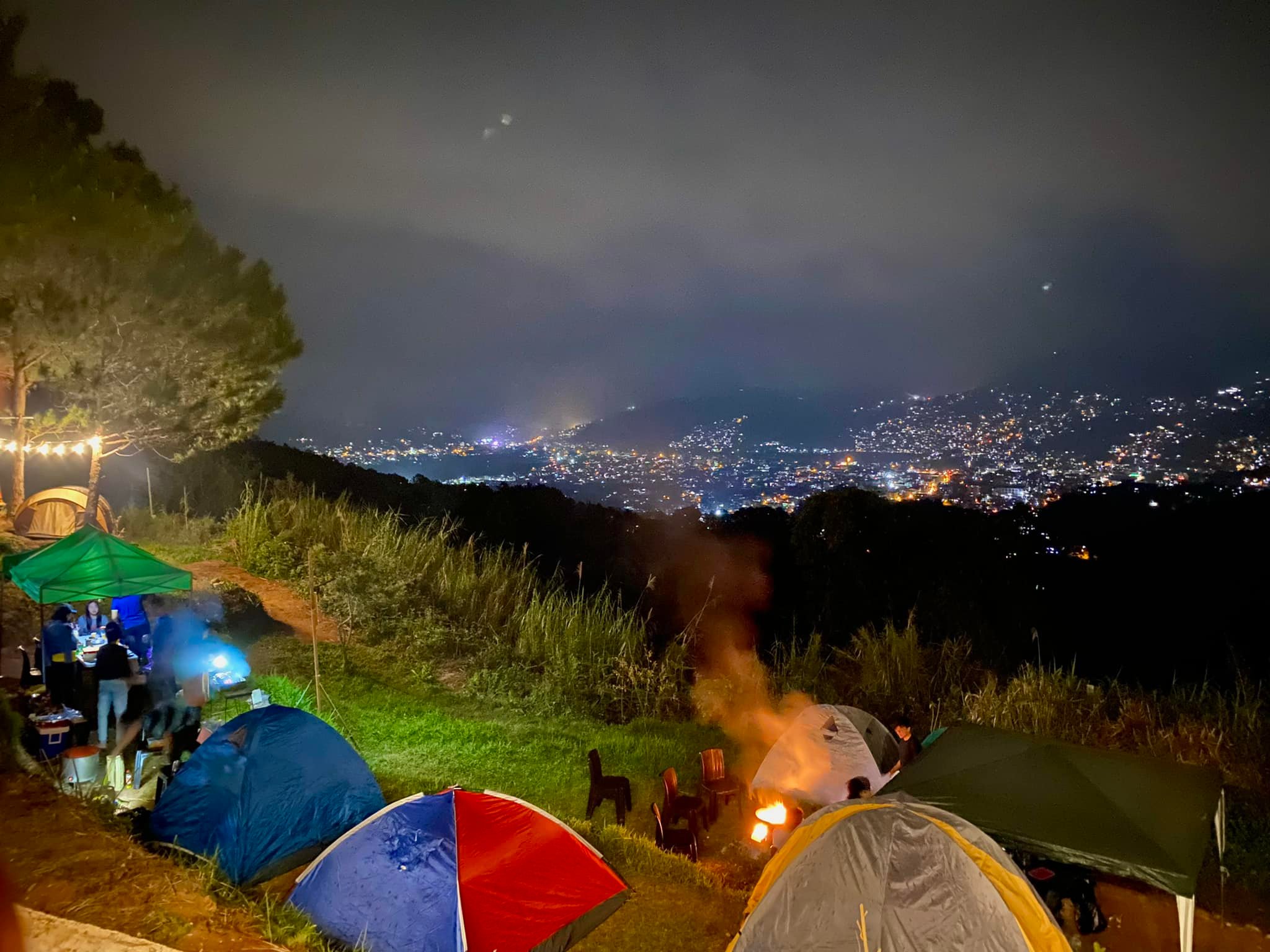 Overlooking Baguio City
Image credit: Camp Ragsak
Baguio-goers typically rents transient homes or hotel rooms. Camp Ragsak offers an alternative to that as a campsite only fifteen minutes away from the city proper. It may not be as secluded, but staff maintain a minimal setup with only a few structures. This is to highlight the surrounding pine trees and mountain views.
They have a spacious area overlooking the city, usually reserved for overnight campers. There are also designated tables and barbecue grills for those who just want a picnic with a view. Overall, this camp is a unique and inexpensive way for you to stay near Baguio and experience the cold weather of Benguet.
Address: Sitio Atol, Long Feder Rd., Puguis, La Trinidad, Benguet
Camp Ragsak's Facebook
---
5. Wild Camp ni Wild Tuktuk – bikepacking and motocamping destination
---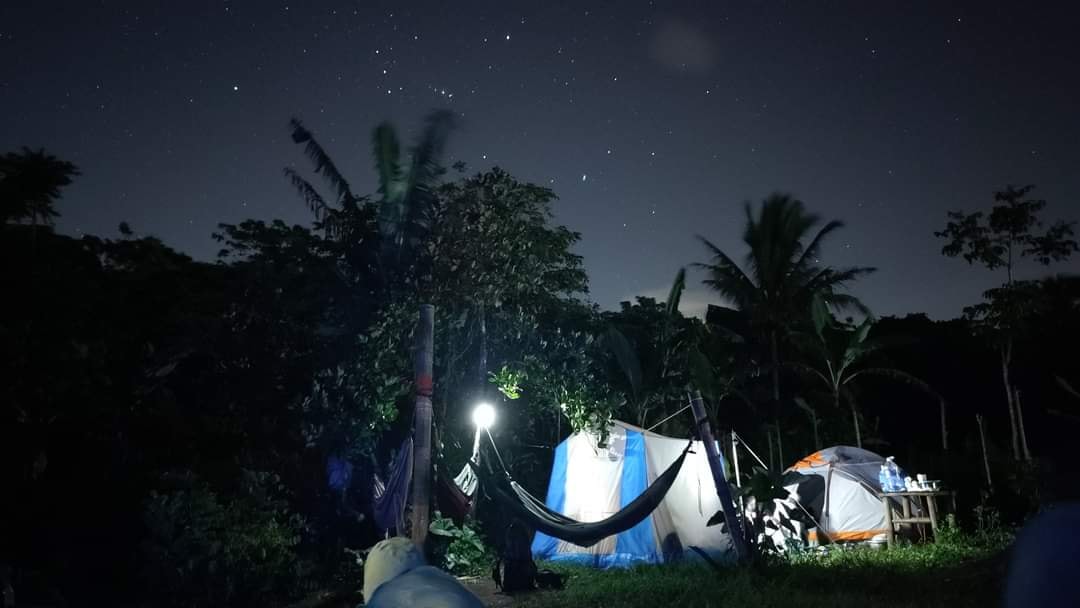 Wild Camp at night
Image credit: Wild Camp ni Wild Tuktuk
Located in Amadeo, Cavite, only two hours from Manila, Wild Camp ni Wild Tuktuk offers the epitome of raw camping. Long-distance cyclists and motorcycle riders favor this spot for its straightforward, no-fuss arrangement. All you have to do here is bring your camping gear, set up camp and enjoy the stillness.
The campsite has only a few clearings for tent pitching and lets their surrounding flora thrive naturally. You'll find that this place is ideal for quick trips outside the city where you can unplug from the city stress and breathe fresh air.
Address: Minantok West, Amadeo, Cavite
Wild Camp ni Wild Tuktuk's Facebook
---
6. Tabing Ilog Beach Resort – camp between a river and the sea
---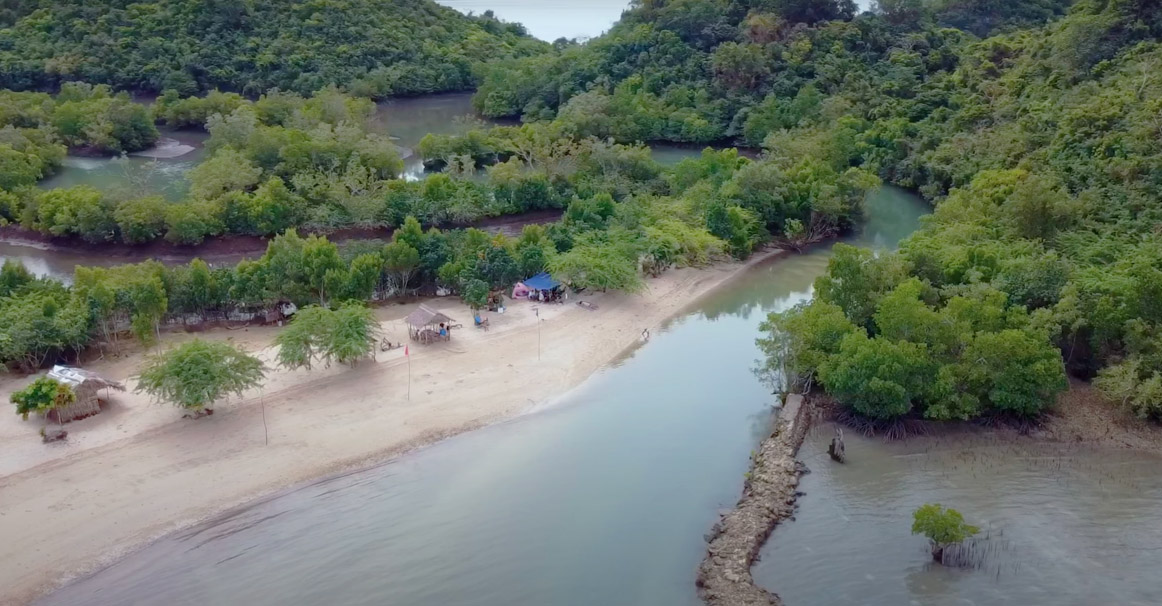 Tabing Ilog camp
Image credit: John Quezonian
Don't be fooled by the name; Tabing Ilog Beach Resort is not some fancy island hotel. In fact, it only has minimal structures made from natural materials and is situated on a white-sand beach that also has a river.
And that's exactly why this place is a perfect campsite for those who want a simple outdoor experience. There's not much to do but admire the surroundings, pitch your tent, and swim on the beach or the river. The best thing about this place is it's undisturbed by many tourists but is only a 4-hour drive from Makati.
Address:Brgy. Ilayang Polo Pagbilao, Quezon
Tabing Ilog Beach Resort's Facebook
---
7. Camp Bagong Tagpuan – forest camping in Cavite
---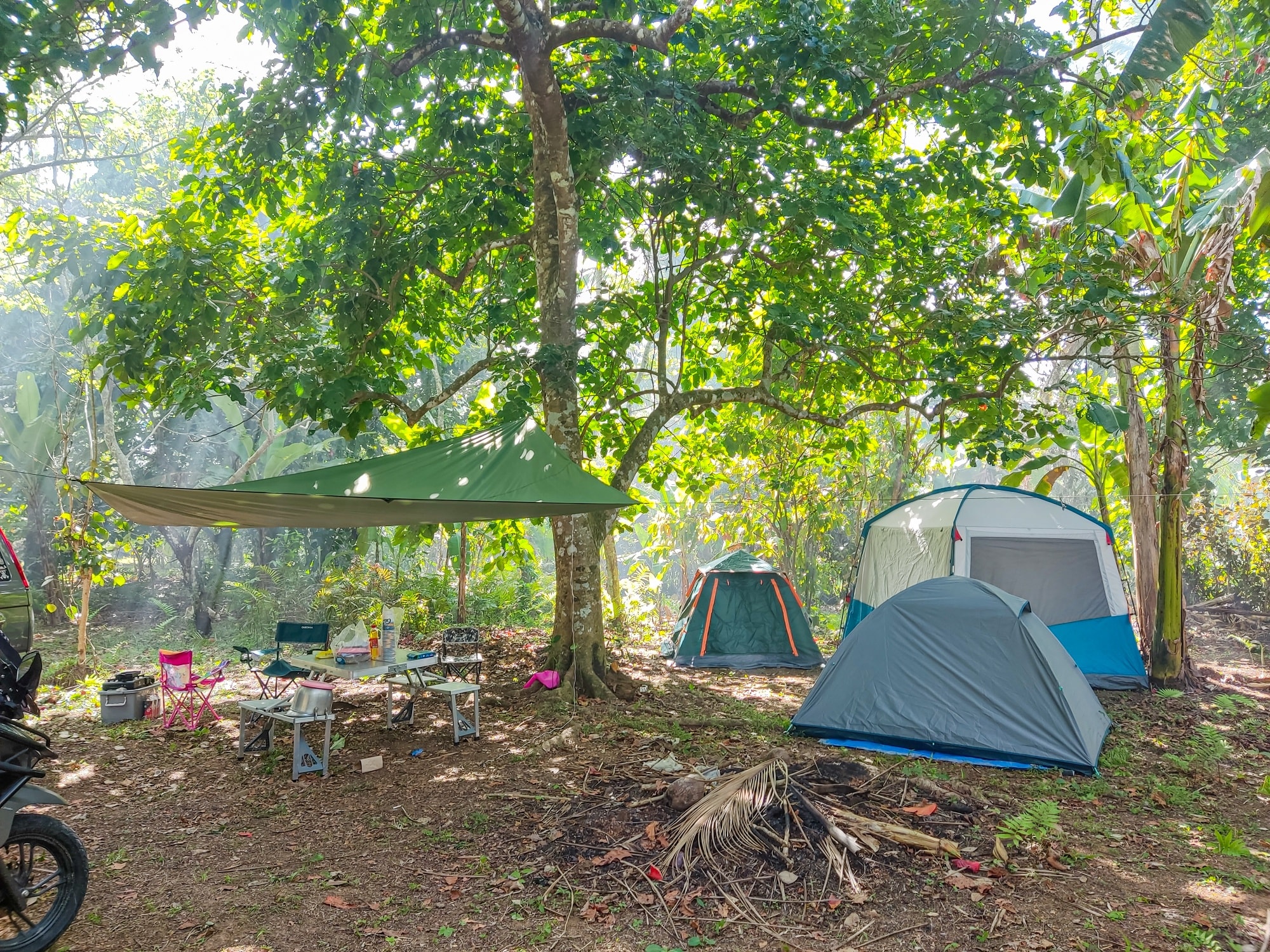 Camping under a tree
Image credit: CAMP LIFE Raw Camping Site 
Camp Bagong Tagpuan keeps its grounds forested, with only a few clearings for pathways. And because trees and shrubs of different sizes surround it, the area remains breezy and makes you appreciate the wilderness.
The sturdy trees also allow campers to try sleeping in hammocks, which is great for backpackers who want lighter equipment. This place in Cavite is a fitting escape for people who wish to have a backcountry camping experience.
Address: Purok 5, Brgy. Tambo, Balagbag, Indang, Cavite
Camp Bagong Tagpuan's Facebook
---
Campsites that lets you disconnect from city life
---
The campsites listed in this article are for those who aim to reconnect with nature in the simplest ways possible. You won't have modern comforts at these camps like internet, electricity, and soft beds, but you'll have the entirety of nature to appreciate.
Bonus for animal lovers: All of the establishments above are pet-friendly. Just ask the campsites about their pet policies.
Visit other vacation spots in the Philippines:
---
Cover image adapted from:  John Quezonian, The Secret Haven, WK Forest Reserve & Campgrounds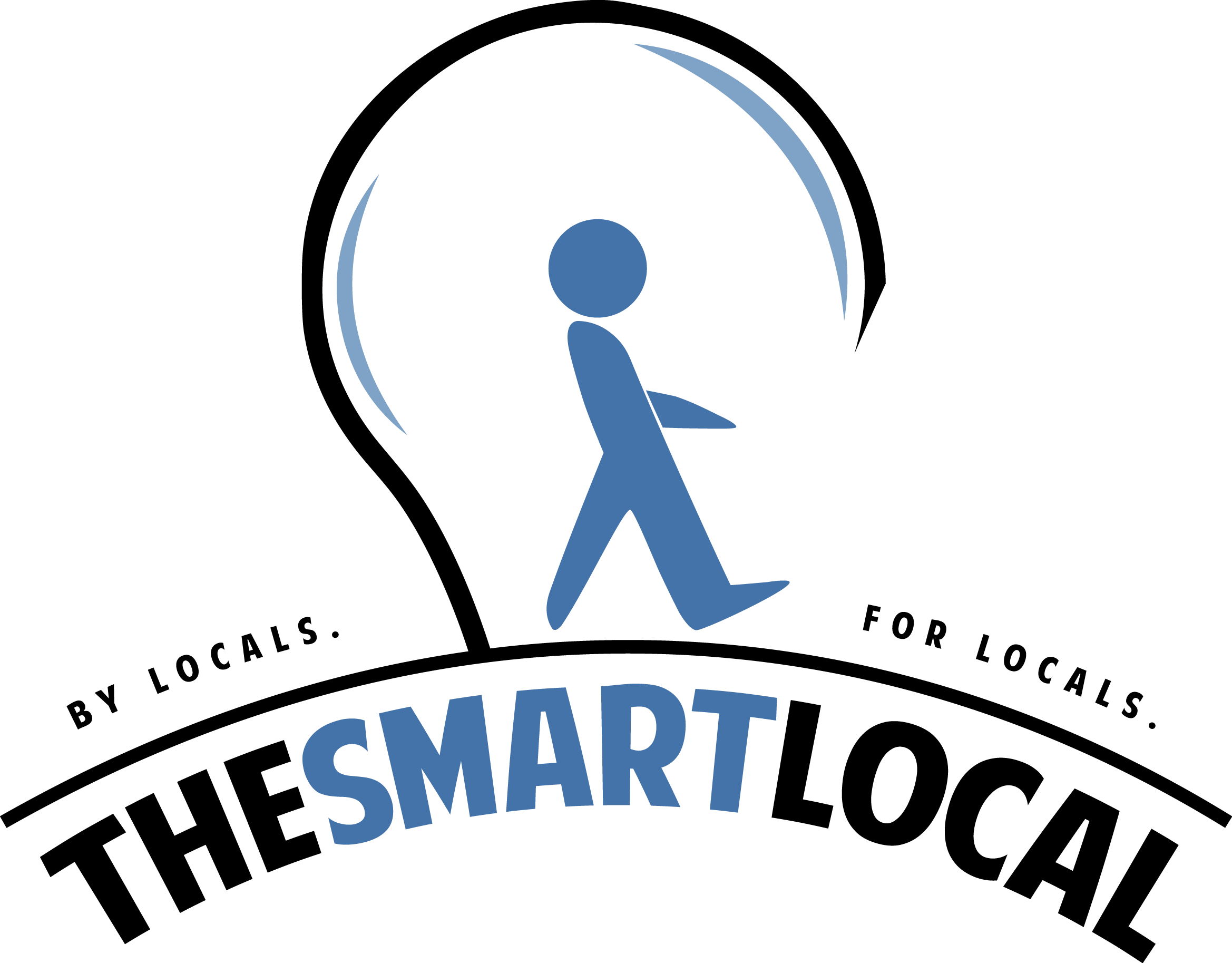 Drop us your email so you won't miss the latest news.