Costa Pacifica Resort in Baler, Aurora
---
Sabang Beach in Baler is a favorite surfing spot; that's why it serves as Costa Pacifica Resort's main attraction. Although, even if you're not a surfer, the resort has facilities suitable for guests of all ages and even pets.
So, if you want to explore Baler and see its breathtaking views, this beachfront resort hotel is a great place to stay.
---
Pet-friendly beach resort near Manila
---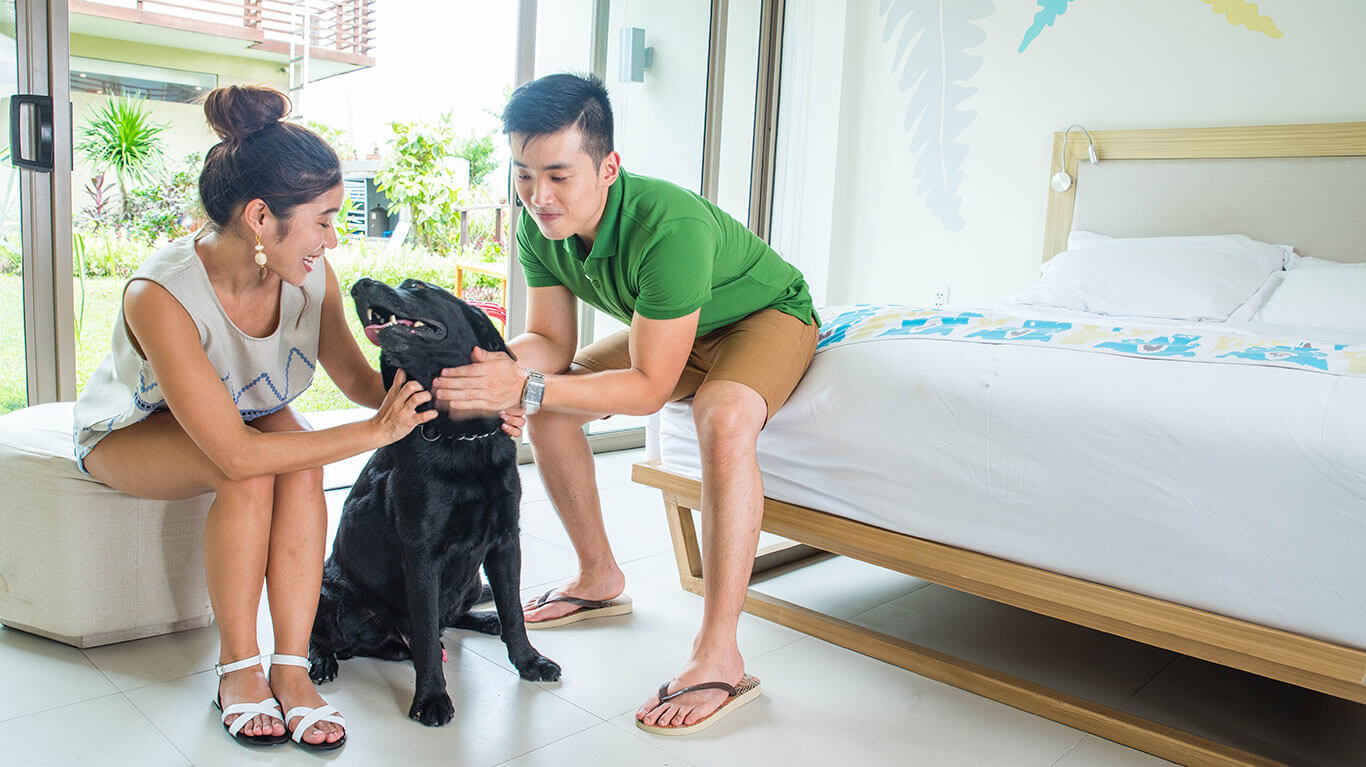 Guests and their black labrador
Image credit: bhgcostapacifica.com
Pet-lovers would understand the struggle of wanting extended vacations but wouldn't want to leave their fur babies for too long. And even if you can bring your pets on holiday, only a few establishments allow animals on their premises.
One of the best things about Costa Pacifica is that they're pet-friendly and allow you to enjoy a vacation at the beach with your cats or dogs. The entire resort and its staff are pet-inclusive, so you'll feel that your animal companions are also valued.
Below is an infographic for their pet policy to ensure all guests' welfare, for both humans and animals: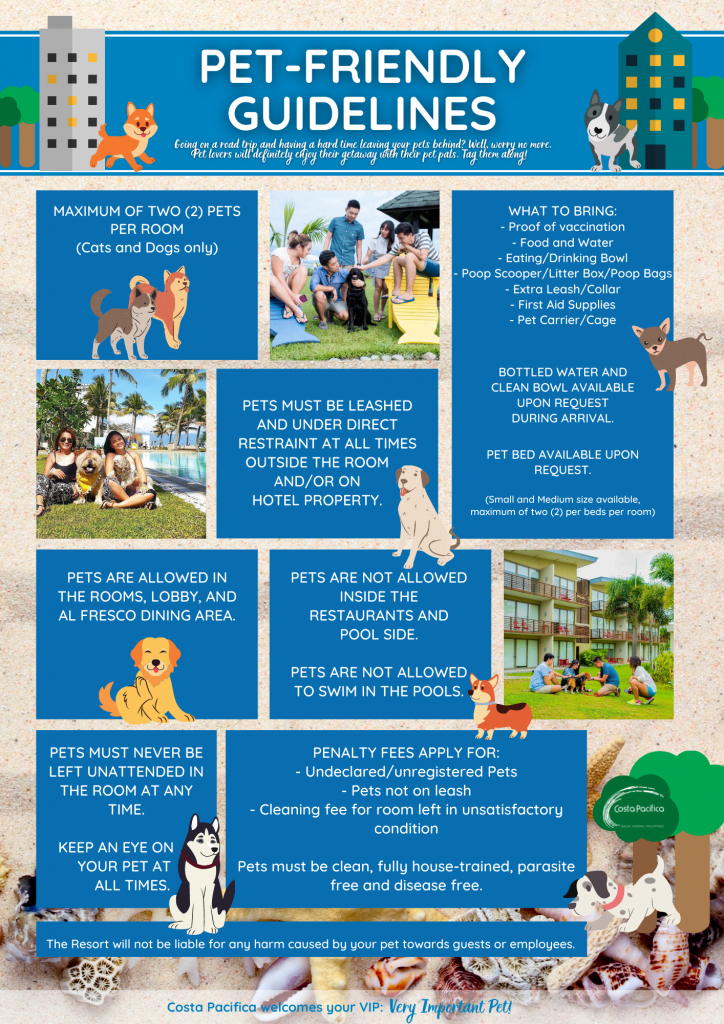 Image credit: bhgcostapacifica.com
---
Surf hotel in Baler, Aurora
---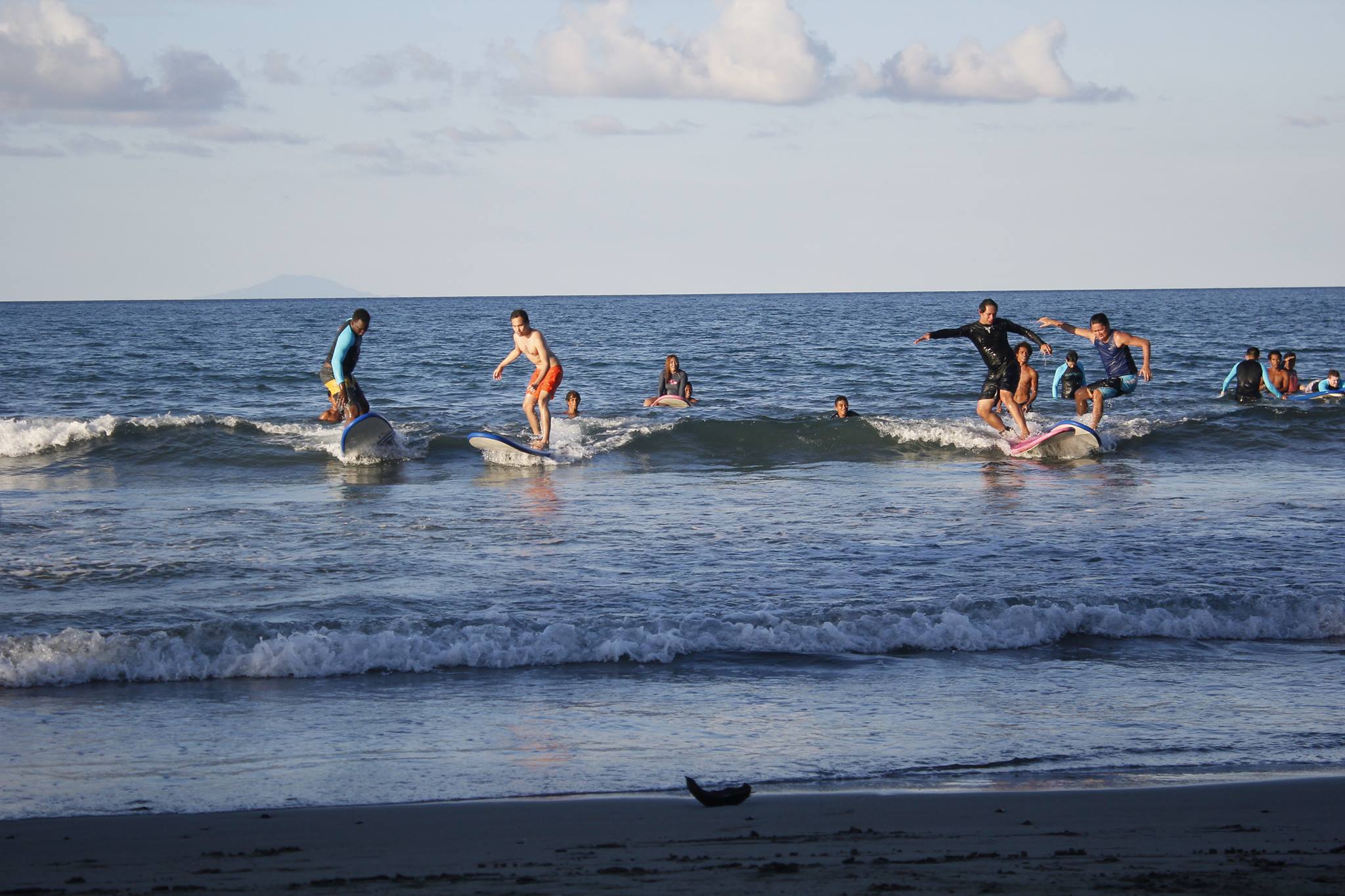 Beginner surfers in Sabang Beach
Image credit: Don Nie
The resort is only a few feet away from the shores of Sabang Beach. In other words, you get to stay at a beachfront property with a fantastic view of the Pacific Ocean.
And since the beach is that accessible, it'll be easy for you to surf at any time of the day. You can arrange surfing lessons or board rentals with the resort concierge.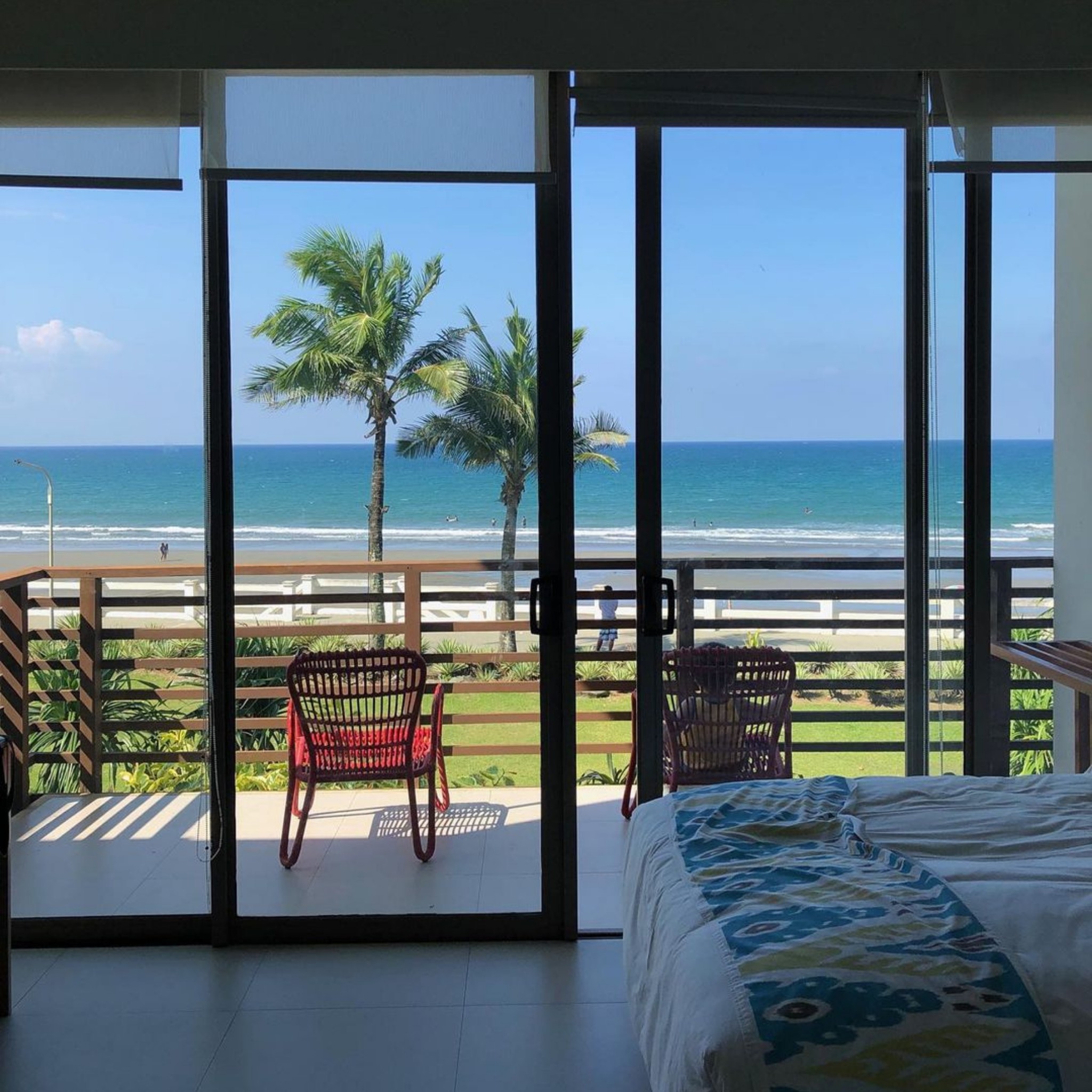 View from a suite
Image credit: Costa Pacifica Baler
However, it's important to note that the waves may be too intense for casual swimming. But you don't have to worry because Costa has an expansive swimming pool that overlooks the beach.
---
Munch on pizza, barbecue, and bagnet by the beach
---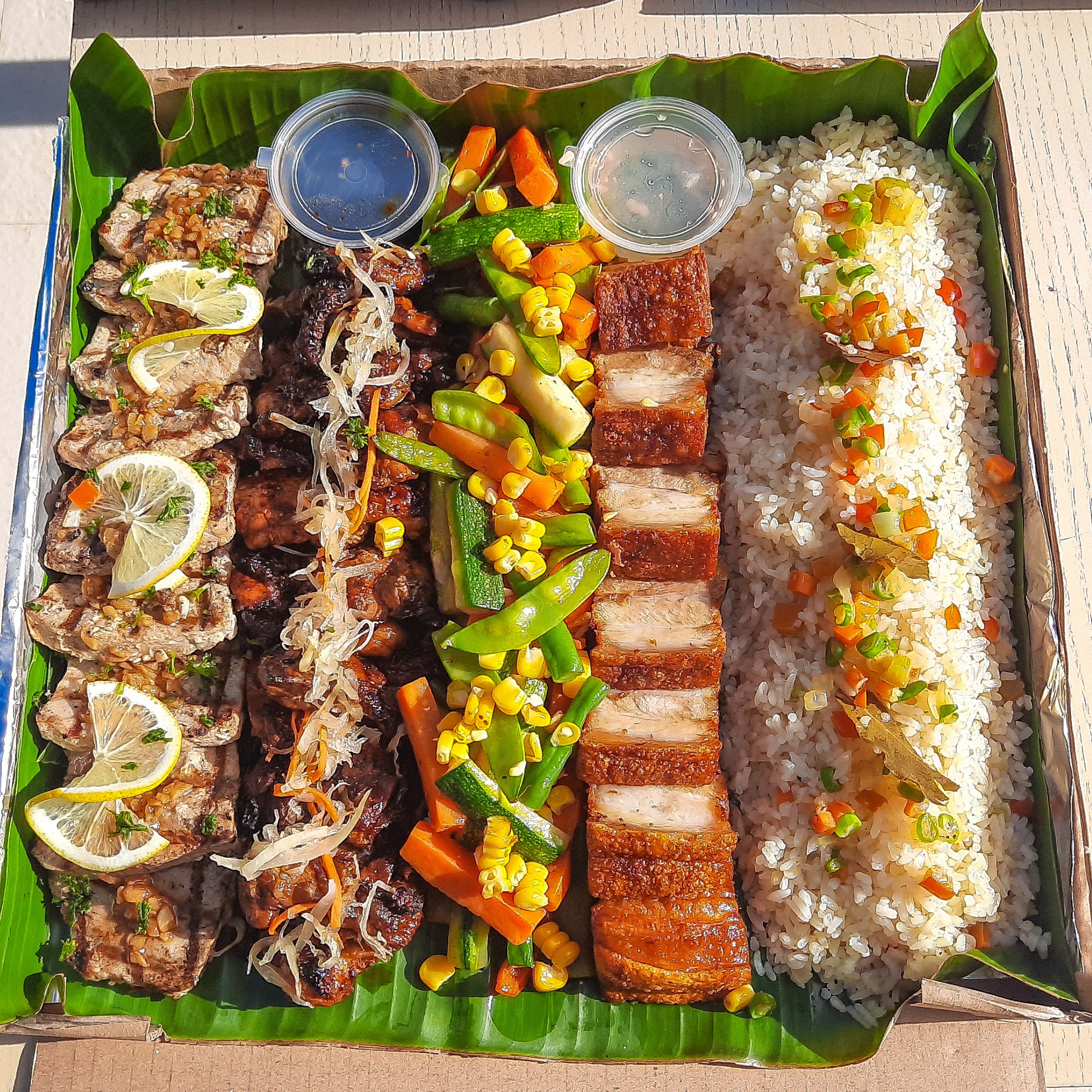 Grilled tuna fillet, chicken inasal, buttered veggies, crispy pork bagnet, and pilaf rice
Image credit: Costa Pacifica Baler
This surf resort in Baler also prides itself on a variety of meals you can enjoy while on vacation. You can get different kinds of silog (meat, fried rice, and egg) for breakfast. While for lunch and dinner, you can order their best-selling pizza and steak.

Resort's best-selling pizza
Image credit: Costa Pacifica Baler
Large groups are encouraged to try out their boodle-fight meals. You'll share portions of different dishes served on a big banana leaf with this setup.
---
Surf and swim with your cats and dogs in Baler, Aurora
---
Another thing to note is the scenic road you'll get to see while going to Baler – that and the strong waves for surfing will surely make an unforgettable experience.
So, head on to Costa Pacifica for a stress-free vacation with your fur babies.
Visit other beaches in the Philippines:
---
Cover image adapted from: Costa Pacifica Baler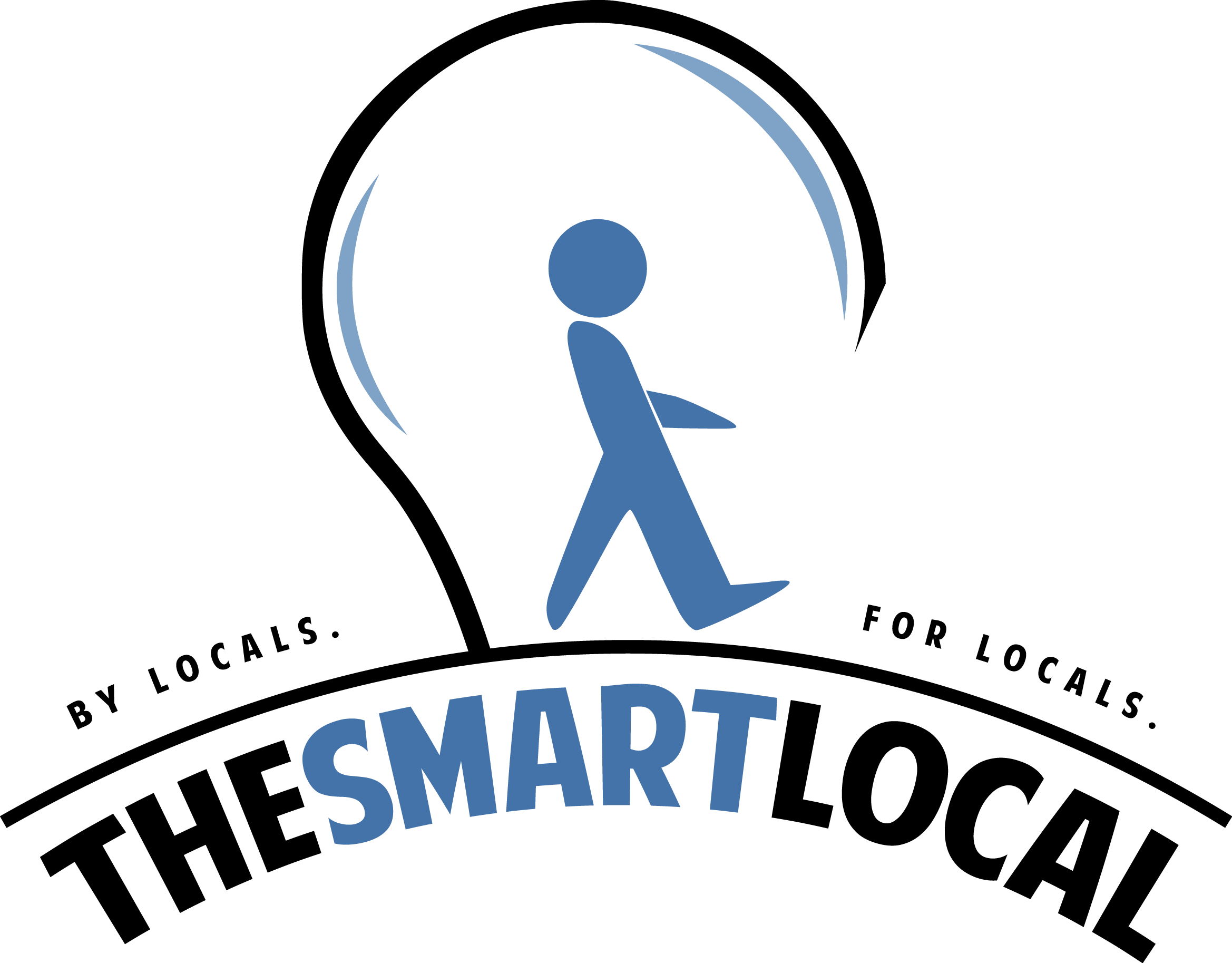 Drop us your email so you won't miss the latest news.