Kobe Bryant food art in honor of his birthday
---
Finding people to look up to is a personal matter. Some people idolize Korean artists, while others idolize superheroes. However, basketball fans or not, most people knew of and looked up to Kobe Bryant.

Not only was he a great basketball player, but he was also a good father and husband to his family, and an inspiration for anyone who needed motivation in life. 
And though he left the world too soon in January this year, fans continue to celebrate him on special occasions. Recently, a Filipino created Kobe Bryant food art out of chicken and rice for the basketballer's birthday on 23rd August, proving that the Black Mamba spirit lives on. 
---
A Filipino's birthday tribute to the late basketball legend
---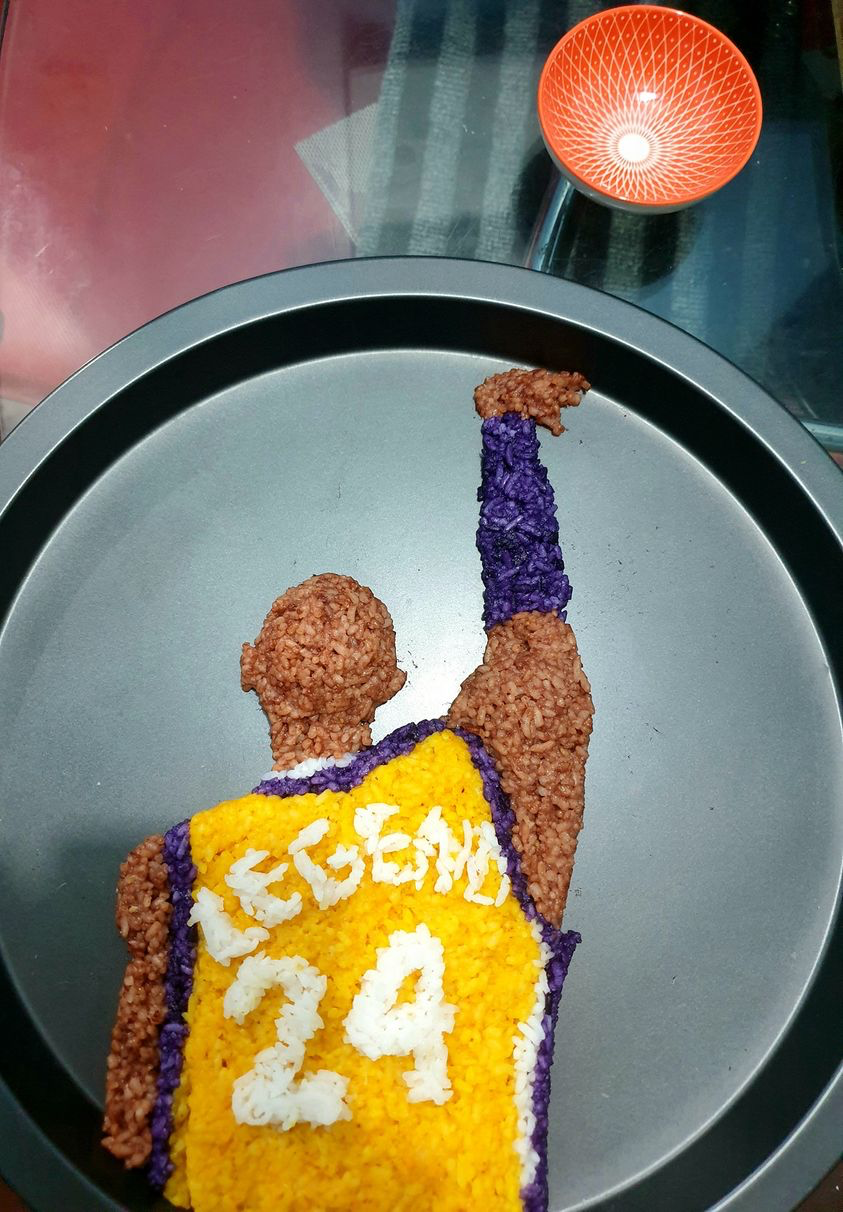 Image credit: Mile Bryan Mharc Gocon
Kobe Bryant may have passed away too soon and too suddenly, but that doesn't mean he'll be forgotten just as quickly. On the basketball player's first birthday after he passed away on 26th January this year, Filipino Mile Gocon created Kobe Bryant food art using chicken and rice.

The food art shows the Black Mamba in his element, shooting a basketball through a hoop – the basketball being an orange bowl and the hoop being rice and chicken drumsticks. Kobe's rice figure even dons his famous Lakers jersey, formed out of yellow, purple, and white rice.
---
Tributes for his birthday aside from Kobe Bryant food art
---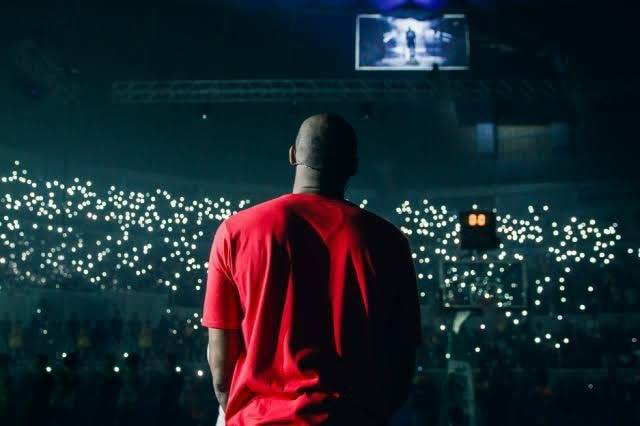 Image credit: Lakers Nation Philippines
Gocon's Kobe Bryant food art tribute went viral after being featured on the Facebook page Laker Nation Philippines. Soon, many other Kobe Bryant birthday tributes went up, from posts listing out his many accomplishments to fan-made videos starring memories of the Black Mamba in action.
The basketball player would have been 42 years old by now, with many more achievements under his belt. However, if this year's birthday tributes are anything to go by, Kobe's fans and loved ones will keep the Mamba Mentality alive for years to come.
---
Mile Gocon's food art
---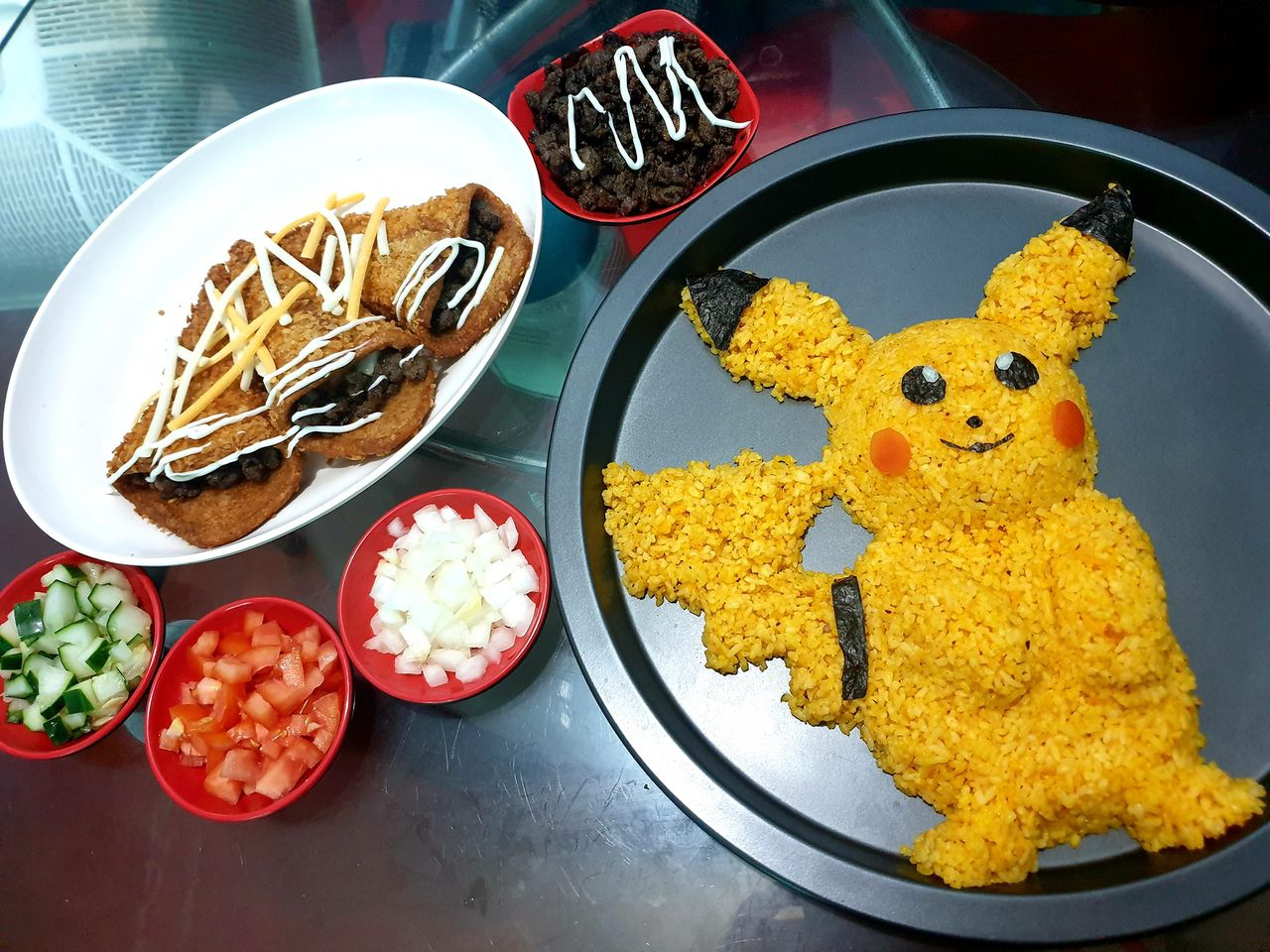 Image credit: Mile&Myshca Creative Cooking and Artistic Food Presentations
Aside from the Kobe Bryant food art, Gocon also creates other food art and shares it on his and his wife's page, Mile&Myshca Creative Cooking and Artistic Food Presentations. On the page you'll find food art inspired by other popular references, such as Pokémon's Pikachu, to animals such as pandas.
Everything on the plates they serve is edible, from rice to tomatoes to seaweed strips, so they're as delicious as they are creative.
---
Express your feelings through art
---
Humans go through many emotions each day, and not everyone has an outlet for them. Perhaps you can look into art as a form of stress relief, and it doesn't have to be the conventional way with brushes or pencils. 
Just like Mile Gocon, you can try food art or other new forms of art whenever you're going through something – from feeling down to commemorating your late idol.
Also check out:
---
Cover image adapted from: Mile Bryan Mharc Gocon, Mile Bryan Mharc Gocon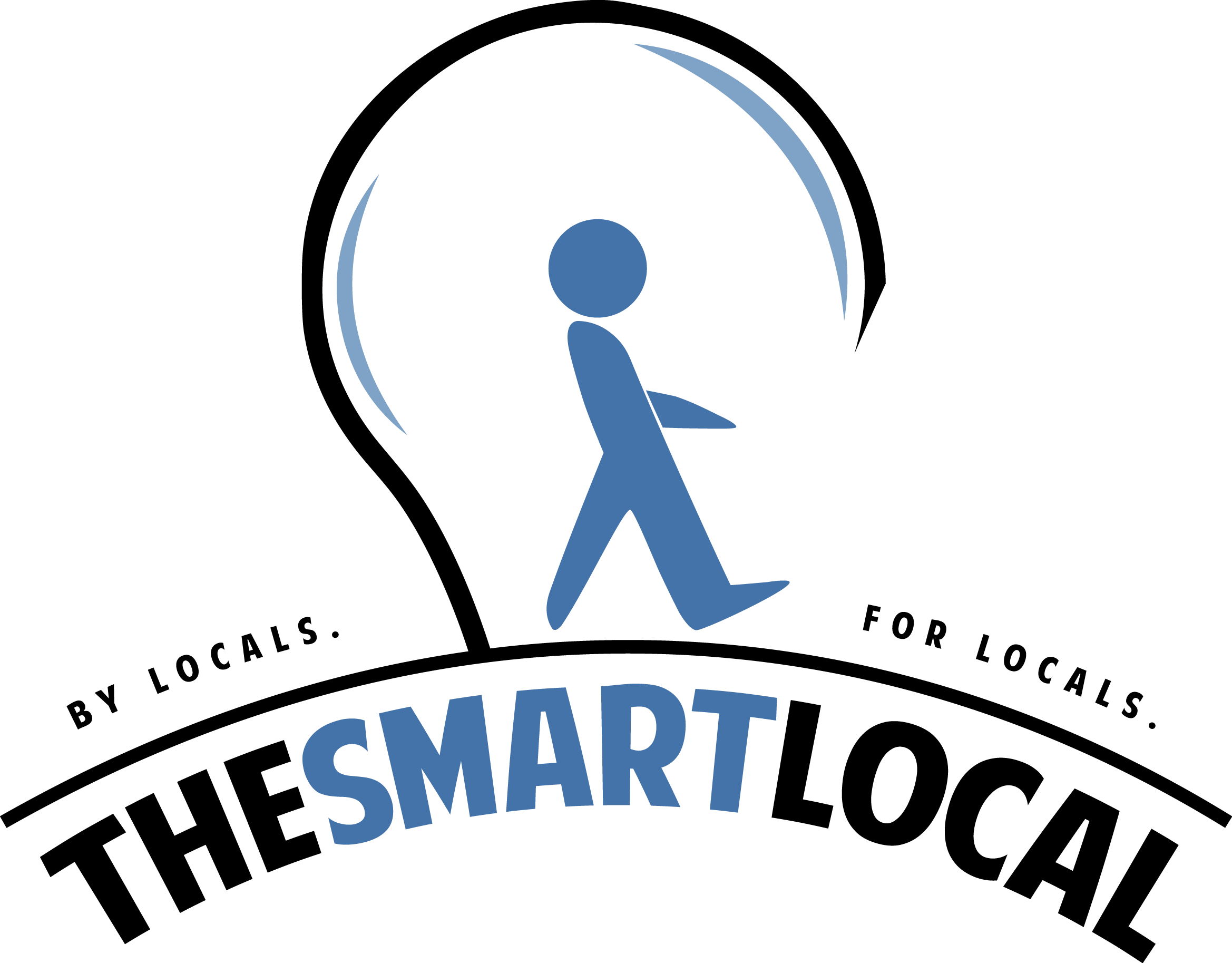 Drop us your email so you won't miss the latest news.