Keith Martin found dead at QC condo
---
When we hear news about the death of well-known artists in the music industry, we are saddened because their music will be gone along with them. In this case, the R&B music industry has lost one of its most popular artists.
On 25th March 2022, US singer-songwriter Keith Martin was found dead, age 55, in his condo unit in Quezon City. According to police reports, he may have been dead for a week before he was eventually found.
---
What we know so far
---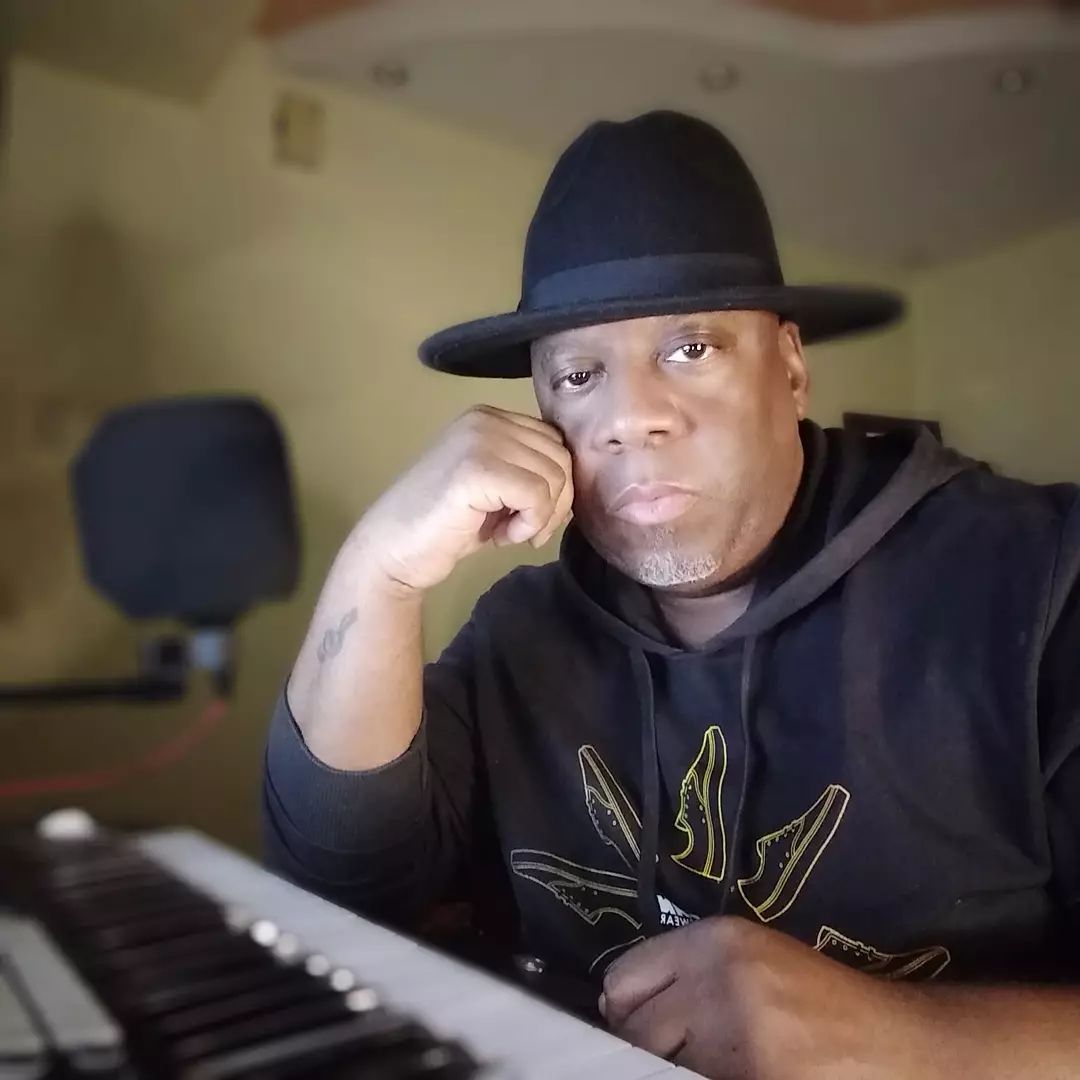 Keith Martin with his mic and piano keyboard
Image credit: @keithmartinmusic
Last Friday, 25th March 2022 at around 7.15AM, as people were about to start their day, Quezon City police were asked to come to a condominium where residents reported a strong, unpleasant smell coming from what turned out to be Martin's unit. Upon their arrival, Martin was found dead, lying in bed.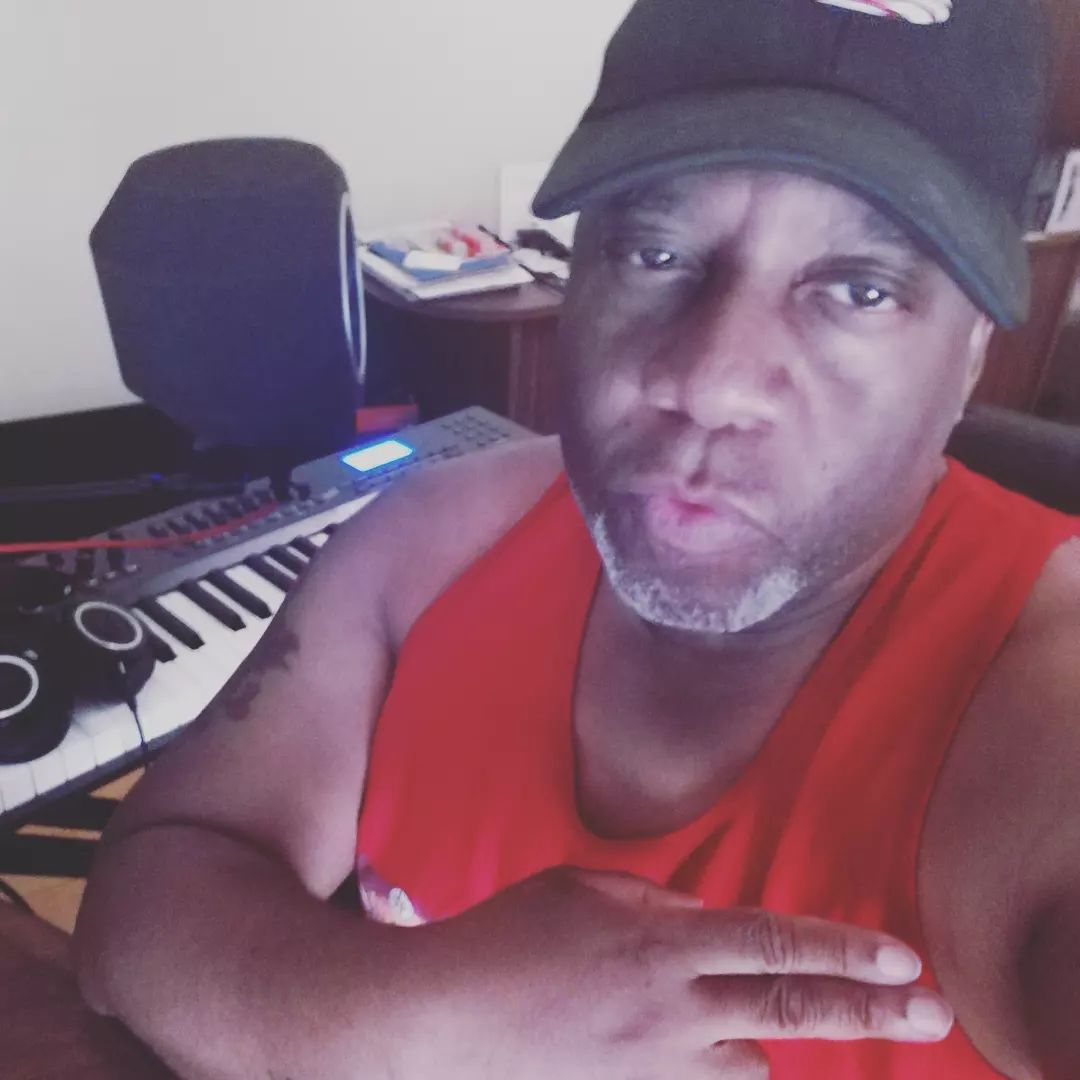 One of Martin's last three posts on Instagram
Image credit: @keithmartinmusic
As of now, authorities aren't certain of the cause of Martin's death, but they are continuing to investigate as they wait for the autopsy report. So far, their assumption is that Martin may have already been dead for a week before his body was found.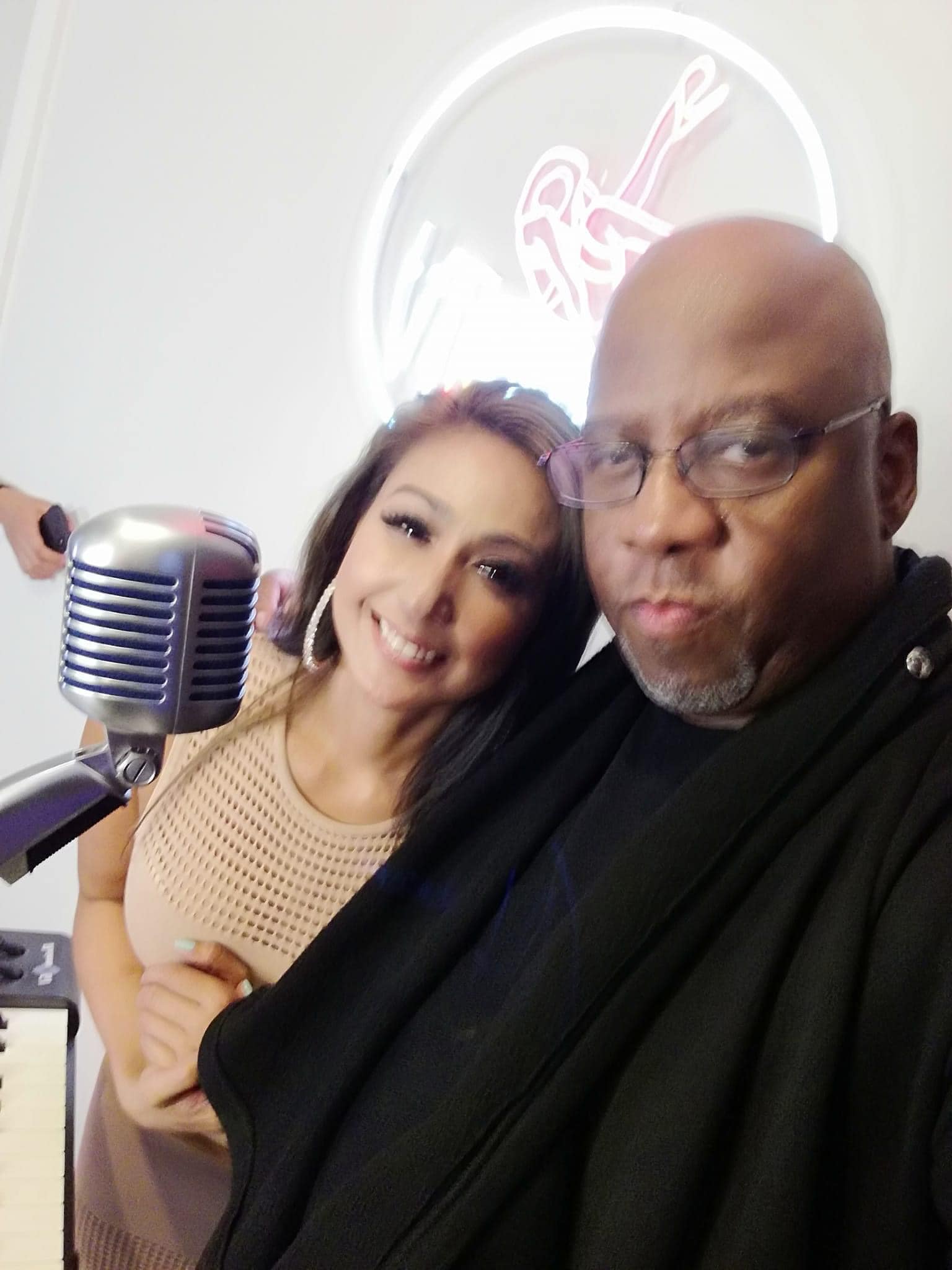 Sheree Bautista, Martin's close friend, posted this photo as a tribute to him after his death
Image credit: Sheree Bautista
Whether it's related or not, Sheree Bautista, a close friend of Martin's, mentioned in a PEP article that he hadn't been feeling well during their last meet-up and she advised him that he should see a doctor. Additionally, Bautista mentioned that he'd been living alone and broken-hearted after a recent breakup with his Pinay girlfriend in late 2021.

Martin's last appearance was at Daryl Ong's wedding
Image credit: Edrex Clyde Sanchez
Keith Martin was last seen on 12th March, at singer Daryl Ong's wedding, where Martin, Ong, and two other artists sang a rendition of Boyz II Men's I'll Make Love To You.
---
Why he moved to the Philippines
---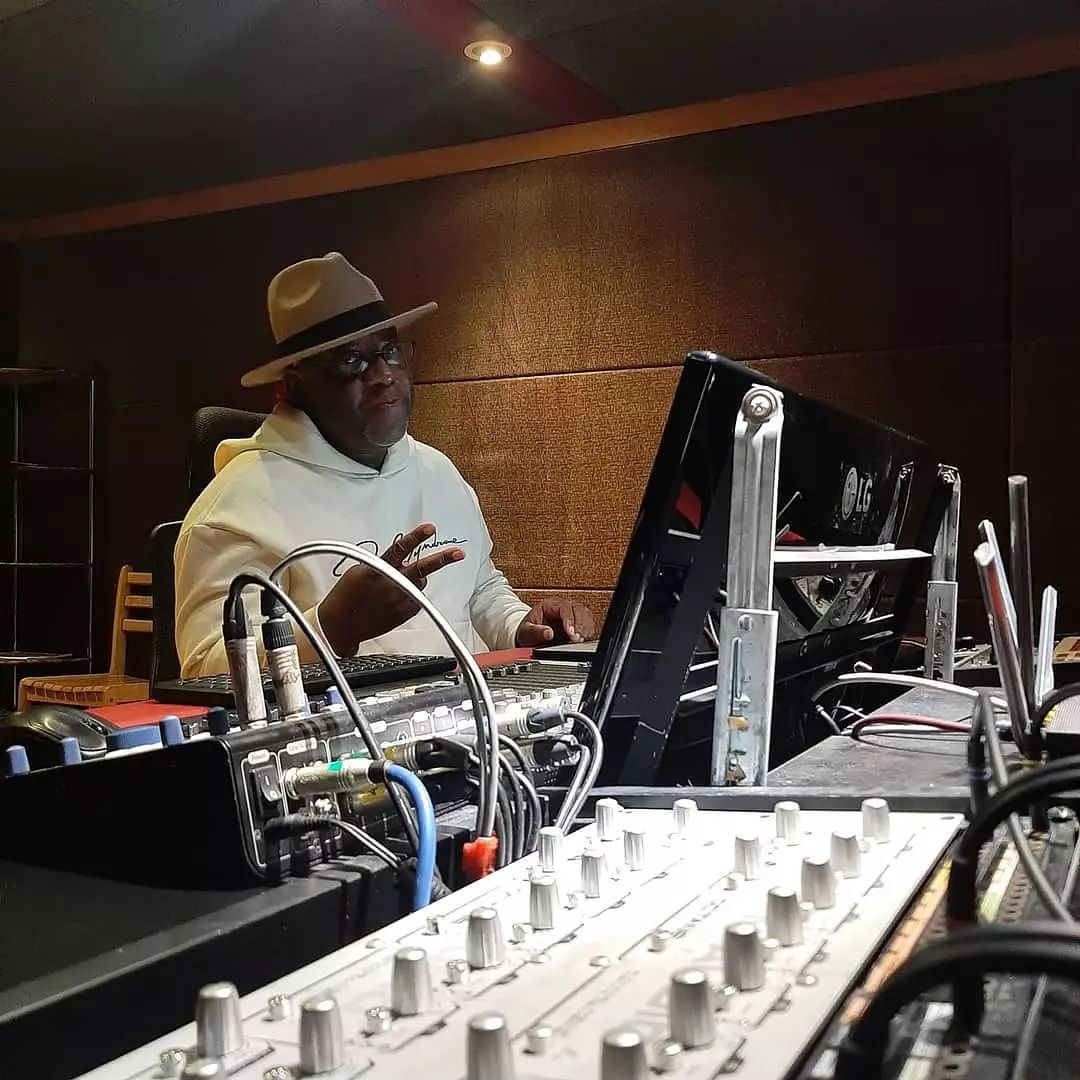 Martin at a music studio
Image credit:@keithmartinmusic
If you're not familiar with Keith Martin, he was the artist that brought us the popular hit "Because of You". This hit quickly became a classic in most parts of the world, including Southeast Asia.
Martin later decided to move permanently to the Philippines to become a record producer and as of 2004, he was hired by EMI Philippines, a record label in the Philippines now known as PolyEast Records, as an in-house producer for Filipino and Indonesian artists.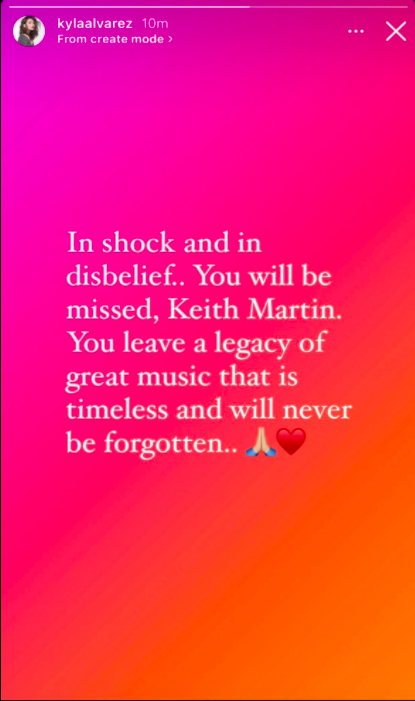 Kyla, a Filipina artist, shares her sentiments on social media about Martin's death
Image credit: Kyla
One of his notable collaborations was with Filipina artist, Kyla, who's dubbed as the Queen of R&B in the Philippines. He also collaborated with local stars Jinky Vidal and Luke Mirajes during his time in the country.
According to Diane Soto Dayao, Martin's former partner, Martin's body will remain at Arlington Memorial Chapels in Quezon City on 28th March. Furthermore, a wake will take place at Immaculate Conception Cathedral from 28th to 30th March 2022.
---
Keith Martin in the Philippines
---
Whether or not you're a fan of his music, Keith Martin lives on in the R&B world, his love for music, and his fans.
May you rest in peace, Keith Martin.
Also check out:
---
Cover image adapted from @keithmartinmusic and @keithmartinmusic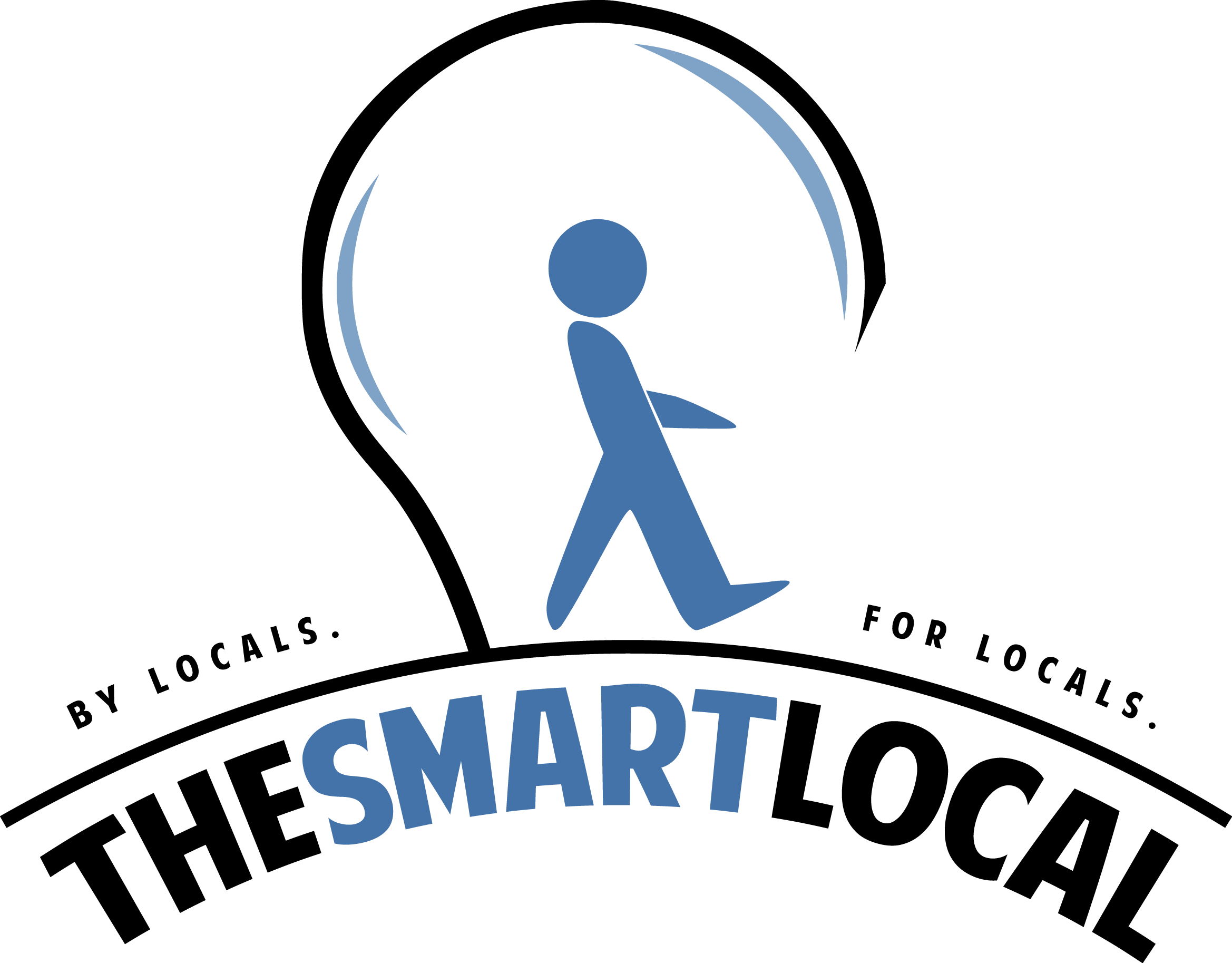 Drop us your email so you won't miss the latest news.