Notable Filipino dramas
---
While it's fair to say that Filipino dramas have been filled with formulaic tropes such as fight scenes that involve intense sampalan and iyakan between the bida and kontrabida, there are Filipino dramas that really stood the test of time. Either this is because of the amazing chemistry between the leads, or the dramas' groundbreaking themes.  
So here are 12 timeless Filipino dramas from ABS-CBN and GMA Network for when you need to be reminded of some of the best teleseryes of all time.
---
ABS-CBN dramas
---
---
1. Esperanza (1997-1999) – Judy Ann Santos's first solo title role
---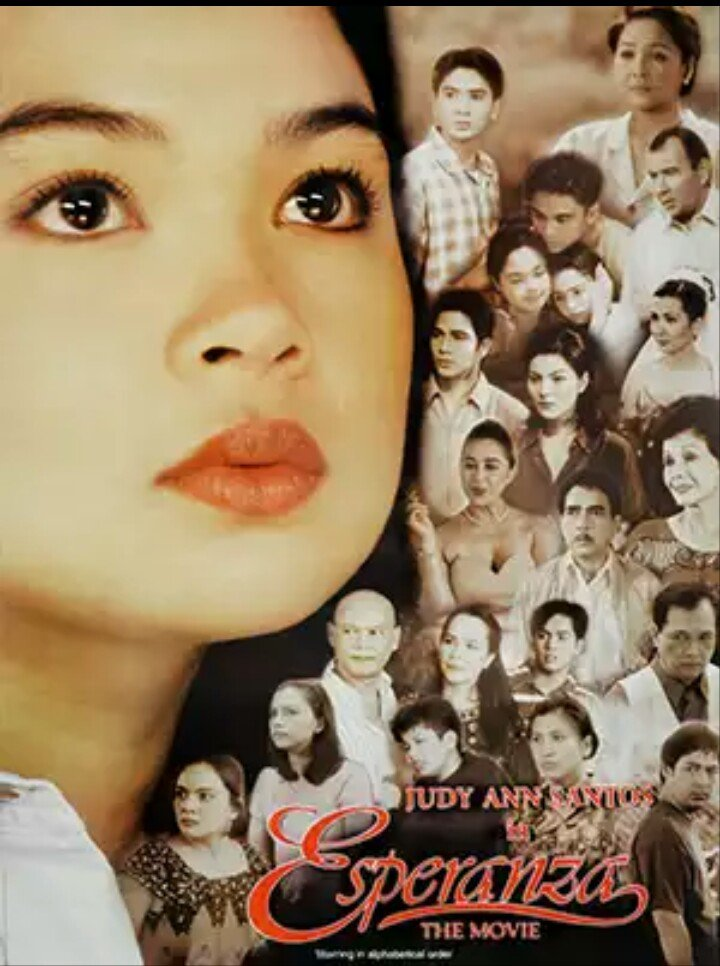 Esperanza's movie poster
Image credit: via IMDb
Teleseryes saw their peak during the 90s, and Esperanza is one of the most popular dramas of the era with its record-breaking 67% rating. The drama features every trope you can expect from a classic Pinoy teleserye – it follows Esperanza (Santos), a young woman who becomes romantically involved with a son (Wowie de Guzman) of a powerful political family as she searches for her family.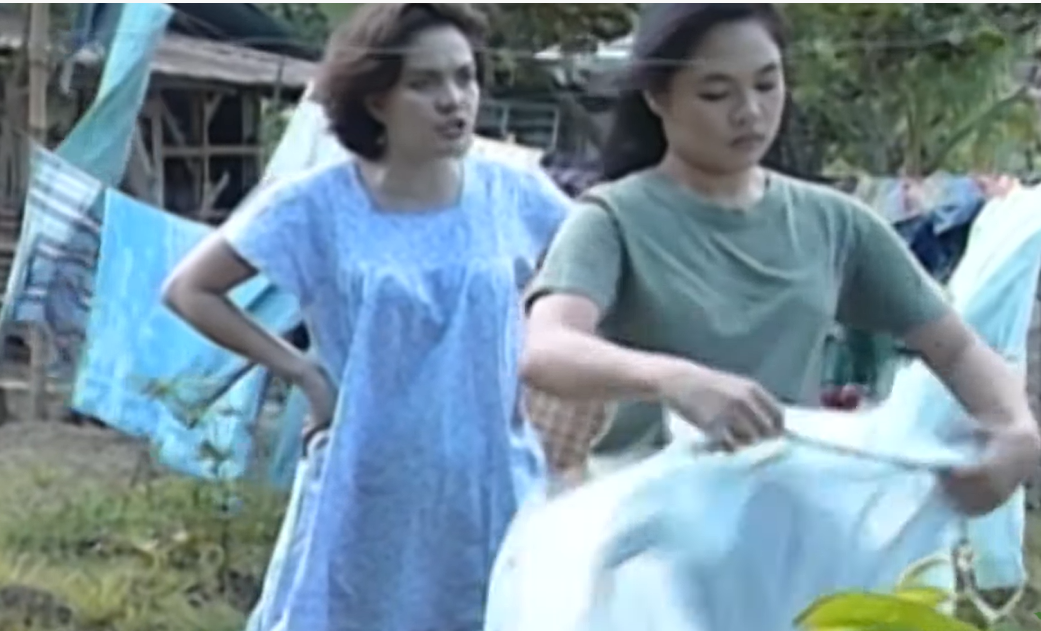 Selya Estrera (Sylvia Sanchez) and Esperanza (Santos)
Image adapted from: Jeepney TV
Esperanza gave Santos her first solo title drama role after the success of her prior drama Mara Clara (1992-1997) alongside Gladys Reyes. High-caliber actors, such as Sylvia Sanchez, Joel Torre, Bembol Roco, and even Charo Santos-Concio, were also cast alongside Santos in the show. And because of the drama's massive success, Star Cinema adapted it into a 1999 movie with the same title.
---
2. Mula Sa Puso (1997-1999) – first teleserye of Claudine Barretto and Rico Yan
---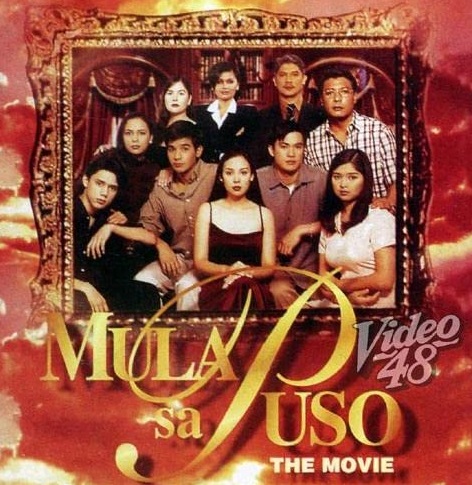 Image credit: via IMDb
The iconic love team of real-life sweethearts Claudine Barretto and Rico Yan wowed Filipinos through the drama Mula sa Puso, the duo's first TV show. The drama features twists and turns, such as a character who is actually alive after an accident, not common in teleseryes during the time of its airing.
It follows heiress Olivia "Via" Pereira (Barretto), who is kidnapped due to the orders of her aunt Selina Matias (Princess Punzalan). Rico Yan's character Gabriel Maglayon comes into the scene when he saves Via from her kidnappers.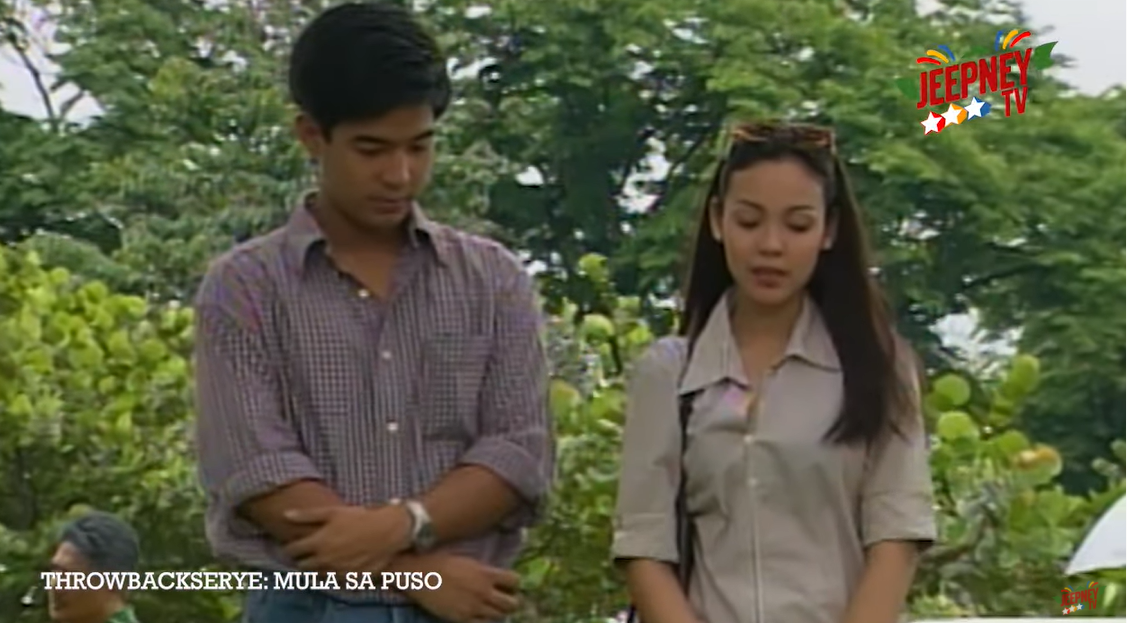 Gabriel (Yan) and Via (Barretto)
Image adapted from: Jeepney TV
The drama's 53.7% rating was one of the all-time highest ratings of a local TV show, according to an AGB Nielsen survey. And like Esperanza, the show was adapted into a movie of the same name in 1999 under Star Cinema.
---
3. Got to Believe (2013-2014) – featuring KathNiel's Chichay and Joaquin
---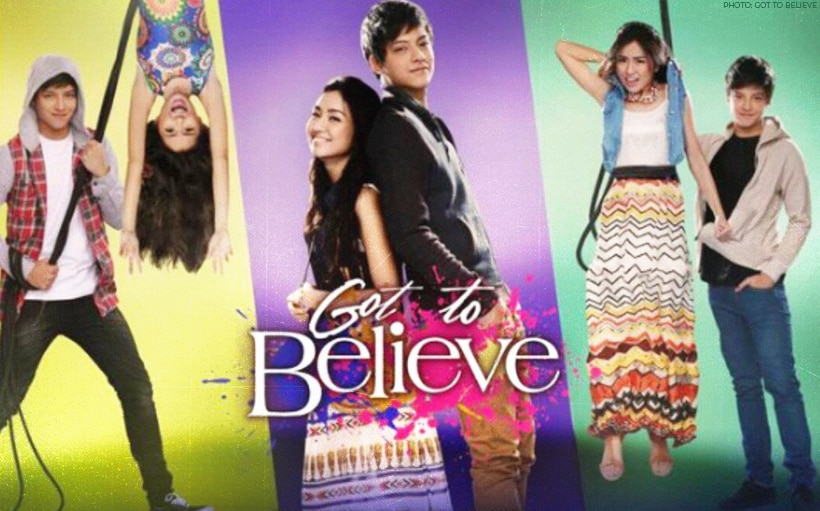 Image credit: via ABS-CBN 
Got to Believe is a beloved show starring the KathNiel love team. The drama has all the elements of a teenage rom-com: there's childhood lost love, mystery, class drama, and an enemies-turned-lovers dynamic.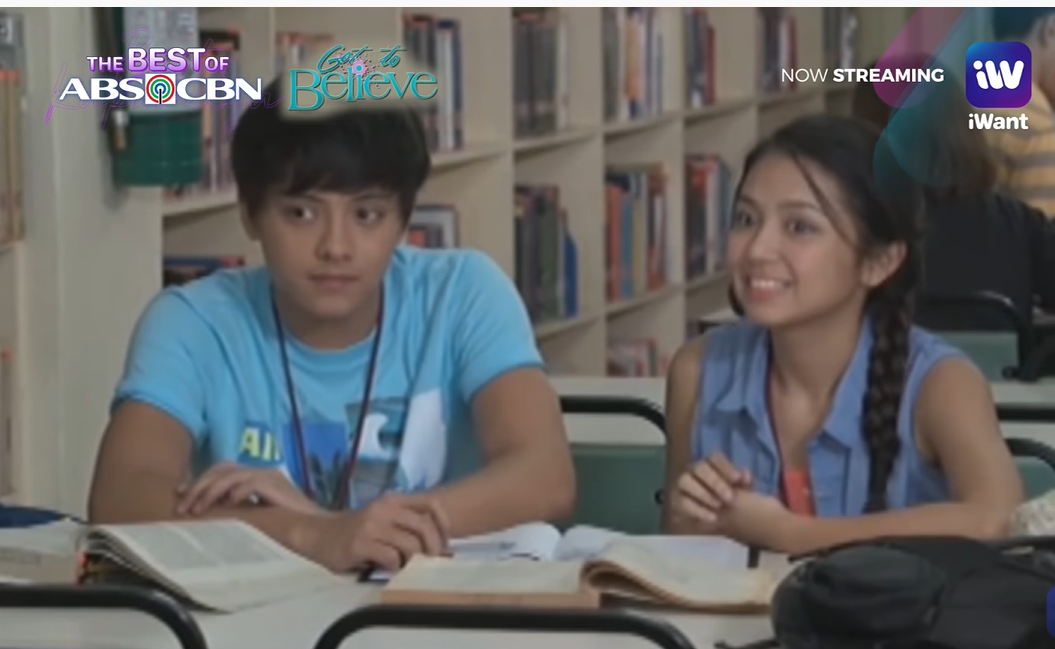 Image credit: iWantTFC
It follows the story of childhood friends Chichay (Bernardo) and Joaquin (Padilla) who met each other at an amusement park and how the two eventually found their way back to one another as young adults when Chichay was hired to be one of the maids of Joaquin's family. The two had no idea of their childhood past at first. 
The ending of the show dominated TV ratings & Twitter and was dubbed the "best ending ever" because of Joaquin's magic trick that made him appear to have fallen off a building when he was asking Chichay for marriage.
---
4. Forevermore (2014-2015) – launched the LizQuen loveteam
---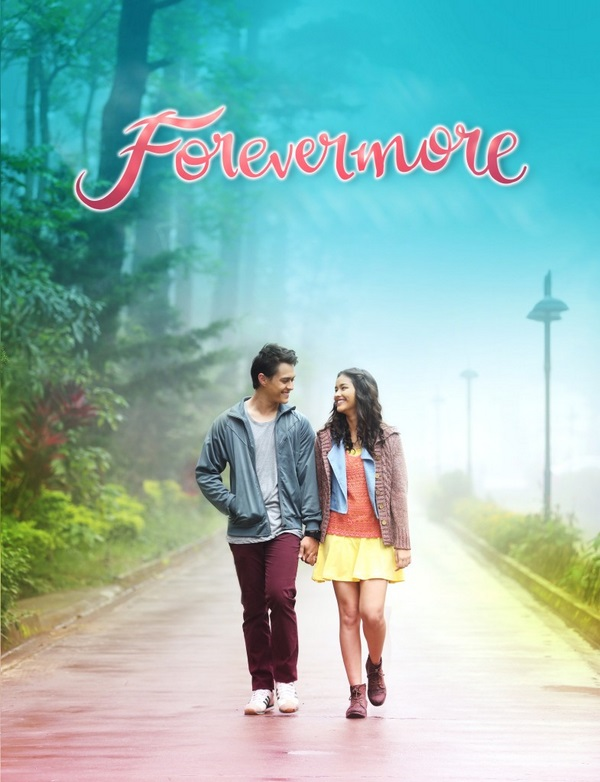 Image credit: via IMDb
The LizQuen loveteam, composed of real-life couple Liza Soberano and Enrique Gil, was launched through the beloved TV series Forevermore that is best remembered for featuring the landscapes of Benguet.
In the drama, Agnes (Soberano), who is a cheerful daughter of a family who makes a living by farming strawberries in a community called La Presa, meets Xander (Gil), the son of a hotel owner, after he falls from a parachute into the delivery truck of Agnes's family.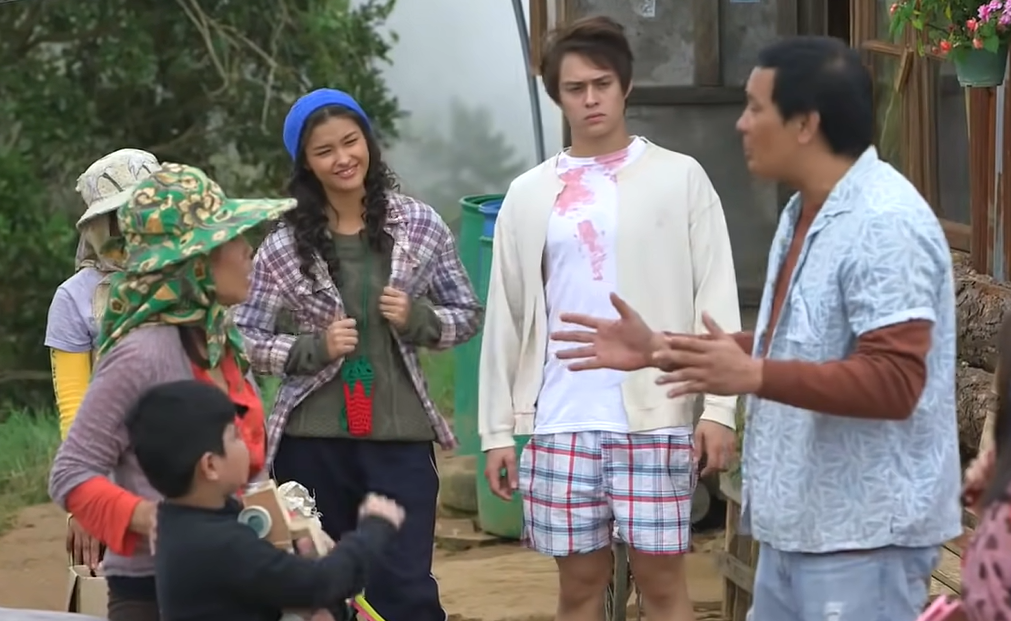 Image credit: ABS-CBN Entertainment via YouTube
A huge hit, the series ended with a whopping 63% rating, according to Kantar Media. It was also aired internationally in countries such as Kenya, Kazakhstan, Vietnam, Cambodia, and Indonesia.
---
5. FPJ's Ang Probinsyano (2015 – 2022) – ABS-CBN's longest running teleserye
---
ABS-CBN's longest-running teleserye, FPJ's Ang Probinsyano has become a staple of Philippine TV despite the era of Netflix and YouTube with its star-studded cast front-lined by Coco Martin. 
Based on the 1997 movie of Fernando Poe Jr (FPJ), it follows Cardo Dalisay (Martin) as he avenges the death of Ador, his policeman twin, by chasing the drug syndicates and policemen who had killed his brother.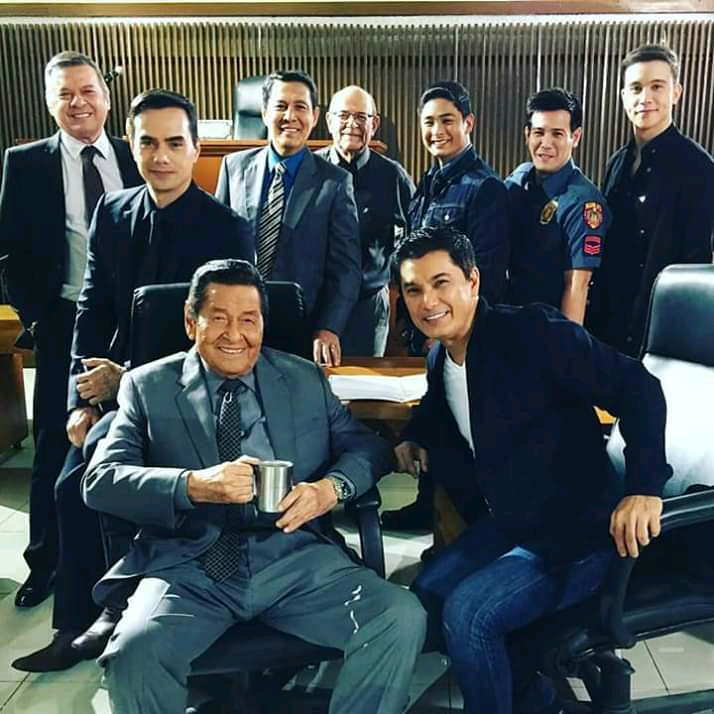 The cast of Ang Probinsyano including Eddie Garcia (third from left), Tirso Cruz III (fourth from left), and Coco Martin (seventh from left)
Image credit: via IMDb
Big actors such as Eddie Garcia, Richard Gutierrez, Tirso Cruz III, and FPJ's widow Susan Roces herself have starred in the show. It has such a dedicated audience that the show has been extended several times already since 2017, though the show was originally supposed to end in May of the same year. 
The show's longevity has also become a subject of viral memes, such as a meme declaring the show's end in September 2048 and showing Cardo's graying hair.
---
6. Dirty Linen (2023) – a star-studded revenge drama
---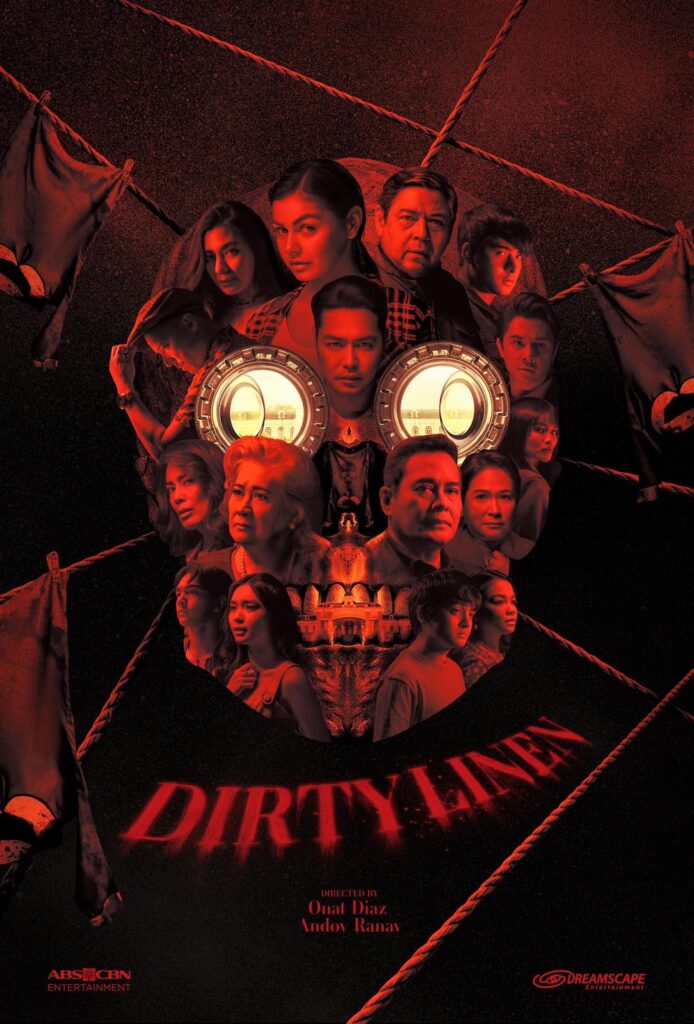 Image credit: via ABS-CBN
Dirty Linen first made noise with an announcement of a star-studded and multi-awarded cast, such as Volpi Cup winner John Arcilla, along with Tessie Tomas, Zanjoe Marudo, and Janine Gutierrez with the special participation of Golden Globes nominee Dolly de Leon.
The teleserye follows the entangled lives of Alexa/Mila (Gutierrez), Olan (Joel Torre), Max (Christian Bables), and Lala (Jennica Garcia) with the powerful family, Fieros. Motivated by revenge, this crime and mystery drama got the audience on the edge of their seats every episode.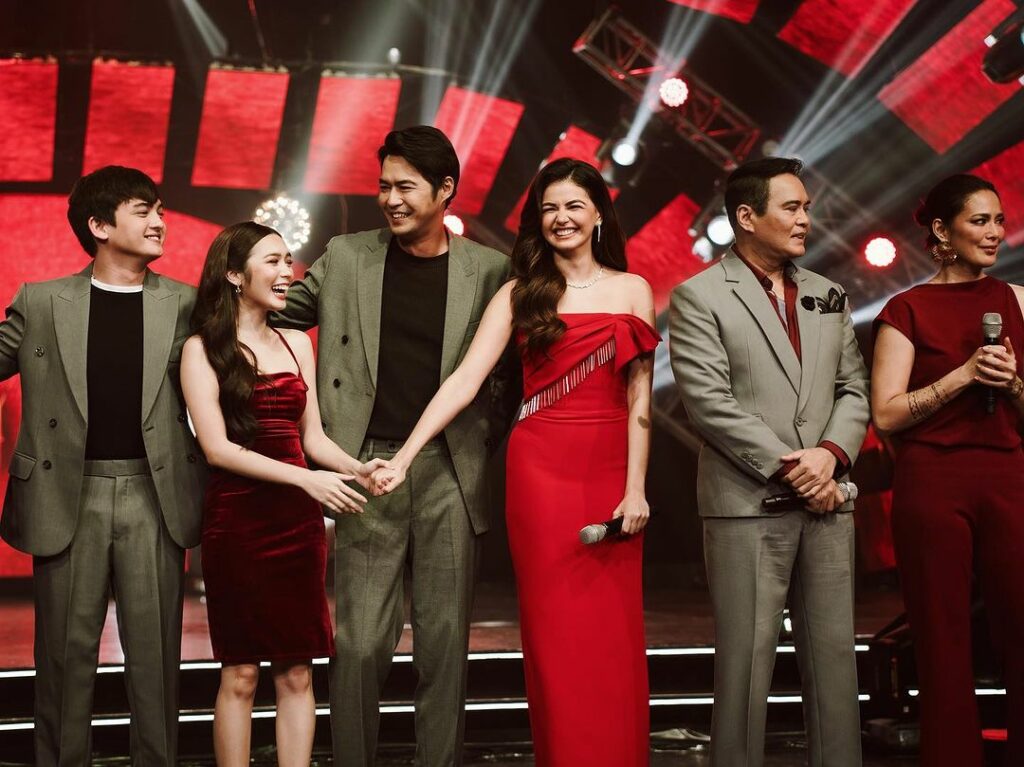 The cast of Dirty Linen (from left to right: Seth Fedelin, Francine Diaz, Zanjoe Marudo, Janine Gutierrez, John Arcilla, and Angel Aquino) at the show's media con.
Image credit: @janinegutierrez via Instagram
The well-written plot, cinematography, and next-level acting got people and critics praising the show – making Dirty Linen trend consistently on Twitter. The show also garnered 1 billion overall views across social media platforms.
---
GMA dramas
---
---
7. Mulawin (2004-2005) – led by the ChardGel loveteam
---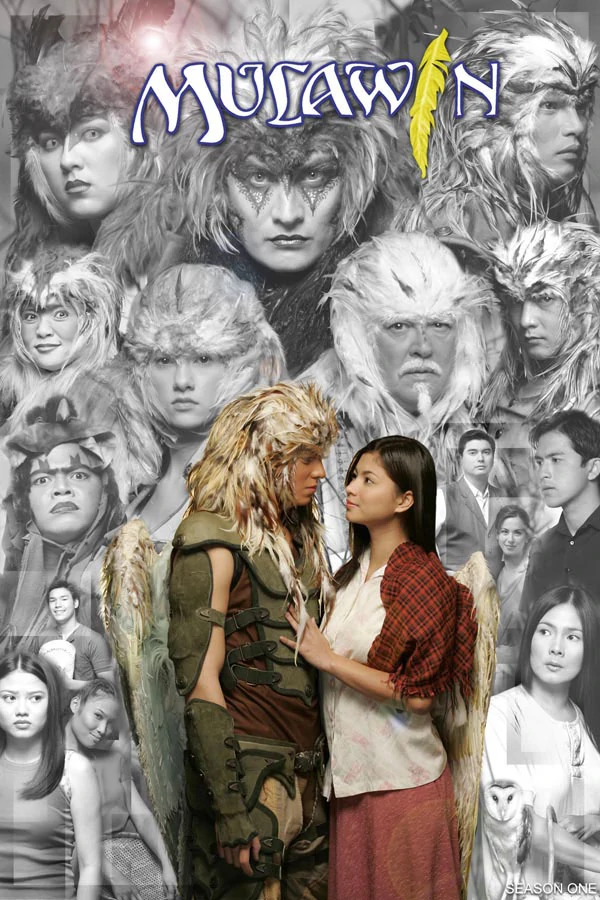 Image credit: via Fandom
The early 2000s saw the height of GMA Network's fantasy TV series. Mulawin, where loveteam Richard Gutierrez and Angel Locsin played the lead roles alongside Dennis Trillo, started the network's successful string of high-rating fantasy shows. 
The fantasy series follows humanoid birds Alwina (Locsin) and Aguiluz (Gutierrez) as they lead the class of Mulawins against the villain class of Ravenas out to destroy them.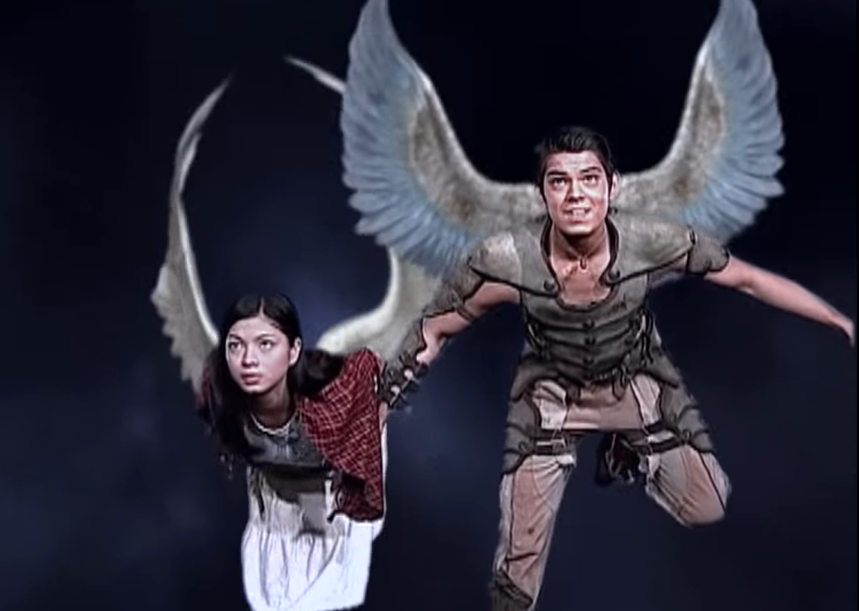 Image credit: GMA Network via YouTube
It was so popular that its highest rating registered at 48.6%, and it was even adapted into a movie in 2005. The 2017 TV show sequel Mulawin vs. Ravena, however, wasn't as popular as the original show.
---
8. Darna (2005) – adaptation of Mars Ravelo's superheroine
---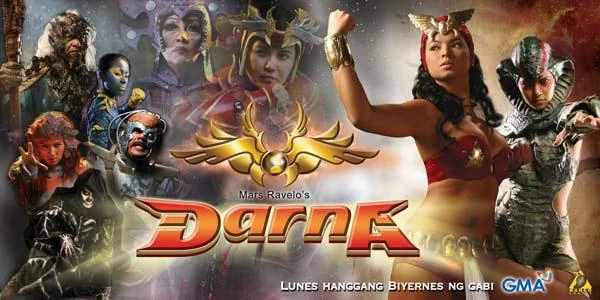 Image credit: via Fandom
After Mulawin's popularity, Angel Locsin starred in what would become one of her most enduring teleseryes of all time. The 2005 TV adaptation Darna follows Narda (Locsin), an ordinary woman who comes across a stone. This magically allows her to transform into the superheroine Darna to save her town against the snake-haired Valentina (Alessandra de Rossi), the show's main villain.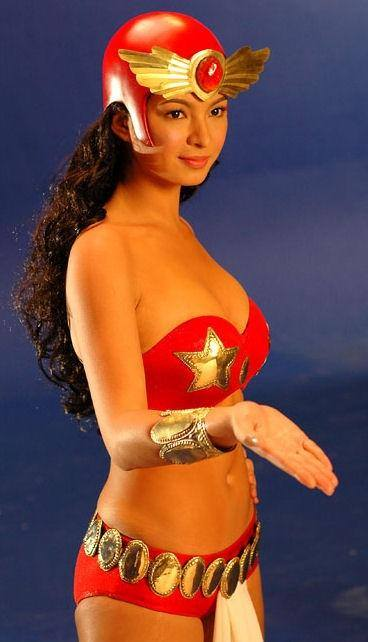 Image credit: Angel Locsin via YouTube
Darna was so popular during its showing that one of its episodes registered an all-time high rating of 54.3%.
---
9. Encantadia (2005-2006) – introduced us to the enchanted universe of Encantadia
---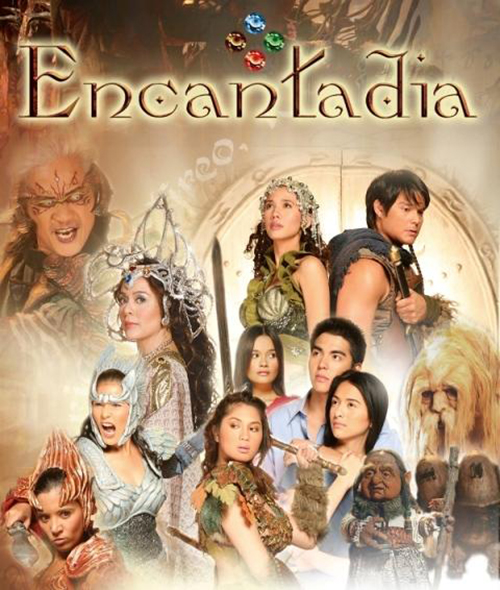 Image credit: via IMDb
Featuring an elaborate set, costume, and storyline, Encantadia indeed has all the makings of a great fantasy TV series that it's no wonder it's one of GMA Network's successful shows. It is best known for introducing the four Sang'gre sisters of Encantadia: Danaya (Diana Zubiri), Amihan (Iza Calzado), Alena (Karylle), and Pirena (Sunshine Dizon).
Image credit: GMA Network via YouTube
The plot revolves around the four sisters after Pirena stole one of the kingdom's gems and caused trouble for the four kingdoms of Encantadia: Hathoria, Sapiro, Adamya, and Lireo.
The show registered its highest rating at 51.7%, and years after it was first aired, GMA Network produced a "requel" – which was both a remake and a sequel – in 2016 starring Sanya Lopez (Danaya), Kylie Padilla (Amihan), Gabbi Garcia (Alena), and Glaiza de Castro (Pirena).
---
10. Marimar (2007-2008) – Pinoy adaptation of the 1994 hit Mexican telenovela
---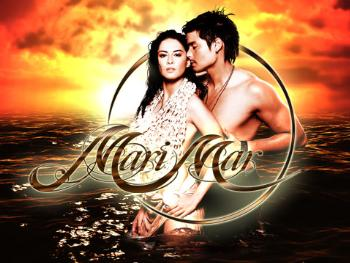 Image credit: GMA via Wikimedia Commons
The Mexican telenovela Marimar (1994), starring Thalia, was a hit in the Philippines when it was aired on RPN-9 in 1996. So the Filipino adaptation, starring Marian Rivera as Marimar and Dingdong Dantes as Sergio, was also a massive success with the show's lead stars also eventually marrying in real life in 2014. 
The adaptation follows a naive young girl Marimar who falls in love with the wealthy Sergio Santibañez (Dingdong Dantes). Conflict arises when Sergio's family disapproves of Marimar and goes out of their way to separate them.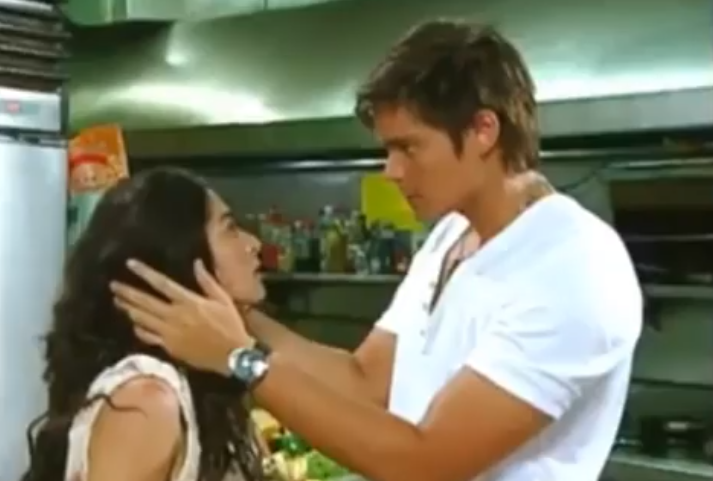 Marimar (left) and Sergio (right)
Image adapted from: Facebook via We Plea for DongYan TV Reunion Project
It was one of the highest-rated teleseryes of all time, with its final episode giving the show a high rating of 52.6%. The ending ran for over an hour and featured two grand wedding ceremonies: a taped church wedding and a live wedding reception in the GMA-7 studio.
---
11. Amaya (2011-2012) – epicserye featuring Marian Rivera as a princess
---
Image credit: GMA Network via YouTube
Amaya was considered big at the time of its release. Aside from the show's expensive production, the drama, which is the first epic historical fiction TV series on Philippine TV, was daring in its scope.
Besides being expensive to produce, Amaya was challenging to shoot. It was filmed on location across various outdoor settings from Bulacan to Batangas to Zambales to Pangasinan, to name a few, and the well-researched epicserye was also inspired by elements of Philippine culture such as ancient Filipino beliefs, the pre-colonial political system, languages, and costumes.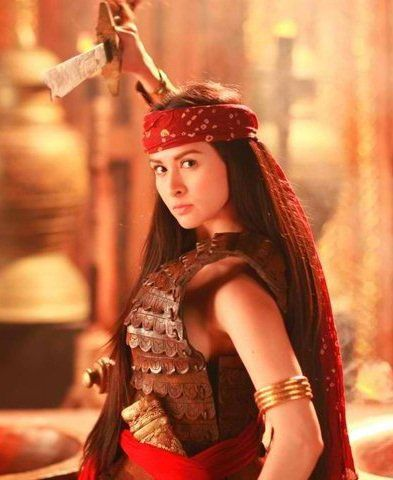 Image credit: FamousFix
It centers around primetime queen Marian Rivera's character Amaya, who's a binukot or hidden princess hidden from society and prophesied to be The Chosen One who would be able to defeat a powerful rajah or town ruler. 
Because of the show's depth and breadth, the show was also aired in other countries such as Cambodia, Malaysia, and Vietnam.
---
12. Maria Clara at Ibarra (2022-2023) – fantasy series featuring Jose Rizal's novels
---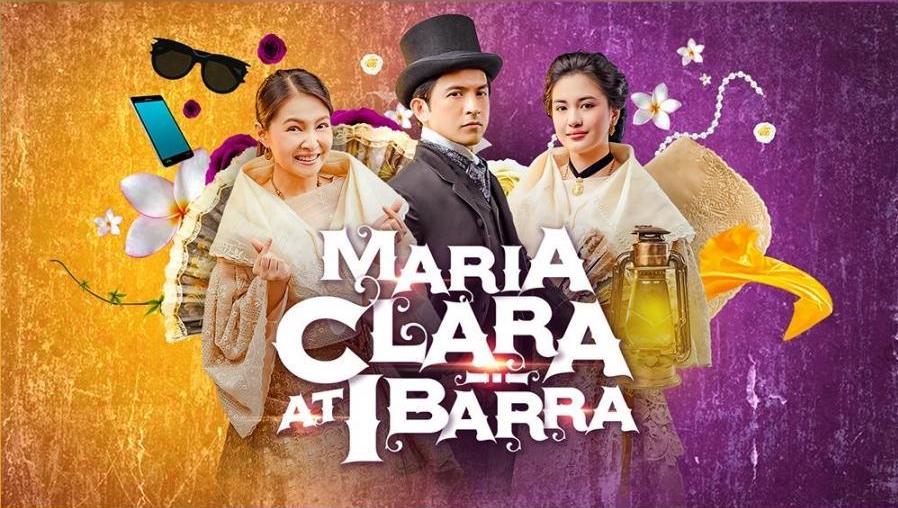 Image credit: via GMA Entertainment
The breakout drama of 2022 got pretty much the entire Filipino audience in a chokehold during its primetime slot on GMA when it was airing for four months.
Maria Clara at Ibarra brought a refreshing take on a historical drama and made it into a fantaserye. A Gen-Z nursing student, Klay (Barbie Forteza), got transported into the book of Jose Rizal's Noli Me Tangere and El Filibusterismo. Klay got to meet Maria Clara (Julie Ann San Jose) and Crisostomo Ibarra (Dennis Trillo) and live the novels herself.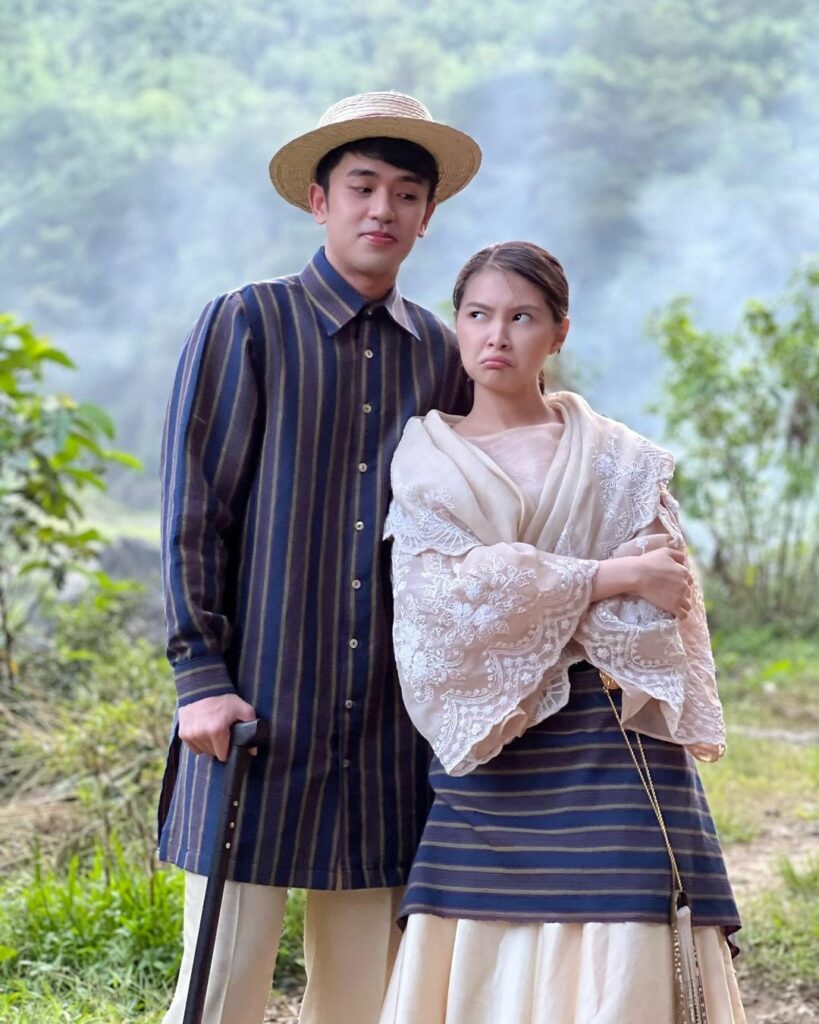 Image credit: @davidlicauco via Instagram
The public reception was so great that the fantaserye trended on Twitter almost every night. David Licauco, who played Ginoong Fidel, charmed everyone and was given the title Pambansang Ginoo. Fidel and Klay's chemistry was undeniable too, hence, the BarDa (Barbie & David) love team was born.
MCI was made available on Netflix after less than 2 months of airing on free TV and took the number 1 spot for TV shows in the Philippines for weeks.
---
Filipino dramas
---
With their unique storylines, adorable love teams, and grand settings, the Filipino dramas above indeed prove that our teleseryes can go beyond their usual themes to set the standard of good TV shows worthy of binging on. 
If you want to see more Filipino shows, check out these iconic local comedy shows and film series, or these nostalgic barkada movies & TV shows we grew up on.
---
Cover image adapted from: FamousFix, IMDb, and Fandom
Article originally published by Addie Pobre. Last updated by Gly Parañal on 25 August 2023.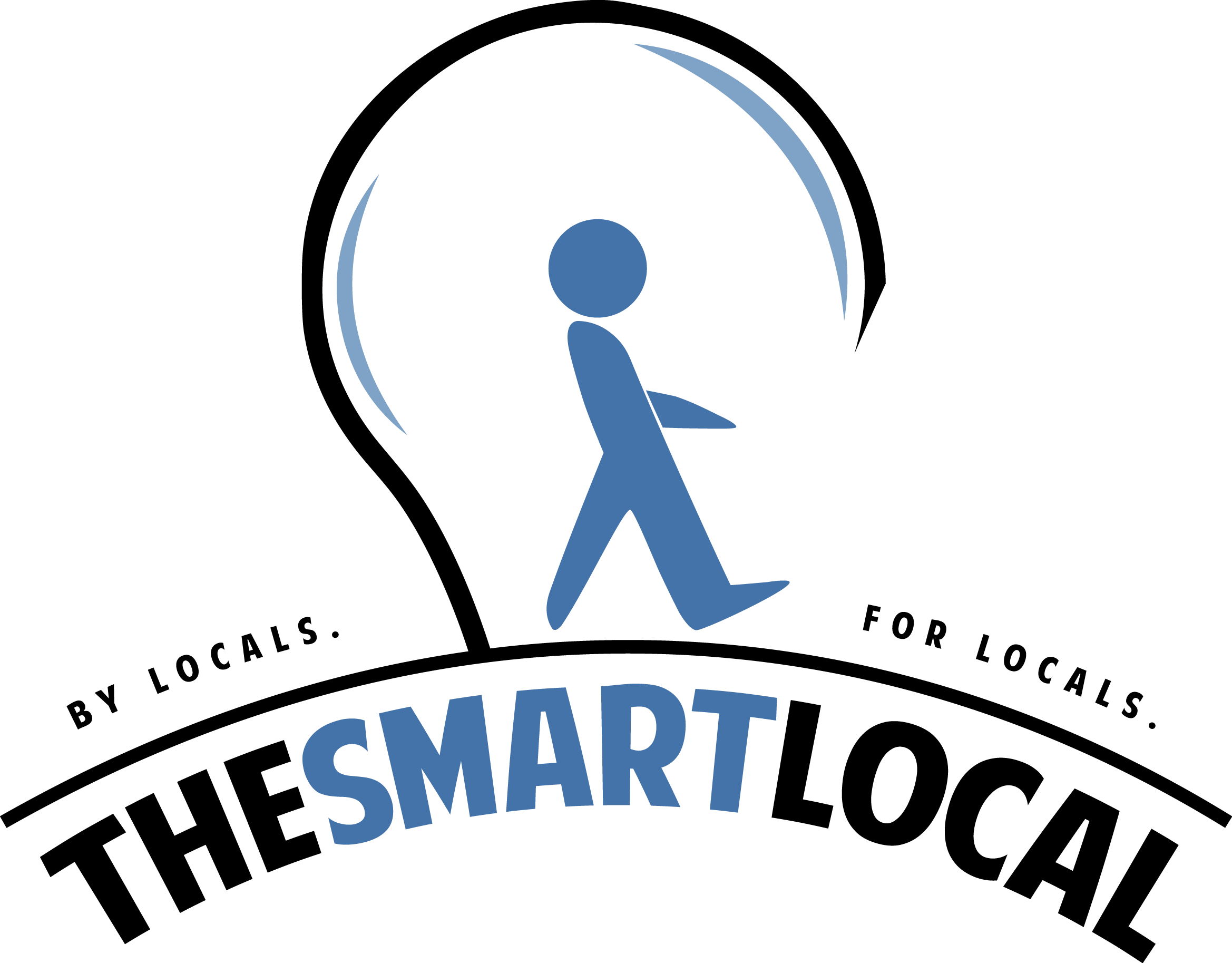 Drop us your email so you won't miss the latest news.