Taylor Sheesh facts
---
Since Taylor Swift didn't include the country in her ongoing The Eras Tour, a viral sensation rose in the Philippines. And if you stay updated on Taylor Swift news, chances are you've seen videos of the American singer-songwriter's impersonator.
Taylor Sheesh is filling a Taylor Swift-sized hole in Filipino Swifties' hearts with The Eras Tour-inspired drag shows across the country. Get to know the viral Filipino drag queen with this list of Taylor Sheesh facts.
---
1. Taylor Sheesh's real name is Mac Coronel.
---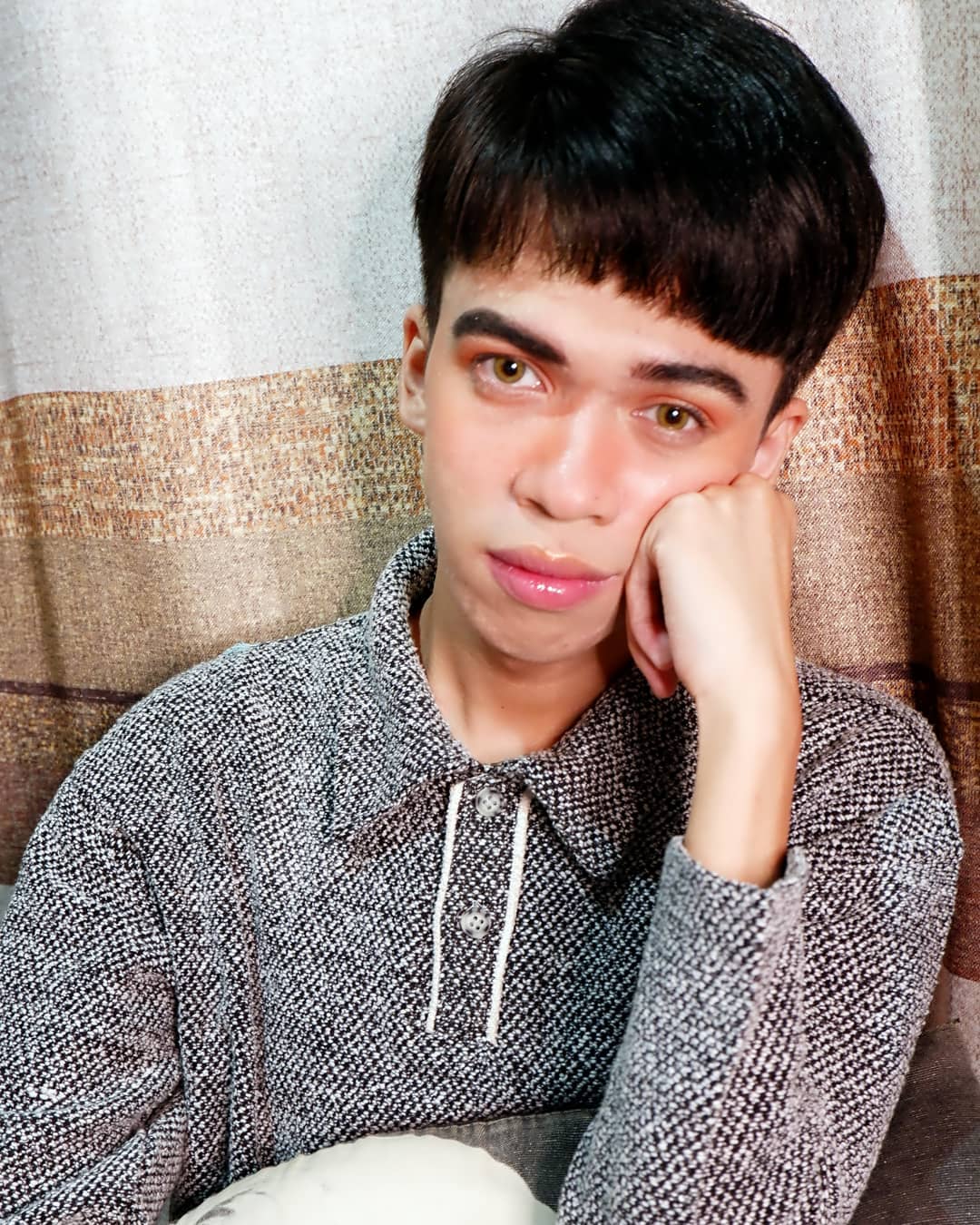 Image credit: @heymacyou via Instagram
If you want to be a Taylor Sheesh superfan, you need to know the real person behind the character. The drag queen we know as Taylor Sheesh is actually John Mac Lane Coronel.
Coronel was born on 29th November 1994, which makes him 28 years old as of writing.
He was raised by an electrician father and a housewife mother and is the eldest of 3 children. The family lives just outside Metro Manila in Antipolo, Rizal.
---
2. He's a Swiftie.
---

Image credit: @heymacyou via Instagram
Of course, the popular Taylor Swift impersonator is a Swiftie.
Coronel became a Taylor Swift fan in 2009 after being hooked on the song "Fifteen". However, it was the 2010 album Speak Now that cemented his being a Swiftie.
After almost 15 years, he remains a loyal Swiftie. In fact, in 2021, he got a tattoo of the singer's signature on his wrist.
Coronel is also among the lucky fans who secured a ticket to The Eras Tour in Singapore, and a VIP one at that.
---
3. He's also a call center agent and an artist.
---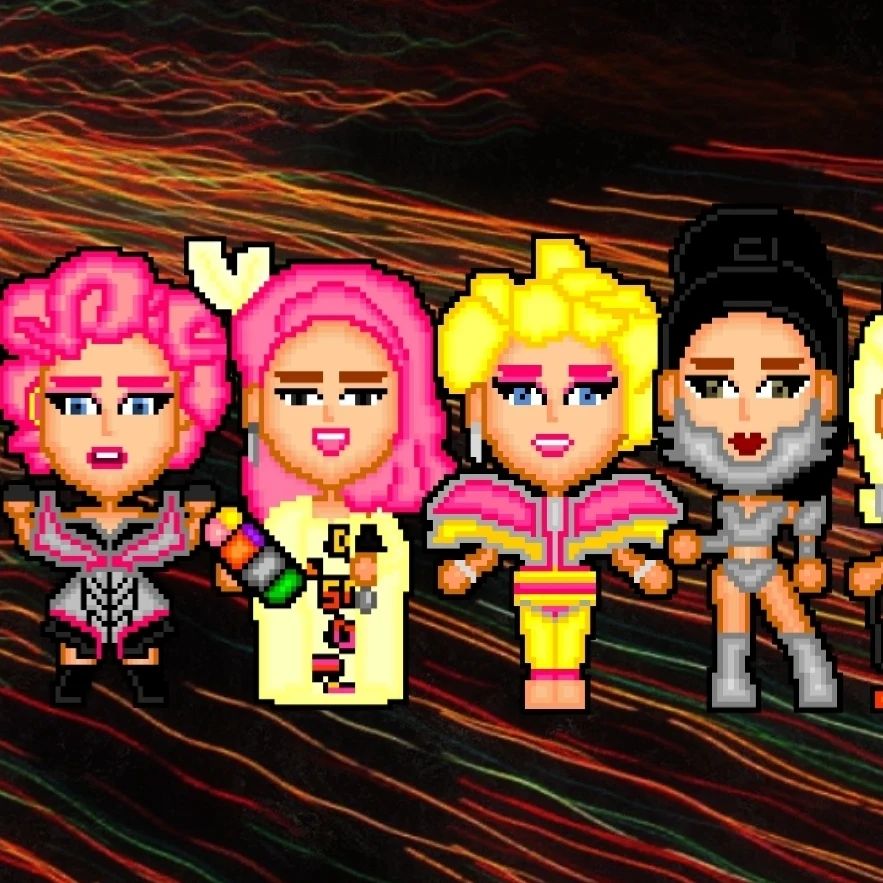 A pixel art by Coronel of Drag Race Philippine Season 1 queens.
Image credit: @heymacyou via Instagram
Prior to doing shows as Taylor Sheesh, Coronel had different jobs.
Before dipping his toes in drag, he was a call center agent. Until recently, he juggled this with his drag queen gigs.
On top of these, Coronel also did pixel art commissions and even sold stickers of his artworks.
---
4. He won over Viñas Deluxe in his first drag contest.
---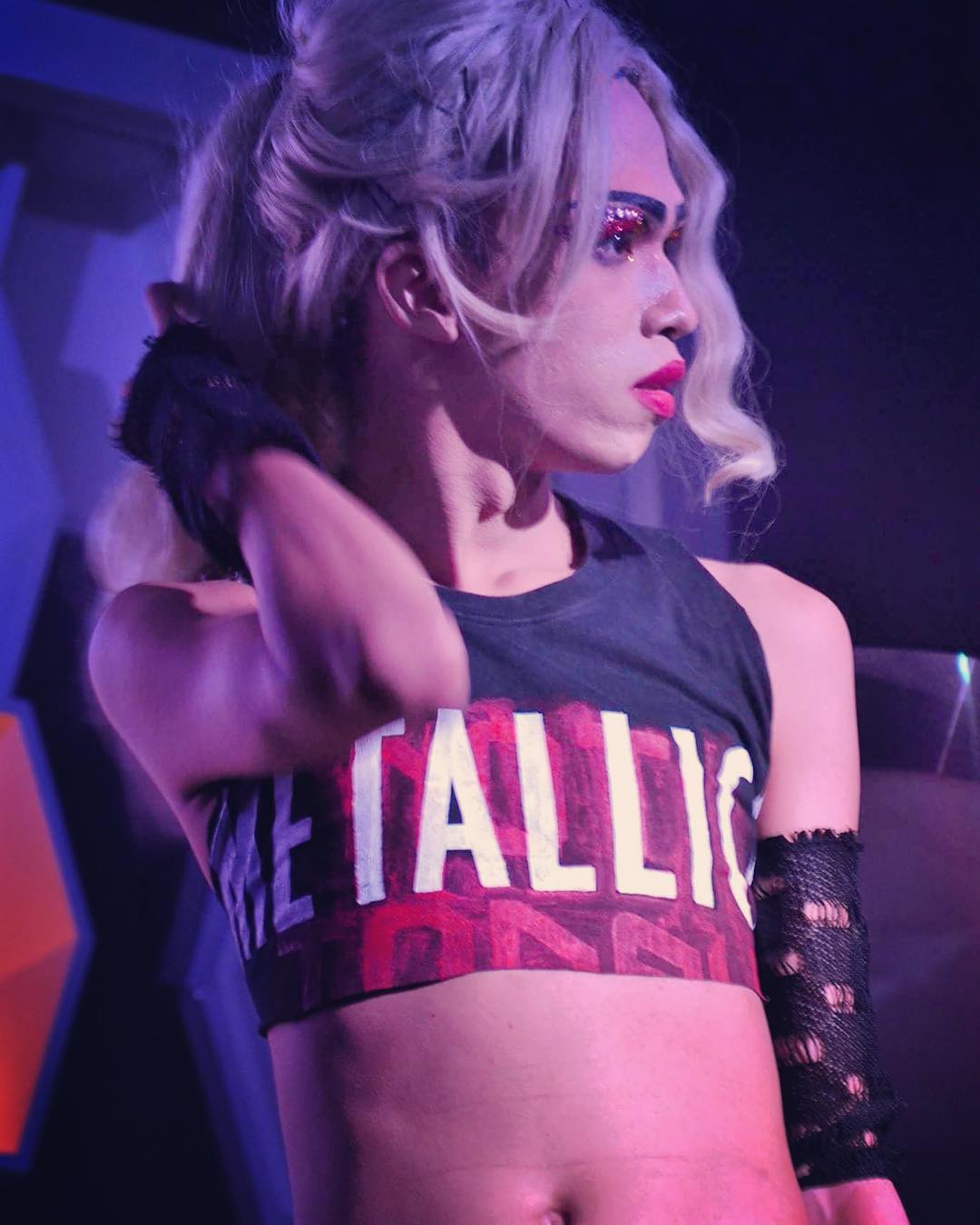 Coronel's Lady Gaga look during the lip sync competition in 2017.
Image credit: @heymacyou via Instagram

In 2017, Coronel won a lip sync competition over Viñas Deluxe who would become a Drag Race Philippines contestant in 2022.
That time, one of his friends asked him to attend a night out at Nectar Nightclub in BGC dressed as Lady Gaga. As it turns out, there was a Lady Gaga lipsync battle which his friends encouraged him to join.
Clinching the top prize at a competition he hadn't planned on joining ultimately sparked Coronel's drag career.
---
5. He began impersonating Taylor Swift in 2017.
---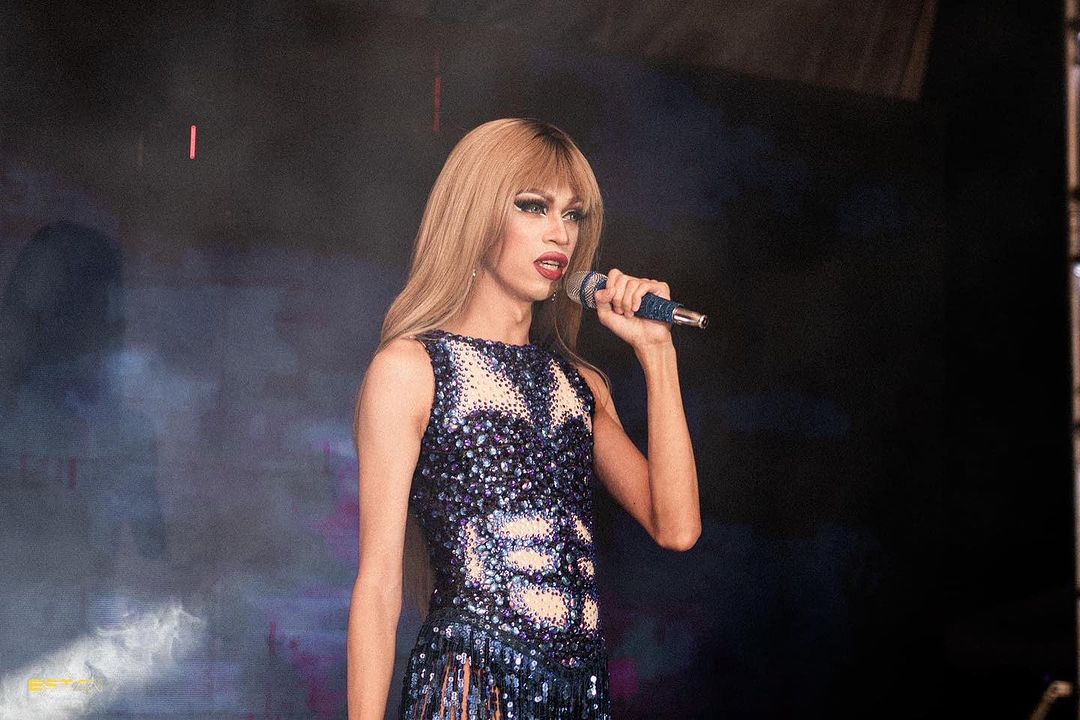 Image credit: @heymacyou/Es Tan via Instagram
After winning the lip sync competition, Nectar's manager invited Coronel to audition to be part of their in-house drag group.
Coronel passed this audition and became a regular drag performer at the club. He would dress as different pop culture personalities.
Soon after, he began impersonating his idol, Taylor Swift, and adapted the drag name Taylor Sheesh.
---
6. His first viral Taylor Sheesh performance was unplanned.
---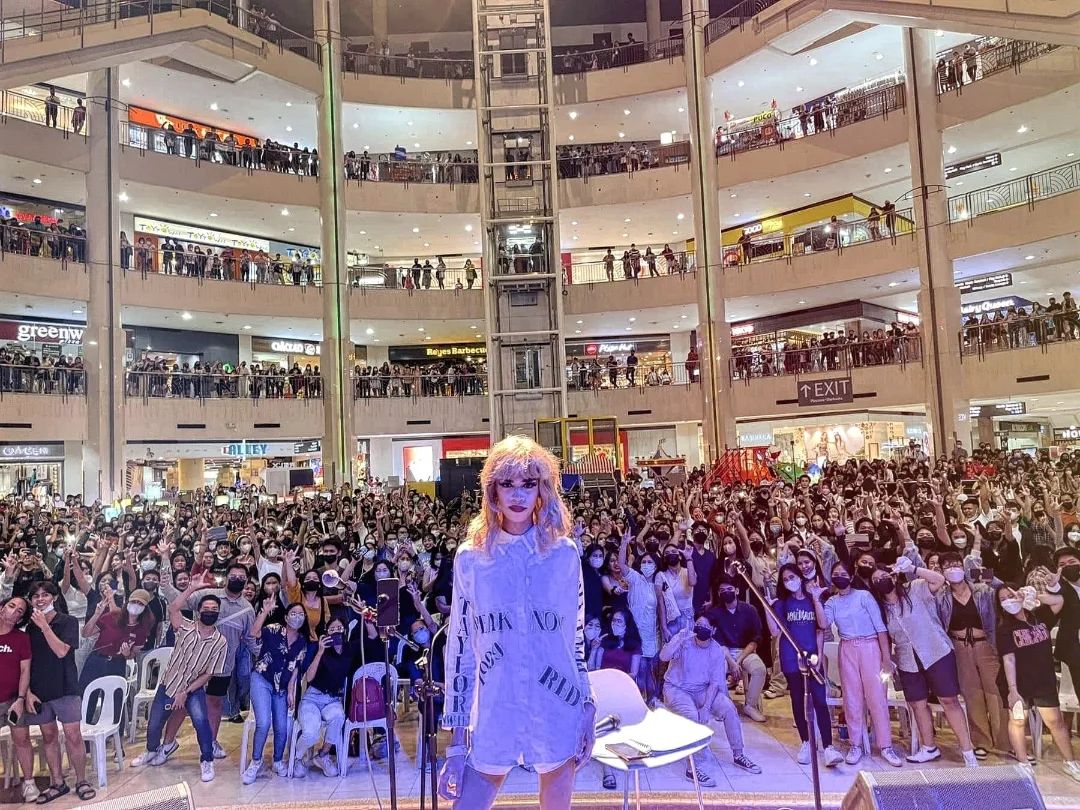 Coronel at the Taylor Swift listening party.
Image credit: @heymacyou via Instagram
Coronel was just attending a listening party for Swifties at Market! Market! as an audience member in October 2022. But since he was in Taylor Swift drag, he was asked by a staff member if he would like to perform on stage.
While he was unsure, Coronel went for it. Unexpectedly, clips of the performance became viral.
In the same month, he was invited to perform for a Taylor Swift's Midnight's album release party in SM Mall of Asia which skyrocketed Taylor Sheesh's popularity on TikTok.
Since then, she's been featured in several international publications such as Rollingstone and Washington Post for the huge crowd she pulls during her shows.
---
7. She's touring the Philippines.
---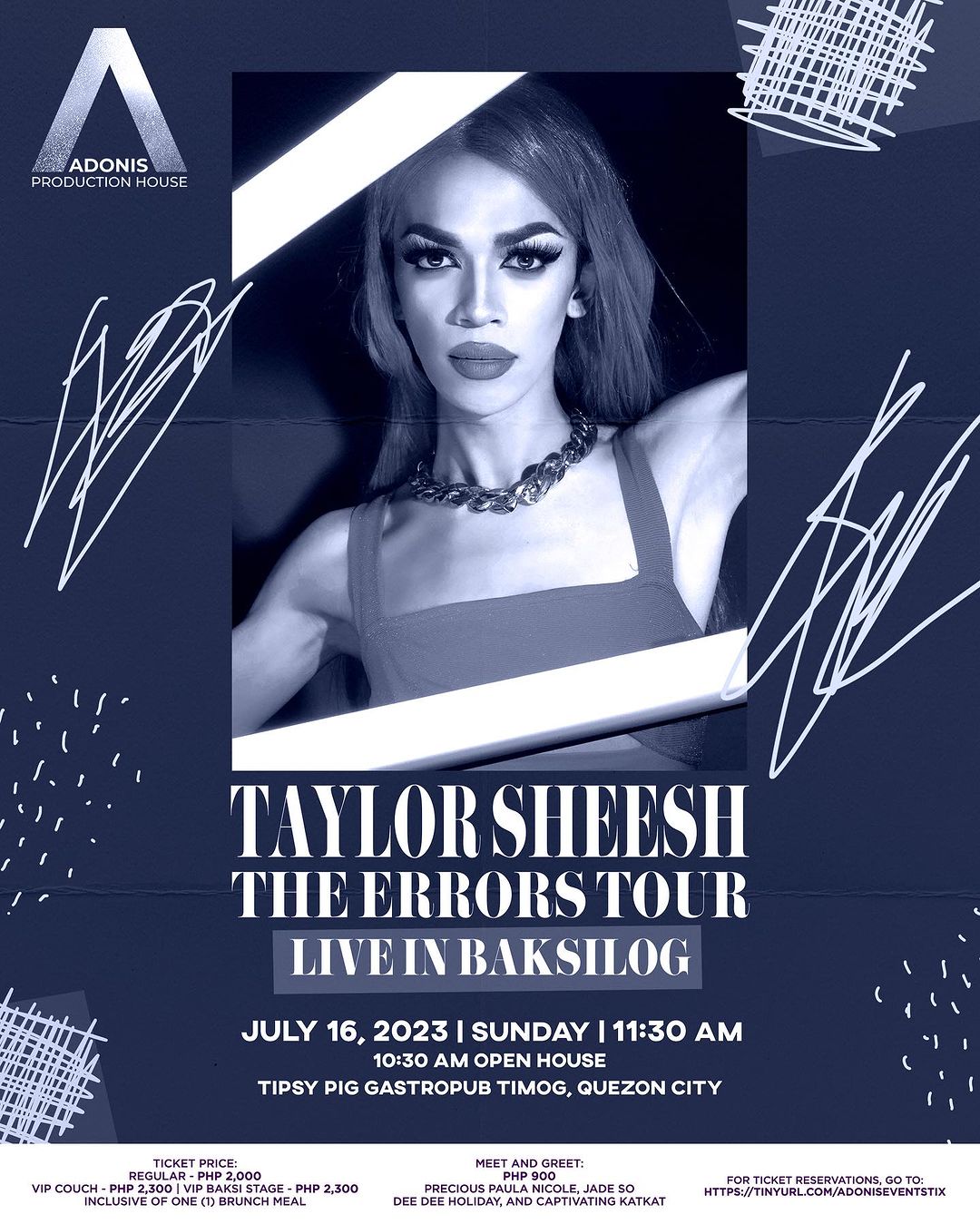 Image credit: @adonisprodhoouse via Instagram
Just like the real Taylor Swift, Taylor Sheesh is booked and busy. For the past couple of months, she's been having consecutive shows as far as Cebu, Davao, and South Cotabato.
Her longest gig so far lasted almost an hour and a half with multiple costume changes. Coronel funded the costumes and even does his makeup himself.
In some gigs, Taylor Lautner impersonator Christopher Diwata – jokingly called Taylor Laughter – also joins Taylor Sheesh on stage.
---
Things to know about Taylor Sheesh
---
We're certainly loving Taylor Sheesh for doing Filipino Swifties service for her The Eras Tour-inspired drag shows. But beyond this, she's also proof that beautiful things can happen unexpectedly as long as you're willing to take the risk.
Check out more celebrity resemblances with this list of Filipino celebs and their popular Korean lookalikes. If you're also attending The Eras Tour in Singapore, check out this Singapore concert guide for Filipinos.
---
Cover image adapted from: @heymacyou/Es Tan via Instagram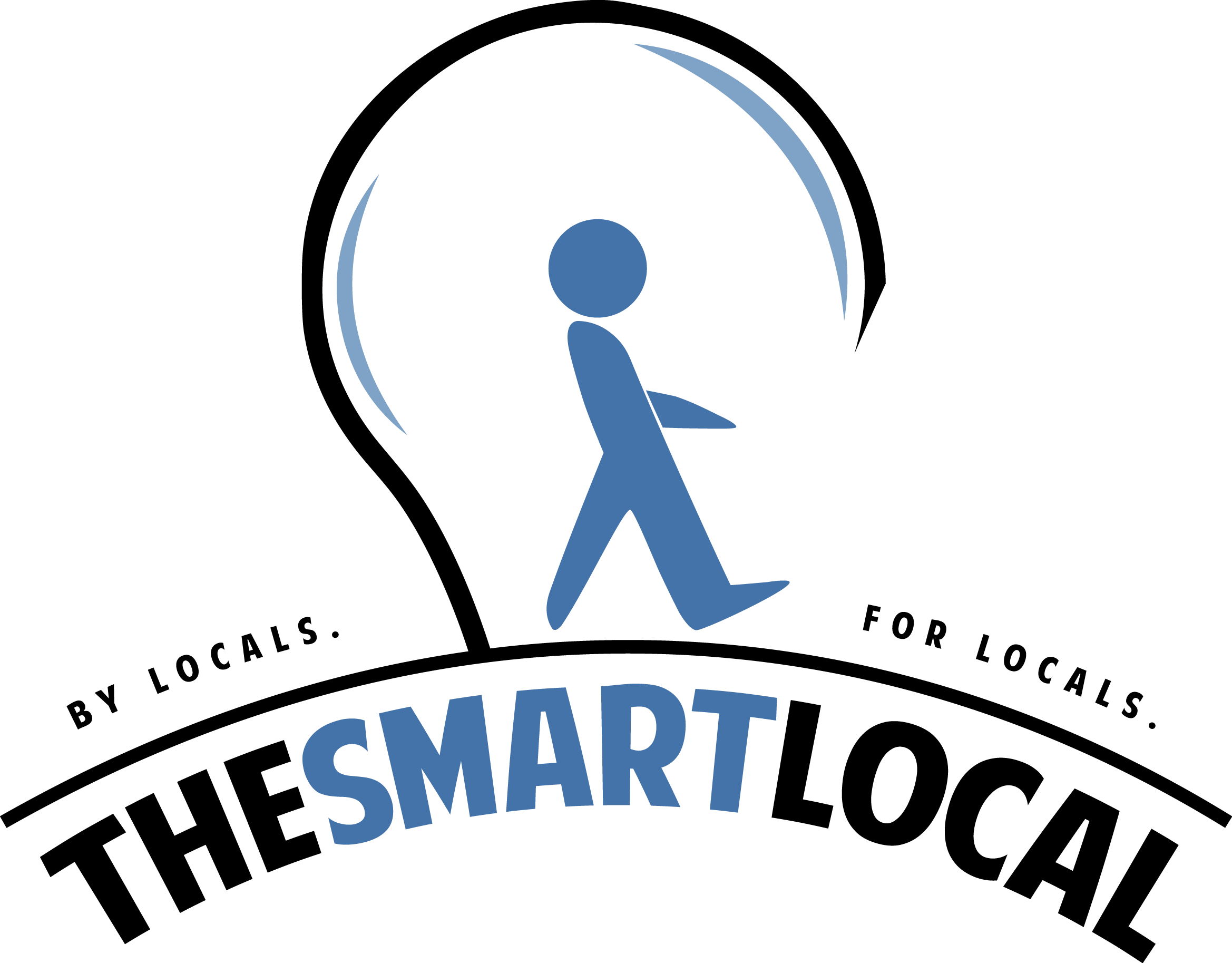 Drop us your email so you won't miss the latest news.