David Licauco facts
---
Every once in a while, netizens fixate on a new, celebrity It boy. In late 2022, David Licauco caught viewers' attention with his role as Fidel in the historical fantasy TV series Maria Clara at Ibarra.
Get to know our favorite ginoo with these David Licauco facts – from his several businesses to his showbiz crush.
---
1. He's Chinese-Filipino.
---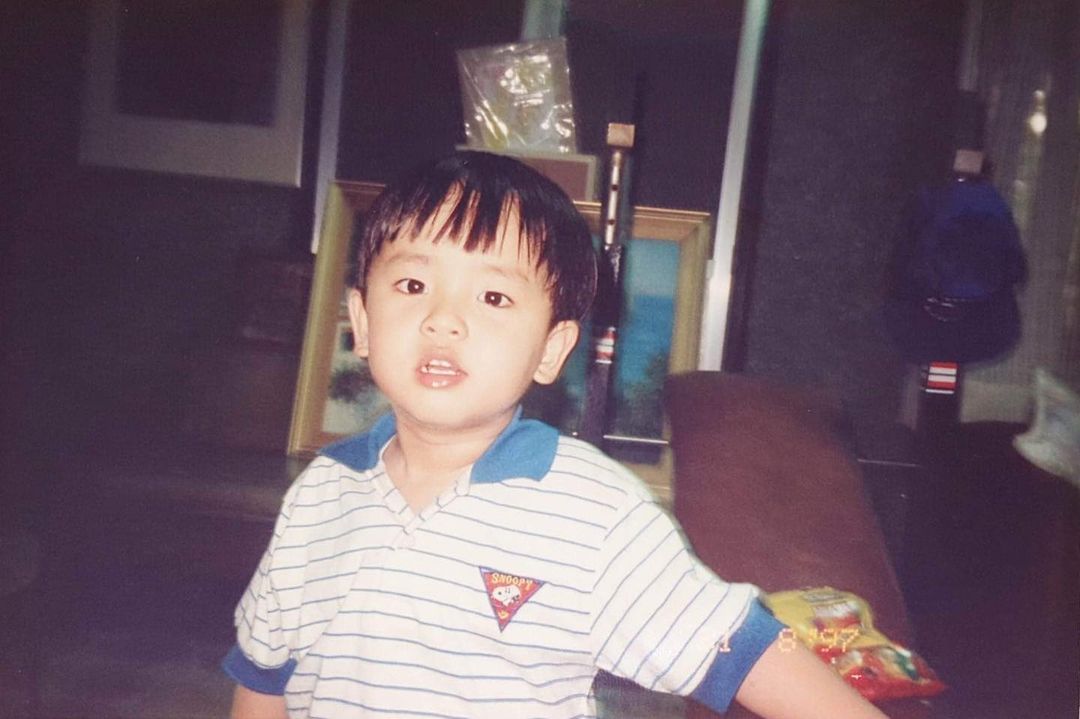 Young David Licauco.
Image credit: @davidlicauco
David Licauco was born David Alexander Sy Licauco on 15 June 1994 to Chinese-Filipino parents.
During his early school years, he went to the Chinese-Filipino school Grace Christian College in Quezon City.
Before he began his acting career, Licauco also joined and won first runner-up in the Mr. Chinatown 2014 when he was 18 years old.
---
2. He's a businessman with several food ventures.
---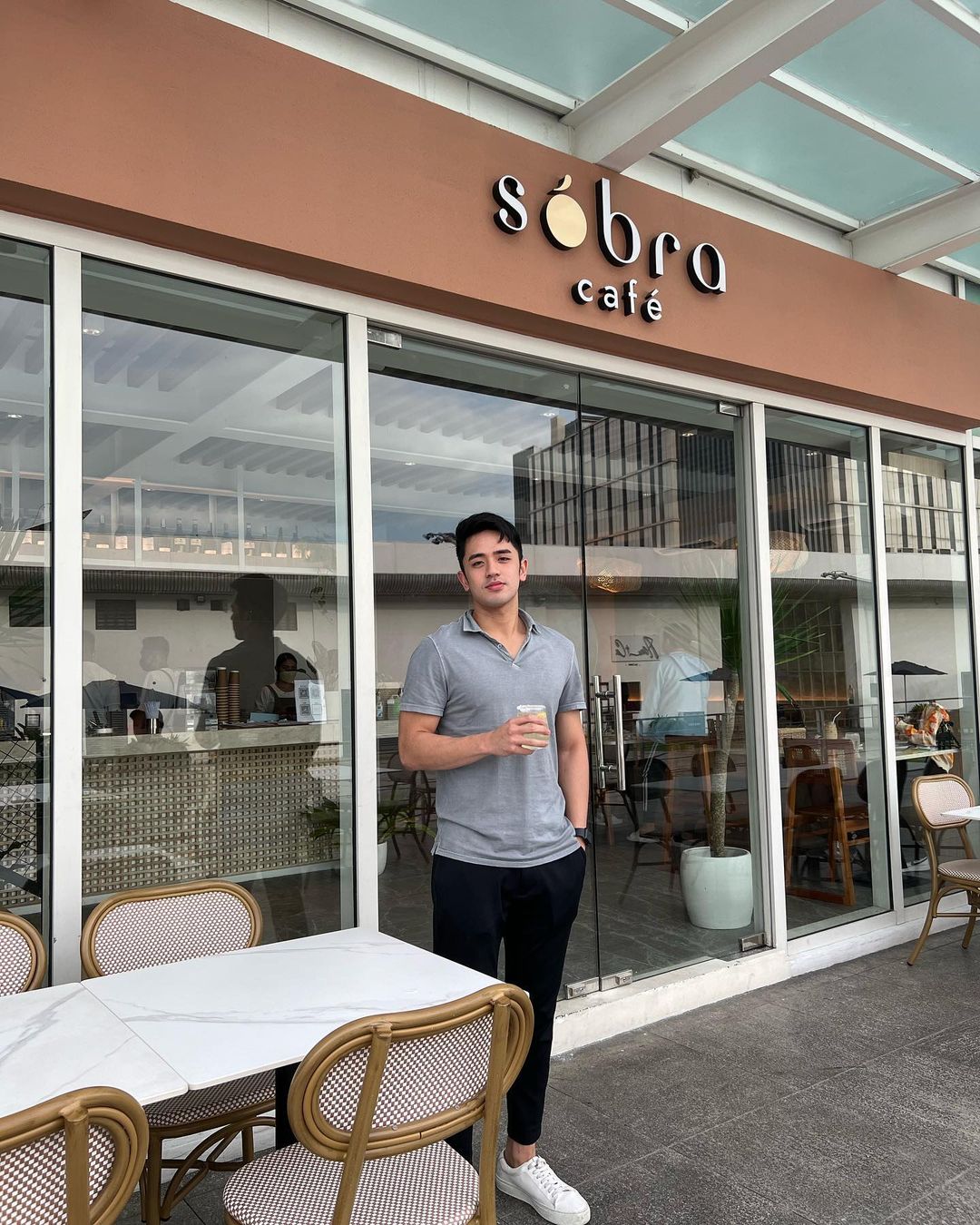 Licauco in front of one of his co-owned restaurants, Sobra Cafe.
Image credit: @davidlicauco
Licauco has an impressive LinkedIn profile that will make his working-age fans swoon. He holds president and CEO positions in the dining spots Sobra Cafe, Kuya Korea, and 25th Burgers and he also owns several food franchises.
In 2022, the passionate actor-entrepreneur even won Most Oustanding Entrepreneur for Flavorful Comfort Food for Sobra Cafe. And despite his busy schedule as an actor, he often makes videos of himself working at one of his restaurants.
Licauco graduated from De La Salle-College of Saint Benilde with a degree in Business Management, which explains his expertise in the field. His parents are also entrepreneurs.
---
3. He was a varsity player.
---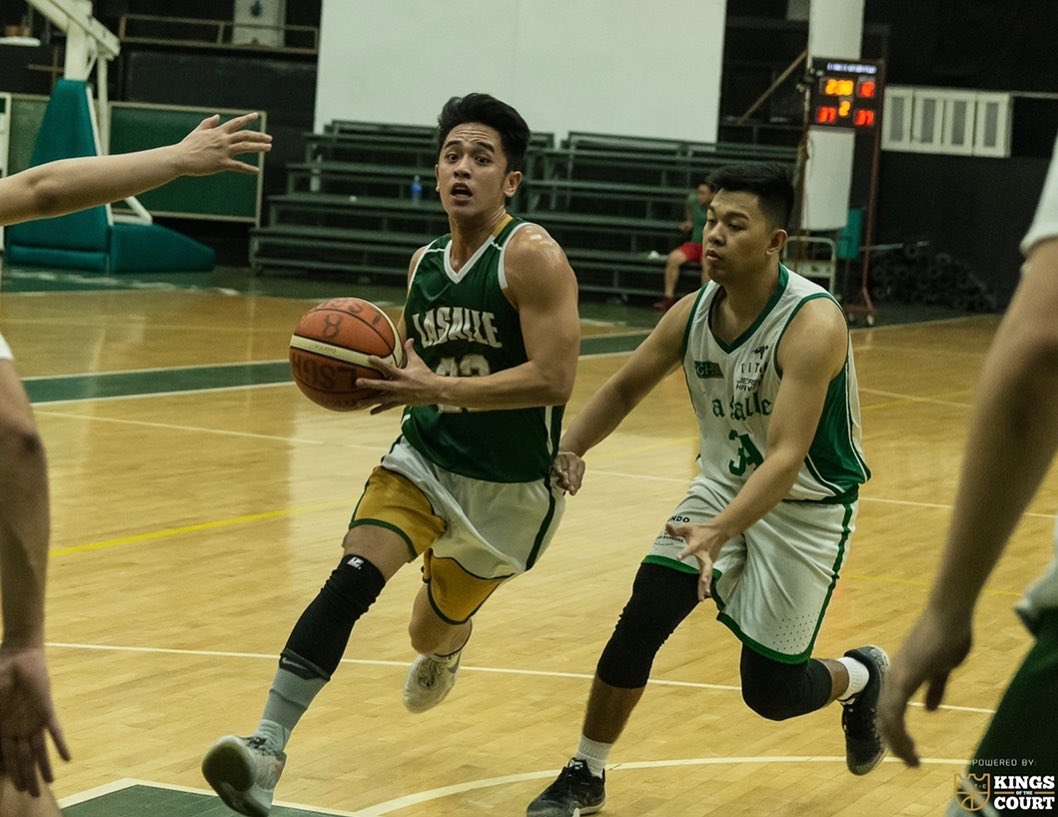 Licauco playing basketball in college.
Image credit: @davidlicauco
During an interview with Break Seven, Licauco said that it was his dream to become a professional basketball player.
He was a basketball player in high school and played for the Benilde Blazers in college for the National Collegiate Athletic Association (NCAA) games.
Based on his social media channels, he still plays basketball as a hobby. He also plays polo, a sport played while riding a horse.
---
4. He maintains a strict gym schedule.
---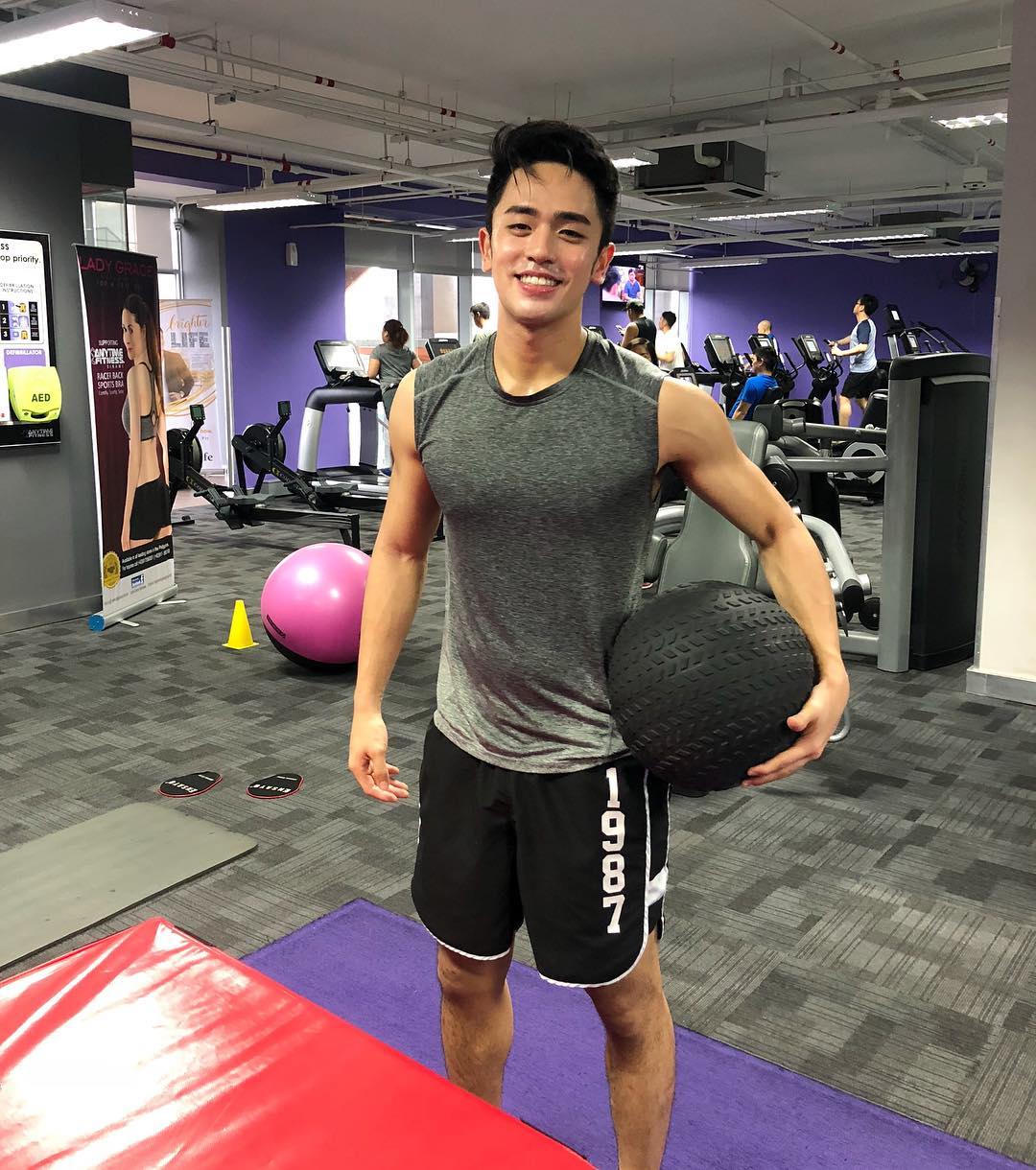 Licauco at the gym.
Image credit: @davidlicauco
Despite being busy with his acting project and businesses, Licauco makes time to workout every day.
When he doesn't have taping, he usually wakes up at 6.30am to go to the gym. He spends 30 minutes on the treadmill and then lifts weights for 45 minutes.
In the evening, he plays basketball for his second round of workout.
---
5. He's been acting since 2014.
---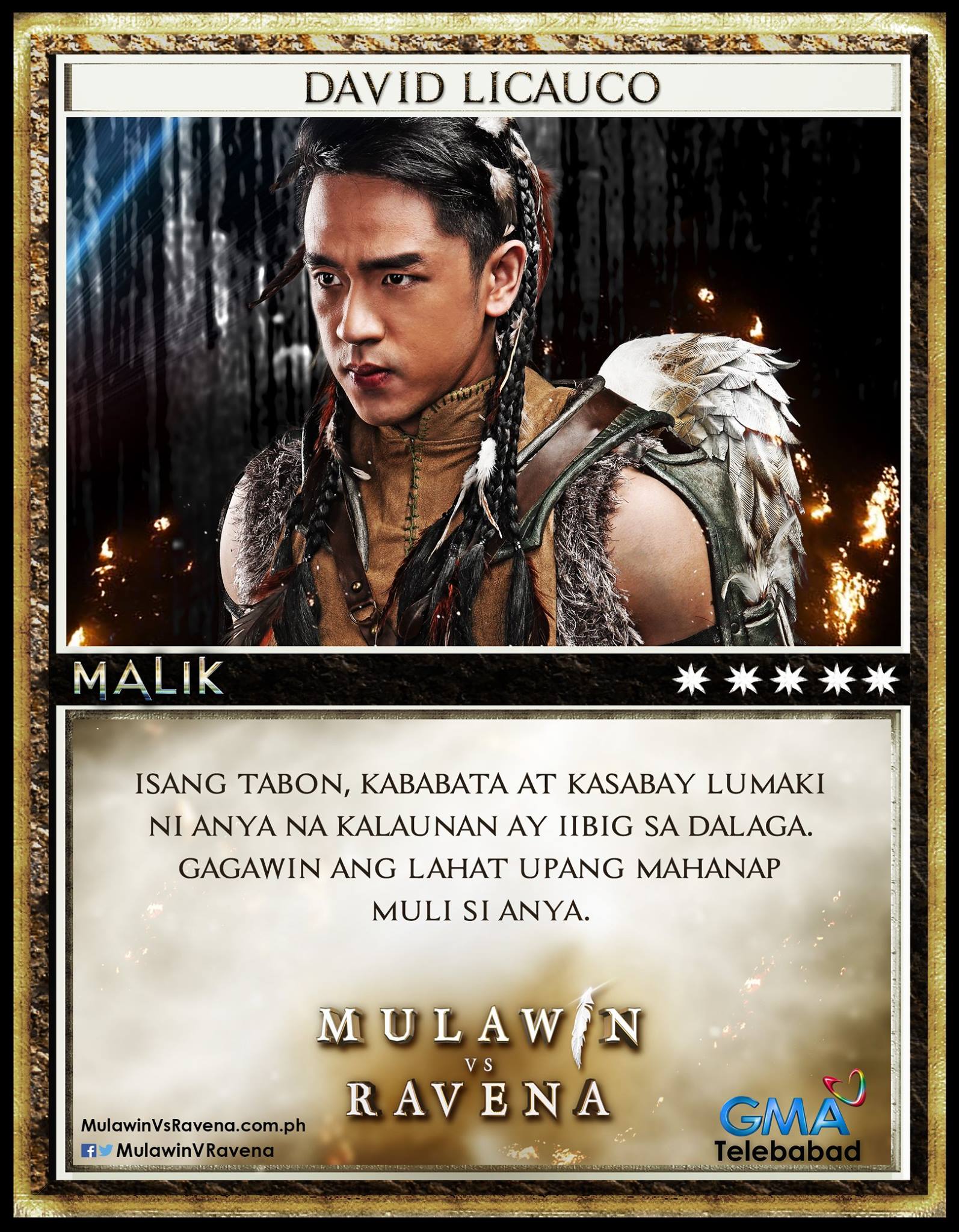 David Licauco's character profile in Mulawin vs. Ravena.
Image credit: Mulawin VS Ravena
Although he's only gained tremendous popularity in Maria Clara at Ibarra which began airing in 2022, Licauco has actually been in the industry since 2014.
He started as an ABS-CBN talent, starring in films such as Praybeyt Benjamin and several TV shows, including Flordeliza.
In 2016, he became a GMA artist. His first project with the TV network was the fantaserye Mulawin vs. Ravena in 2017.
Before becoming an actor, Licauco juggled his studies and modeling.
---
6. He's teamed up with Barbie Forteza before Maria Clara at Ibarra.
---
Video credit: Regal Entertainment, Inc.
Before they were Maria Clara at Ibarra's Fidel and Klay, David Licauco and Barbie Forteza were Anton and Steffy in Mano Po Legacy: The Family Fortune.
All of the TV series' episodes are available on YouTube for FiLay fans who can't get enough of their love team.
Licauco has also worked with Maria Clara at Ibarra co-star Julie Anne San Jose in Heartful Cafe. In the same series, Forteza made a cameo as Licauco's girlfriend.
---
7. His celebrity crush is Heart Evangelista.
---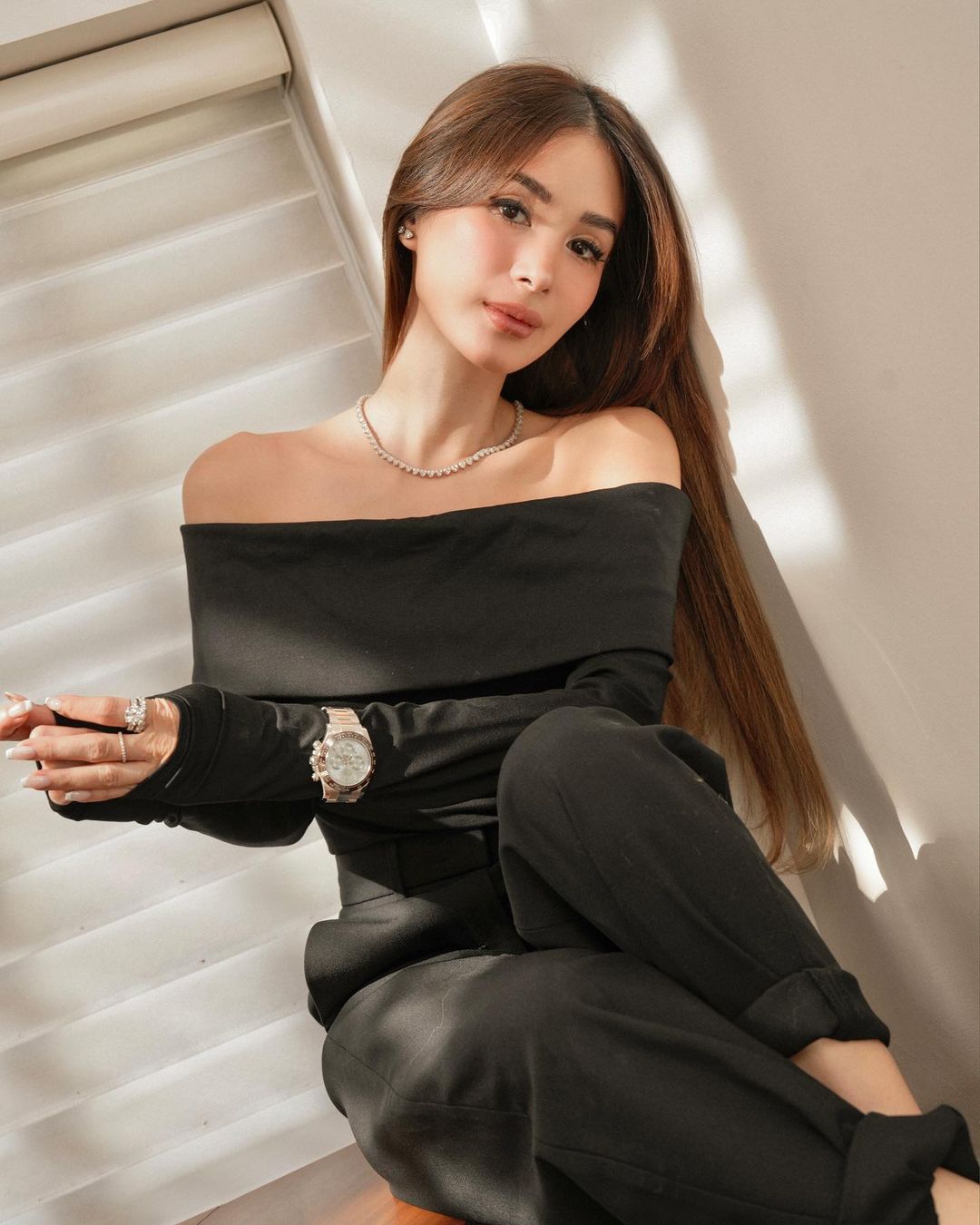 Heart Evangelista.
Image credit: @iamhearte
In several interviews, Licauco revealed that his celebrity crush is actress and socialite Heart Evangelista, which checks out with him saying he likes women of Chinese descent.
During his interview with Tunay na Buhay, he said his ideal girl is one who is simple and naturally beautiful, who doesn't wear a lot of makeup
However, the most important thing to him is a girl's upbringing. For Licauco, this is expressed in the way she speaks and presents herself, and how she treats other people.
---
8. He frequently travels abroad.
---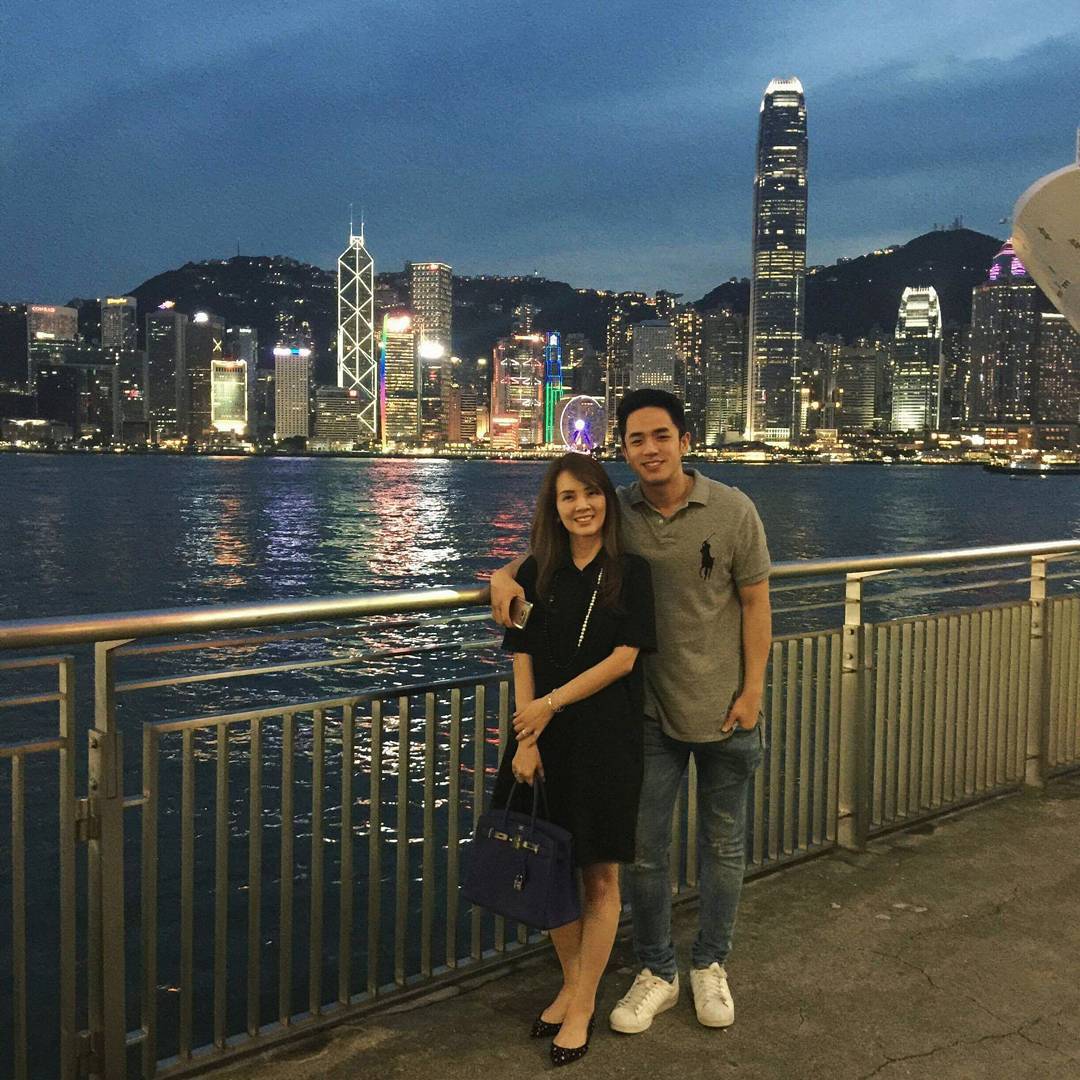 Licauco and his mom in Hong Kong.
Image credit: @davidlicauco
Based on his Instagram posts, he often travels abroad with his family. Japan, South Korea, UAE, and the US are only some of the places he's visited.
However, his favorite vacation spots are Hong Kong and Australia, because these are places where he has fond memories with his family.
He also travels locally, frequenting Tagaytay. In fact, he was discovered by a talent scout during his vacation in Boracay.
---
Things to know about David Licauco
---
Beyond his acting, there are many reasons to be a fan of David Licauco. Now that you know all these, you can call yourself his super fan.
We're certainly looking forward to seeing more of his projects in the future. Of course, we also hope to see more of Fidel and Klay in Season 2 of Maria Clara at Ibarra.
Also check out:
---
Cover image adapted from: @davidlicauco, @davidlicauco, @davidlicauco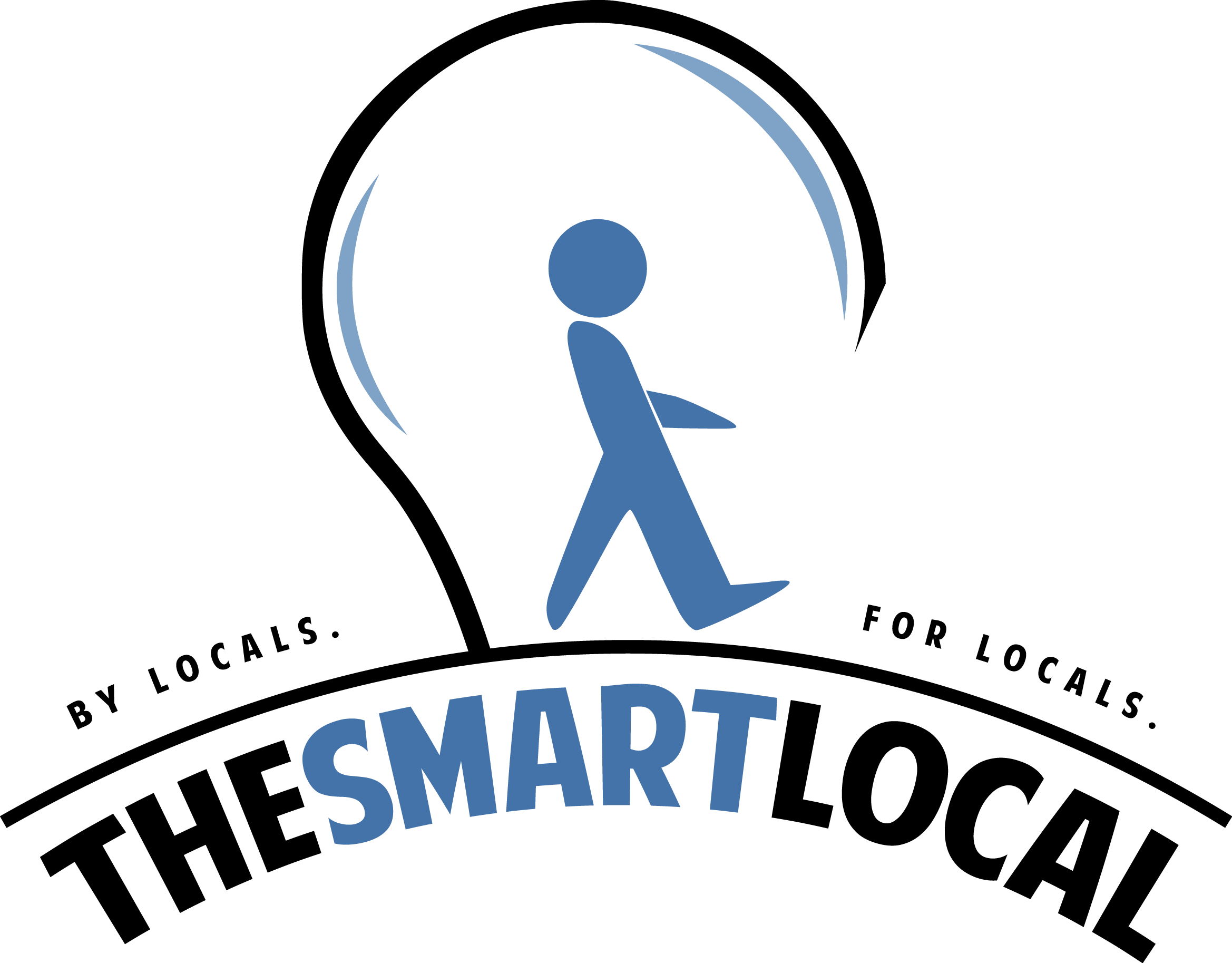 Drop us your email so you won't miss the latest news.