Mini 3D models of a classic Filipino home
---
No matter how time passes by, many of us will always fondly remember memories of our simpler, childhood days. That's why it's no wonder that visual artist Jhanrell Dela Cruz's mini 3-dimensional models resembling a traditional Filipino home have stirred the hearts of netizens lately.
The models showcase what a typical bedroom or kuwarto and living room or sala look like for many Filipinos. Adorned with specific details such as a wooden chair and a bedsheet printed with florals, the miniatures evoke memories many associate with when they were growing up.
---
The Filipino bedroom or kuwarto
---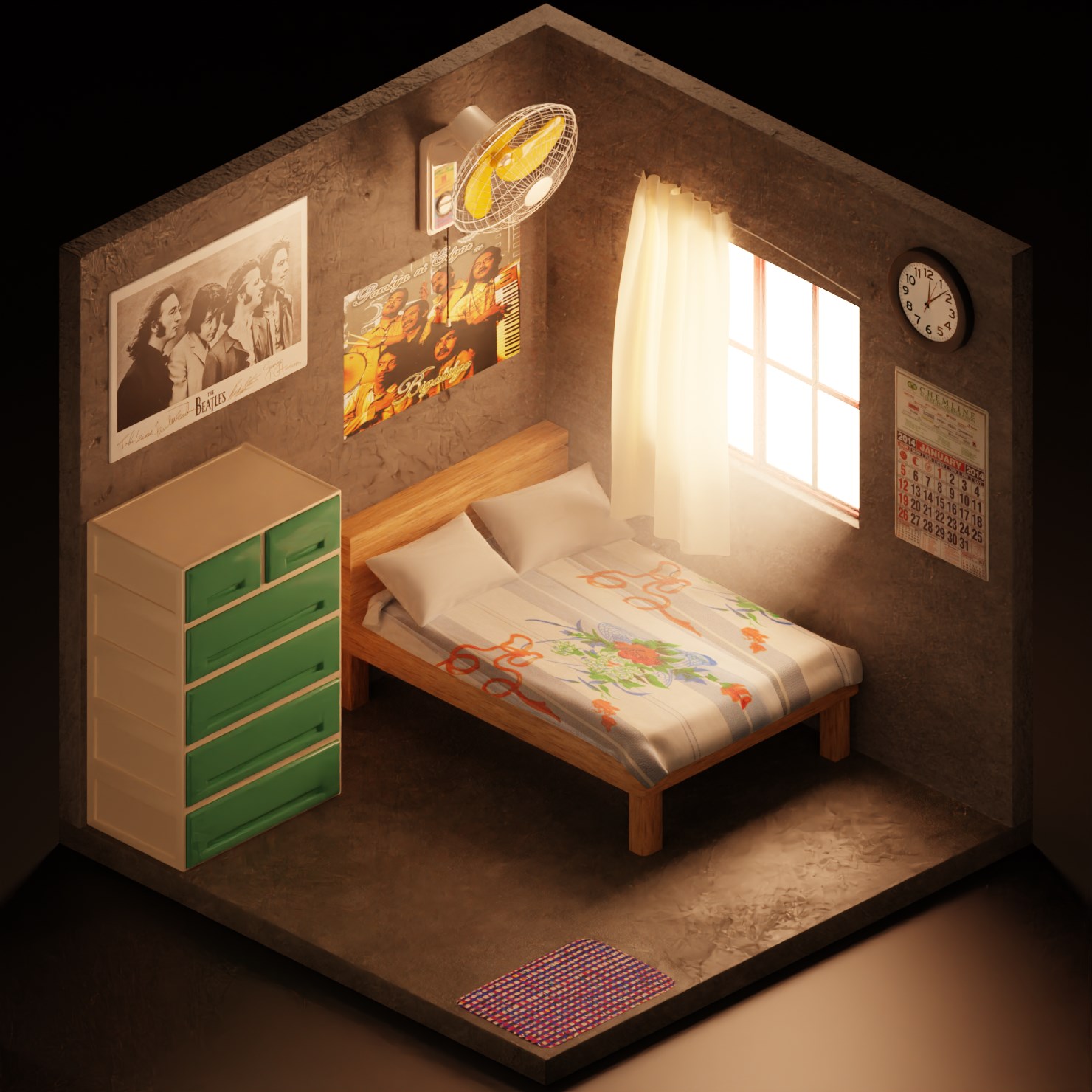 Image credit: Jhanrell 3D
"This is a simple room in the Philippines the classic room for a normal family and I do feel nostalgic about it!" Dela Cruz wrote on his Facebook account on 25th August.
His kuwarto model has a wooden bed covered with a floral bedsheet that netizens say many Filipinos have owned, no matter how well-off or not they are. A calendar, as well as band posters, are plastered on the room's walls, while a plastic cabinet stands beside the bed.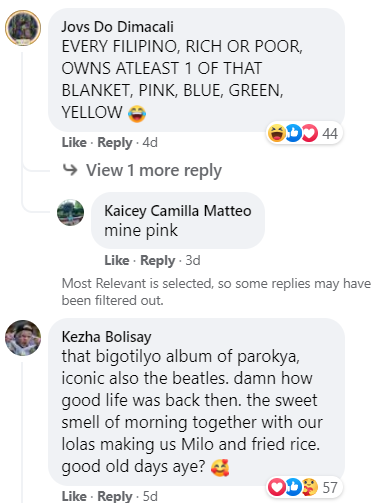 Image credit: Jovs Do Dimacali, Kezha Bolisay
Others remembered the old days in the comments, such as Kezha Bolisay who commented that life was good back then with our lolas making us Milo and fried rice.
---
Dela Cruz misses the feelings he had when he was young
---
Dela Cruz told The Smart Local Philippines that he collects various photos from people first before he designs 3D models using software online.  "Nagawa ko po 'yung mga obra ko sa pangongolekta ng mga lumang litrato ng iba't ibang tao pagkatapos po ay ginagawa ko po sa 3D software na gamit ko," he said. This can be translated as: "I create my artworks by collecting old photos of different people, then I do [the modeling] on my 3D software."
And like many, Dela Cruz himself created the replica because he had also been inspired by memories of his past. He grew up in the company of his grandmother, and he misses the feelings he had when he was a child. "Ako po ay lumaki sa piling ng aking lola at namimiss ko po ang pakiramdam noong ako'y bata pa at malayang naglalaro sa bahay at nanonood ng telebisyon," he told The Smart Local Philippines.
"I grew up in the company of my grandmother, and I miss the feeling I had when I was a child and was free to play around the house and watch television," this can be translated to English.
---
The living room or sala 
---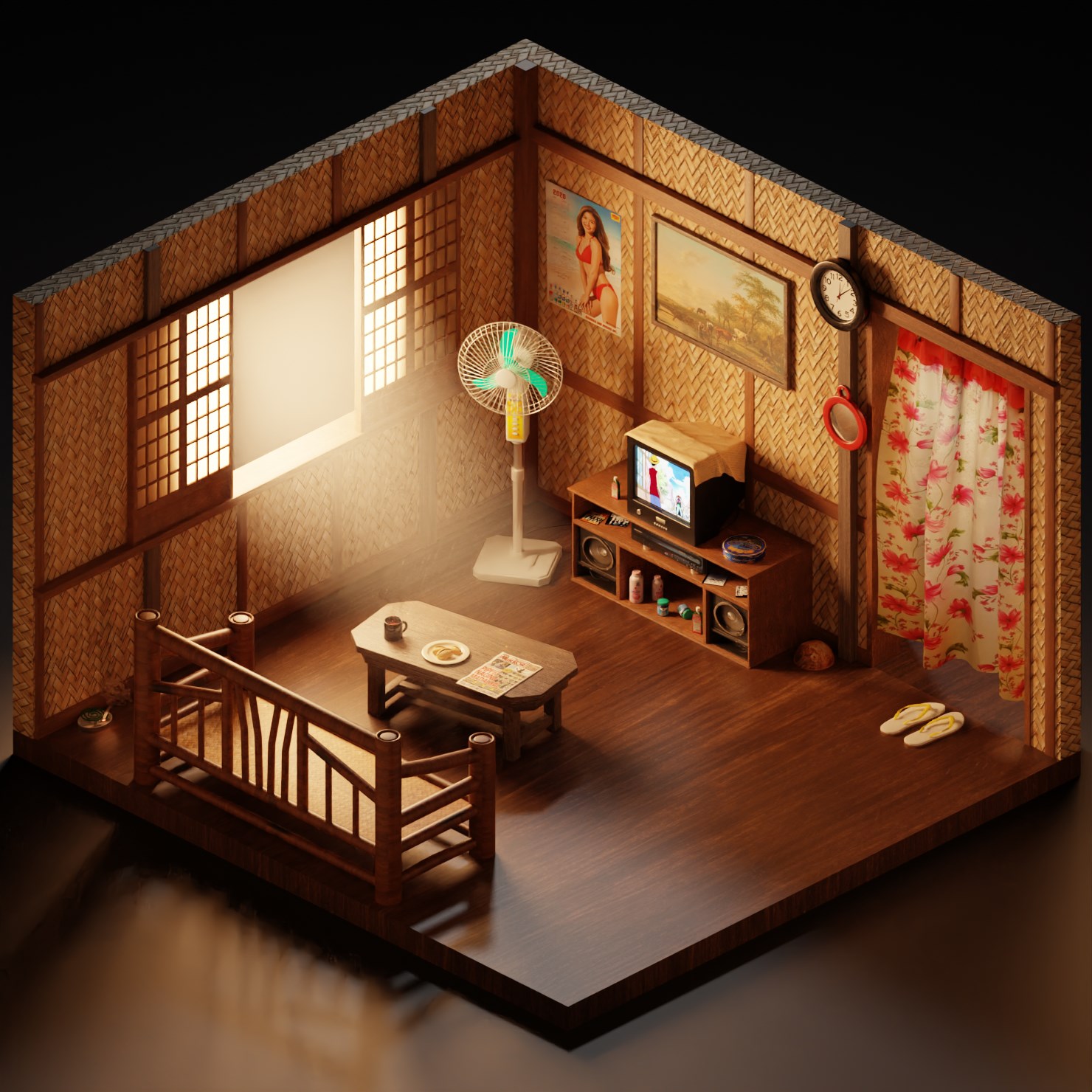 Image credit: Jhanrell 3D
He also did a replica of the typical Filipino living room or sala, containing a wooden sofa chair and table. Little details such as an alcohol drink calendar, painting, electric fan, and alarm clock are also included.
The television screen shows a scene from One Piece, an anime that's beloved by those who grew up in the early 2000s.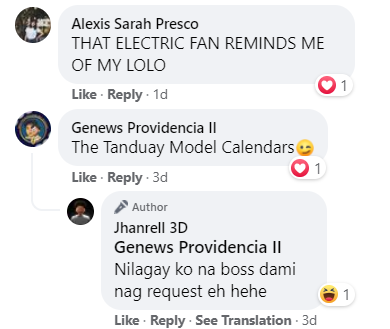 Image credit: Alexis Sarah Presco, Genews Providencia II
Alexis Presco said in the comments that the fan reminded them of their grandfather, while Genews Providencia II noticed the calendar.
Indeed, given everything that's been happening lately, it's no surprise that we get wistful about the simpler days spent at home when we were growing up.
---
Artist creates mini 3D kuwarto & sala models
---
Living as an adult in the times we're in can be quite tough, but if there's one thing we can at least remember with fondness, our childhood days, as reminded by Dela Cruz's 3D models, were indeed one of the best times in our lives.
We're looking forward to see more Filipino creators' nostalgic artwork like this!
Also check out:
---
Cover image adapted from: Jhanrell 3D, Jhanrell 3D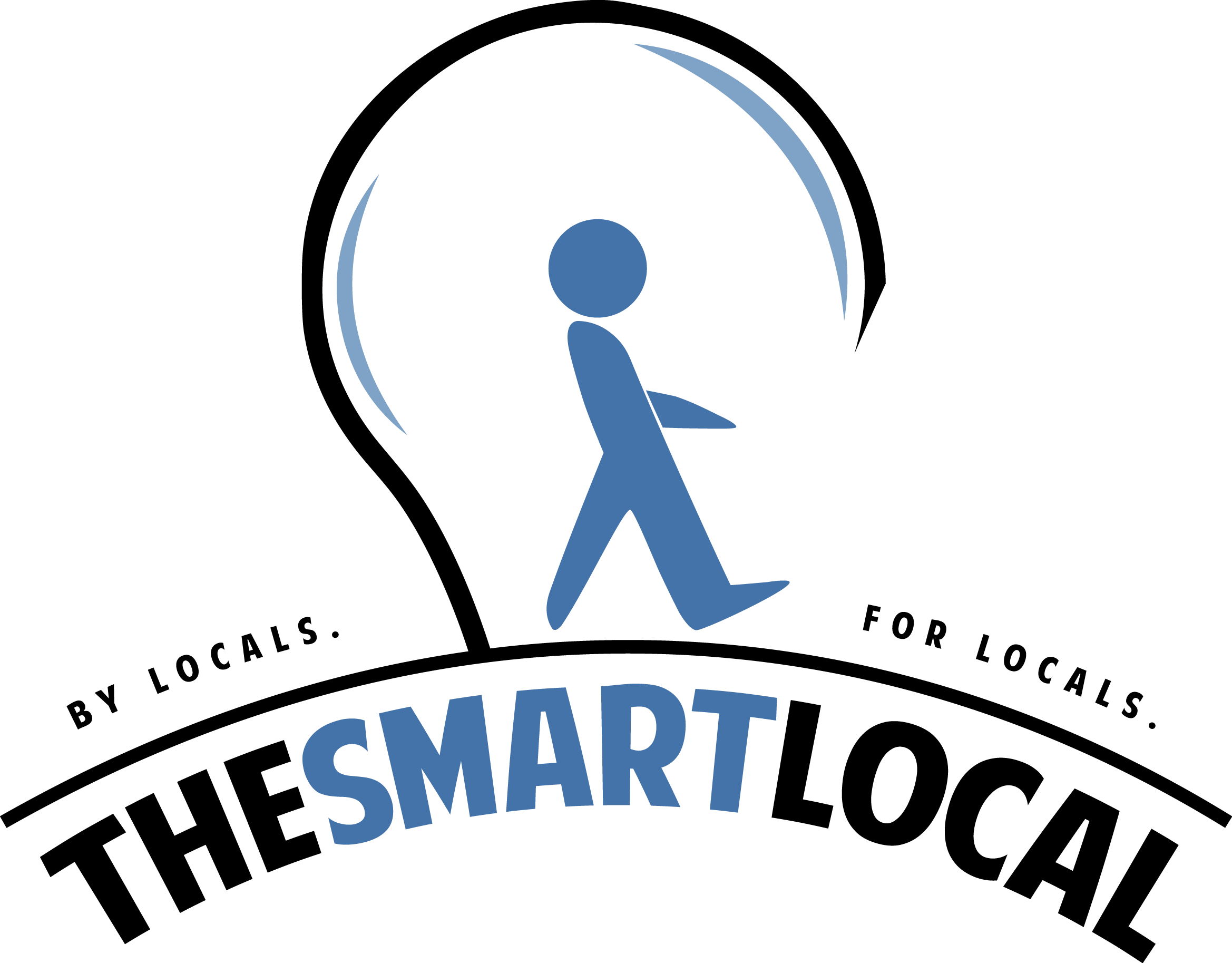 Drop us your email so you won't miss the latest news.