Chino Yuseco's miniature sari-sari store
---
Sari-sari stores in the Philippines might be small and humble, but nothing beats their colorful spectacle of goodies. Present in most neighborhood streets, the stores, each usually housed in a small building, are known for selling basic goods from snacks to shampoo to beverages at an affordable price per piece.
This is what artist Chino Yuseco has reimagined through his miniature sari-sari store that features the neighborhood icon adorned with all the tiny little things that make the retail shop, well, sari-sari. 
---
The miniature seems almost like the real thing
---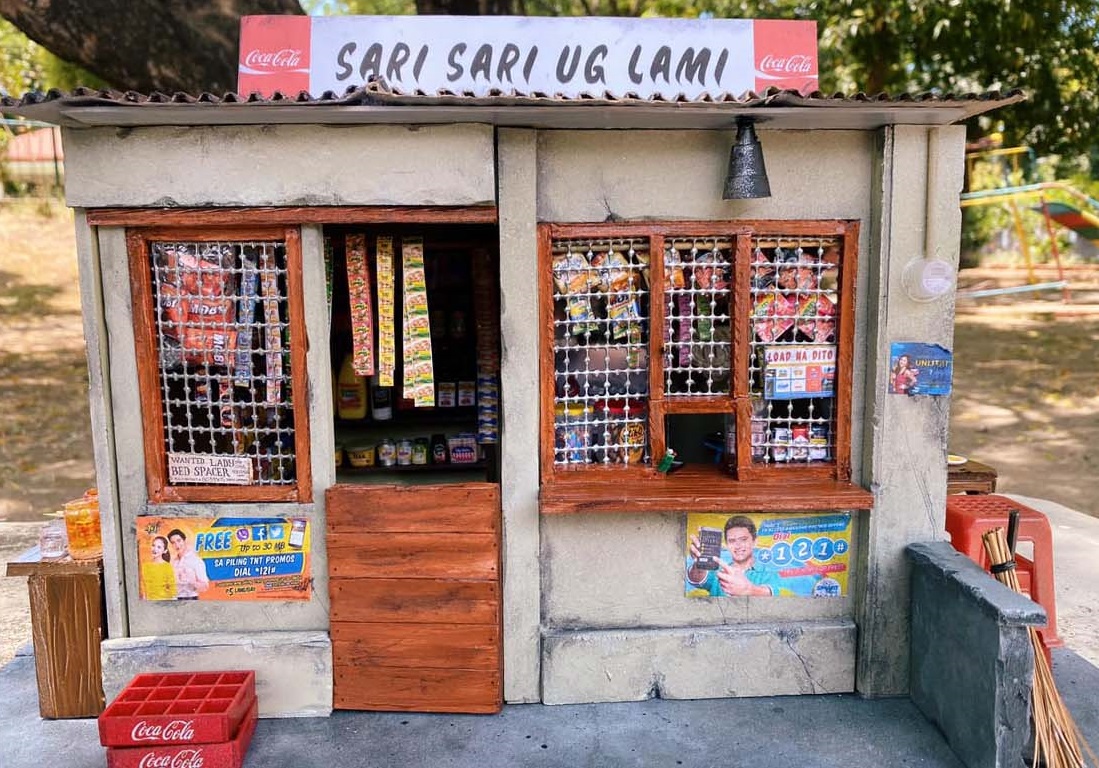 Image adapted from: Chino Yuseco
Posted on the Facebook group Subtle Filipino Traits on 29th May, the miniature easily resembles a real sari-sari store because of its attention to detail. The scale model replicates a small concrete block-like house complemented by wooden materials and filled with snacks such as Mobi and Boy Bawang and sachets of seasonings.
Posters of celebrities endorsing phone data loading services are also plastered on the walls of the store.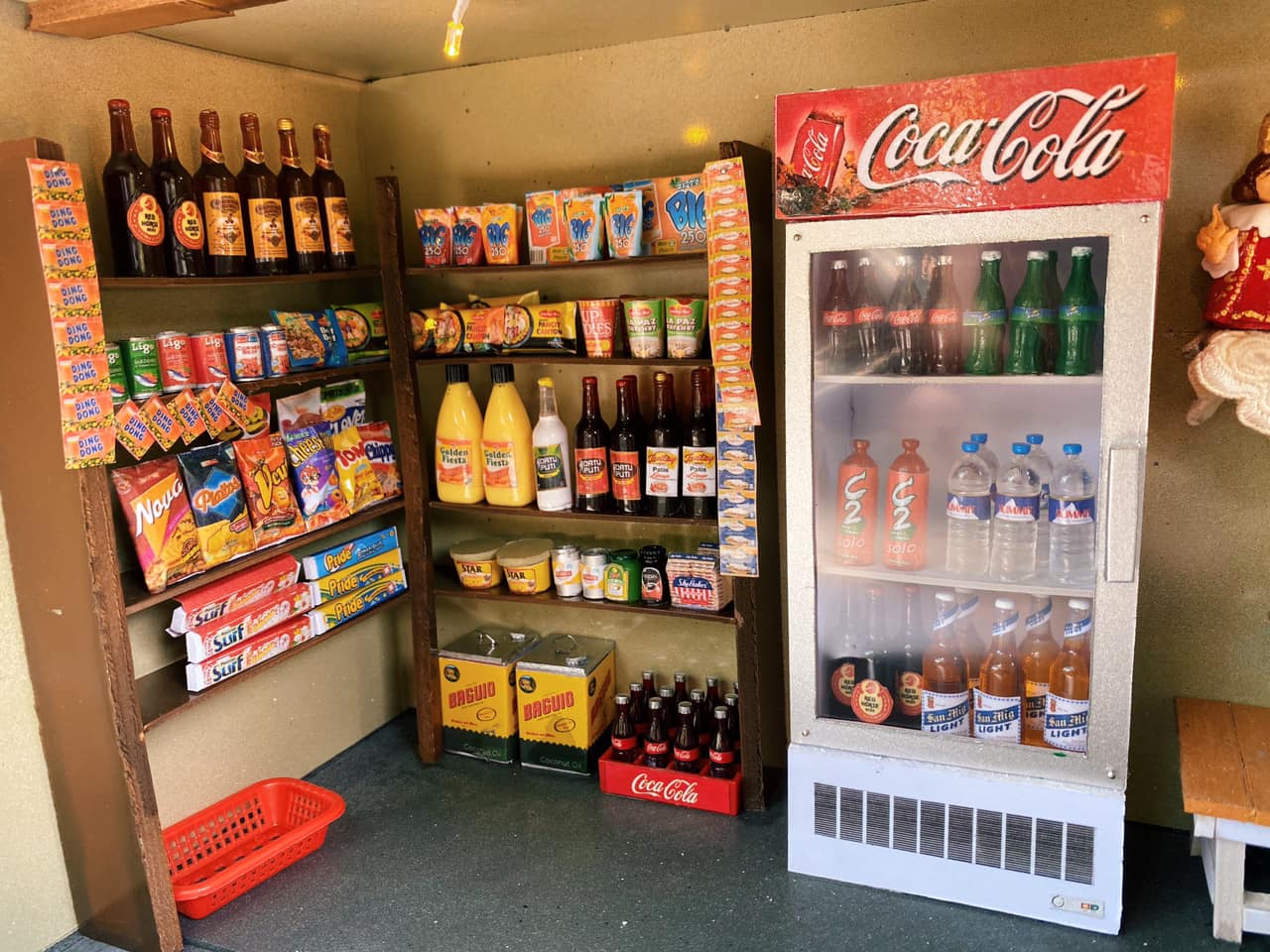 Image credit: Chino Yuseco
Inside, sachets of Zesto Big 250 juices, bottles of alcohol and vinegar, packs of noodles, canned goods, detergent bars, along with more snacks are on display on a wooden shelf. There's a refrigerator showing our most popular beverages, from Coca-Cola to drinking water.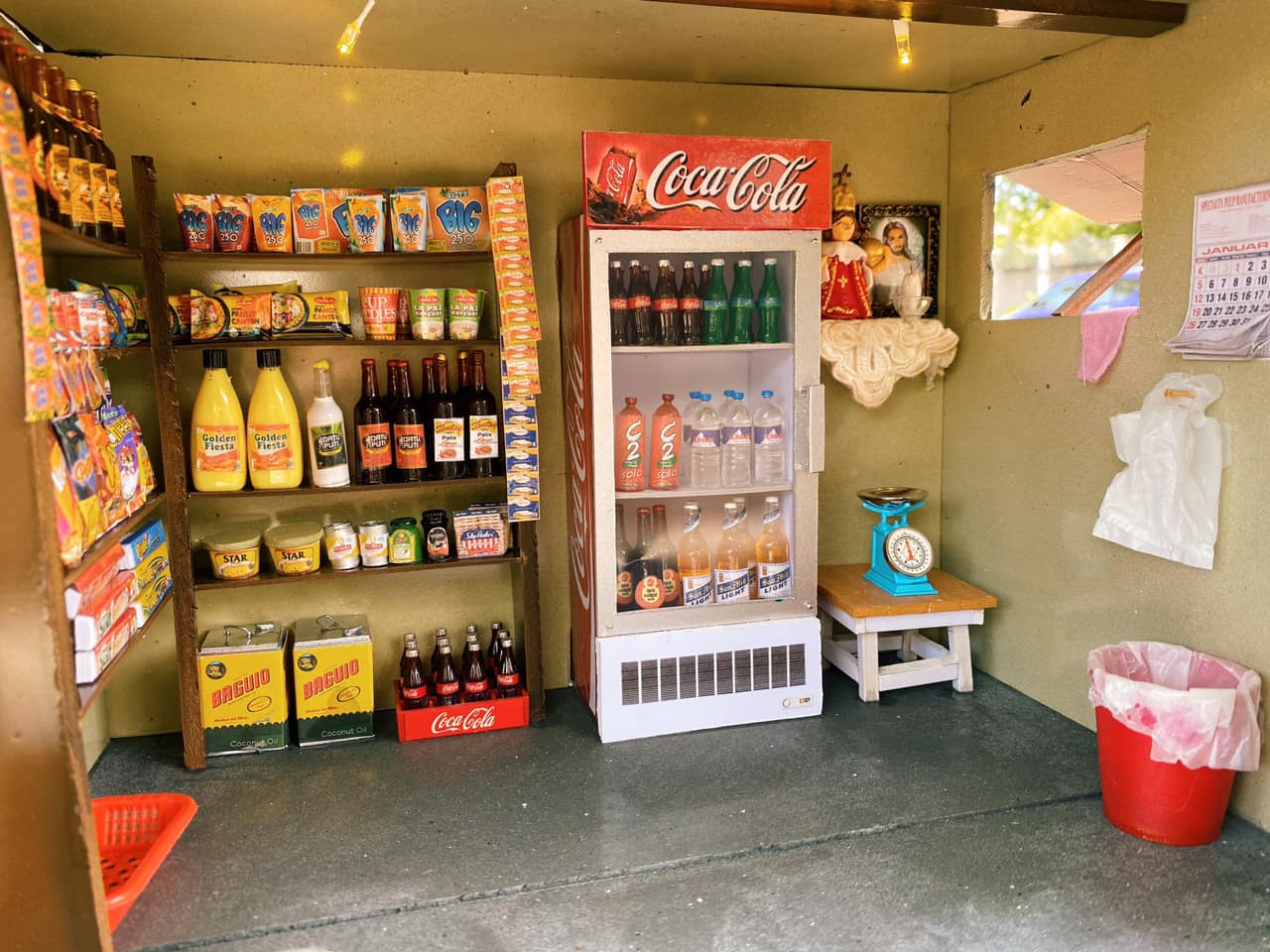 Image credit: Chino Yuseco 
Zooming out, you can see a Santo Niño figure placed beside a portrait of Jesus Christ adjacent to a calendar. Underneath the religious images, a weighing scale can be found across from a small plastic garbage bin. These added details really make the miniature store closer to life!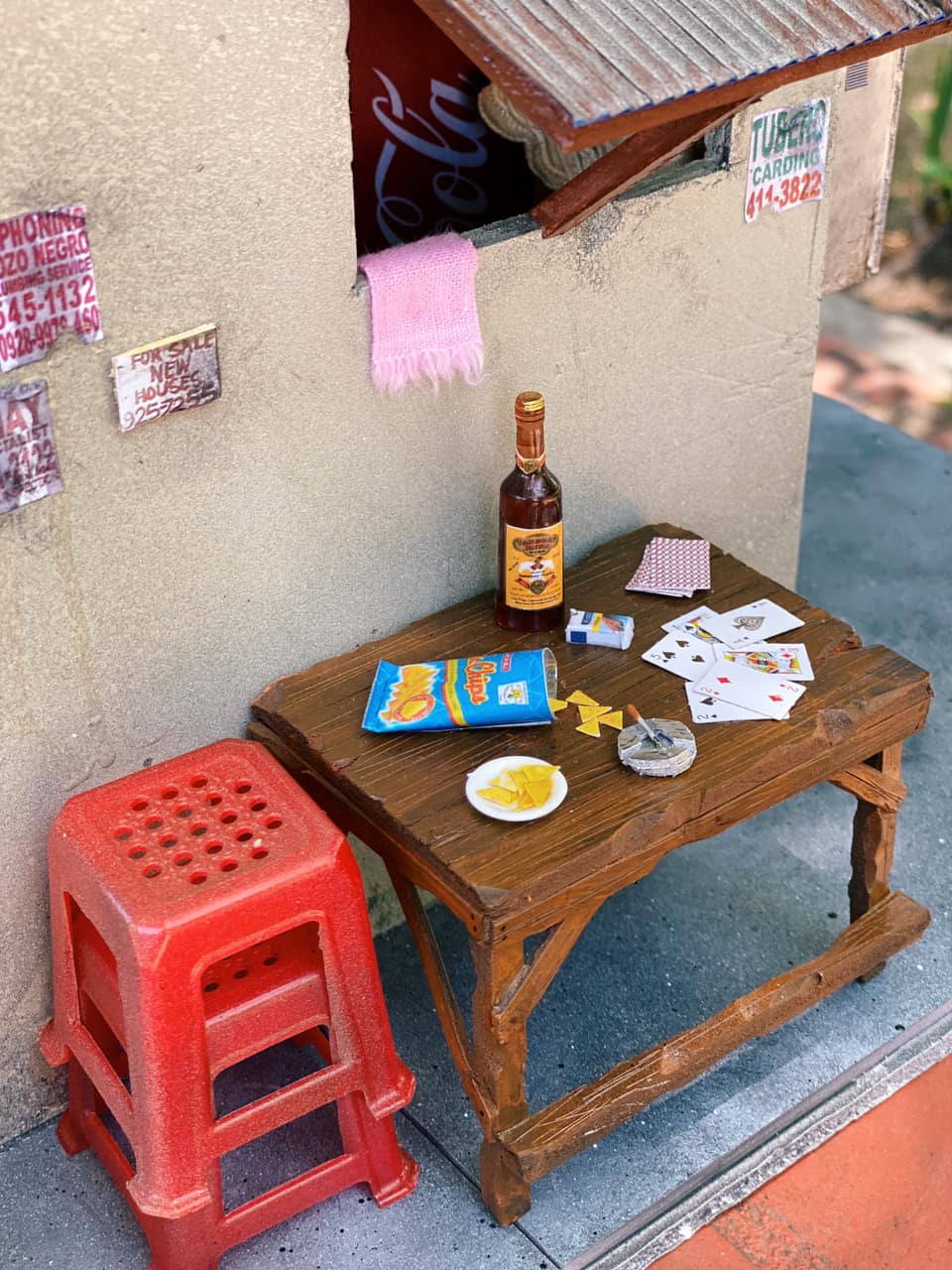 Image credit: Chino Yuseco
Outside, a wooden table is dotted with playing cards, Mr. Chips, and a bottle of alcohol, a nod to common outdoor pastimes while mingling with our neighbors.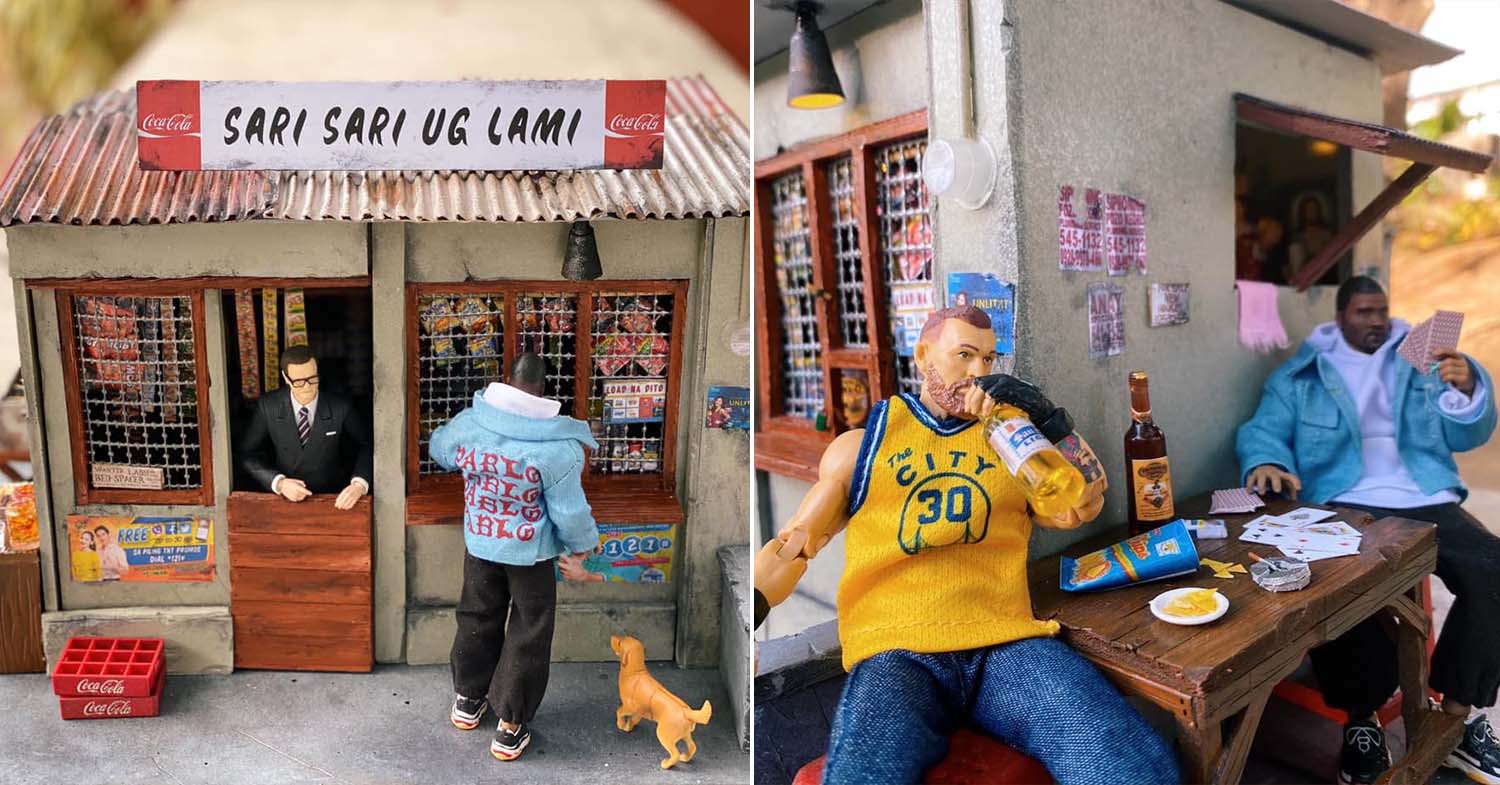 Image adapted from: Chino Yuseco, Chino Yuseco 
Oddly, a sculpture of Colin Firth is also depicted manning the shop, while Conor McGregor and Kanye West figures are shown sitting with a bottle of alcohol and cards in their hands.
---
Artist creates mini sari-sari store
---
Selling a variety of products at a lower price, the sari-sari store is a colorful facet of our streets. Small, convenient, and affordable, no neighborhood is complete without these adorable stores.
We hope to see more amazing artworks like Yuseco's model that show in detail how it's indeed more fun in the Philippines!
Also check out:
---
Cover image adapted from: Chino Yuseco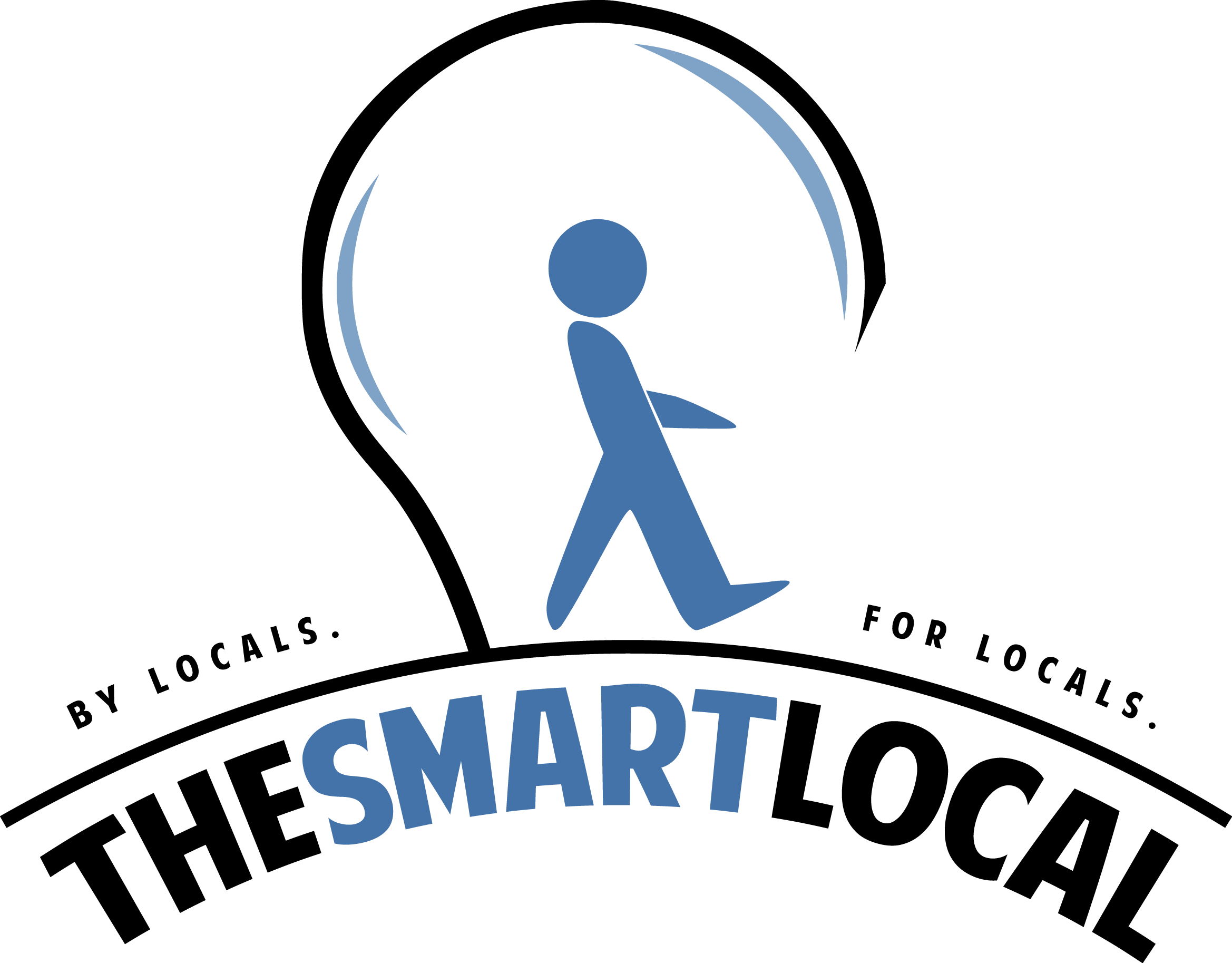 Drop us your email so you won't miss the latest news.