Familiar Filipino scenes in anime-style art
---
Whether you're a Japanophile or not, you've surely heard of Studio Ghibli, a Japanese animation studio known for its animated films. Their movies, such as Spirited Away and Howl's Moving Castle, are a hit even for those who aren't fond of anime. On top of that, they're known for their distinct way of doing animations.
So when a Filipino artist attempts to draw familiar Philippine scenes as Studio Ghibli-style art, netizens were quick to deem it a success.
---
Inspired by Studio Ghibli's animation style
---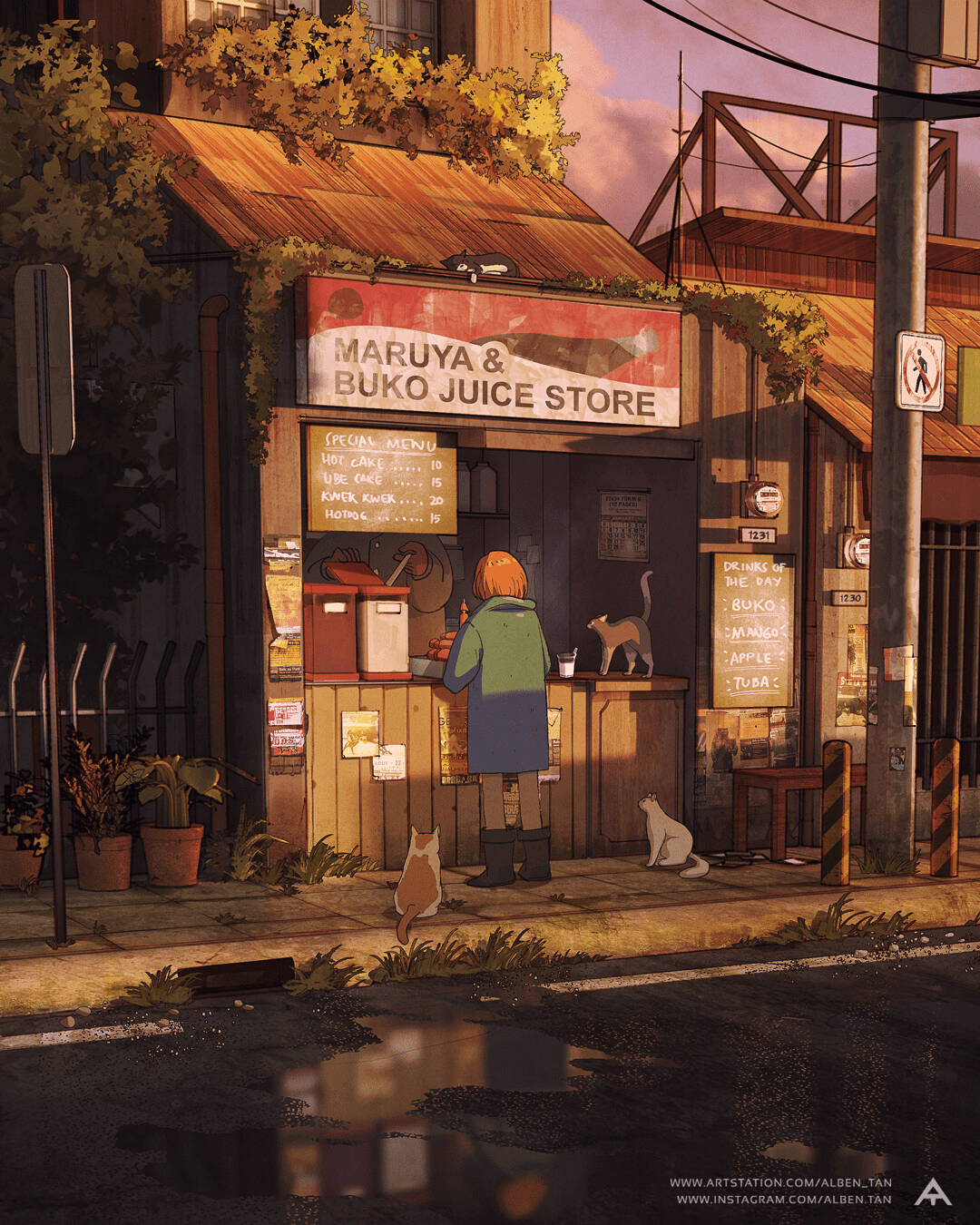 Image credit: Alben Tan 
Studio Ghibli's detailed, almost realistic way of drawing animations is part of what makes the animation studio so popular and sets their work apart from others. So when Davao-based artist Alben Tan recently tried his hand at doing anime-style illustrations, he looked to Studio Ghibli for inspiration.
Inspired by Studio Ghibli's style, he drew familiar Filipino scenery, such as your street's local sari-sari store selling snacks such as maruya and buko juice, and a room with a small fan and a bag of Piattos chips that we can all recognize. 
Though he says he's only starting out on doing anime-style animations, netizens online have been praising him for nailing the Studio Ghibli feels he was going for.
---
Other types of artwork besides Ghibli-style art
---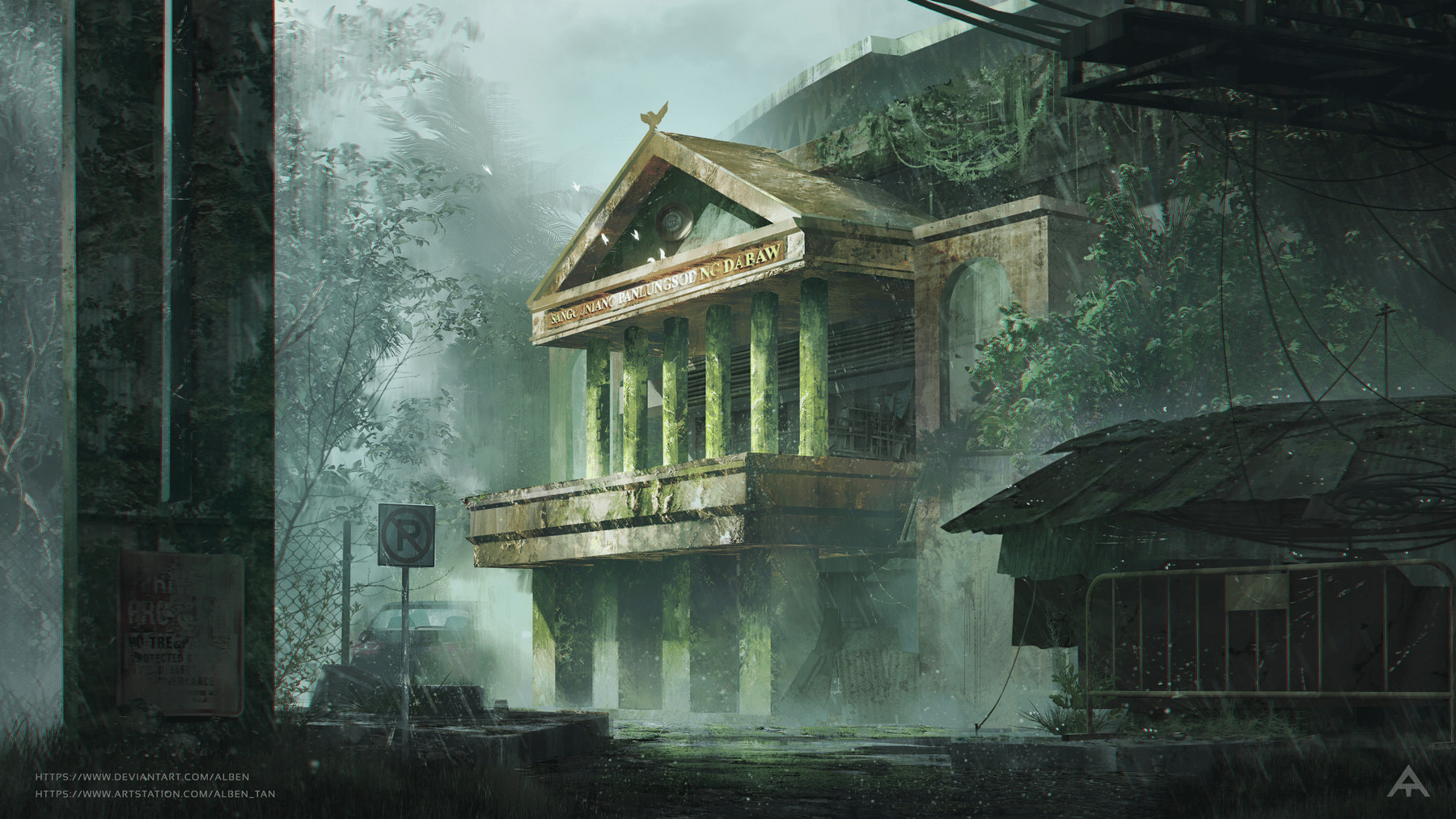 Image credit: Alben Tan 
Before venturing into anime-styled animations, Tan did other variations of digital art, too. As a freelance concept artist, he has done sci-fi concept art, such as robots and vehicles. 
He also has a fascination with drawing abandoned versions of public spaces to satisfy our curiosity about a post-apocalyptic future.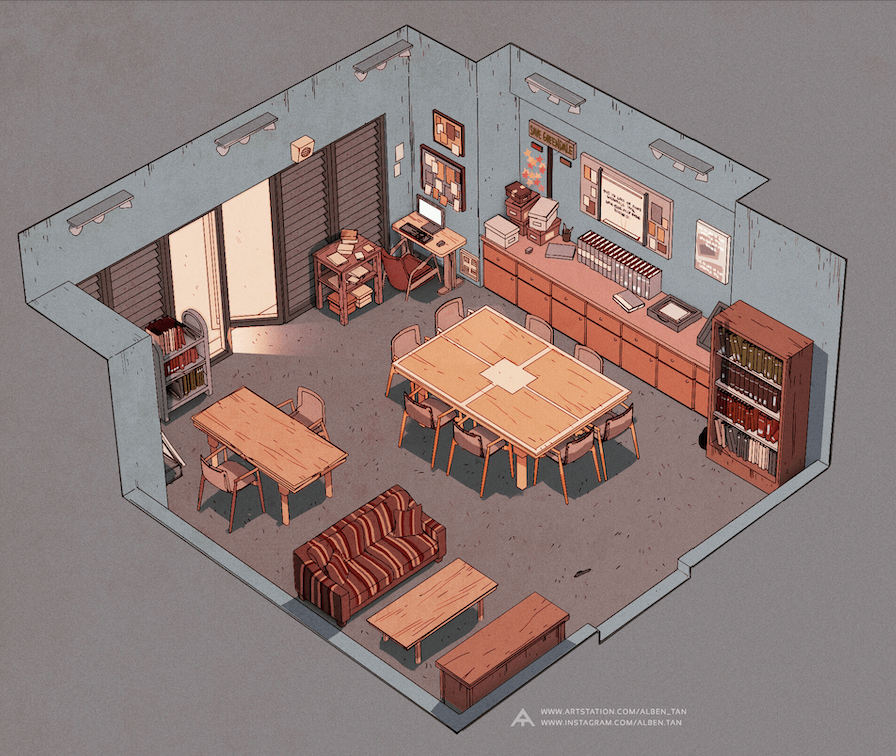 Image credit: Alben Tan
 You'll also see a couple of layouts or floor plans in his portfolio, with popular references such as the study room in the series Community, to more personal references such as his girlfriend's real-life café, Alleycat Tea House.
---
An architect turned digital painter
---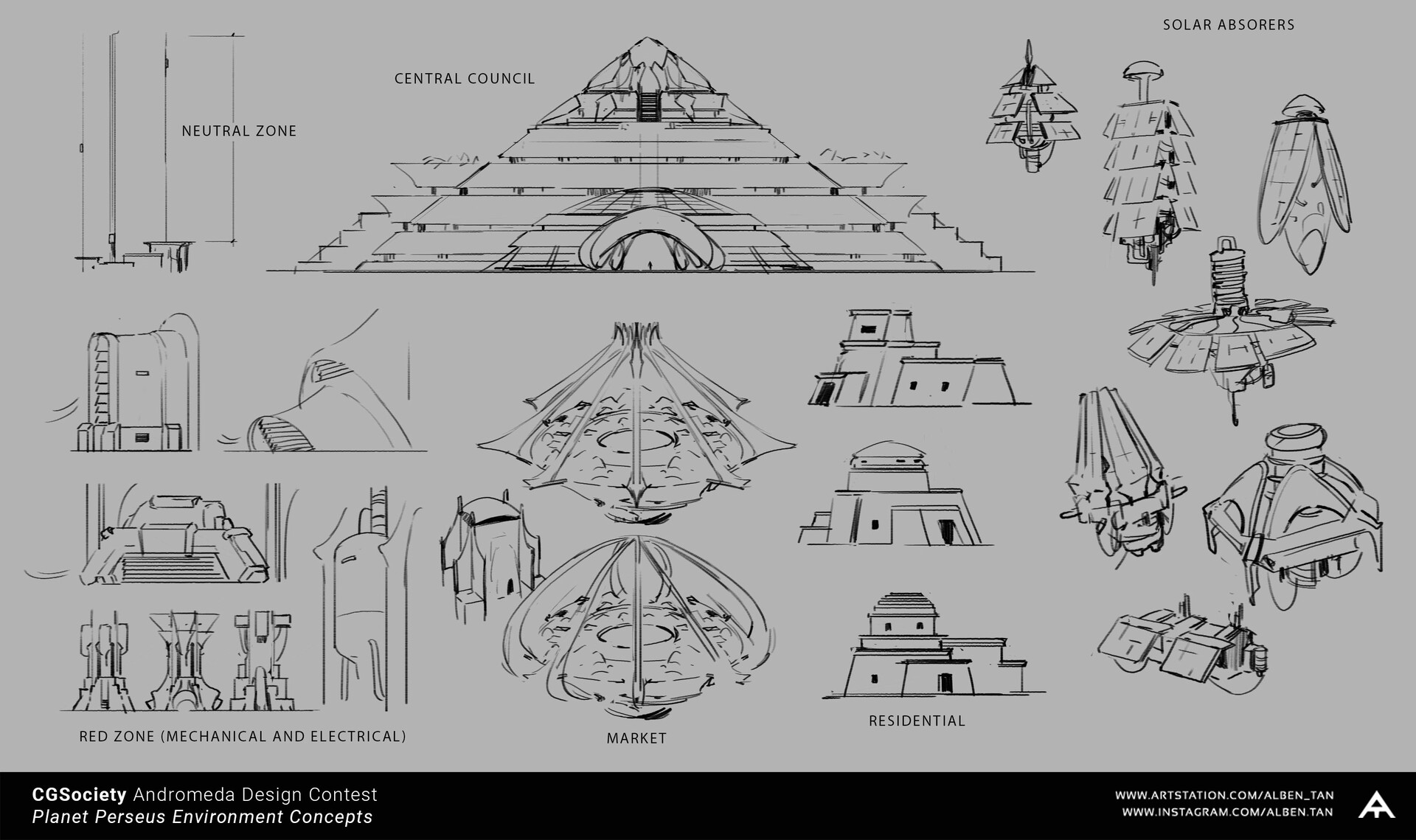 Image credit: Alben Tan 
Tan has been a digital painter since 2012, but actually graduated with a degree in architecture. Despite having the choice to become a professional architect, he decided to pursue his passion and become a digital painter, and he hasn't looked back since.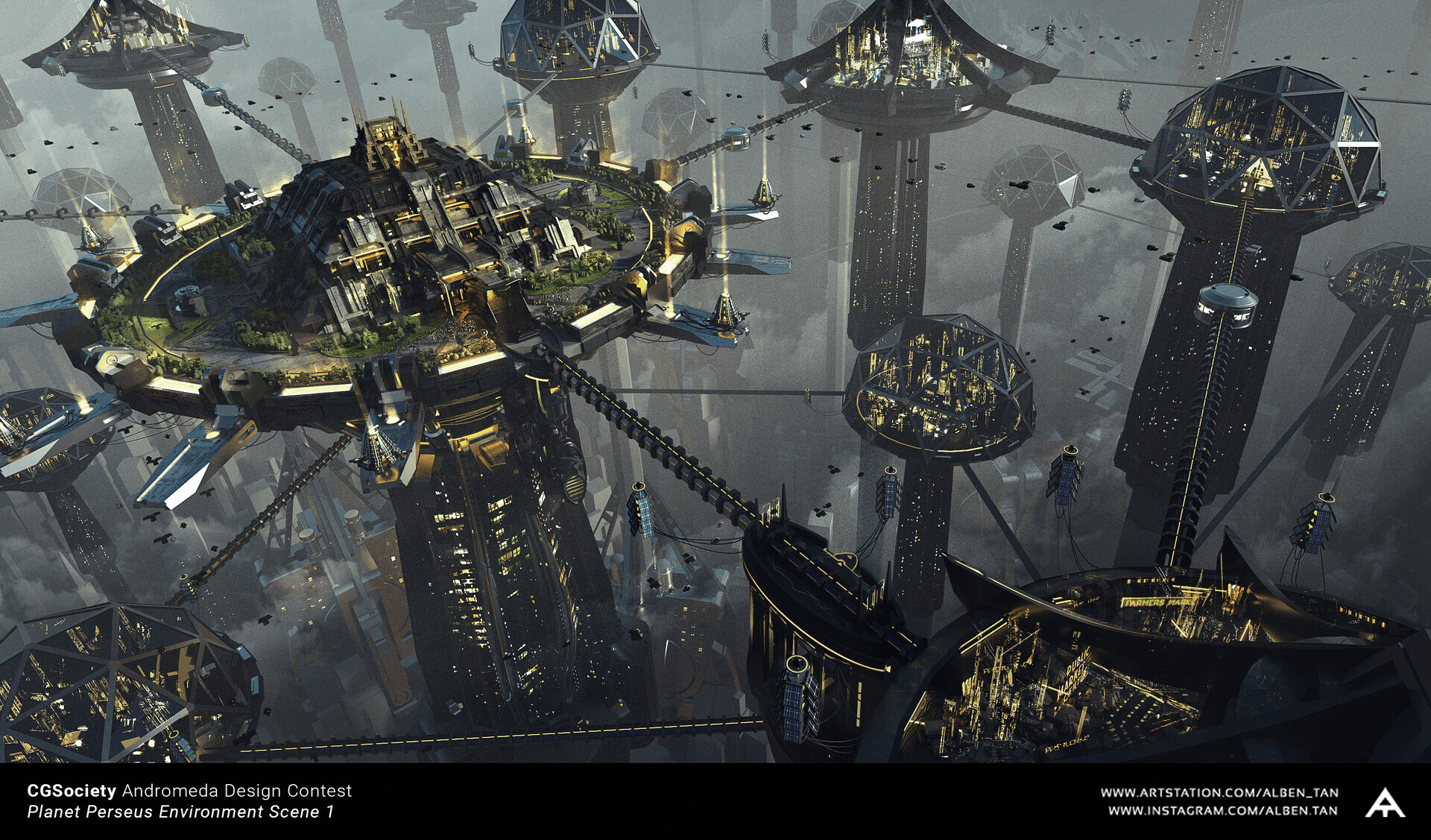 Image credit: Alben Tan 
However, if you go through his portfolio on ArtStation and Instagram, you'll see how his architecture skills come in handy. With works such as floor plans and intricate models of sci-fi robots and vehicles, he lets his mechanical skills come out to play.
---
Ghibli-style art by a local artist inspires us to explore our talents
---
Just like how Tan branched out his art from mechanical digital works to drawing Filipino scene Studio Ghibli-style, don't forget to try out new things when it comes to your talent. Whether you're a cook who could try out a new recipe or a musician who could learn a new instrument,  the possibilities are endless. 
Also check out:
---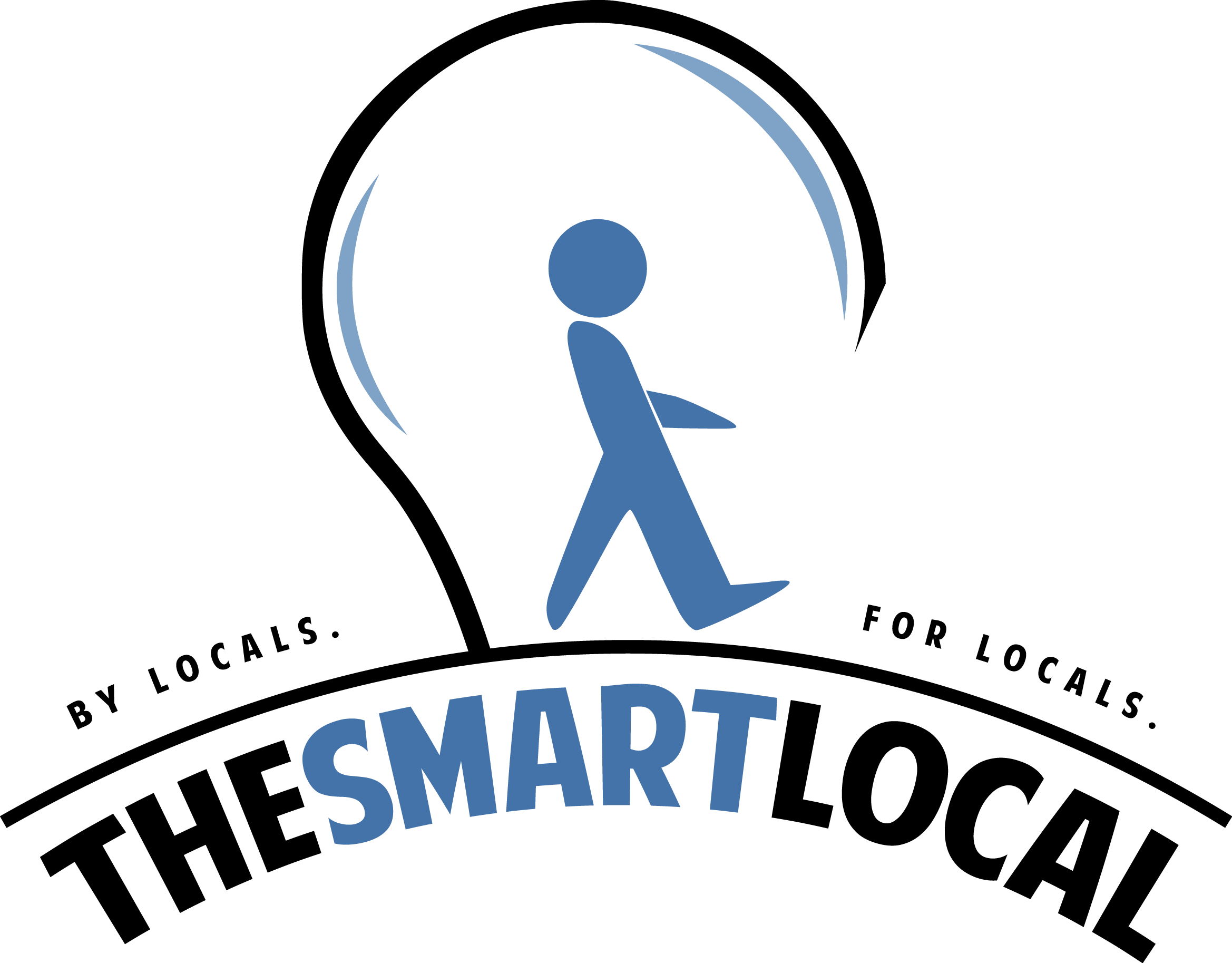 Drop us your email so you won't miss the latest news.