Filipino childhood snacks and drinks that are gone for good
---
We were in our pre-school or elementary days. Magandang Tanghali Bayan was still the noon-time show battling it out against Eat Bulaga. In school, we were proudly bringing our favorite Nickelodeon lunchbox filled with our baon to get us through recess. We would get home to a telebabad of anime, not to the usual drama filling our TV screens these days. 
There's no going back to those good old times – and even if we want to snack on some of our beloved Filipino childhood snacks and drinks for nostalgic reasons, many are no longer around and only live in our memories. From the classic Bazooka bubble gums to Tini Wini, here's a trip down memory lane to some of our favorite junk foods from our simpler, younger days. 
---
1. Bazooka bubble gum
---

Image credit: @gamesyouloved  

Although it was not locally produced, Bazooka bubble gum was loved by 90s Pinoy kids.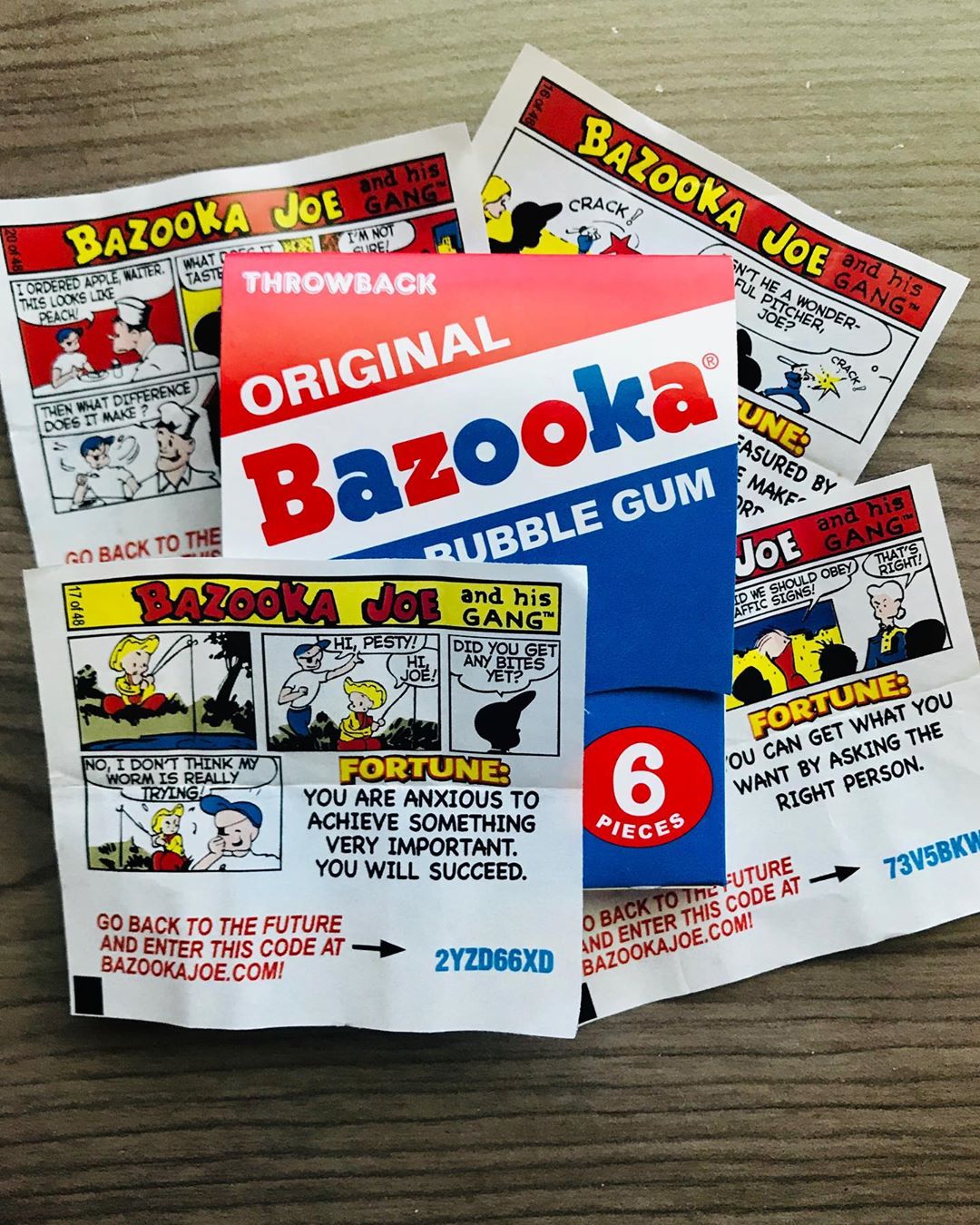 Image credit: @amazonazure
We found ways to hoard as much Bazooka bubble gum as much as possible from our local sari-sari stores, hoping each new chew would contain a different comic strip story about the characters Bazooka Joe and His Gang.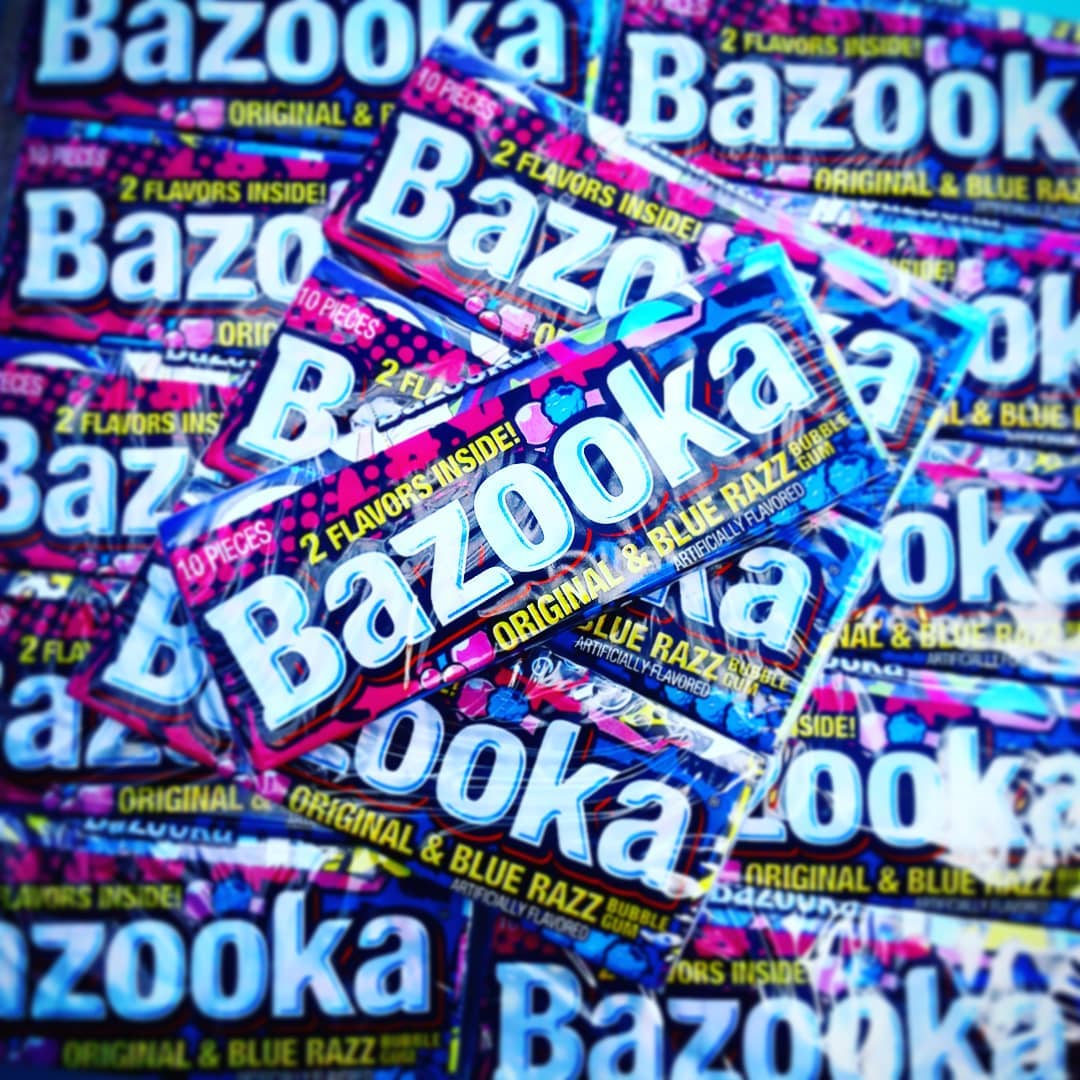 Image credit: @gummiboutique
Today, Bazooka is still sold in the international market, but with an updated look. The classic vintage color scheme of red, white, and blue has been replaced with a more graffiti-inspired packaging saturated with fuschia and yellow. 
---
2. Tofi Luk
---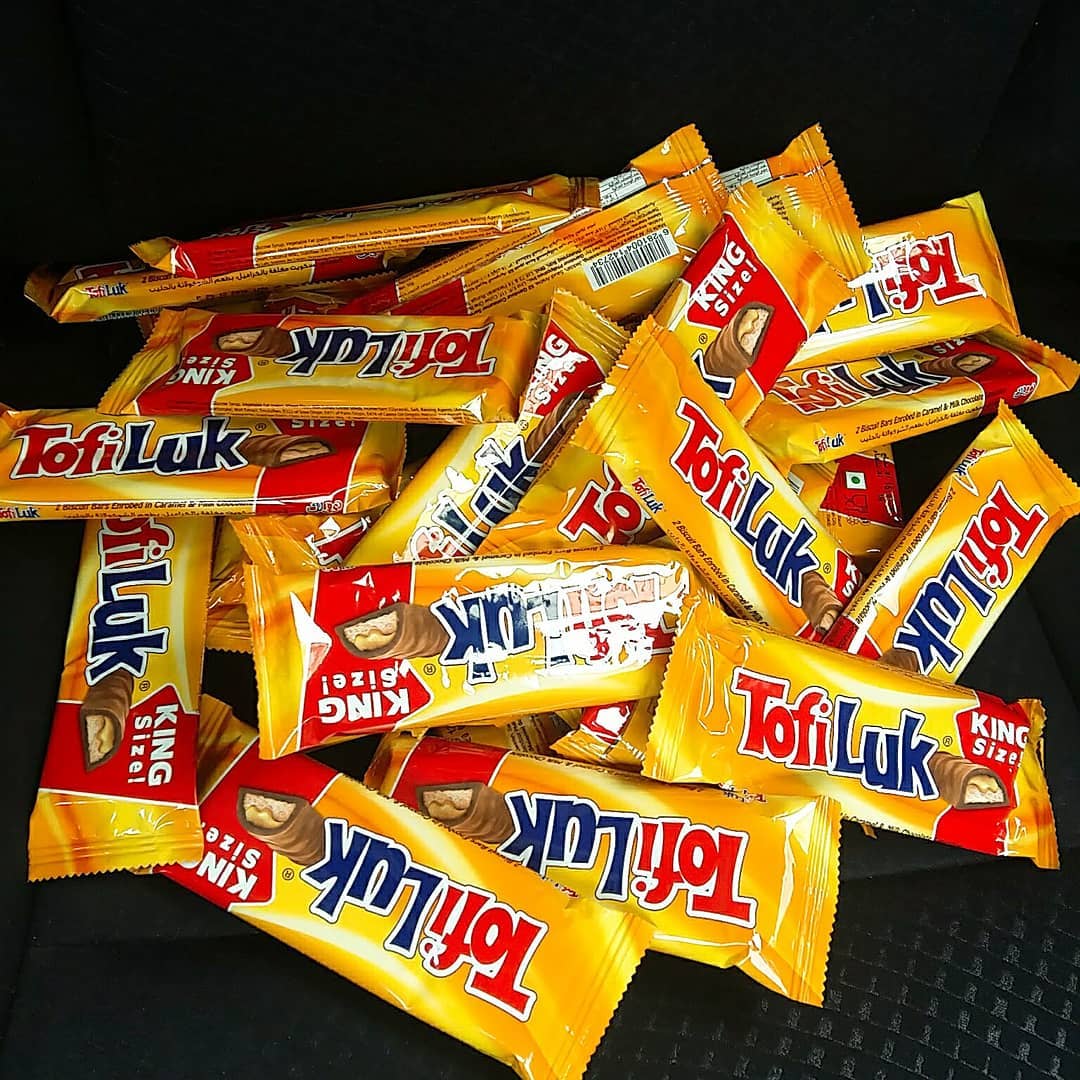 Image credit: @chocolatesandsuch 
These irresistible two-stick chocolate biscuits coated with caramel used to be found everywhere, from supermarkets down to our sari-sari stores. It was so popular before that its disappearance from our local markets is a mystery. 
For loyal Pinoy fans who can't get over the biscuits, good news though: Tofi Luk is still available in Malaysia, India, and the Middle East, so ask your friends on holiday there to buy some back for you.
Update: On 8th November 2021, Gandour, the manufacturer of Tofi Luk biscuits, announced that they are bringing the chocolate back to the Philippine market.
---
3. Tini Wini
---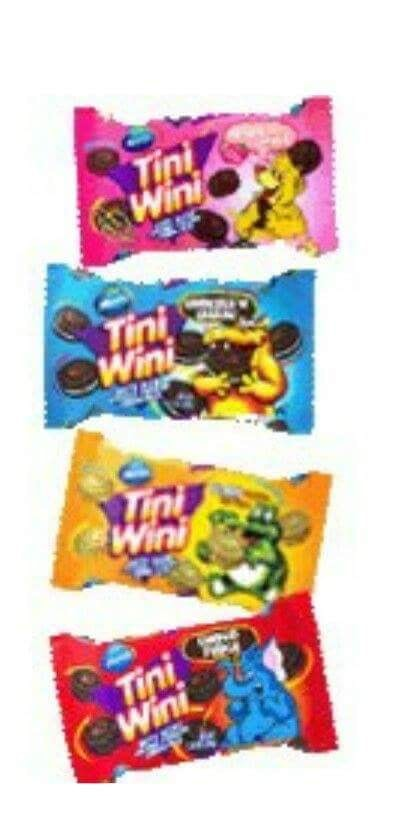 The Philippine version of Tini Wini cookies
Image credit: Gerard Arcamo
Tini Wini cookies, once a staple in our Nickelodeon lunchboxes, are sadly gone for good, but millennials will remember their quirky, colorful packaging, with each flavor corresponding to a color and an animated animal character.  Unfortunately, even a proper photo in the annals of the internet had been hard to come by until a nationwide hunt for the beloved Tini Wini cookies began, courtesy of Twitter user Rica Diaz's viral tweet in April 2017 asking if anyone had photos of the snack. 
A year later, in 2018, a grainy photo resurfaced on Facebook, courtesy of Facebook user Gerard Arcamo. "Tini Wini existed and were not merely imagined by the older generation," he mused.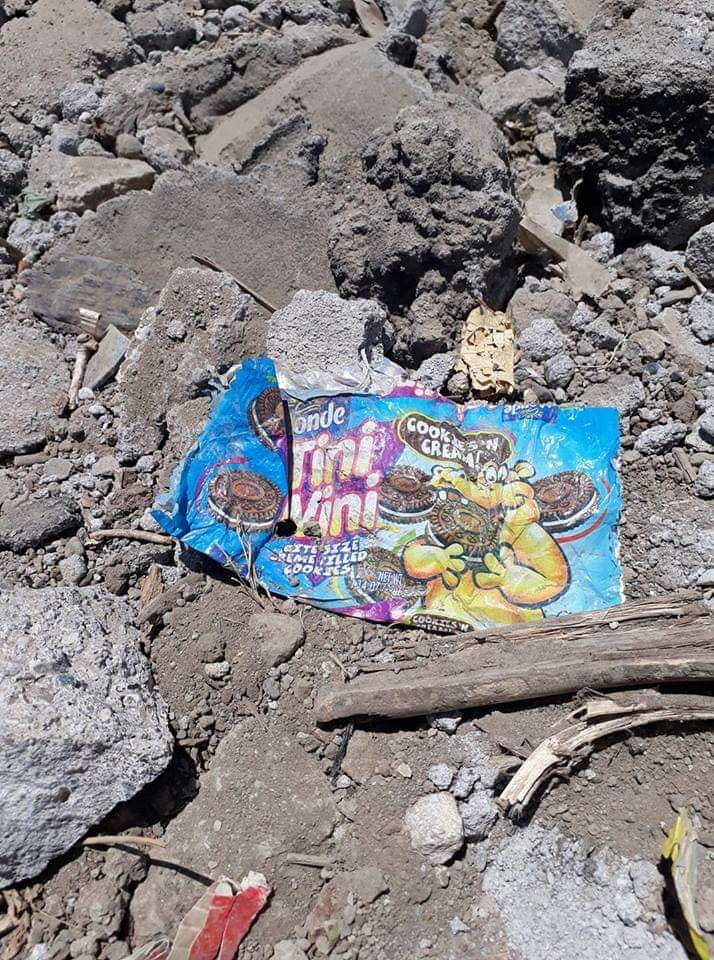 A photo of the original Tini Wini wrapper in a dumpsite
Image credit: Pinoy Sweets & Snacks
And in December 2019, a photo of Tini Wini's actual wrapper surfaced, showing the wrapper rotting and crumpled in a dumpsite – sadly showing us that the biscuit is indeed gone for good. 
---
4. Jollibee's Ice Crazed
---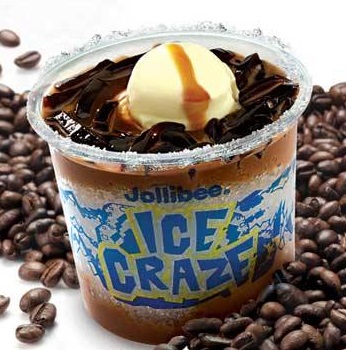 Image credit: Kami ang Batang 2K's 
We probably danced to one of Jollibee's commercials in the 2000s, doing our best Ice Crazed moves to the commercial's catchy tunes. One of our favorite but now-extinct desserts from Jollibee, Ice Crazed was a lowkey version of halo-halo, and featured shaved ice with either a topping or an ice cream. 
We had a variety of Ice Crazed flavors to choose from: mais con hielo (shaved ice mixed with corn, sugar, and milk), coffee jelly, ube keso (a blend of purple yam and cheese), and mango caramel. For a limited time, Jollibee even released a Fruit Salad flavor of the dessert for Christmas. 
---
5. Safari
---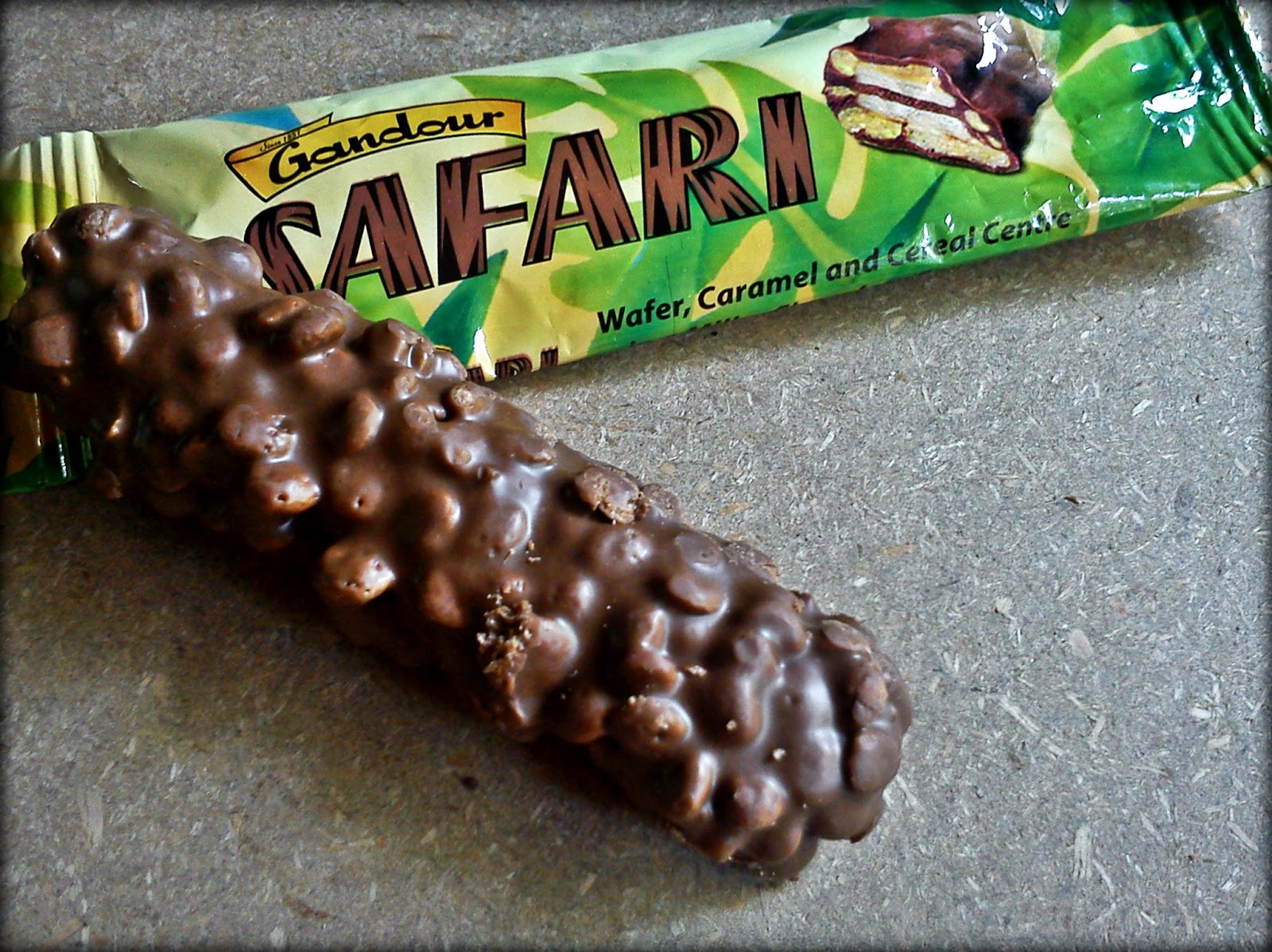 Image credit: Jar Super Shop 
Perhaps the grandfather of Choco Mucho, Safari was our go-to chocolate-coated wafer covered with rice crispy in the early 2000s. For reasons unknown, Gandour, Safari's manufacturer based in the Middle East, stopped selling this brand to our shores. Fortunately for loyal fans of these Filipino childhood snacks, this can still be found in international markets. 
Update: On 8th November 2021, Gandour, the manufacturer of Safari, announced Safari's comeback to the Philippine market.
---
6. Fanta
---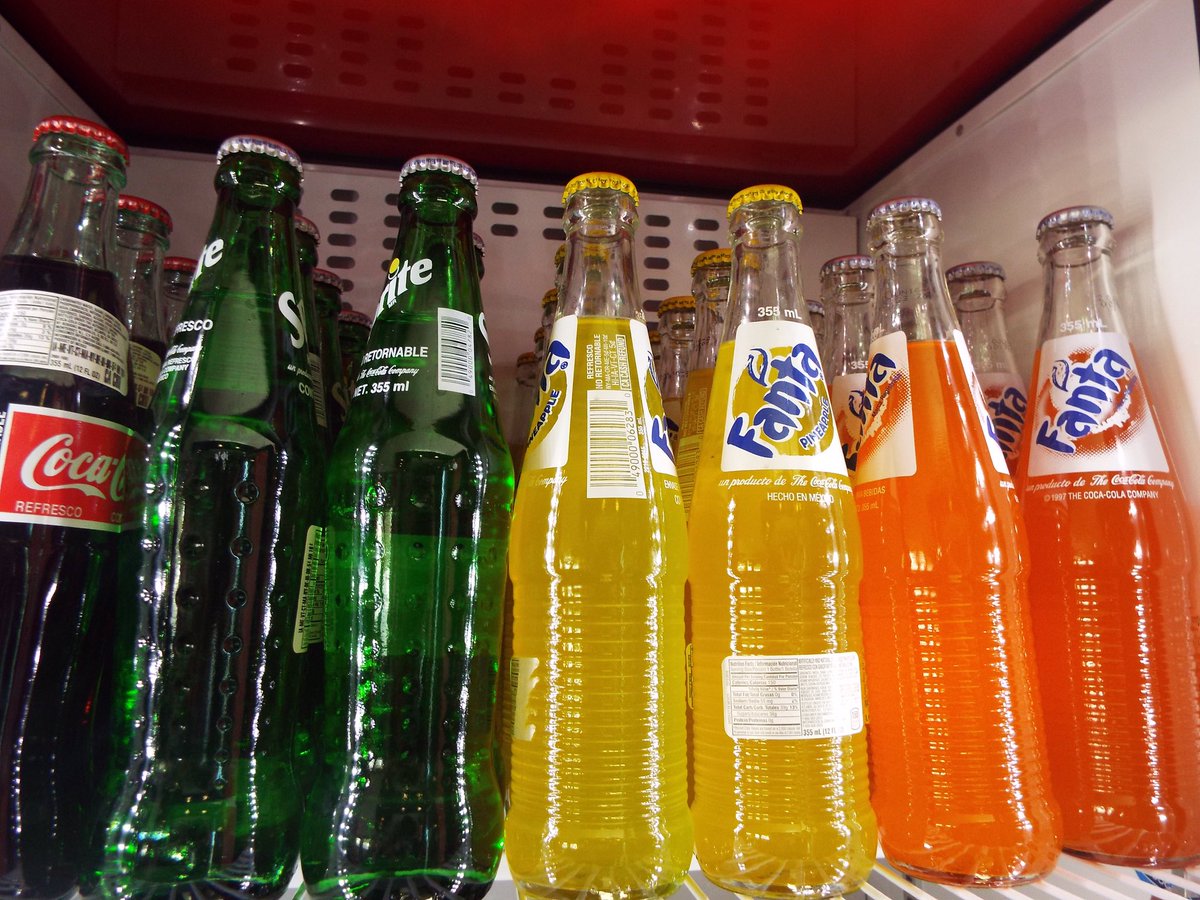 Image credit: @VesuviusSalem 

90s kids surely had fond memories of drinking Fanta. We remember it first and foremost for its variety of neon-colored soft drink flavors: orange, lime, cola, green apple, grape, and strawberry. The flavors were sweet enough without being too sugary, and sour enough without making us scrunch our faces up. 
Then one day, Fanta drinks stopped being a staple in our nearby sari-sari stores, making us wonder where they'd gone. 
Fun fact: Fanta was born out of Germany's desperation for its own version of Coke during World War II. 
---
7. Presto Funwich
---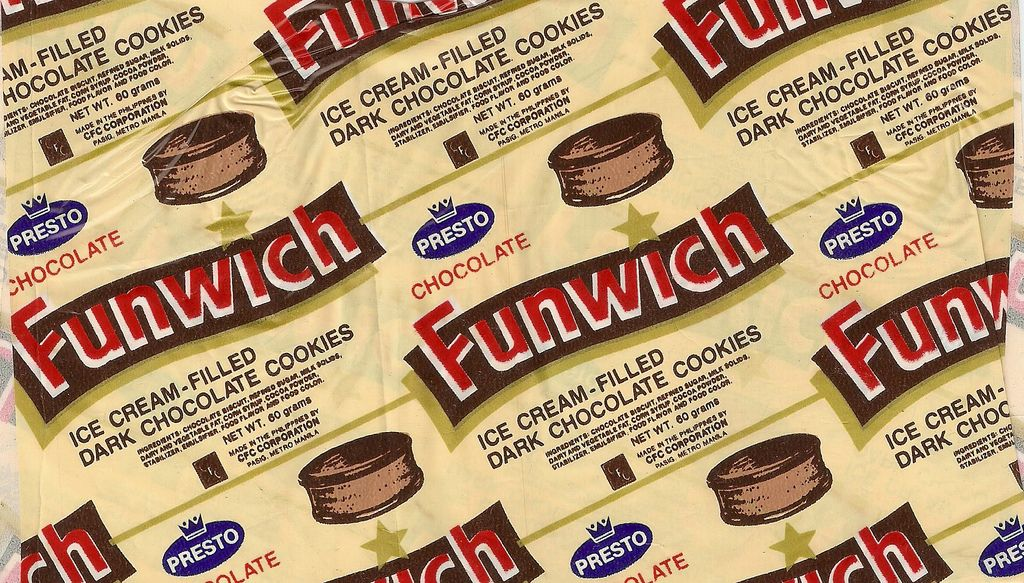 Image credit: Radley Yan Santarin 
The ultimate ice cream sandwich for 90s kids, Presto Funwich was a favorite because of its perfect blend of wafer biscuits and creamy vanilla or dark chocolate fillings. 
90s kids would say that it is the purest example of an ice cream sandwich because of the melt-in-your-mouth blend of the biscuits and ice cream, and some would go so far as to say that it is superior even to Dairy Queen's ice cream sandwiches today. Unfortunately, gone are the days when it was a staple in our stores.  
---
8. Storck Eucalyptus Menthol
---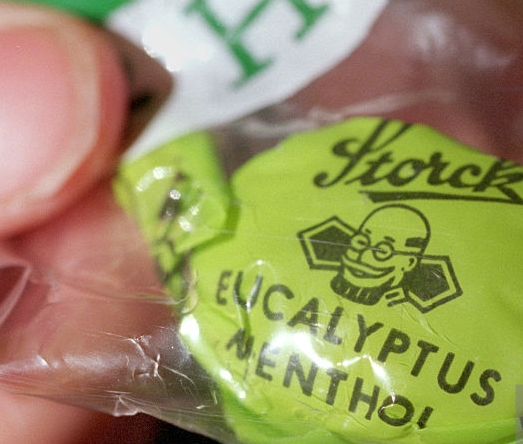 Image credit: James Tapay 
Storck Eucalyptus Menthol is the candy "for grown-ups" that we 90s kids were once pressured to take by a parent or tita. They were also a staple cooling candy back in the days, once consumed by people of all walks of life, present on the table during office meetings or even simple family gatherings. It indeed lived up to its tagline "Storck, masarap kasama" ("Storck, fun to be with") as it was also exported to the US. 
That was until one fateful day in 1996, when the US Food and Drug Administration spelled the candies' demise when they discovered that the bright, green wrapper of Storck had a high amount of lead. Today, Storck candies have been reborn as Starr candies, made by the Rebisco company. 
---
9. Jaz!
---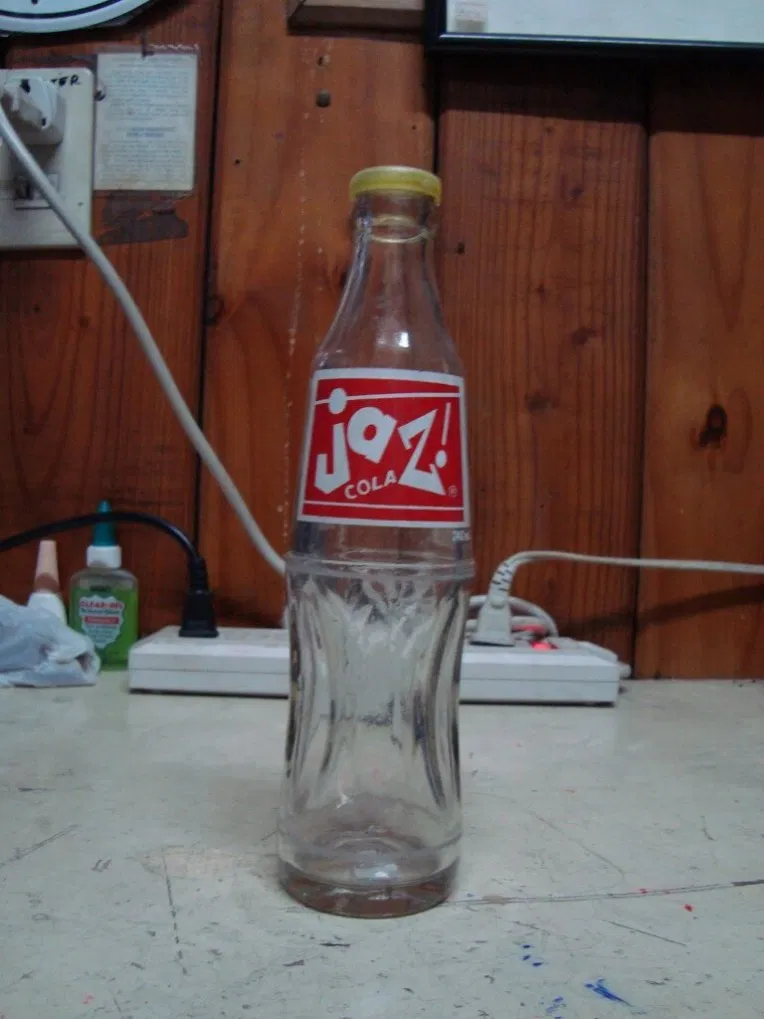 Image credit: Siglo Antiques 
The Jaz! cola drink was once a staple drink for the Visayans, because it was exclusively customized by Coca-Cola Philippines for the Visayan region. It was the cheaper alternative to Coke, but actually tasted exactly the same.

Today, bottles of Jaz! are fondly collected by vintage soft drink bottle collectors, including those on Facebook communities and eBay.
---
10. Maggi Pinoy-Style Spaghetti
---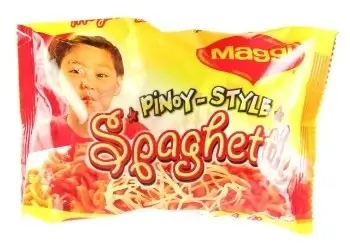 Image credit: Fil Stop 
Maybe because instant spaghetti was novel to us back in the day, Maggi Pinoy-Style Spaghetti was a hit for some time in early 2000s Filipino households.

Compared to actual spaghetti that had to be boiled from scratch and mixed with sauce that came from a glass jar, Maggi's instant version could actually be whipped up in just five minutes, and it came along with tomato sauce. Many a Pinoy kid has been served this quick and tasty meal by their mom.
---
Filipino snacks and drinks that have gone extinct
---
More than just something we ate to keep going, these Filipino childhood snacks have become a reminder of our good old childhood memories. While they are gone for good, they are here to stay in our nostalgic hearts.

Also check out these articles: 
---
Cover image adapted from: @amazonazure, Pinoy Sweets & Snacks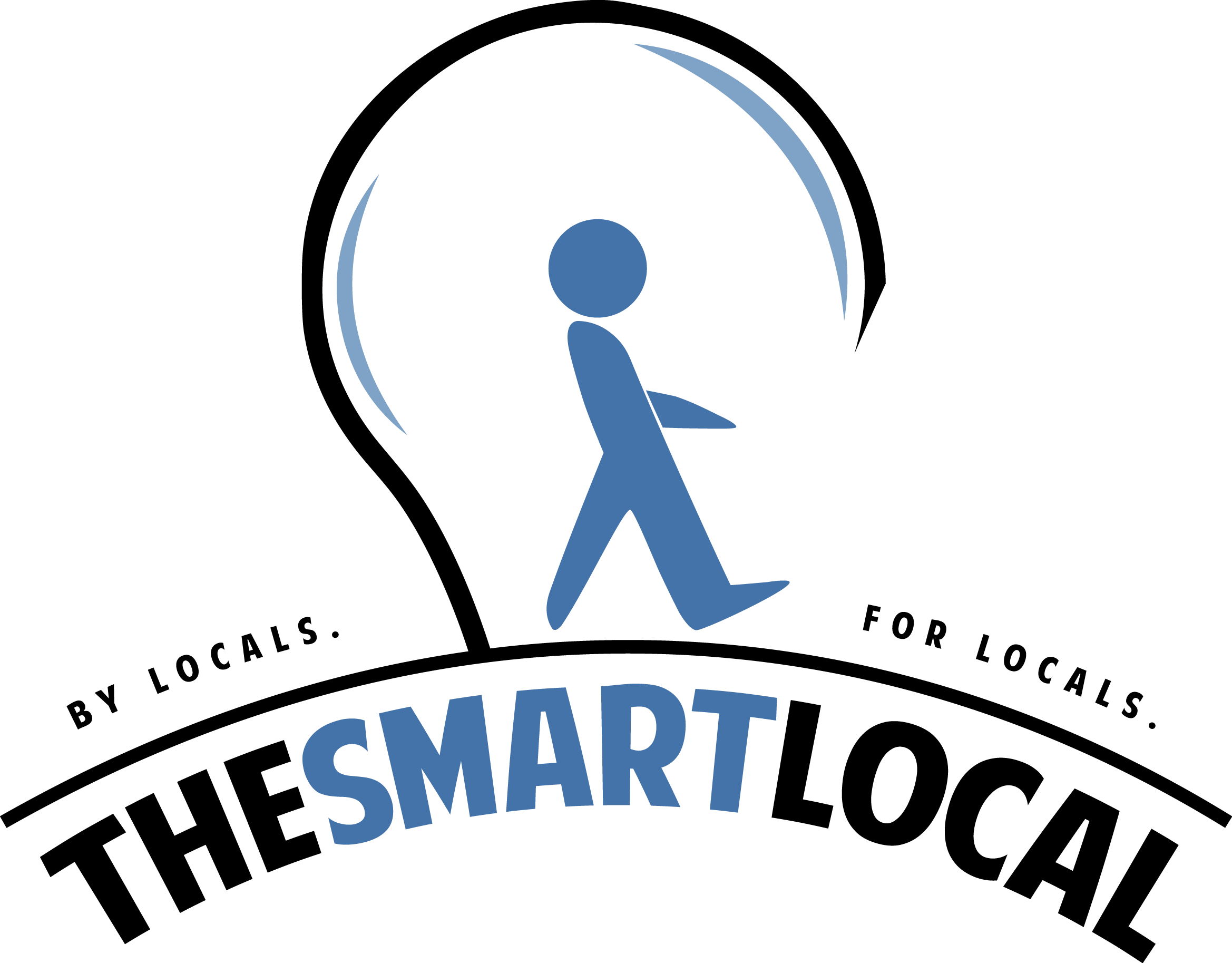 Drop us your email so you won't miss the latest news.