Y Cafe, an anime-themed spot in Makati
---
Japanese pop culture fans are some of the most dedicated fans out there, but, unless one is in Japan, there aren't many establishments around where they can gather to really indulge in the anime they love.
But in the midst of Makati, there's actually an anime-themed cafe that not many may know about. Y Cafe, located in Salcedo Village, is an anime fan's haven where you can dine as if you're surrounded by the characters you've grown to love. Everything about the cafe screams anime, from its walls adorned with large-scale paintings to its entrance with a life-sized figurine.
---
Anime characters from classic shows are on display
---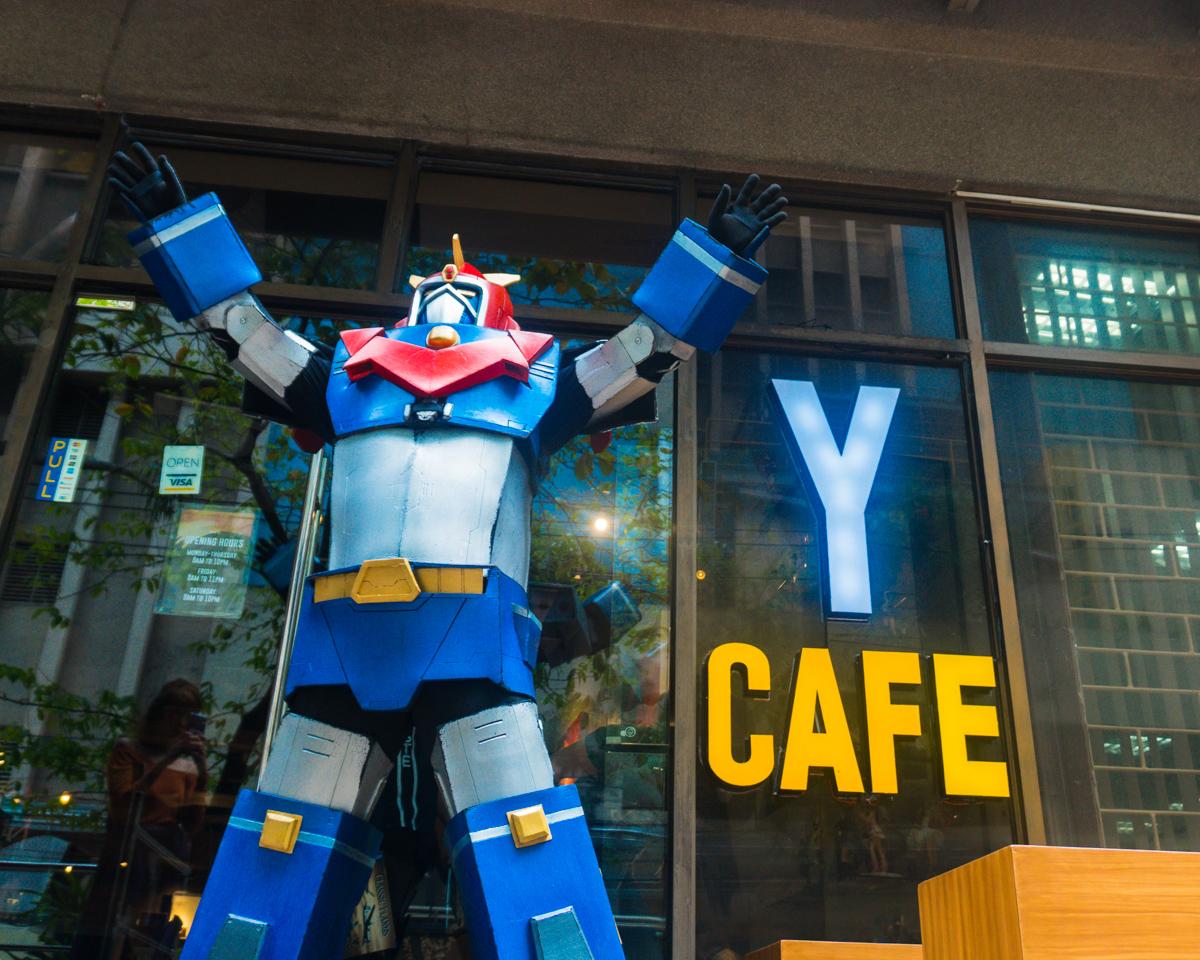 Image credit: Y Cafe
For instance, before entering, you may chance upon a life-sized Voltes V at the cafe's entrance.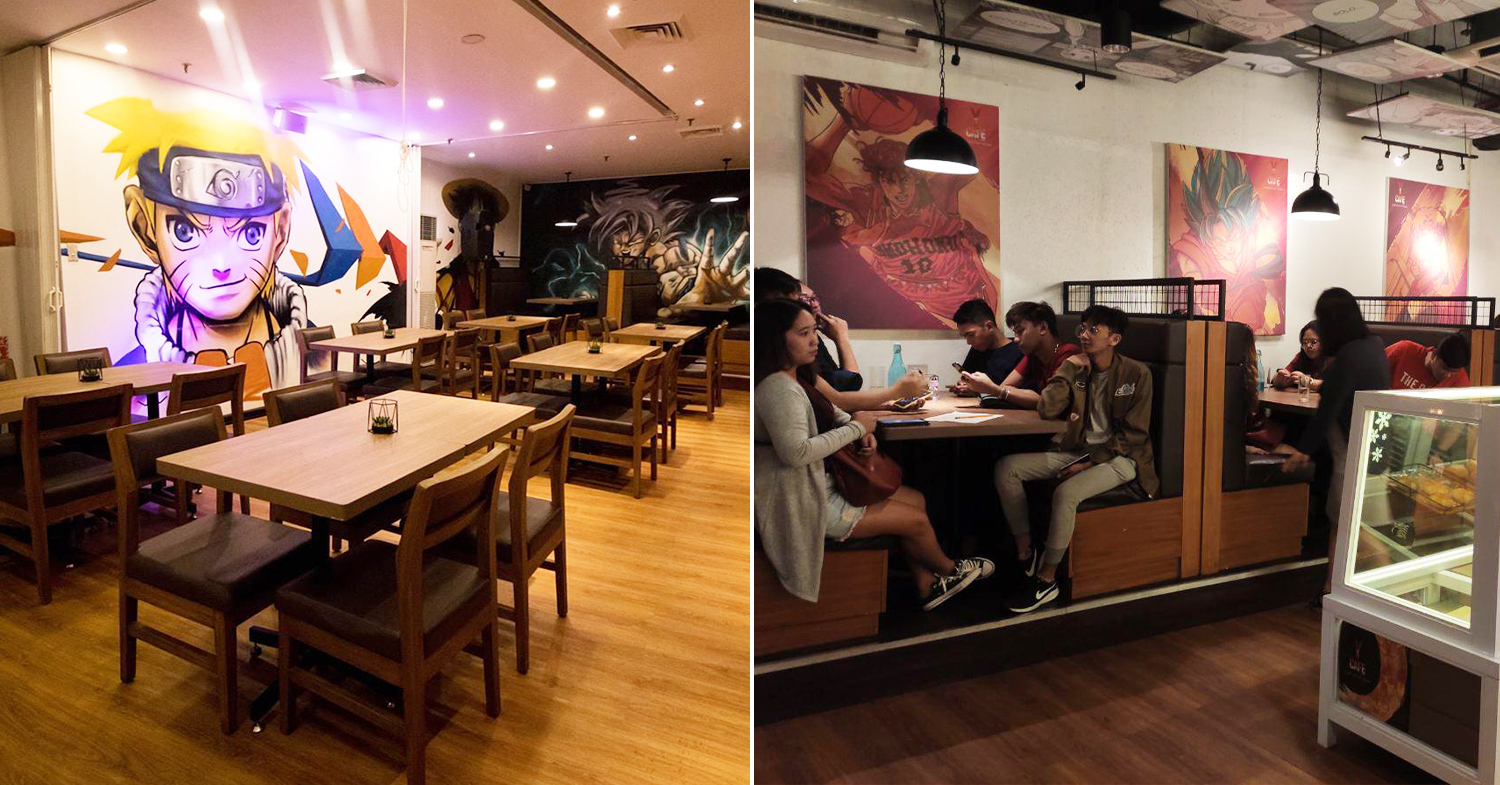 Image adapted from: Y Cafe, Y Cafe 
At the dining area, you'll be fully surrounded by wall paintings and huge photos of characters from Naruto, Dragonball, and Slam Dunk. No area has been left undecorated – even the ceiling is plastered with images from comic strips.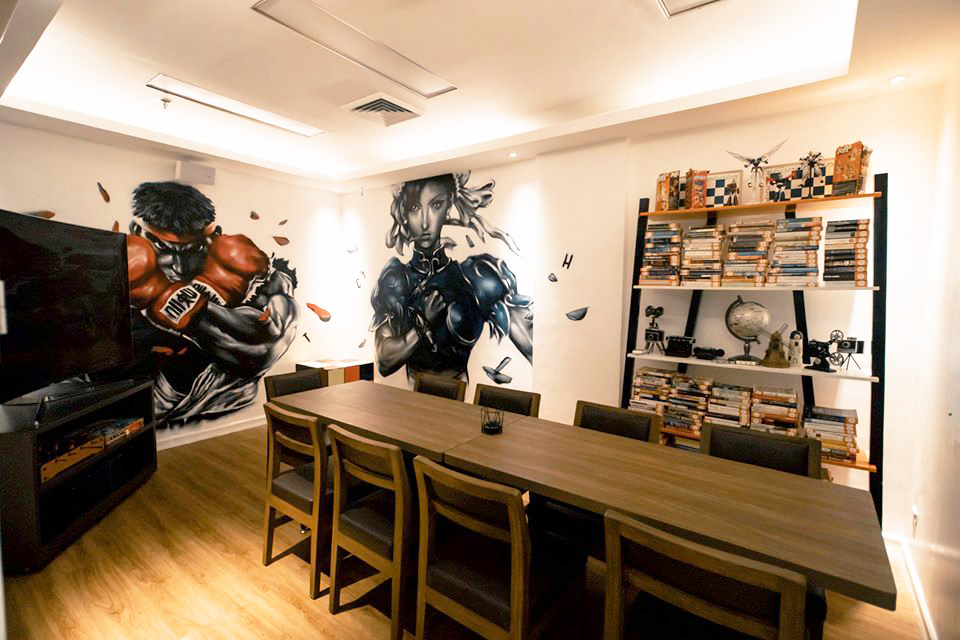 Image credit: Y Cafe
There are books for your perusal as well, and in pre-COVID times, customers could delight themselves by playing with the cafe's PlayStation.
---
The menu includes various types of dishes
---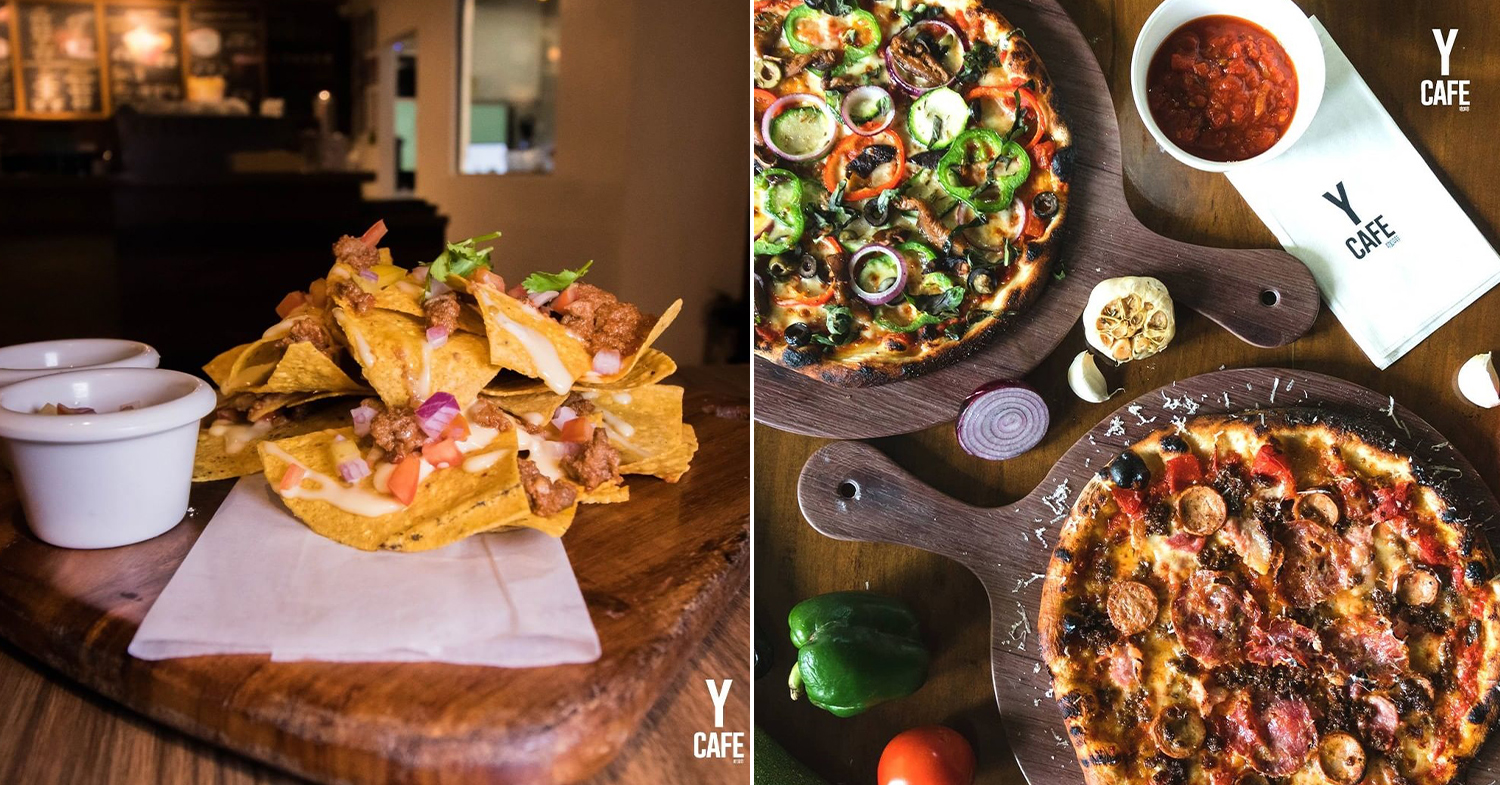 Nachos Overload, Tuttu Vegetable (upper left) and Tutta La Carne (lower right)
Image credit: @ycafeph, @ycafeph
The cafe's menu includes a mix of US, Filipino, Mexican, and Italian dishes. Selections of pork sisig (P320, ~USD6.39) and beef nachos (P465, ~USD9.29) for instance, are offered as appetizers.
To get you going with heavier meals, you can also choose among their burgers and plates of pasta. Their pizzas are a must-try – most of them cannot easily be found at a typical pizza eatery, with flavors ranging from Tuttu Vegetable (P465, ~USD9.29), which comprises a medley of vegetables, to Tutta La Carne (P550, ~USD10.99), sprinkled with meat cuttings.
---
Anime figurines are up for sale
---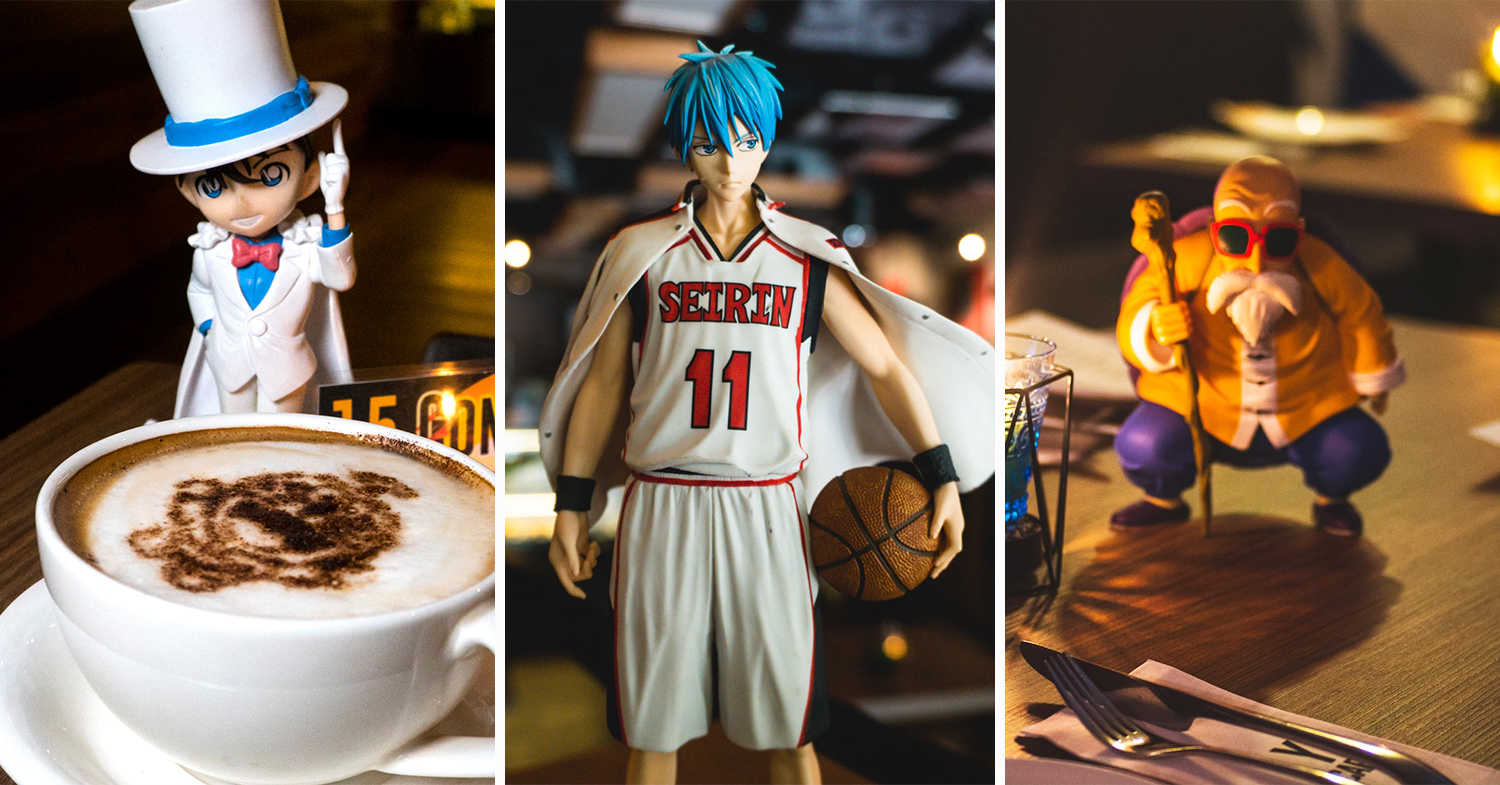 Image adapted from: Y Cafe, Y Cafe, Y Cafe
After you're done eating, you may also want to check out the small figurines up for sale. You may find figurines of characters from Detective Conan, Kuroko's Basketball, and Dragon Ball, for example.
The cafe is open for booking when you need to organize events such as Christmas parties, birthdays, and corporate meetings. But at the moment, given the current quarantine restrictions, they're only accepting take-outs, pick-ups, and deliveries.
---
Makati's Y Cafe for anime fans
---
It's not often that we come across an anime-themed cafe such as Y Cafe that delights fans with its delectable selections of dishes and unapologetic decorations inspired by animes many of us have always loved.
Once dine-ins are allowed, the cafe is indeed worthy of a visit.
Y Cafe
Address: Don Chua Lamko Bldg., 100 L.P. Leviste Cor. Dela Costa St., Salcedo Village, 1227 Makati City
Opening hours (dine-in, takeout, pick-up, and delivery): Mon–Fri 9AM-10PM | Sat 11AM-1oPM | Closed Sundays
Mobile: 0995 638 9073
Facebook | Instagram
Check out other cafes with unique themes:
---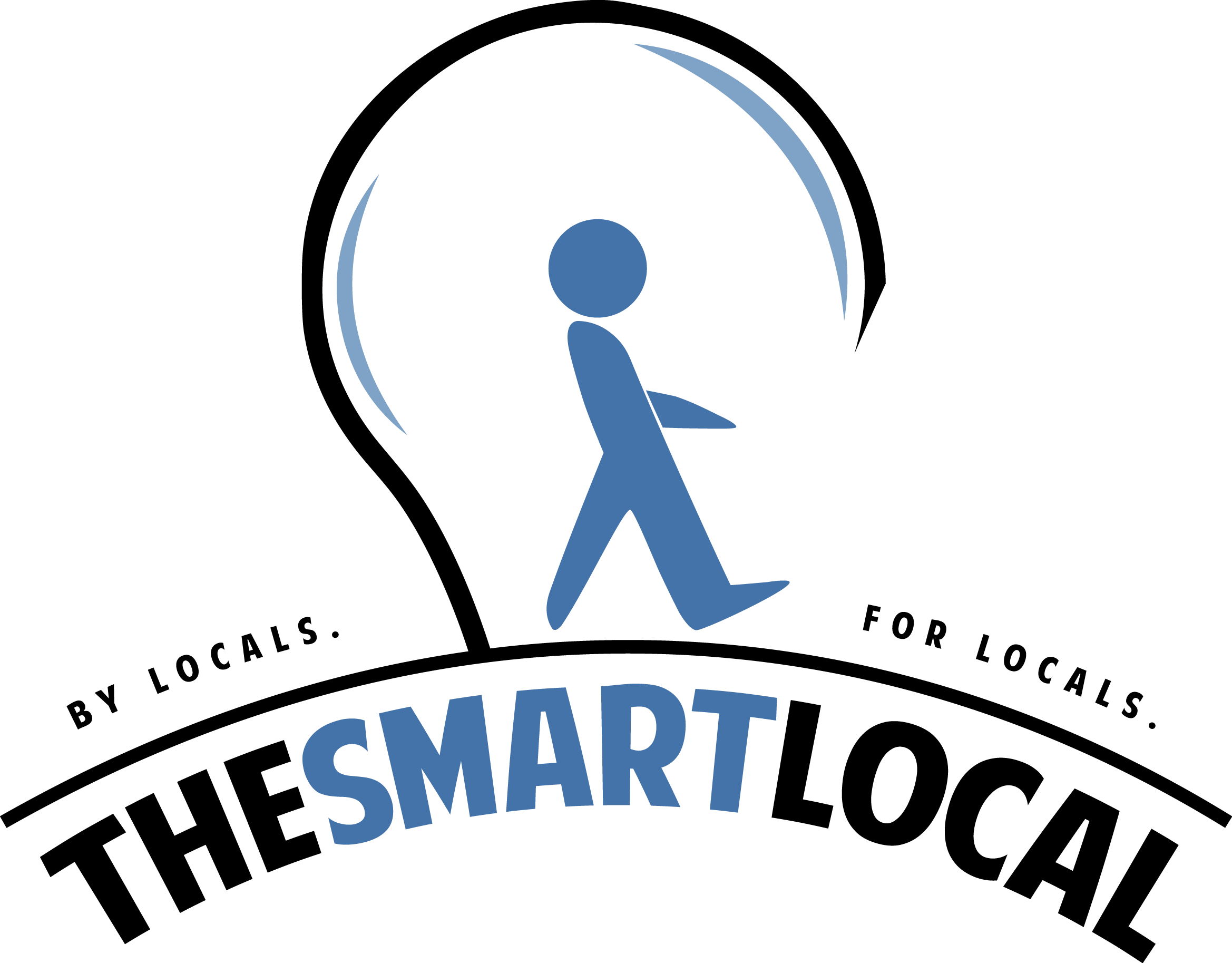 Drop us your email so you won't miss the latest news.