Enjoy your coffee surrounded by flowers
---
With so many cafes in the metro, new cafes must struggle to find a unique selling point. But not Wildheart Flower Shop + Cafe in Las Piñas City. The unique flower shop cafe takes its theme seriously – their customers can enjoy their coffee surrounded by a wide variety of fresh and dried flowers on display and even dried flowers hanging from the ceiling.
It is a collaboration between WildHeart Flower Shop and specialty coffee provider Calm Down Coffee. While the flowers are part of the cafe's theme, they also sell flower arrangements made with fresh and dried flowers.
---
Fresh & dried flower arrangements
---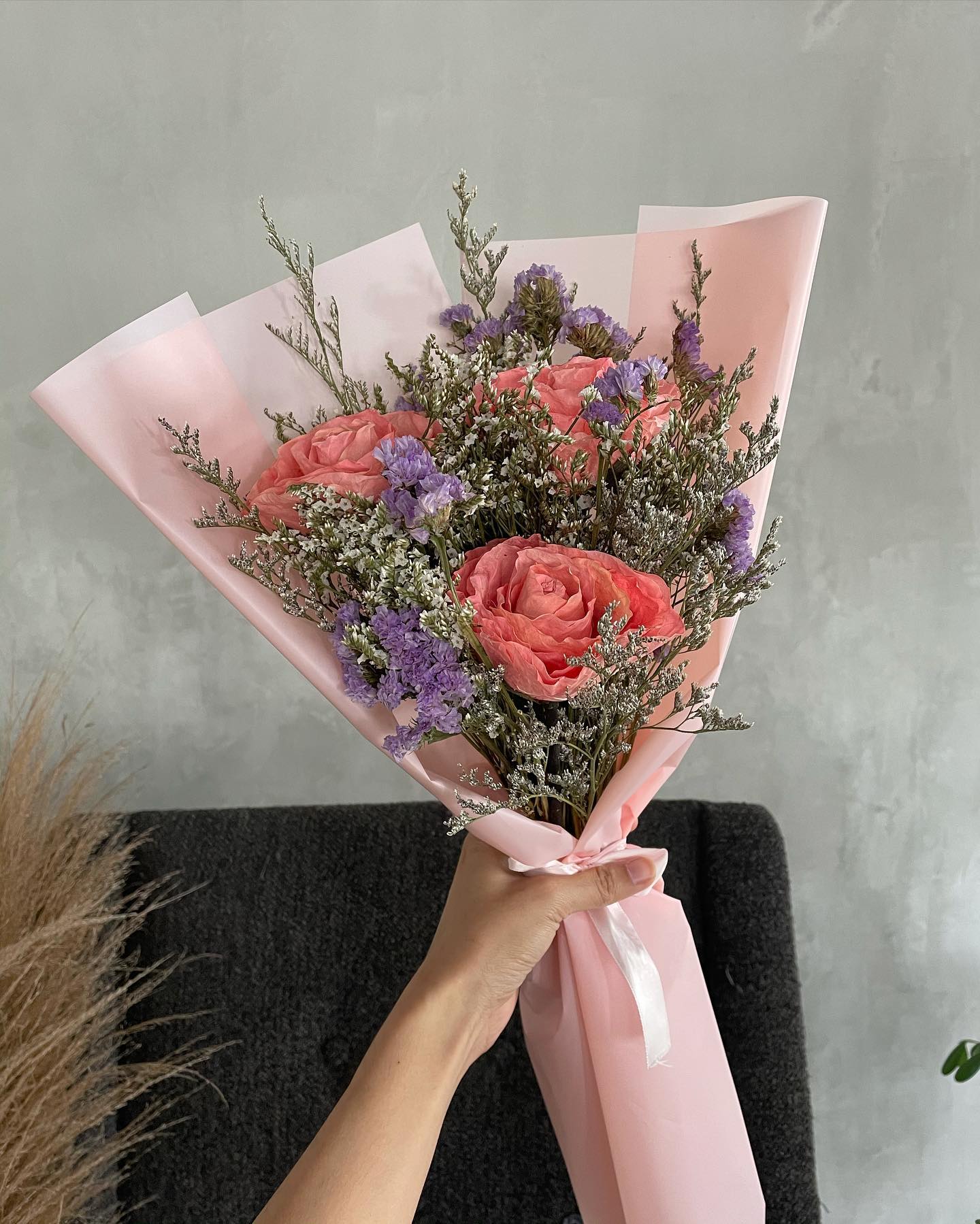 A flower bouquet made of dried misty, statice, and roses
Image credit: WildHeart Flower Shop
WildHeart Flower Shop's flower arrangements typically range from P100 (~USD1.99) to P1,200 (~USD23.87). The price varies depending on the design you want.
As for special requests, the flower shop has also done special bouquet and vase arrangements, some of which cost over P10,000 (~USD198.93). Custom bouquets here don't need to be pricey, though – they can create a unique arrangement that fits your budget.
---
Selection of drinks
---

Lavender tea is also one of Wildheart Flower Shop + Cafe's seasonal teas
Image credit: @calmdowncoffeeco
You can still enjoy flowers without having to purchase them when you grab a drink at Wildheart Flower Shop + Cafe. Their drink selections are wallet-friendly, making them worth your visit.
Pour-over coffee starts at P100 (~USD1.99) while café au lait starts at P110 (~USD2.19). For non-coffee drinkers, they also have loose-leaf Earl Grey, lavender, and mint green tea starting at P80 (~USD1.59).
The flower shop cafe also offers seasonal coffees and teas.
Kopi cham (a blend of brewed coffee, black tea, and condensed milk) costs P160 (~USD3.18). Kori kohi (frozen strong coffee and milk) costs P170 (~USD3.38).
As for seasonal teas, a cup of London Fog (black tea, milk, and vanilla syrup) starts at P100 (~USD1.99) while blue ternate tea (butterfly tea, mint, lemon, and honey) costs P130 (~USD2.59).
---
More food options coming soon
---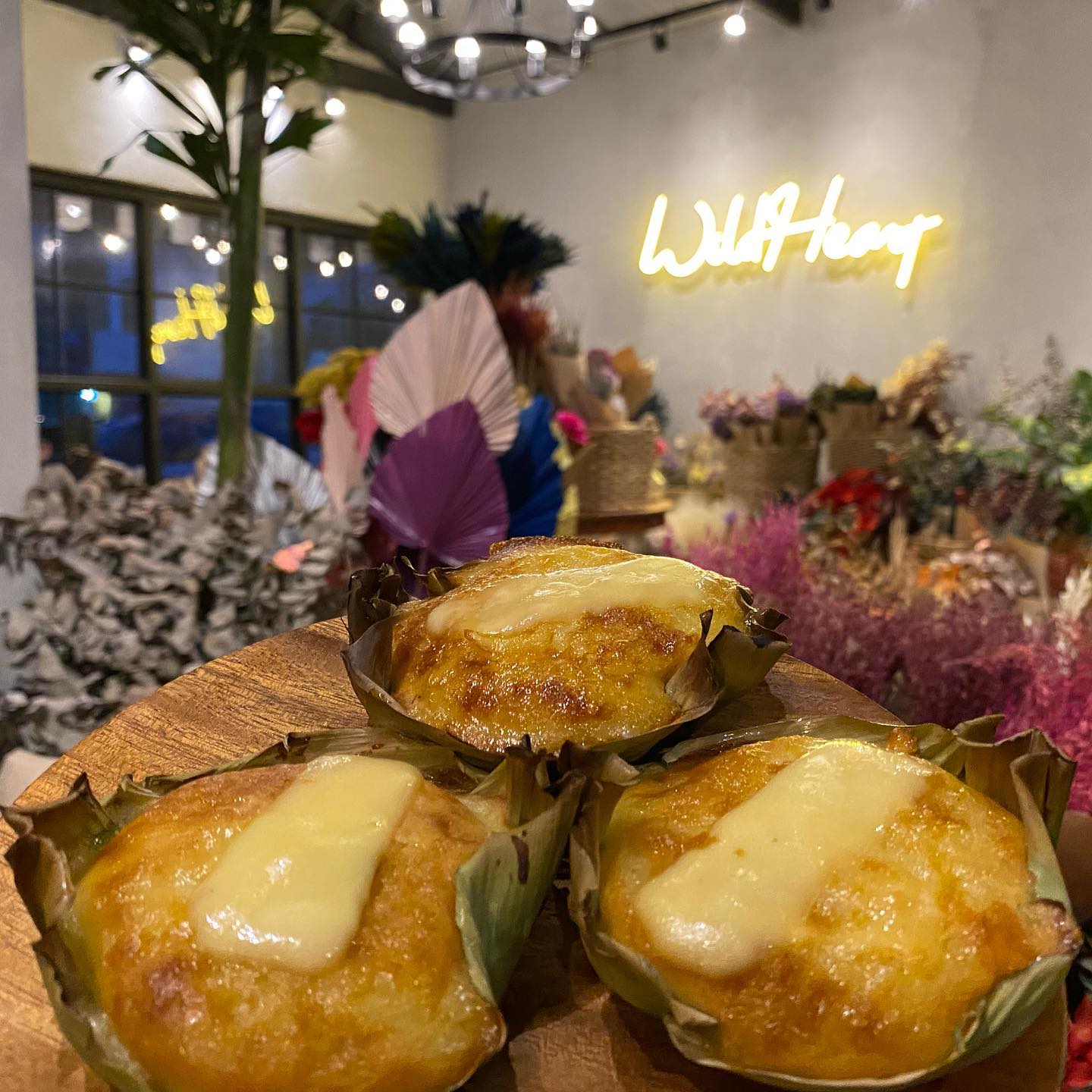 You can enjoy your coffee and view with bibingkinitan or small traditional rice cakes
Image credit: Matt Raphael De Leon
Currently, Wildheart Flower Shop + Cafe only offers bibingkinitan or mini rice cakes from Bibingkinitan store next door on its food menu. There are 3 variants – original, cheese max, and overload.
However, cafe goers can expect more food options to come in the future. Wildheart Flower Shop + Cafe will also be having a food partner that will sell food matching the flower shop cafe's concept.
---
Wildheart Flower Shop + Cafe
---
With Instagrammable spots and affordable drinks, Wildheart Flower Shop + Cafe is both a feast for the eyes and palate.
If you're going to one date this pandemic, this store that covers your simple, affordable date food and trendy flowers is the ideal place to go. You can take yourself or your friends for a date here too.
Address: 137 Carnival Park Street, BF Resort Village, Las Piñas City, Metro Manila
Telephone: 0917 519 0646
Also check out:
---
Cover image adapted from: @wildheartflowershop and @calmdowncoffeeco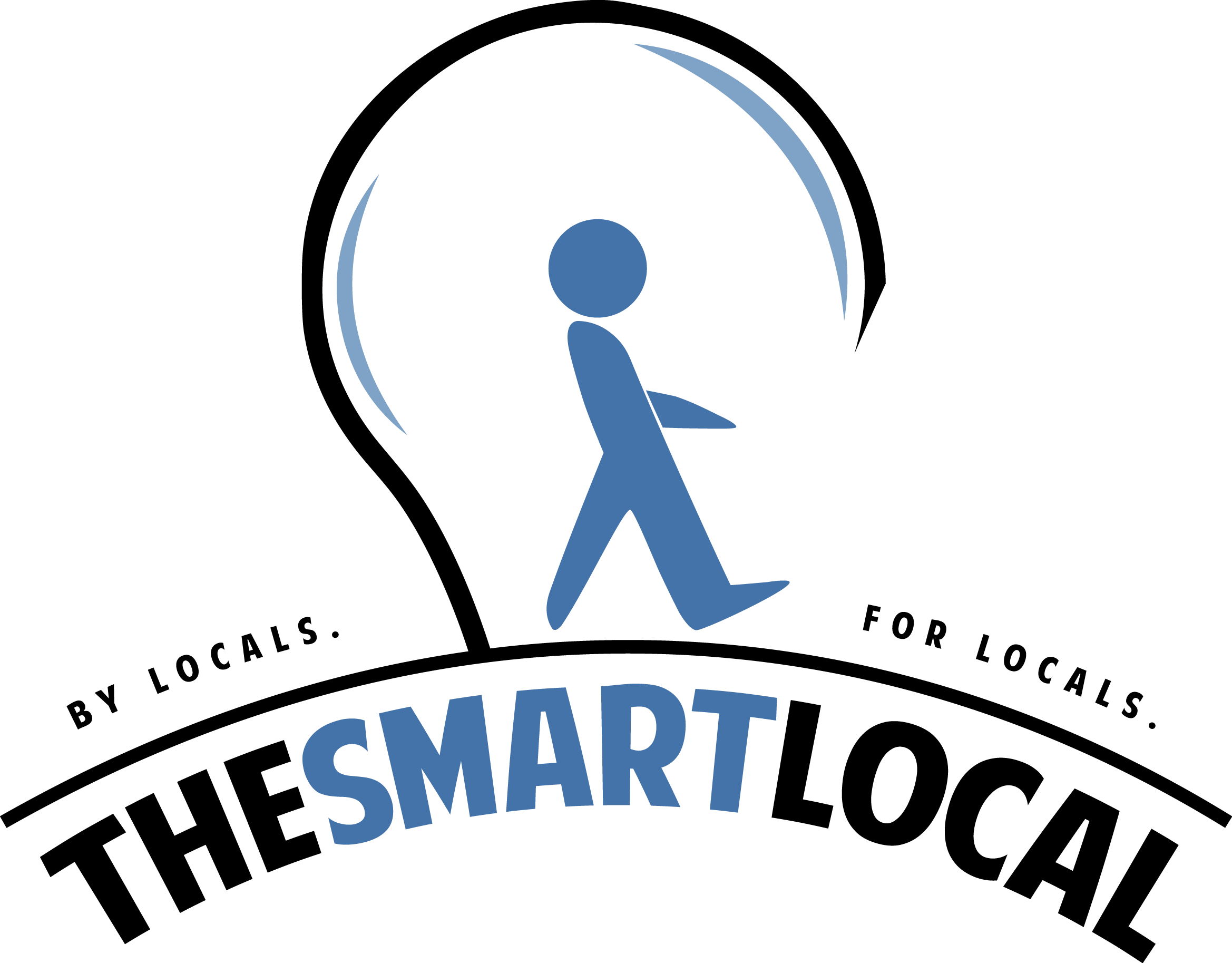 Drop us your email so you won't miss the latest news.