Front-Seat Foodies YouTube channel
---
Gabbi Garcia and Khalil Ramos' – otherwise known as GabLil – fans and foodies are in for a treat. The cutest showbiz couple just dropped the first episode of Front-Seat Foodies, their culinary and travel show on YouTube, on 16 July.
In this show, the couple will go on road trips around the Philippines and trying out different kinds of food on the front seat of their car. A new episode will be posted every Friday at 6PM.
---
GabLil's passion project
---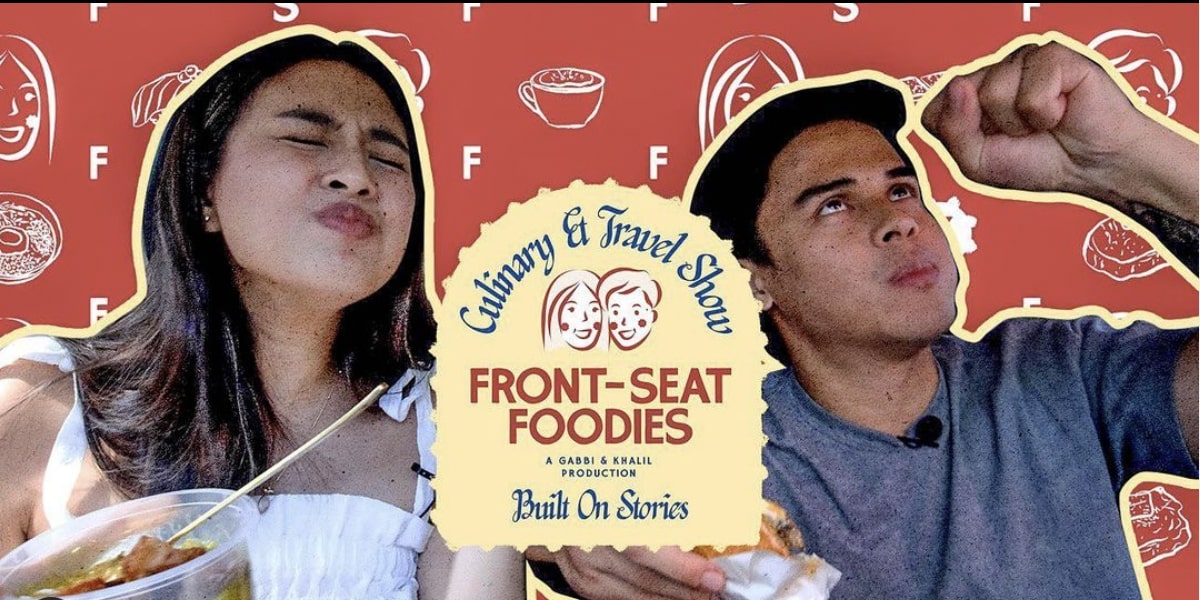 Promotional material for Front Seat Foodies from the channel's Instagram
Image adapted from: @frontseatfoodies
This adorable couple shares such a great love for food that they started a YouTube channel that highlights exactly this. They also want to share this love for food as well as their awesome food finds with their viewers.
According to Gabbi and Khalil, they have been planning Front-Seat Foodies since last year. They even shared that they had the idea to start their YouTube channel during their first visit to Goto Monster during the pandemic.
---
First episode featuring Goto Monster
---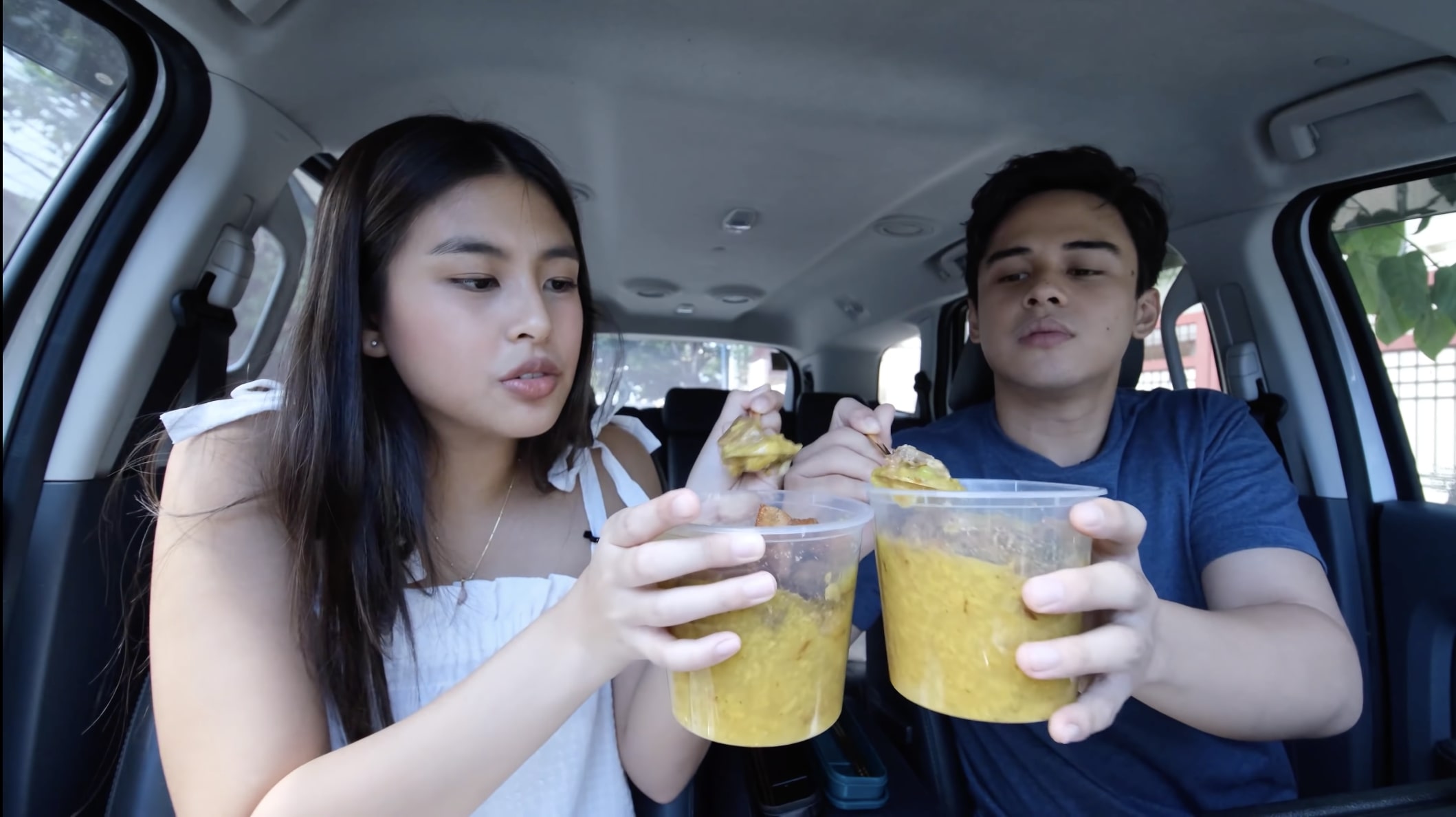 Gabbi and Khalil eating food from Goto Monster in their car
Image adapted from: Front-Seat Foodies
As a nod to the place where they got the idea for their YouTube channel, Gabbi and Khalil went to Goto Monster in La Paz, Makati for their first episode. The couple mentioned that it is a staple restaurant in their relationship and their go-to food place for comfort food.
As they ate, the two shared their fondest memories together involving the restaurant. They swear the video is not sponsored – they just love the resto's food so much. You can see for yourself when you watch the video.
---
Gabbi Garcia and Khalil Ramos' food YouTube channel
---
GabLil is so adorable for wanting to share their favorite food with their fans. They even warned viewers not to watch their YouTube videos at midnight to prevent cravings.
Of course, Gabbi and Khalil want their fans to stay safe as we're still in the middle of a pandemic. For season 1, the couple made sure that their food trips are pandemic-proof, so they'll only be focusing on food spots around the metro and mostly eating from their car.
Also check out:
---
Cover image adapted from: @gotomonster and Front-Seat Foodies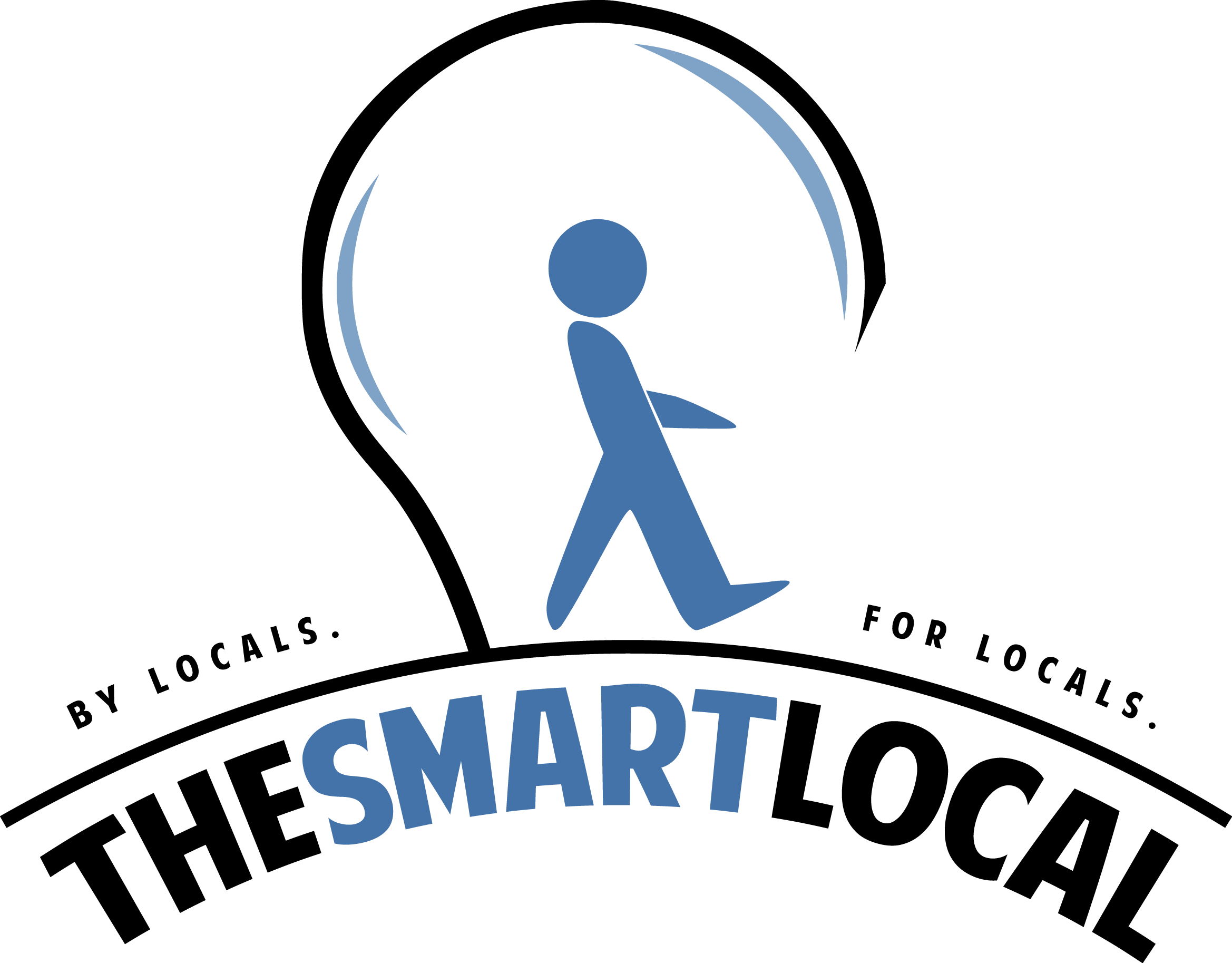 Drop us your email so you won't miss the latest news.