Wantusawa Oysters
---
Update, 27th February 2023: the Makati City local government has closed Wantusawa down after customer food poisoning reports. The restaurant had earlier stated on 24th January 2023 that lab tests on its food samples have been negative for bacteria.
Getting fresh marine produce feels like a luxury if you're like us and have lived in the city since birth.
But, luckily restaurants like Wantusawa Oysters in Makati make it possible for city folk to have mouthwatering seafood without breaking the bank.
---
Fresh, baked, grilled & fried oysters in Makati
---

Freshly shucked oysters.
Image credit: Wantusawa
At Wantusawa, you can have extra plump local oysters (per piece P50, ~USD0.95) in four ways—baked, grilled, fried, and straight out of its shell. The different cooking techniques of this particular shellfish ensure they can cater to diverse palates.
Eating the oyster straight out of its shell with just a sprinkle of salt and a few drops of vinegar or calamansi is one of the best ways to enjoy it. But the grilled, baked, and fried versions of Wantusawa oysters provide distinct tastes as well. Grilled oysters retain their brininess enhanced by a deep smoky flavor from being cooked over an open flame.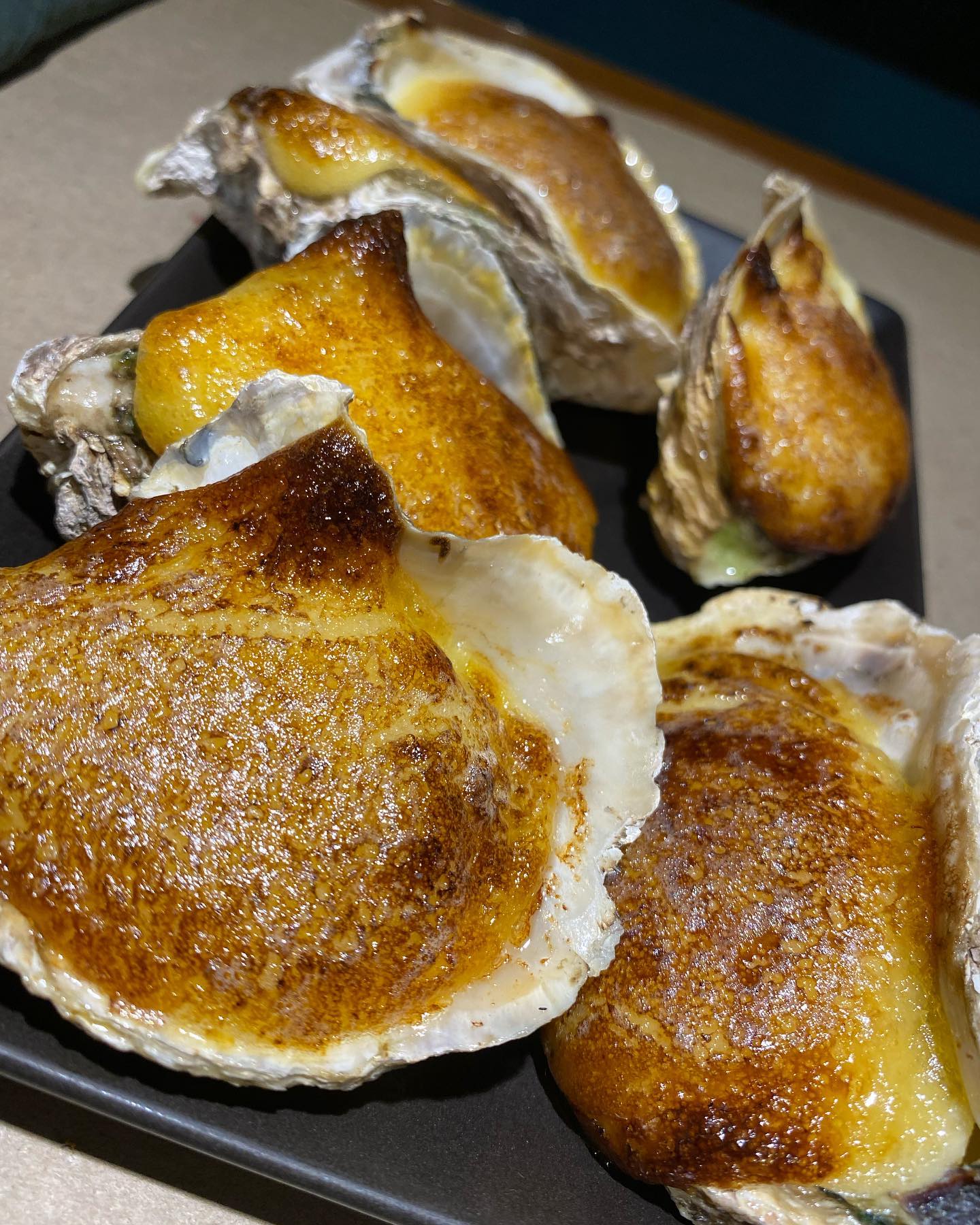 Baked oysters.
Image credit: Wantusawa
Meanwhile, their baked oysters get more of an umami creaminess by mixing it with miso, sake, mirin, and egg yolks. The fried oyster is simple yet incredibly satisfying, just like most deep-fried food, especially when paired with ice-cold drinks.
---
Locally sourced shellfish
---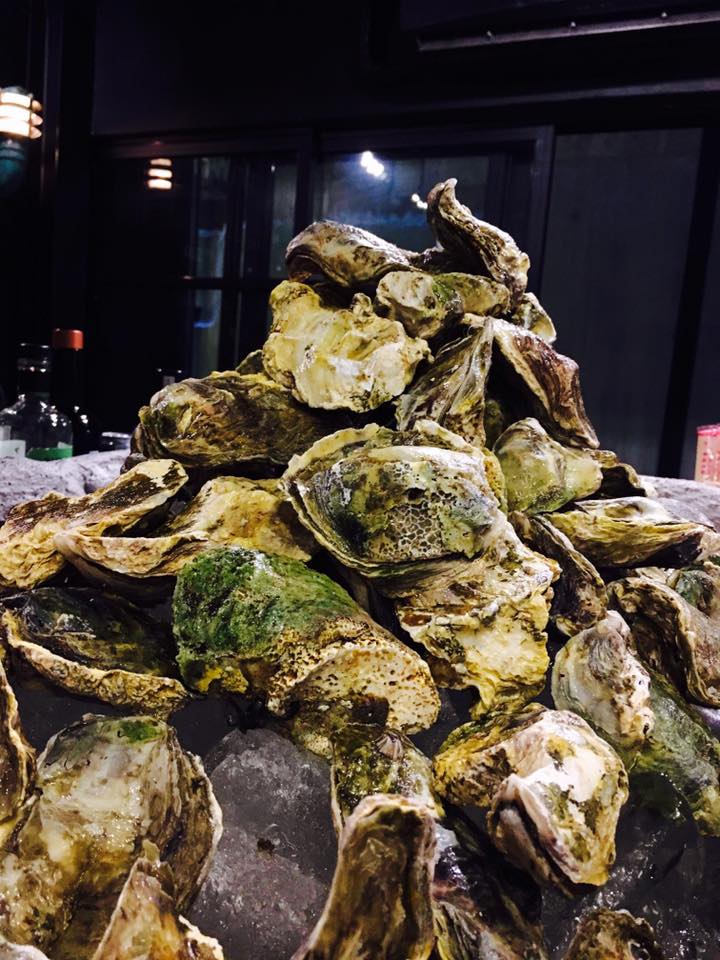 Unshucked oysters on ice.
Image credit: Wantusawa
Aside from being in demand as an aphrodisiac for romantics, local oysters around the metro don't get a lot of love. Most Filipinos assume that it's impossible to get fresh oysters in the city, and it would undoubtedly cause a trip to the bathroom.
But at Wantusawa, all oysters are flown in fresh from Panay Island every morning. This is because the bar and food truck people aim to break the stigma against local oysters. They want to let people know that we have a fantastic selection of local shellfish that could rival the ones abroad.
---
Fresh seafood in Makati
---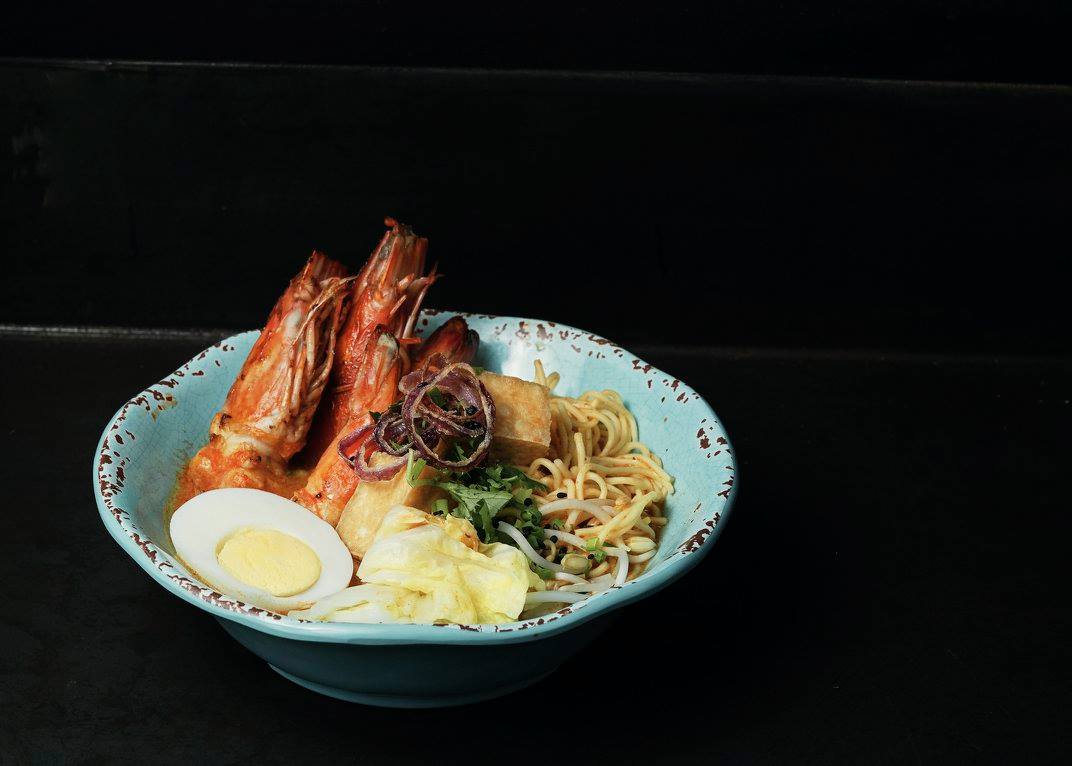 Grilled prawn laksa.
Image credit: Wantusawa
This food spot also serves crispy tawilis (fresh water sardine), butter, garlic prawns, baked scallops, and grilled prawn laksa apart from the oysters.
They also serve alcoholic drinks, including Absinthe,  Jagermeister, and several gin-based cocktails such as Negroni and Plymouth mixes.
---
Oyster bar and food truck
---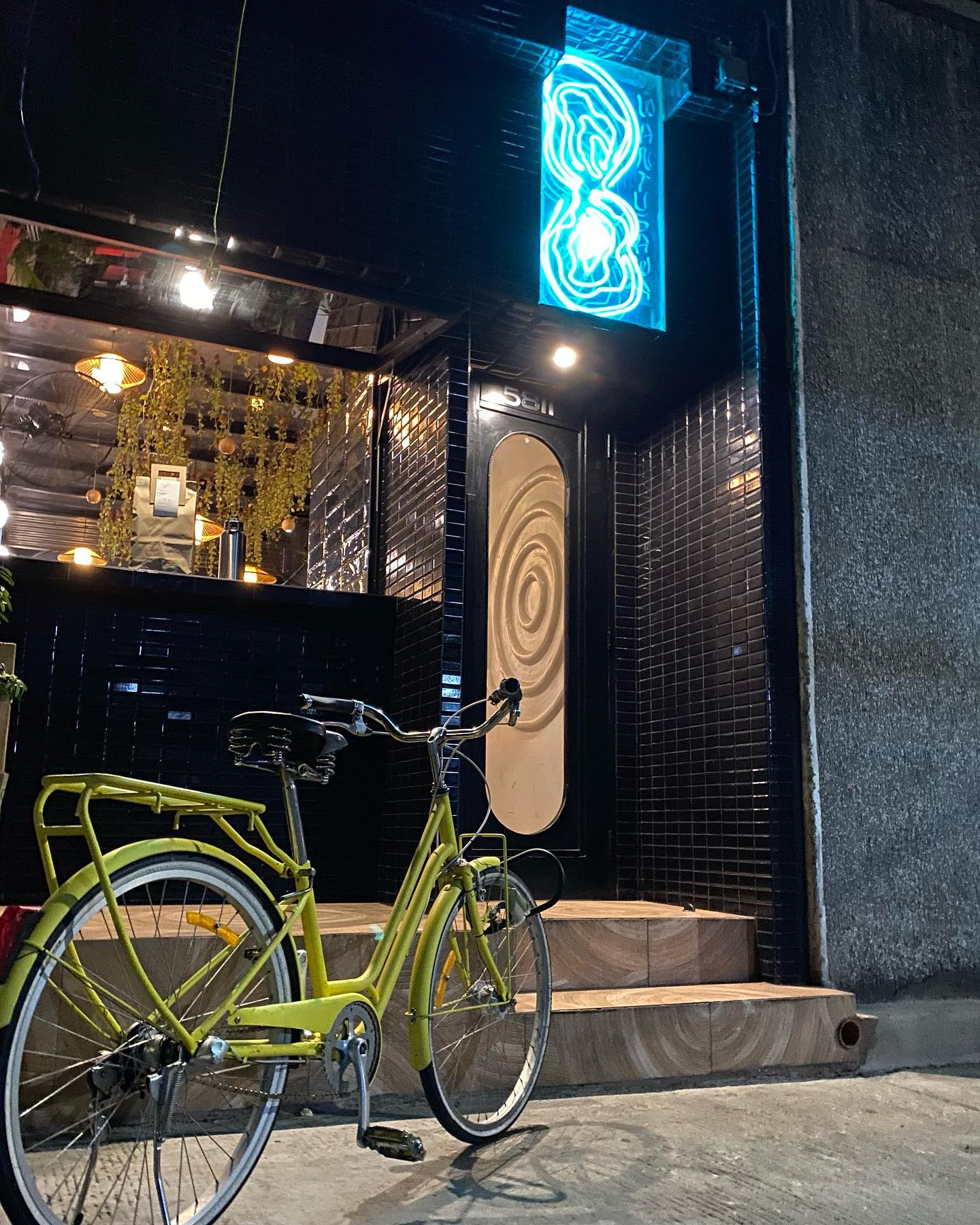 Entrance to Wantusawa in Poblacion.
Image credit: Wantusawa

Wantusawa has two locations in Makati. Their main oyster bar is in Poblacion, a well-known partying district in the area, surrounded by pubs, billiard halls, and dance clubs. This location is a suitable spot for a night of dining and drinking with friends or co-workers.
They also have an oyster food truck at the al-fresco area of Power Plant Mall, but they recently moved to Lopez Drive, which is still in Rockwell. This more casual spot of theirs cater to the mall-goers wanting to try something different from another fast food joint.
---
Wantusawa Oyster Bar
---
Drop by this restaurant's two locations in Makati if you're looking for oysters that can satisfy your cravings and even possibly spice up things in the romance department.
Address (temporarily closed)
Restaurant: 5811 Jacobo St., Poblacion, Makati, Philippines
Foodtruck: Lopez Drive, Makati, Metro Manila
Opening hours: 5pm–12am, Daily
Telephone: 0977 813 8989
Visit other food spots around the Philippines:
---
Cover image adapted from: Wantusawa, Wantusawa, and Wantusawa
This article was updated on 27th February 2023.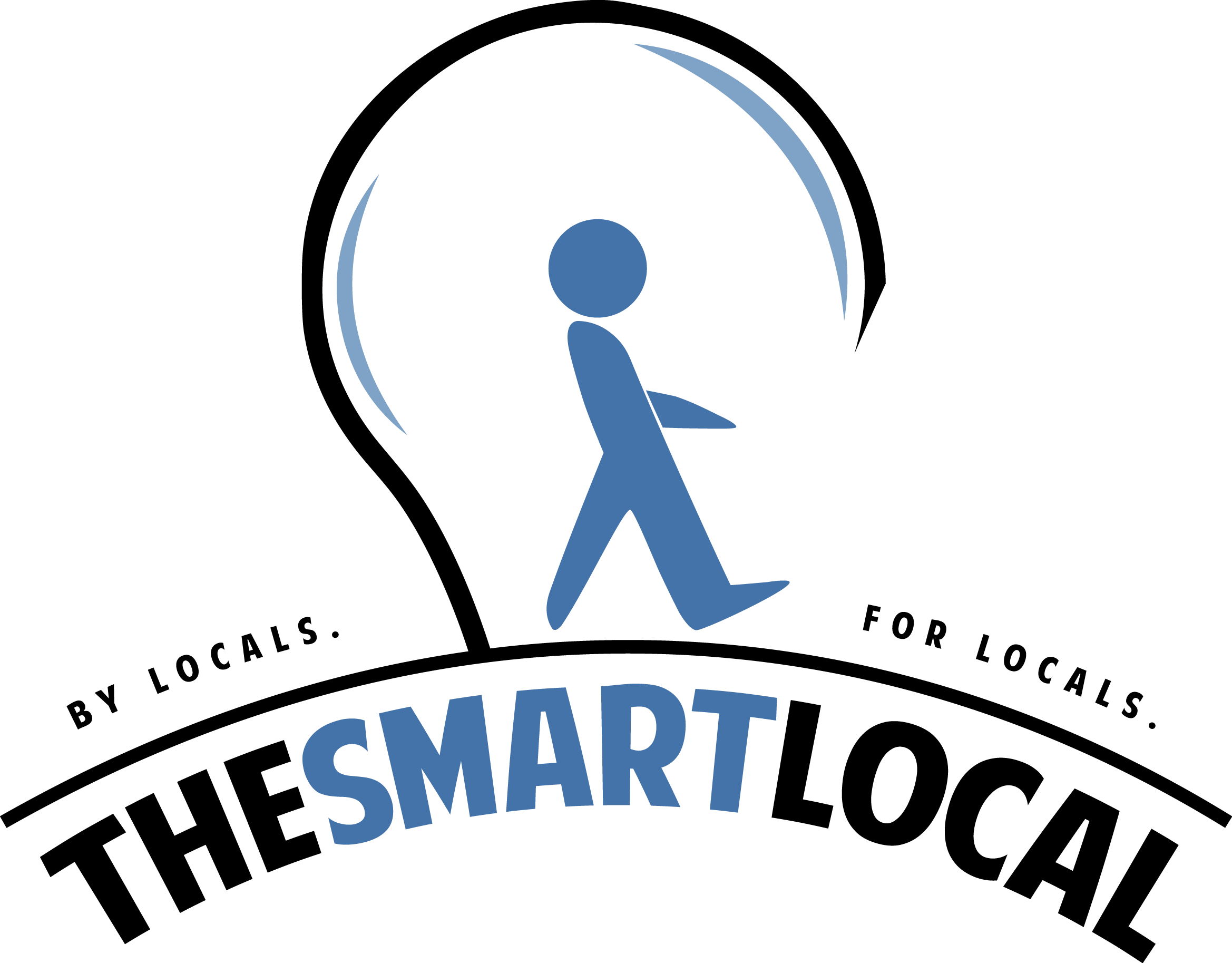 Drop us your email so you won't miss the latest news.