Haru Sushi Bar & Restaurant
---
Haru Sushi Bar & Restaurant is one of the underrated food spots in the Kapitolyo, Pasig— a known neighborhood full of trendy pubs and a thriving dining scene.  
This place distinguishes itself from common chain restos in malls with a homey atmosphere and undeniable Japanese flavors.
---
Traditional katsu, sashimi, and sushi
---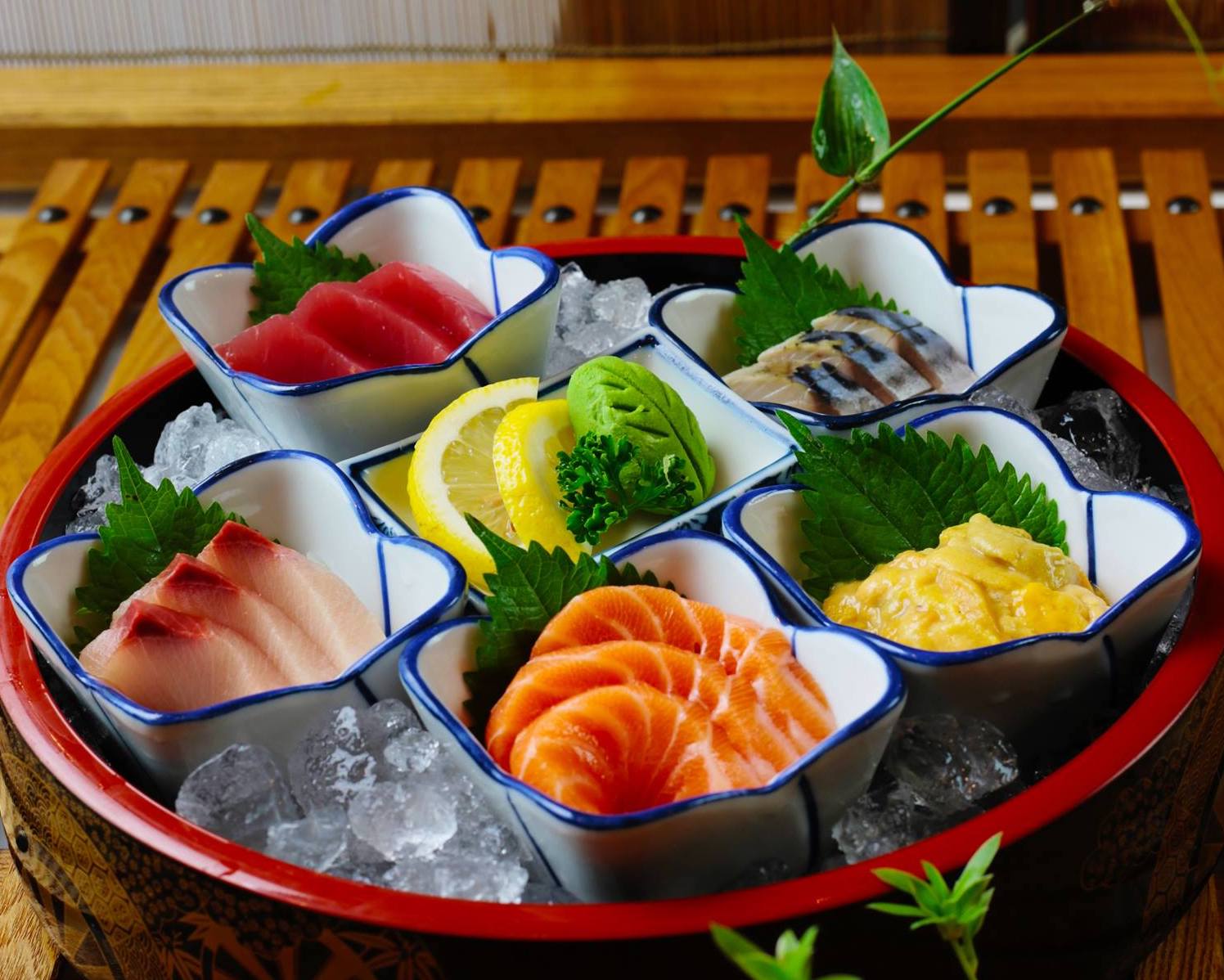 Sashimi platter
Image credit: Haru Sushi Bar and Restaurant
Haru Sushi Bar & Restaurant prides itself on creating food the traditional Japanese way. For example. their sushi are hand-rolled on bamboo sushi mats, just like they do in Japan. Their menu is full of choices you would expect, such as fresh raw fish dishes and variations of deep-fried meat or katsu.
It's best to order a platter to sample different types of fresh fish, but you can also order single servings. The Aki Sashimi Moriawase (P685, ~USD13.10) is the most affordable sashimi platter. It has tuna, tai (sea bream), ika (squid), uni (sea urchin), and kajiki (marlin).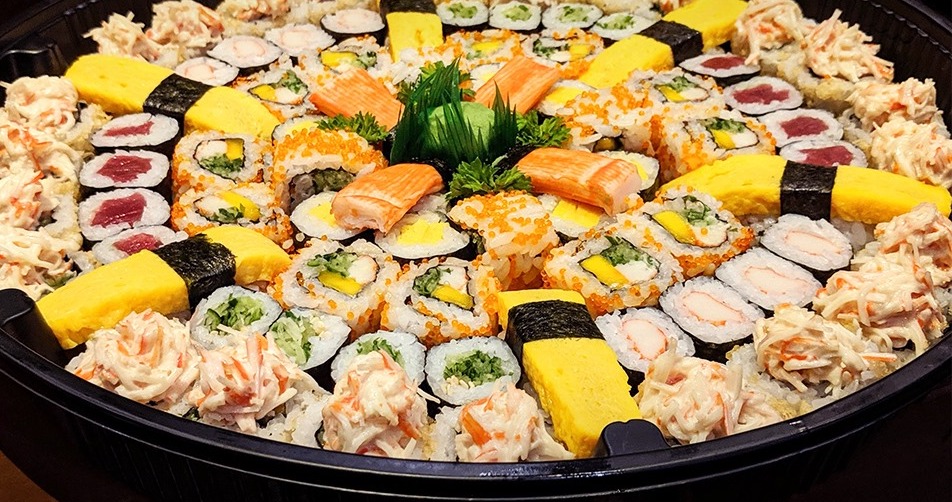 Sushi platter
Image credit: Haru Sushi Bar & Restaurant
On the other hand, Haru Nigiri Moriawase (P1,150, ~USD21.98) has more unique flavors to offer. It has uni, hamachi (Japanese amberjack), salmon, tuna, and shrimp sashimi. As well as, unagi tobiko (eel sushi), tamago (egg roll), and tekka maki (tuna roll).
If you're not into raw fish, try out fried dishes or katsu. Enjoy crunchy flavor bombs with their chicken tori katsu (P185, ~USD3.54), pork tonkatsu (P268, ~USD5.12), and agedashi tofu with bonito flakes (P185, ~USD3.54).
---
Ramen in Kapitolyo, Pasig
---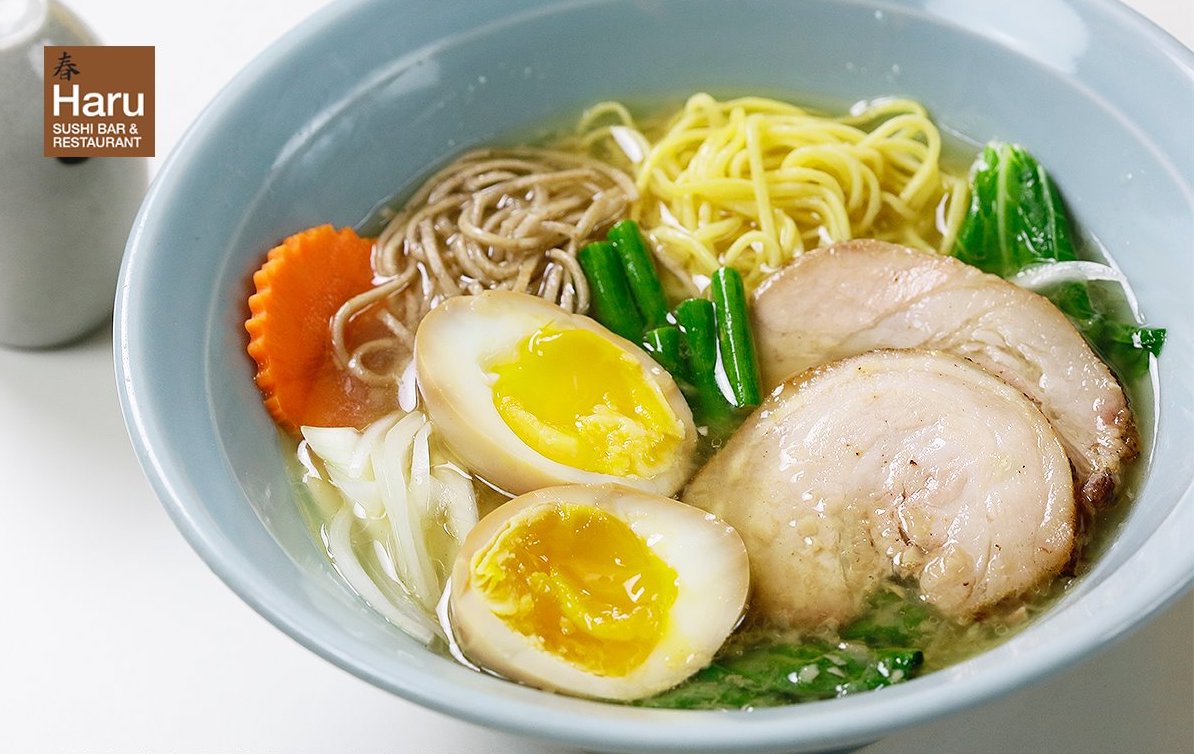 Chasyu ramen
Image credit: Restaurant's Facebook page
Another reason to visit this Japanese restaurant is their line-up of ramen that will warm your stomach and satisfy your taste buds.
Get the Chasyu Ramen (P338, ~USD6.46) for a smoky and savory broth with fresh noodles, in-house Japanese ham, and spicy bamboo shoots. We also recommend trying their Haru Ramen (P448, ~USD8.56), which is bursting with flavors from a combination of beef, mussels, shrimps, and squid.
---
Japanese spring-inspired interiors
---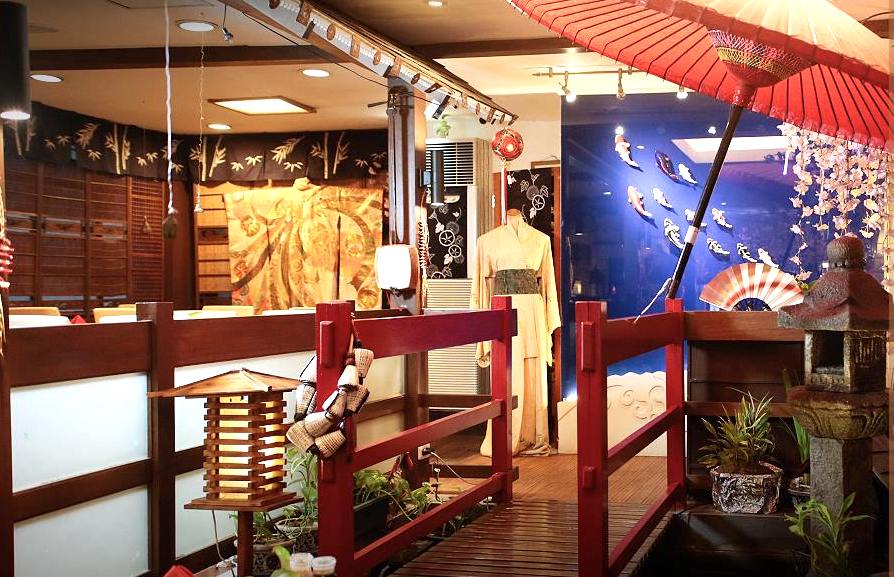 A faux bridge at the entrance of the restaurant
Image credit: Restaurant's Facebook page
In Nihongo, the word Haru means spring— and as the restaurant's name, this theme heavily influenced their interior space.
You'll see plenty of ceramics, toys, artworks, and even furniture that completes the authentic Japanese atmosphere. Eating at Haru sushi bar would make you feel as if you took a plane ride to another country when you're just in the middle of Pasig.
---
Authentic sushi restaurant in Metro Manila
---
If you're looking for classic Japanese food with traditional ingredients that's not fast-food style, Haru Sushi Bar & Restaurant is a solid choice within the Kapitolyo, Pasig area.
Try food from restaurants all over the Philippines:
---
Cover image adapted from: Haru Sushi Bar's Facebook and Sharlyne Ang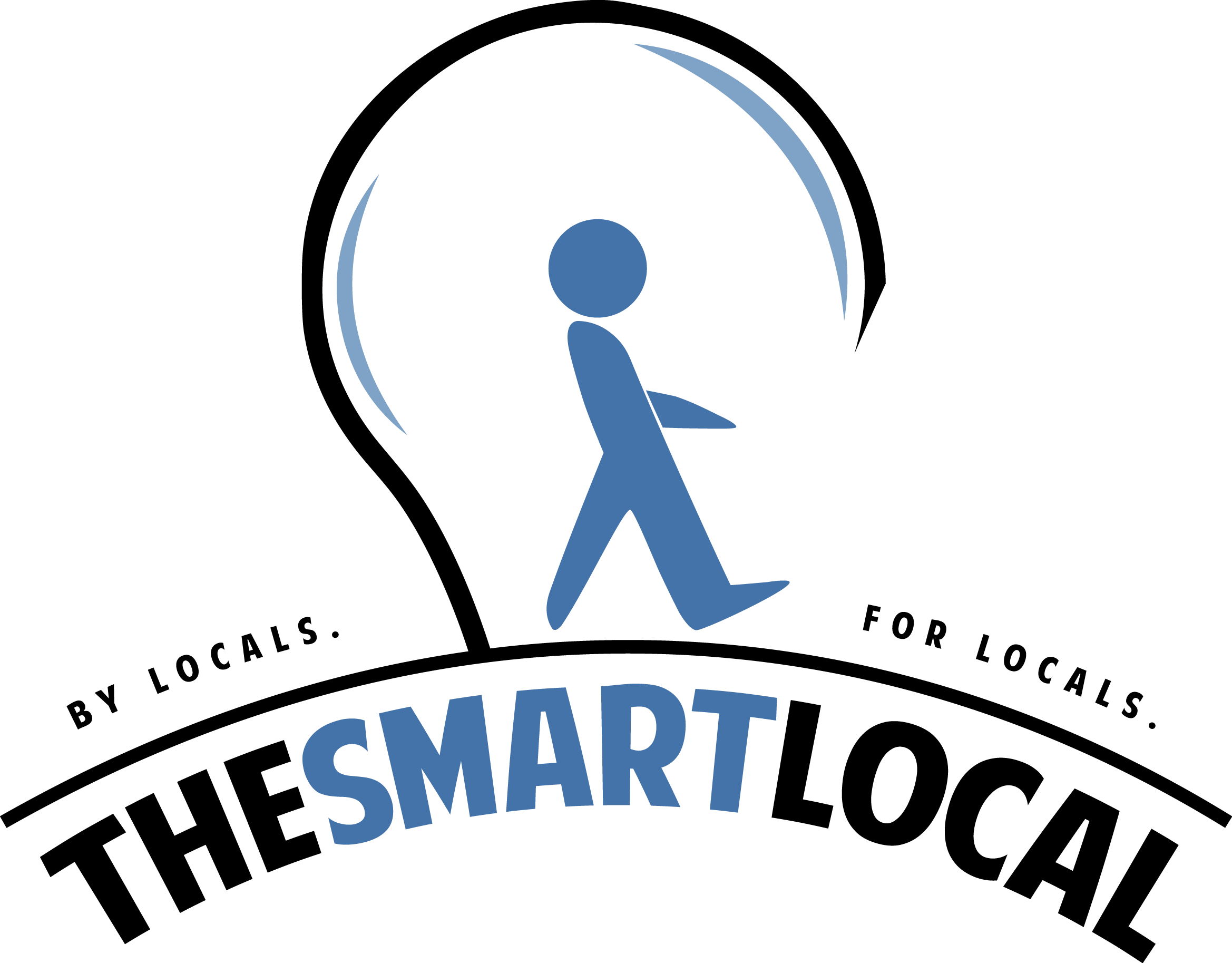 Drop us your email so you won't miss the latest news.