Rooftop Music Lounge and Coffee
---
If you're from the northern part of Metro Manila, you'll find that going to Pampanga is surprisingly easy, especially compared to driving or commuting along EDSA. Based from our experience, it only took an hour from Valenzuela to Angeles via the North Luzon Expressway (NLEX).
And since it's now convenient to head up north, you can visit spots such as the Rooftop Music Lounge and Coffee in Angeles, Pampanga. The area is in a developing food hub within the province's Koreatown.
---
Alfresco dining and a floating stairway
---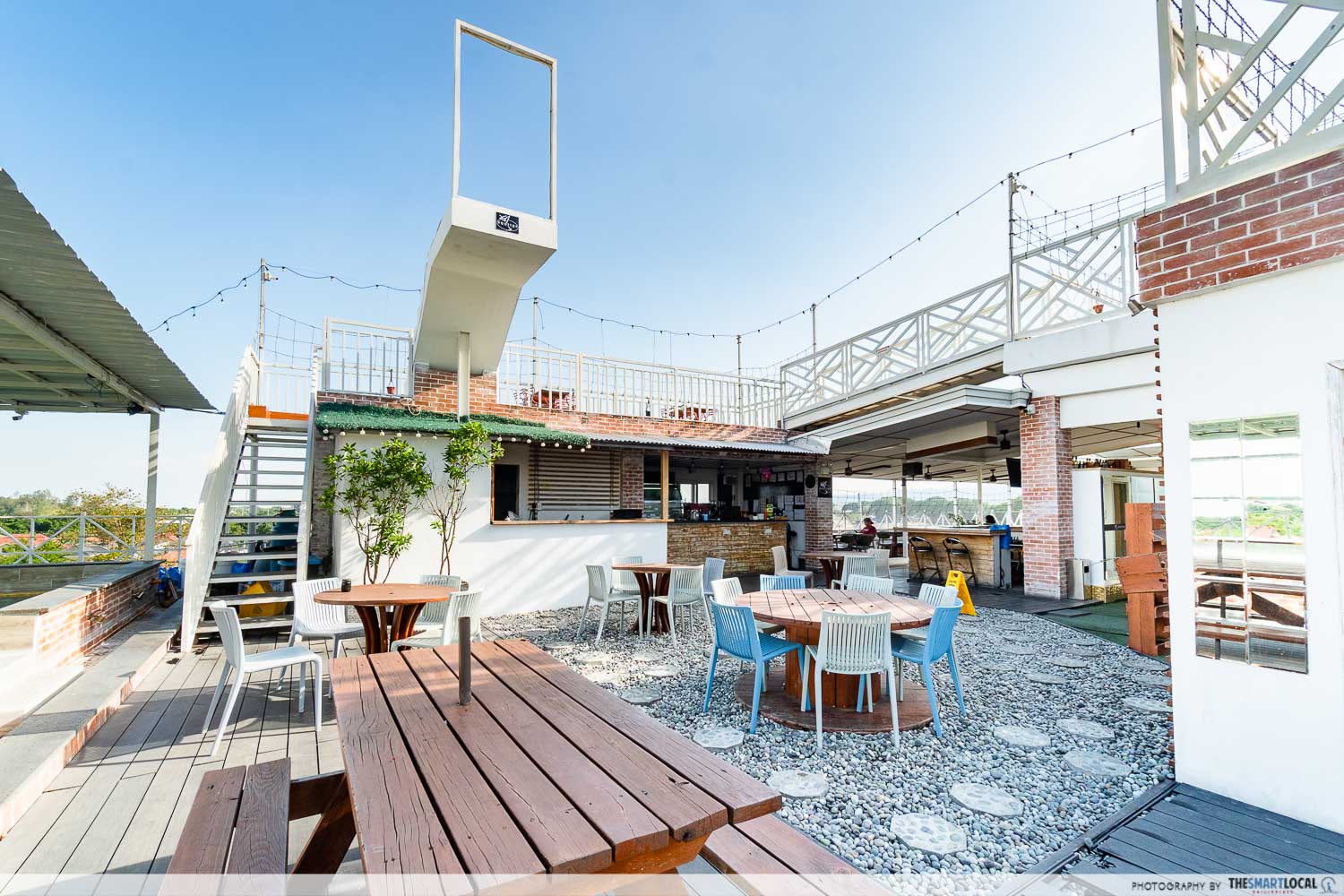 The rooftop area in the afternoon.

As the name suggests, this rooftop lounge is on the uppermost floor, giving it a spectacular view of Mt. Arayat. When you hop off the elevator, you'll immediately notice that the entire place is open and allows the natural breeze to flow.
The design of the café and bar incorporates two additional loft-like structures that extend the floor space. The extra elevated decks allow more people to eat, drink and enjoy the views.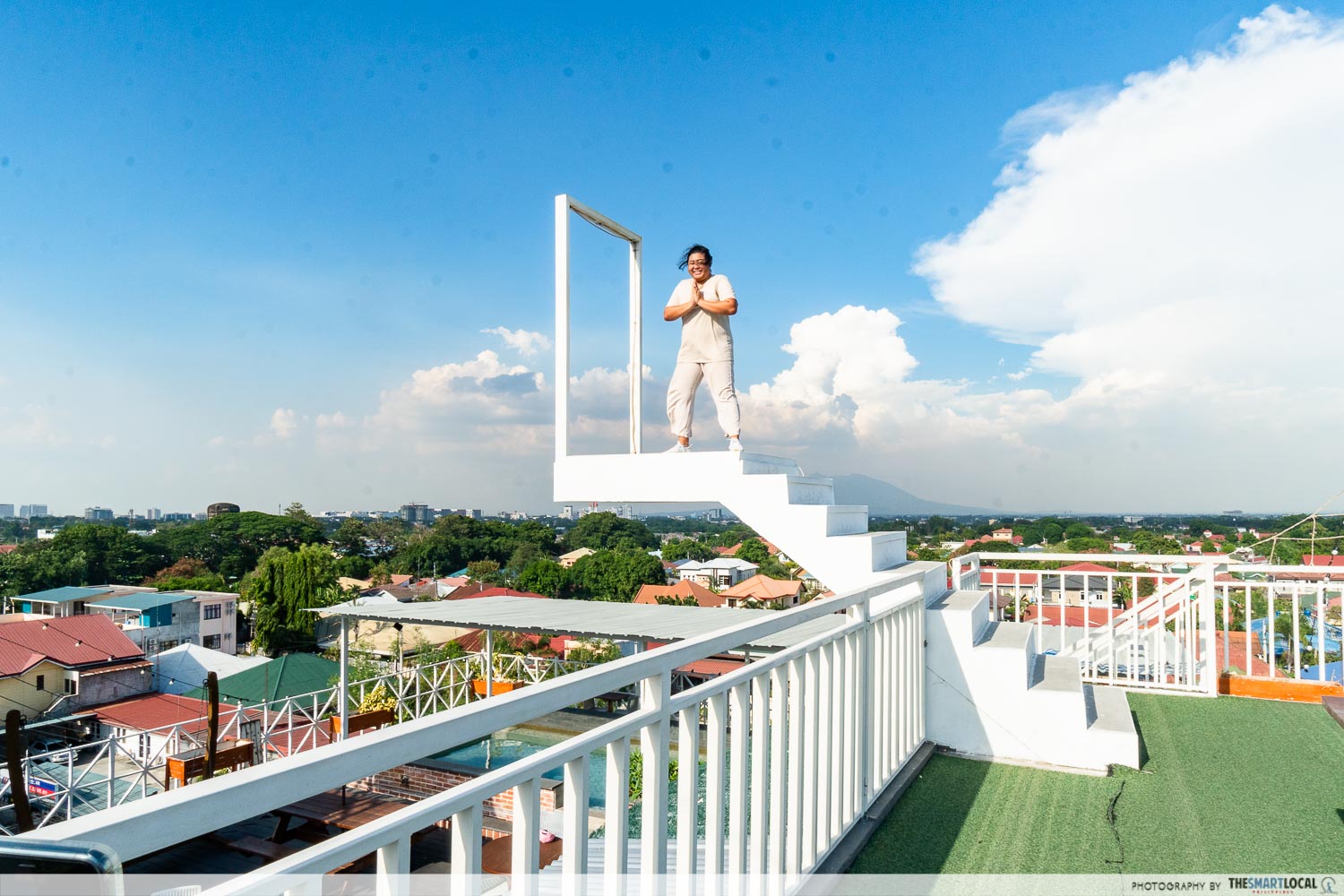 The social media favorite, floating stairs.
They also have a floating stairway that serves as a perfect spot to take photos. It creates a fun illusion of you heading towards the clouds when you get the angle right.
If you're familiar with the song "Heaven Is A Place On Earth", you'd definitely hum it on the way up—I know, I did. Just make sure you're completely sober when trying this out since there are no railings along the steps.
---
Music and cocktails, and bar chow
---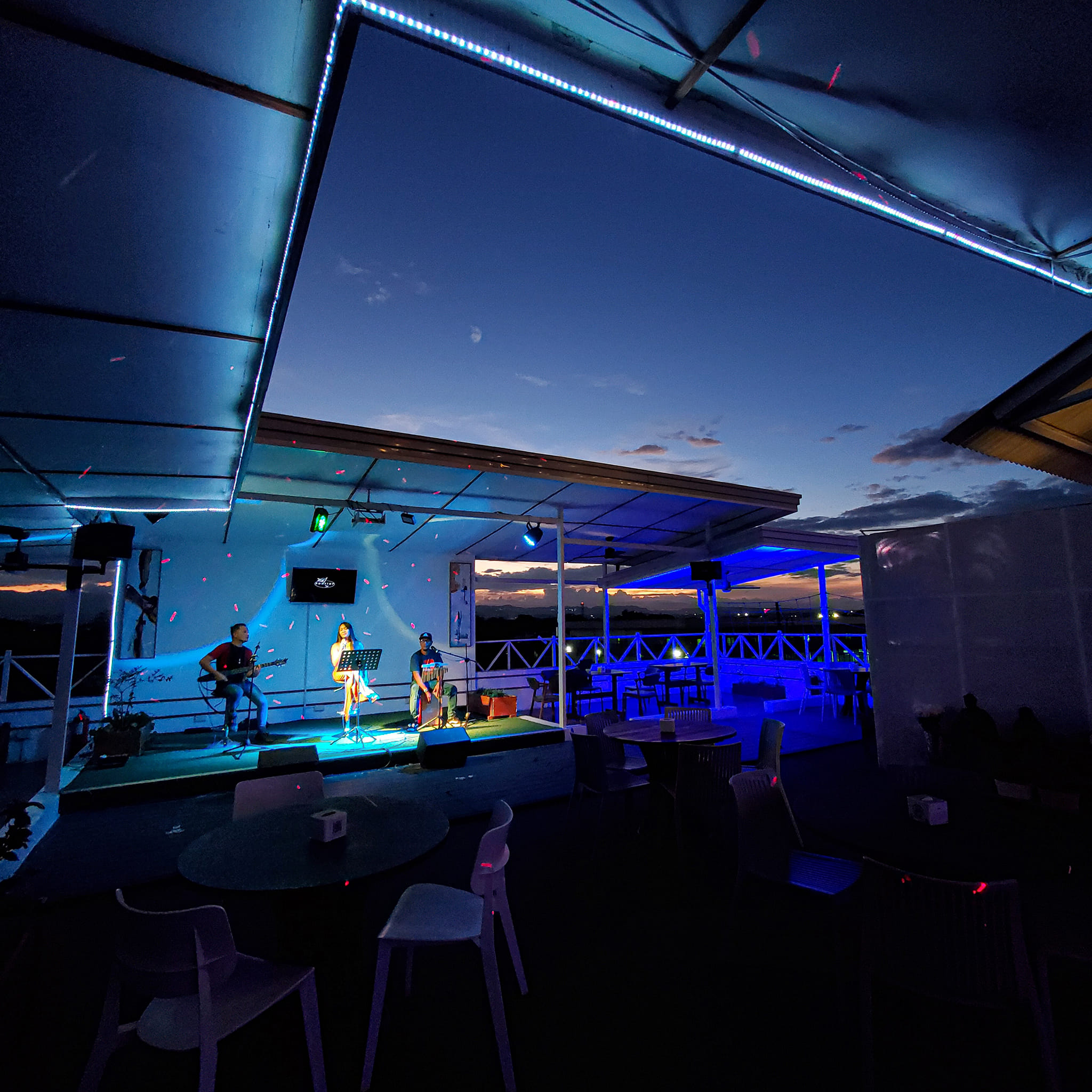 Acoustic night at the bar.
Image credit: Rooftop Music Lounge and Coffee
This spot is open every day from 3 PM-5 AM, making it ideal for hanging out with friends and enjoying drinks. On weekdays, they also have acoustic nights while DJs spin dance music during weekends.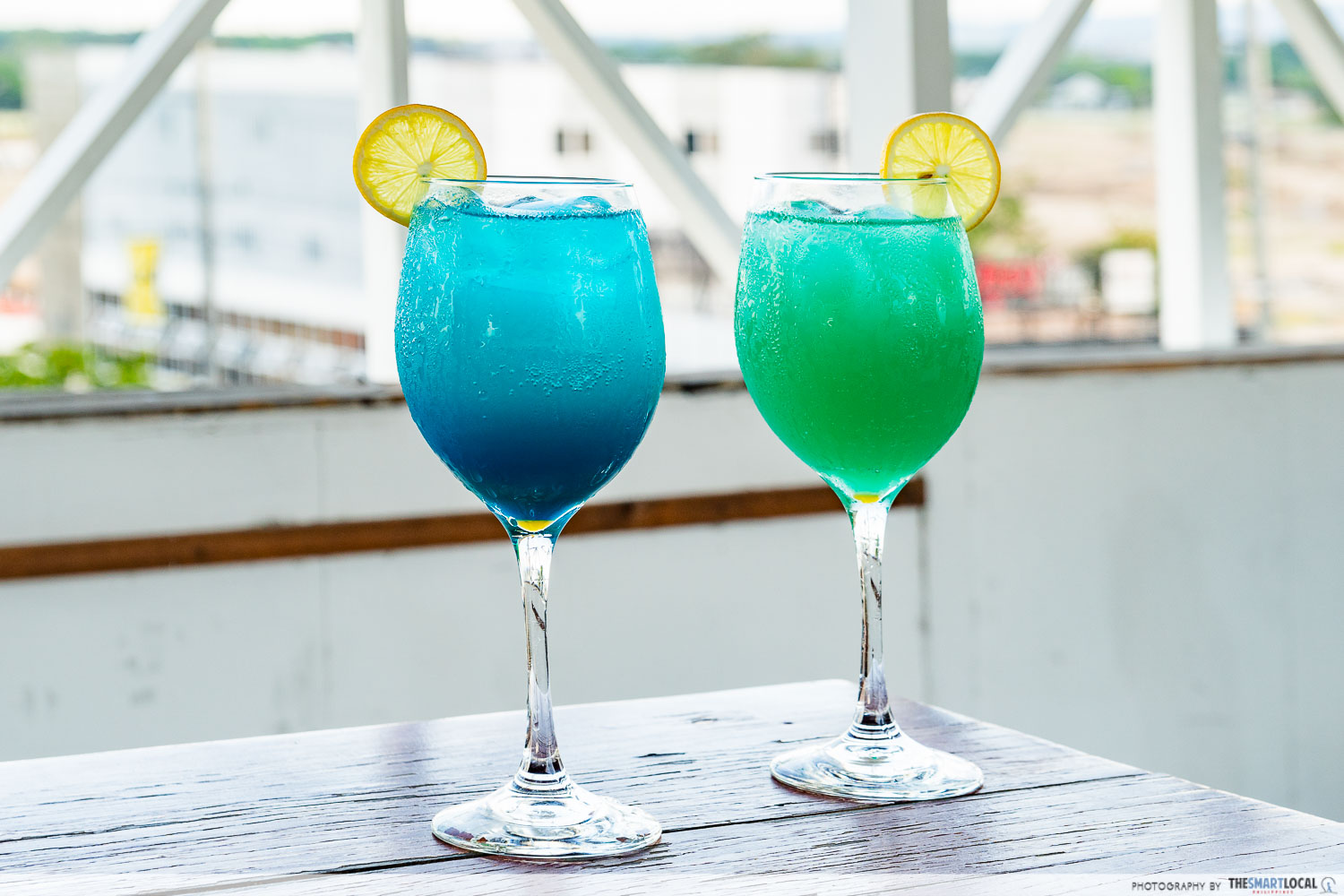 And just like most bars, they have the usual selection of alcoholic beverages such as beer, brandy, and tequila. We also recommend getting blended cocktails, such as the classic margarita (P250, ~USD4.77) and signature rooftop blues (P250, ~USD4.77) for a refreshing blend of sweetness and a kick of tequila.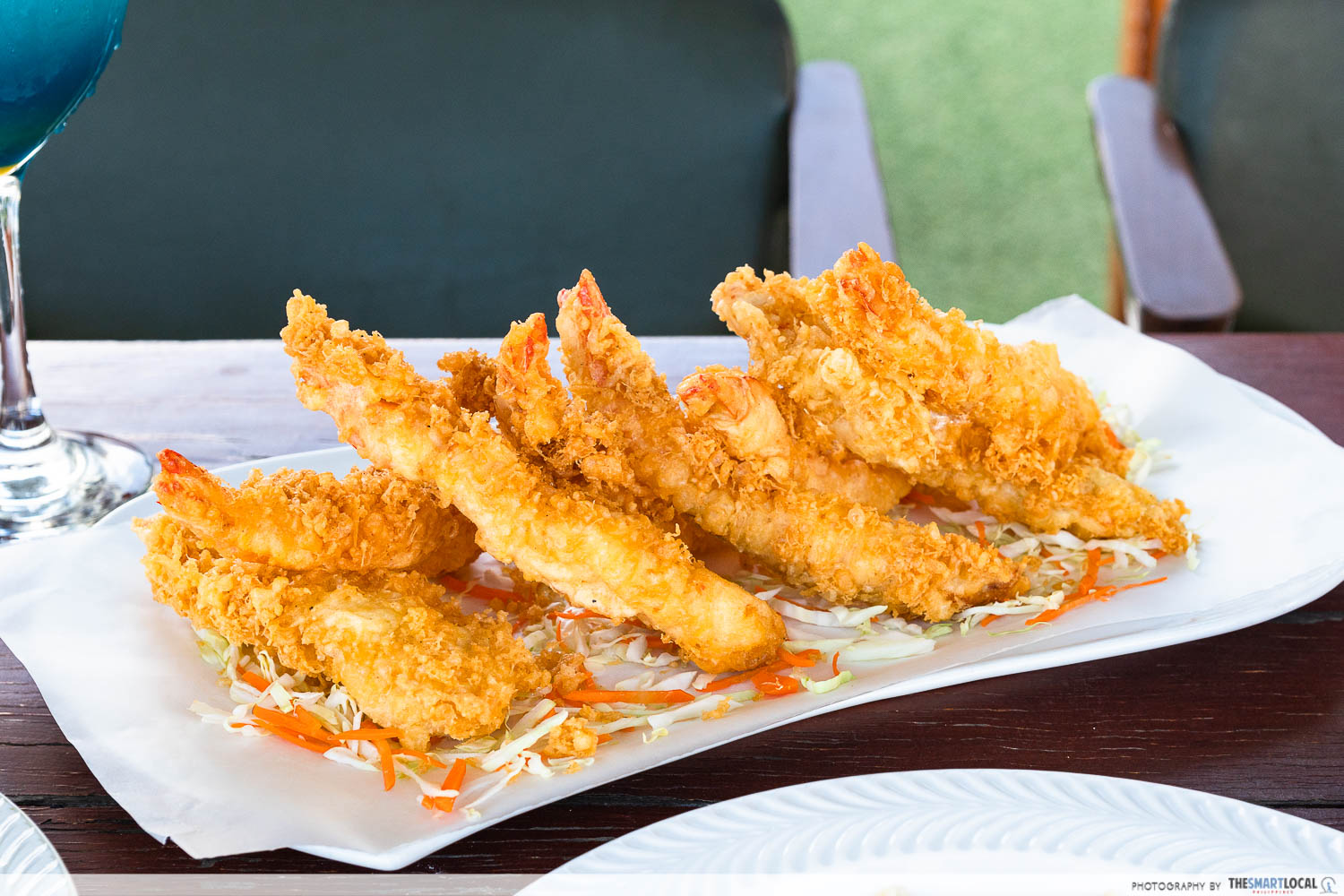 Aside from the available beverage options, you can also get decent bar chow at an affordable price. Make sure to order their tempura (P350, ~USD6.68), which has a thin but crispy layer of batter, making the shrimp flavors shine through.
We were impressed by how fresh and huge the prawns are for their tempura, comparing it to those we'd had around bars in Manila.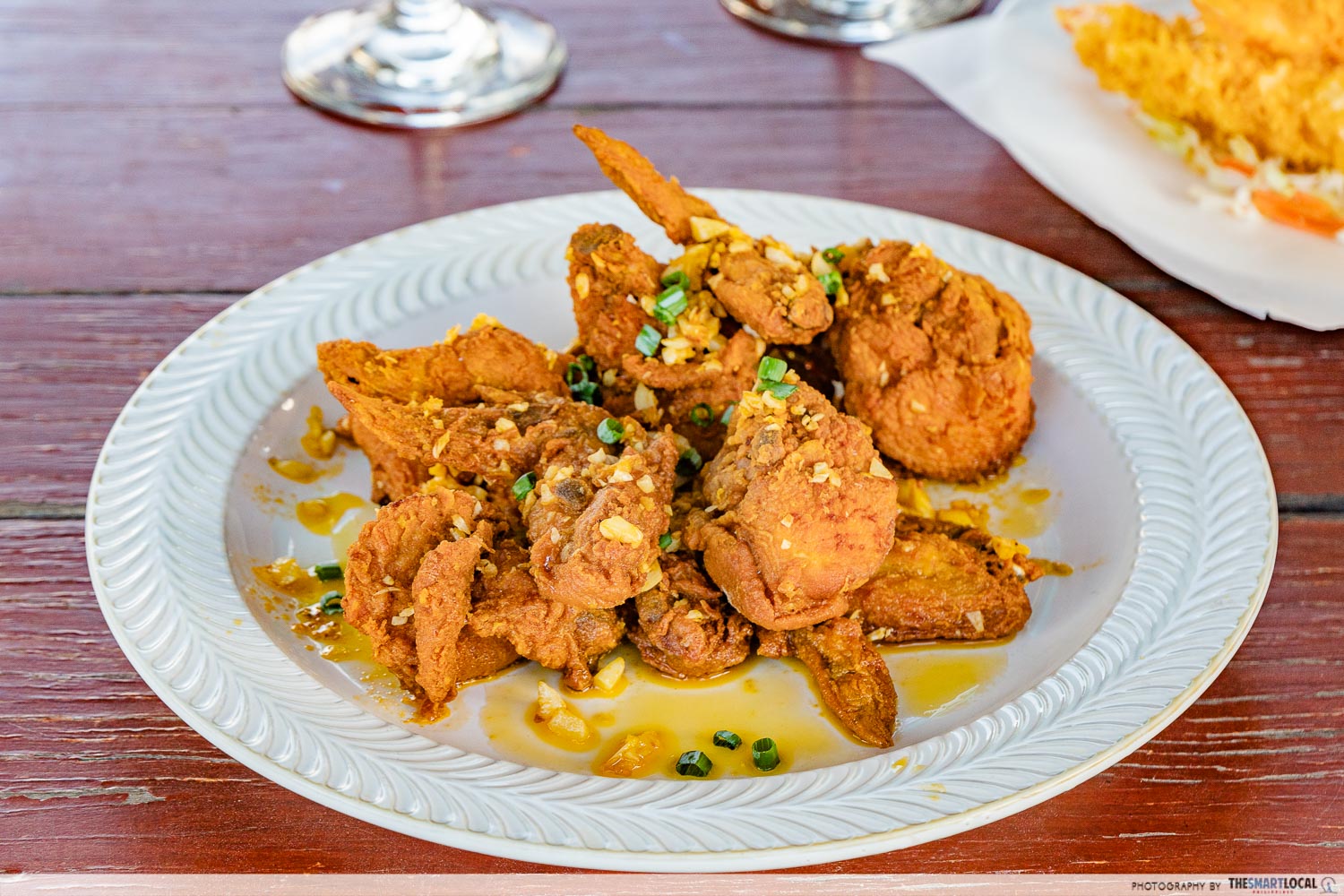 Don't also skip on their flavorful butter garlic wings (P350, ~USD6.68), which is a staple pulutan (bar chow) at Filipino gatherings.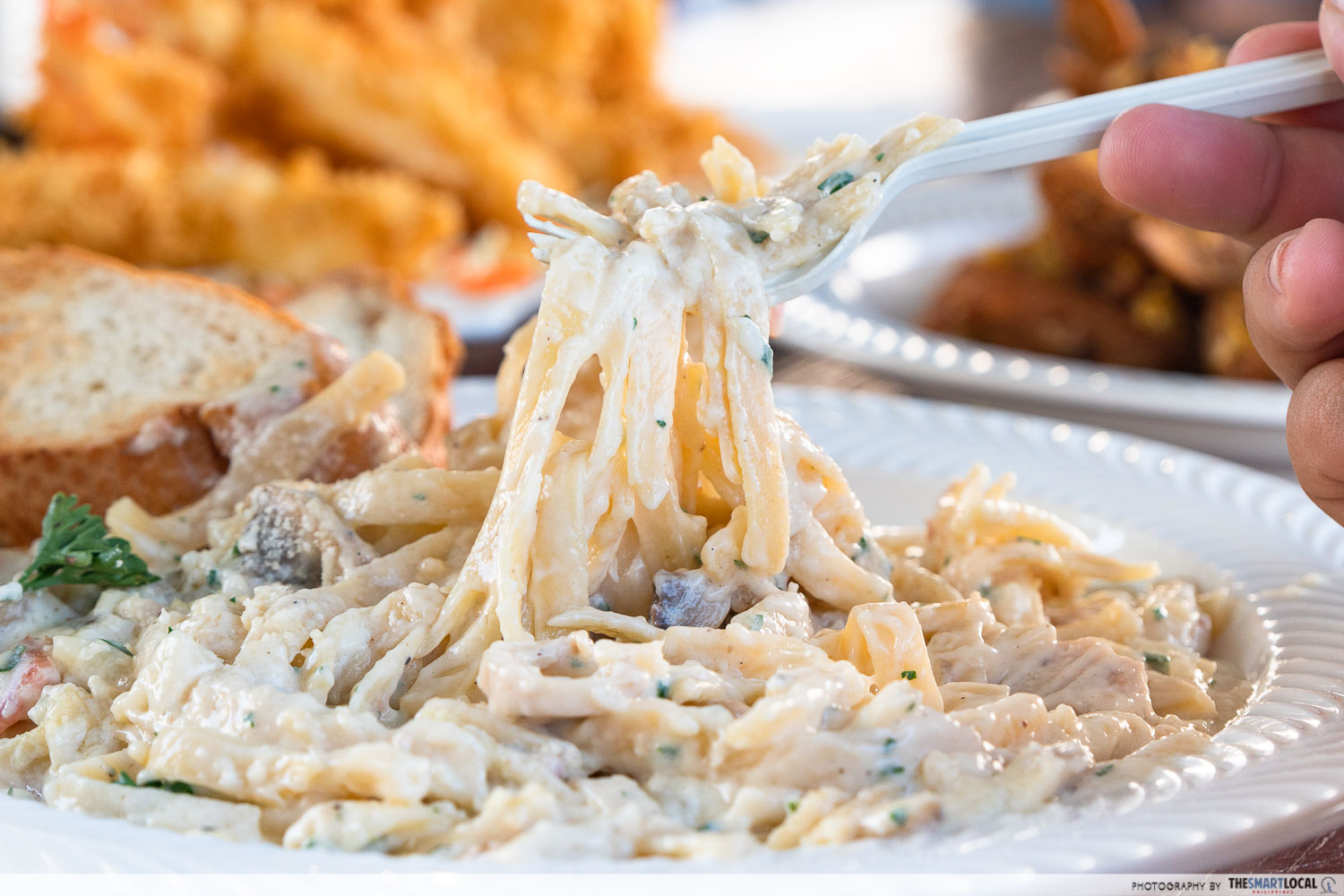 And, if you're looking to fill up, try their Filipino-style alfredo pasta (P360, ~USD6.87) with chunky bits of chicken.
---
Coffee and snacks
---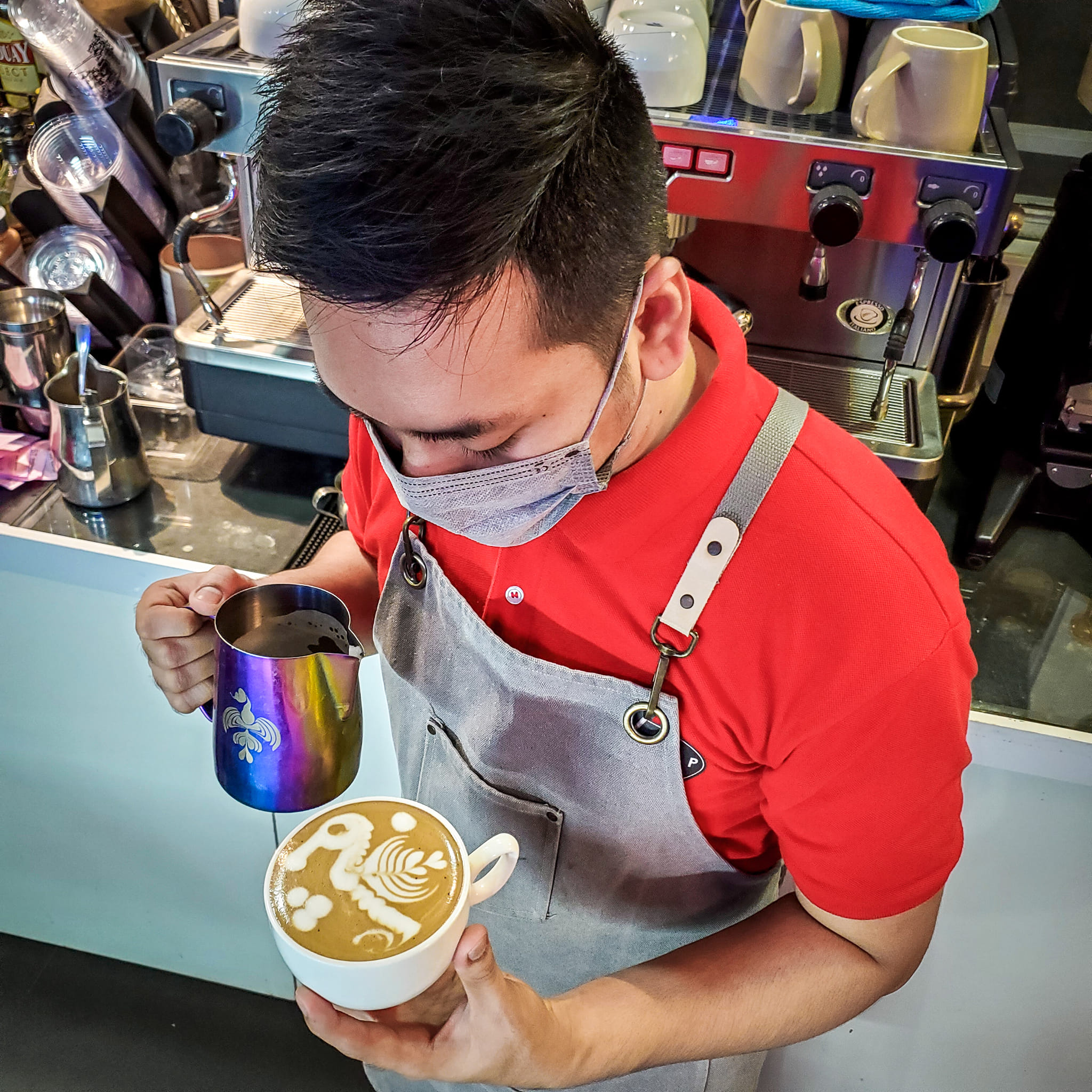 Latte art.
Image credit: Rooftop Music Lounge and Coffee
Since the place opens at 3pm, those who just want to enjoy the sunset views but do not drink alcohol can get shakes, frappes, espresso, and a decadent cheesecake (P200, ~USD3.82).
Their coffee selection ranges from P150 (~USD2.86) to P200 (~USD3.82), which are good enough to satisfy your caffeine cravings while taking Instagram-worthy selfies.
---
Rooftop café and bar in Pampanga's K-town
---
It's great that there are now more areas outside of the metro that offer a fun nightlife. And so, next time there's unbearable traffic within the city, why not travel up north to Rooftop Music Lounge And Coffee for drinks with a magnificent view of the developing countryside?
Explore other food spots around Pampanga, Philippines:
---
Photography by John Lery Villanueva.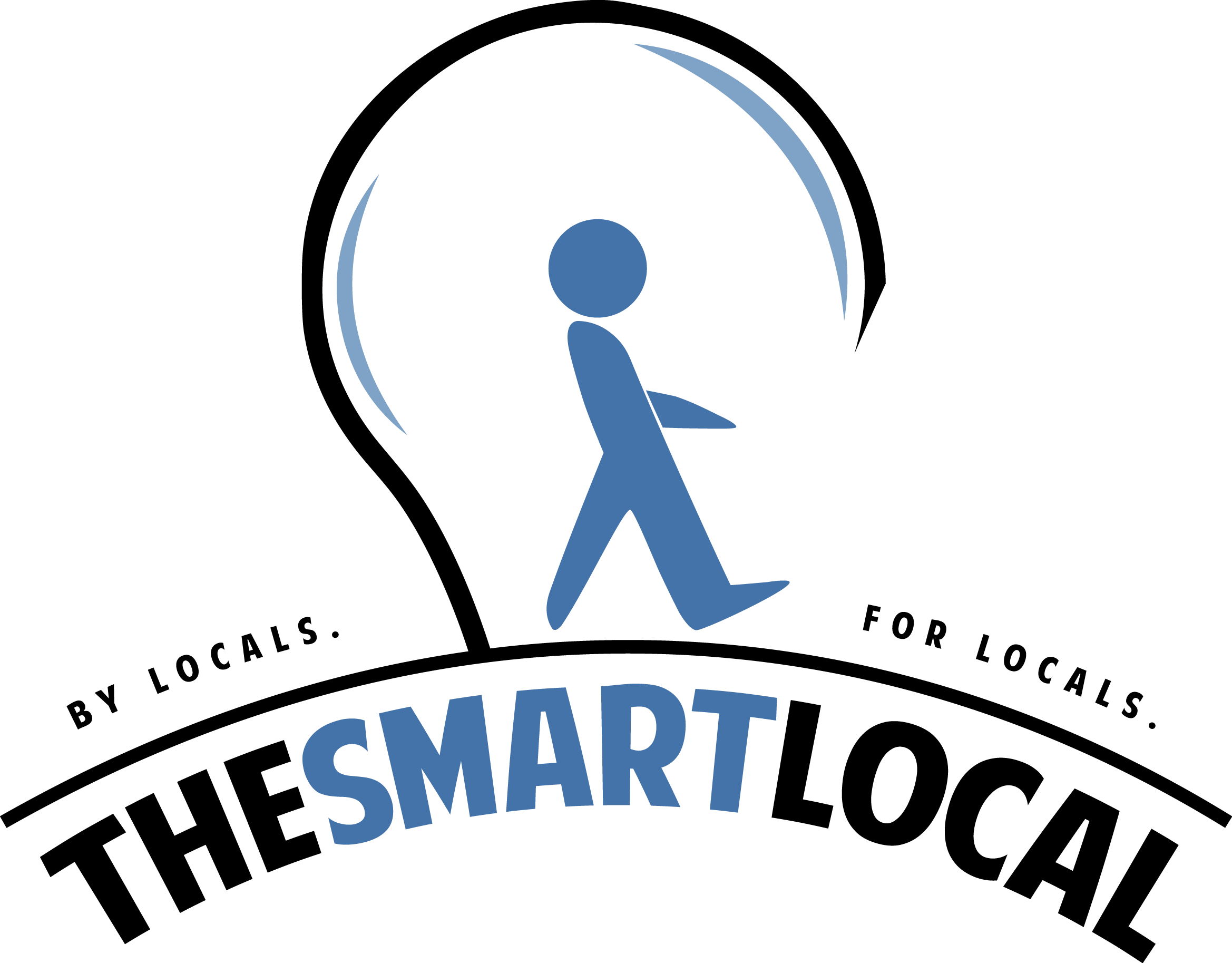 Drop us your email so you won't miss the latest news.