Filipino voice actor for Valorant's Neon
---
In December 2021, the first-person hero shooter game Valorant teased a new, Filipino playing character in a short clip where you can vaguely hear Filipino phrases. On 6th January, they released Neon's trailer with heaps of Filipino references, including an Ylona Garcia poster, a walis tambo (soft broom), and a framed photo of an aspin (indigenous dog breed).
The said character is voiced by Filipino voice-over artist Vanille Velasquez. Get to know the up-and-coming voice actor below – from what inspired her to pursue a career in voice acting to interests that make her just like us.
---
1. She was born and raised in Bulacan, Philippines
---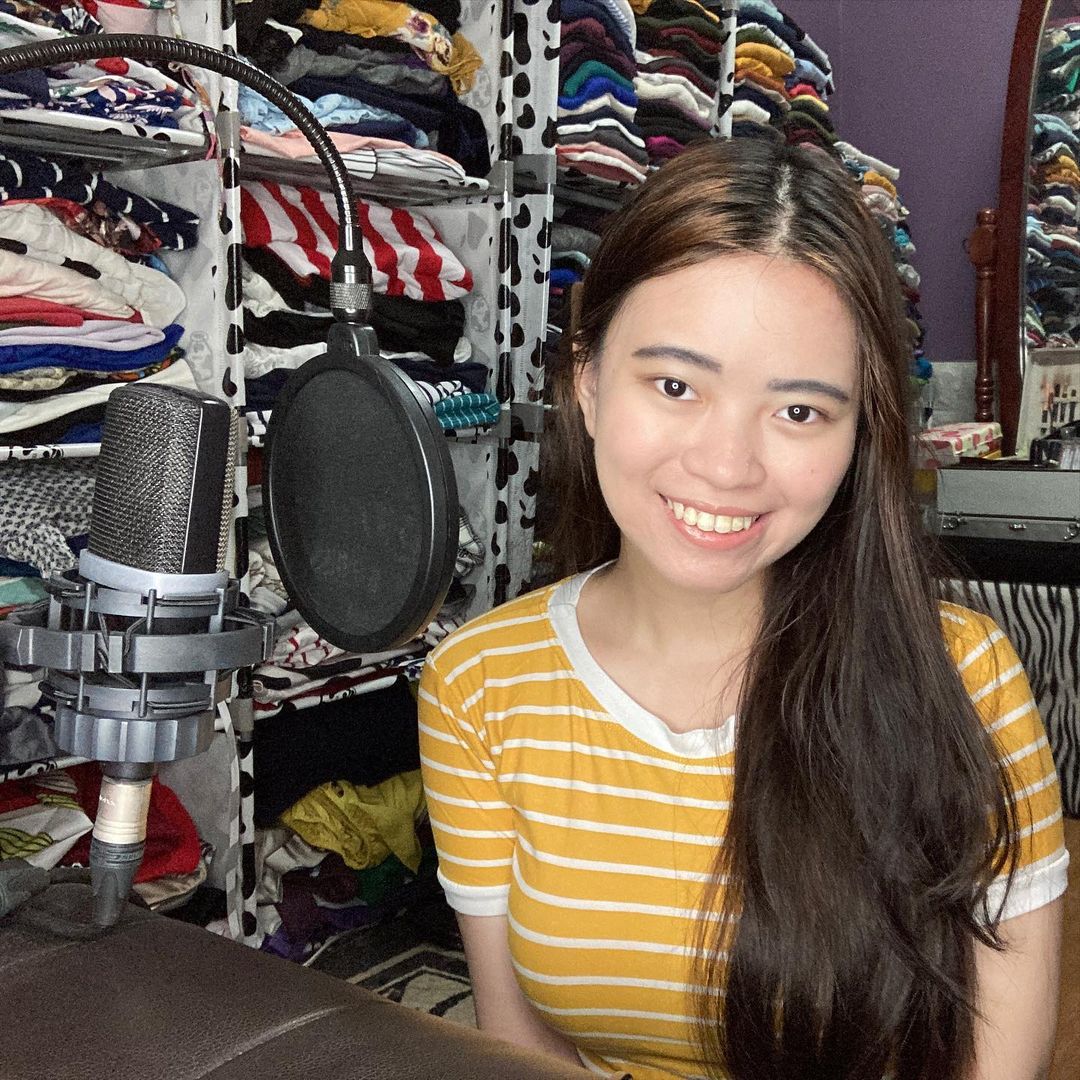 Velasquez records her international projects from her closet in Metro Manila
Image credit: @vanillevela
While it's mostly Filipinos abroad who get to make a name for themselves in the international arts and gaming stage because of their access to these industries, Velasquez, living in Metro Manila, is an outlier.
She was born and raised in Baliuag, Bulacan and has been living in Metro Manila since she was 7. When asked about her Filipino heritage, Vanille responded that she's full Filipino.
The 23-year old voice actor also went to school in the Philippines, graduating from De La Salle University with a BA in Communication Arts.
Aside from being fluent in Filipino, Velasquez's experience living in the country helped her improvise her Filipino lines as Neon.
---
2. Her love for animated shows and games inspired her to be a voice actor
---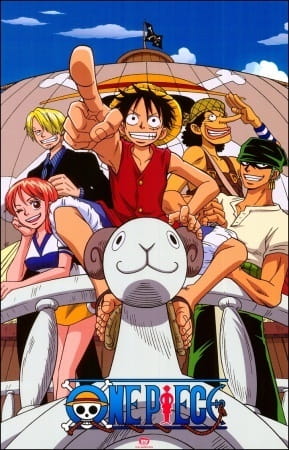 Poster of the anime One Piece. Image used for illustrative purposes only.
Image credit: myanimelist
In a Tiktok, Velasquez shared that she loved to watch anime, animated English shows, and Filipino-dubbed shows on TV as a child. Besides this, she also enjoyed playing video games.
These – and YouTube videos on voice acting – inspired her to become a voice actor so much that she began to do it as a hobby at age 11.
It's no doubt that Velasquez has a huge love for her craft. In fact, she calls the recording studio easily one of her favorite places in the world.
---
3. Vanille isn't her real name
---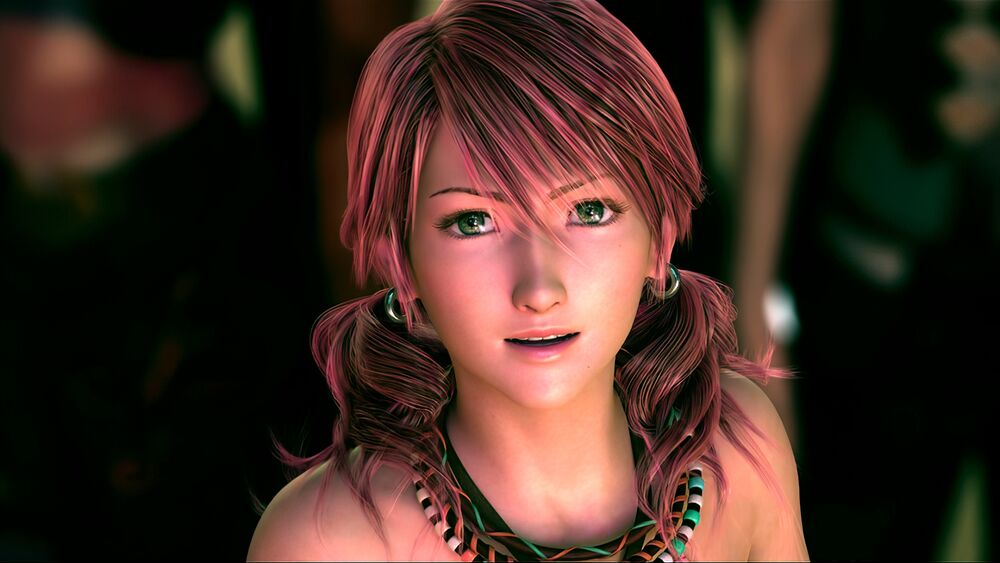 Oerba Dia Vanille from Final Fantasy XXIII
Image credit: Monterossa/Final Fantasy Wiki
As Filipino it is to have a unique name, Vanille isn't actually Velasquez's real first name but a name she took from a Final Fantasy character.
However, we think that having a stage name is fitting for a woman who transforms into different characters when voice acting, much like a superhero.
She uses her real last name, but as to what Velasquez's real first name is, she likes to keep her true identity under the radar, which only convinces us that she's a true-to-life superhero.
---
4. Her voice acting career began on Hero TV
---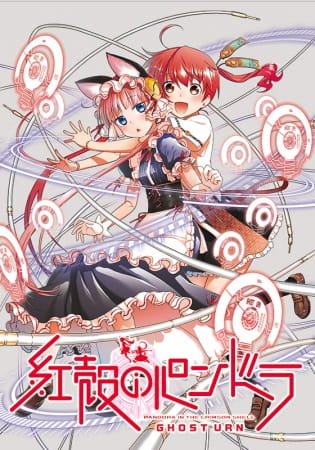 Pandora in the Crimson Shell poster
Image credit: myanimelist
Velasquez started her career in the Philippine voice acting industry in 2016.
At that time, she became part of a televised voice acting and dubbing workshop called Dubbing Academy on the local anime channel Hero TV.
Less than a year after joining the workshop, she dubbed her first anime, Pandora in the Crimson Shell, in Filipino and has been doing voiceovers professionally since then.
---
5. She also voiced a League of Legends character
---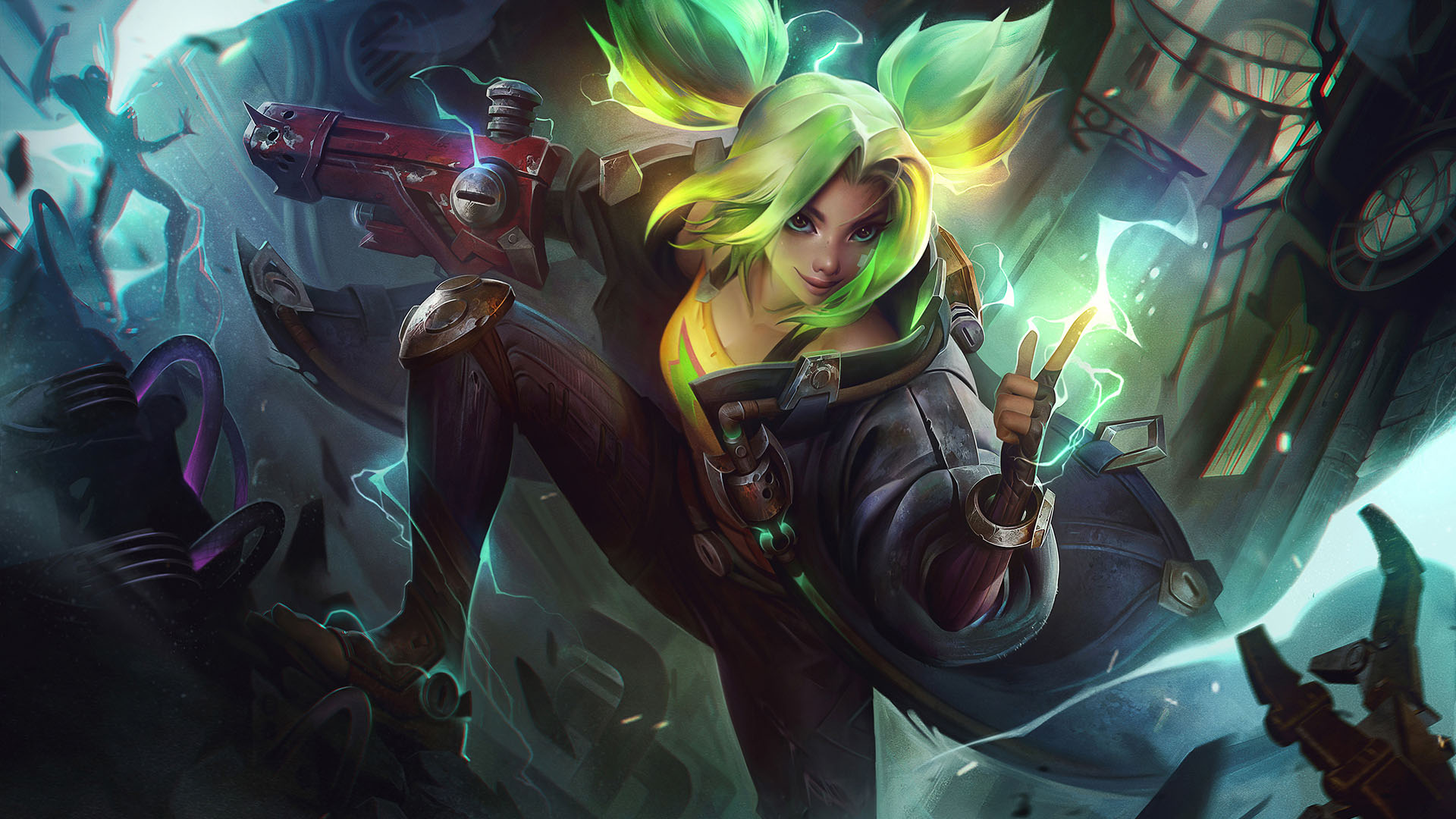 League of Legends' Zeri
Image credit: League of Legends
Besides Valorant's Neon, Velasquez voiced another Filipino playing character from Valorant's sister game League of Legends, Zeri. Her portfolio also boasts an array of other characters from games such as Shadow of Death and Genesis.
A versatile voice actress, Velasquez also lends her voice to characters in children's animations such as Jelly in the show Jelly, Bean, & Pogo on the Filipino channel PBS in the US and Kokeko in Lil Wild on Netflix.
She also did Filipino dubbing for the Hollywood movie Nerve and the US animated show The Loud House.
---
6. She sings and composes original songs
---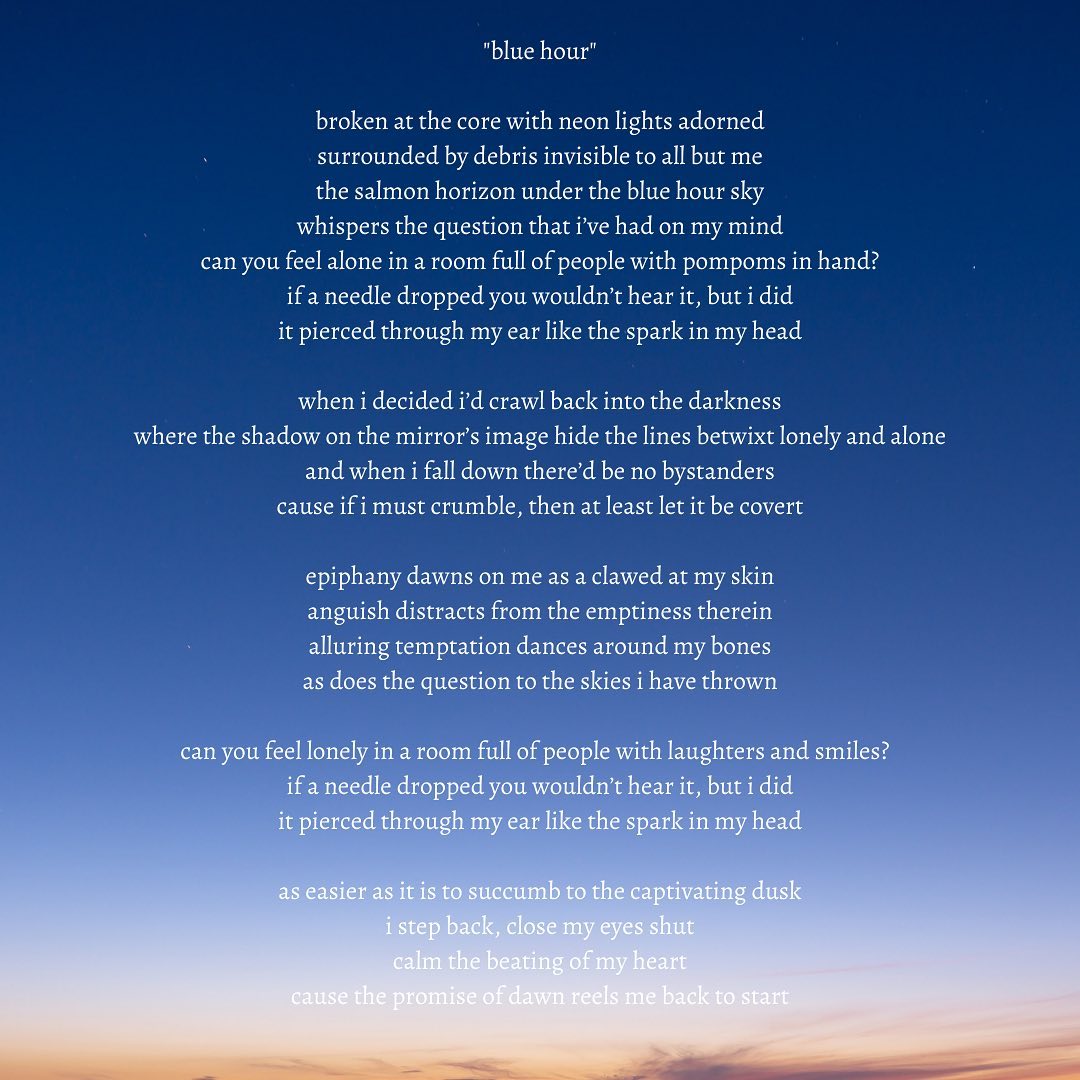 The lyrics to Velasquez's original composition, Blue Hour.
Image credit: @vanillevela
Velasquez has several of her lovely song covers posted on Instagram. Not only can the voice actor sing, but she also composes original songs.
In October 2021, she shared a clip of her singing her original composition titled Blue Hour on Instagram. Velasquez described sadness beautifully in the song that we never would have guessed that she only wrote it in a couple of days.
With her recently created TikTok account, it's only a matter of time until she starts posting her song covers and original music on the platform too.
---
7. She's a Swiftie
---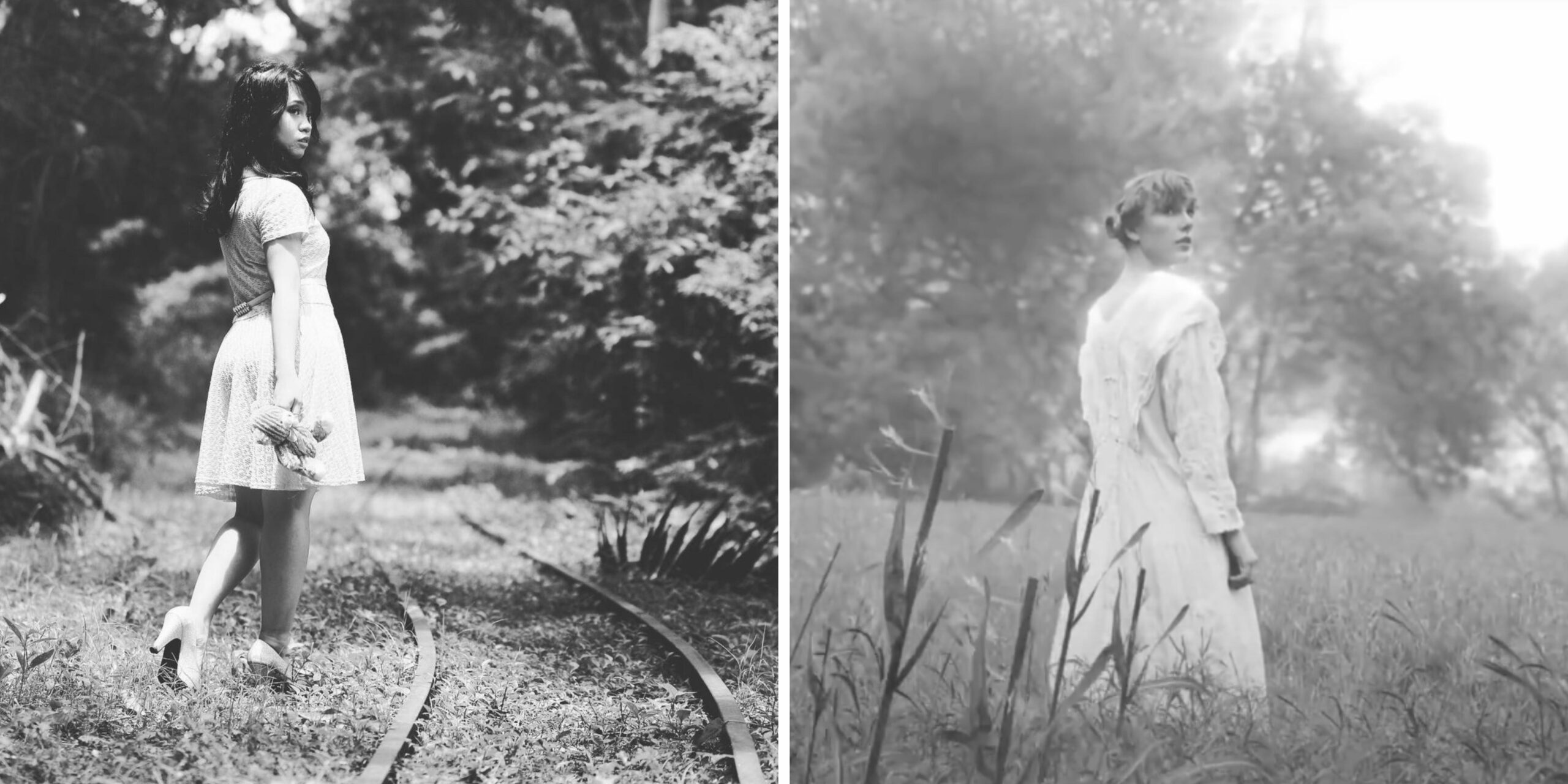 Velasquez's folklore-inspired photo
Images adapted from: @vanillevela, Taylor Swift
Despite Velasquez's many talents, we'll still find a common interest with her. Particularly, the voice actor is also a big fan of Taylor Swift just like many of us.
Take a quick scroll through her Instagram, and you'll see her cover of Swift's song August as well as her folklore-inspired photo.
Some of her Instagram photos also have lyrics from Swift's songs as captions.
---
8. She took a solo trip to the US at age 19
---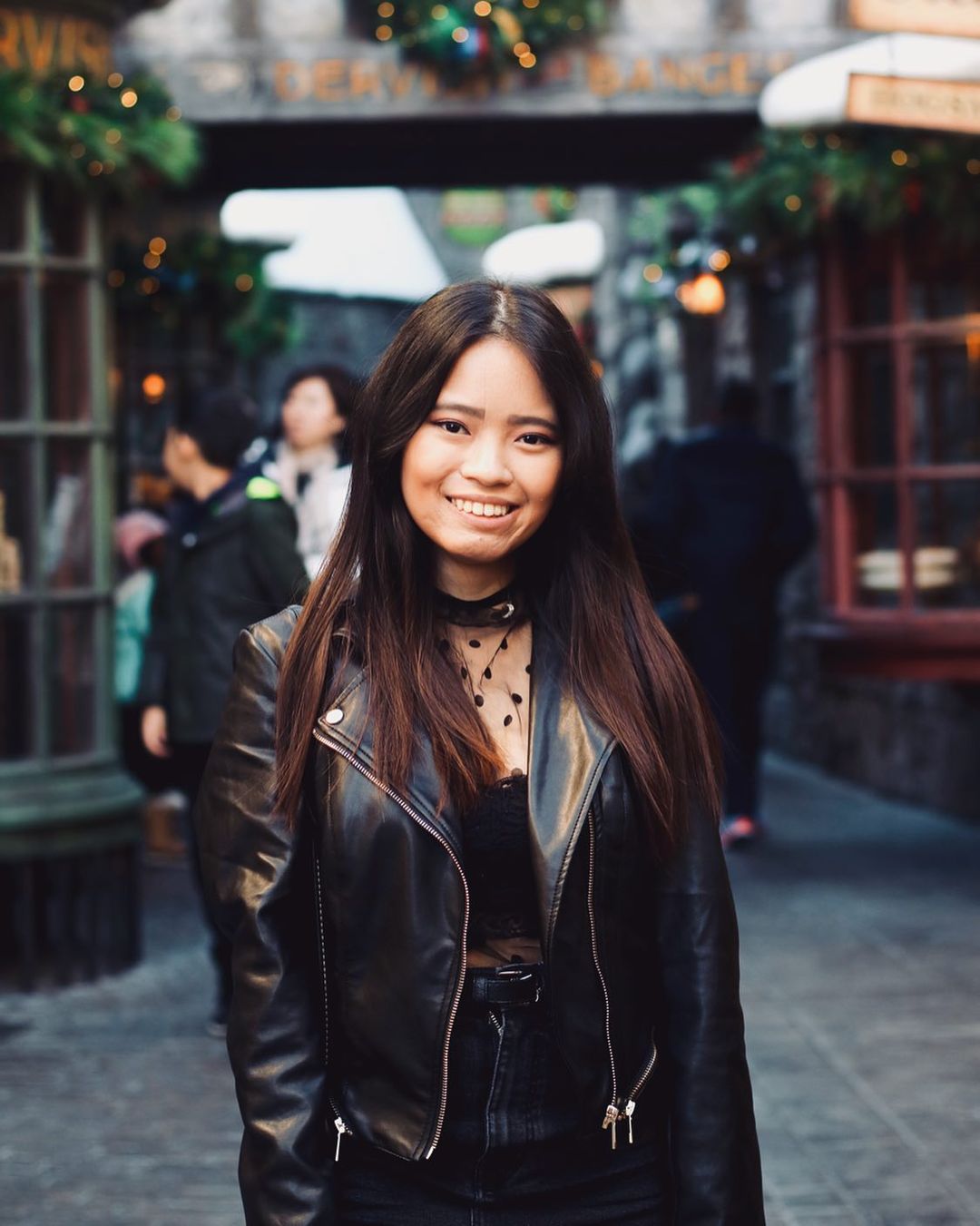 Velasquez at Universal Studios Hollywood
Image credit: @vanillevela
Growing up, Velasquez was quite sheltered by her parents, brought to and from school. So before she turned 20, she challenged herself and flew to the US on her own.
She admits that she felt slightly daunted going overseas alone but was glad she did it as she had an amazing time.
"Traveling alone has empowered me and made me feel more like an independent girl who can get by (to some extent) on her own," she wrote on her Instagram post.
---
9. She's engaged
---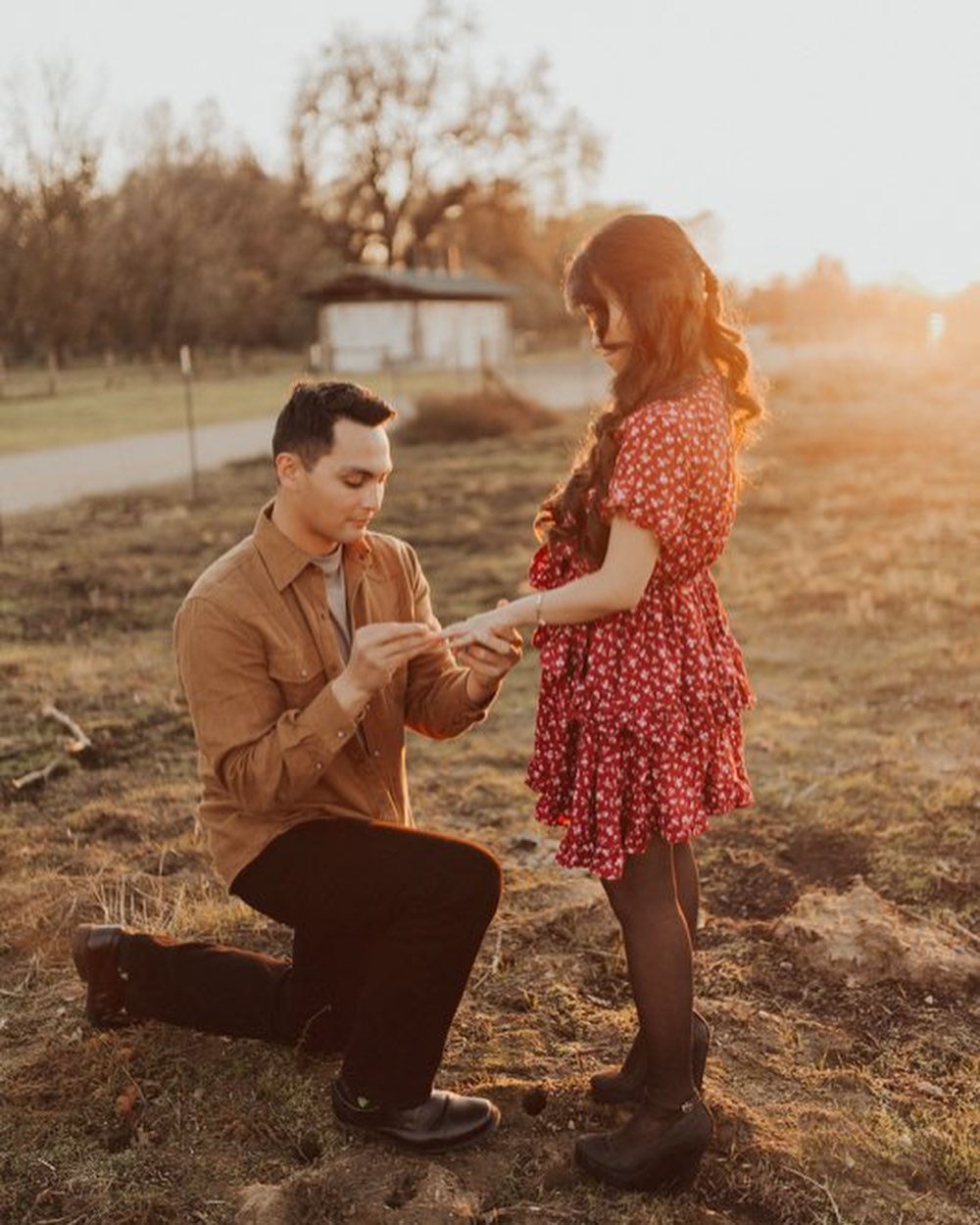 A photo from Velasquez's engagement shoot
Image credit: @vanillevela
As for her relationship status, the 23-year old voice actor has been engaged to her foreign fiance since 2019. She and her fiance have been in a long-distance relationship due to the pandemic.
If you're wondering how they're doing it so well, the caption to one of Velasquez's IG posts in 2019 reveals how they make peace with the distance between them.
She wrote: "Being this far apart is tough, but like [sic] you said, we've waited 20 years to find each other. What's a little more?"
---
Vanille Velasquez is the voice of Valorant's Neon
---
The creation of the Filipino agent Neon in a game as big as Valorant isn't just a win for voice actor Vanille Velasquez. It's a win for all Filipinos, especially kids who'll feel empowered when they see a strong character who looks and lives like them.
Vanille Velasquez's casting as Neon in Valorant also shows that Filipinos can thrive in the international arts and gaming industries, which can encourage other Filipino creatives to take their careers to the next level.
More gaming reads:
---
Cover image adapted from: @vanillevela and VALORANT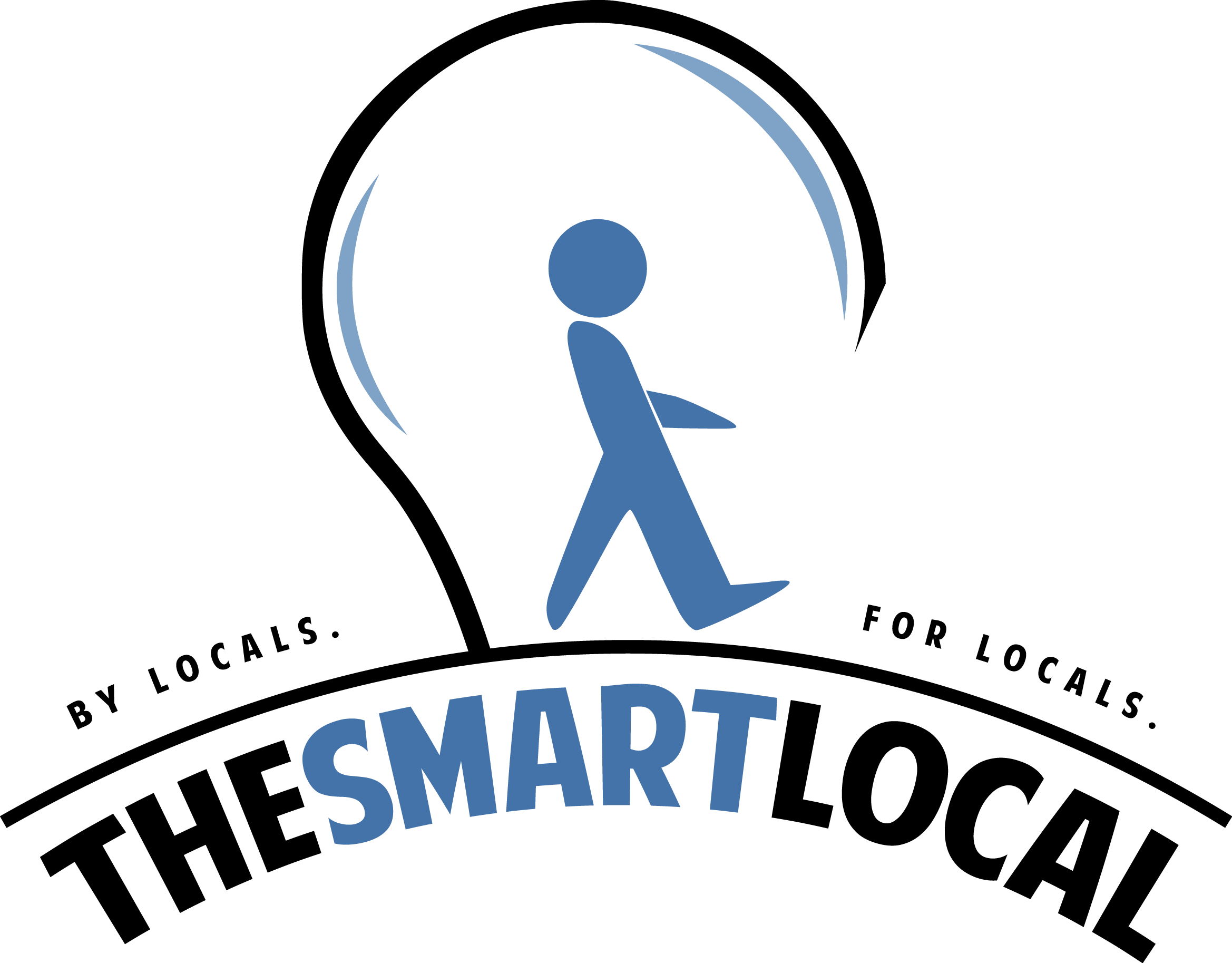 Drop us your email so you won't miss the latest news.