Why we should support Trese's Netflix adaptation
---
The wait is over – after years of anticipation, the beloved local comic book series Trese will finally be shown on Netflix on 11th June. The series has been getting hype since its trailer dropped on 21st May, and we can definitely see why. 
A groundbreaking fantasy story that showcases a refreshing magical-realistic setting that's never been done before, Trese's Netflix adaptation is indeed deserving of our support, and here are 8 reasons why.
---
1. Trese is the result of a passion project between a local illustrator and a writer
---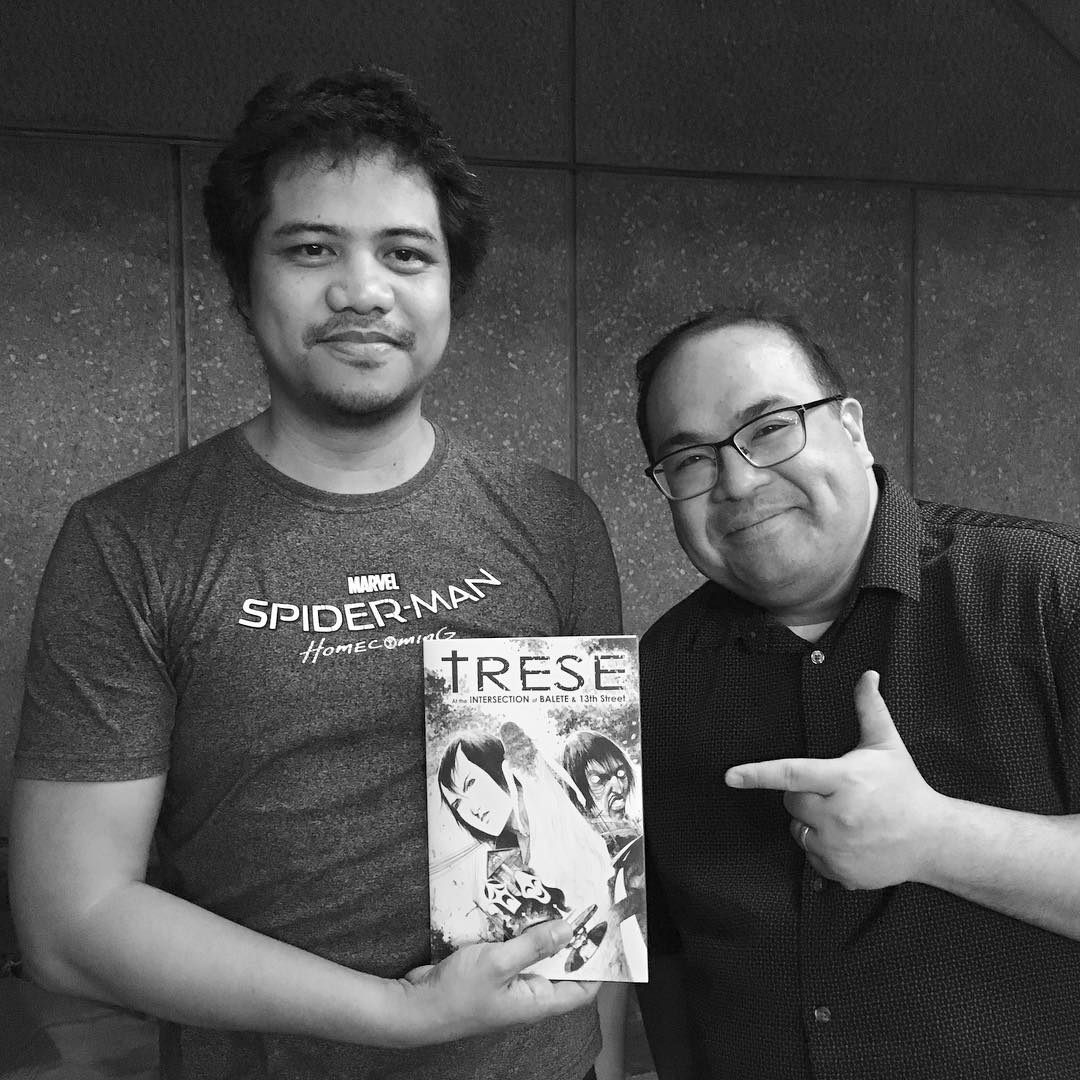 Image credit: @budjette
Illustrator Kajo Baldisimo and writer Budjette Tan already had careers in advertising back in 2005, but the desire to create stories through comics never left the two as adults. So during breaks in their day-to-day jobs for two sister ad agencies, they set aside time to create a monthly comic book that would become their passion project Trese. 
Baldisimo and Tan had already known each other since the mid-90s. After some ten years since they had met, their shared passion for comics found themselves creating Trese. As the original project was produced out of love and not mainly for commercial purposes, we anticipate that Trese will indeed be worth watching on screen too.
---
2. First produced as a photocopied comic series sold locally, it's now available across the globe
---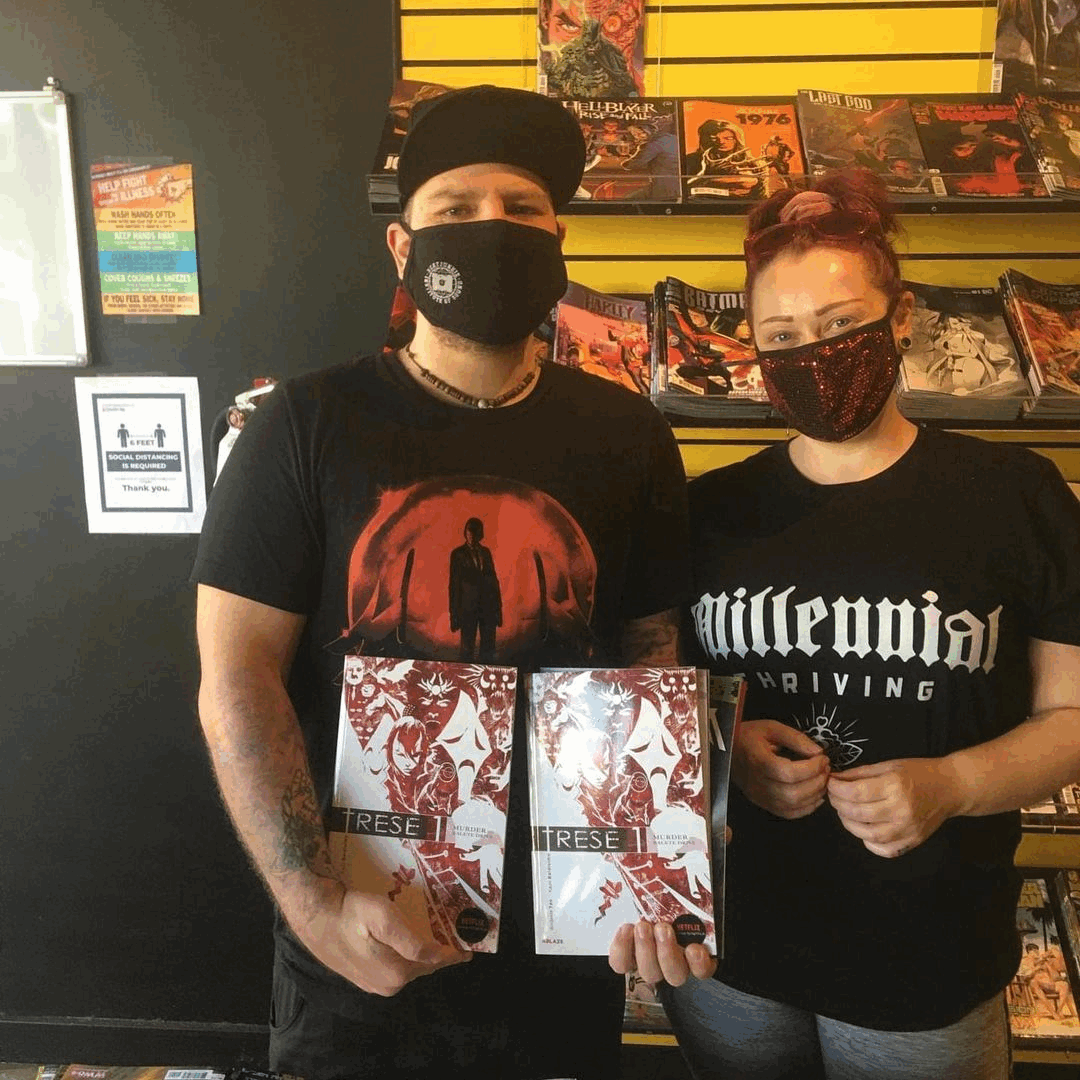 Image credit: @budjette
The comic book series wasn't welcomed with too much publicity. It was first published in 2005 with around 30-50 copies, photocopied in ashcan-size (8.5″ x 5.5″), folded in half, and stapled at a local office supply store. After being sold out at Comic Quest, a comic store in Metro Manila, it found a publisher in Visprint, Inc. (formerly Visual Print Enterprises) under the Alamat Comics imprint in 2008 and has been under Avenida Books since 2020.

Aside from its local publishing success, the Trese comic books are also now being sold across the globe. It found a publisher in the US through Ablaze Publishing, for instance, and comic book stores such as Atomic Basement Comics in Los Angeles and Radar Comics in Madrid, Spain sell copies of the series. We don't often hear of a local comic book making it to global shelves, so we can see why Trese's adaptation is huge!
---
3. The Netflix adaptation is led by a star-studded Filipino cast
---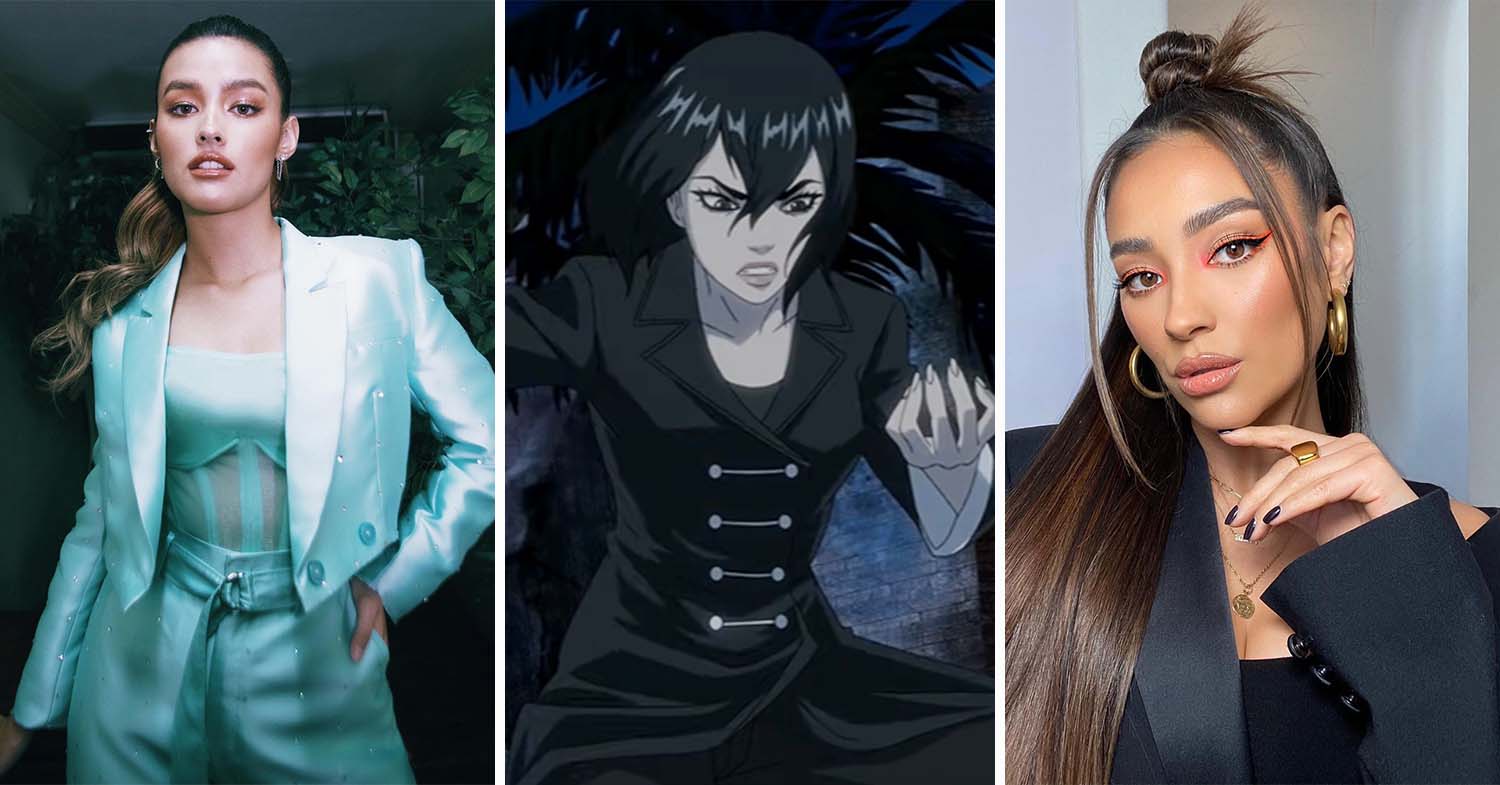 Image adapted from: @lizasoberano, Netflix Philippines, @shaymitchell
The Netflix adaptation is backed by voices of a star-studded Filipino cast. For instance, Liza Soberano is the voice behind the Tagalog version of Alexandra Trese, Trese's main character, while Filipino-Canadian actress Shay Mitchell who has starred in Pretty Little Liars is also giving life to Alexandra's English counterpart. 
Other big names in the line-up include Filipino-American Pussycat Dolls singer Nicole Scherzinger, who is the voice behind Alexandra's mother, Miranda Trese in the English version. Filipino-Canadian actor Manny Jacinto of The Good Place is also voicing the English character of Maliksi. Apollo Abraham, a well-known voice actor in the Philippines, is lending his Tagalog to the character of Captain Guerrero.
---
4. Alexandra Trese is a strong, badass female character lead
---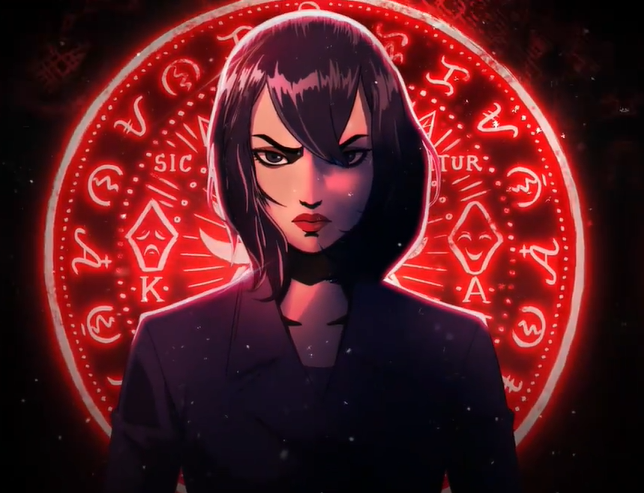 Image credit: @netflixph
Detective shows often present a man as a lead character, but in Trese, the main character is a woman whose eyes you'll get to explore the hidden side of the city through.
During the initial stages of Trese as a comic book, the protagonist was actually a man named Anton Trese. But Tan, the writer of the series, felt that having a man as a lead character of a comic series felt too familiar. So he played around with the idea of putting a strong, badass female character instead. This was how Alexandra Trese, a mysterious female detective who can solve supernatural cases in Metro Manila involving creatures from local mythology, came to life. 
"I created this tough guy fighting supernatural elements in the city. Yet, I thought, it just feels like it's been done so many times. What have we not seen? We haven't seen a strong female character do all of [this] tough guy stuff," Tan told Difference Engine. 
---
5. Trese showcases a modern Metro Manila haunted by the supernatural
---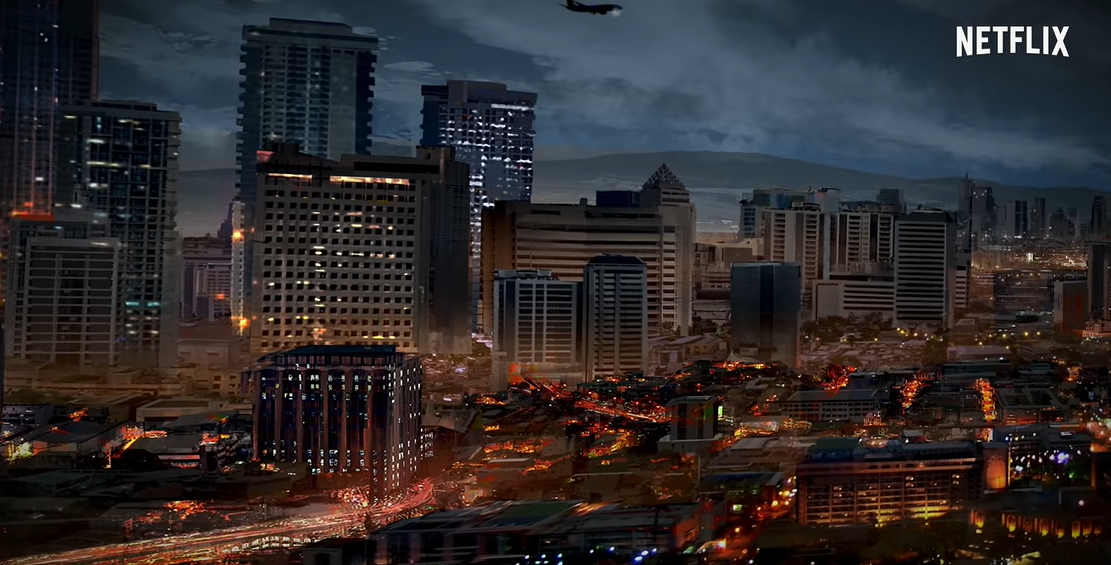 Image credit: Netflix Philippines 
We haven't seen a lot of local fantasy stories in the mainstream merging the modern and the mythological. But in Trese, a modern Metro Manila haunted by mythological creatures is the setting, offering a refreshing magical-realistic setting that's never been done before.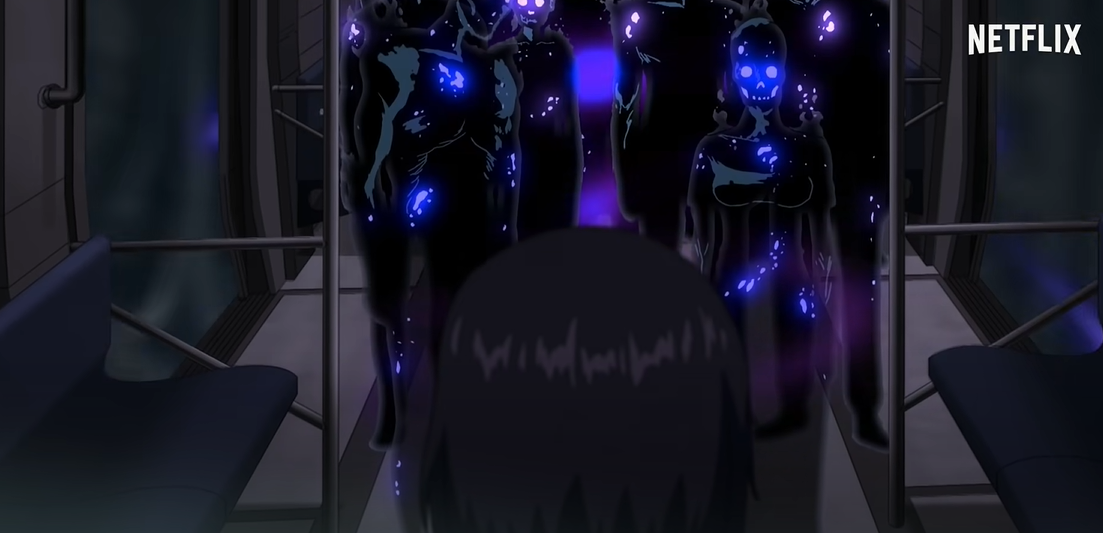 Image credit: Netflix Philippines
---
6. Creatures such as nuno and tiyanak abound, showing the richness of Philippine folklore
---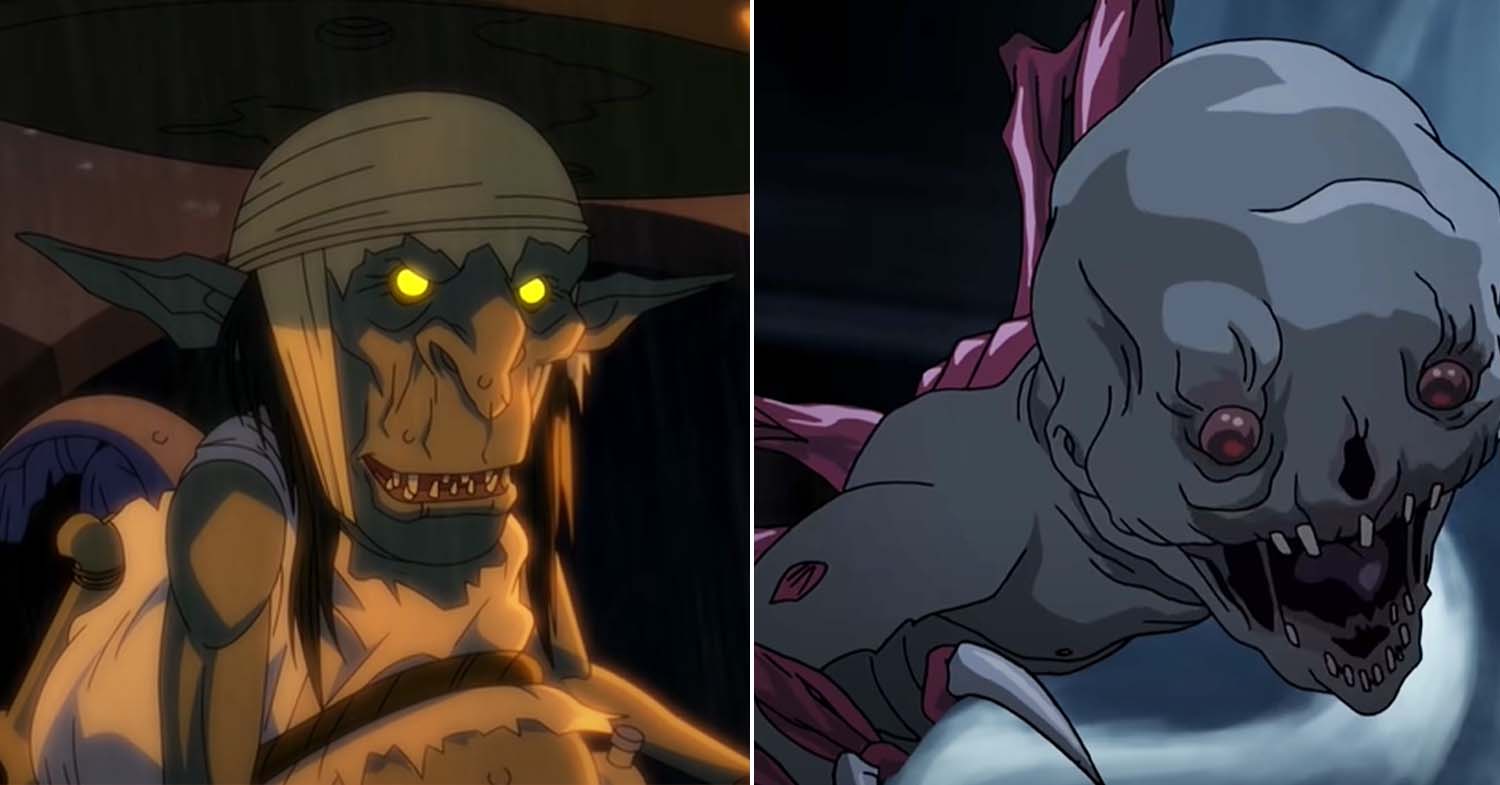 Mythical creatures on Trese
Image adapted from: Netflix Philippines 
You'll get to appreciate the diverse world of Philippine folklore while watching Trese, filled with mythological characters such as winged creatures flying over modern skyscrapers, sewer goblins or nuno sa manhole sprouting from the road, and a tikbalang behind illegal drag race accidents. 
Instead of also giving us the usual villains, Trese instead introduces creatures we heard from our grandparents growing up.
---
7. It's an unconventional detective story
---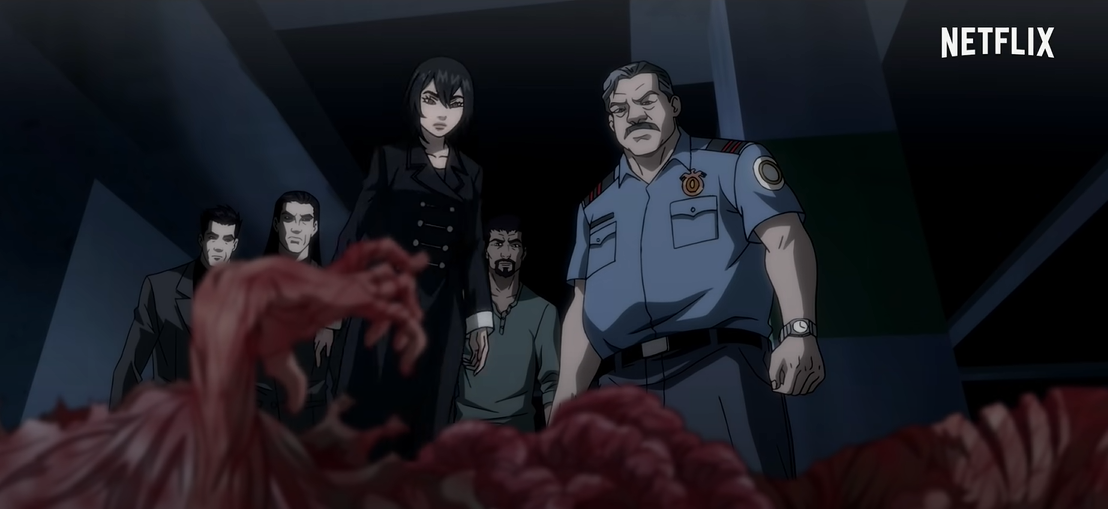 Image credit: Netflix Philippines
Unlike the usual detective stories, solving crimes in Trese doesn't merely involve the use of logic. Alexandra is a mysterious detective who performs rituals as well as magical objects and also consults creatures from the Underworld.
---
8. It's award-winning
---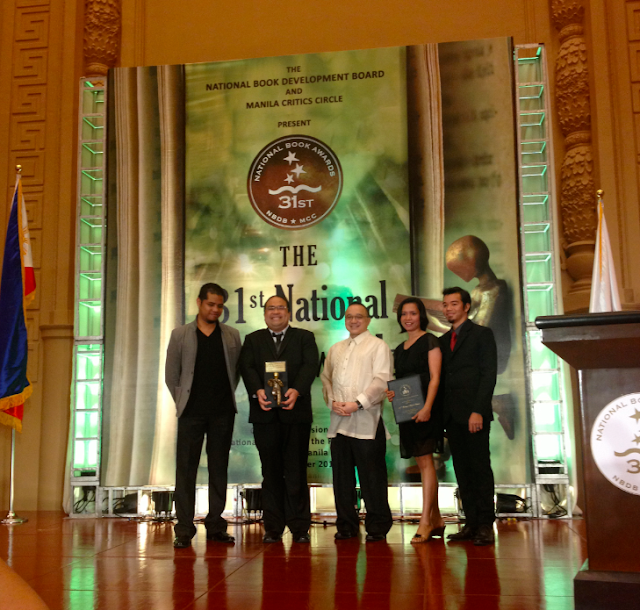 Image credit: Trese Komix
Not only was Trese able to break boundaries of storytelling, but it was also recognized by different award-giving bodies in the Philippines. 
The National Book Award, for instance, awarded Trese: Mass Murders and Trese: Last Seen After Midnight the Best Graphic Literature award in 2010 and 2011, respectively. Trese: Midnight Tribunal also won at the Filipino Readers' Choice Award under the Comics/Graphics Novels category in 2013.
---
Reasons to stan Trese's Netflix adaptation
---
Using unconventional storytelling techniques while highlighting the richness of Philippine culture, Trese is indeed deserving of all the attention it's been getting these days.

We can't wait to sit back, relax, and be awed by the Netflix adaptation this June!

Also check out:
---
Cover image adapted from: @netflixph, Netflix Philippines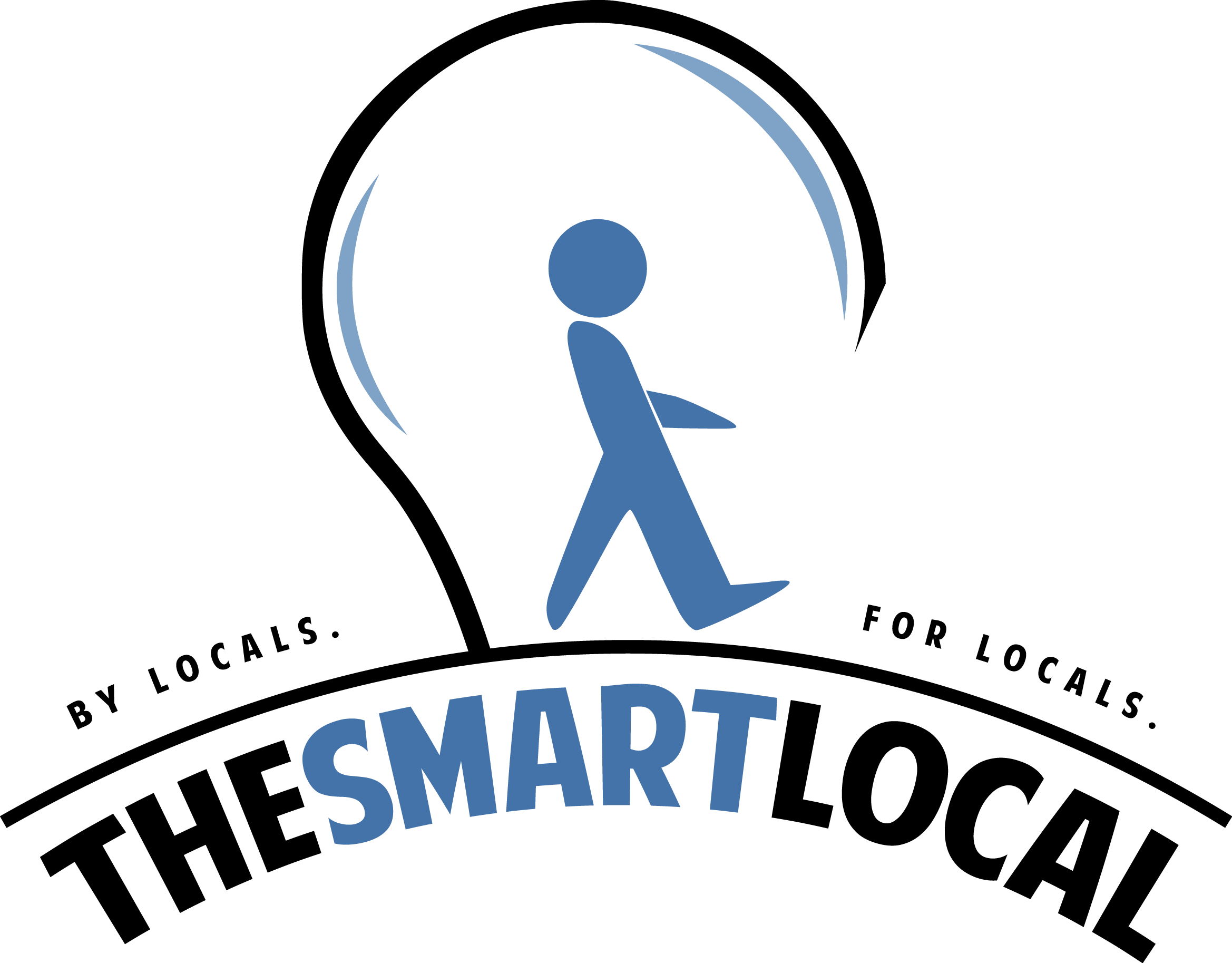 Drop us your email so you won't miss the latest news.