Filipino anime
---
We grew up spending our childhood days with the episodes of Naruto or Slam Dunk, Japanese animated series that weren't just entertaining stories for us but also were sources of inspiration. But although anime from abroad doesn't offer plots that hit close to home, more and more Filipino anime films and series such as Trese have been getting their share of the limelight recently.
So if you're on the hunt for local animated works, here are 10 Filipino animated films and series you have to check out.
---
1. Trese (2021) – solving mysteries involving Filipino mythical creatures
---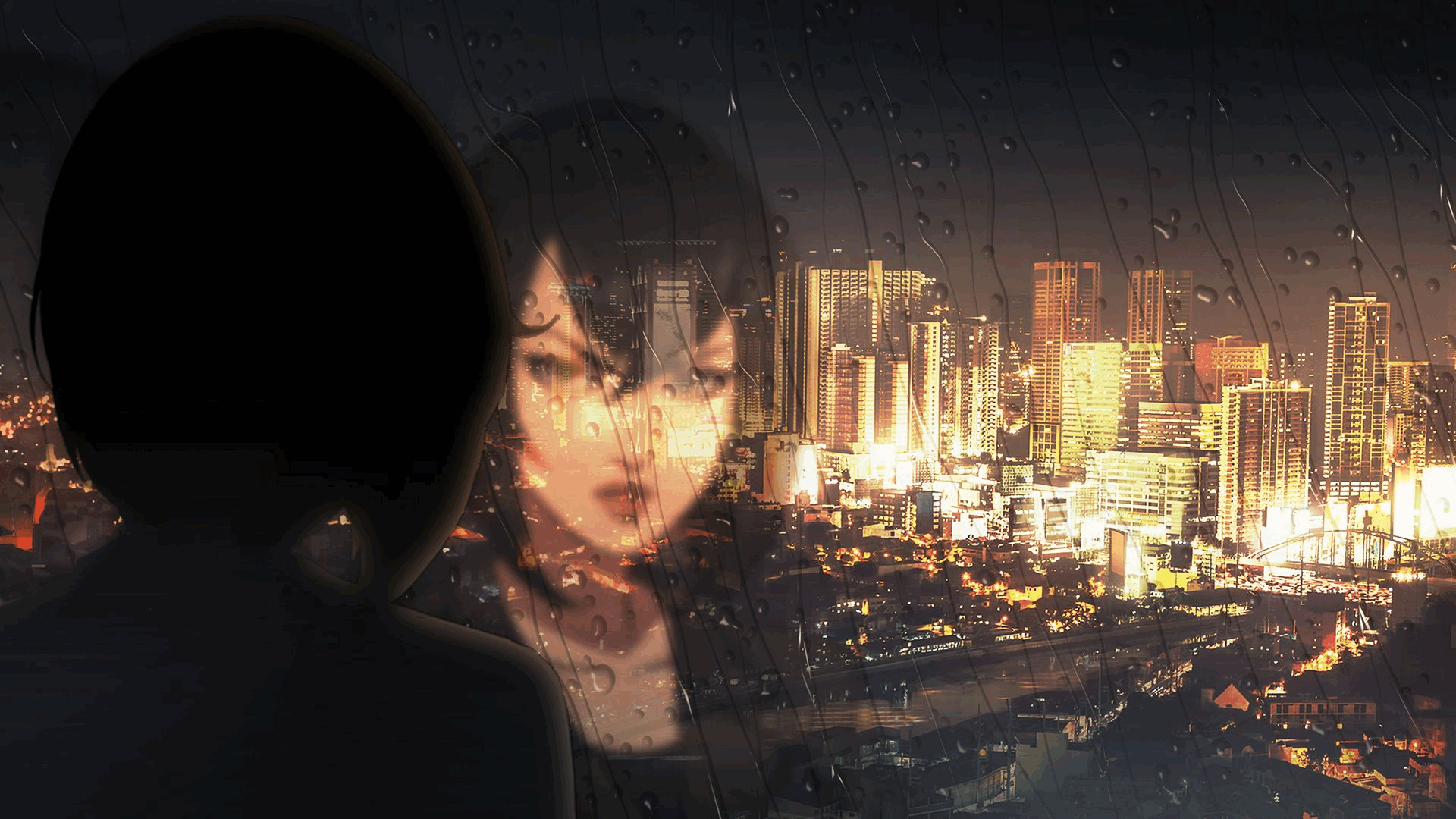 Alexandra Trese staring into Manila's skyline
Image credit: @Netflix_PH via Twitter
We don't often see a modern Metro Manila haunted by mythological creatures in our usual fantasy stories, but we'll be given exactly this kind of setting when the animated series Trese premieres on Netflix any time this year.

Based on Budjette Tan and Kajo Baldisimo's award-winning graphic novel of the same name, Trese tells the story of detective Alexandra Trese as she solves supernatural mysteries in modern Manila involving creatures from local mythology such as aswang (shape-shifting creatures), tikbalang (a horse-headed, human-bodied creature), and kapre (a giant tree-dwelling creature).

First released as a photocopied comic series in 2005, it will finally be produced as an animated series after being around for 16 years. Filipino-American storyboard artist Jay Oliva, who has also helped produce Wonder Woman and Thor: Ragnarok, is the animated series' executive producer.

Available on: Netflix
---
2. Hayop Ka! (2020) – first Filipino anime film on Netflix
---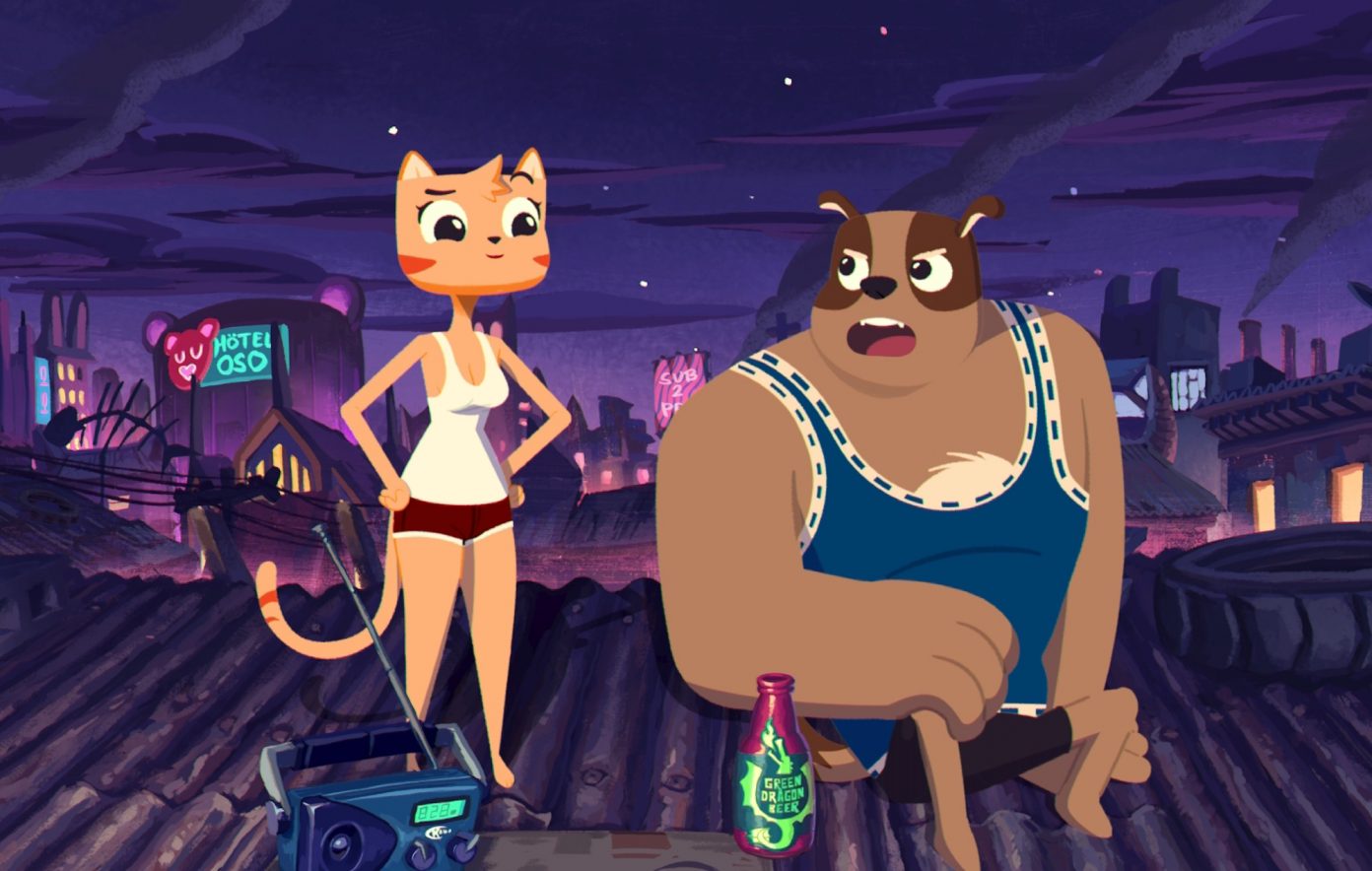 Nimfa (left) and Roger (right)
Image credit: via Netflix
Avid Liongoren's Hayop Ka! is an animated film that adults can relate to, because it's a charming film tackling themes of class while giving us a classic love triangle story set with a backdrop of the colorful world of Metro Manila 
It stars Nimfa (Angelica Panganiban), a cat who works as a department store salesperson, Roger (Robin Padilla), Nimfa's macho mongrel boyfriend who works as a janitor, and Iñigo (Sam Milby), a wealthy dog whom Nimfa meets while selling perfume.
The film is considered a feat in the local animation industry, as it's also the first Filipino animated film to be shown on the global platform of Netflix, available there since October 2020, and also because it took over 3 years to create. 
Available on: Netflix
---
3. Barangay 143 (2018-2021) – basketball players of a Manila barangay
---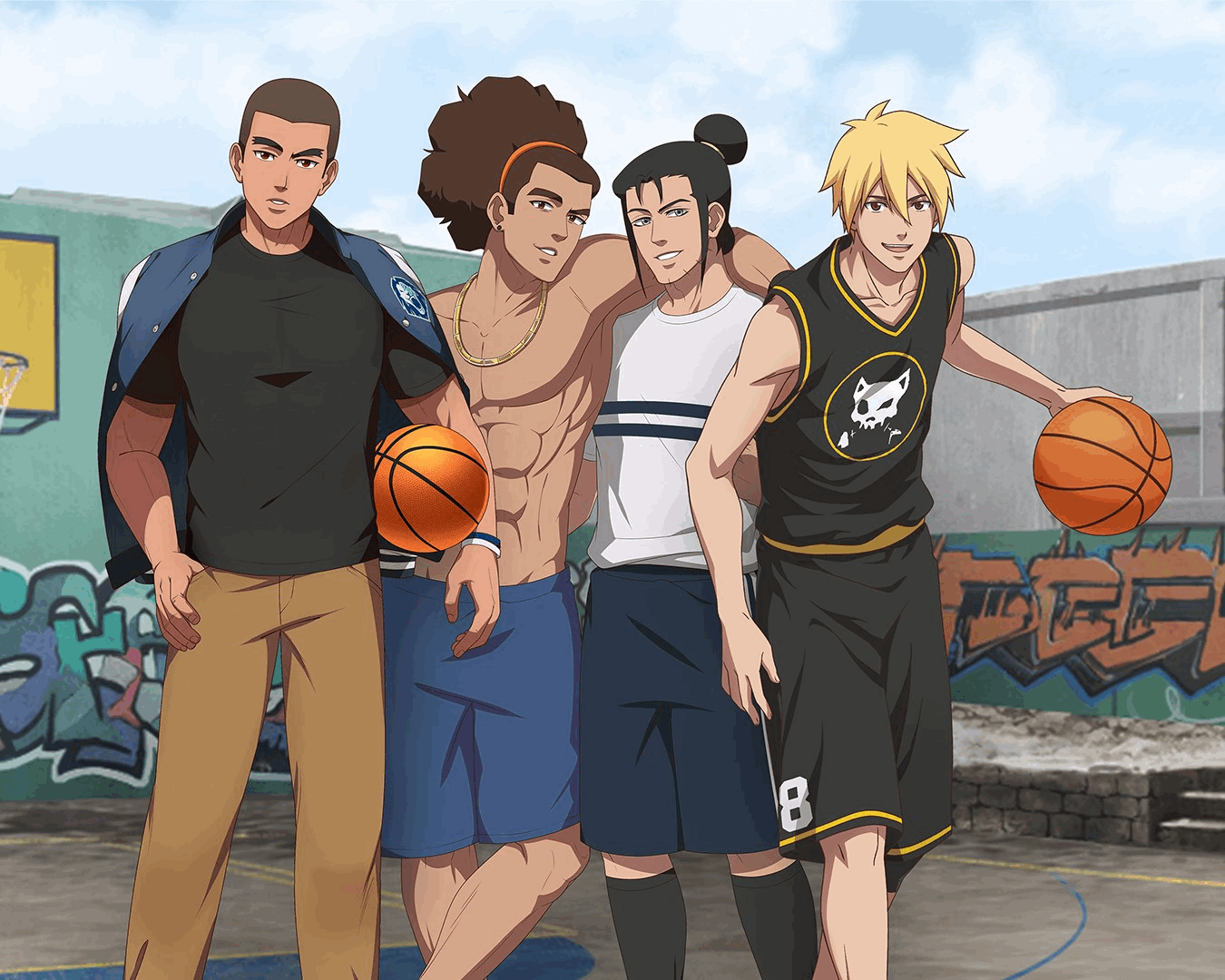 Bren Park (right) with the basketball league from Barangay 143
Image credit: Netflix via Facebook
While most basketball fans grew up watching Slam Dunk, there's a local animated series that fans can now binge-watch. Barangay 143 looks like an anime straight from Japan, but it's actually from the hands of our talented Filipino artists and focuses on a story that feels more familiar.
It stars Bren Park (Migo Adecer), a promising basketball star of Filipino and Korean descent who found himself in the basketball league of Barangay 143 in Tondo, Manila after he had traveled to Manila to search for his biological father. 
A welcome alternative to the usual international anime series dubbed in Tagalog, it's the first Filipino anime series that aired on Philippine television. 
Available on: Netflix
Seasons available: 1
---
4. Paglisan (2018) – struggles of a middle-aged couple
---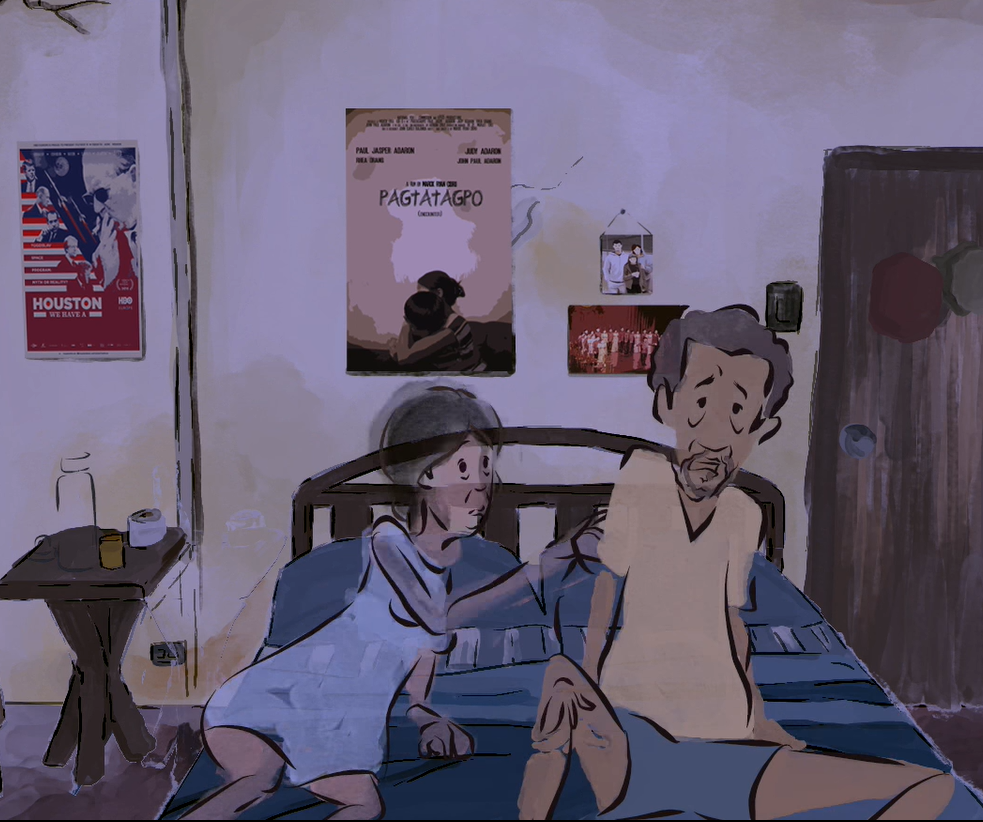 Dolores (left) and Crisanto (right) in Paglisan
Image credit: Cinema One via YouTube
Maintaining marriage in middle age comes with a set of challenges because couples face more serious health and social challenges as they grow older. You can learn more about the struggles couples undergo during this time of their lives in Carl Papa's Paglisan. 
The animated film follows a middle-aged couple, Crisanto (Ian Veneracion), a composer who suffers from Alzheimer's disease, and Dolores (Eula Valdez), a theater performer who has depression. The film shows through elegant animations how the couples' life at home was affected by their circumstances.
It won the hearts of the local audience,  bagging numerous awards, including Best Picture, at the 2018 Cinema One Originals Film Festival. 
Watch the trailer here.
---
5. Saving Sally (2016) – live-action animated film starring Rhian Ramos
---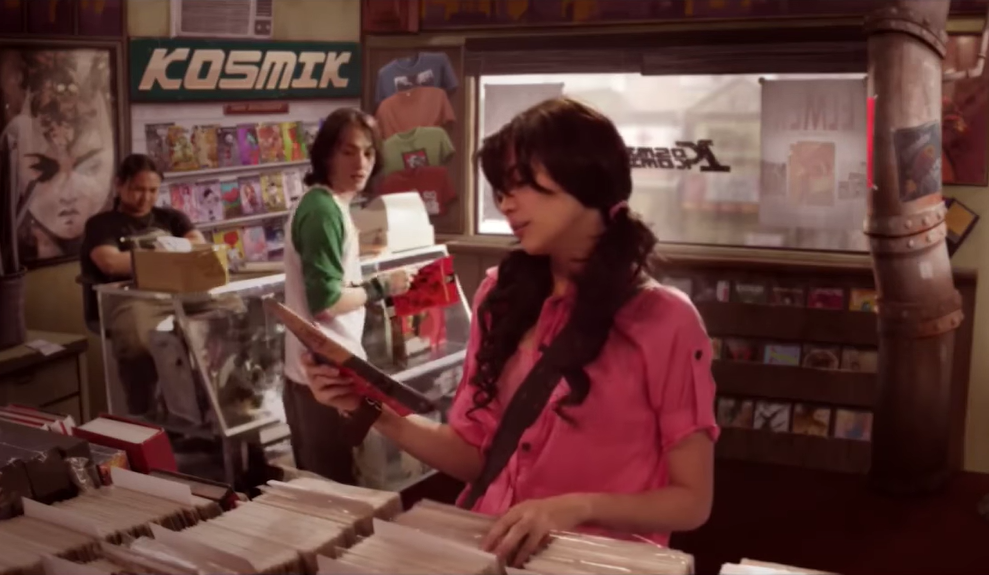 Marty (Enzo Marcos) and Sally (Rhian Ramos)
Image credit: Pelikula Mania Trailers via YouTube
There's something for the artists and geeks in Avid Liongoren's Saving Sally, a live-action animated film starring two friends who dream of making it into art school. Marty (Enzo Marcos) is an amateur comic book artist who wants to save his friend and crush, gadget inventor Sally (Rhian Ramos), from her life at home. 
Folks who also grew up or studied in  Quezon City, Antipolo, and Marikina will find something relatable while watching the film. The settings of the film, from a park named Sandara Park to the view from Sally's house, are mostly inspired by these places. 
The film was part of the 2016 Metro Manila Film Festival, and it indeed deserves to be part of the lineup, as it was a product of 12 years of hard work.  
Available on: Netflix
---
6. Manang Biring (2015) – black-and-white film about an old woman who finds out she has cancer
---
Manang Biring (second from left) inside a vehicle
Image credit: Film Police Reviews via YouTube
Carl Papa's Manang Biring is a touching reminder for us to show our love and respect to our elders when we still can, because the black-and-white animated film is a reminder that our lives are fleeting through the affecting story of Biring (Erlinda Villalobos), an old woman who finds out she has terminal cancer. 
Throughout the film, she's haunted by her imminent demise but tries to make the most out of her last days by pursuing her plan to spend Christmas with her estranged daughter Nita (Cherry Pie Picache). 
The film is one of a kind –  it's an example of rotoscope animation, a type of animation created by tracing live filmed footage of real actors. It also won Best Picture at the 2015 Cinema One Originals Film Festival. 
Available on: MUBI
---
7. RPG Metanoia (2010) – first full-length 3D animation
---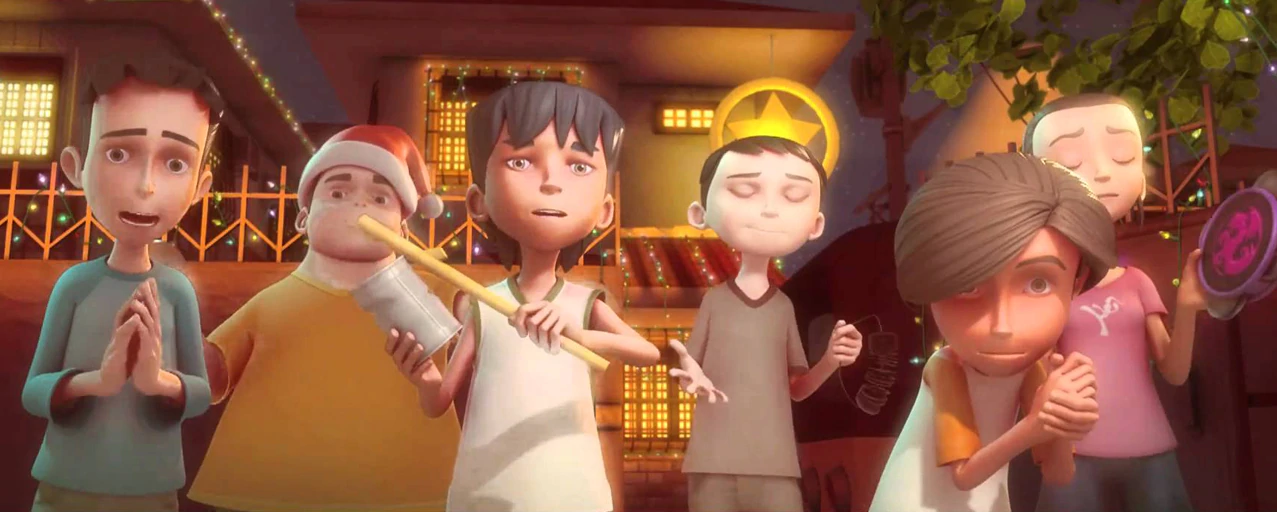 Nico (second from right) with his friends
Image credit: Star Cinema via ABS-CBN Entertainment
Most of us have exchanged playing in the streets for playing online games, so the Philippines' first full-length 3D animation, Luis Suarez's RPG Metanoia, reminds us of the joys of outdoor games such as tumbang-preso, a game that involves protecting a can, patintero, a blocking game played with a rectangular grid line drawn onto the street, and sipa, a game played with a tail of colorful plastic. 
The 3D animated film stars Nico (Zaijan Jaranilla), a young boy who's skilled at playing MMORPGs (Massively Multi-player Online Role Playing Games) or  "Metanoia." He one day finds himself losing at a Metanoia tournament, and the loss prompts him to play in the real world instead of online. 
The film has the remarkable honors of being the first full-length 3D animation in the Philippines and also winning 3rd Best Picture at the 2010 Metro Manila Film Festival.
Available on: TFC
---
8. Manila Memories (2021) – showcases Manila's iconic landmarks
---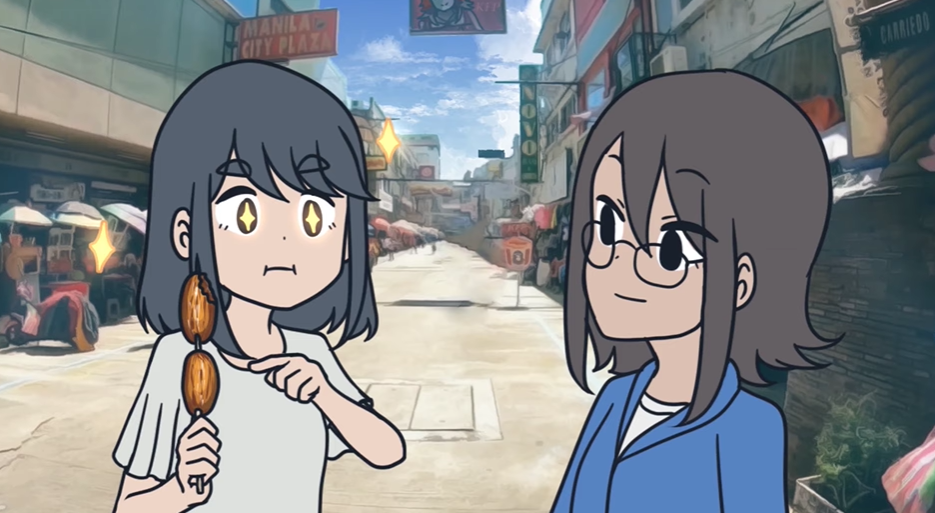 Maya (left) and Jana (right)
Image credit: rentikoy
We don't always see Manila in a cheerful light as our capital can be a chaotic city of hustle and bustle, but Renti Bautista's 5-episode YouTube animated series, Manila Memories, depicts Manila in a whimsical anime style. 
Drawing inspiration from iyashikei anime, an anime genre meant to elicit "feel-good" vibes through its drawing style, the 4th-year multimedia arts student from Mapua University created the series to present Manila's beauty through animation for his thesis. 
The series follows Maya, who lost her memories, and Jana, who helps Maya recover her memories by accompanying her in Manila.  You'll be in for an adventure when watching the series, as the two visit iconic landmarks all over the city such as Intramuros, Fort Santiago, and Carriedo Street. 
---
9. Urduja (2008) – legend about a warrior princess
---

Image credit: Urduja via IMDb
Urduja is a captivating Filipino animated film that brings to life the legendary story of Princess Urduja from the Tawilisi Tribe in Pangasinan. She's a fearless warrior and leader from ancient Filipino folklore.
Inspired by historical accounts and folklore, this animated masterpiece takes viewers on a thrilling adventure through a world of bravery, friendship, and cultural heritage.
Notable actors, such as Regine Velasquez as Princess Urduja and Cesar Montano as Limhang, lend their voices to the film's compelling characters.
Available on: Binged
---
10. Dayo: Sa Mundo ng Elementalia (2008) – adventure-fantasy featuring mythical creatures
---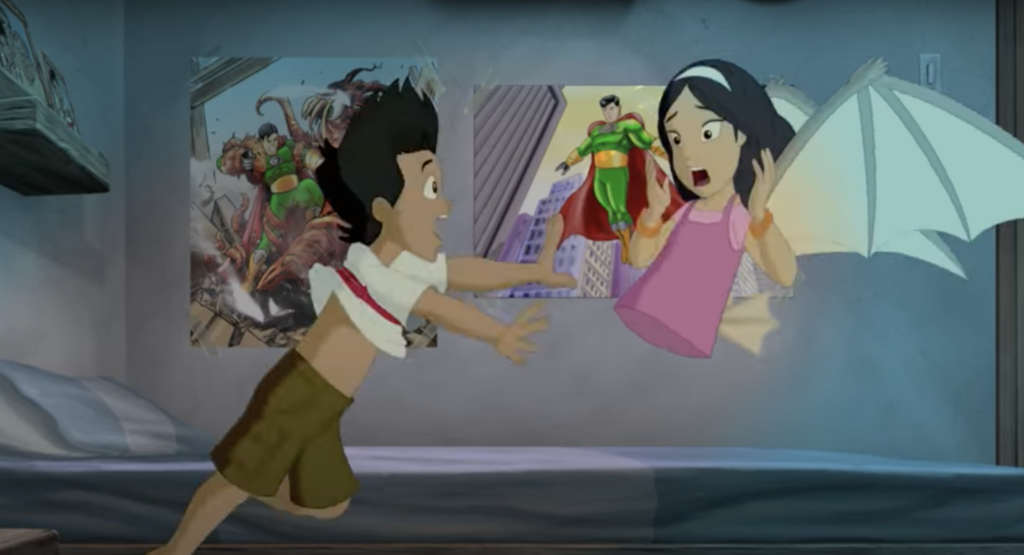 Image credit: oiochiefoio via YouTube
Dayo: Sa Mundo ng Elementalia is a hidden gem in Filipino animation that takes viewers on a magical journey into the world of Elementalia. The film follows Bubuy (Nash Aguas), a young boy who discovers that he has the extraordinary ability to communicate with mythical creatures.
When his grandparents are taken by sinister forces, Bubuy embarks on a quest to rescue them, unraveling the enchanting secrets of Elementalia along the way.
This heartwarming tale not only showcases the rich Filipino culture and folklore but also delivers a message of courage, friendship, and the importance of protecting our environment. Dayo: Sa Mundo ng Elementalia is a must-watch for animation enthusiasts and anyone who appreciates a captivating adventure with a Filipino twist.
---
Filipino anime films & series
---
Local animation is indeed getting more and more exciting, with works from Trese to RPG Metanoia showcasing the creativity of our artists on screen. And while the industry still has a long way to go, we hope that with enough support from authorities and local audiences, our animated films and series will get more of the limelight that they deserve.

If you're feeling nostalgic and want to rewatch some of the classics, here's a list of anime millennials grew up with, or check out these reimagined illustrations of Metro Manila by a Filipino artist.
---
Cover image adapted from (clockwise from top-left): Cinema One via YouTube, Netflix via Facebook, Netflix_PH via Twitter, via Netflix
Article originally published on 05 March 2021 by Addie Pobre. Last updated by Gly Parañal on 08 September 2023.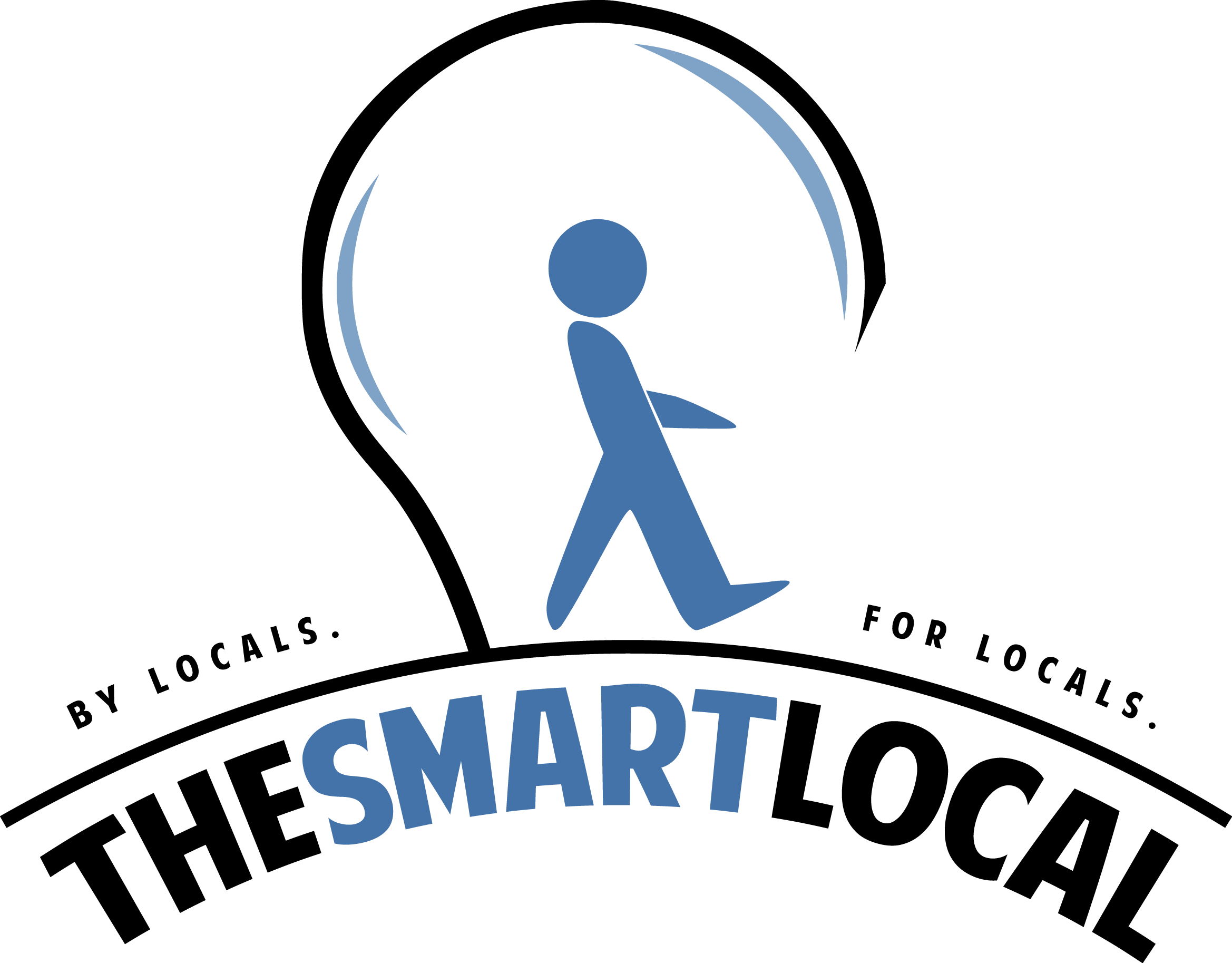 Drop us your email so you won't miss the latest news.