Filipino comics & graphic novels
---
Comics and graphic novels are exciting reads – they enable us to truly appreciate a story through the combination of text and intense visuals that engross us in another world.

And if you've been wanting to try your hand at reading them but don't know where to start, we've rounded up a list below of 8 notable Filipino comics & graphic novels with exciting characters from sea sirens to underworld monsters that you should check out.
---
– Comic books –
---
---
1. Bulwagan ng Misteryo, Kikomachine Komix No.15 (2019) – humorous snippets of everyday life at university
---

Image credit: Avenida Books 
For some of us, our uni years have been one of the most memorable times of our lives. So folks from uni, especially those who've studied at the University of the Philippines Diliman, will laugh out loud while reading Manuel "Manix" Abrera's Kikomachine series of comics which has been around since 2005.

The 15th entry and newest book, Bulwagan ng Misteryo, was published in 2019, and here you'll find the familiar humor that has put the series into the mainstream. Inspired by the comic artist's own days as a Fine Arts student at UP, the Kikomachine Komix showcases humorous snippets of everyday life of students and professors, and sometimes even takes you on an otherworldly adventure with the characters in outer space. The Taglish dialogue, while humorous, also has the occasional philosophical reflection on life. 
The series has been a regular comic strip in the Philippine Daily Inquirer since 2001, and also been recognized multiple times by the National Book Awards to boot. 
Get a copy here. 
---
2. Ugh (2014 – present) – starring a Catholic schoolgirl with deadpan humor
---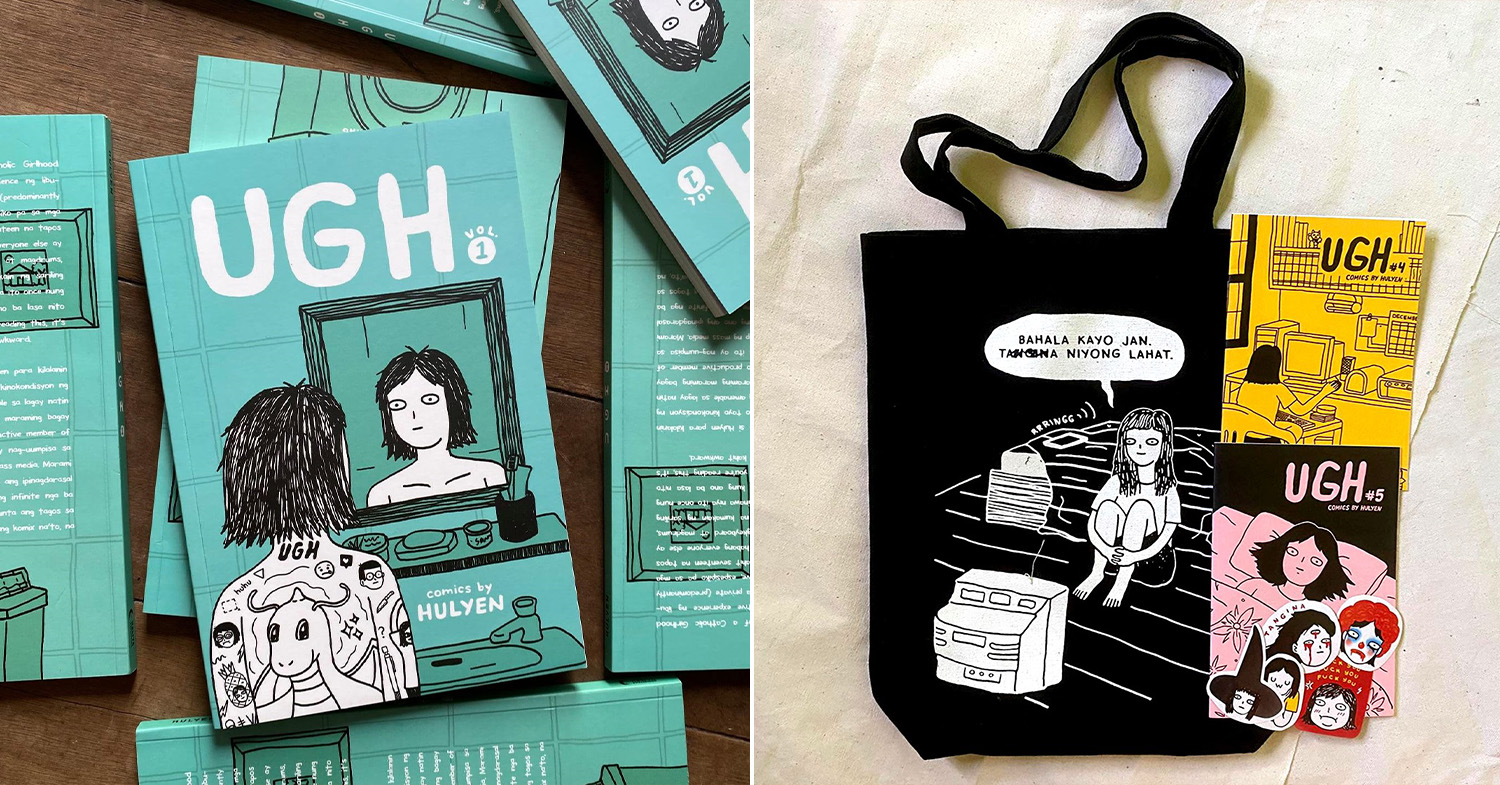 Image adapted from: Hulyen, Hulyen 
Navigating high school life is not without its ugh moments, so reading Julienne Dadivas's Ugh, which tells the relatable story of Catholic schoolgirl Hulyen, will make you go "it me" as she takes on her everyday school life with deadpan humor. 
Notable for its distinct, thick black and white strokes, the comic started as a series of artworks posted by its creator Julienne Dadivas on Tumblr. Dadivas had since gained such a significant following on social media that she was able to publish Ugh in 2014. 
Currently, Ugh has a total of 5 comic books and the first 3 have been compiled into Ugh Volume 1. The comic also comes with collectible t-shirts, mugs, stickers, and tote bags. 
Get a copy here. 
---
3. Crime-Fighting Call Center Agents (2011-2014) – adventures of four call center agents
---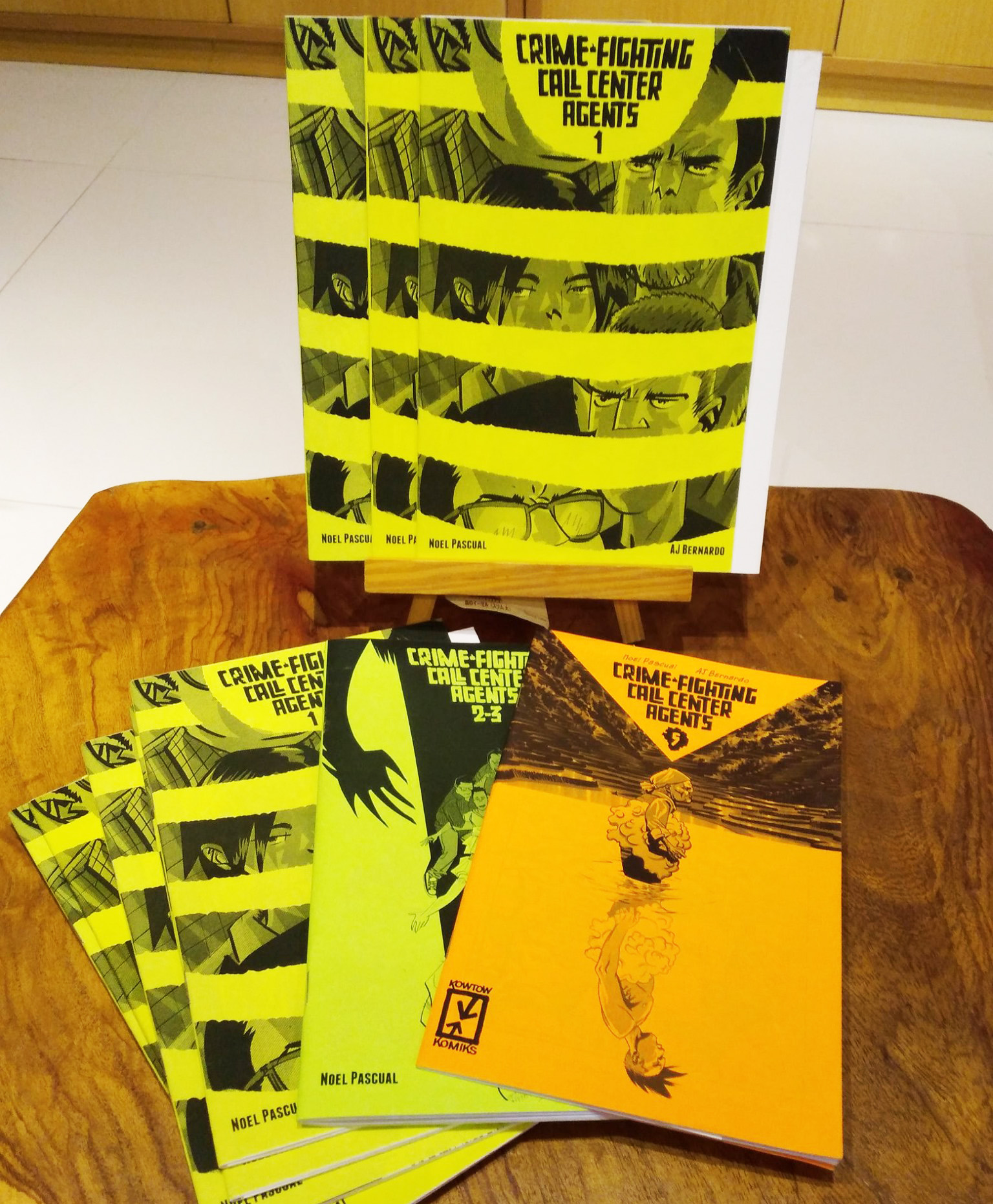 Image adapted from: Secret HQ
Folks who work at our call centers will find themselves relating to the characters of Noel Pascual and AJ Bernardo's Crime-Fighting Call Center Agents. It follows the adventure of four call center agents – Noel, Sandra, Koontz, and Charlie – who often find themselves in odd situations where they have to fight all sorts of paranormal creatures during their days off from work every week. 
It has 6 volumes, with the first volume beginning with the gang lost in a province and finding a way to survive while being followed by a killer on a bike. 
Get a copy here.
---
– Graphic novels –
---
---
4. Osyana (2018) – sea siren inspired by Badjao folklore
---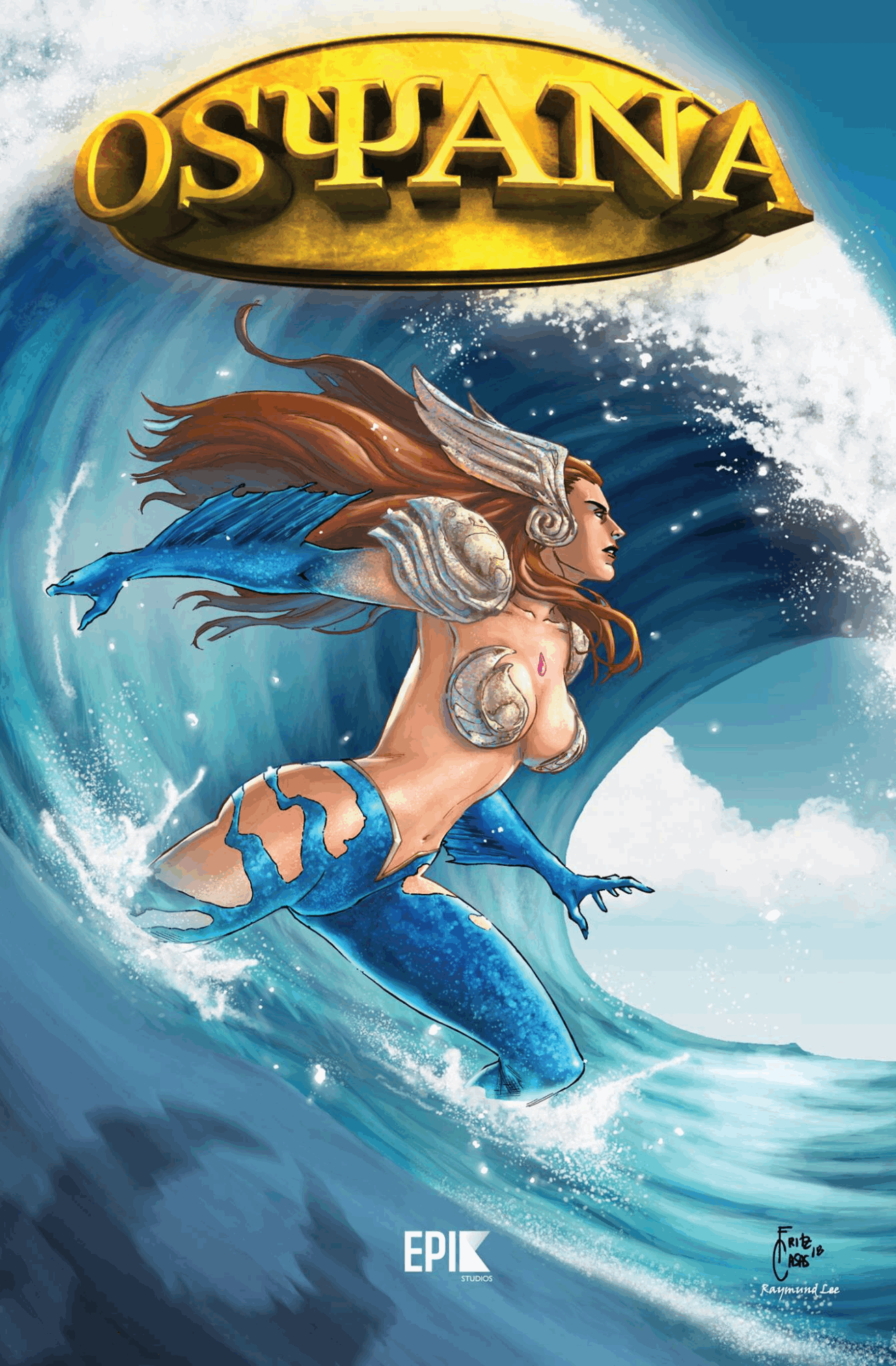 Image credit: Epik Studios
If you've always been a fan of local superhero classics such as Darna and Captain Barbell, you might want to check out author Charles Santino and illustrator Jim Jimenez's Osyana.
Inspired by the folklore of the Badjao people, an ethnic group in Mindanao who've traditionally lived a nomadic lifestyle on the water, the graphic novel is about Osyana, a sea siren with a mysterious past. She is given the power to defend the world against Bandido, a pirate, to protect her tribe. 
Its live action film is currently in the works, and Miss International 2016 Kylie Versoza will play the titular role. 
Get a copy here.
---
5. Ella Arcangel (2017-present) – societal issues and supernatural beings of a barangay
---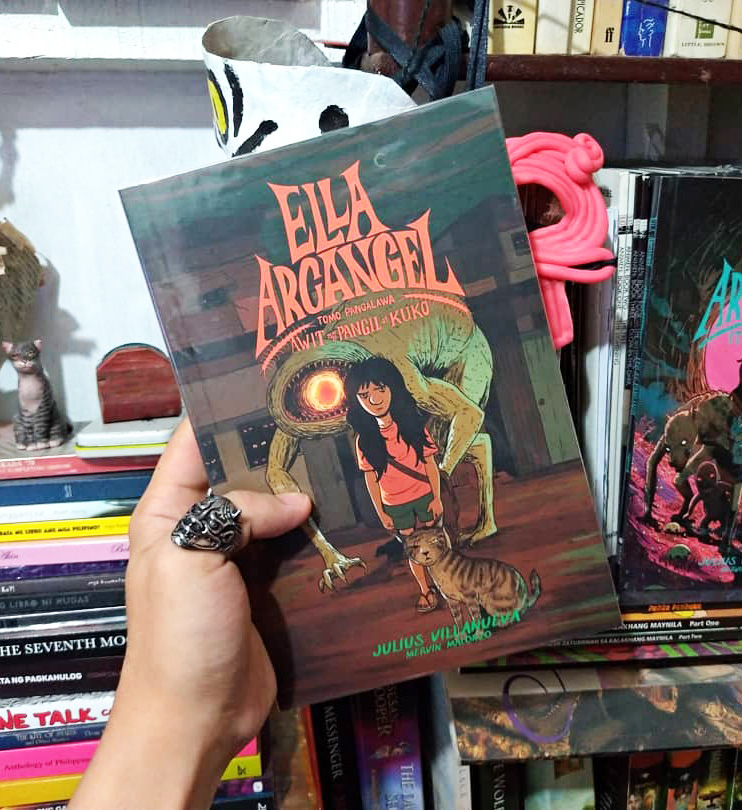 Ella Arcangel's Tomo Pangalawa: Awit ng Pangil at Kuko
Image adapted from: @awesomegeordane
While DC graphic novels show the hidden side of neighborhoods struggling with crime and poverty in the US, Julius Villanueva's Ella Arcangel delves into a fictional Manila barangay, commenting subtly on pressing societal issues while also keeping us entertained. 
In the graphic novel, we'll be taken into an immersive adventure in the streets of a Manila barangay filled with supernatural beings and cops, from scabies-infested sigbins trading trash to policemen killing addicts. The barangay's only defense against all these is Ella Arcangel, a young witch tasked to protect her community. 
The graphic novel currently has three books: lla Arcangel Tomo 1: Eto Ang Panganib, Ella Arcangel Tomo 2: Awit ng Pangil at Kuko, and Ella Arcangel: Basbas ng Apoy. 
Get a copy here. 
---
6. Light, Lost Comic # 1 (2015) – silent graphic novel featuring a white, blob-like creature
---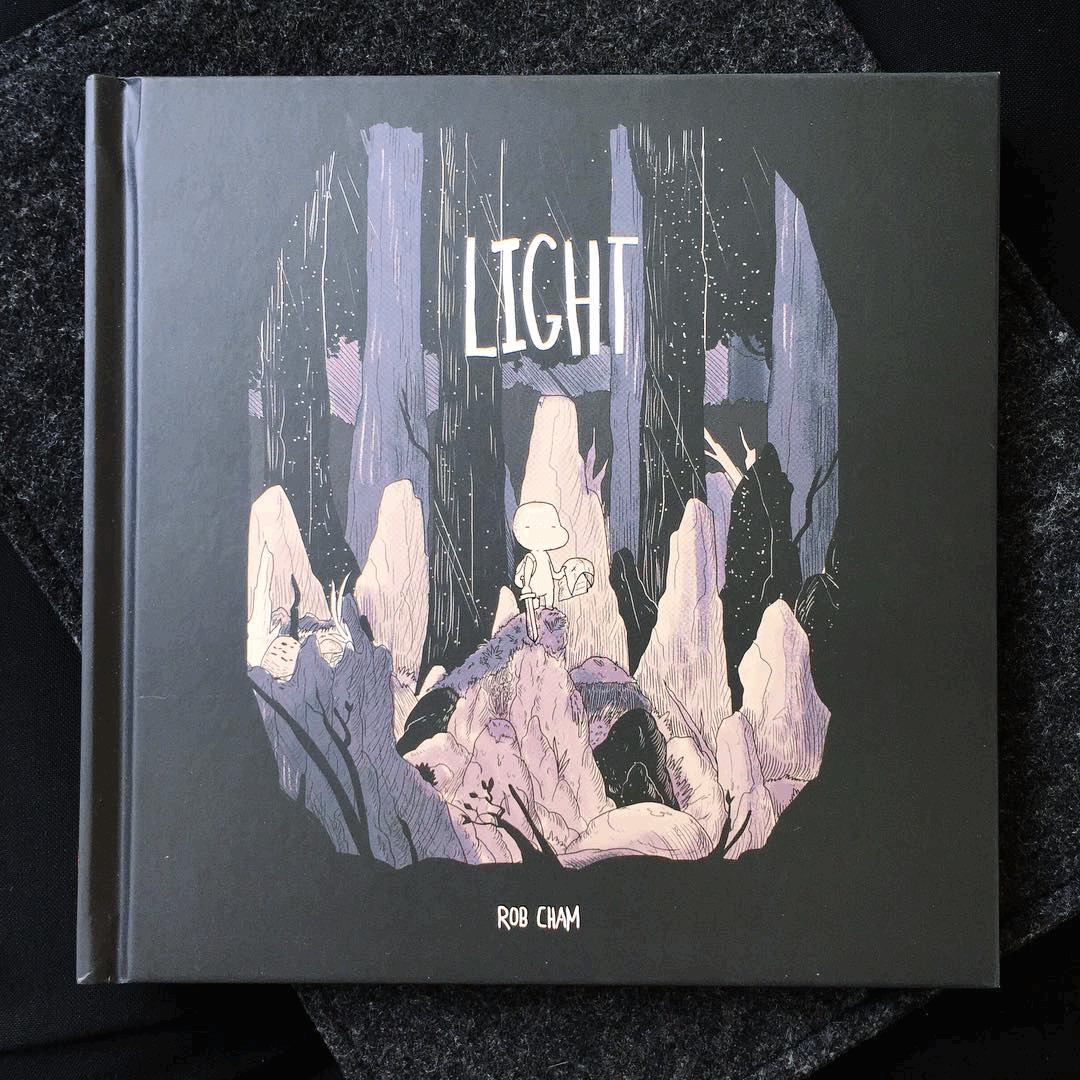 Image credit: @dannyramlan
They say that a picture is worth a thousand words, and this is true for Rob Cham's first graphic novel, Light.
If you're into stories driven by visuals, you'll be in for a wild ride while reading the graphic novel. Illustrated through gorgeous colors and minimalist strokes, the wordless 100-page novel follows the adventure of a white, blob-like creature who ventures into a dark cave. He befriends a big-eyed, grey creature along the way, and together, they journey further into the underworld and meet all sorts of monsters in search of crystals.

Because of its unique way of storytelling, it also won the Best Book in Graphic Literature (Silent) prize at the 35th National Book Awards. 
Get a copy here.
---
7. Trese (2005 – present) – paranormal creatures in urban Metro Manila
---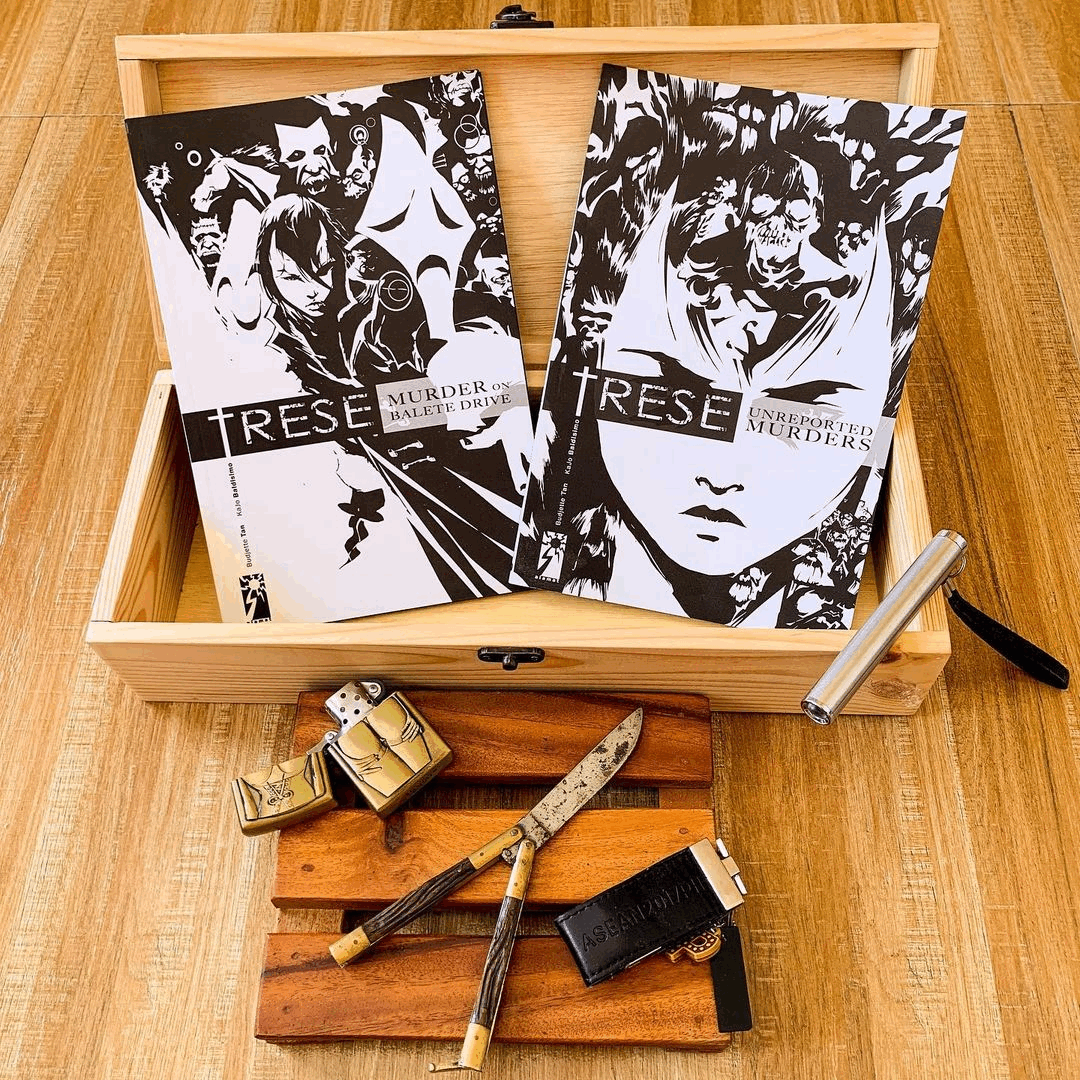 Image credit: @libraryofamiel

If you're not sure about which genre of local stories you'd like to begin reading, you can start with Budjette Tan and Kajo Baldisimo's mystery esries Trese. Set to be released as an animated series on Netflix this year, the award-winning graphic novel tells the story of detective Alexandra Trese. In modern Metro Manila, Trese solves supernatural cases involving creatures from local mythology such as aswang, tikbalang, and kapre.

First released as a photocopied comic series in 2005, it currently has 7 volumes, beginning from the first volume Murder on Balete Drive which includes 4 cases that Alexandra has to solve.

Get a copy here.
---
8. The Mythology Class (2000) – student meets creatures from Filipino mythology
---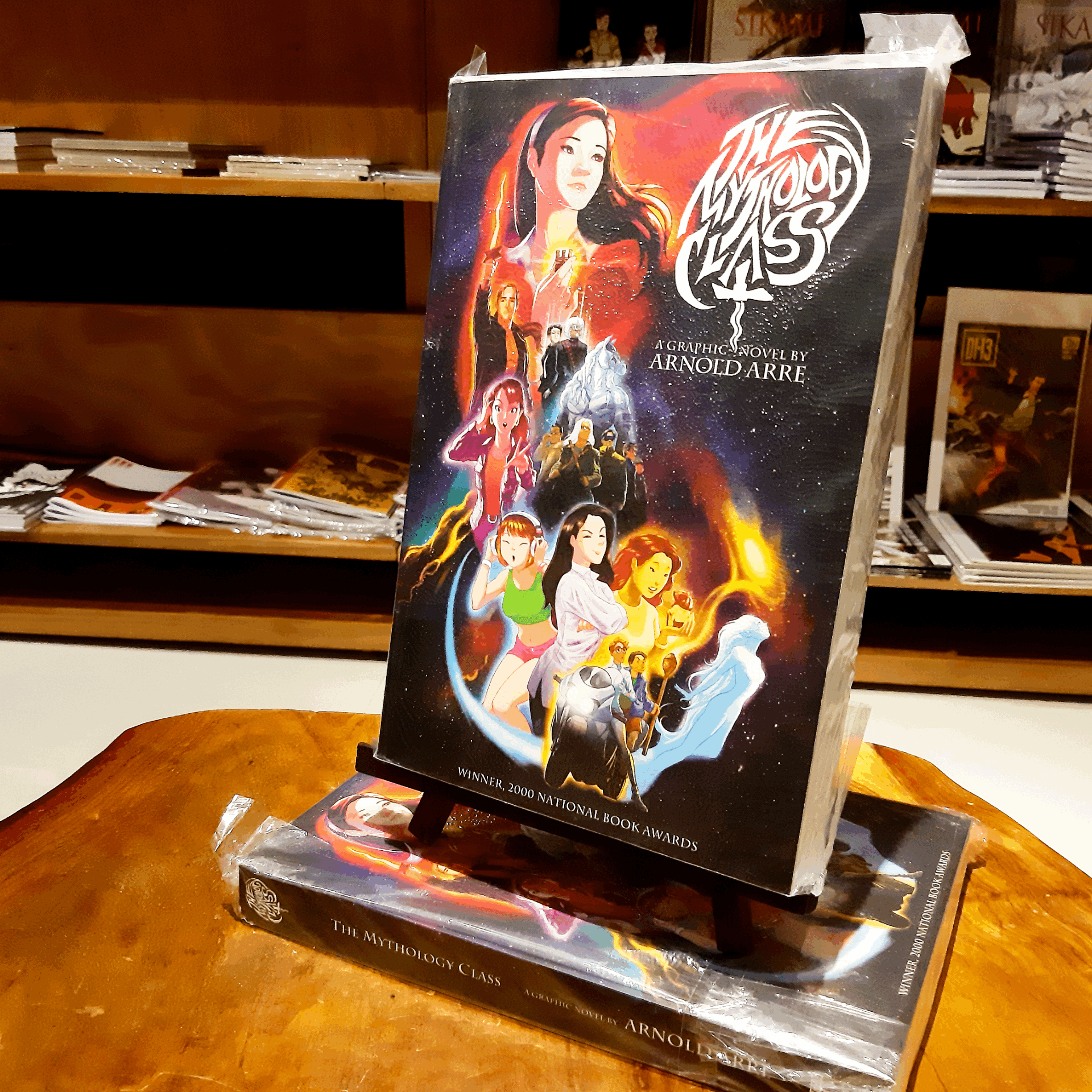 Image credit: KOMIKET
As rich as our folklore is, it can sometimes be a bore to learn it in class, but not with Arnold Arre's The Mythology Class. In this book, anthropology student Nicole finds herself meeting engkantos or creatures, such as tikbalang and kapres, that she had first heard of from her grandfather's stories. 
It's a 'Scooby Doo meets Fantastic Beasts' tale, as together with her friends, she navigates through Metro Manila to recapture the creatures causing chaos in the city. 
The Mythology Class is one of our most notable and enduring graphic novels, winning a Manila Critics Circle National Book Award in 2000 and being republished with a new cover in 2019 in celebration of its 20th anniversary. 
Get a copy here. 
---
Notable Filipino comics & graphic novels
---
From Crime-Fighting Call Center Agents to Osyana to Ella Arcangel, local comics and graphic novels indeed never run out of exciting adventures to tell. They showcase the unique creativity of our artists, inspired by elements of our society, culture, and traditions. 
Also check out:
---
Cover image adapted from: Hulyen, @coeastwood, @awesomegeordane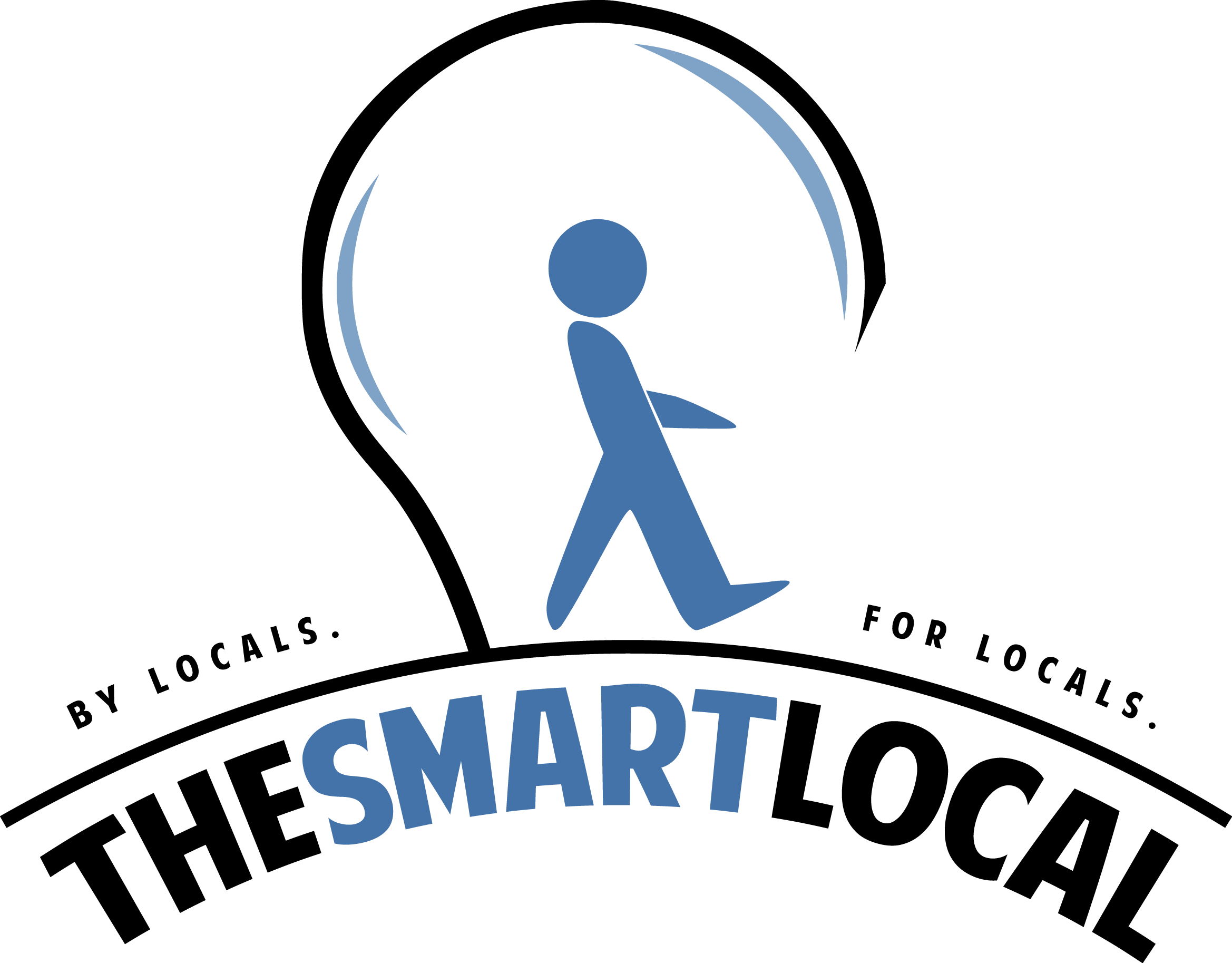 Drop us your email so you won't miss the latest news.