IATF releases travel guidelines for fully vaccinated individuals
---
Now that vaccination is underway, we can now hope that our return to our pre-COVID-19 routines won't be far. For instance, on 4th July, Presidential Spokesperson Harry Roque just announced the Inter-Agency Task Force (IATF)'s new travel guidelines which explain requirements for fully vaccinated individuals.
Under the new protocols, intrazonal movement of fully vaccinated senior citizens within the areas under the general community quarantine (GCQ) and modified GCQ "shall continue to be allowed," while interzonal travel for fully vaccinated individuals in general need not require testing as long as you can show a vaccination card.
---
Who are fully vaccinated individuals?
---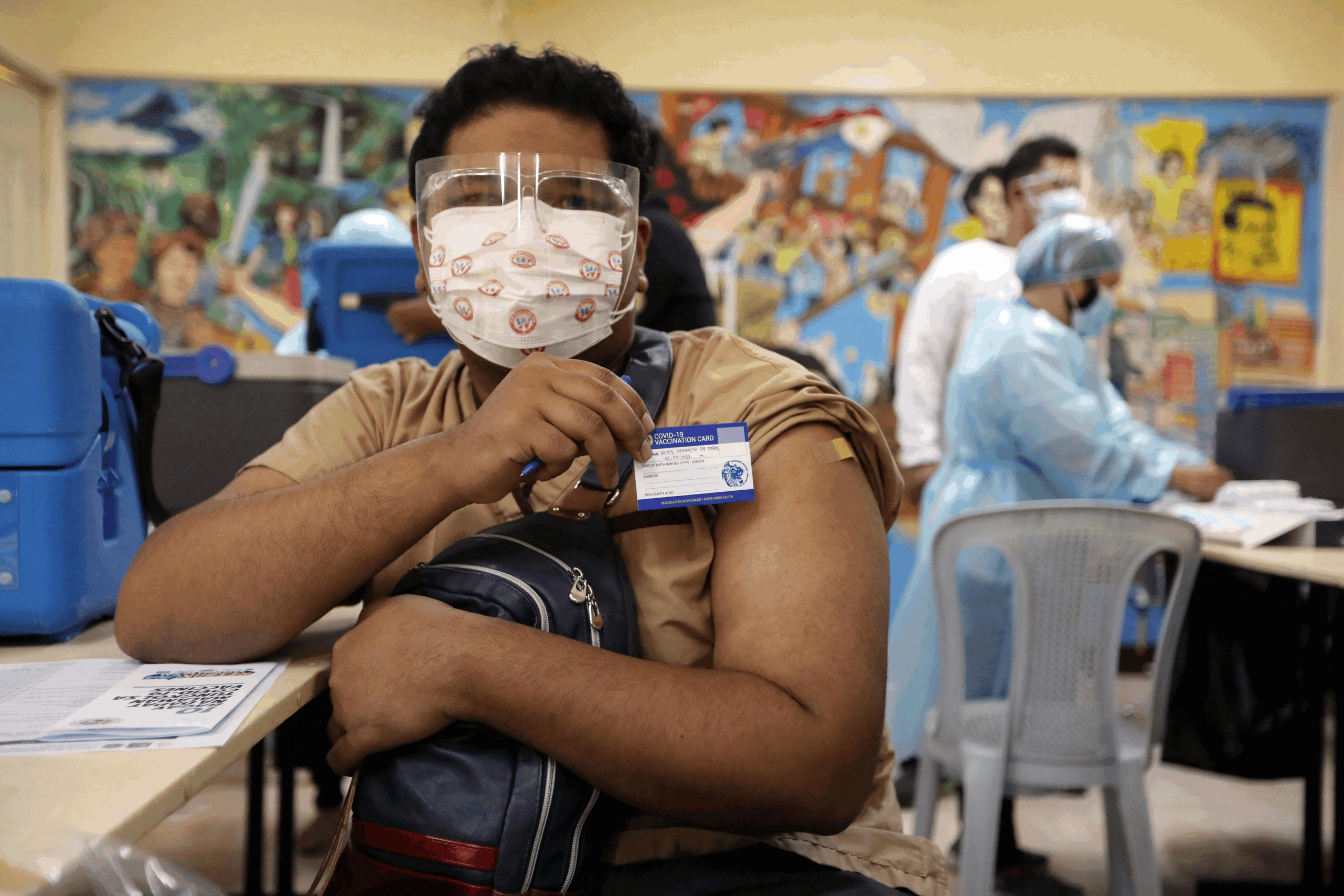 Image credit: Philippine News Agency 
Those who are at least two weeks past the administration of the second dose of a two-dose vaccine or who are at least two weeks past the time they received the first dose of a single-dose vaccine are considered fully vaccinated.
The vaccine received must also be approved for Emergency Use Authorization (EUA), have a Compassionate Special Permit (CSP) issued by the Philippine Food and Drug Administration, or be included on the Emergency Use Listing of the World Health Organization.
---
Intrazonal movement continuously allowed for senior citizens
---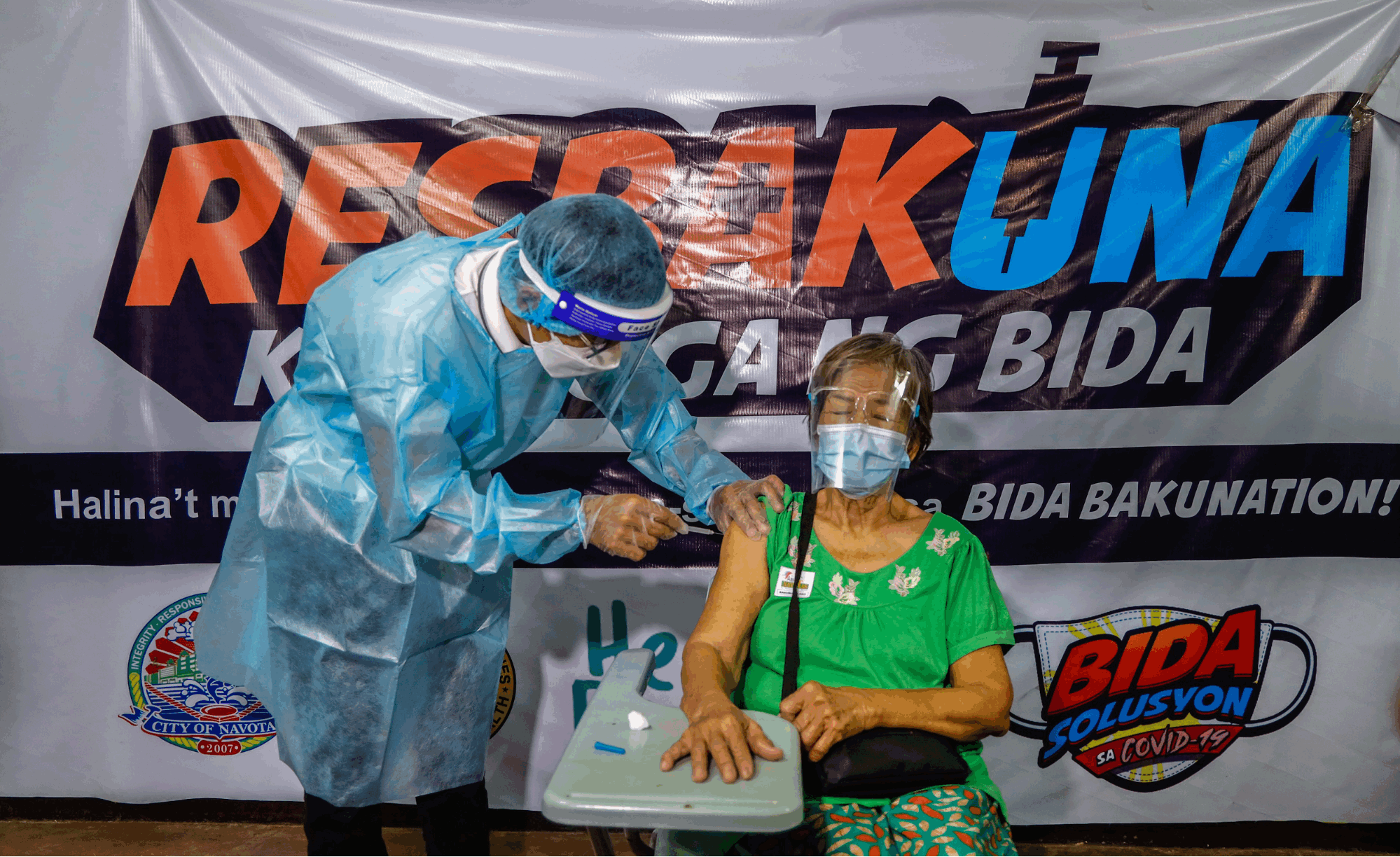 Image credit: Navotas PIO 
Intrazonal travel, or "the movement of people, goods and services between provinces, highly-urbanized cities, and independent component cities under the same community quarantine classification, without transiting through an area placed under a different classification" as defined by the IATF, will be continuously implemented for our fully vaccinated senior citizens under GCQ and MGCQ. They will only need to present their vaccination card.
"This, however, is subject to the presentation of a COVID-19 domestic vaccination card duly issued by a legitimate vaccinating establishment, or certificate of quarantine completion showing the holder's vaccination status as may be issued by the Bureau of Quarantine," said Roque.
---
Vaccination cards can now be presented in interzonal movements as well
---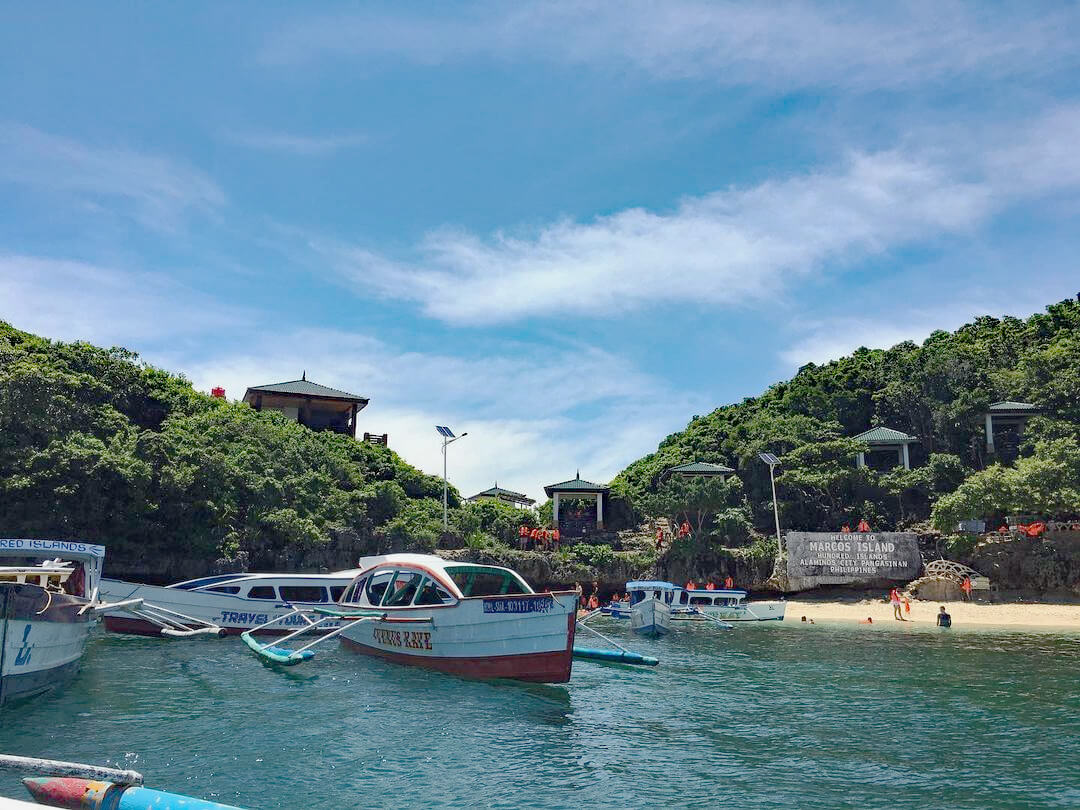 Image credit: @i_am_butzee
To travel to areas placed under different quarantine classifications from the area they're coming from, also known as interzonal travel, fully vaccinated individuals, including senior citizens, can just present their vaccination cards instead of undergoing any testing requirement which the destination of choice may require.
"Uulitin ko po, tama na po iyong certificate of vaccination at hindi na kinakailangang magpakita ng PCR," according to Roque. This can be translated as "I'll repeat, the certificate of vaccination is enough and presenting a PCR [test result] is no longer needed."
---
Quarantine period also shortened
---
If they get into close contact with someone who's suspected and confirmed to have contracted COVID-19, fully vaccinated people will need to undergo a shortened seven-day quarantine period, and if they're required to undergo RT-PCR testing, it shall be conducted at least five days after the date of exposure.
As more and more Filipinos are getting vaccinated, here's to hoping we can finally see the light at the end of the tunnel very soon!
---
New travel guidelines for fully vaccinated individuals
---
Travel restrictions are now slowly being eased for fully vaccinated individuals, with intrazonal and interzonal movements only requiring that we present a COVID-19 vaccination card.
Here's to hoping that the worst is indeed over, so that we can now slowly restart going back to our pre-pandemic routines and traveling.
Also check out:
Cover image adapted from: Philippine News Agency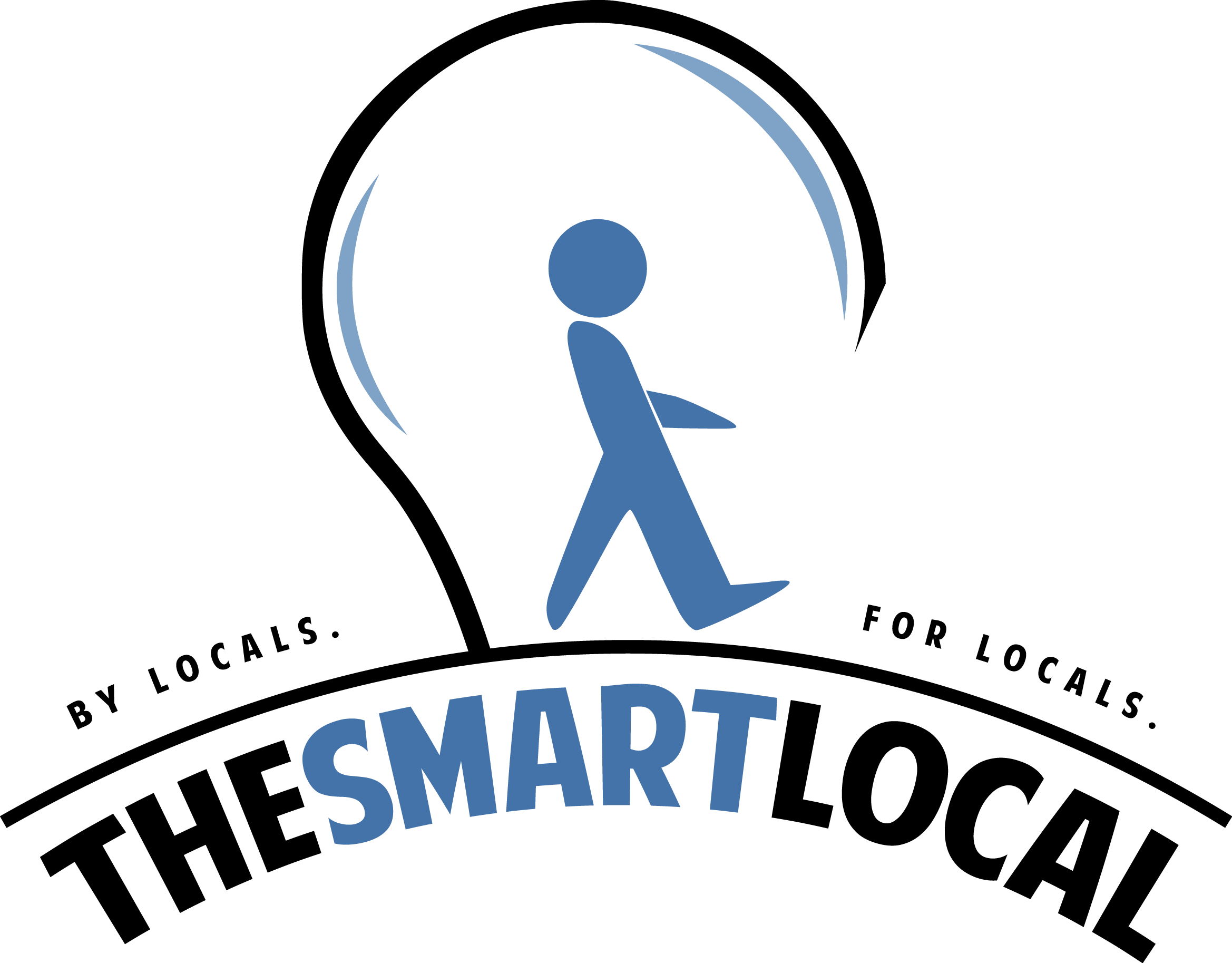 Drop us your email so you won't miss the latest news.