Local sustainable makeup and skincare brands
---
Beauty comes at a price, and sometimes that price is the environment's to pay. The plastic our products come in can take forever to decompose, and some products use ingredients that are detrimental to nature, or even tested on animals. 
Fortunately, there are local sustainable Filipino makeup and skincare brands that make earth-friendly products. Here are some to add to your makeup routine.
---
1. RRAW – refillable bottles and upcycled delivery packaging
---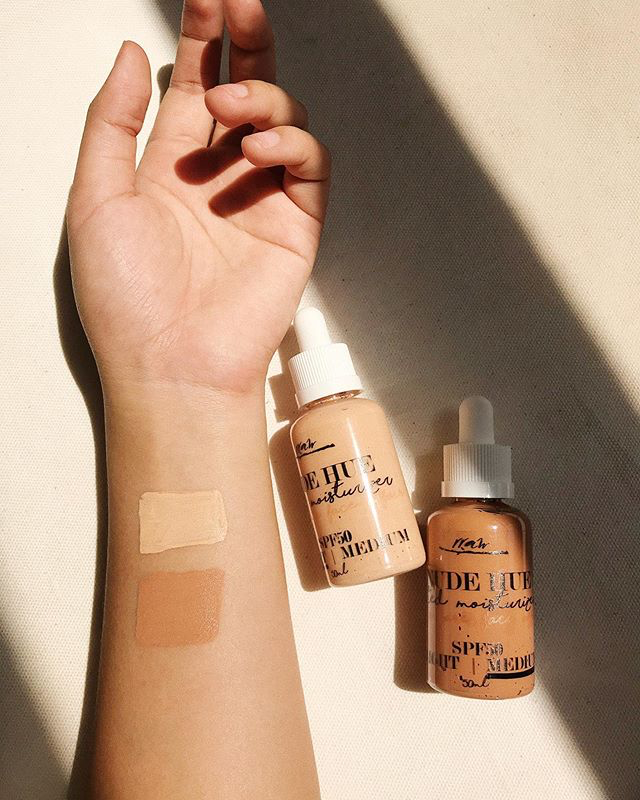 Nude Hue Tinted Moisturizer
Image credit: @rrawph
Skincare is important, especially for people who love to put on makeup – moisturizing and unclogging our pores at the end of a long day is crucial to keeping our skin in top shape. Aside from their makeup line, RAWW produces skincare products from serums to toners to lip scrubs that are locally handmade and organic.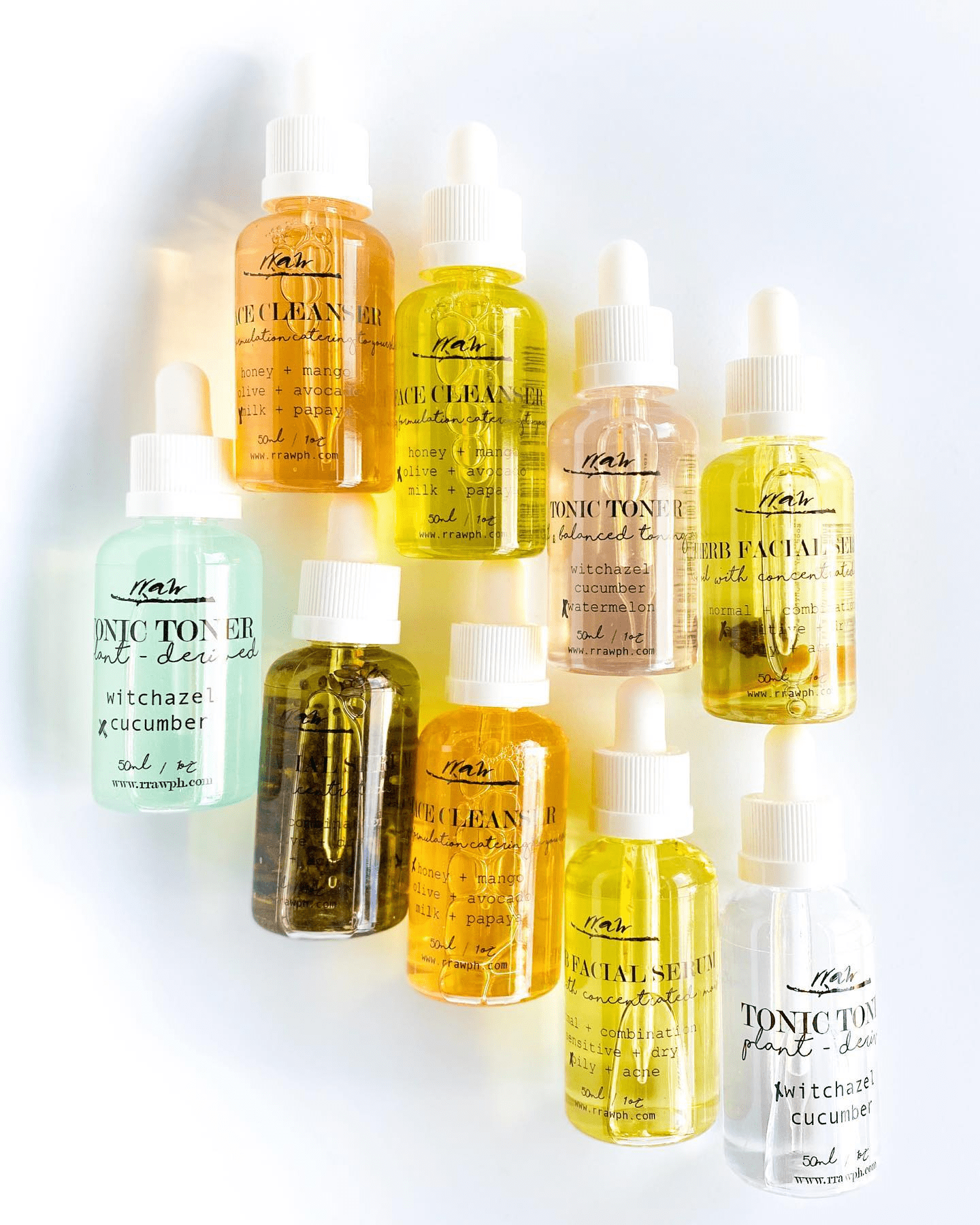 Your Type Face Set (P600, ~USD11.88 for cleanser, toner, and moisturiser)
Image credit: RRAW
These products also allow you to reduce your plastic consumption. You can send back your empty bottles and purchase refills instead of new bottles. Even for deliveries, they use upcycled plastic, meaning the packaging at your doorstep is on its 3rd to 5th use.
You can buy their items on their official website or on Shopee, where shipping is free. To sweeten the deal, newsletter subscribers get 5% off their first purchase.
---
2. Akkula – compostable products
---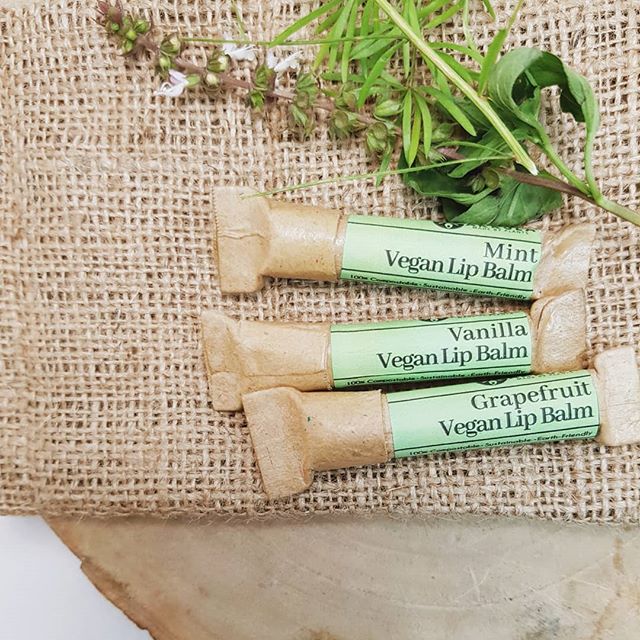 Vegan Lip Balms
Image credit: @akkulaph
Our tropical weather can easily cause chapped lips, but you can battle those with a good lip balm. Akkula is committed to making products with compostable packaging, so you can use their lip balms (P140, ~USD2.83) guilt-free, knowing the case will decompose naturally over time. 
A big plus is they come in any flavor you can think of, such as mint, vanilla, and grapefruit, and without the plastic packaging lip balms usually come in.
Their physical shop is temporarily closed because of COVID-19, but shipping is available nationwide – at P80 (~USD1.61) within Metro Manila and P150 (~USD 3.03) for provinces.
---
3. Paraluman – wood and bamboo beauty products
---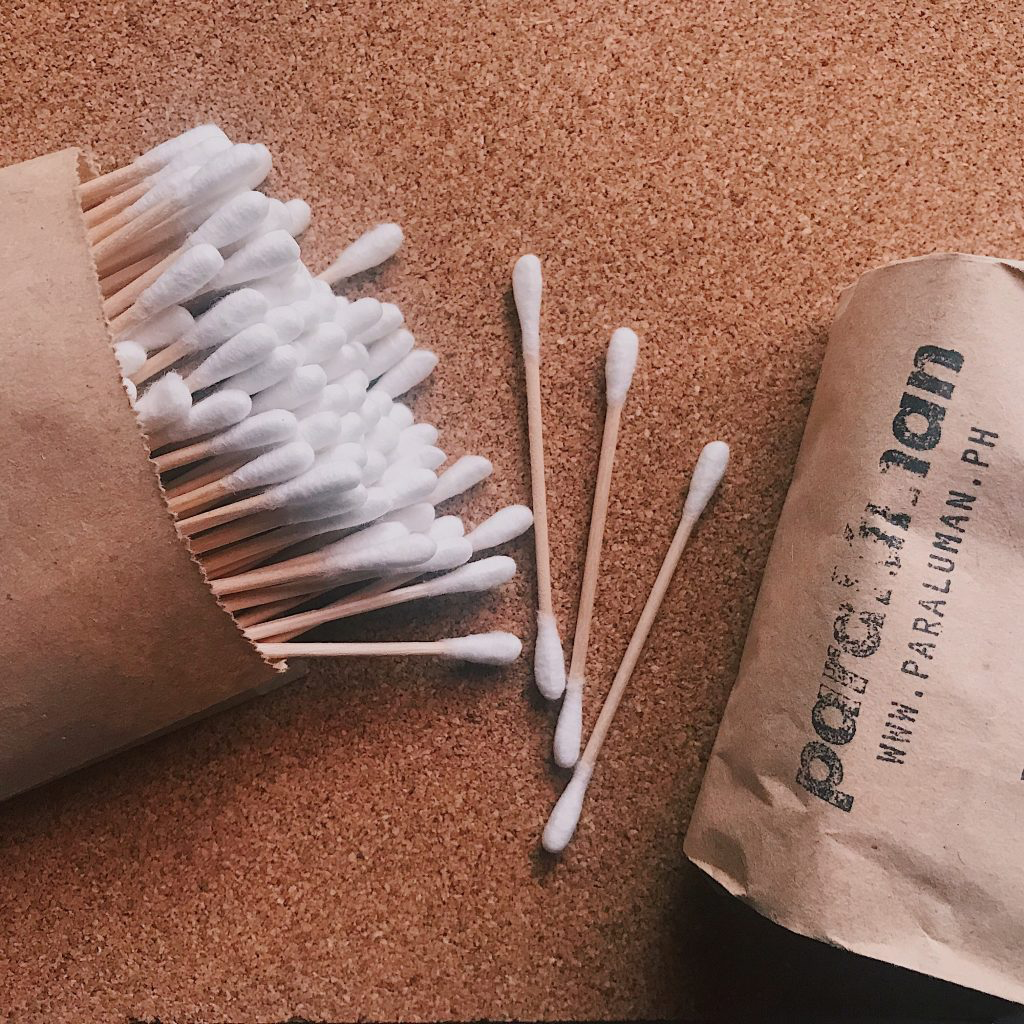 Plastic-free cotton buds
Image credit: Paraluman
Cotton buds are a small everyday item that we use mindlessly. Paraluman reminds us that normal cotton buds are made of plastic, and provides us with eco-friendly alternatives. You can clean up that messy eyeliner and eyeshadow fallout with their biodegradable plastic-free cotton buds (P25-P45, ~USD0.46-USD0.88) made of aspen, birch, and bamboo. They're cheaper than many of the plastic ones too!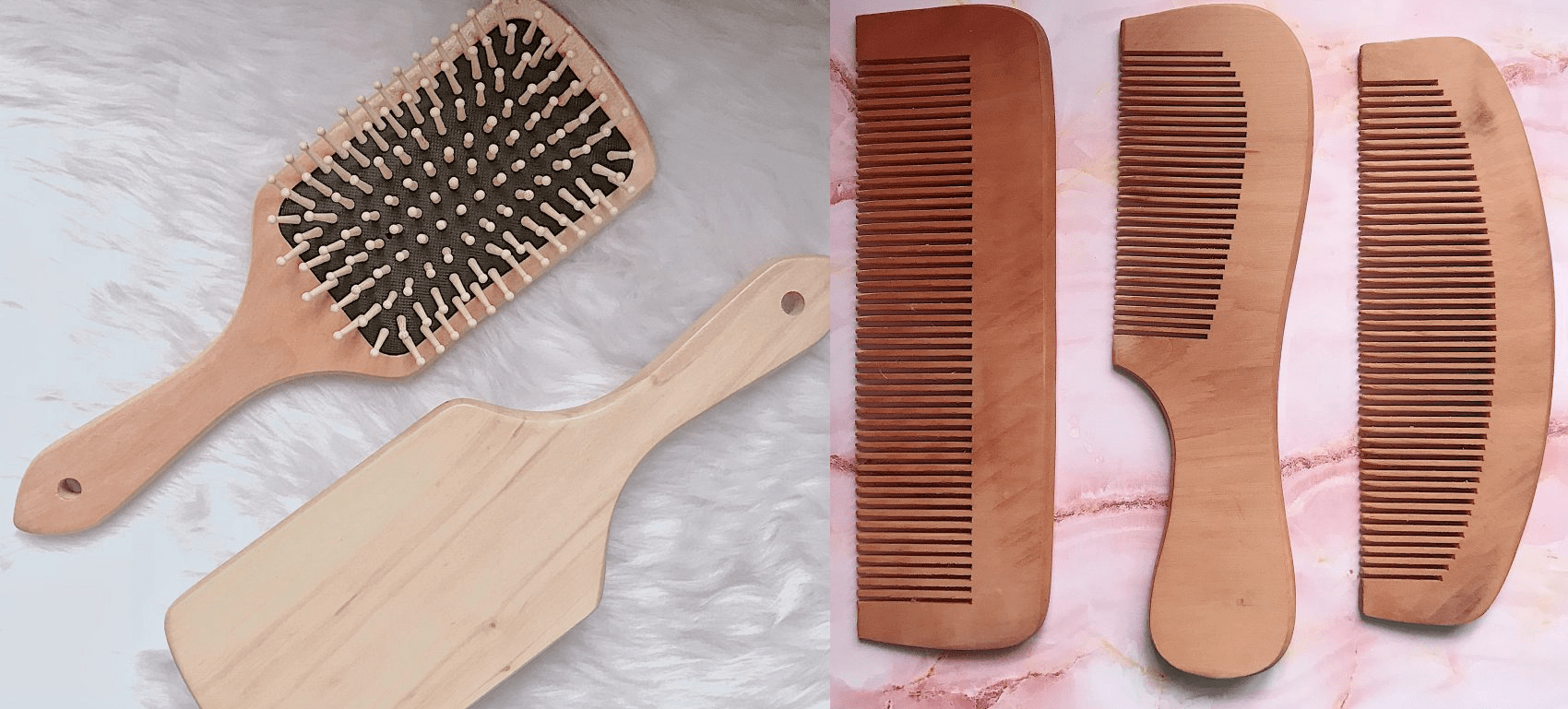 Image adapted from Paraluman
Hairbrushes and combs are such a common part of our beauty routines that it's easy to forget how much plastic material goes into their production. Not with this big wood hair brush (from P160, ~USD3.24) or scalp-stimulating peachwood combs (from P80, ~USD1.62) that come with personalized engravings upon request – they make useful and understated gift ideas too.
Shipping is available nationwide with eco-friendly packaging options.
---
4. finn – refillable and all-natural products
---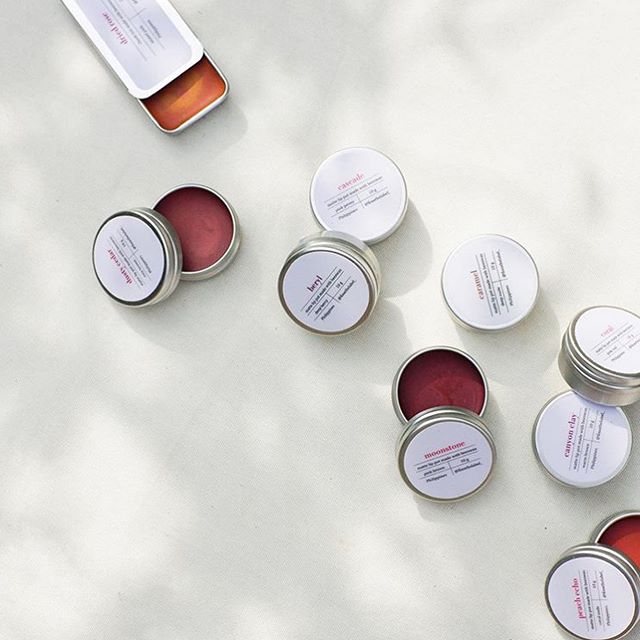 Matte lip pots, sheen cream blushes, and all-around palette
Image credit: @finnthelabel_
If you're looking to reduce non-biodegradable waste from your makeup routine, finn offers refillable makeup products. All you have to do is send back your empty containers.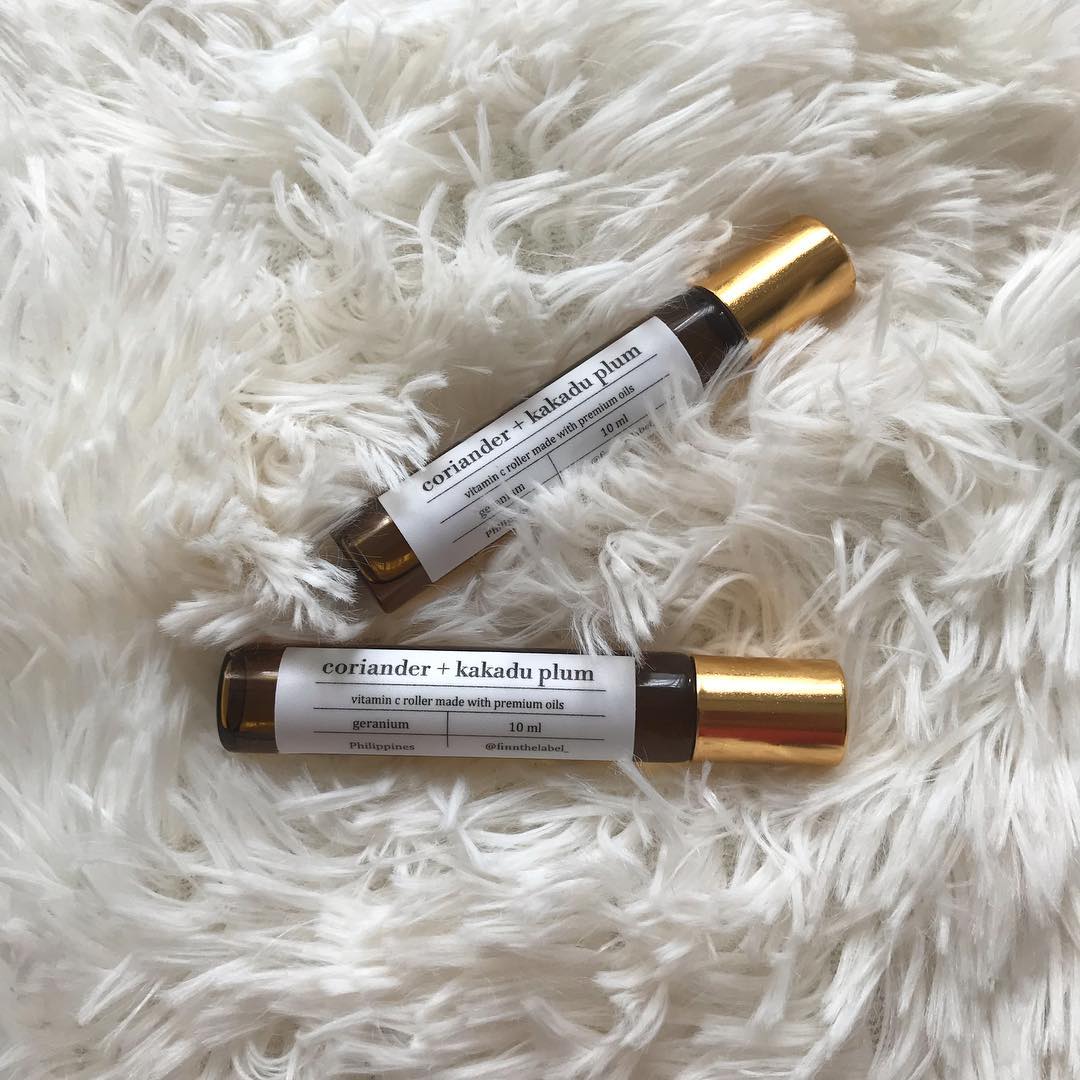 Vitamin C roller
Image credit: @finnthelabel_
Their products are also all-natural, free of added chemicals such as fragrance oils and dyes. Makeup products are made from locally-grown ingredients like cocoa butter and beeswax, and skincare products are infused with pure essential oils.
They're practical things you can use daily too, including loose setting powder with SPF 10 (P550, ~USD10.80), anti-acne facial oil (P400, ~USD7.85), and cold pressed soaps (P350, ~USD6.87). Plastic-free delivery is available in Metro Manila, and shipping via LBC for provincial addresses.
---
5. humble market – vegan skincare
---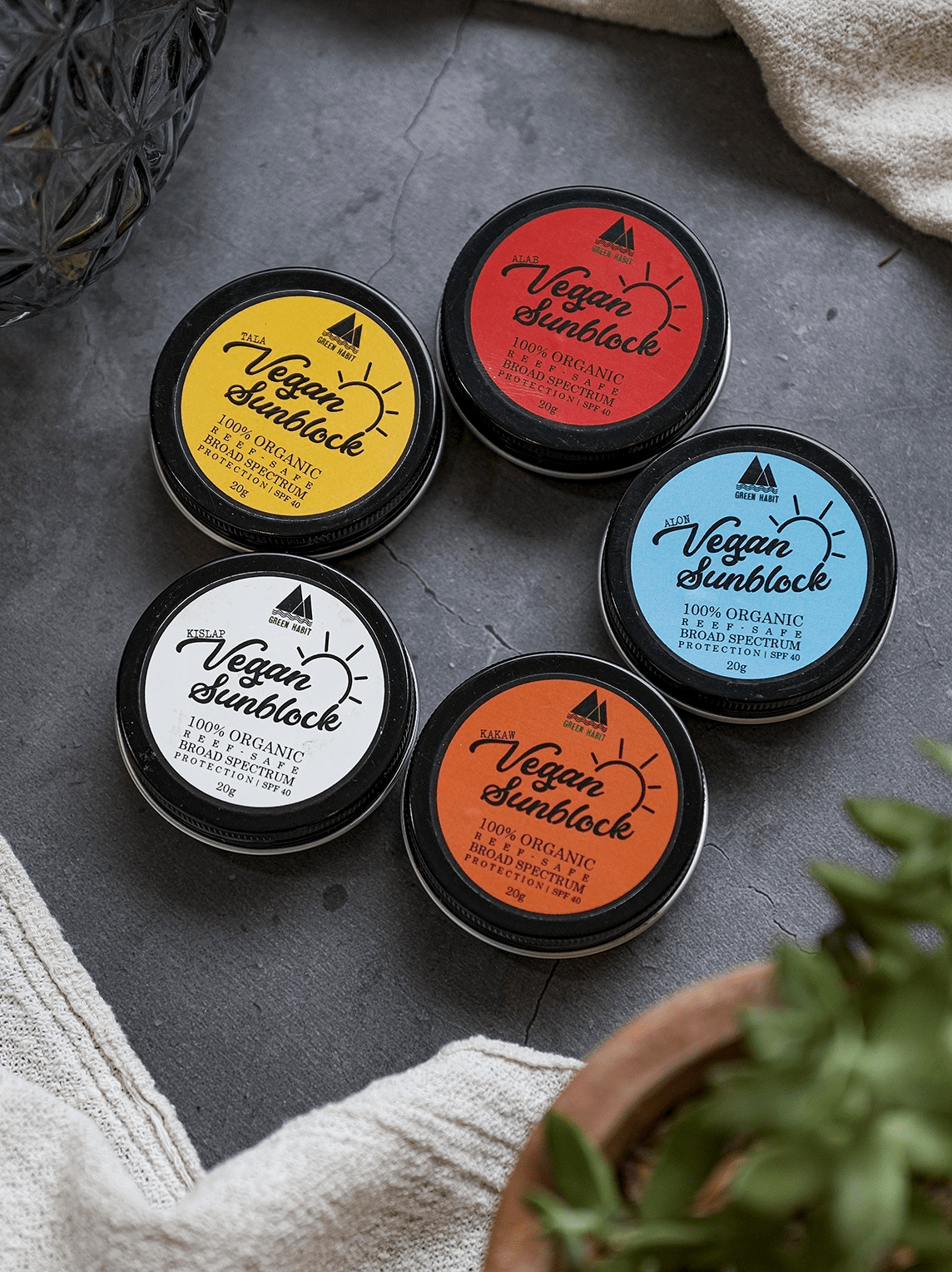 Vegan sunblock with SPF40
Image credit: humble market
Going vegan isn't just a dietary lifestyle where you avoid meat and animal byproducts in your food, but it's also something you can practice through the products you purchase. 
humble market is dedicated to creating vegan-friendly products – including skincare, such as lavender-mint facial washes (P260, ~USD5.10), toners, and sunblock (P250-P450, ~USD4.91-USD8.83).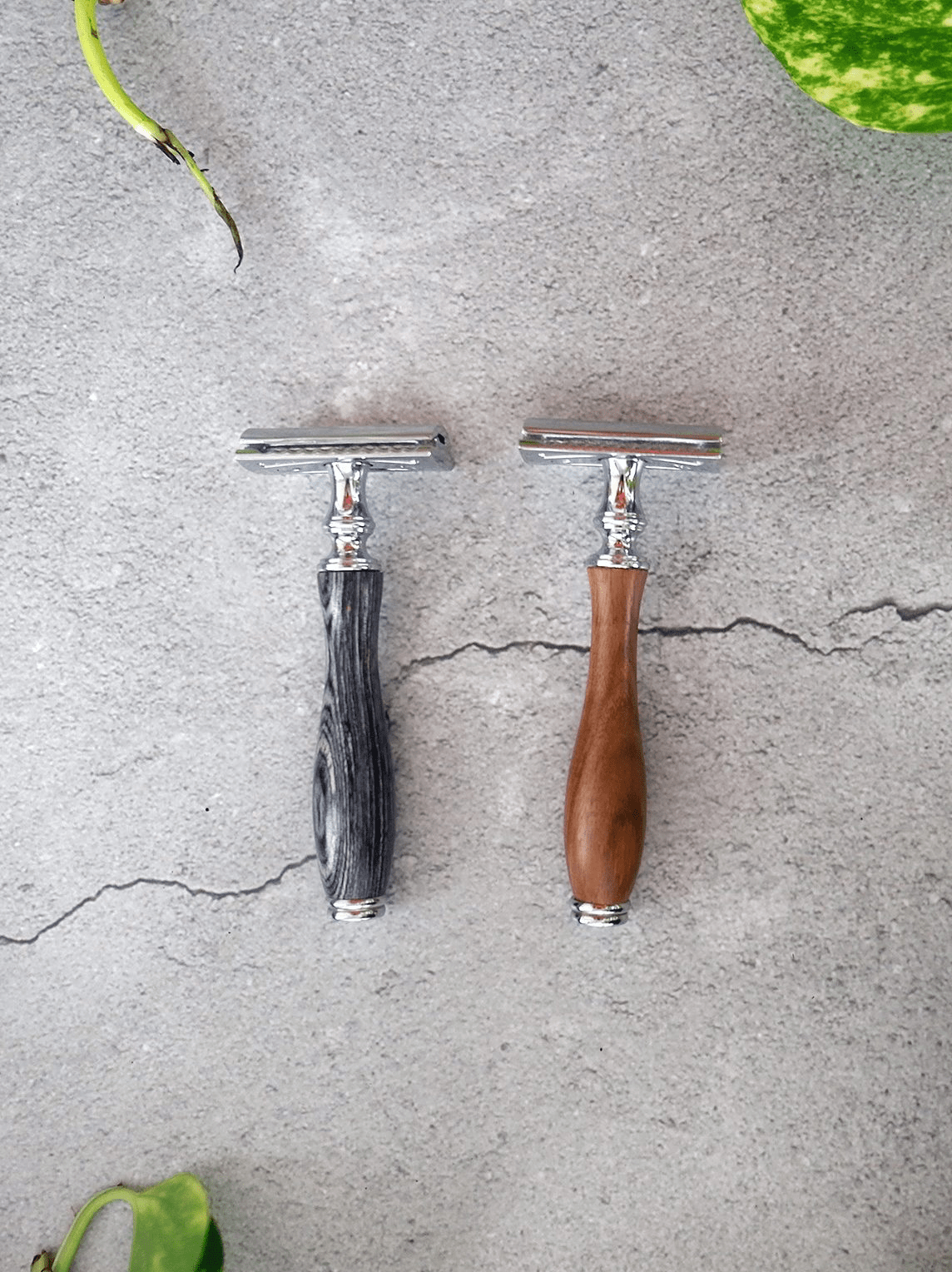 Reusable Effortless Razors (P720, ~USD14.13)
Image credit: humble market
Aside from vegan skincare, they also offer reusable tools such as bamboo cotton rounds and metal razors so you can use long-lasting products rather than single-use ones.
Products are available for pickups at their store and shipping within Metro Manila, and the store plans to expand to nationwide delivery soon.
Ydg Coffee
Address: Ground Floor, Mandala Park, Shaw Blvd, Mandaluyong City
Opening hours: 8AM-10PM, Daily
---
6. BodyFood All Natural – choose your preferred packaging
---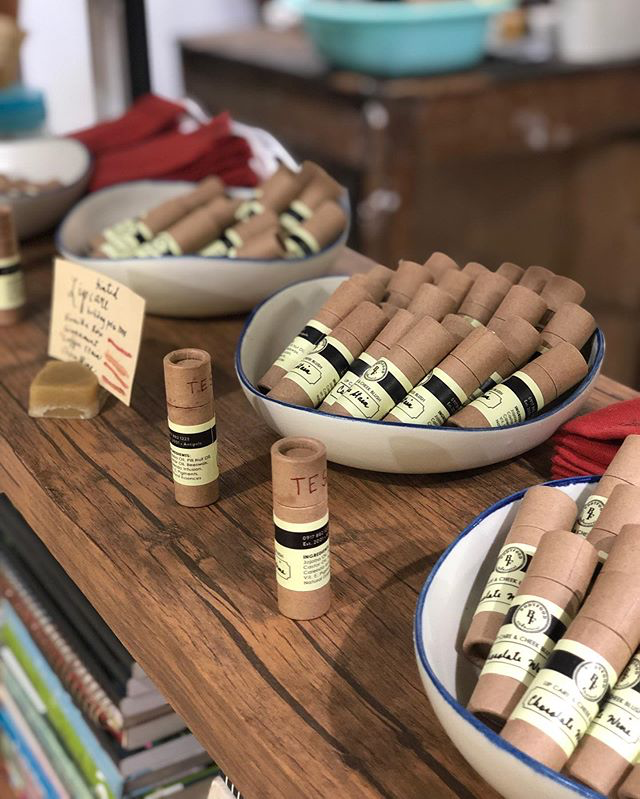 Lipsticks in biodegradable paper tubes
Image credit: @bodyfoodallnatural
For those who've always felt guilty about regularly throwing out plastic containers after emptying out makeup products, you can rest easy – BodyFood All Natural offers different types of packages to help minimize your plastic consumption. Their products, from lipsticks to check tints, come in reusable containers, such as glass pots and tin cans, or biodegradable containers for different prices.
They also carry all-natural products for many different categories. Aside from face care, they have products for home care, kitchenware, and toiletries so you can stock up your pantry or storeroom after shopping for your makeup.
Aside from shopping at their two locations, you can also opt for shipping, available nationwide.
Got Heart Shop
Address: 69 Esteban Abada St, Loyola Heights, Quezon City, 1108 Metro Manila
Opening hours: 11AM-9PM, Daily
Burrow Cafe PH
Address: Beverly Hills Dr, Taytay, Rizal
Opening hours: Wed-Thurs 8AM-4PM | Fri-Sun 7AM-4PM (Closed Mondays and Tuesdays)
---
7. Pink Sugar – shades for warm-skinned people
---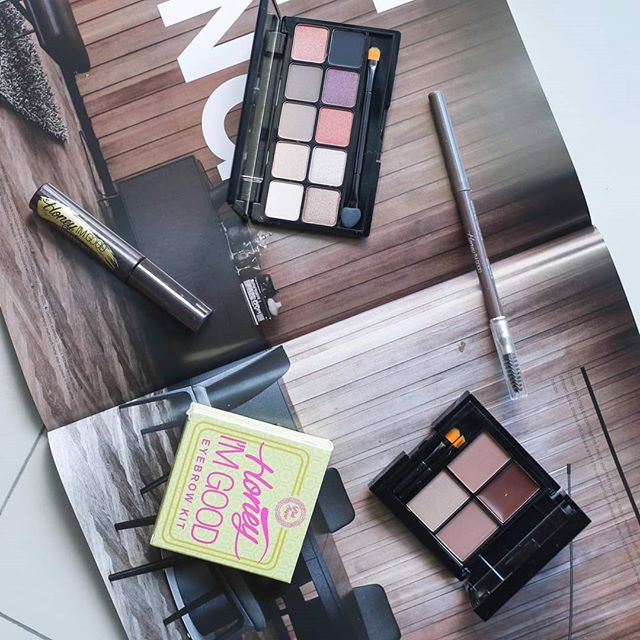 Honey I'm Good eyebrow kit and Eye Candy eyeshadow palettes and quads
Image credit: @pinksugarph
Morenas have it tough when looking for foundation shades that match our skin. Luckily, Pink Sugar's products match warm Filipina skin colors. On top of that, their products are super affordable, from eyebrow kits and eyeshadow palettes from P249 (~USD5.04). You can even shop online and get free shipping nationwide for orders above P600.
Rest assured, their products are cruelty-free. They stand with PETA's Beauty Without Bunnies program, which assures that a brand does not test on animals.
---
8. Cloud Cosmetics – colors for the no-makeup makeup look
---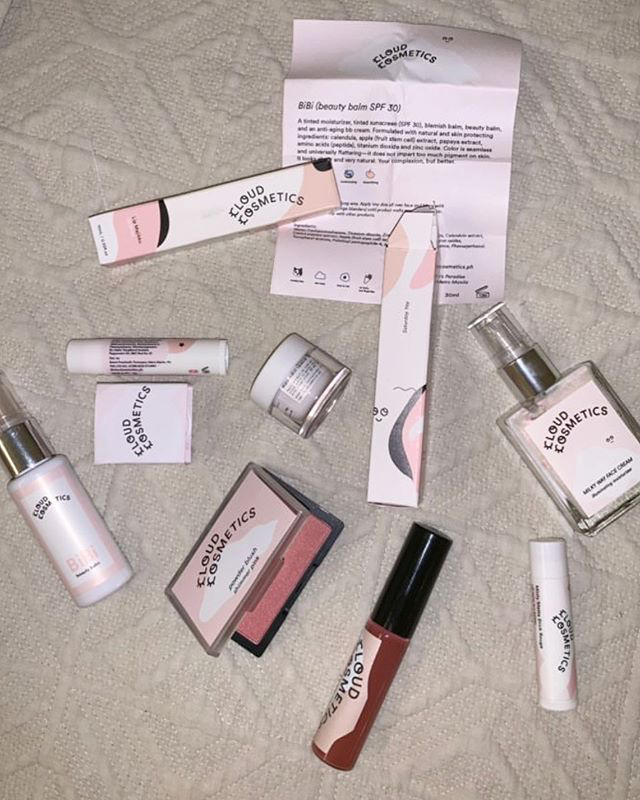 Full line of Cloud Cosmetics makeup and skincare
Image credit: @cloudcosmetics.ph
If you're a dalagang Filipina who prefers the no-makeup-makeup look, Cloud Cosmetics' easy-to-use products are the best for achieving it. You can even achieve the natural look with their natural ingredients. 
For example, their BiBi tinted moisturizer (P299, ~USD6.06) is made with calendula, and their Milky Way face cream (P399, ~USD8.08) is made with fresh aloe vera juice. These products also come in peachy, nude, tan, and warm colors that can perfectly complement any Filipina's skin color, and you can get them wherever you are since they offer shipping nationwide. 
---
9. Human Nature – an affordable sustainable brand
---

Human Nature lip glosses and eyeshadow palettes
Image credit: @humanheartnature
Popular organic and sustainable makeup and skincare brands are usually painful on the wallet, but Human Nature keeps their products affordable for its customers, with prices starting at P79.75 (~USD1.62). These products range from makeup to skincare to toiletries, and all are made from all-natural ingredients.
A portion of your purchase also goes towards helping vulnerable Filipino communities and charities such as Gawad Kalinga and COMET that help the poor and work towards saving the earth. 
Shipping is offered nationwide, and even if you're a Filipino abroad who wants to support local, you can do so since they ship to the USA, Canada, and Singapore.
---
10. Green Pads PH – save on disposable cotton face pads
---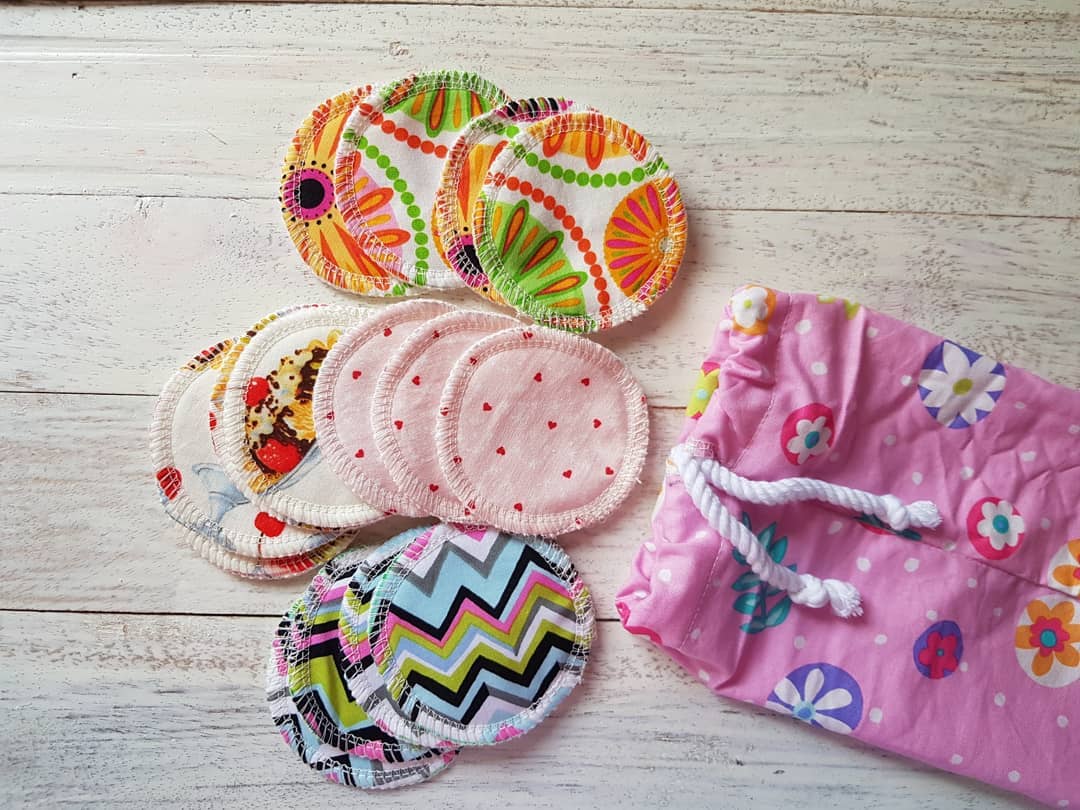 Green Pads reusable cotton pads
Image credit: @greenpadsph
Imagine how many single-use cotton pads we go through when wiping off our makeup day after day – that's how much waste we can reduce by switching to Green Pads PH's reusable cloth face pads and cloth wipes. Just apply your favorite cleanser, and go to town — they work just as well and are good as new after a clean in the washing machine.
These cotton pads even come in different colors and designs that make makeup and skincare routines more colorful, plus you can get them wherever you are in the country since they can be shipped nationwide.
---
11. Happy Island – remove makeup without cleanser
---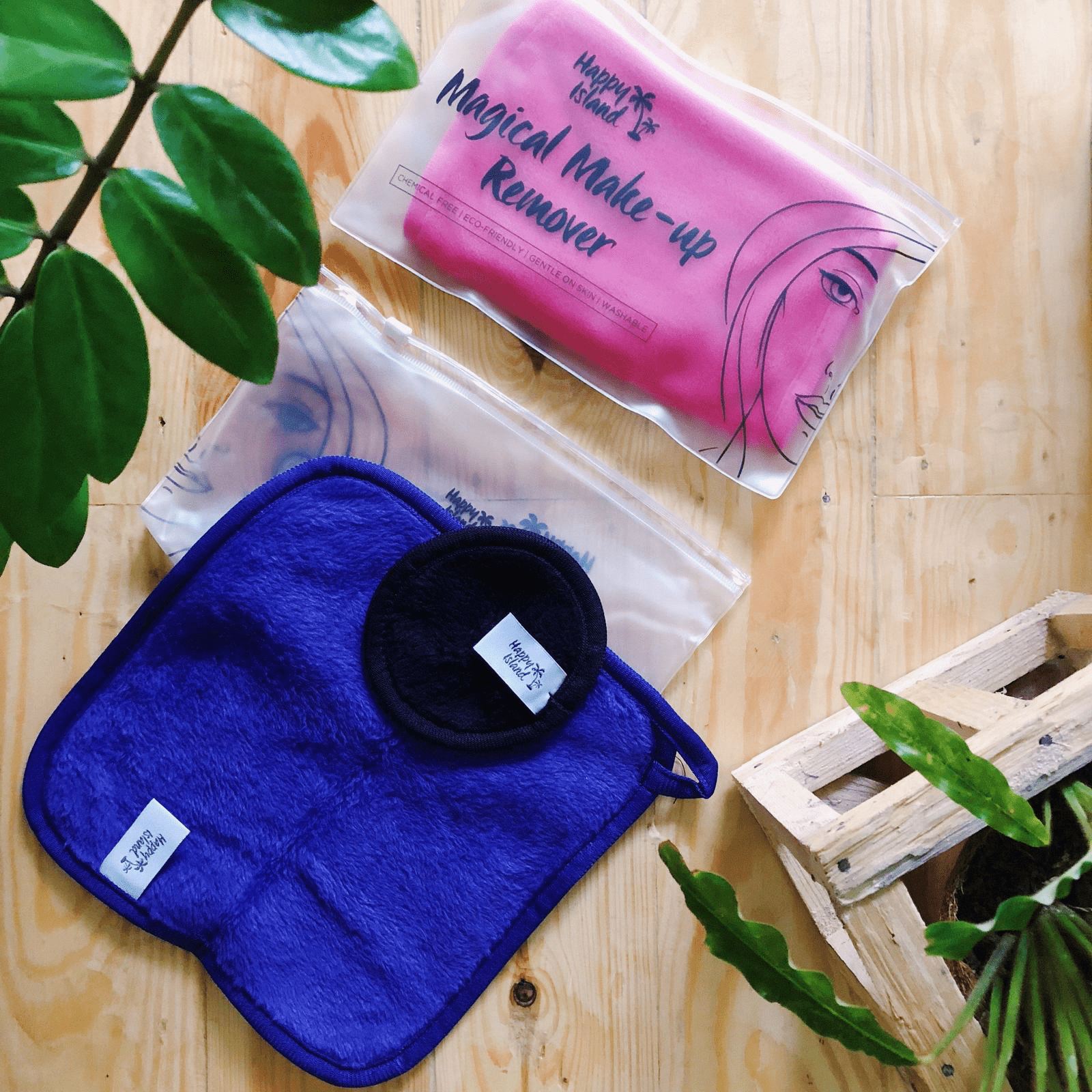 Happy Island's Magical Makeup Remover
Image credit: things that matter
Having a makeup routine means you'll eventually have to take the makeup off, and Happy Island's reusable makeup remover (P499, ~USD10.11) is a sustainable way to go about it. It's a no-fuss product, as all you'll need are the product itself and hot water. 
For those who'd rather not carry liquid makeup removers while on the go, this is a good alternative to keep in your makeup pouch. 
---
Bonus: Ecotools – brushes for every kind of makeup product
---

Ecotools bamboo makeup brushes
Image credit: @ecotoolsph
Although not a Filipino brand, Ecotools makeup brushes are available on almost all local online makeup stores. With plenty of sustainable makeup brushes and tools to choose from, their products are a comprehensive source for sustainable makeup brushes and tools.
These products, including their On The Go Style Kit (P800, ~USD16.21), are also certified cruelty-free, tree-free, and made of recycled bamboo and materials. 
Available on: BeautyMNL, ZALORA, Watsons 
---
Try these sustainable makeup and skincare brands, available online
---
Some people shy away from the green lifestyle because it seems inconvenient and expensive. But these sustainable makeup and skincare brands that we can easily order online help us be more mindful of the products we use and doing our part in saving our planet.
Also check out: 
---
Cover image adapted from: @akkulaph, @flowretreats, @rrawph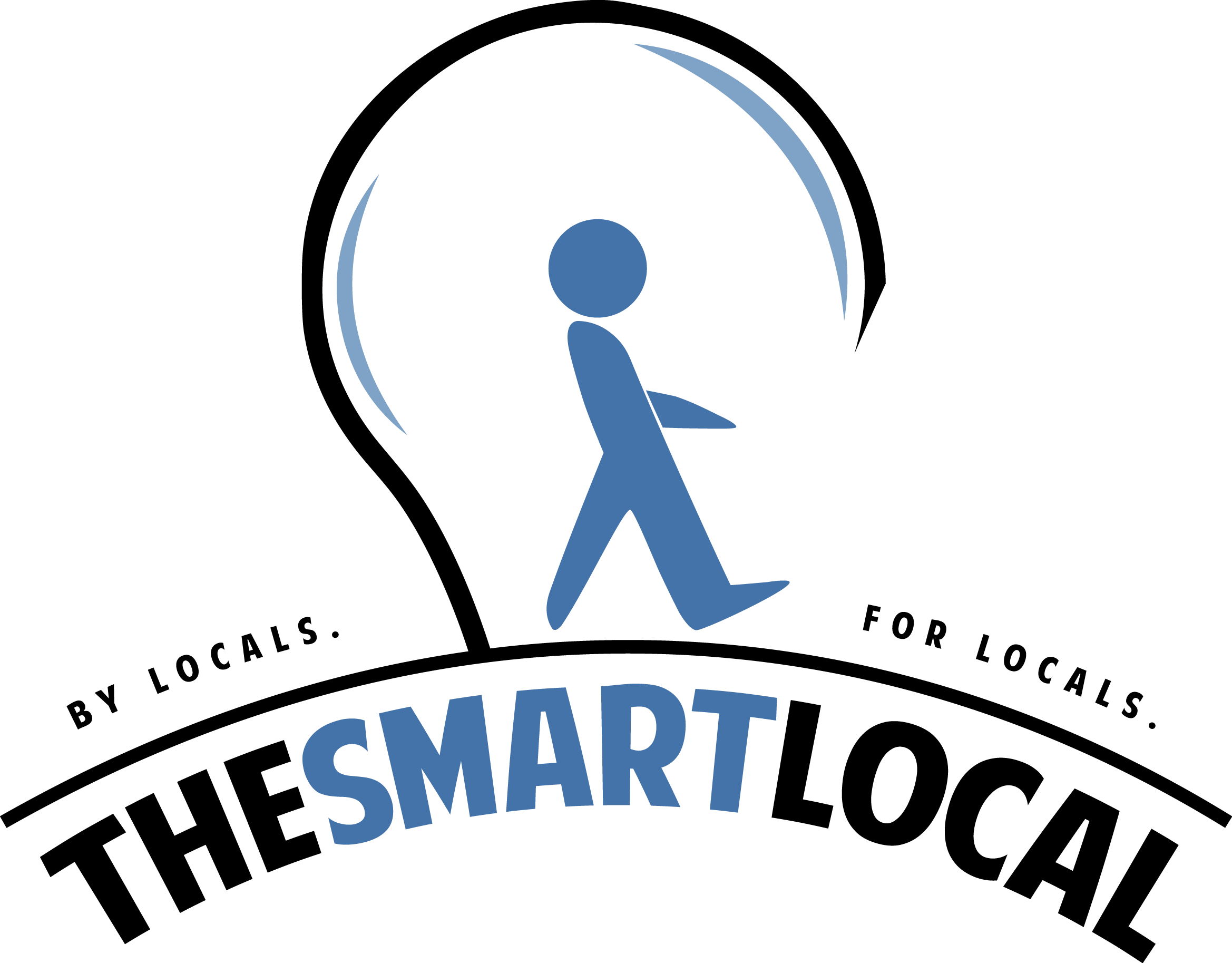 Drop us your email so you won't miss the latest news.