Shops open & partially open during MECQ
---
As all establishments were closed during the ECQ, perhaps most of us have been scrambling to stock up on our essential groceries, wondering how to attend to our pets' decreasing supplies, or how to fix broken things in our homes without needing to go to a hardware store. 
But after two months of ECQ, the new Modified Enhanced Community Quarantine (MECQ) means we can now take care of our other needs aside from just essential goods. Metro Manila and other cities and provinces of the Philippines such as Cebu City and Laguna are now slowly reopening as the Inter-Agency Task Force on Emerging Infectious Diseases (IATF) has allowed selected establishments to open and partially reopen from 16th May until 30th May.
Update: Bataan, Bulacan, Nueva Ecija, Pampanga, and Zambales have been placed under the MECQ as well per IATF's resolution on May 16, according to GMA News.
---
Malls & other commercial establishments will be partially open
---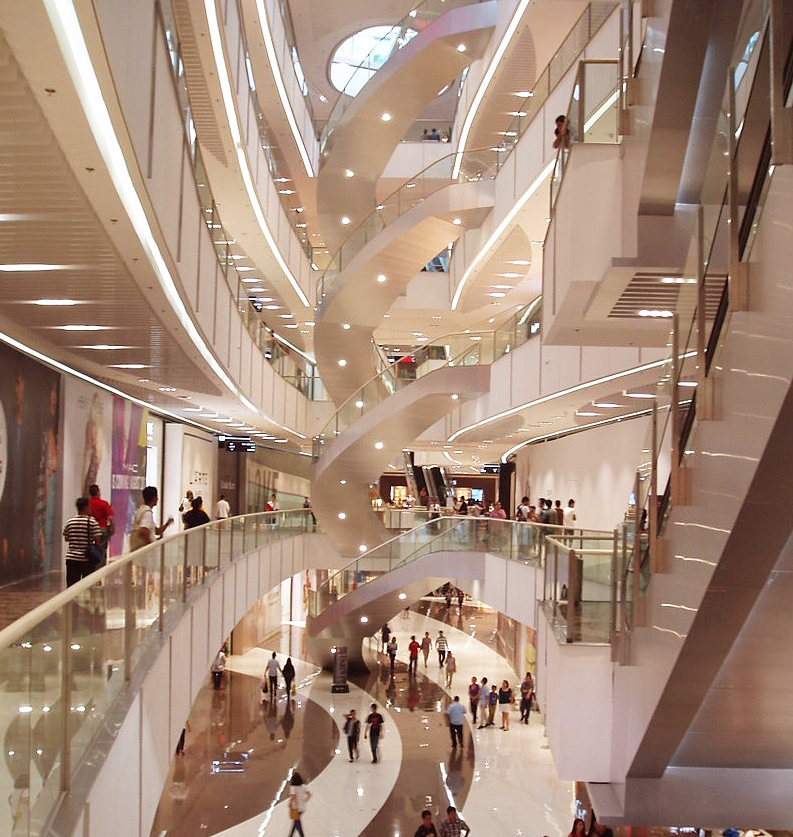 Image credit: Wikimedia Commons 
Per the guidelines approved by the IATF, non-leisure shops in malls and other commercial establishments will be allowed to partially open during the MECQ. Restaurants, too, will be working with a skeletal workforce as they will be allowed to accept deliveries and take-outs. Dining in will be prohibited, though.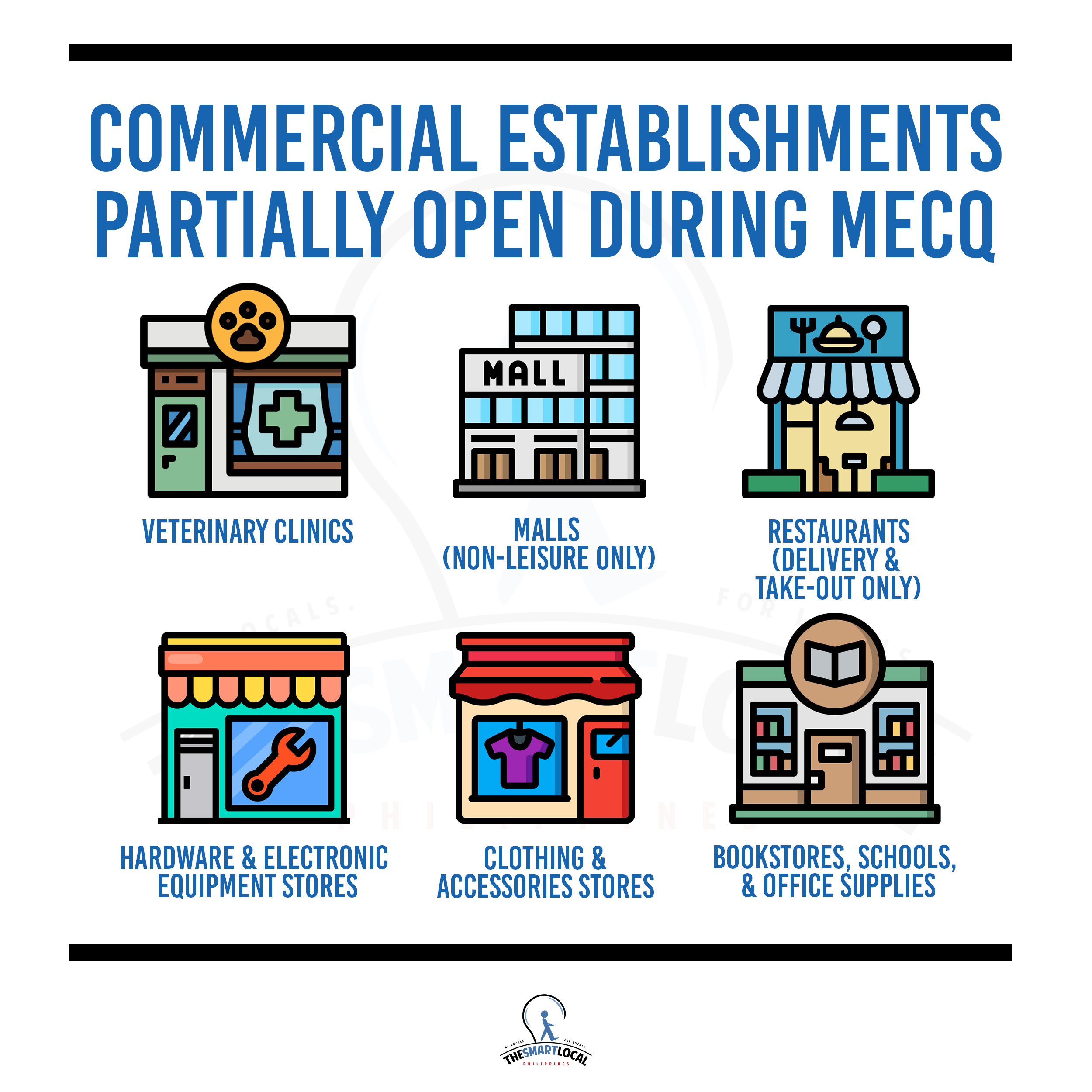 Get your furry friend checked by her veterinarian as veterinary clinics will partially open too. If you need more school supplies or are required to read a particular book in your online classes, you can now go to your nearest bookstores and school and office supply shops to get them as well.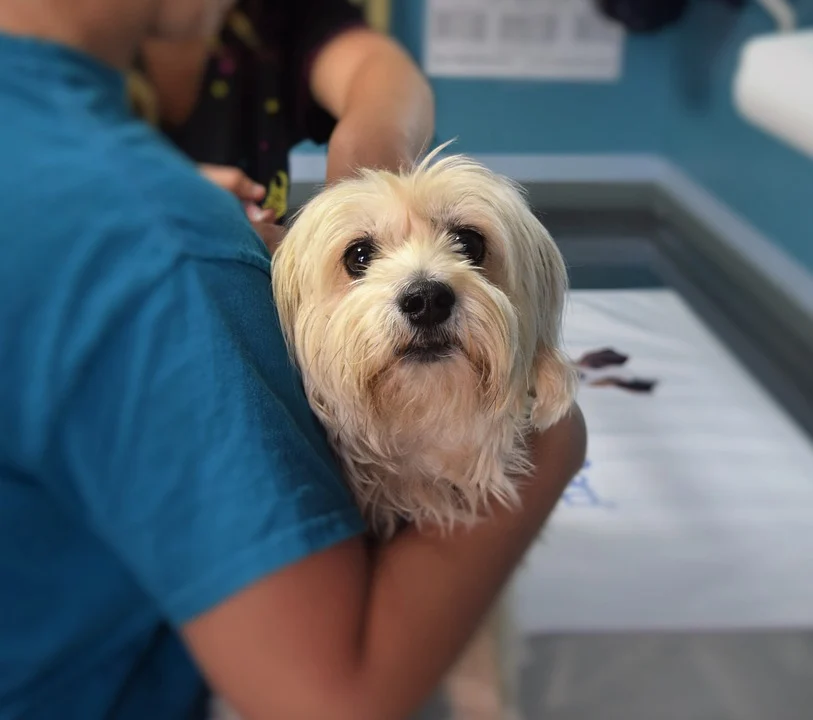 Image credit: jaminriverside

Other establishments that will be partially open include the following: hardware stores, clothing & accessories shops, baby care supply stores, pet supply stores, toy stores (playgrounds & amusement parks closed), electronic equipment stores, and flower, jewelry, novelty, antique, and perfume shops.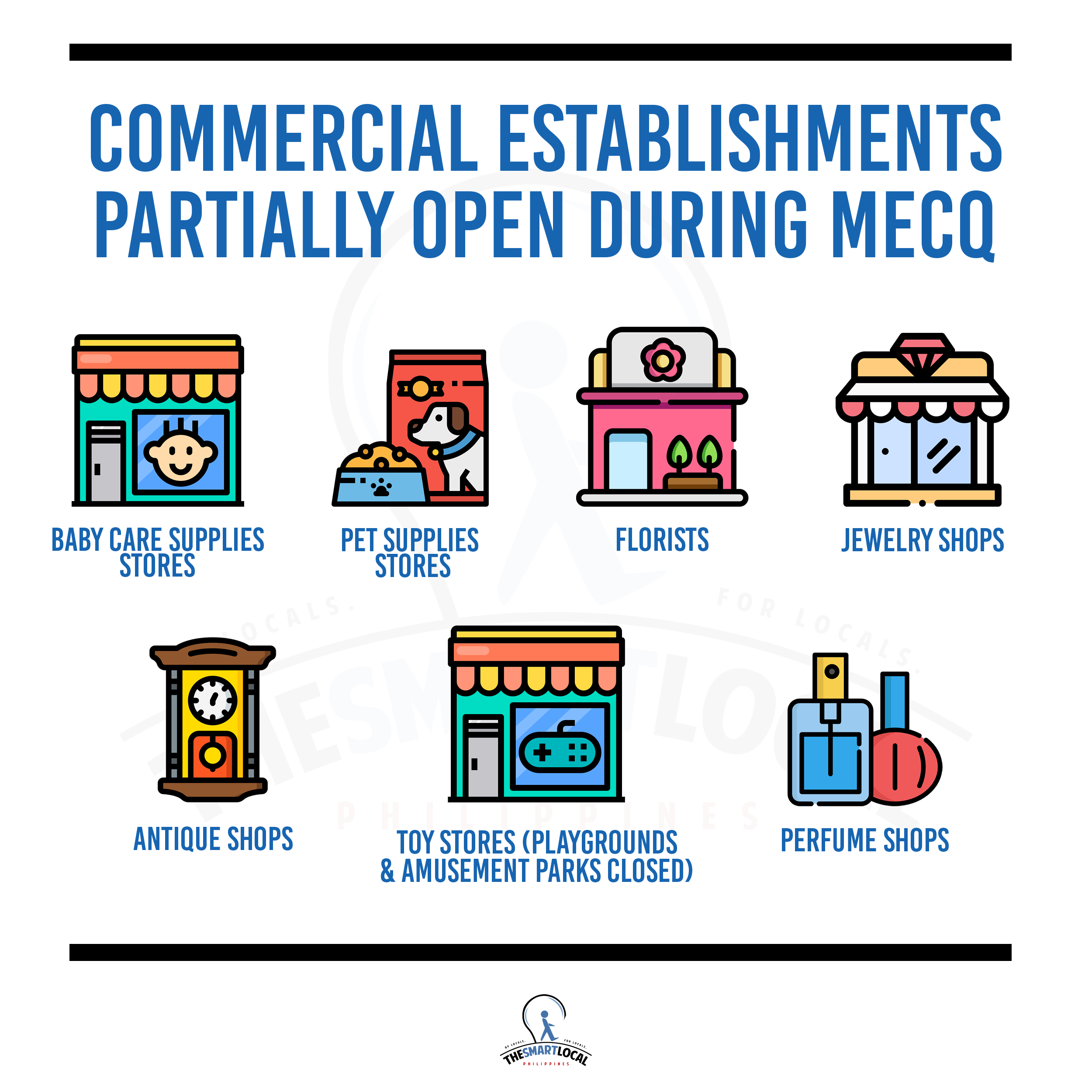 Essential stores such as groceries, drug stores, laundry shops, gasoline stations, and banks will remain fully open. Money transfers and pawnshops, meanwhile, will now also be fully operational under the MECQ.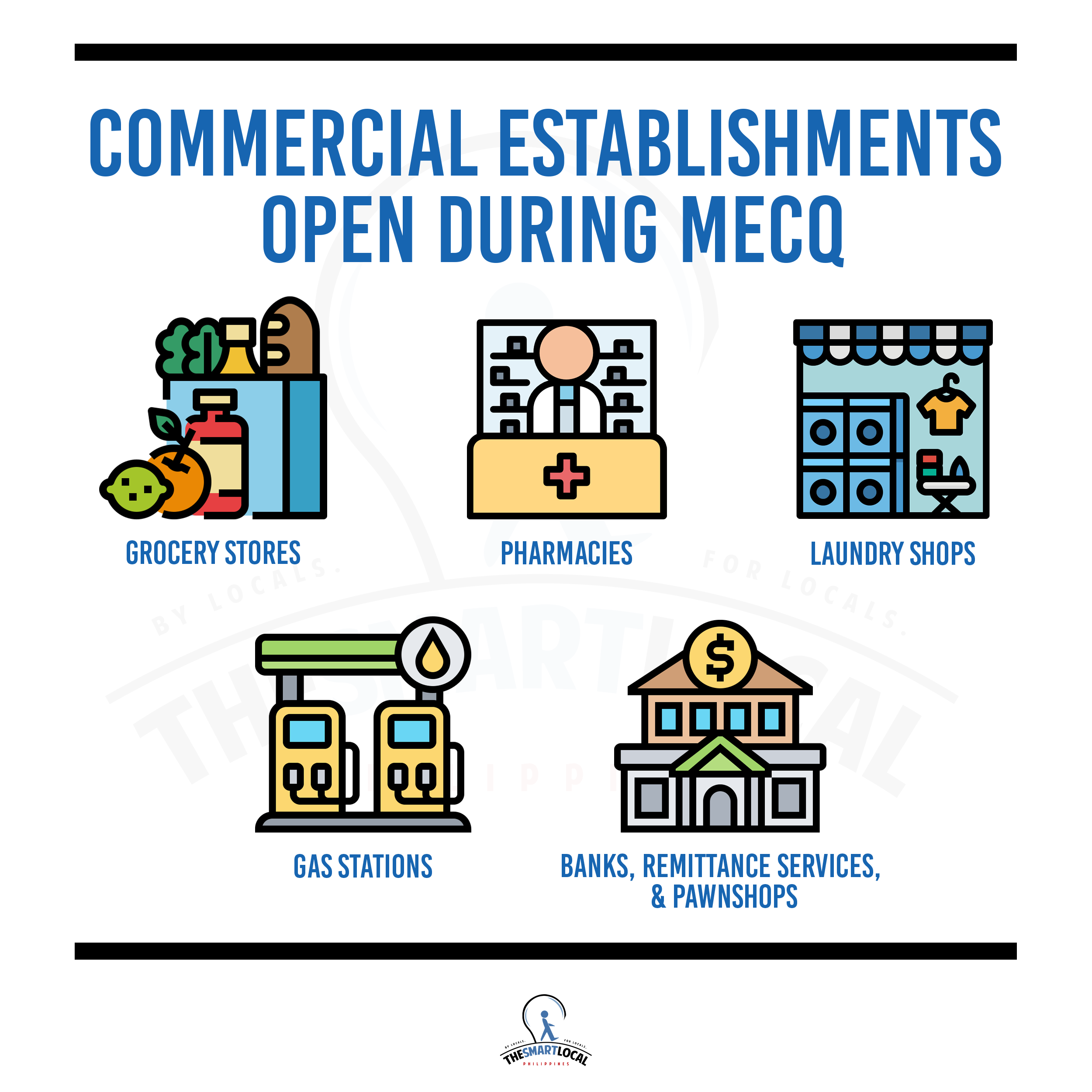 ---
Gyms & salons to remain closed
---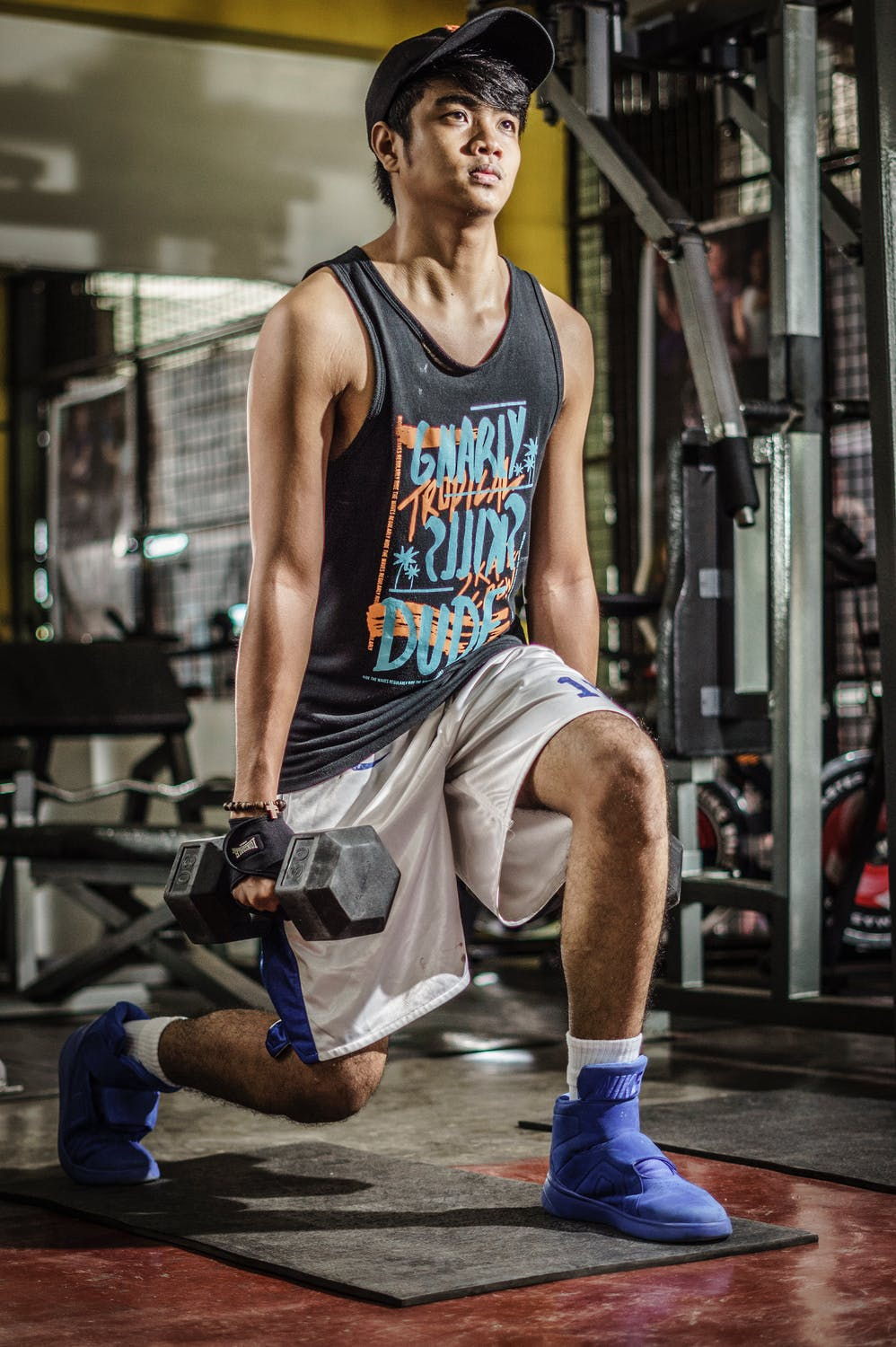 Image credit: Timothy

For those of us with gym memberships though, we will still have to wait before we can run along those treadmills soon. Gyms, fitness studios, and sports facilities will remain closed for the modified quarantine. Our self-care routines outside our homes should still take a backseat as personal care services such as massage parlors, sauna, facial care, and waxing salons cannot yet reopen too.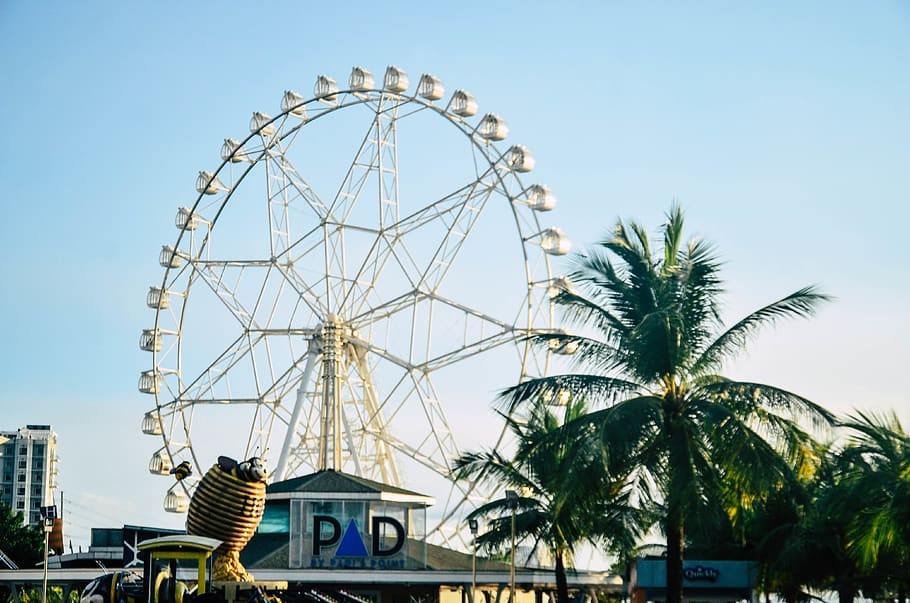 Image credit: Soham Williamson

We will also have to continue watching movies and amusing ourselves at home as entertainment centers including, but not limited to, cinemas, theaters, and karaoke bars will be closed. So will playgrounds & amusement parks. 
Other businesses to remain closed include the following: libraries, archives, museums, and cultural centers, tourist destinations (water parks, beaches, and resorts), and travel agencies. 
---
Commercial establishments under the MECQ

---
After months of strict lockdowns, opening up the country should be done only gradually. Even as it's important for the economy to continue to function, for the sake of people's livelihoods, the community's health is a top priority.  

As we transition to the MECQ, let's keep in mind to always practice our social distancing measures so that we can take care of the health of our fellow Filipinos. 
Also check out: 

---
Cover image adapted from: Wikimedia Commons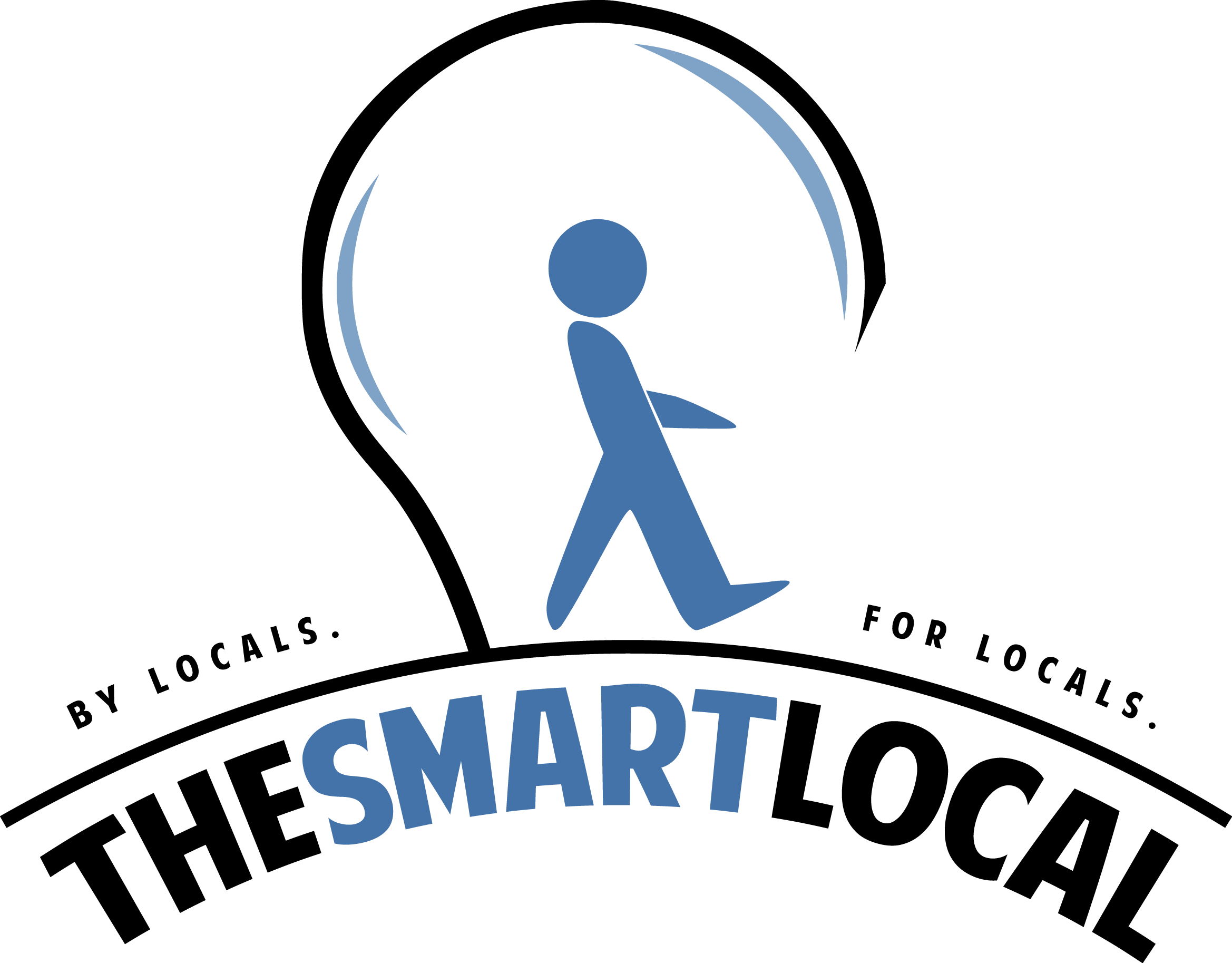 Drop us your email so you won't miss the latest news.