Nyebe – new single by SB19
---
SB19 fans will now have a new song to rave about as the rising P-Pop boy band just released a new single, Nyebe, which introduces a different side of the pop group.
On that note, here are 5 things to know about Sb19's new single, Nyebe that'll help you learn more about it before their upcoming homecoming concert.
---
1. The song is a winter ballad that shows off the band's emotional side
---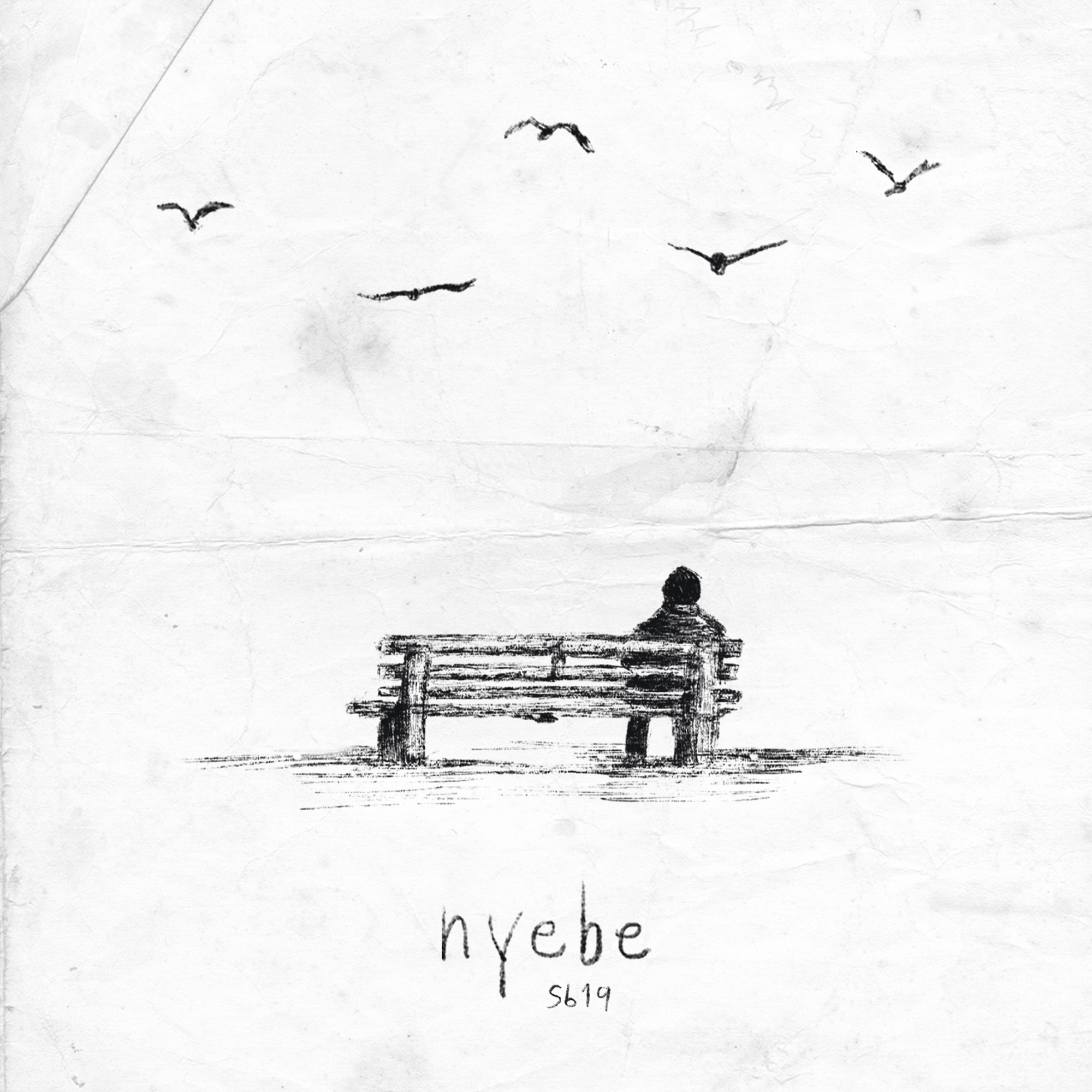 Image credit: SB19
From the Filipino word for snow, Nyebe was written by leading member Pablo with the help of Filipino singer-songwriter and long-time collaborator Thyro Alfaro.  The winter ballad falls under the R&B genre and showcases not just the band's contemplative and emotional side but also their vocal chops.
This is different from their usually high-energy music and complex dance performances.
With its winter theme, it's even a great seasonal song for the holiday.
---
2. It explores themes of sadness, longing, and warmth
---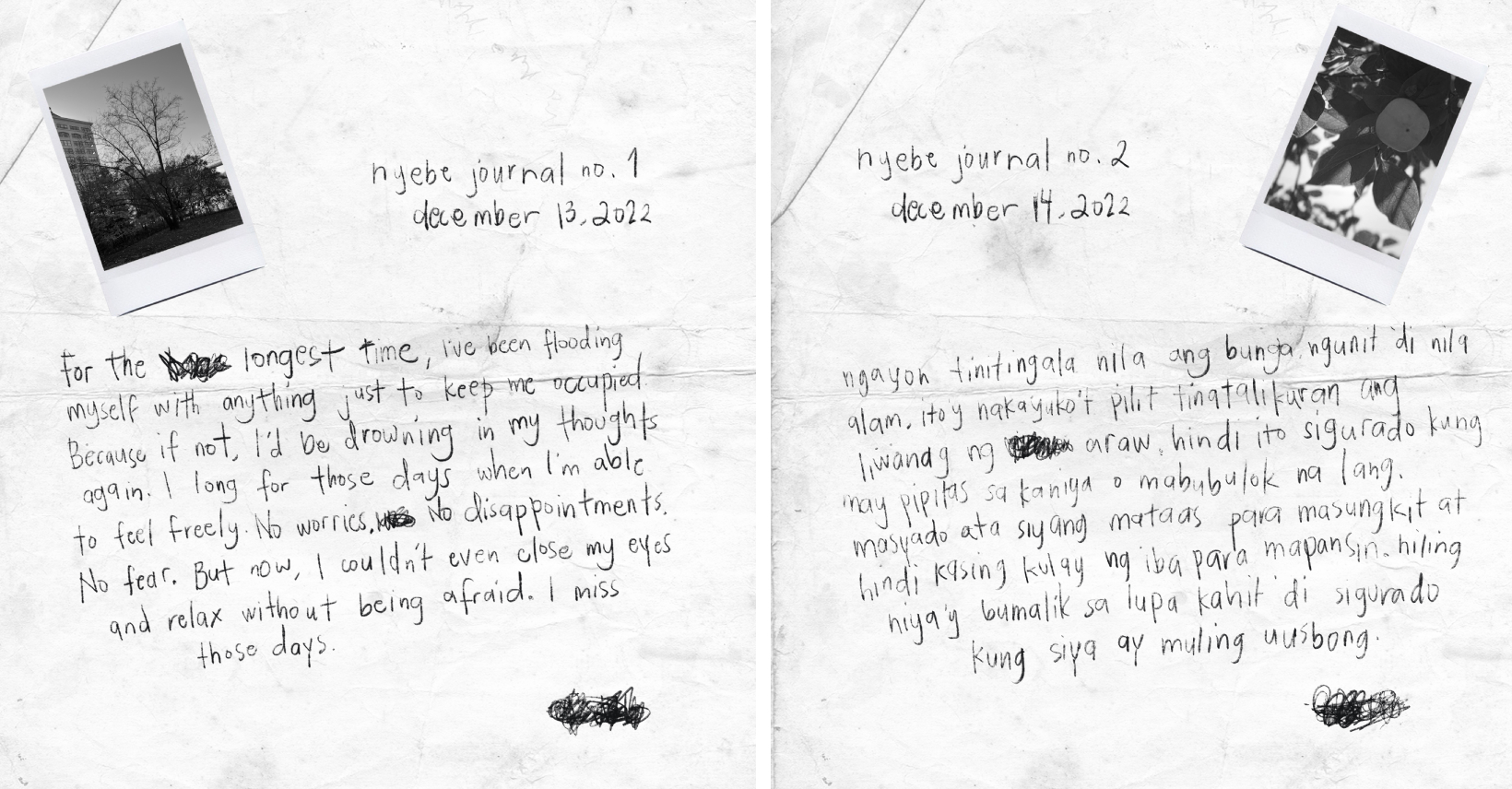 Image adapted from: SB19, SB19
While their songs are usually upbeat and make you want to dance, their new single takes a surprisingly opposite direction. It begins with three reflective questions: What is uncertainty? What is longing? What is hopelessness?
The song then dives into themes of sadness, longing, and warmth.
Songwriter Pablo reportedly explained, "I was thinking about the feeling of hopelessness, knowing and accepting that things are changing too fast. Time doesn't stop, things around us happen so fast. At the end of the day, matutunaw rin ang nyebe (snow will melt). We just have to live with it and pray, there is always a ray of hope."
---
3. The single's official visualizer includes snippets of their world tour
---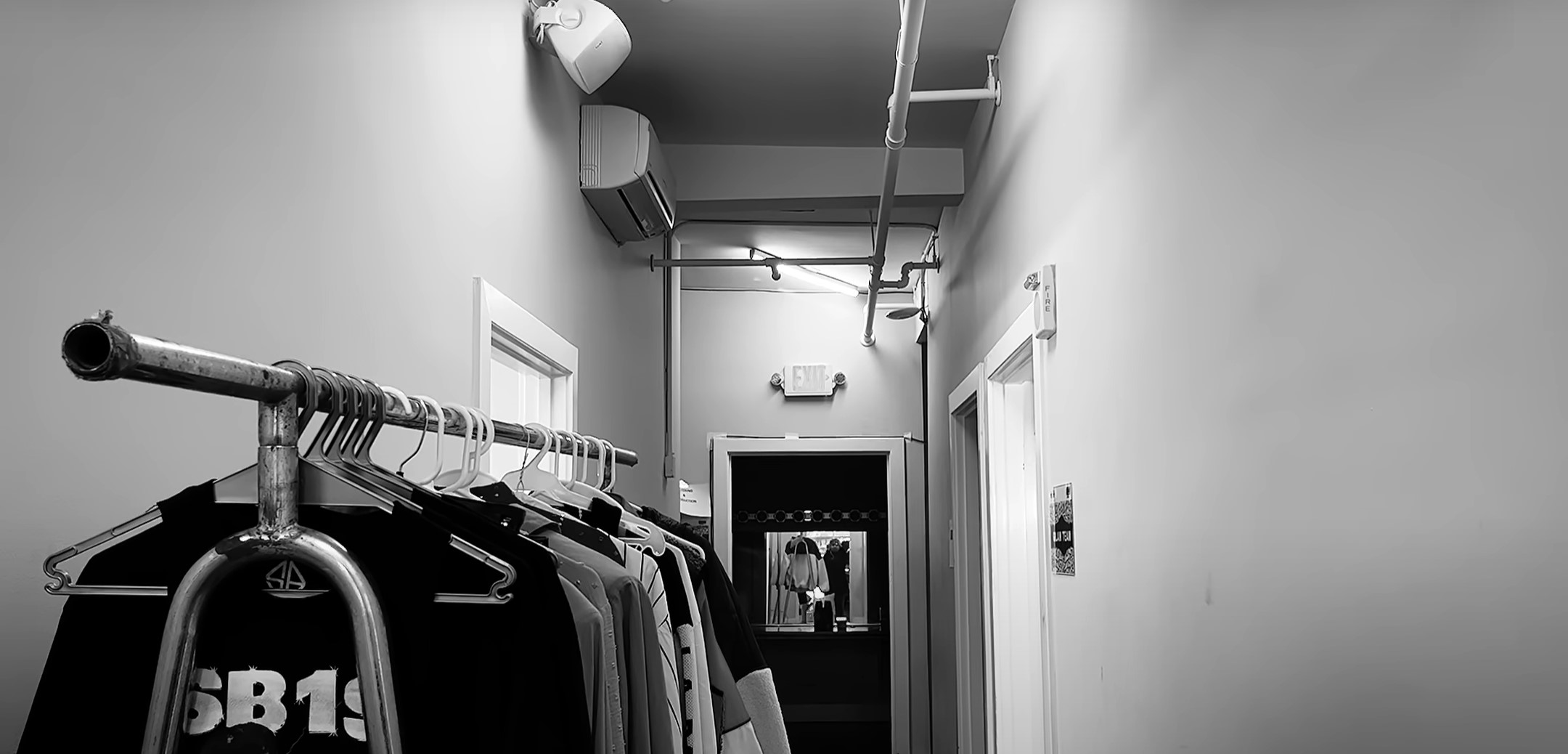 Image credit: SB19 Official
If you've seen the song's official visualizer, you might have noticed that it features behind-the-scenes snippets of their three-month WYAT (Where You AT) world tour, which included live shows in Singapore, Dubai, and the US.
It also showcases emotional points during their tour. One scene depicts LA's famous Venice Beach, with a quote: "Moods of the sea change quickly like me" and another shows a man walking alone in a forest.
While the beginning of the black-and-white video portrays aloneness (with a singular person in every shot), it ends on an inspiring note – with all the band members coming together as a group.
---
4. It was first publicly teased at SB19's Our Zone online concert in 2021
---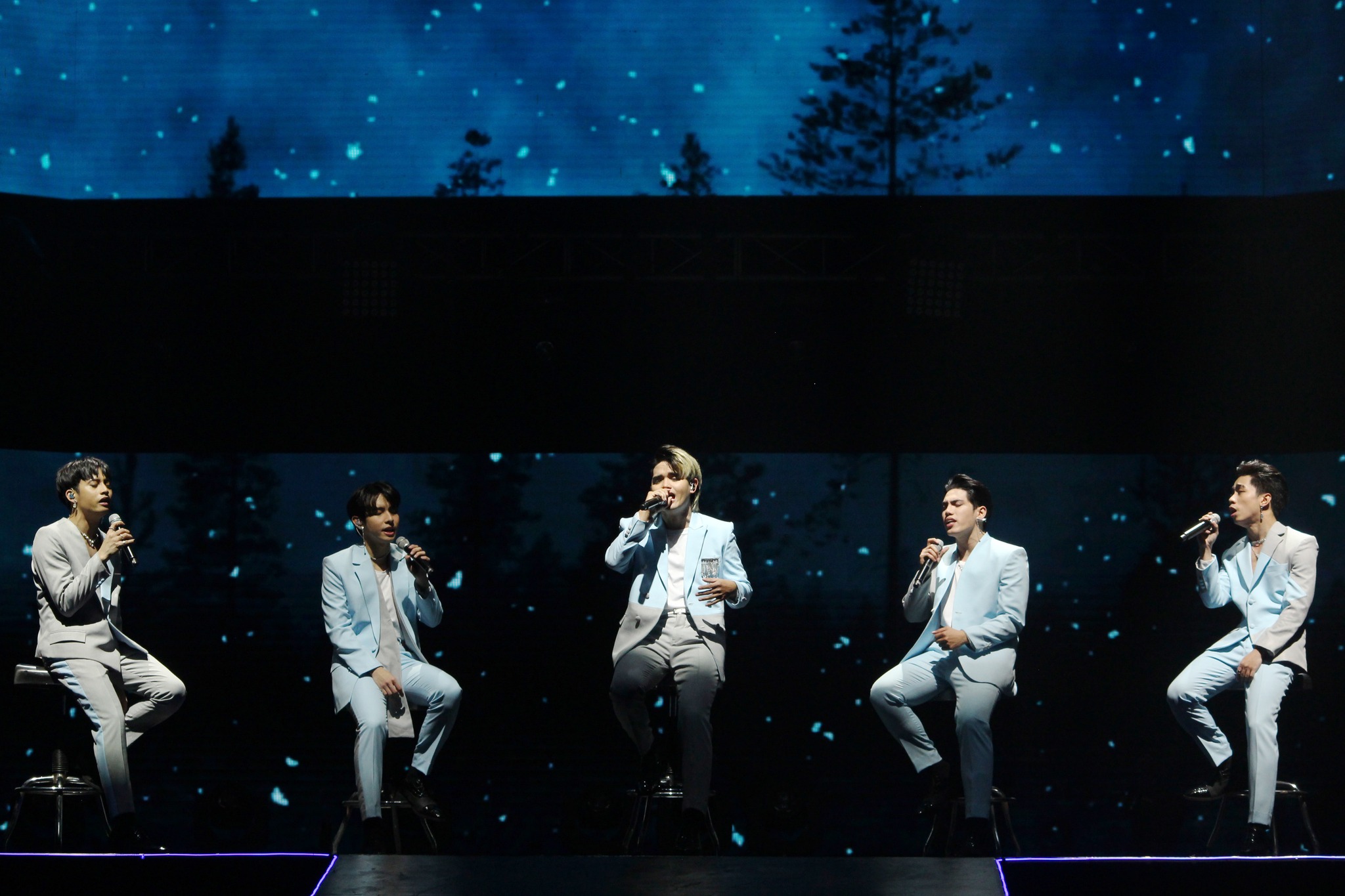 Image credit: SB19
SB19 member Josh was reported saying that Nyebe had been written even before their WYAT world tour began. It was teased in front of a massive online audience during their virtual anniversary concert Our Zone in Nov 2021, together with a teaser of their eponymous single WYAT.
The official release of this single foretells the coming of a new album in the near future and fans are at the edge of their seats waiting to see what's next for the rising P-pop group.
Check out the OUR ZONE concert here.
---
5. The group will perform Nyebe during their homecoming concert
---
Video credit: SB19 Official
More than a year later from its teaser, Nyebe was finally released on all music-listening platforms on 12th December 2022.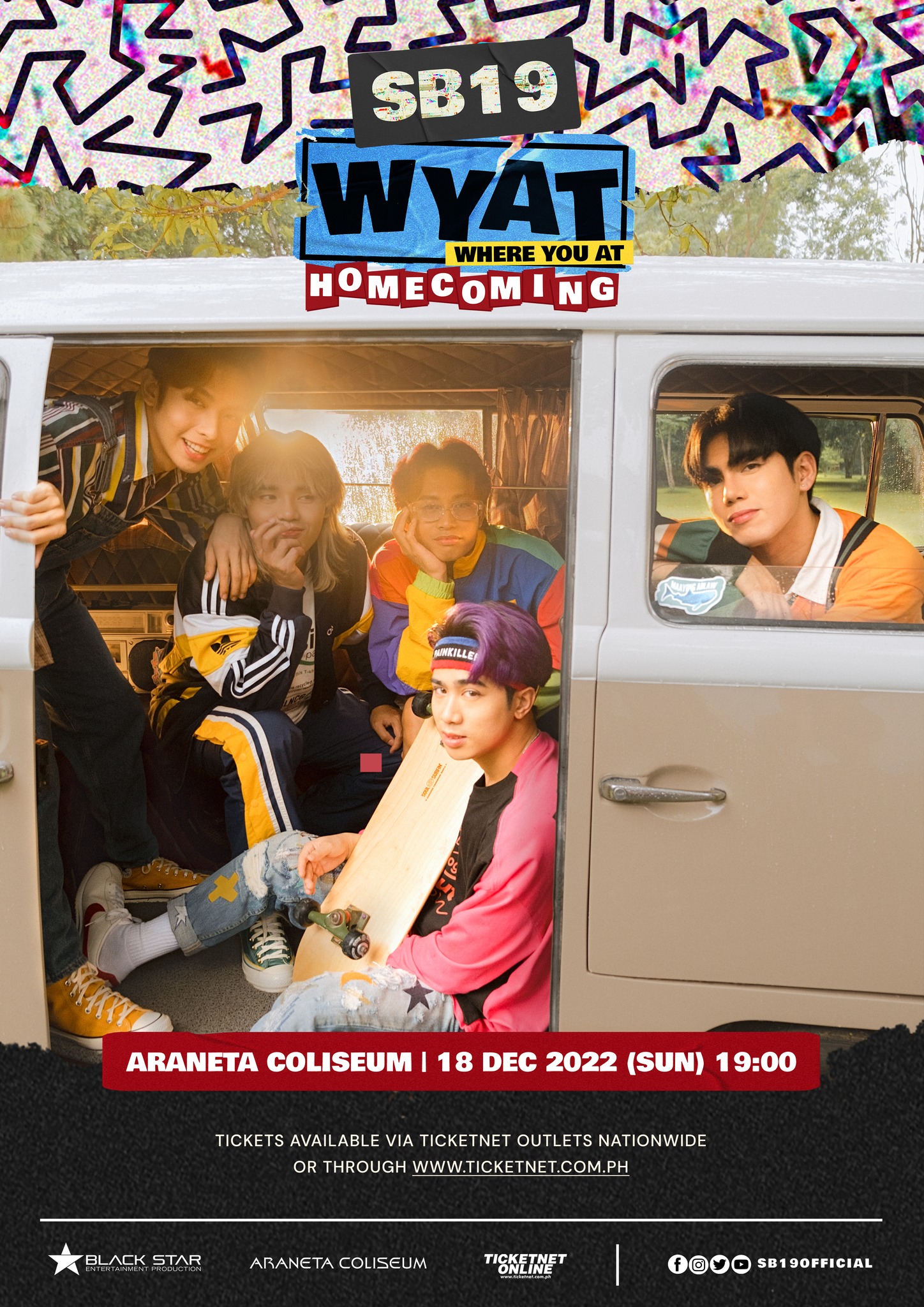 Image credit: SB19
What's more, after four legs and nine shows in their WYAT world tour, SB19 is coming home with a bang –  with a WYAT (Where You At) Homecoming concert that's happening on 18th Dec 2022 at Araneta Coliseum in Quezon City, where they'll also be performing the new single live.
Admission fee: P1,060 (~USD) general admission | P1,590 (~USD) Upper Box | P2,650 (~USD) Lower Box | P3,710 (~USD) Patron | P4,770 (~USD) VIP Seated | P5,830 (~USD) VIP Standing and VIP Seated with Live Soundcheck
Date: 18th December 2022
Time: 7pm
Address: General Roxas Ave, Cubao, Quezon City, 1109 Metro Manila
You can still get their limited tickets online or at TicketNet outlets near you.
Note: Only VIP Standing tickets remain available.
---
Nyebe by SB19
---
While we enjoy their high-energy performances, songs like Nyebe certainly adds more dimensions to a group that we already love. We stan a band who can do it all.
You can listen to Nyebe and watch their official visualizer on available music platforms. Check 'em out now!
Also check out:
---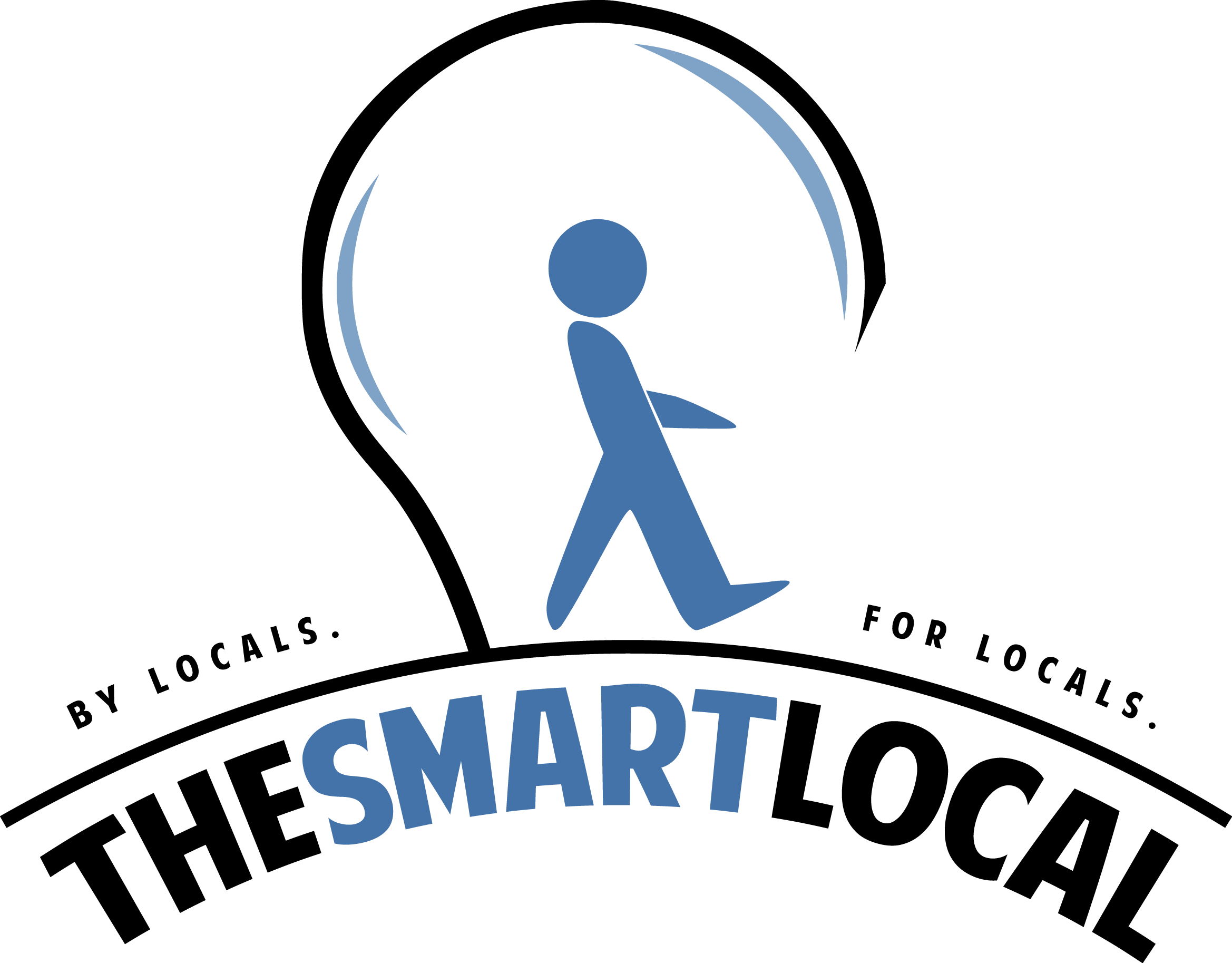 Drop us your email so you won't miss the latest news.