Janella Salvador facts
---
Actress Janella Salvador is certainly no newbie to the industry, playing a role in the hit series Be Careful With My Heart in 2014. However, she's also just starting to get challenging roles for which she's been getting recognition.
Get to know the actress beyond her villain role as Valentina, and become a fan of this multitalented, strong-willed young woman through this list of things to know about Janella Salvador.
---
1. She made a buzz during her first appearances as Valentina
---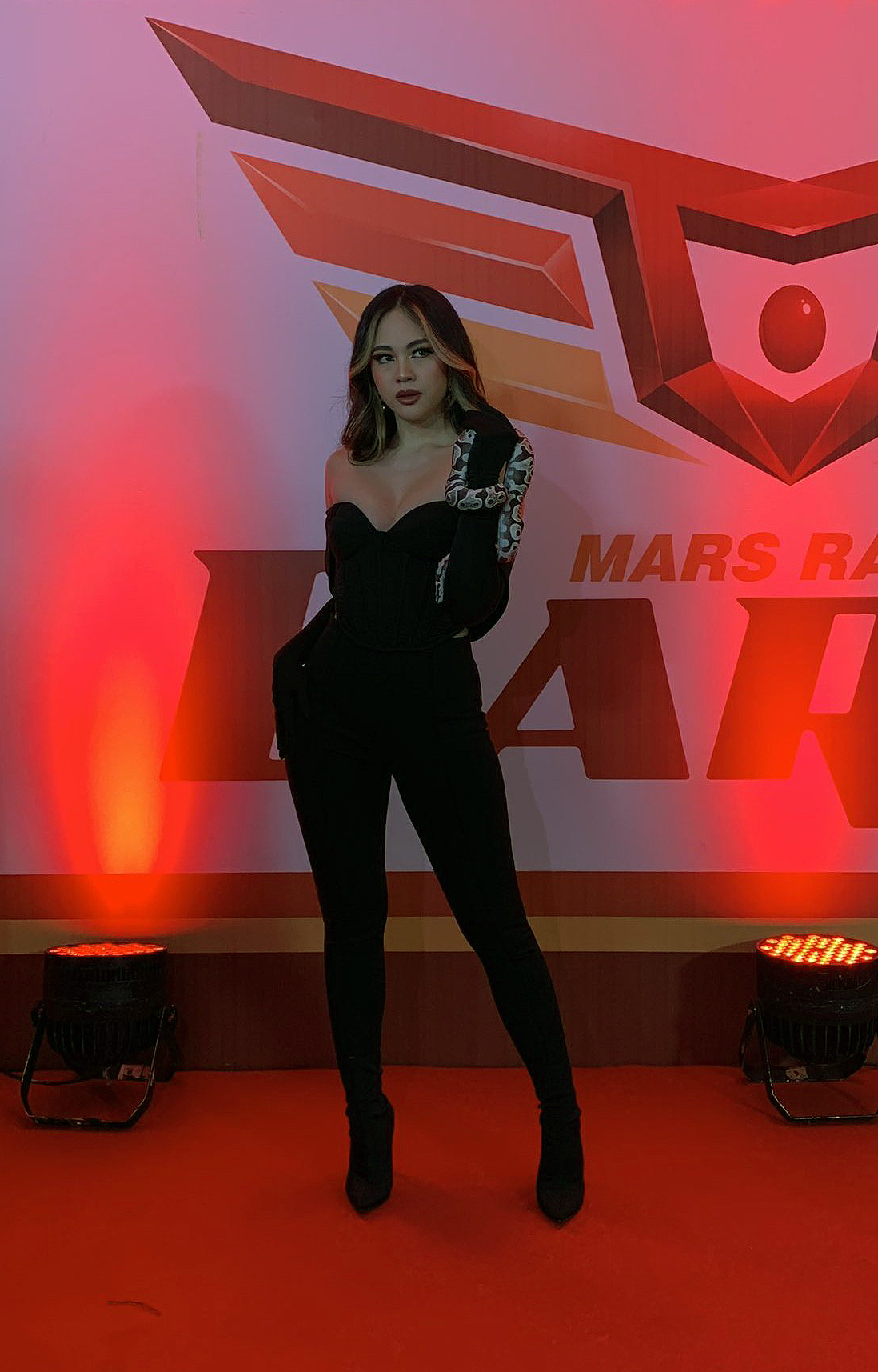 Janella Salvador during Darna's grand media launch.
Image adapted from: @getemmadya
It's no surprise that Salvador created a buzz on social media during Darna's grand media launch. She arrived at the event with blonde front highlights, a skin-tight outfit, a fierce expression, and a live snake as the cherry on top.
Her character in the series, Valentina, has snakes for hair, much like the Greek mythological figure Medusa.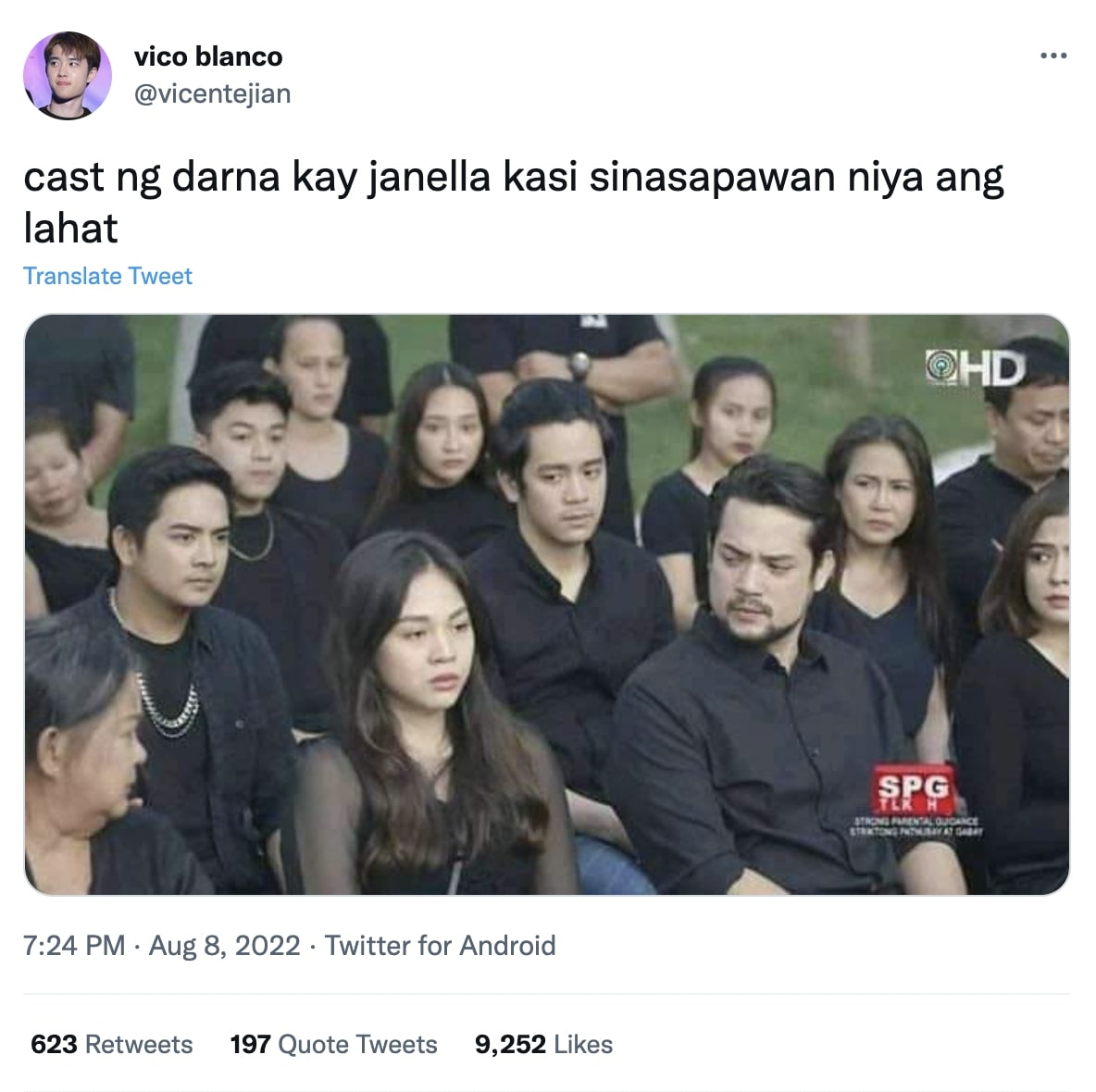 "Darna cast to Janella because she's getting all the attention," a tweet reads.
Image adapted from: @vicentejian
Salvador became a scene-stealer as Valentina so much that fans have begun calling themselves "Valentina apologists" for siding with the villain.

Some fans even want the lead male character Brian to end up with Valentina instead of the protagonist Darna. Brian is played by Joshua Garcia, who was also Salvador's love interest Elias in her previous teleserye The Killer Bride.
---
2. She received praise for her acting in The Killer Bride
---
A scene from The Killer Bride.
Video credit: ABS-CBN Entertainment
Before being cast as the perfect Valentina for Darna, Salvador received praise for her acting in the 2019 horror-mystery series The Killer Bride.
In the show, she played Emma, a makeup artist for the dead, who gets possessed by a vengeful soul. This means she was essentially performing two characters.


"Emma is the hardest role to portray in The Killer Bride and you gave justice to it @superjanella! You deserve to win Best Actress," reads a tweet.
Image adapted from: @JEAPOSTS
Salvador's effective portrayal of Emma, with The Killer Bride's mysterious storyline, had fans making their theories about the plot and characters.
---
3. She has a 2-year-old son, Jude
---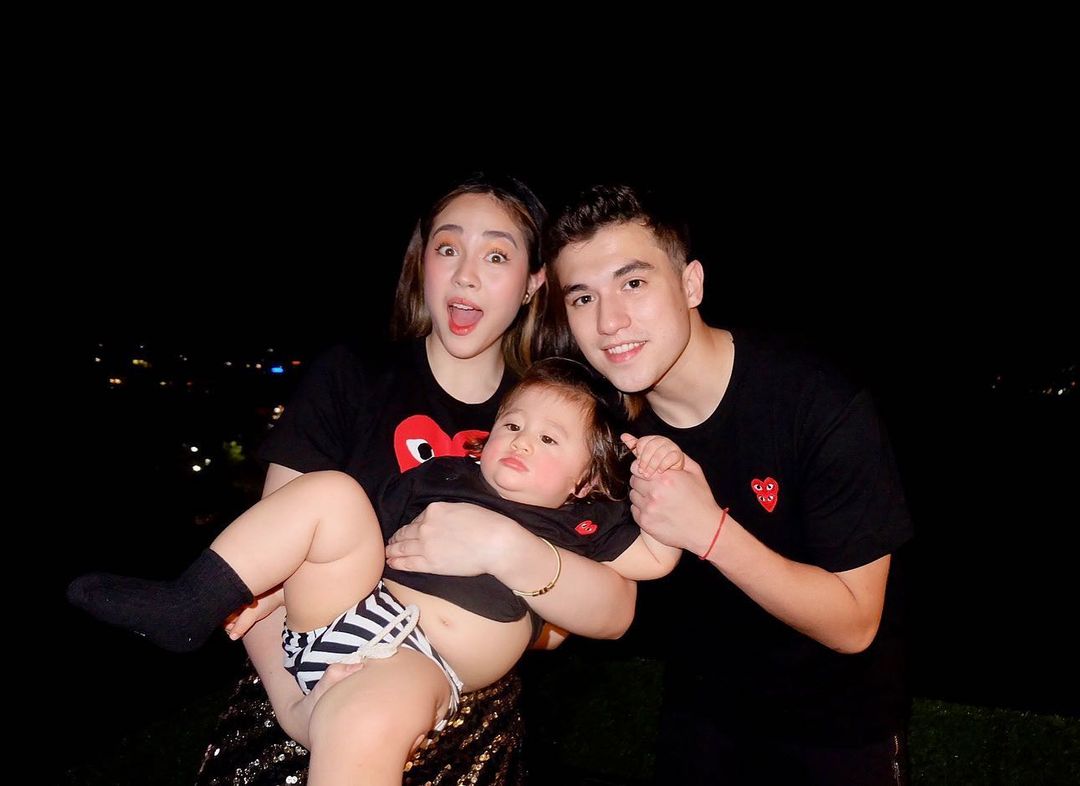 Janella, Markus, and Jude.
Image credit: @superjanella
Salvador has a child with her then-boyfriend, Filipino-British actor Markus Paterson, when she was 22. Her son, Jude Trevor Paterson was born on 20th October 2020 in England.
The actress kept her pregnancy secret until an unknown source revealed it one month before she gave birth.
However, it wasn't until January 2021 that she and Paterson officially introduced Jude through a video journal posted on their family YouTube channel.
While her pregnancy was a surprise, Salvador said she was happy to know she was pregnant as she'd always dreamed of being a mom.
---
4. She was a teen actress
---
A scene from Be Careful With My Heart.
Video credit: IWantTFC
We first saw Salvador on TV on the long-running, 2012 morning rom-com series Be Careful With My Heart. Here, she played the conyo daughter Nikki.
Her performance in the series got Salvador her first lead role in the religious rom-com series Oh My G!.
Later on, she also starred in the primetime musical drama Born For You with Elmo Magalona as her love team partner.
---
5. She has acted in different genres
---
My Fairy Tale Love Story trailer.
Video credit: Regal Entertainment, Inc.
After Be Careful With My Heart, Oh My G!, and Born For You, Salvador starred in films and series of different genres, which proves how versatile she is as an actress.
Some of them are the drama Mano Po 7: Tsinoy, which is part of a Chinese-Filipino film franchise, and the horror film Bloody Crayons. In 2019, she's also worked with her Darna co-star Jane De Leon in the horror movie The Heiress. Salvador also led the romantic fantasy movie My Fairy Tail Love Story where she played a mermaid.
Salvador had her small screen comeback in The Killer Bride. After her successful horror-mystery series, she's now trying her hand at the action genre in Darna.
---
6. Her parents are both well-known musicians
---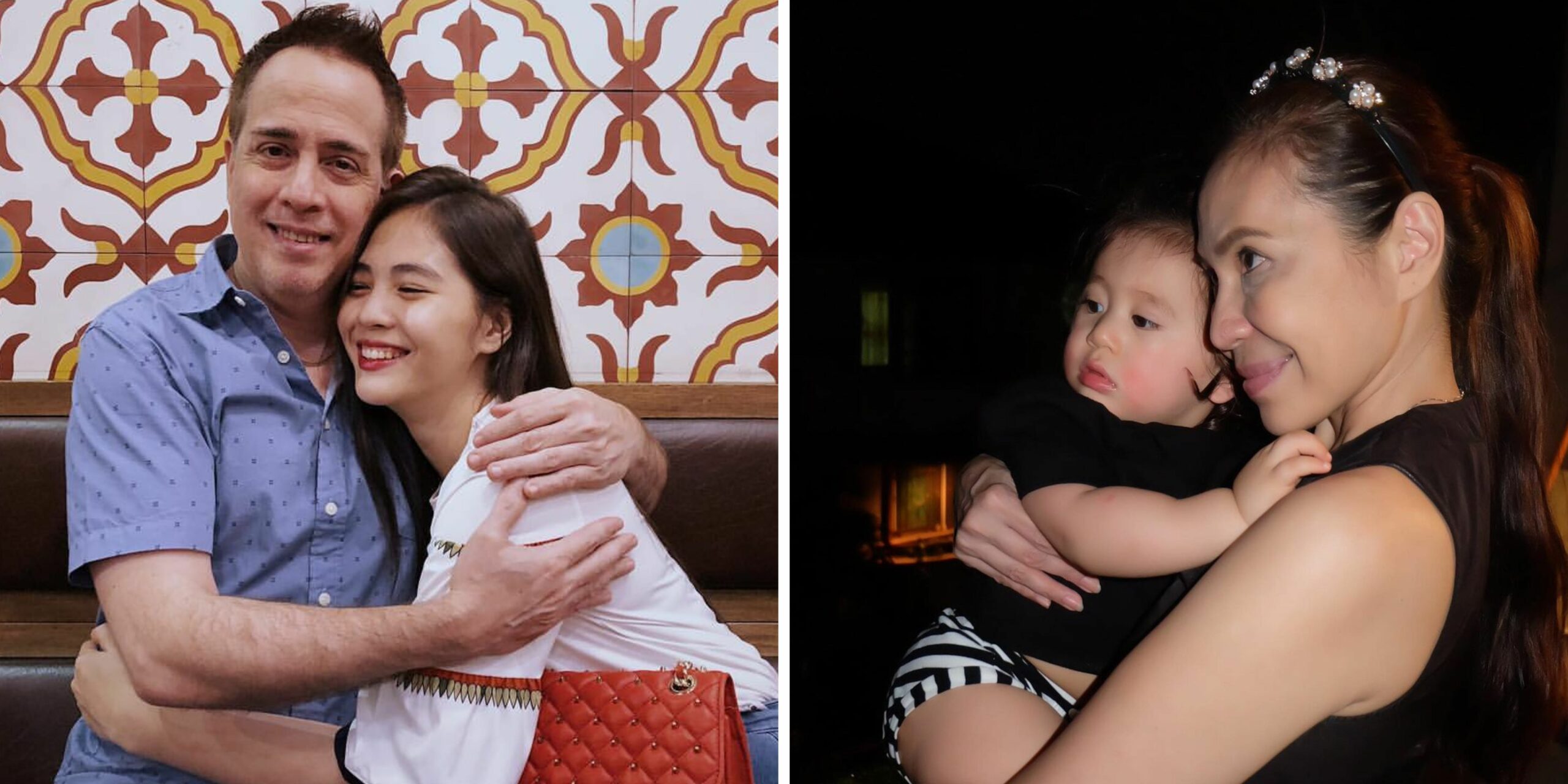 Janella Salvador's dad and mom.
Image adapted from: @superjanella and @j9desire
Salvador comes from a showbiz family, which could explain why she has been comfortable in the limelight even as a teen.
Her mom is musical actress Jenine Desiderio, while her dad, Juan Miguel Salvador, is the lead singer of the 80s band Rage.
With both musical parents, Salvador certainly took after their singing talents, too.
---
7. She is also a singer
---
Janella Salvador singing "How Far I'll Go".
Video credit: Walt Disney Studios Philippines
Besides being an actress, Salvador is also a singer – and not just by virtue of releasing an album.
Her singing talent is recognized as she's done a few projects with Disney, including singing the Philippines-exclusive version of "How Far I'll Go" from the animated film Moana. Salvador also released a self-titled album in 2015 and had a solo concert in 2017.
Her most popular song is the Himig Handog P-pop Love Songs 2014 entry "Mahal Kita Pero".
---
8. She has 2 pet snakes
---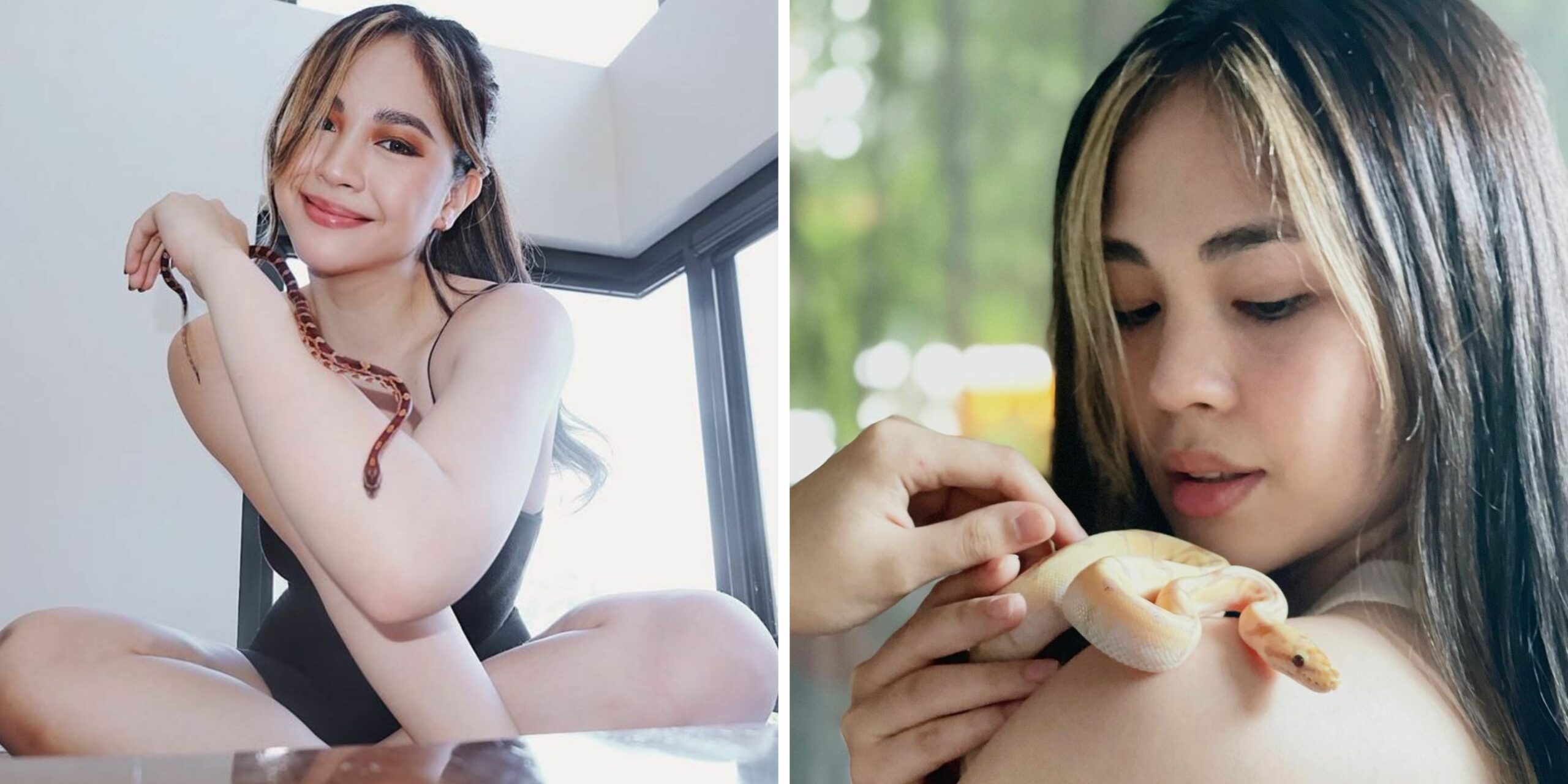 Versace and Valentino.
Image adapted from: @superjanella and @superjanella
Salvador got herself 2 pet snakes after she got the role of Valentina in 2021. Their names are Versace and Valentino.
In an interview with Ogie Diaz, Salvador said she had always wanted to take care of different animals. At one point, she even had a pet chicken.
Apart from her exotic pets, she also has a pet cat and dog.
---
Things to know about Janella Salvador
---
Janella Salvador has indeed proven herself to be a versatile actress and a talented singer.
Having seen her stellar performance as Emma in The Killer Bride, we look forward to seeing more of her as Valentina in Darna!
Also check out:
---
Cover image adapted from: @superjanella, @getemmadya, and @superjanella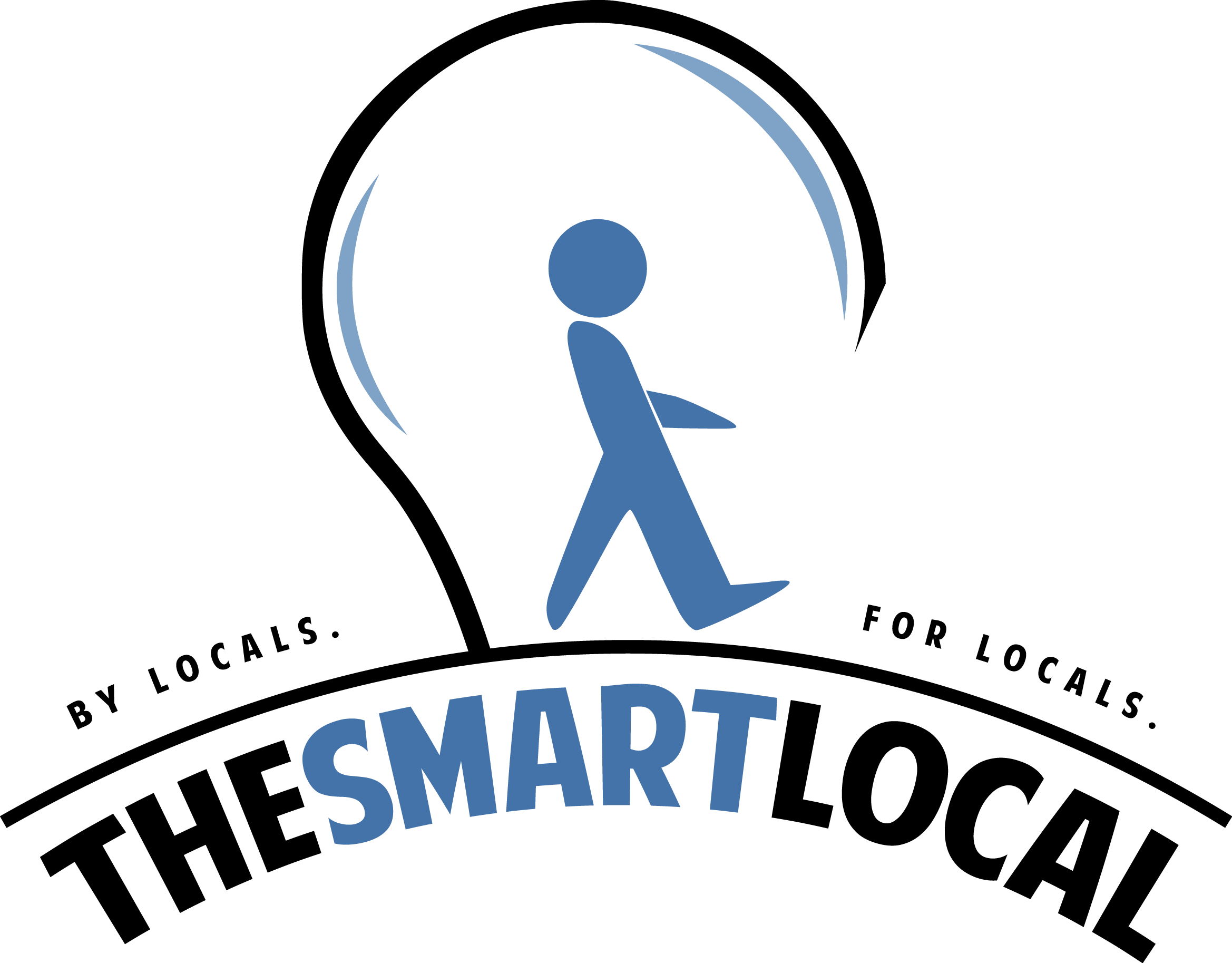 Drop us your email so you won't miss the latest news.