Octoboy in Tomas Morato, Quezon City
---
Having tried many different types of food isn't a bad thing but this normally leads to a lot of cravings. Thankfully, a restaurant in Quezon City offers the perfect solution for many of your hunger pangs.
Octoboy in Tomas Morato has an amazing all-you-can-eat deal for just P599 (~USD11.33). You should definitely go here if you want to treat yourself for reaching a milestone or just simply craving seafood, steak, Japanese food, and Korean barbecue all at once.
---
All-you-can-eat seafood and wagyu
---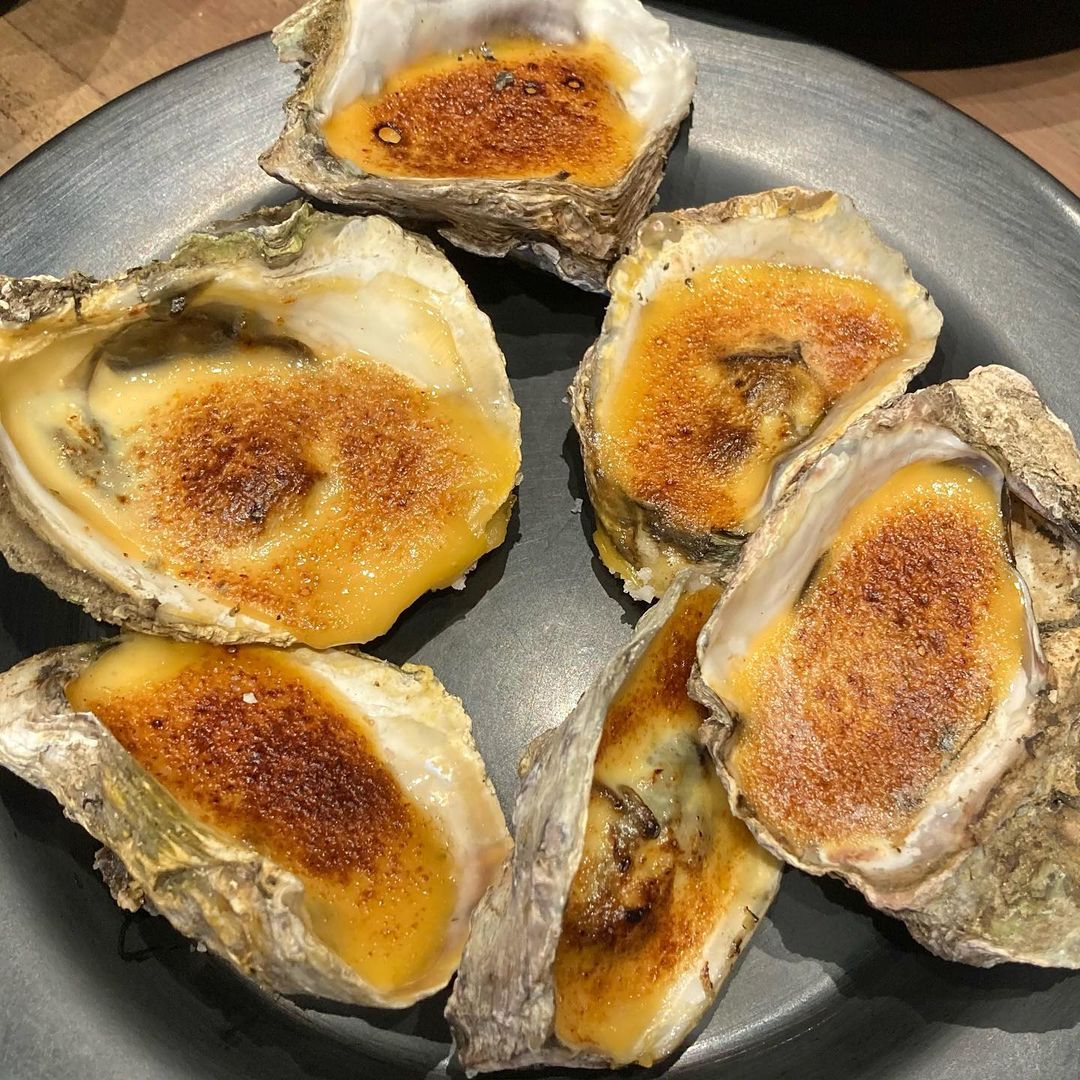 Baked oysters.
Image credit: @arjaytallod
Octoboy's unlimited seafood deal includes scallops and oysters, which you can have fresh or baked. Fresh shrimps are also available at the restaurant for grilling.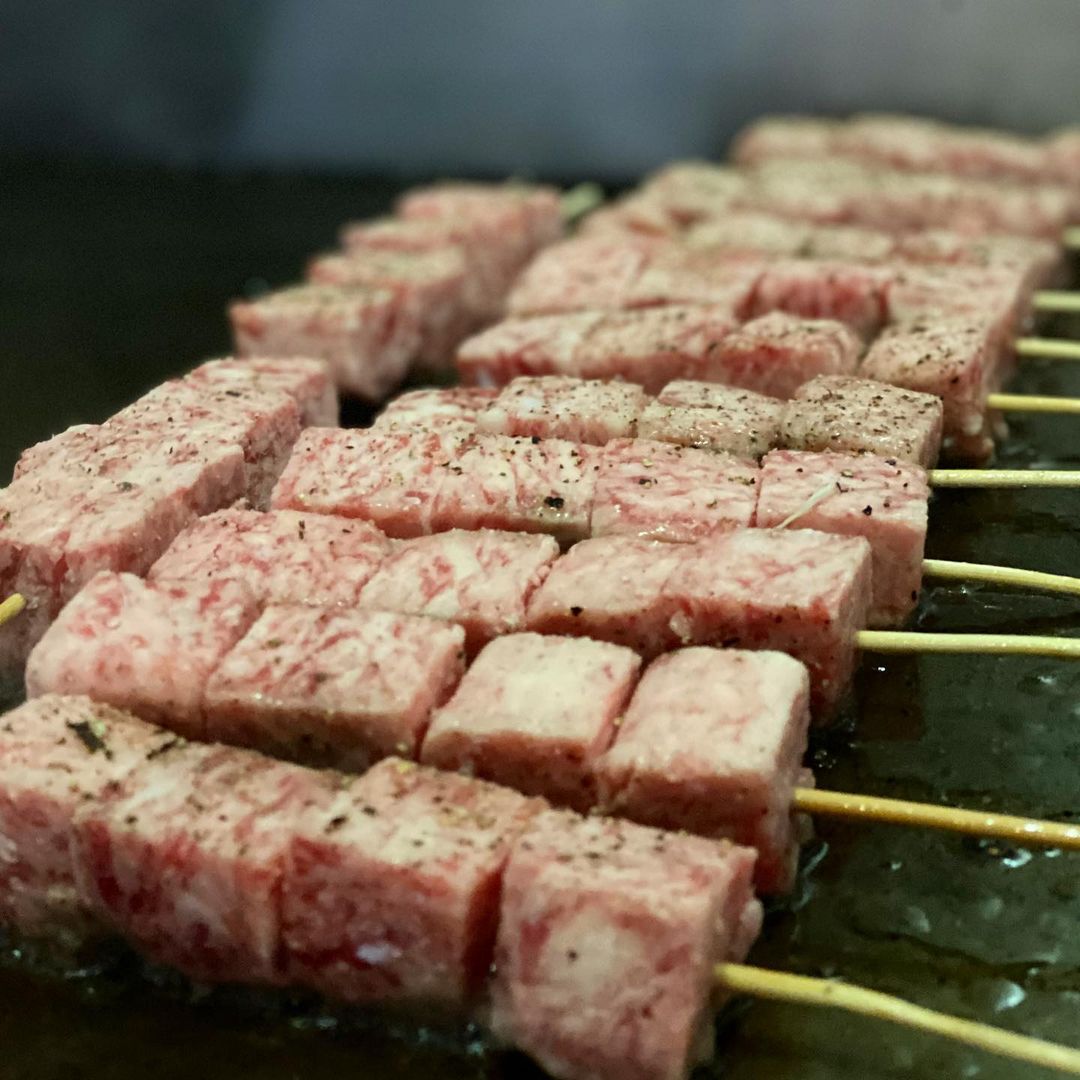 Wagyu cubes.
Image credit: @octoboy.steakpls
Besides these, you can also have as many wagyu cubes as you want, which is arguably the best part of this all-you-can-eat deal.
Because of the high demand for Octoboy's food and deals, it's best to book a reservation at the restaurant. You can do this by messaging their page on Facebook or giving them a call.
---
Unlimited Japanese and Korean food
---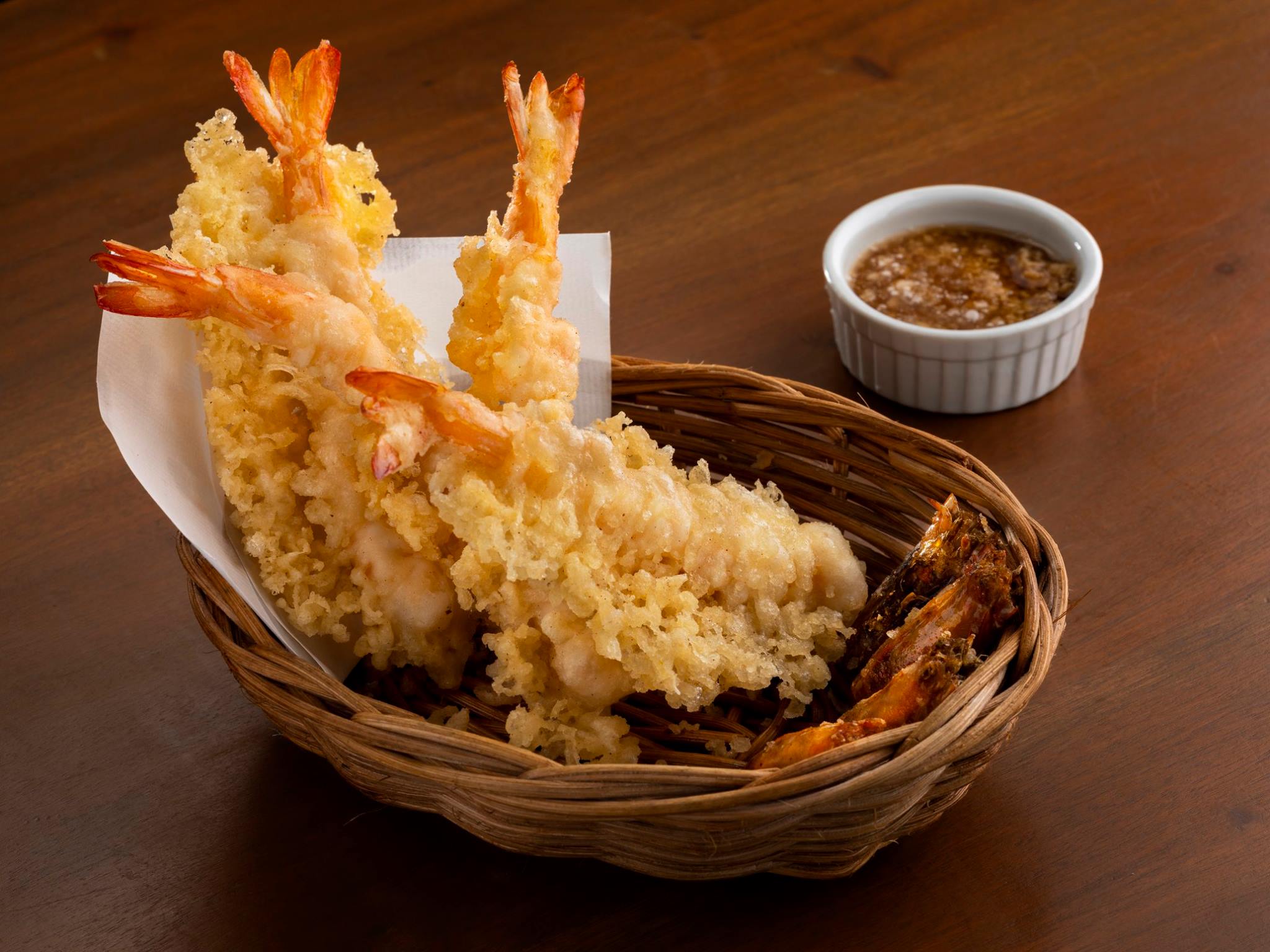 Tempura.
Image credit: Octoboy Japanese Takoyaki Restobar
Other than seafood and wagyu cubes, diners get to enjoy unlimited Japanese and Korean food at Octoboy.
The restaurant's Japanese dishes include a wide variety of sushi rolls, gyoza (dumplings), tempura (deep-fried, battered shrimp), and chicken karaage (deep-fried chicken).
On the other hand, their Korean menu includes chicken, pork, and beef samgyeopsal (barbecue) and bulgogi (marinated meat) for grilling. You can also enjoy your meal with a side of kimchi.
---
More seasonal deals
---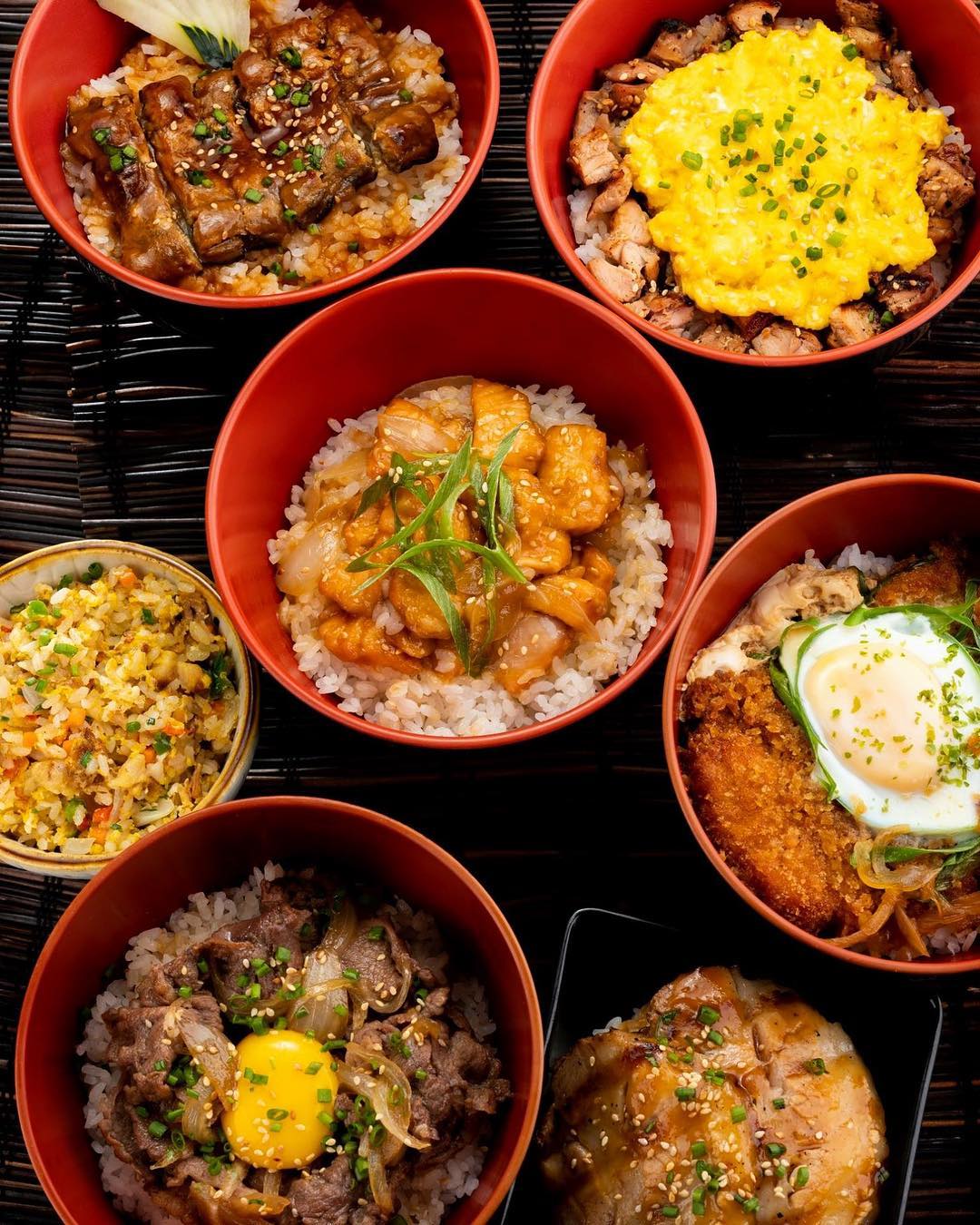 Donburi.
Image credit: @octoboy.steakpls
Octoboy also offers diners other seasonal deals.
Previously, they've had a Buy 1 Take 1 deal on chicken, pork, beef dishes, noodles, donburi (rice bowls), sushi rolls, and even wagyu cubes. They've also done this for Japanese snacks such as takoyaki (octopus balls) and korokke or Japanese croquettes.
To be updated on their newest deals, you can follow Octoboy on Facebook and Instagram.
---
Japanese and Korean mart
---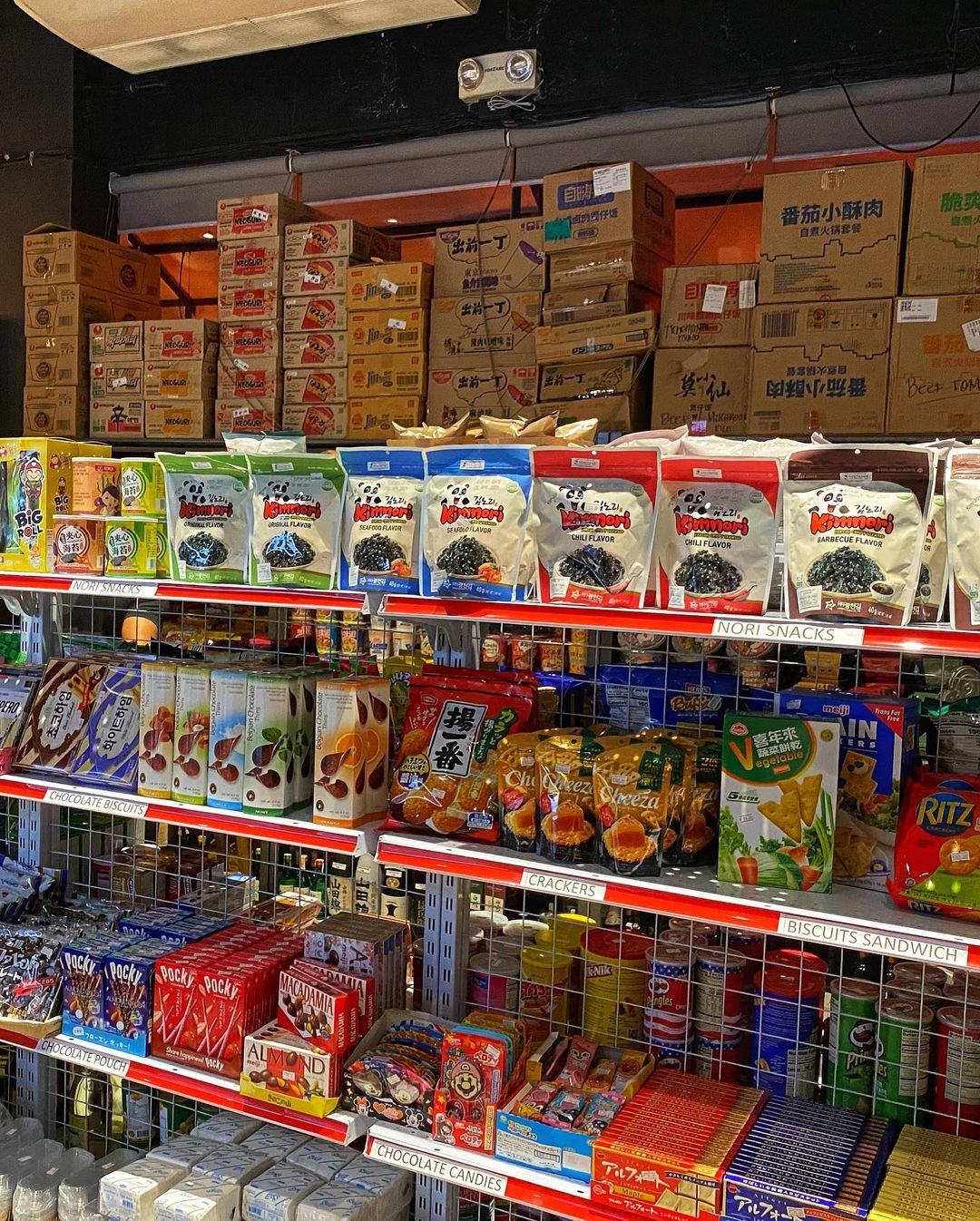 Japanese and Korean mart inside Octoboy.
Image credit: @octoboy.steakpls
If you want to have Japanese and Korean food at home, you can also buy groceries at the Japanese and Korean mart inside the restaurant.
Here, they sell noodles, condiments such as the pastes ssamjang and gochujang, and snacks, including ice cream. You can also get dumplings and hotpot ingredients from the mart.
If you enjoy their steak, you can also buy it here uncooked to enjoy at home.
---
Unlimited seafood, wagyu, and more in Quezon City
---
Offering unlimited seafood, wagyu, and Japanese and Korean food, Octoboy makes sure that all of your cravings are satisfied before you exit its doors.
You can even bring home other Japanese and Korean goodies just in case the all-you-can-eat deal only leaves you craving for more.
Address: Tomas Morato Avenue, Diliman, Quezon City, Metro Manila
Opening hours: 12pm-10pm, Daily
Telephone: 2990 2357 | 8990 2357
Octoboy's Facebook | Instagram
Also check out:
---
Cover image adapted from: @xteldiestro, @arjaytallod, and @octoboy.steakpls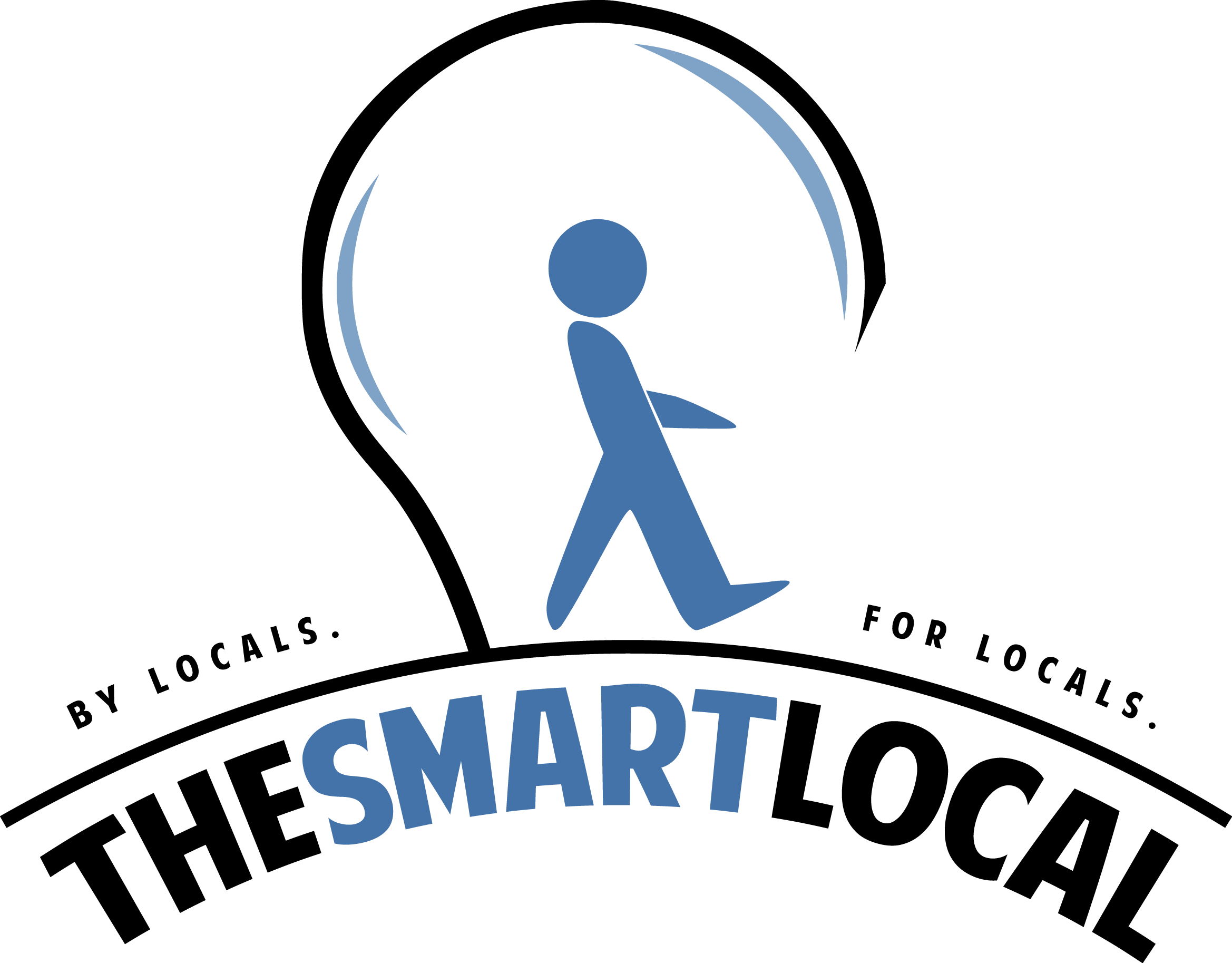 Drop us your email so you won't miss the latest news.