A new Oreo pandesal flavor is born
---
The once plain and simple pandesal (Filipino bun) now comes in many new and unique flavors. From classic chocolate and caramel to local ube (purple yam) and pandan, there are plenty of pandesal experiments that you can both order and try out at home.
Joining the list now is the Oreo pandesal. A Filipino Youtube channel Kusina Chef has used Oreos, the popular sandwich cookies, to make an easy, no-bake recipe of cookies-and-cream or Oreo pandesal.
---
Oreo pandesal from Kusina Chef
---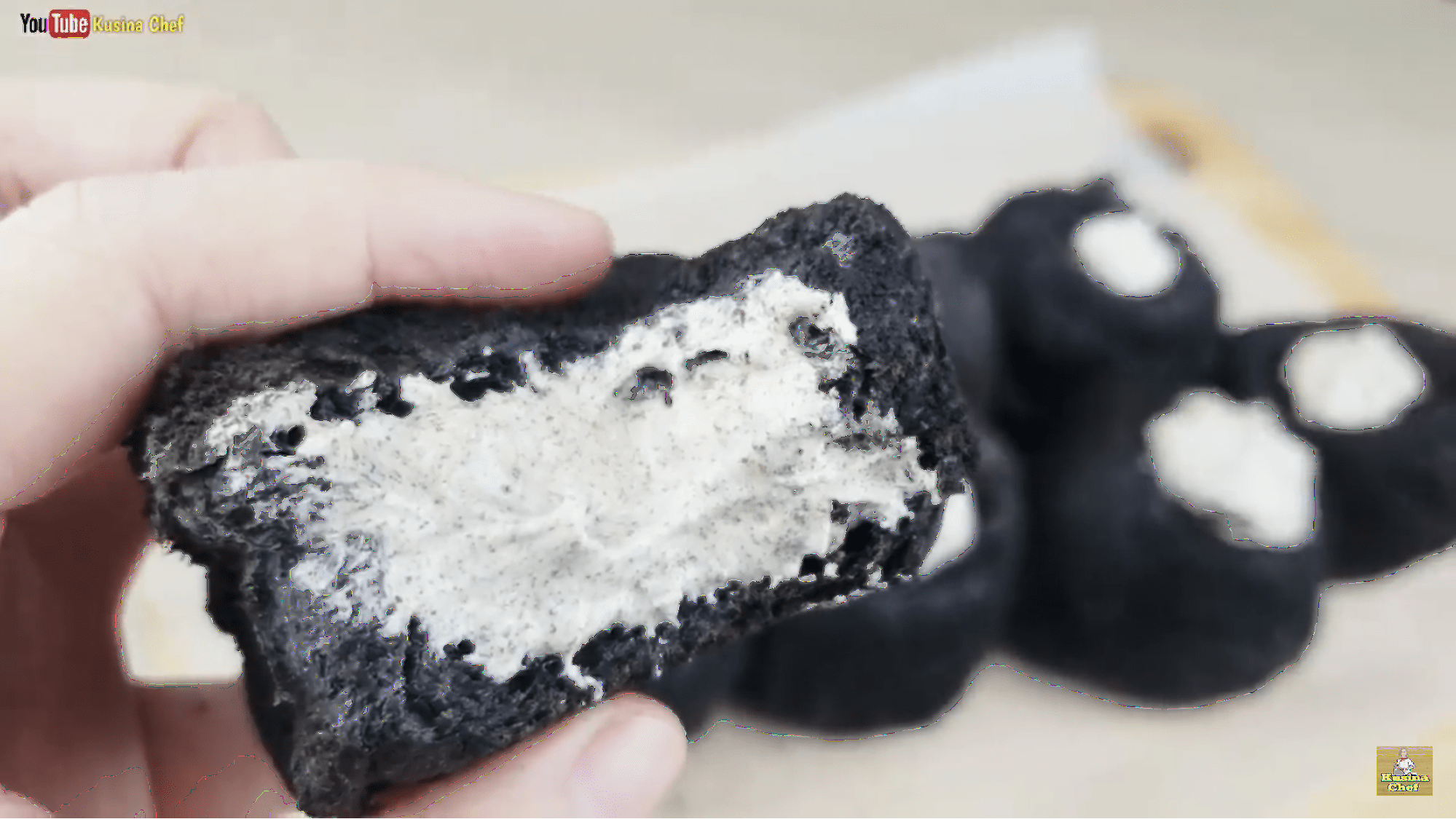 Image adapted from: Kusina Chef
Filipino Youtube channel Kusina Chef is chock full of cooking videos teaching viewers how to make Filipino dishes, usually pastries, cakes, and local delicacies. One of the channel's more recent recipes is the Oreo pandesal. 
The bun is a combination of black, cookie-flavored dough for the bread, and a mixture of Oreo vanilla cream and whipped cream for the filling. The recipe is especially convenient, because you don't need an oven to bake the bread. Your regular stove and pot will do.
---
How to make Oreo pandesal
---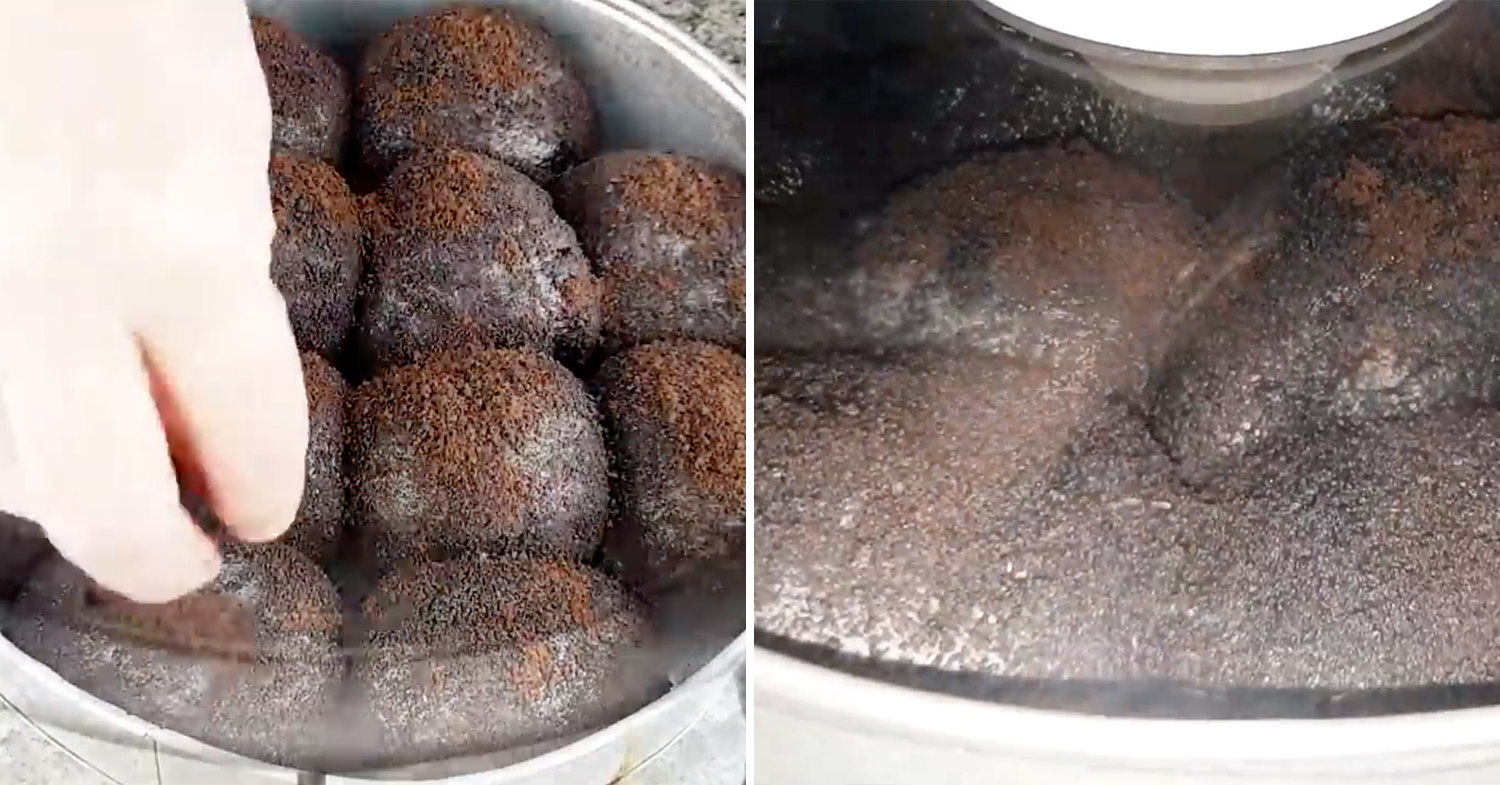 Image adapted from: Kusina Chef
No oven, no worries. This Oreo pandesal recipe is simple and no-bake. Here's the recipe from Kusina Chef:
Ingredients (for the bread):
1/2 cup of evaporated milk

1 egg

1/8 cup of vegetable oil

2 teaspoons of black food coloring

2 cups and 2-3 tablespoons of all-purpose flour

3 tablespoons of sugar

1/4 teaspoon of salt

1 teaspoon of instant dry yeast
Ingredients (for the filling):
1/2 cup of all-purpose cream, chilled

Oreo vanilla filling

1/2 cup of powdered sugar

1/2 cup of crushed Oreos
Steps (for bread):
Mix together the evaporated milk, egg, vegetable oil, and black food coloring.

In a separate bowl, combine the all-purpose flour, sugar, salt and instant dry yeast.

Combine the wet and dry ingredients.

Place dough onto a lightly greased surface, and knead dough for 10-15 minutes until smooth and elastic.

Place dough in a lightly greased bowl, then cover with damp cloth and let rise for 1 hour and 40 minutes.

Deflate the dough by punching it, then stretch it into a wide square.

Roll the dough and cut into 12 equal parts. Shape each part into a ball and coat with crushed Oreos.

Place dough in a lightly greased pan. Cover and proof for 40 minutes.

Sprinkle extra crushed Oreos on top.

Preheat your improvised oven (stove and pot) for 5-10 minutes over high heat.

Cover the dough and let cook over low heat for 15-20 minutes.

Let the bread cool, then poke a hole through them for the filling.
Steps (for filling):
Whip the all-purpose cream until it doubles in size.

Add in the Oreo vanilla filling and powdered sugar, and mix them together.

Add in the crushed Oreos and fold it into the cream.

Fill the bread with Oreo filling using a piping bag or improvised piping bag (using a plastic bag or parchment paper).
Video credit: Kusina Chef
---
Kusina Chef's recipes for Filipino dishes
---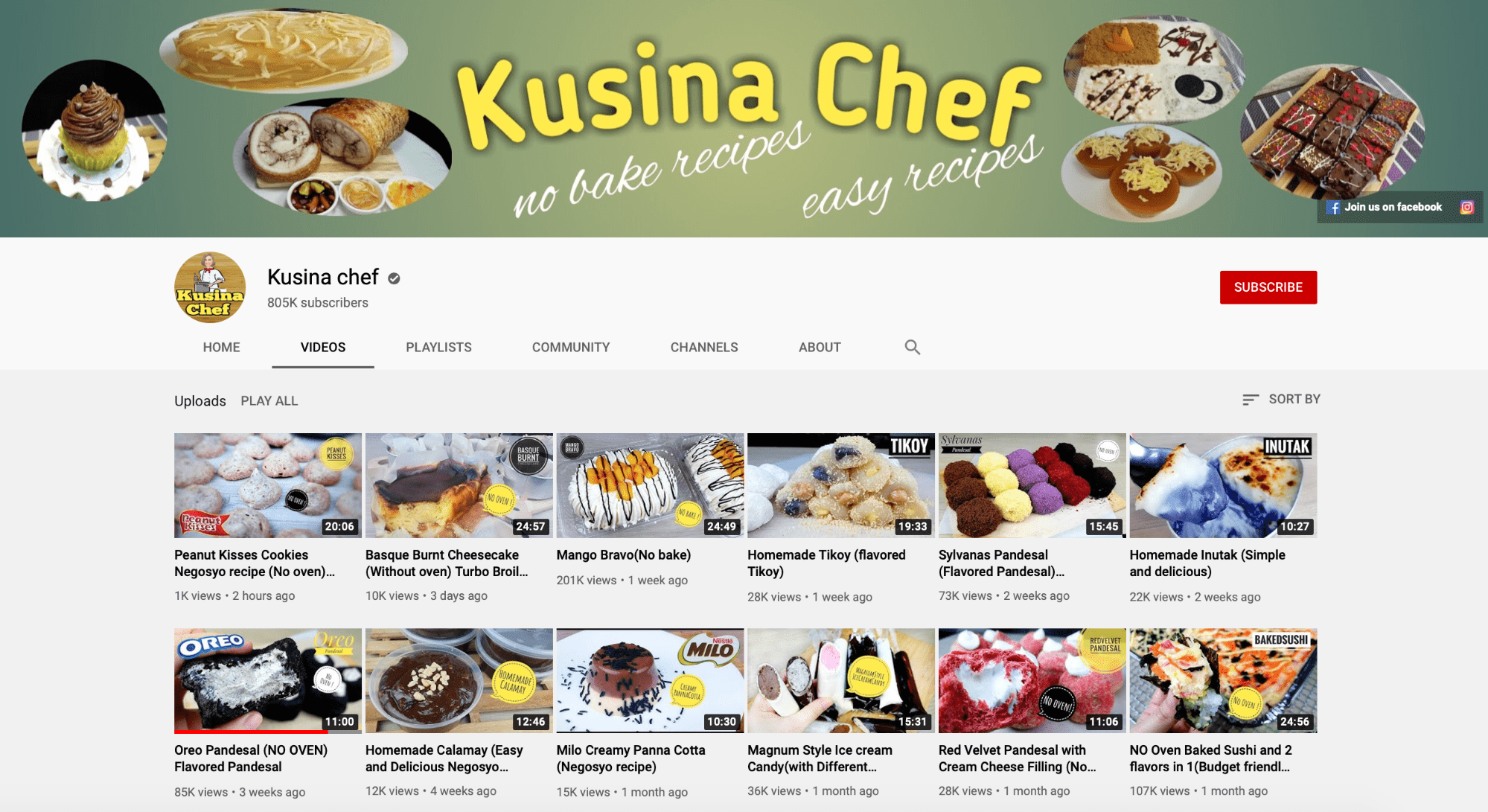 Image adapted from: Kusina Chef
Oreo is only one among the many unique pandesal flavors you can find on Kusina Chef's channel. There are also recipes for dalgona, Sylvanas, and blueberry cream cheese pandesal.
Apart from pandesal, you can also learn how to make timeless Filipino delicacies and goods such as sapin sapin (glutinous rice and coconut), kutsinta (steamed rice cake), even Butternut doughnuts inspired by the popular Dunkin Donuts flavor.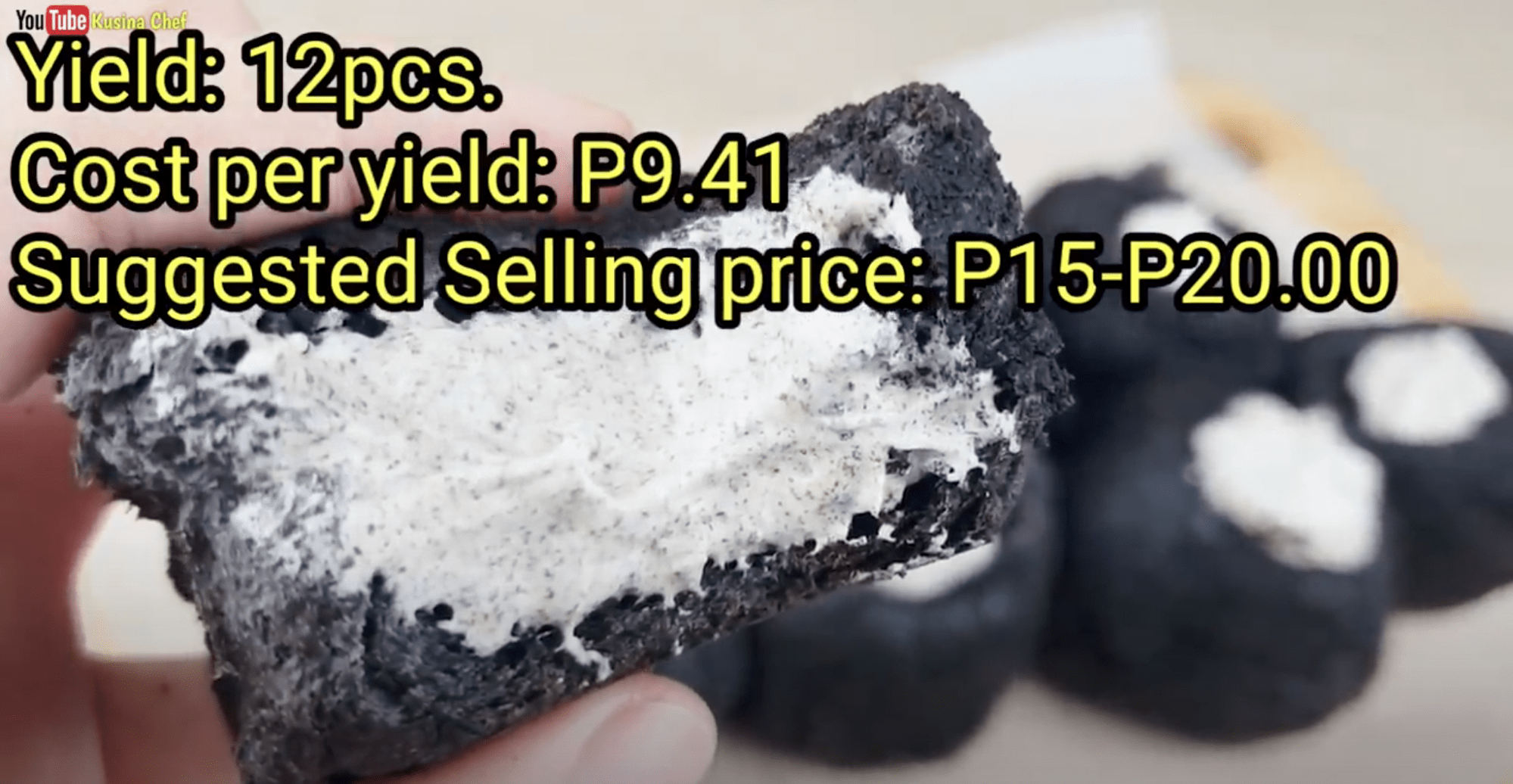 Image adapted from: Kusina Chef
These videos don't only teach you how to make these dishes, they also provide useful information such as how many pieces the recipe can make, how much the total cost is, and even a suggested selling price for those who want to make a home business out of their kitchen skills.
---
Cook something up in your own kitchen
---
If there's anything we learned from staying at home these past few months, it's that there are endless creative dishes just waiting to happen. You yourself might want to hang around your kitchen in case you come up with the latest pandesal flavor or food trend.
Also check out: 
---
Cover image adapted from: Kusina Chef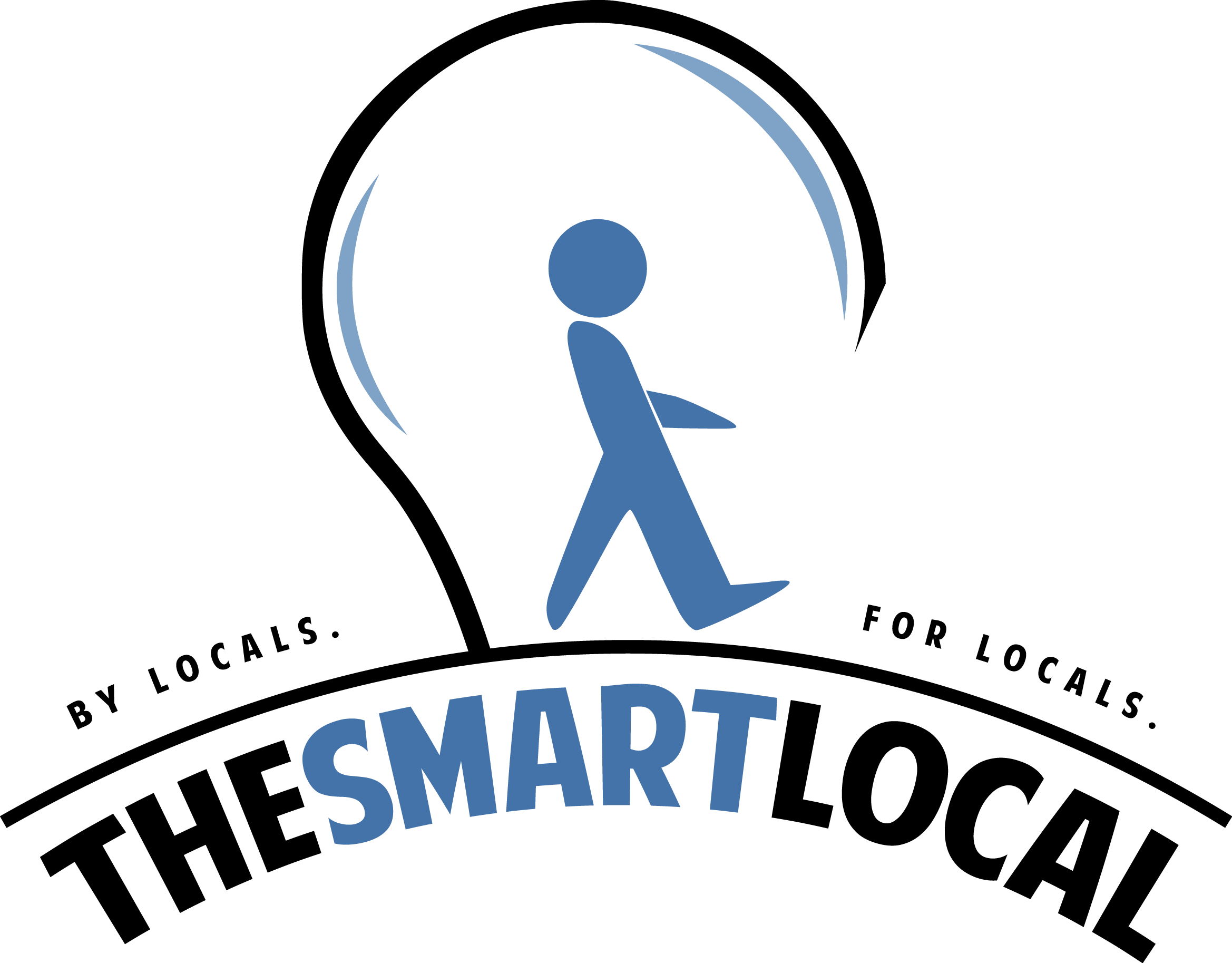 Drop us your email so you won't miss the latest news.