Sachunsung serves Korean noodles in Ortigas & Quezon City
---
Aside from introducing the whole world to their talented bands, singers, and actors, Koreans have also effectively shared their wonderful food culture with us, from K-barbecue to spicy noodles.
And even though it's difficult to travel nowadays, we can still try out bona fide Korean food at Sachunsung in Ortigas and Quezon City. The restaurant serves noodles, stir-fry, and dumpling dishes.
---
Noodle-based dishes
---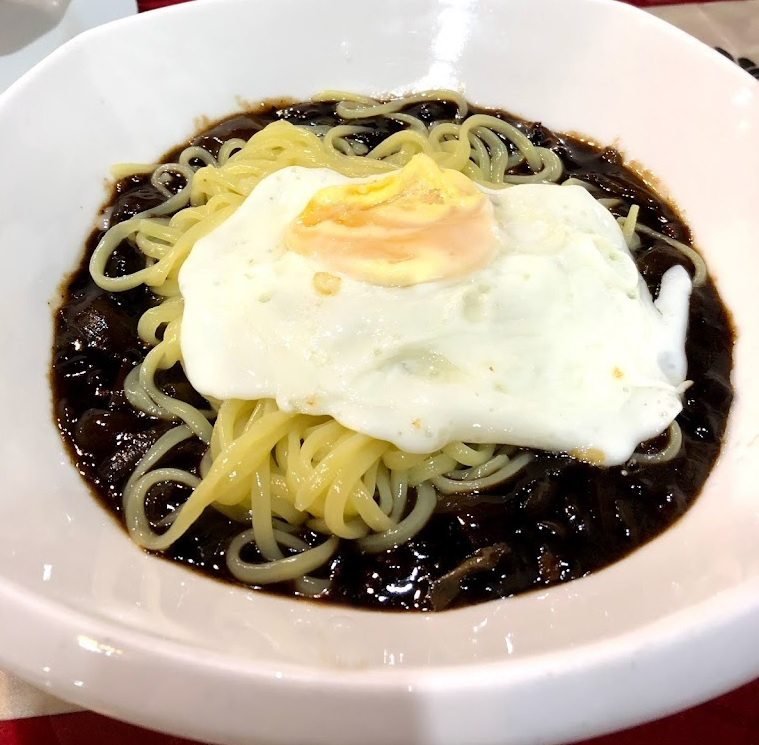 A bowl of jjajang, better known as jjajangmyeon, from Sachunsung
Image credit: Nina Galicia
We know we're not the only ones who ever wondered about the taste of those dark-colored noodles our favorite K-drama stars always slurp satisfyingly on their shows — we're talking about Jajangmyeon (P250, ~USD4.87), which is one of Sachunsung's specialties.
It's a sweet and savory noodle dish with black bean paste with either diced pork or beef, topped with a fried egg. But, if you're into more of the sweet and spicy blend, try the hotter version called Special Fire Jjajang (P300, ~USD5.85).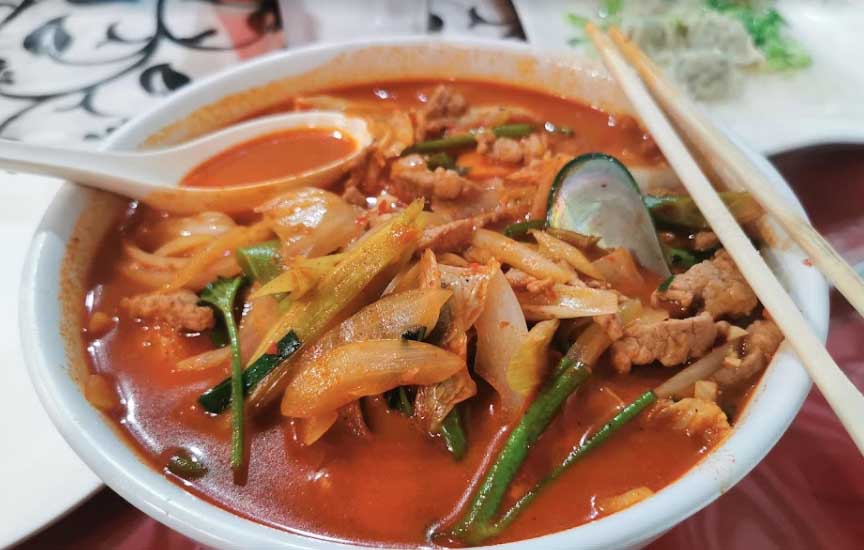 Jjampong, a spicy korean noodle soup
Image credit: Vernon Balabas
Another Sachunsung specialty is already a household name among Filipinos because it was introduced as an instant noodle product, but this authentic Jjampong (P350, ~USD6.83) from Sachunsung packs more flavor and spice power.
Make sure to have your iced water or drink of choice at the ready because you'll be sweating with every mouthful of its hot and spicy broth completed with a mix of veggies, seafood, pork, and beef meat options.
And if the regular jjampong isn't spicy enough, you can try the Super Spicy Fire Jjampong (P390, ~USD7.61) for the ultimate sweat-inducing amount of spice.
---
Korean-style Chinese stir-fry and dumplings
---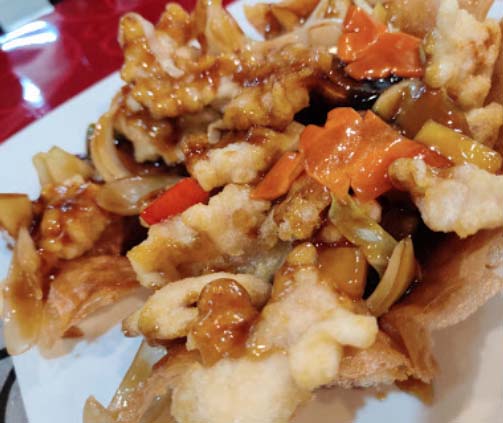 Tangsuyuk
Image credit: Pepper Garcia
There's no doubt that a lot of Korean cuisine is also derived from Chinese dishes due to their close cultural ties. The Korean Tangsuyuk (P750, ~USD14.60) is one example of the many Korean-Chinese dishes you can try at Sachunsung. It is usually made out of deep-fried pork and tossed in a sweet and sour sauce.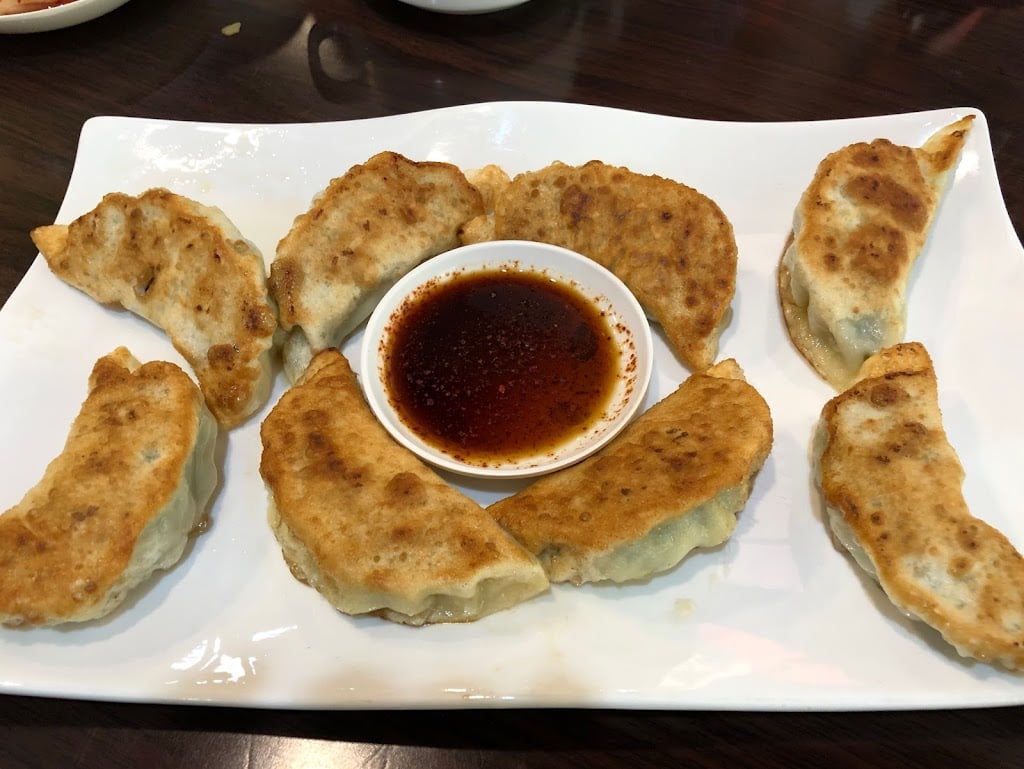 Gun Mandu
Image credit: Manny Fong
There are plenty of ways to make and prepare a dumpling, this is why you can order the Gun Mandu (P300, ~USD5.86) fried, steamed, or boiled. It's filled with ground pork, spring onions, and additional vegetables, for a meaty but light taste.
As usual, you can order a spiced-up version called Chili Sauce Dumpling (P380, ~USD7.42) to build up your spicy food tolerance.
---
Authentic Korean food in the metro
---
Dine like one of your favorite K-drama actors or maybe enjoy a mukbang featuring Korean noodles while you munch on mouth-watering Jajangmyeon or Jjampong from Sachunsung.
In case you'd rather dine at home, they also offer take-out and delivery via
Ortigas, Pasig Branch
Address: 8101 Pearl Plaza, Ortigas, Pasig City
Opening hours: 11AM-10PM, Daily
Telephone: 0917 822 4796
Quezon City Branch
Address: Circle C, Congressional Ave, Project 8, Quezon City
Opening hours: 11AM-9PM, Daily
Telephone: 0968 691 4087
Also check out other Asian-inspired restaurants:
---
Cover image adapted from: @ayenita, Vernon Balasbas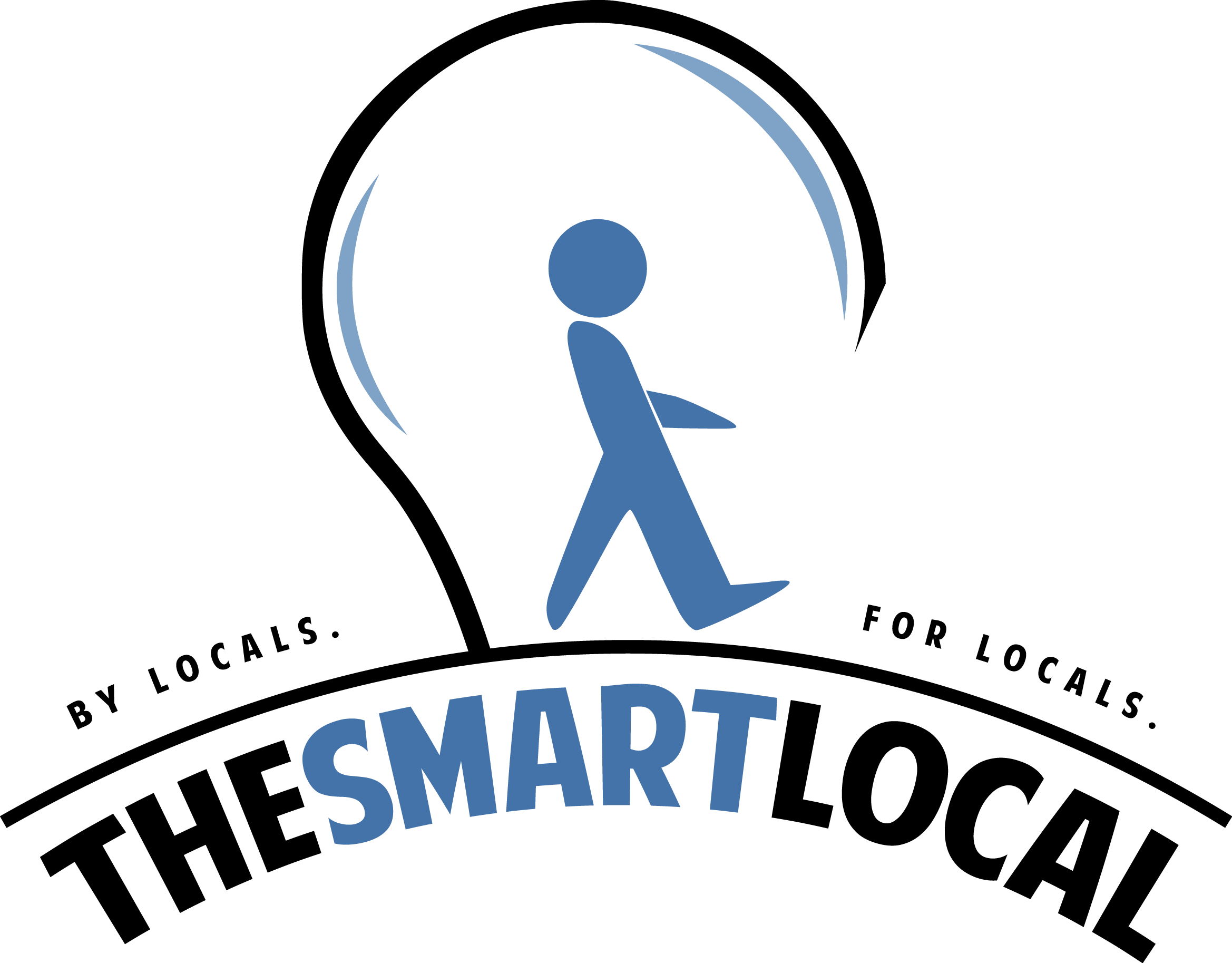 Drop us your email so you won't miss the latest news.