McDonald's opens new Laguna branch in ancestral house
---
Historical establishments such as ancestral houses maintain an area's sense of identity, have sentimental charm for visitors, and serve as valuable reminders of our roots. 
So it's a welcome sight that despite demolitions in historic Escolta, preserving heritage buildings is still not a dying practice in other parts of the Philippines. McDonald's, for example, opened a branch in San Pedro, Laguna in an ancestral house, preserving its original structure to the locals' delight. 
---
Laguna gets a new McDonald's in an ancestral house
---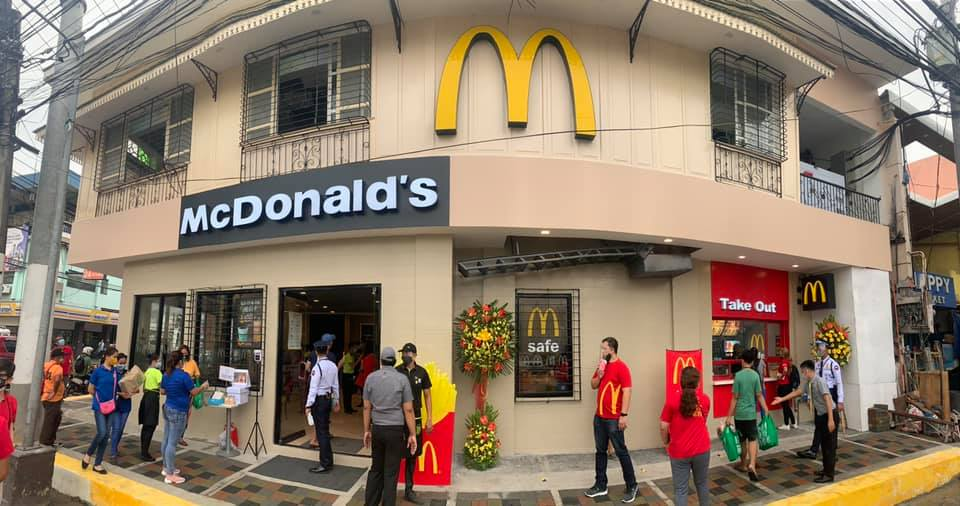 Image credit: Yober Leonardo 
McDonald's San Pedro – Bayan, opened on July 28, is located in the ancestral house of the Morando-Almendrala family in Brgy. Poblacion, San Pedro City, Laguna. According to Chino Liu, the branch's social media administrator, they want to take part in preserving the more than one-hundred-year-old house, which has been in existence since the 1910s, because "it has so many memories for the locals."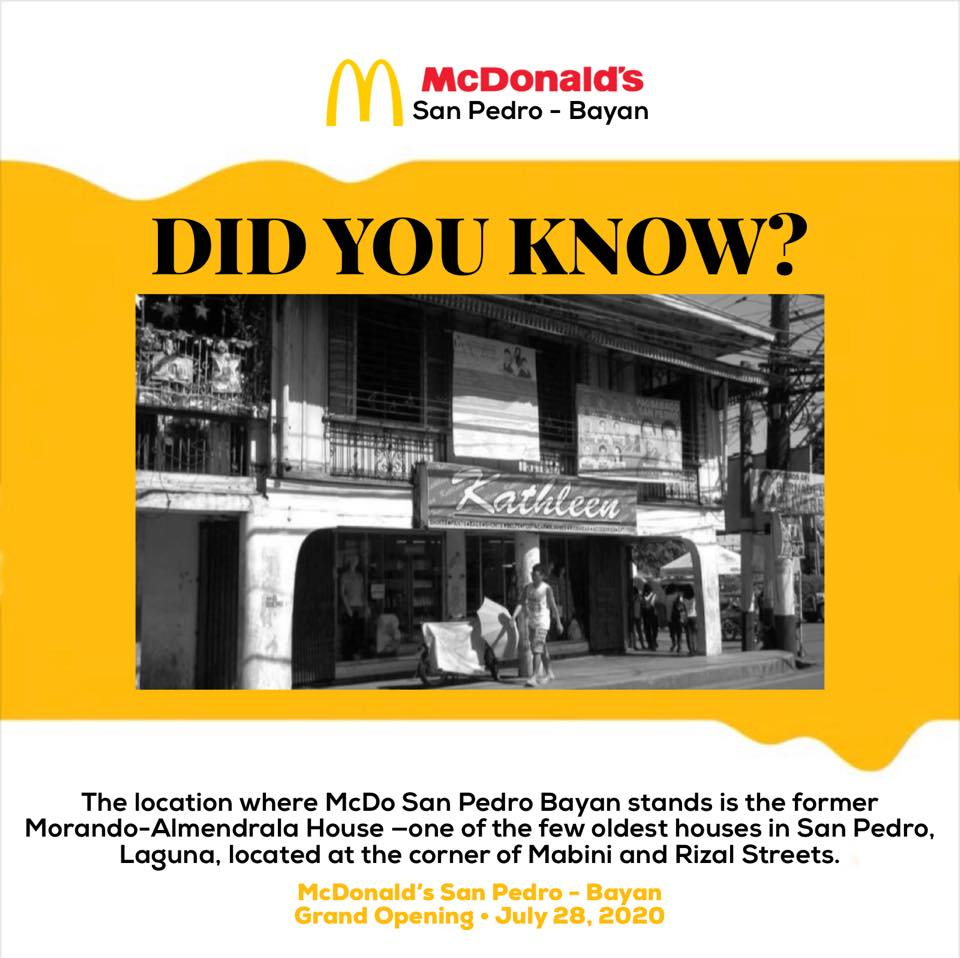 Image credit: McDonald's San Pedro Bayan 
Outside, the branch can be recognizable through its intricate patterns that preserve the character of the old house, such as the roof's and the windows' linings.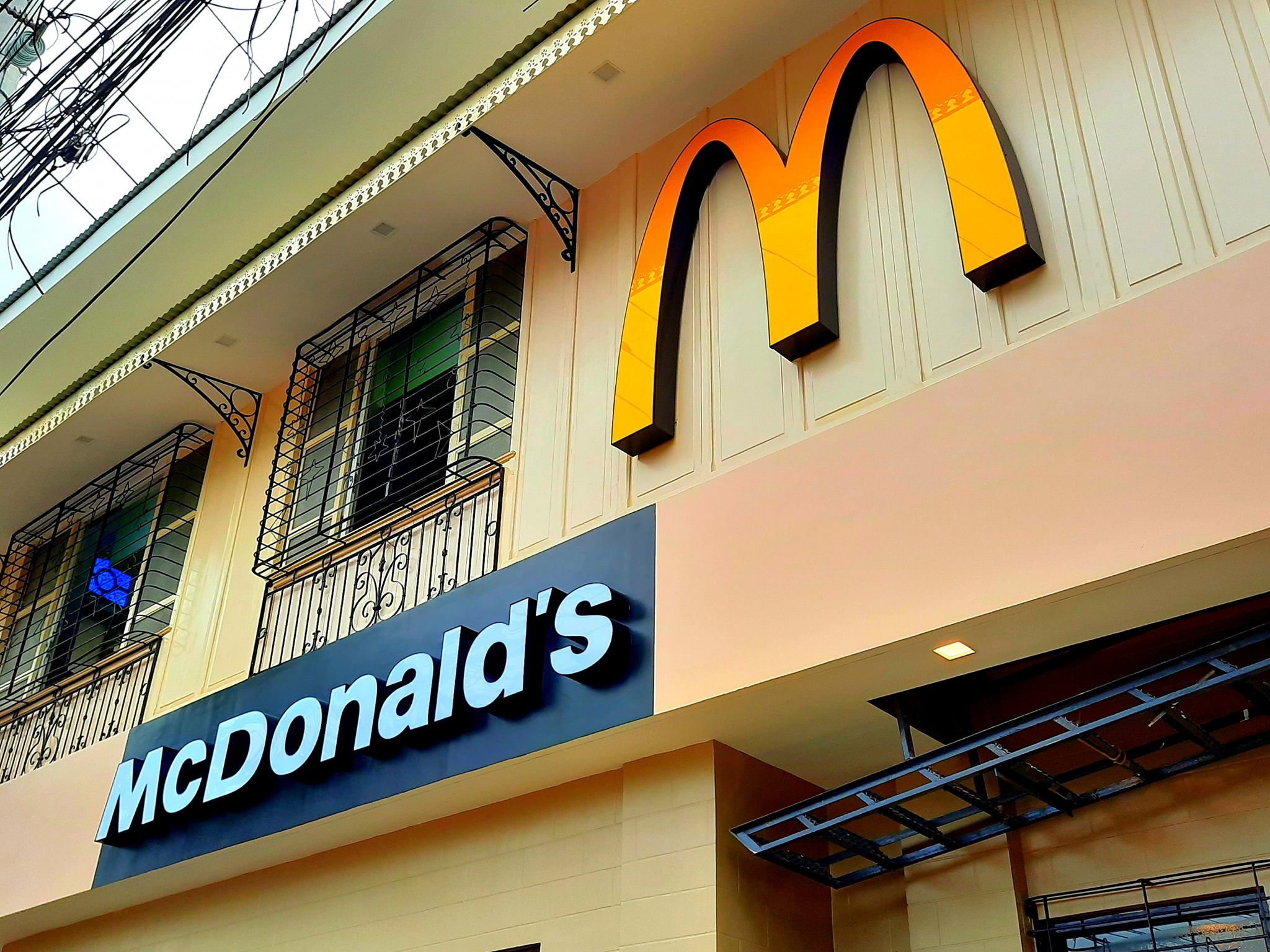 Image credit: Jameson Malabanan Haldos

As soon as you step in, you'll experience the past interacting with the present as you'll be greeted by a kiosk where you can self-order.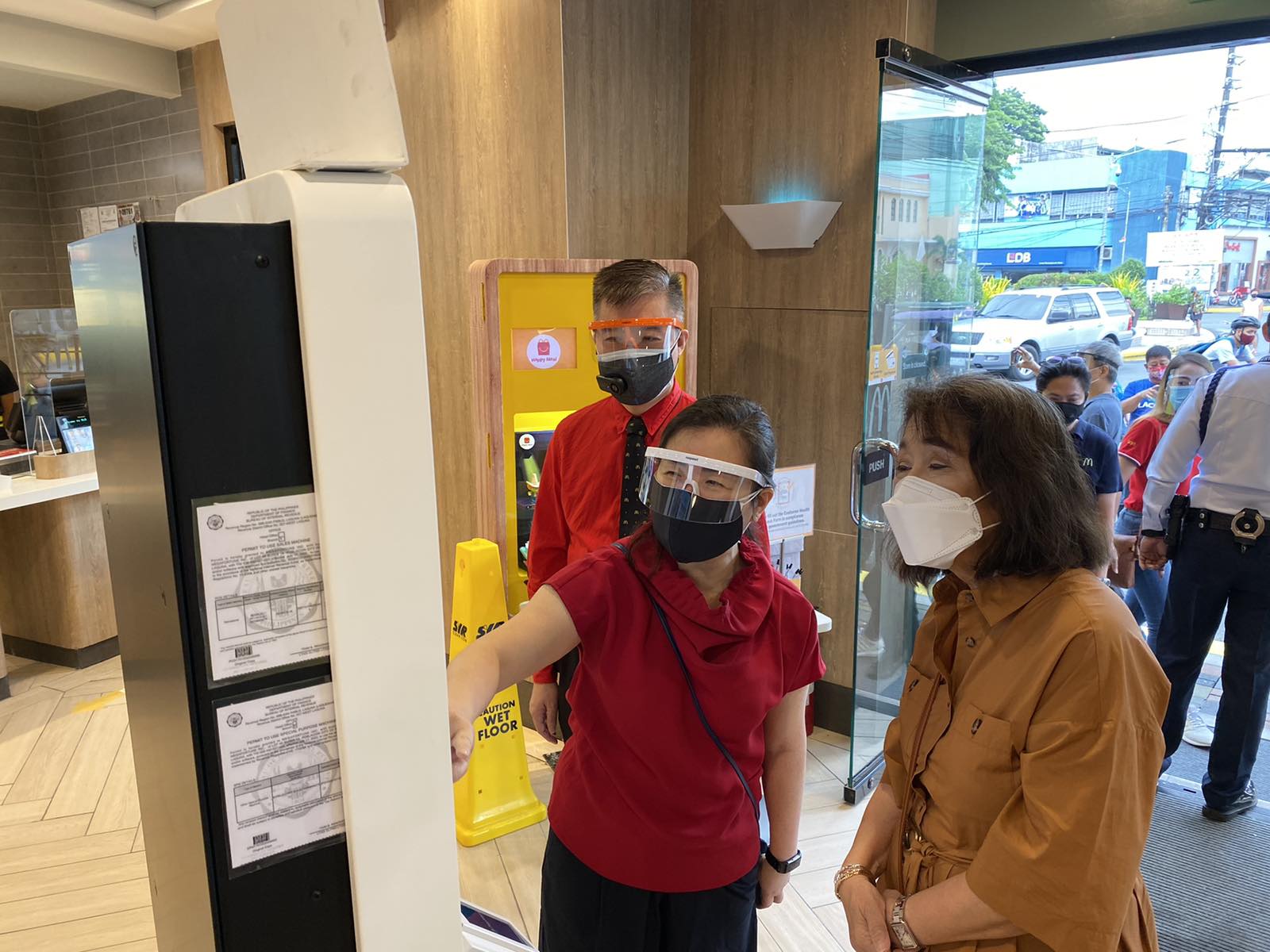 Image credit: Chino Liu
While eating your McSpaghetti in the outlet,  you can view the public market from windows as if you were living inside the house.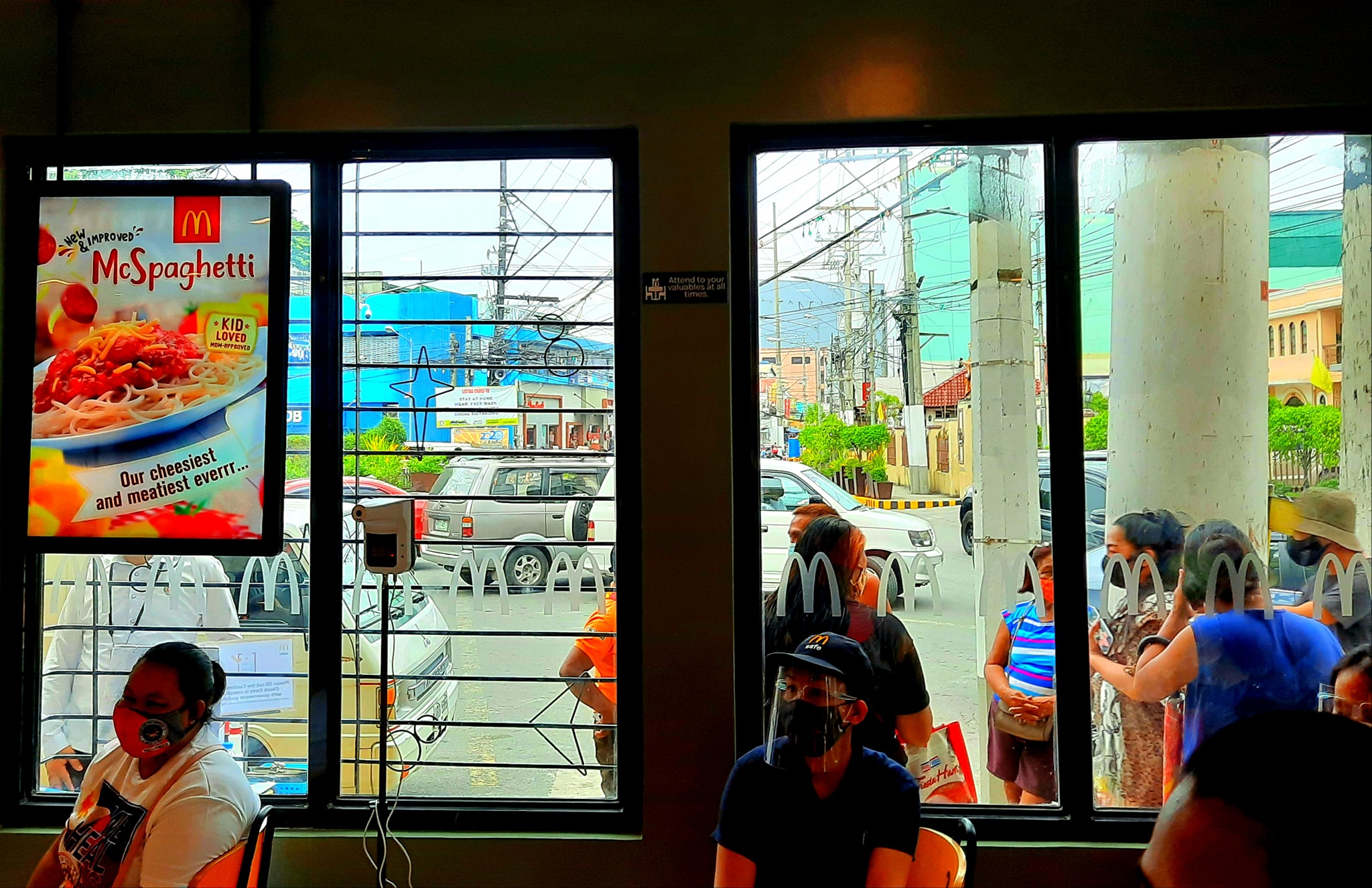 Image credit: Jameson Malabanan Haldos 
Liu told The Smart Local Philippines that customers can enjoy the house's cultural heritage and feel as if they were eating in the comfort of home in this outlet, coupled with its modern kiosk and interior design.
---
Locals visit the historical house while following safety protocols
---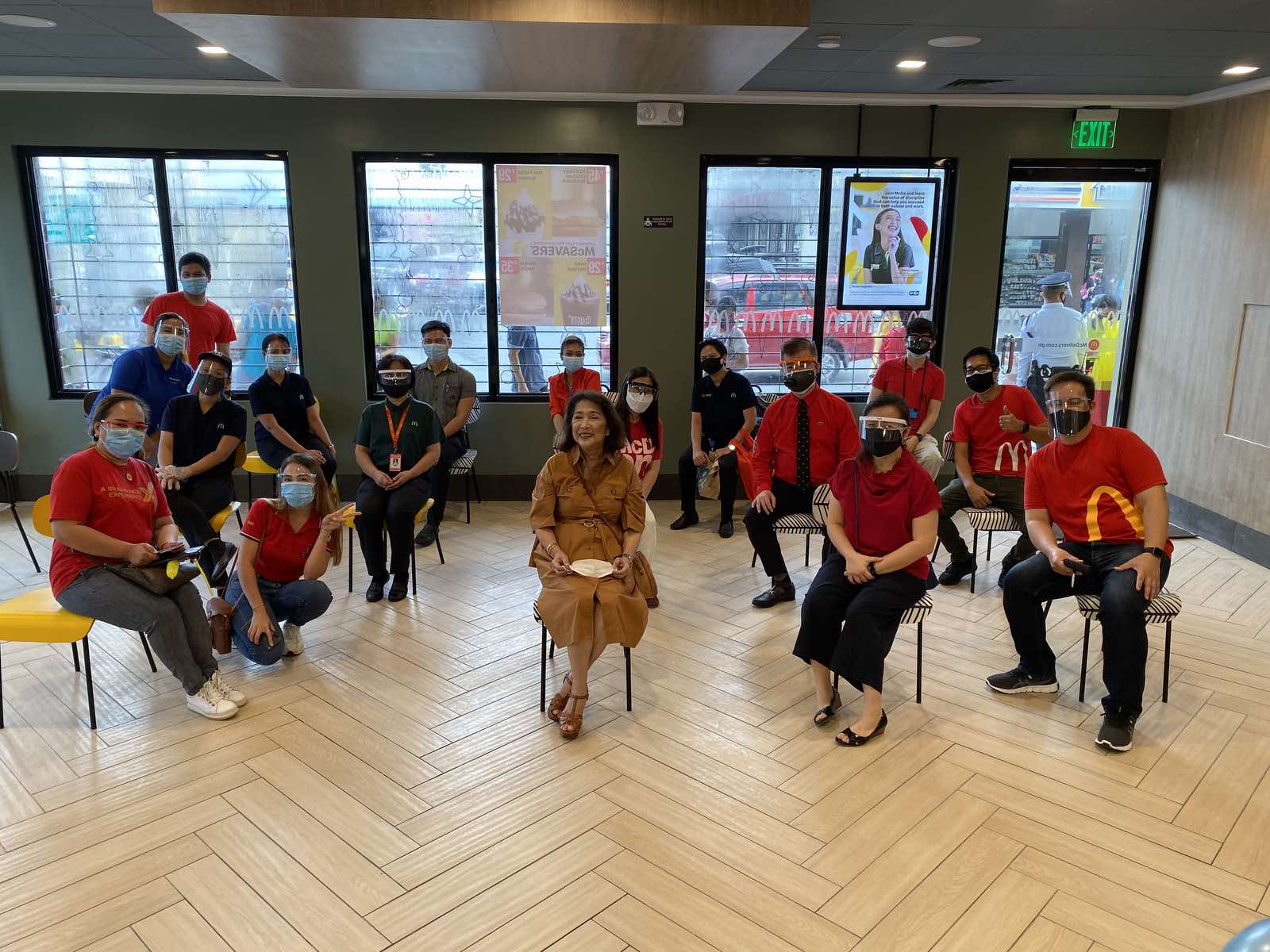 Image credit: Chino Liu
The opening of this branch happened during our current health crisis, but proud San Pedronians are happily visiting the place while observing social distancing and wearing their face masks. 
If you live nearby the branch or within San Pedro, but are not yet keen on visiting it, they have plenty of delivery options you can choose from: order via McDonald's Messenger, GrabFood, FoodPanda, the McDelivery App, or their website. 
By the way, we hear that you can enjoy free delivery when you make an order worth P200 (~USD4.07) or above via McDo Delivery's ongoing promo.
---
Historical buildings can be turned into business establishments while being preserved
---
Development in the Philippines doesn't have to come at the cost of erasing our past. We can make way for modernization while keeping our heritage, like how this fast food branch in Laguna has shown – making way for new business activity to keep our economy going, but still preserving the character of an ancestral house. 
Also check out: 
---
Cover image adapted from: Yober Leonardo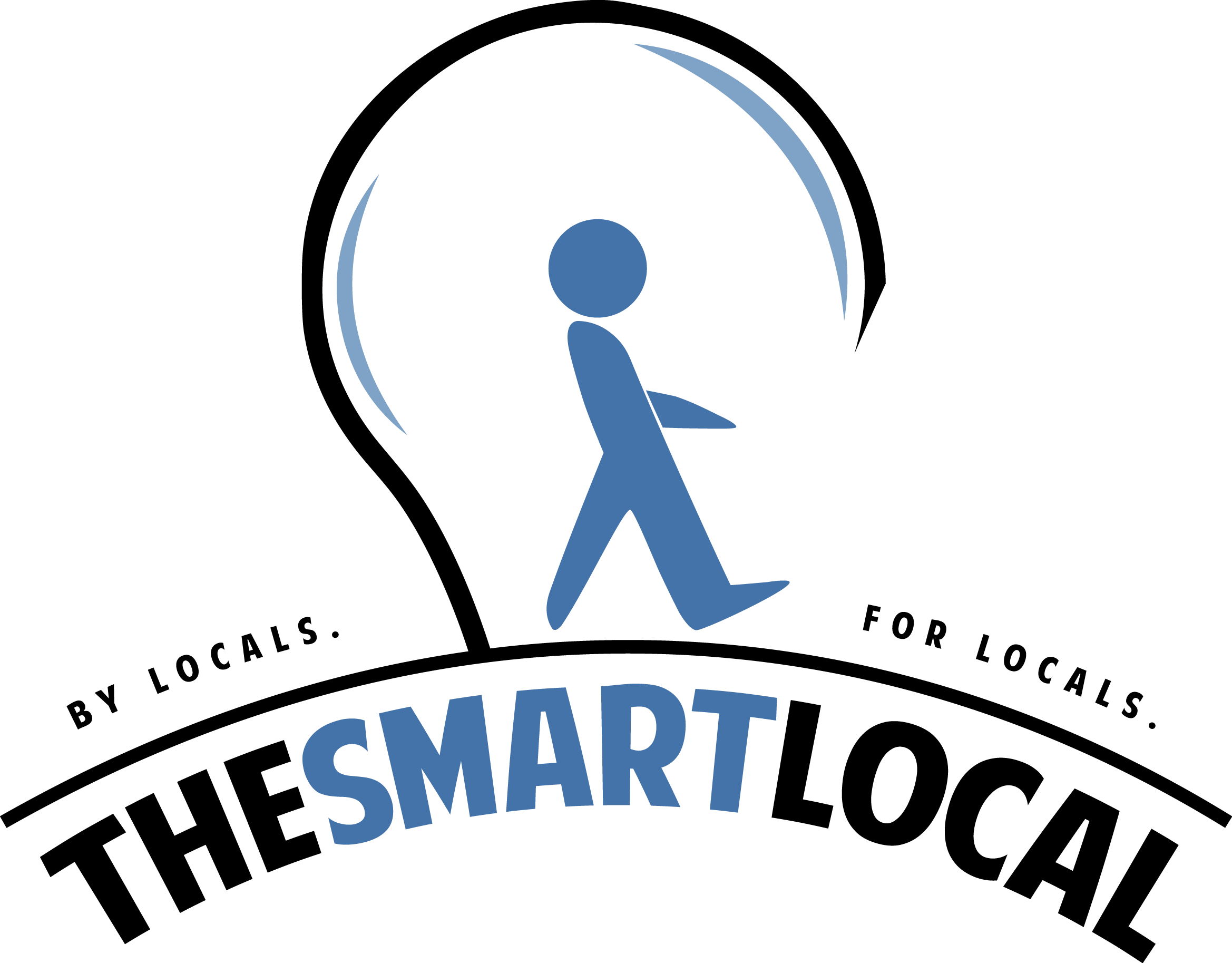 Drop us your email so you won't miss the latest news.