July 2020 deals from local brands in the Philippines
---
We're finally halfway through 2020, and it's been a tough few months for most, if not all, of us. While saving up is the smartest thing to do at the moment, that doesn't mean you can't do a little retail therapy to treat yourself for staying strong – especially if the retail therapy comes at discounted prices with these July 2020 deals in the Philippines.
Whether you want to treat yourselves to food, skincare, clothes, or appliances, these July 2020 deals, sales, and promos are here to provide you with a shopping spree without burning a hole through your wallet.
---
Beauty and fashion deals in the Philippines
---
---
1. ZARA – up to 75% off ZARA apparel
---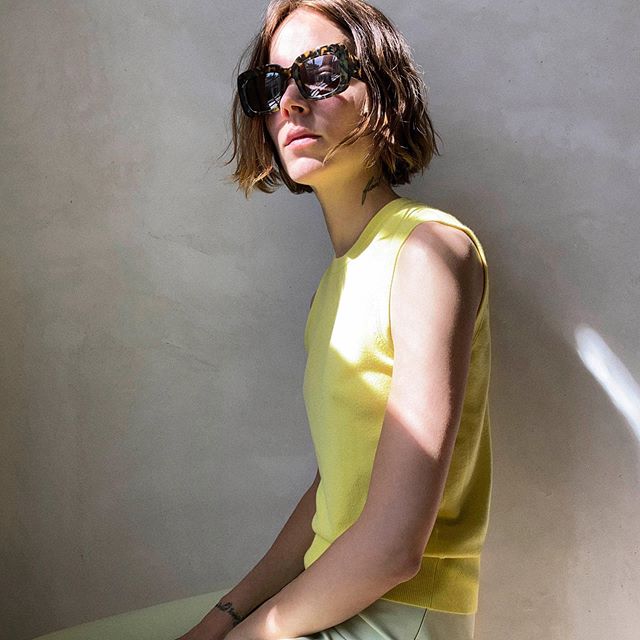 Image credit: @zara
Up your style for when we can finally leave home without worrying about the virus. With ZARA being on sale until 15th July, it's the perfect time to shop for stylish pieces without burning a hole through your pocket.
The sale goes up to 75% off of ZARA apparel from any category for both men and women, such as clothes, shoes, bags, and accessories. Whether you're getting ready to go back to office or school, or are doing advanced shopping for your future travels, you're sure to find an outfit for you on their website.
---
2. Under Armour – up to 50% off athletic wear
---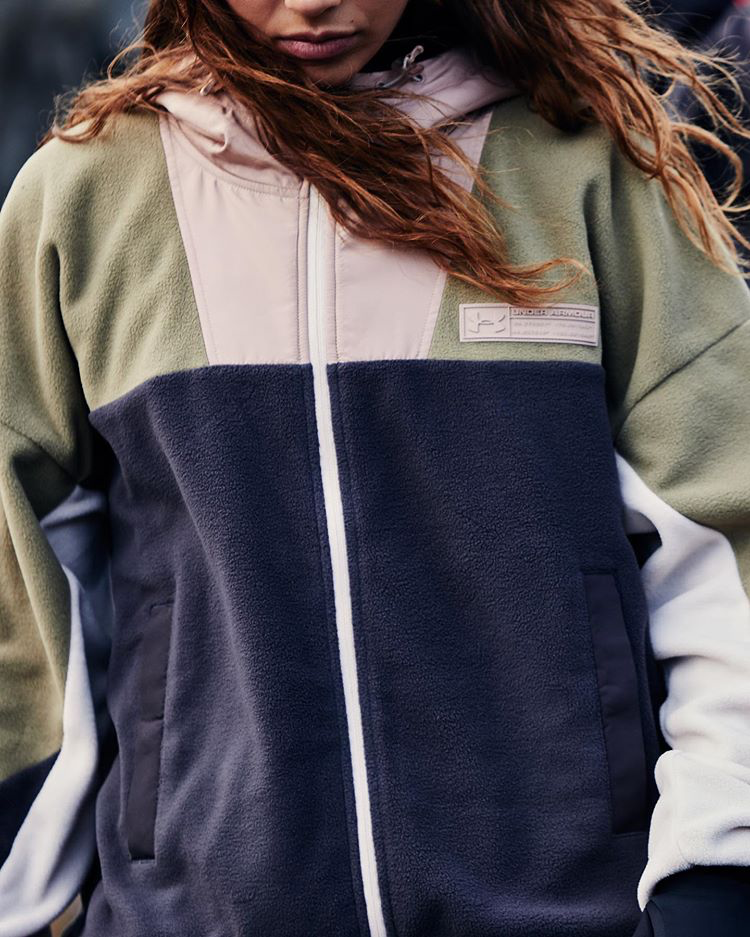 Image credit: @underarmour
Going to the gym has taken a back seat to home workouts in the past few months as we avoid going outside, but that doesn't mean you shouldn't be wearing the proper workout clothes at home. Fortunately, Under Armour's End of Season Sale can help you with that.
If you're in need of a new sports bra, pair of shorts, or sneakers, you can get them for up to 50% off until 2nd August. The store's discounts make buying athletic wear infinitely lighter on the pocket, so be sure to check out their website, or visit the Under Armour branch nearest you.
---
3. Beauty Bar PH – discounts on makeup and skincare products
---

Image credit: @beautybarph
Staying home might sound like a surefire way to good skin since you'd be avoiding the germs and pollution from outside, but stressing over the pandemic might get you a pimple or two, even an acne breakout. If the past few months has caused your skin more harm than healing, replenish your skincare collection with Beauty Bar's Online Sale. 
Until 9th July, you can get skincare products from brands such as Dr. Pawpaw and Skin Lab at 10% to 70% off on the Beauty Bar PH website. The same discount goes for makeup brands such as Anastasia Beverly Hills and Smashbox if you need new makeup for when we can finally go out safely.
---
Food deals in the Philippines
---
---
4. Popeyes – buy-1-get-1 sundaes
---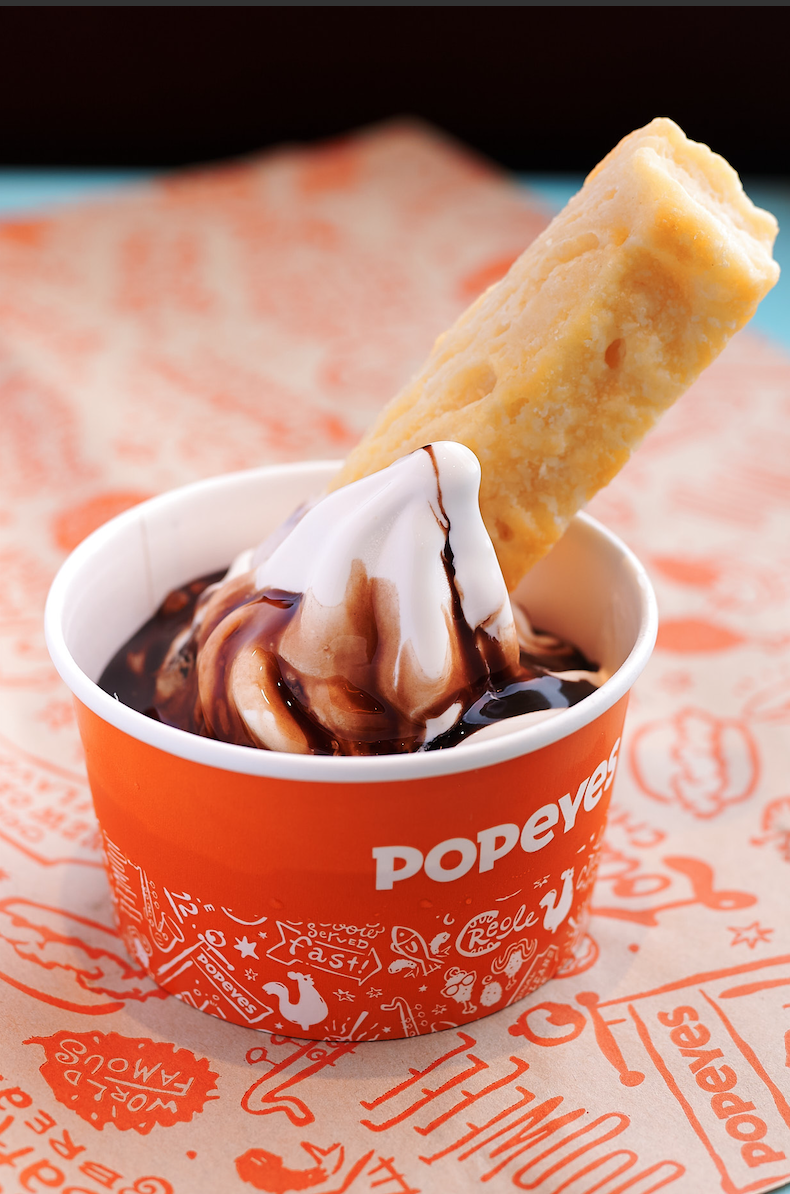 Image credit: Smart Shanghai
When eating out with other people, we used to pass around our food without a second thought. However, the pandemic has got us thinking if we should enjoy our meals separately. With Popeyes' sundae promo, though, you won't have to shell out an extra buck to do so. 
To celebrate their reopening ever since they closed down due to COVID-19, they are offering buy-1-get-1 chocolate and caramel sundaes, making it only P30 (~USD0.61) for two. The promo applies to dine-in or takeout only, at these Popeyes branches until 12th July.
---
5. 7-Eleven – 2-week sale
---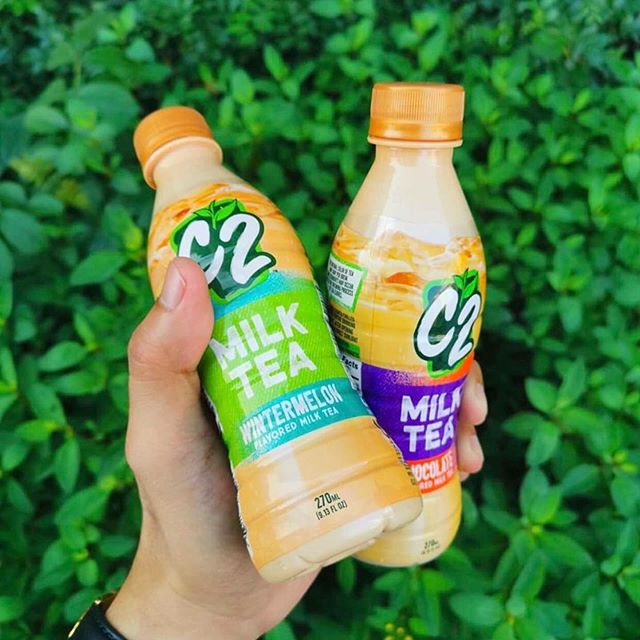 Image credit: @sanlorenzoplacemall
7 Eleven is everyone's go-to for anything we might need – be it the regular groceries or the occasional midnight snack. And from 1st July to 14th July, they'll be having a 2-week sale, putting 150 different items on 30% to 50% discounts.
These items include food and drinks such as C2 Milktea and chocolate bars to treat yourselves to, toiletries, and home necessities. Make sure to get your groceries done at a much cheaper price at any of our local 7-Eleven branches.
---
6. McDonald's – discount on Spicy Chicken McShare Box
---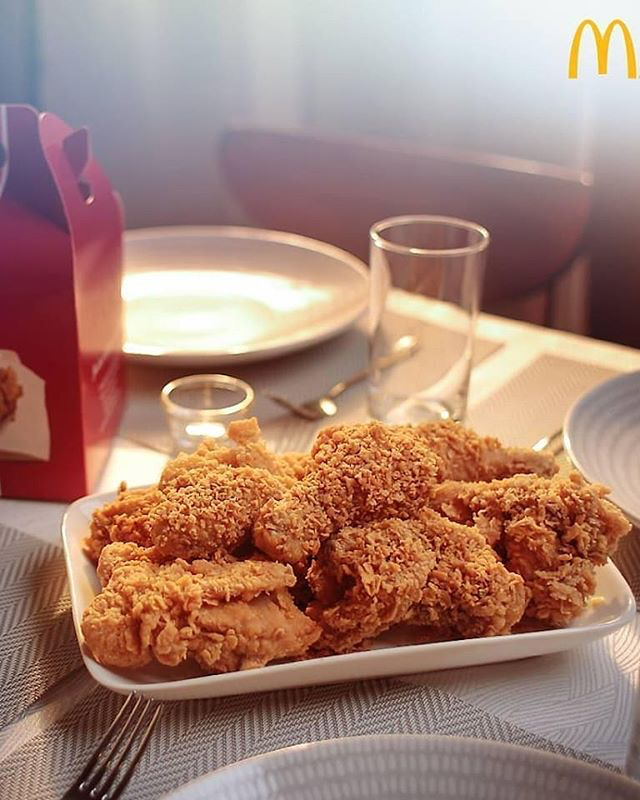 Image credit: @paseocenter
Get your cartons of cold milk ready, because McDonald's Spicy Chicken is on sale. For those who swear by these spicy pieces of chicken, the McShare Box is now being sold at P330 (~USD6.69) instead of its usual P408 (~USD8.27). 
You can get this discounted price until 15th July, whether for delivery from their website, or for dine-in or takeout at any of the McDonald's branches.
---
7. Hot Star – buy-1-get-1 fried chicken
---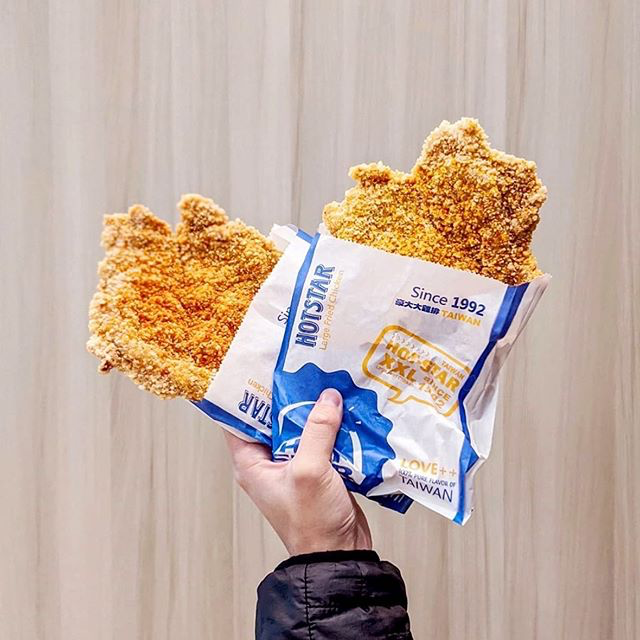 Image credit: @hotstarph
Sometimes one piece of fried chicken just isn't enough. For those who want to save up on a big meal, Hot Star is offering buy-1-get-1 chicken until 31st July. 
All you have to do is get their signature chicken rice meal in any size, from Junior to XXL, and you can claim another piece of chicken ala carte without paying extra. Hot Star is especially known for being consistent on serving large pieces of chicken, so don't miss out on getting two for the price of one at these Hot Star branches.
---
8. Auntie Anne's – buy-2-get-1 ube cheese bites
---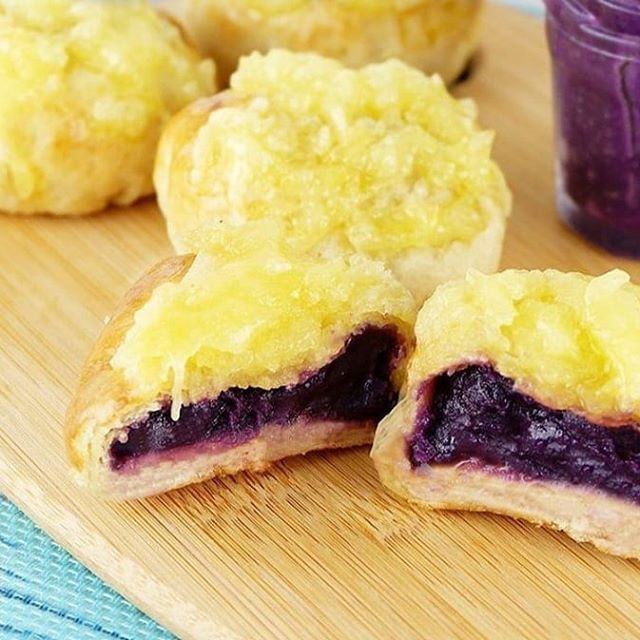 Image credit: @paseocenter
The ube (purple yam) trend doesn't stop at ube champorado or ube cheesedesal. Auntie Anne's is getting in on the trend, too, and is now offering ube cheese pretzel bites.
Ube enthusiasts can purchase 2 boxes of these ube and cheese-filled balls of dough and get 1 free until 15th July. So don't miss out on the chance to get an ube–rload with this new offer at these Auntie Anne's branches, or order online through Grab or Foodpanda.
---
9. Krispy Kreme, Yellow Cab, Pancake House – picks from these three restaurants in a Best of Three Bundle
---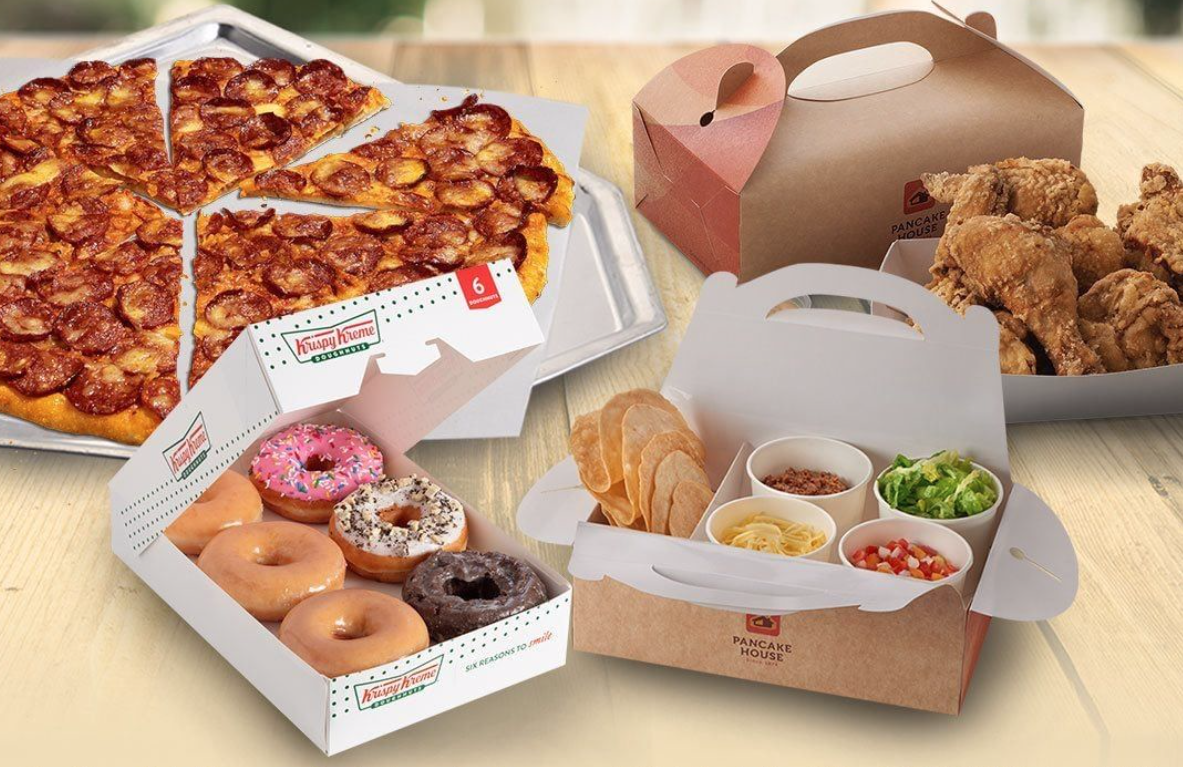 Image adapted from: @pancakehouseph
Pizza, doughnuts, and fried chicken are familiar comfort foods to many of us. Sometimes we even have a hard time picking just one of them, but now we can skip the decision-making and have all 3 in one order.
Yellow Cab, Krispy Kreme, and Pancake House are partnering up to bring their Best of Three Bundle to your doorstep, composed of each restaurant's signature food items – Yellow Cab's pizza, Krispy Kreme's doughnuts, and Pancake House's fried chicken along with a DIY taco set.
You can order this bundle for P1,799 (~USD36.45) on Yellow Cab's website.
---
10. Zark's Burgers – unlimited fries for P99
---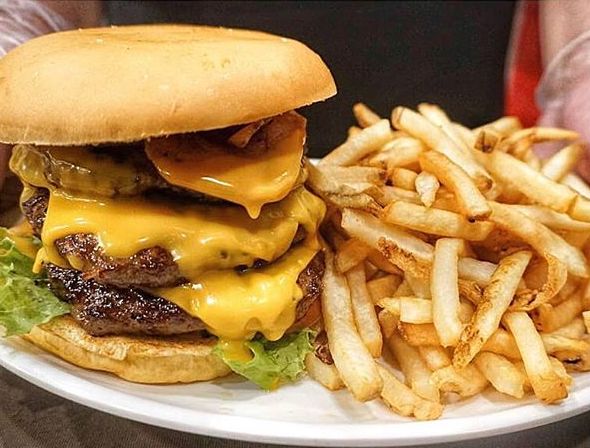 Image credit: @themallofasiaofficial
You don't have to worry about finishing up your fries before your burger anymore – Zark's Burgers is offering unlimited fries to go with your meals.
By paying an extra P99 (~USD2.01) with any of their burgers, you can enjoy unlimited fries in any of their 3 flavors, original, butter, or creamy wasabi. You can avail of this promo at any of their branches until 15th July.
---
Shoes, bags, and accessory deals in the Philippines
---
---
11. Anello – slashed-down prices on bags
---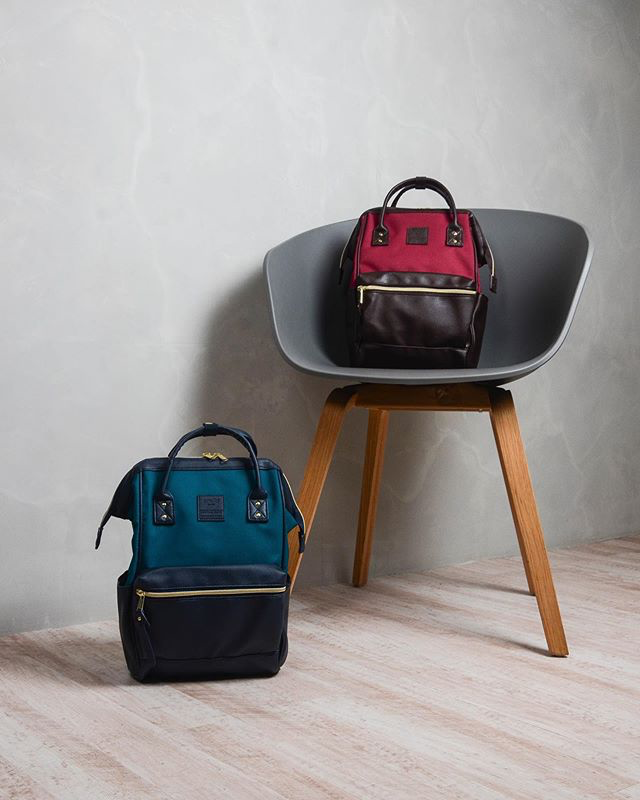 Image credit: @anello_bag_philippines
Whether you're going out for work, school, or running errands, a bag is always a must-have. And with anello's 3rd anniversary sale, you can get a new one without breaking the bank.
From wallets to messenger bags to backpacks, there's a bag on sale for any bag size you might need. The discounts slash prices down by thousands of pesos, so be sure to check out the items on sale on their website until 15th July.
---
12. Sports Central – sale on sneakers
---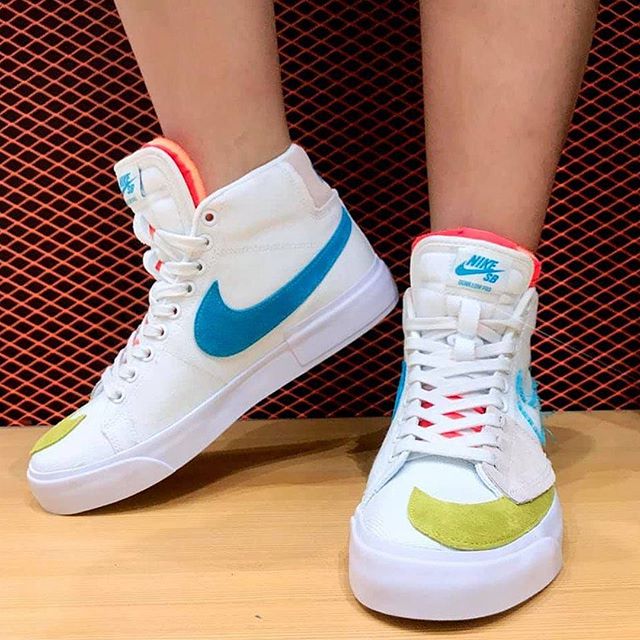 Image credit: @sportscentralph
The past few months being stuck at home have been a challenge for those who wanted to get fit. For some, diets and workout routines have been put off in lieu of treating themselves through these tough times. 
For those who want to get back into shape by jogging or working out at home, you can get a brand new pair of athletic sneakers at affordable prices. Even if you're jogging in one spot, your feet still need some cushioning from the ground after all.
Until 6th August, the store will be holding a Super Sneaker Sale, with up to 50% off sneakers from brands such as Nike and Adidas that you can buy on their website.
---
Home electronic deals in the Philippines
---
---
13. Abenson – sale on gadgets, appliances, and furniture
---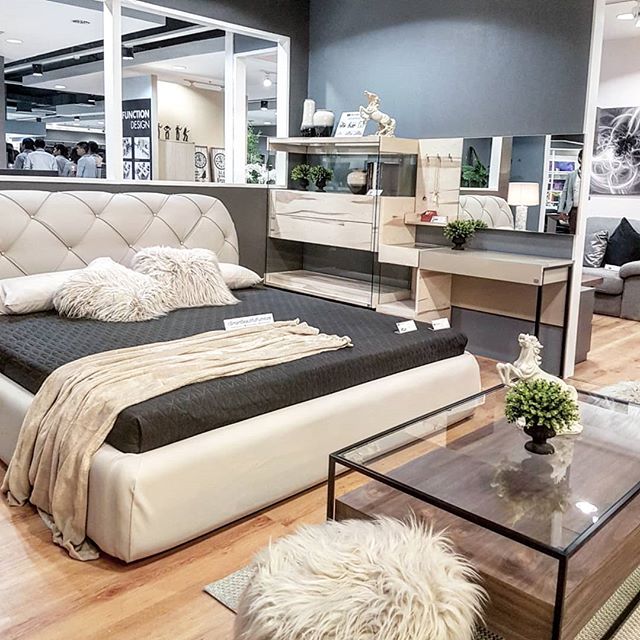 Image credit: @greenlunchdiaries
Being stuck at home might make you realize that you need to level up on your furniture and appliances. Whether you want to change your living room's color scheme and get a new sofa, or to swap out your TV for a newer brand, Abenson's sale can help you renovate your home while working on a budget.
With discounts of up to 50% on categories across their website, you can easily update your home. You can also update your gadgets, such as phones or tablets, which are also on sale.
---
14. Samsung – 50% off a microwave oven with every purchase of selected appliances
---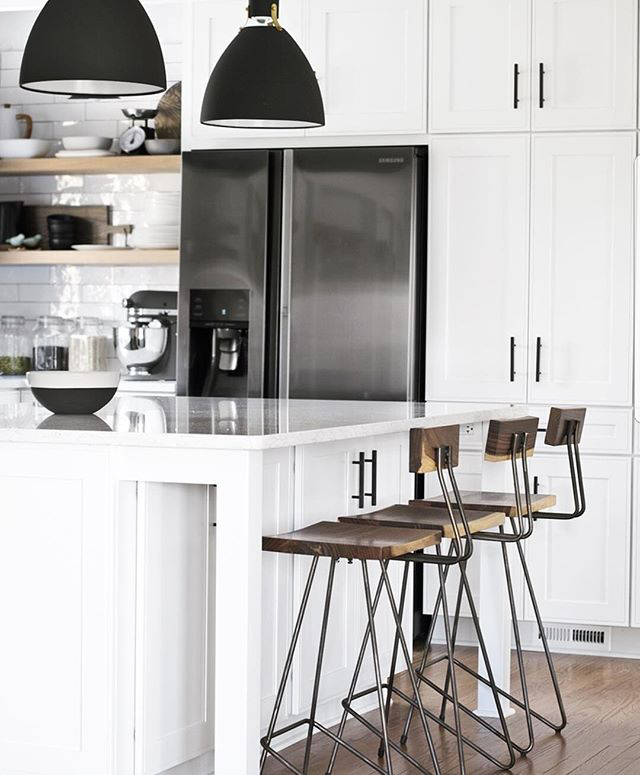 Image credit: @samsunghomeappliances
Spending time in the kitchen has become a hobby for some of us during the quarantine, cooking up experiments from quarantine food trends to Pancit Canton dishes. If you want to up your kitchen appliances to cook up even better dishes, you can do even if you're on a budget with Samsung's promo.
By purchasing any of their selected home appliances, from refrigerators to air purifiers, you get 50% off a Samsung microwave oven.
Buying an appliance might sound like a big decision to make, but it's a good thing that you have time to choose. The promo runs until 31st August at any Samsung Authorized Dealer.
---
Save up on shopping with these July 2020 deals
---
With the first half of the year behind us, we can only hope for better times ahead. And there's no better way to welcome in the latter half of the year than by doing some retail therapy. Hopefully, the July 2020 deals and sales above help you out with that.
Also check out:
---
Cover image adapted from: @paseocenter, @anello_bag_philippines, @beautybarph, @themallofasiaofficial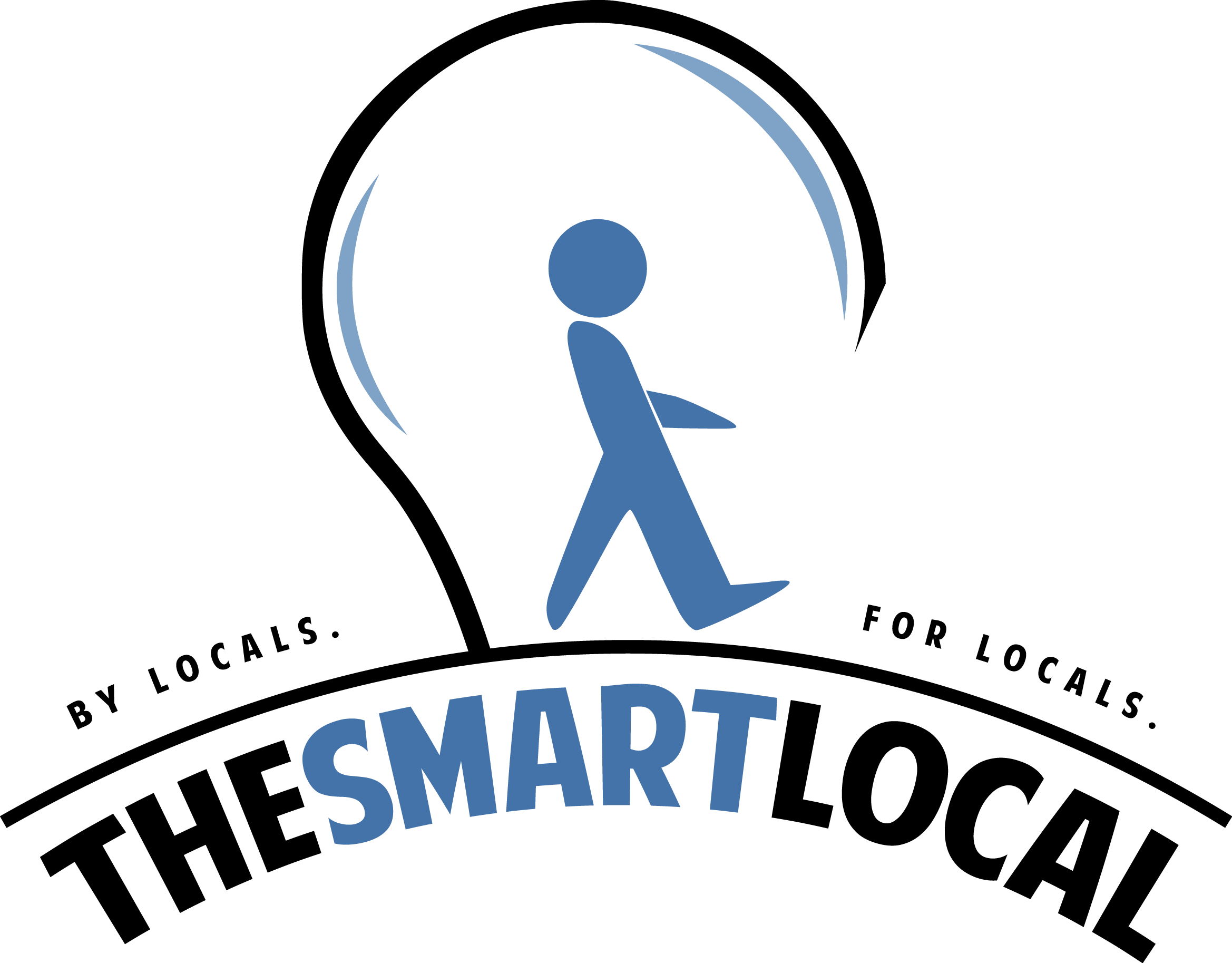 Drop us your email so you won't miss the latest news.