Jane De Leon facts
---
If you're a Filipino millennial, you might remember Angel Locsin's Darna from your childhood. Or, if you're Gen Z, you might know Darna to be Marian Rivera.
Recently, a new edition of the Filipino superhero series arrived on television with the new generation's Darna – Jane De Leon. So if you're curious about this rising actress who now plays the iconic role, below are some Jane De Leon facts you need to know.
---
1. She's the 15th actress to play Darna
---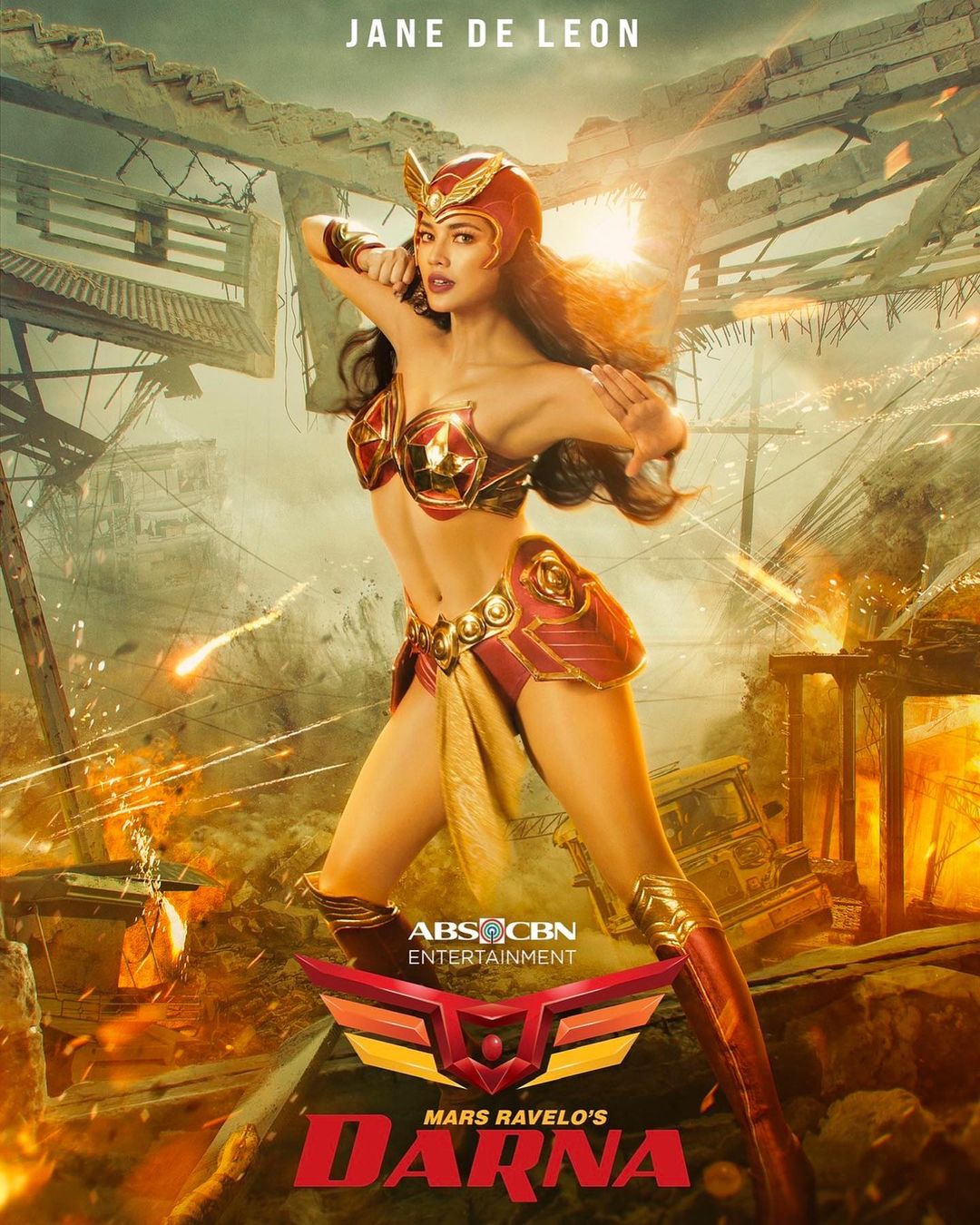 Jane De Leon as Darna.
Image credit: @jrbcreativeproduction
De Leon is the 15th actress to play Darna since Rosa Del Rosario in 1951. These also include Darna cameos by Sharon Cuneta and Regine Velasquez in Captain Barbell movies.
Actress Liza Soberano was supposed to play Darna in 2019, but she withdrew due to a finger injury. De Leon was announced to be the new Darna in the same year, which means she had nearly 4 years to prepare for the role.
To prepare for Darna, De Leon spoke to iconic, modern Darna actresses, Angel Locsin and Marian Rivera.
---
2. She was in Ang Probinsyano
---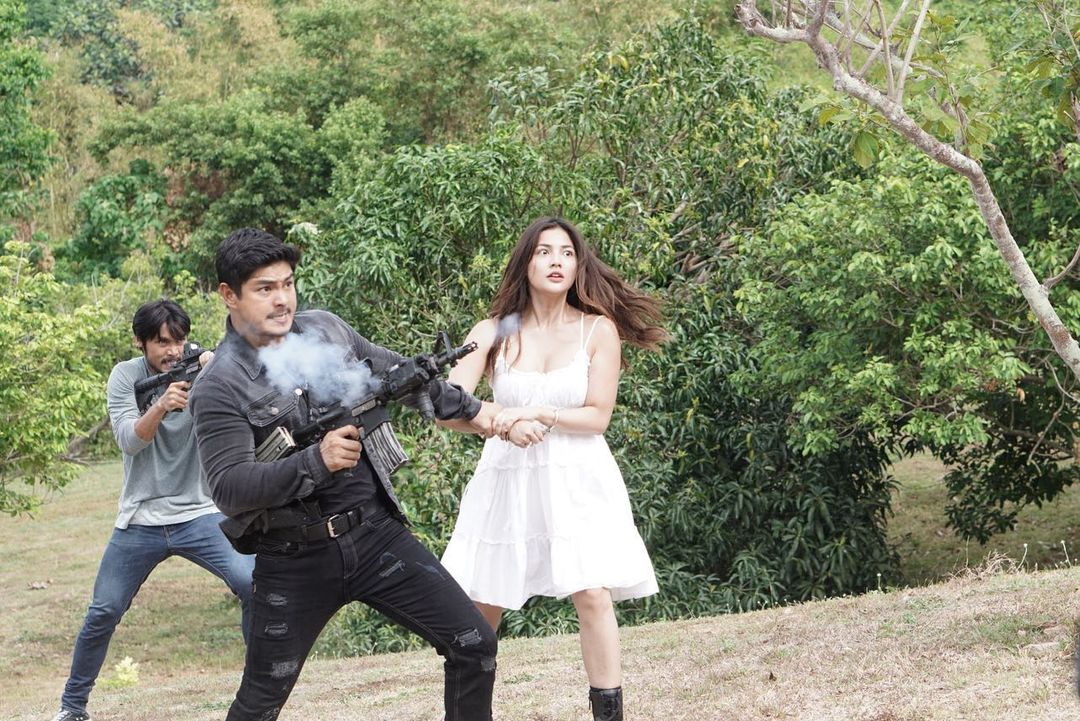 Jane De Leon in Ang Probinsyano.
Image credit: @imjanedeleon
It's a running joke in the Philippines that every actor has been in the recently concluded TV series Ang Probinsyano which ran for almost 7 years.
So of course, it's not a surprise that De Leon has also appeared in the show as a guest cast, playing Police Captain Lia Mante in 2021.
Before Ang Probinsyano, De Leon also played a role in the series La Luna Sangre and Halik. She was even an extra in Liza Soberano and Enrique Gil's Just The Way You Are.
---
 3. She auditioned for the global pop group Now United
---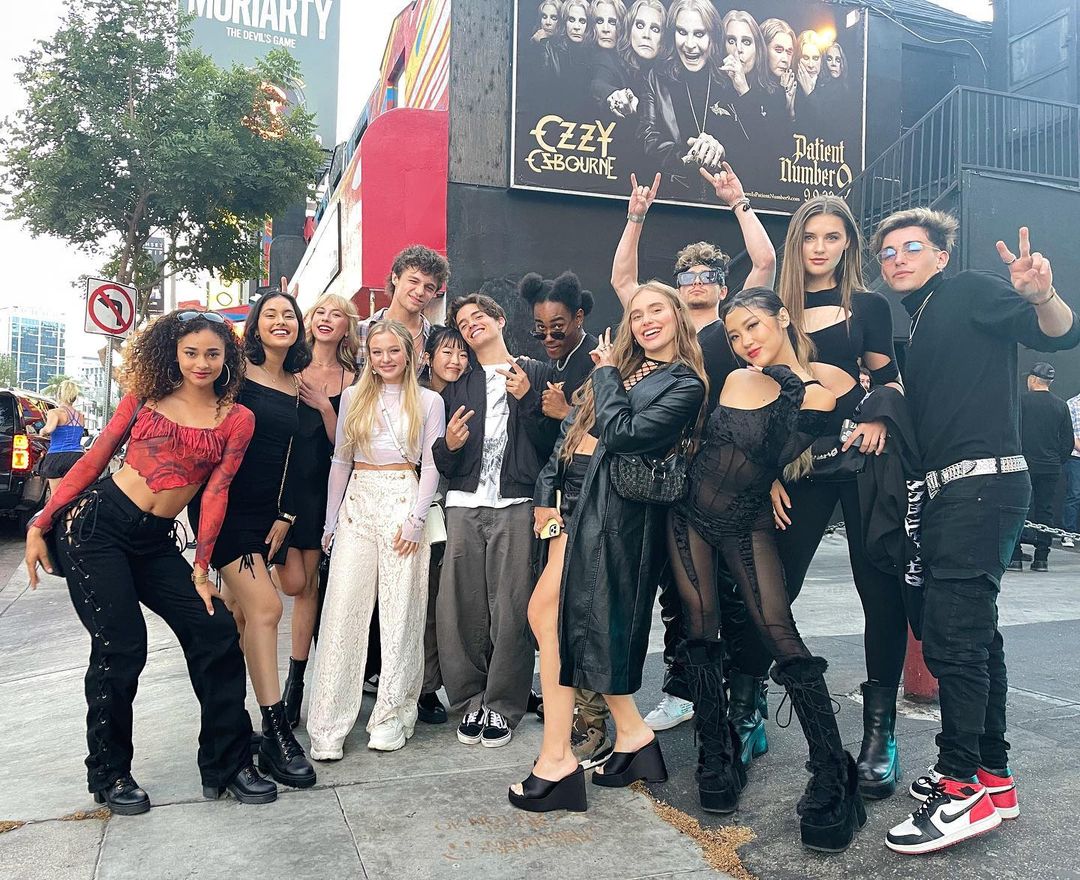 Now United.
Image credit: @nowunited
De Leon auditioned to become a member of Now United, a 2017-debuted, co-ed, global pop group made up of young singers of different nationalities.
Unfortunately, she did not make the cut. Instead, Filipino-British singer-actor Bailey May became the Philippines representative in Now United.
De Leon is a talented dancer who trained under the celebrity dance studio G-Force. She also knows how to play the drums and played the instrument in church when she was in high school.
---
4. She was a member of Girltrends
---
Girltrends dancing to Sam Smith's How Do You Sleep.
Video credit: Random Videos
Filipino netizens are sure to remember Girltrends' viral dance cover of Sam Smith's How Do You Sleep.
Our new Darna was a member of the girl group that did dance performances on the noontime variety show It's Showtime. However, she wasn't among those who danced to the song.
Besides De Leon, other notable Girltrends members include Maris Racal, Loisa Andalio, Dawn Chang, Chie Filomeno, and Barbie Imperial.
---
5. She used to join local pageants
---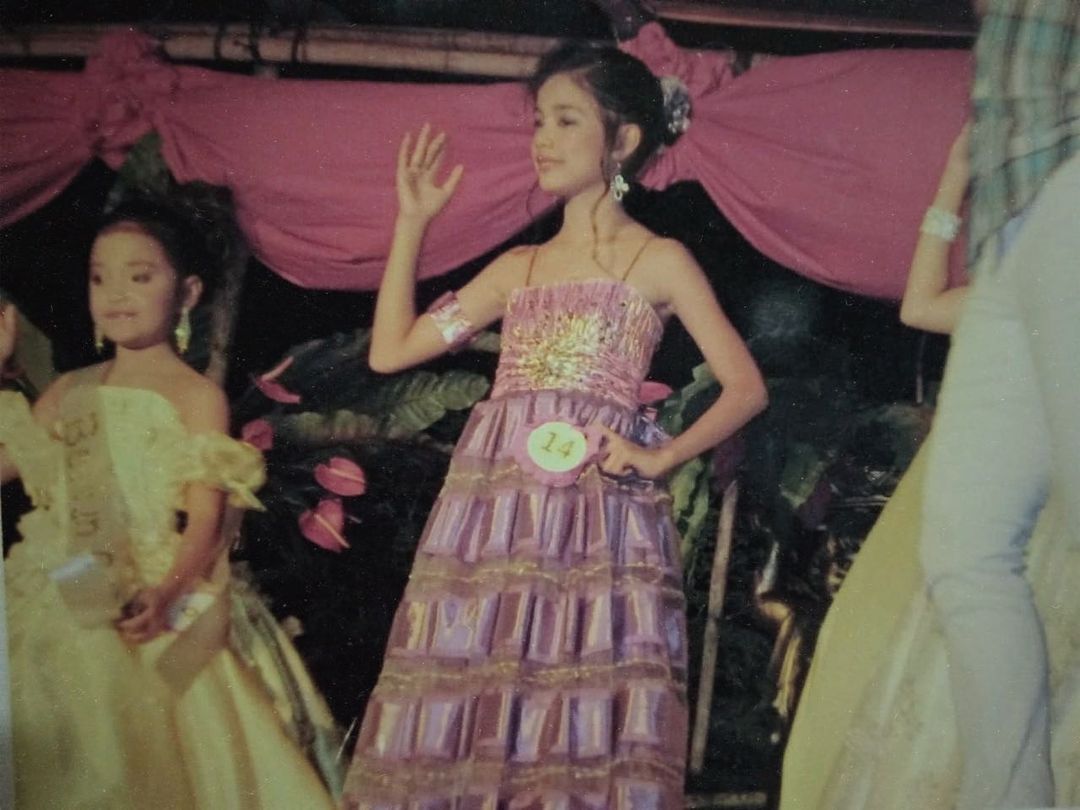 Young Jane De Leon in a local beauty pageant.
Image credit: @imjanedeleon
From her childhood to her early teens, De Leon joined local beauty pageants in her hometown in Laguna. From there, she started going into modeling.
At one of her modeling gigs, she was discovered by a talent scout from a different TV network.
Then, she finally moved to the ABS-CBN artist agency Star Magic which gave her her acting breaks, including her current role as Darna.
---
6. She's the breadwinner of her family
---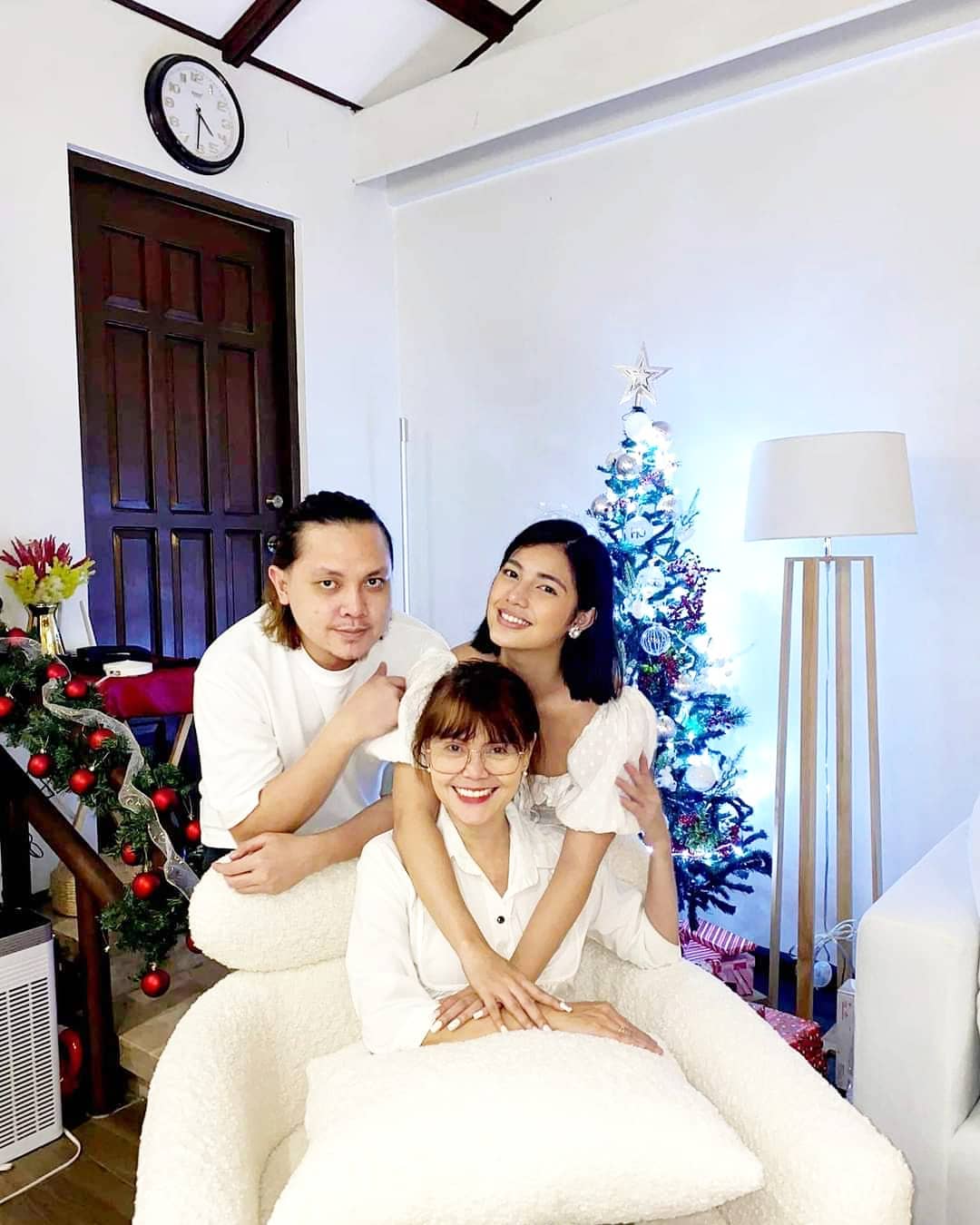 The De Leon family.
Image credit: @imfranzdeleon
At 23 years old, De Leon is her family's breadwinner.
In an interview with Karen Davila, she recalled not having food to eat and asking friends of friends to take them in when she was starting in the showbiz industry. Her family had financial troubles when she was growing up after her dad was scammed in business.
Now, she's grateful to have a home and the means to feed her family. Her father passed away in 2016 so it's just her, her mom, and her older brother now.
---
7. She has 12 cats
---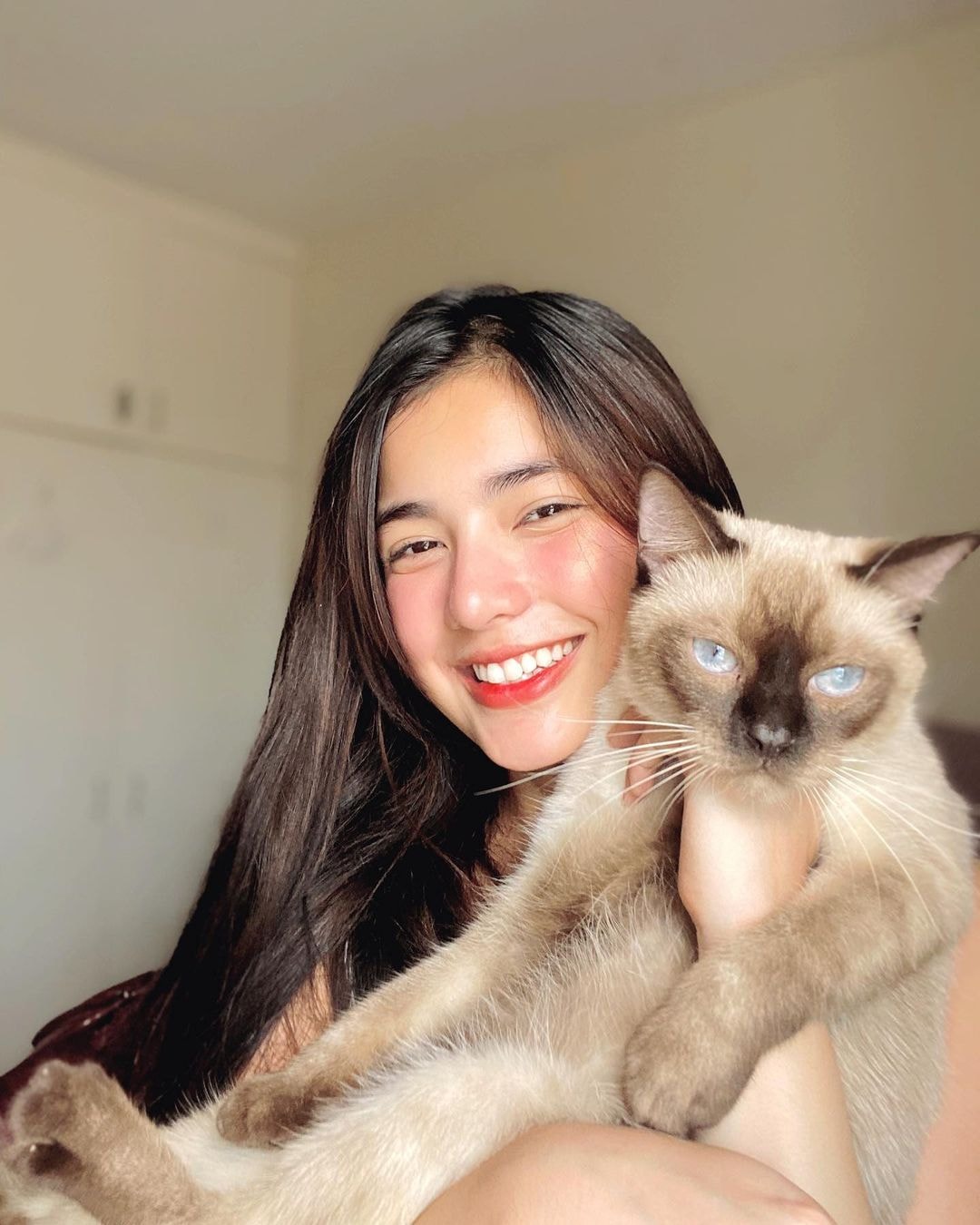 De Leon with one of her cats.
Image credit: Jane De Leon
De Leon takes care of a whopping 12 cats at home. Some of them are adopted or are rescues. She used to have 20 but had to give some of them away.
Her cats' names all start with the letter M, such as Mallows, Maxine, and Mochi.
Besides her cats, De Leon also has a few dogs.
---
8. She dabbles in interior design
---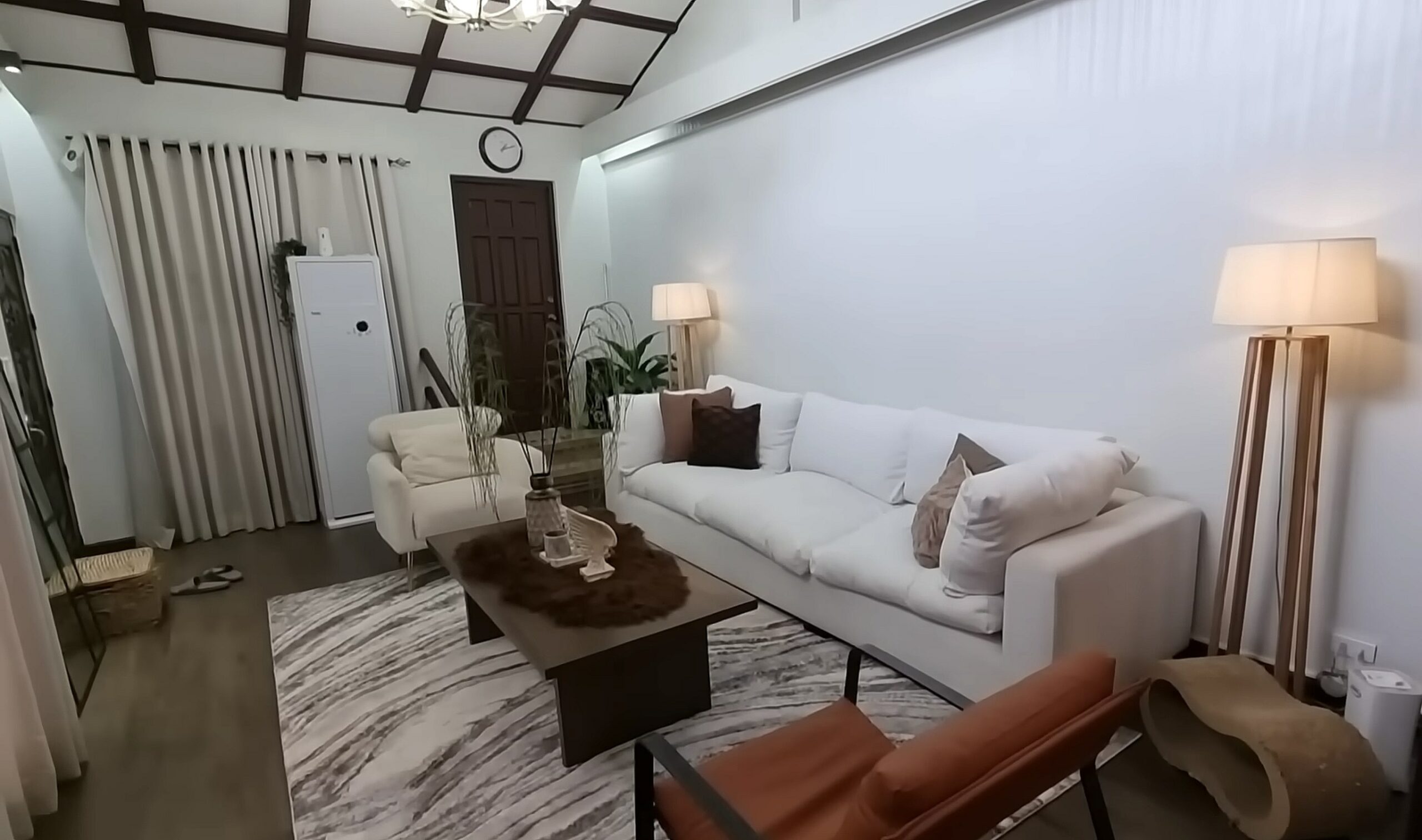 De Leon's living room.
Image adapted from: Karen Davila
In her interview with Karen Davila, De Leon revealed that she is interested in interior design. In fact, she designed her family home's interior.
She got many of her furniture customized to suit her taste, including her living room couch and dining table.
According to De Leon, she gets inspiration for her home interior during her overseas travels.
---
9. She recently launched her YouTube channel
---
Your Jane's channel trailer.
Video credit: Jane De Leon
De Leon launched her YouTube channel, Your Jane, with a channel trailer just recently on 2nd August 2022.
She uploaded her first vlog on the 7th August where she let her fans take a peek into her life outside being an actress.
In the vlog, De Leon ran an errand and answered questions from fans.
---
10. She's a K-drama and K-pop fan
---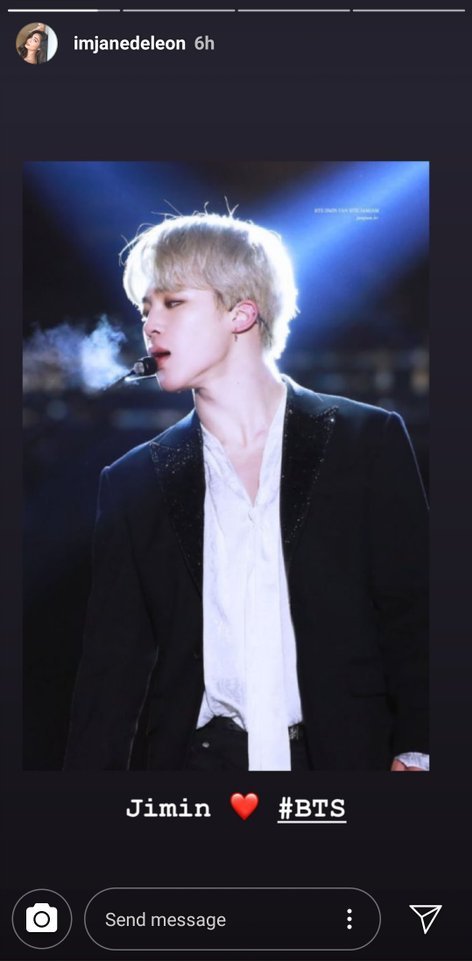 De Leon's IG story of BTS' Jimin.
Image adapted from: @hi_gelly
Just like many of us, our newest Darna has also subscribed to the Korean wave.
Watching Korean dramas inspired her to become an actress. Some of her favorite K-dramas are Moon Embracing The Sun, Goblin, and Start-Up.
De Leon also said she became a K-pop fan when she was just 13. She knows second-generation groups such as Super Junior, BigBang, 2NE1, and Girls Generation. Now, she follows K-pop acts such as groups BTS, Blackpink, and Itzy, and soloists Somi and Jessi.
She's even trying to learn Korean and is looking forward to attending concerts.
---
Things to know about our new Darna, Jane De Leon
---
From this list, we can see that Jane De Leon truly embodies Darna, being a capable, strong, and independent young woman.
We can't wait to see more from her in Darna and in her future acting projects!
Also check out:
---
Cover image adapted from: @imjanedeleon, @jrbcreativeproduction, and Jane De Leon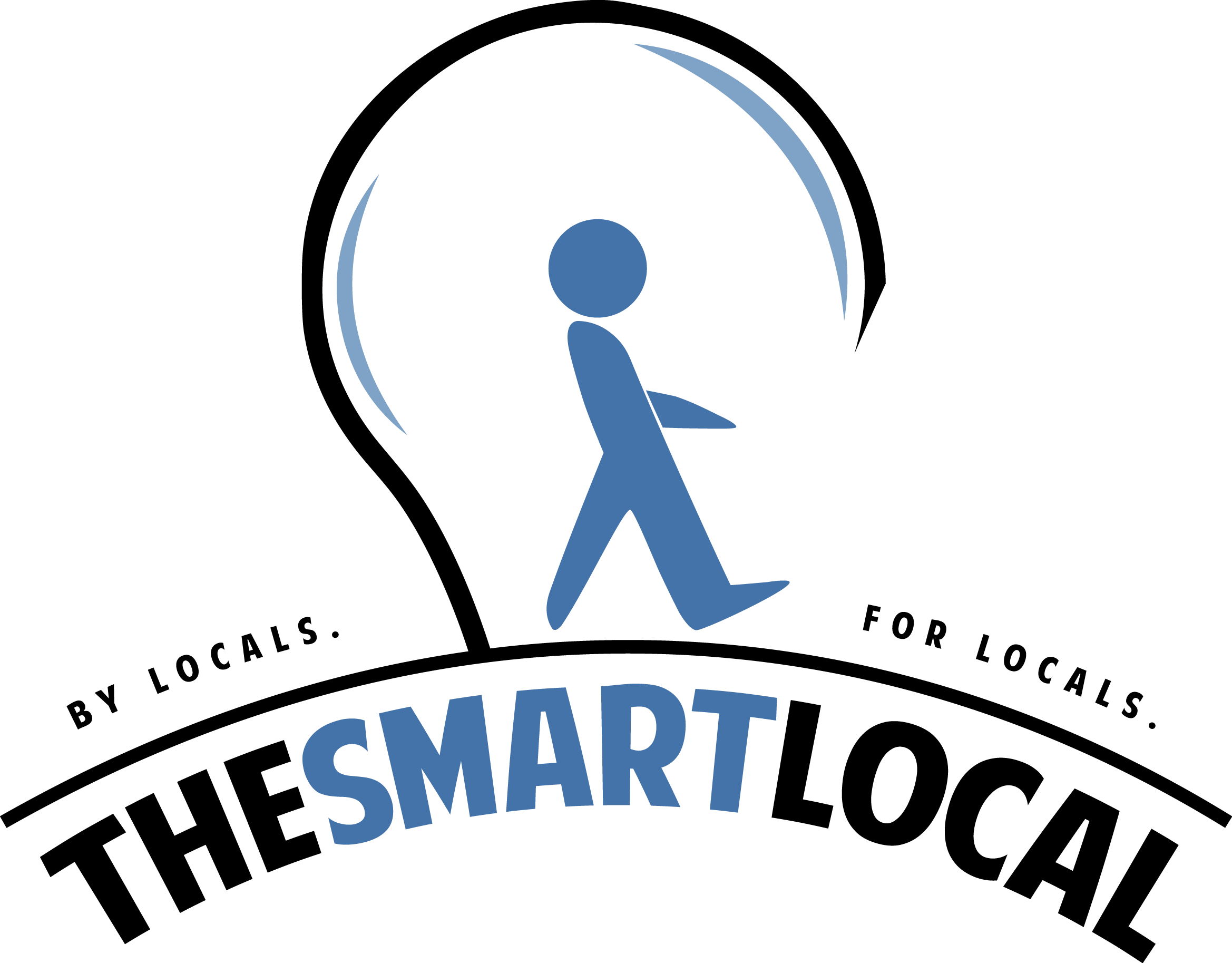 Drop us your email so you won't miss the latest news.